ABOUT ME? I CAN HELP TO GET AN IDEA ABOUT DIGITAL MARKETING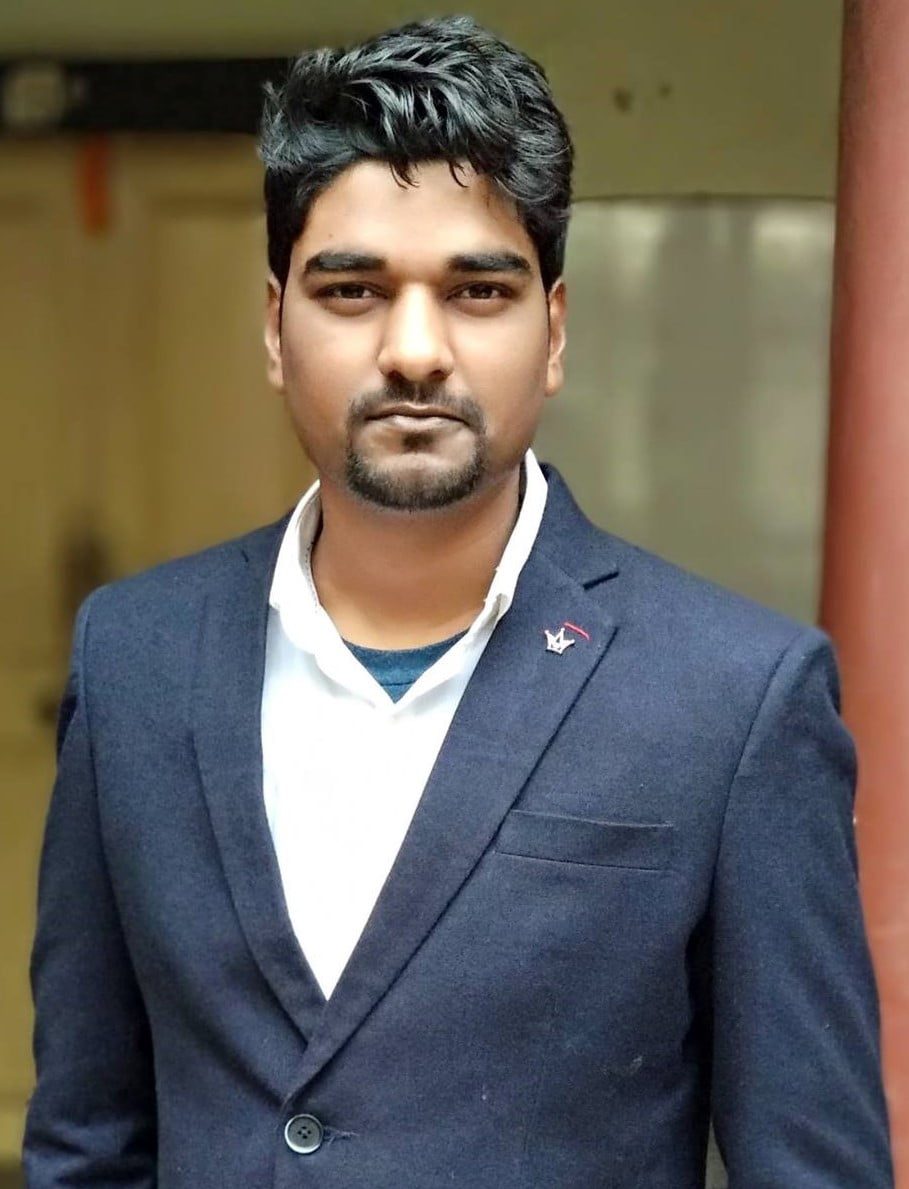 I am a Blogger, Website Developer, Digital, and Affiliate marketer who spread the knowledge of his digital marketing skills to grow online businesses.
Apart from that, I provide services to businesses that are struggling to make online success. Also, I am a Part-time Freelancer and of course Booklover!
I am based in India and I started this blog to provide some value to its needy.
I really hope you like TechZant and hope to see you here often!