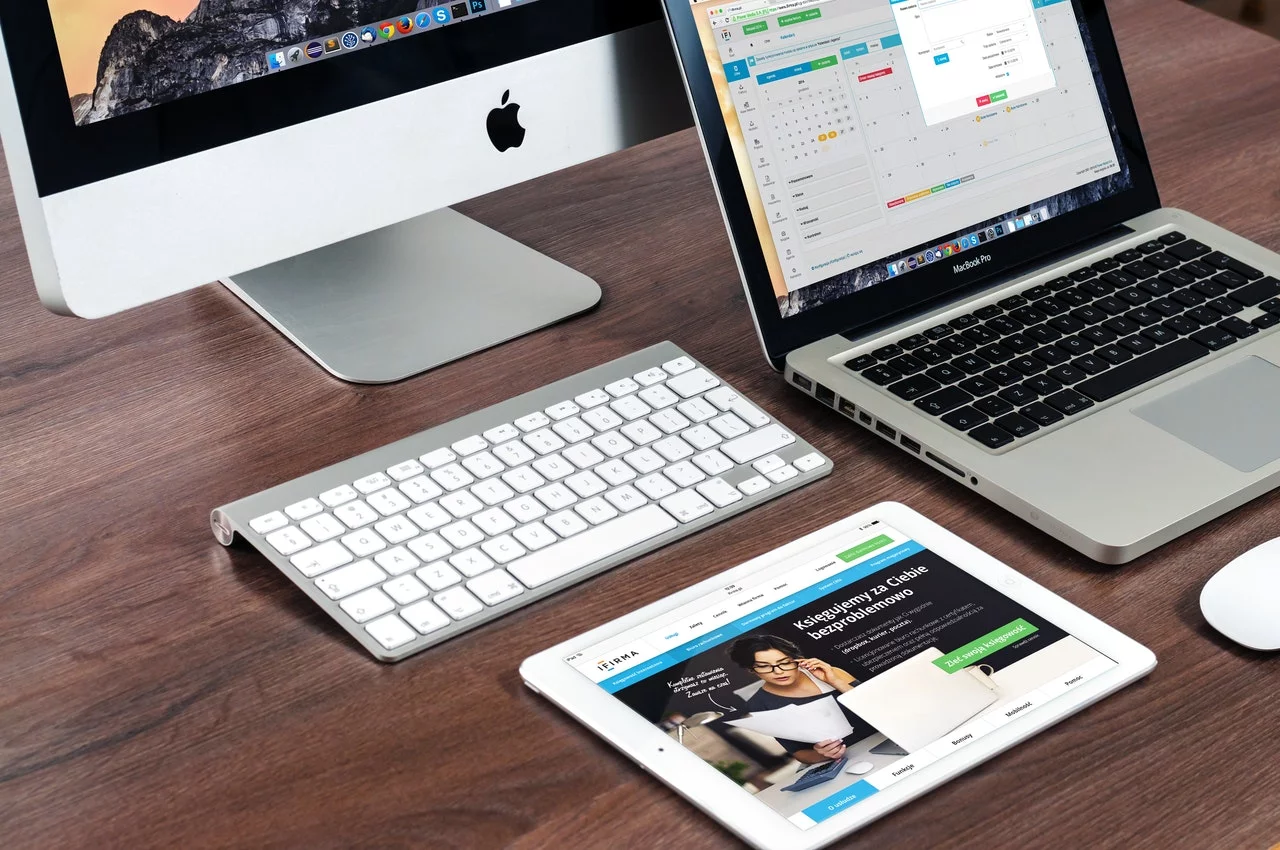 Introduction
A brand is a sign of trust. It helps to engage people in your service or business. Everyone wants to create unique brands for the representation of their business. It helps to attract more loyal customers, which helps in business growth.
People prefer businesses that help and support them. An online business must be aware of its branding to compete with others. A brand uniquely identifies the service which will be provided to the customers.
A client trusts your business if it's unique and provides some value.
Key Takeaways
A brand identity is required to target potential customers.
Engage with your customers consistently to build a strong reputation for your business.
Make your brand different from your competitors and find why the customers will look for your business over others.
Now, we will look forward to how you can make your online brand:
1. Do promotion everywhere on the internet
Promotion is the best way to reach the audience and helps grow your business. There are different ways of promotion:
1.1 Advertisements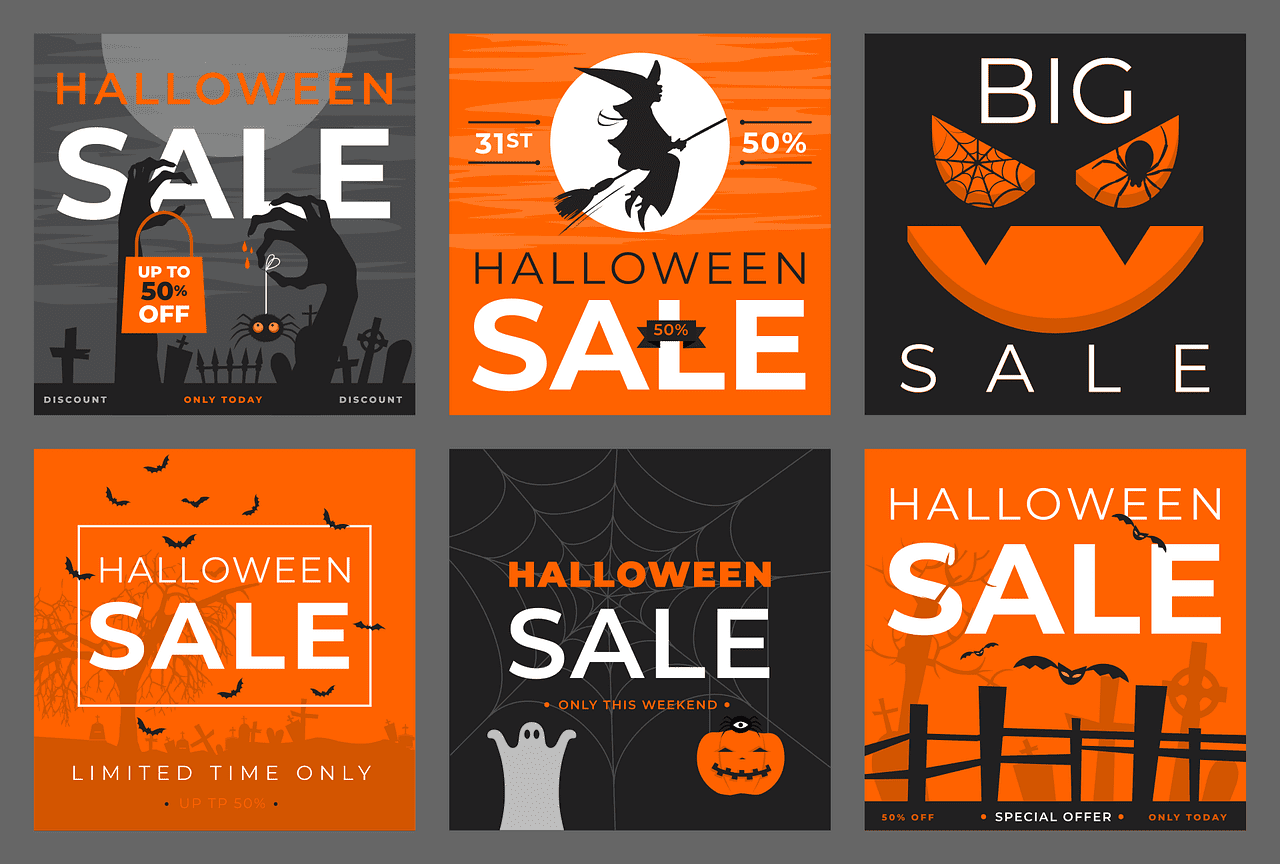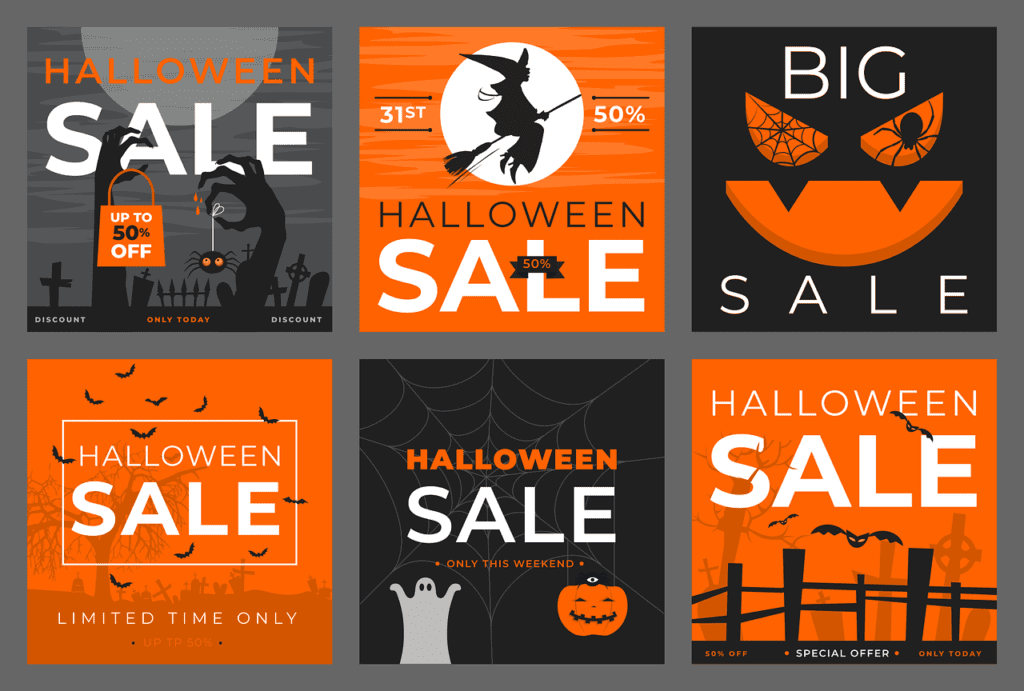 You can use any Ad service provider to do campaigns for your business. Spending some money can generate good ROI for your business, and it helps in establishing your brand value.
1.2 Social Media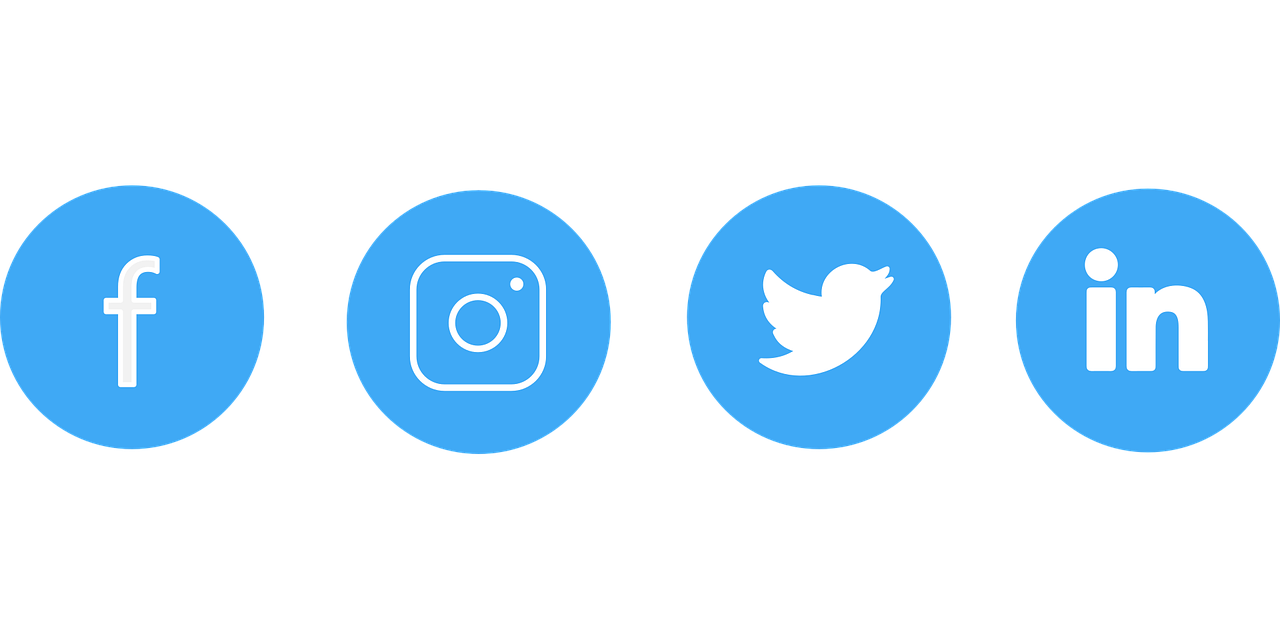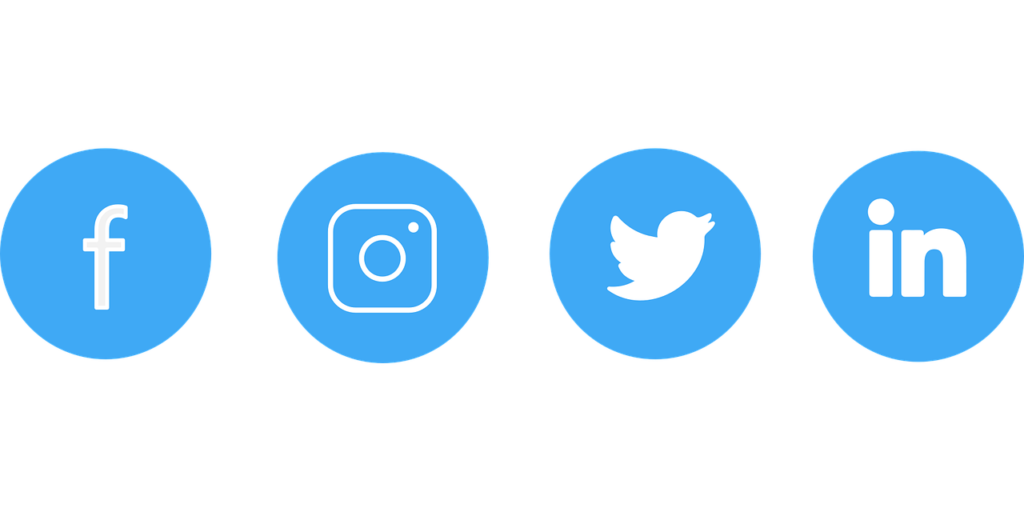 Social media is one of the best promotion platforms for any online business; you can accept lots of traffic from there. More reach from social platforms results in trust in your industry.
1.3 Email campaigns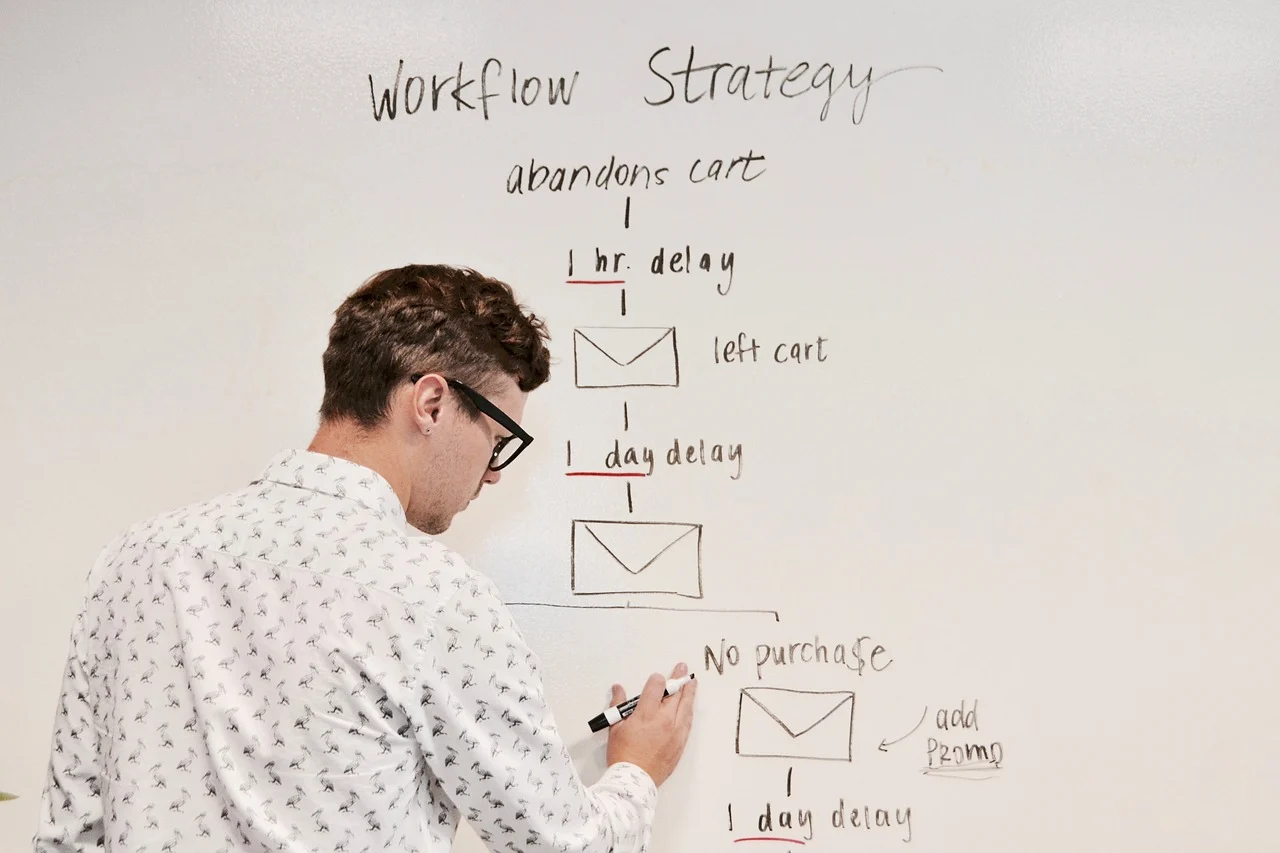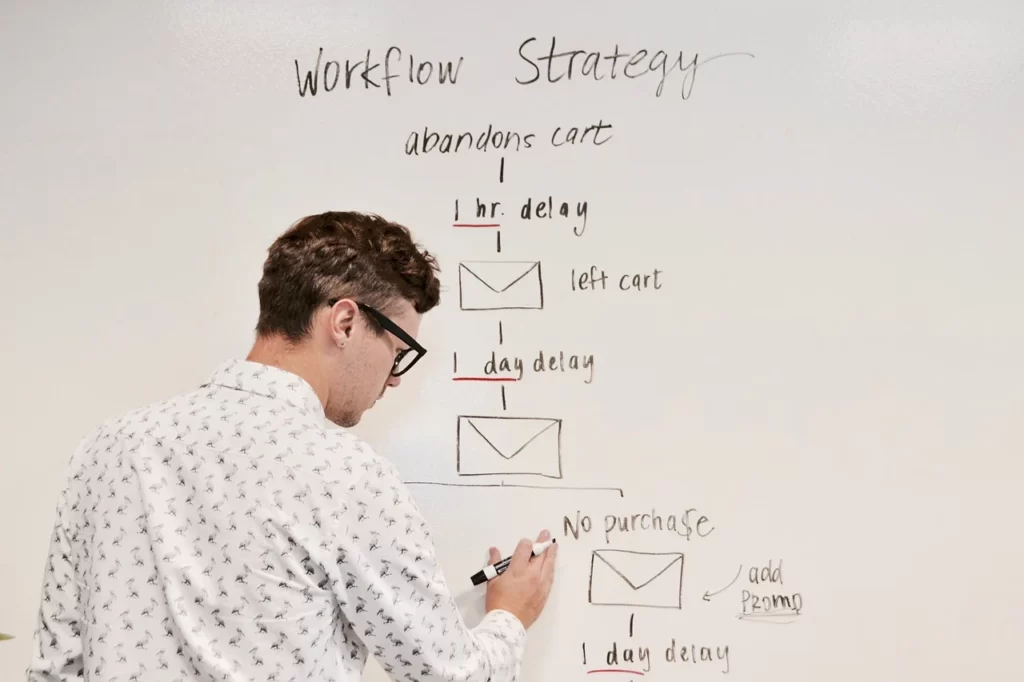 Promoting your business to your email lists and leads helps establish your brand value and trustworthiness. You will get more reaching potential through emails.
1.3.1 What to include in your email campaign?
While branding your business through email promotion, you should include some details in your emails to gain trust.
This includes:
i. Email Signature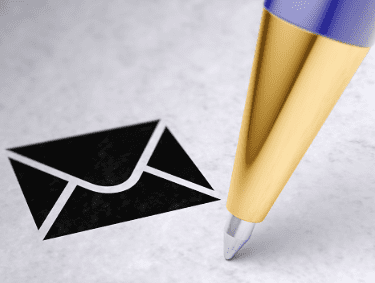 While sending promotional emails, always add the email signature of your business. It shows the authenticity of your mail, and people would not ignore these emails.
ii. Introductory email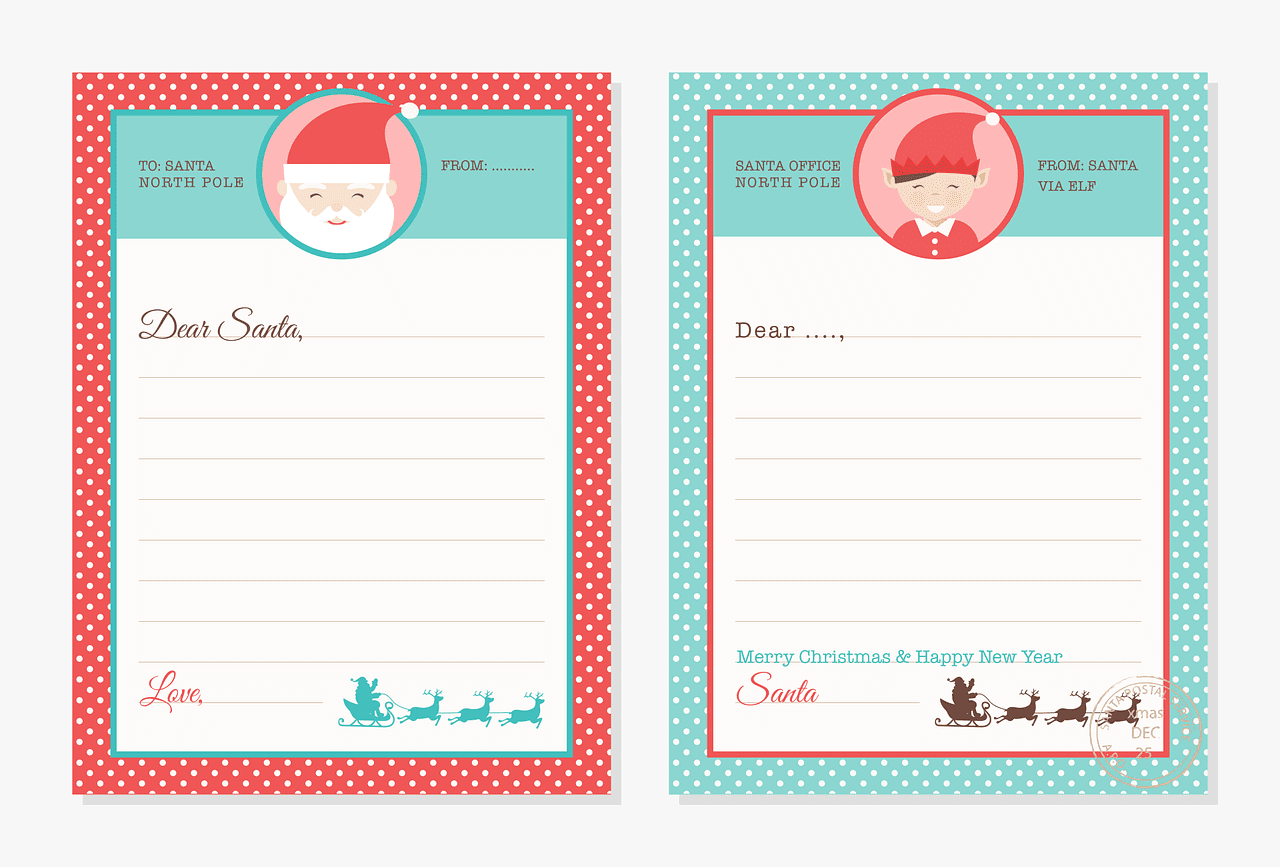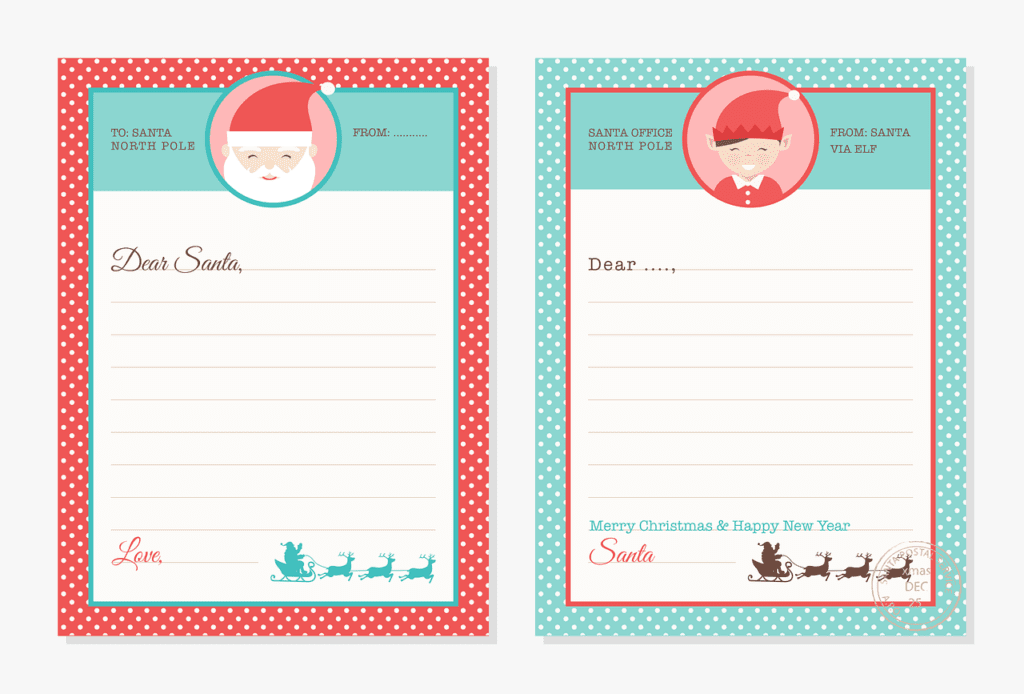 The emails should contain an introduction to your business so people will know more about it. Include it at the beginning of the email, and don't try to sell directly. It can affect your business, and people can ignore such emails.
2. Make your online or E-business cards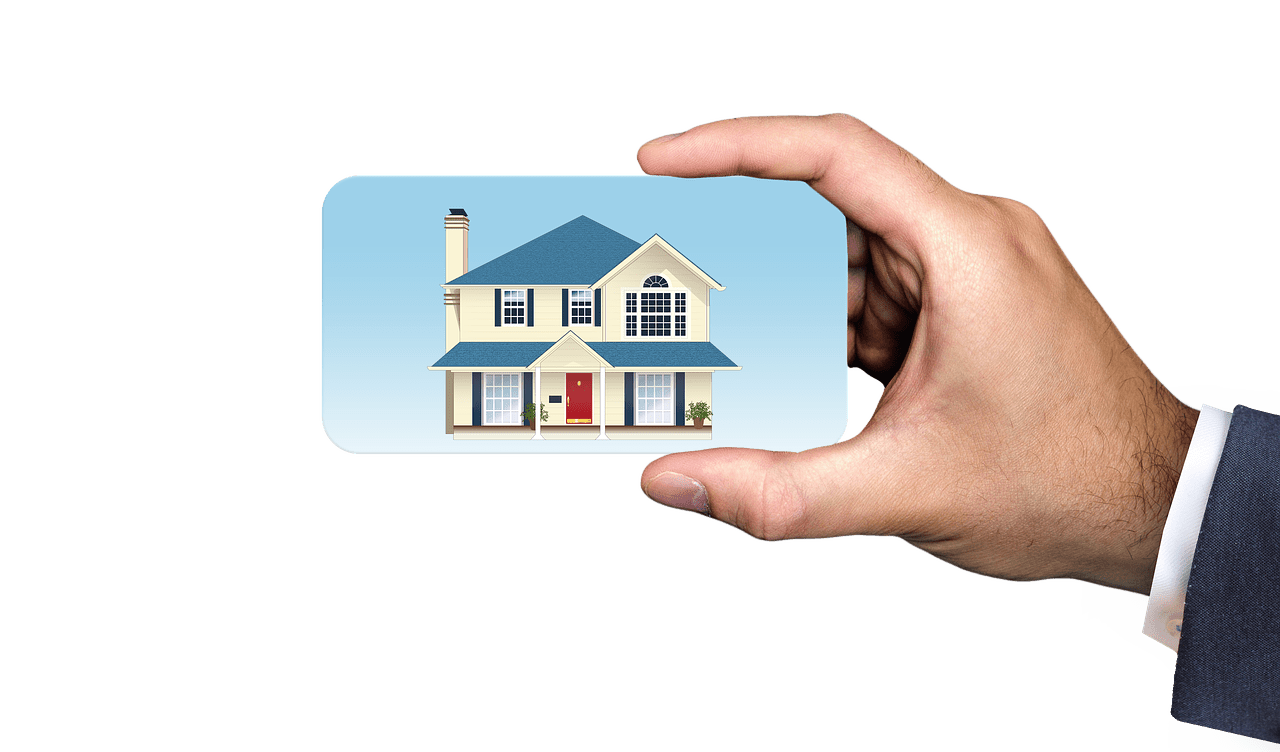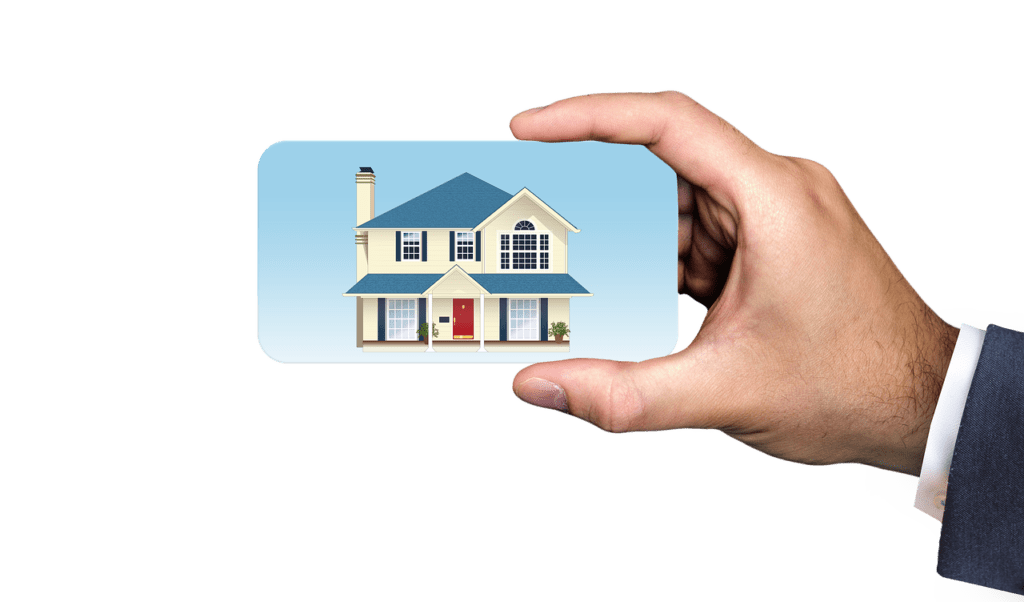 If you own a business, you can make your business cards which helps in reaching clients to you. It includes your business information, website, contact, and address details. It becomes more valuable when people don't know about you and want to contact or take services from you.
You can link your Facebook, LinkedIn, or Twitter profile to your business cards so customers can reach your social profile.
3. Design portfolios and digital resumes


To promote your business visually and make it more attractive, you can take the help of portfolios. It shows your past works, your service, and the testimonials. To make portfolios for your business, you can hire freelancers from any freelancing site like Fiverr, UpWork, etc.
Digital resumes help show your experience in the business field and can describe your business to the clients. Just like resumes are required for Job interviews, they can help to promote your business to different clients.
4. Take the help of Job portals
You can hire employees for your business through job portals. LinkedIn helps acquire the correct staff for your business because it is a top professional social media site where many online companies post their recruitments.
Making connections on LinkedIn helps in your business branding.
5. Build a website for your business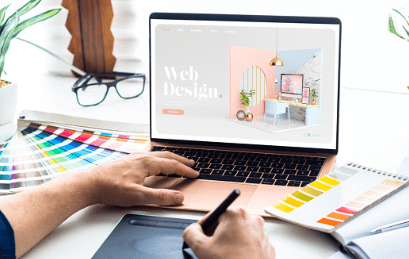 Having a website for any online business is a must. It helps in audience reach, and people will know what service you are providing. While building a website, include a contact page so people can connect with you and ask about your services.
Always describe your business and product offering on your homepage with pricing details.
Capture users' emails through opt-in and subscription forms and regularly update them with your latest services. Connect your social profiles to your business website and make your site user-friendly and responsive.
You can hire a website developer to make a perfect business website and assign a team to handle your website operations. You can set up a database and backend team for analytics and reports.
6. Interact with your customers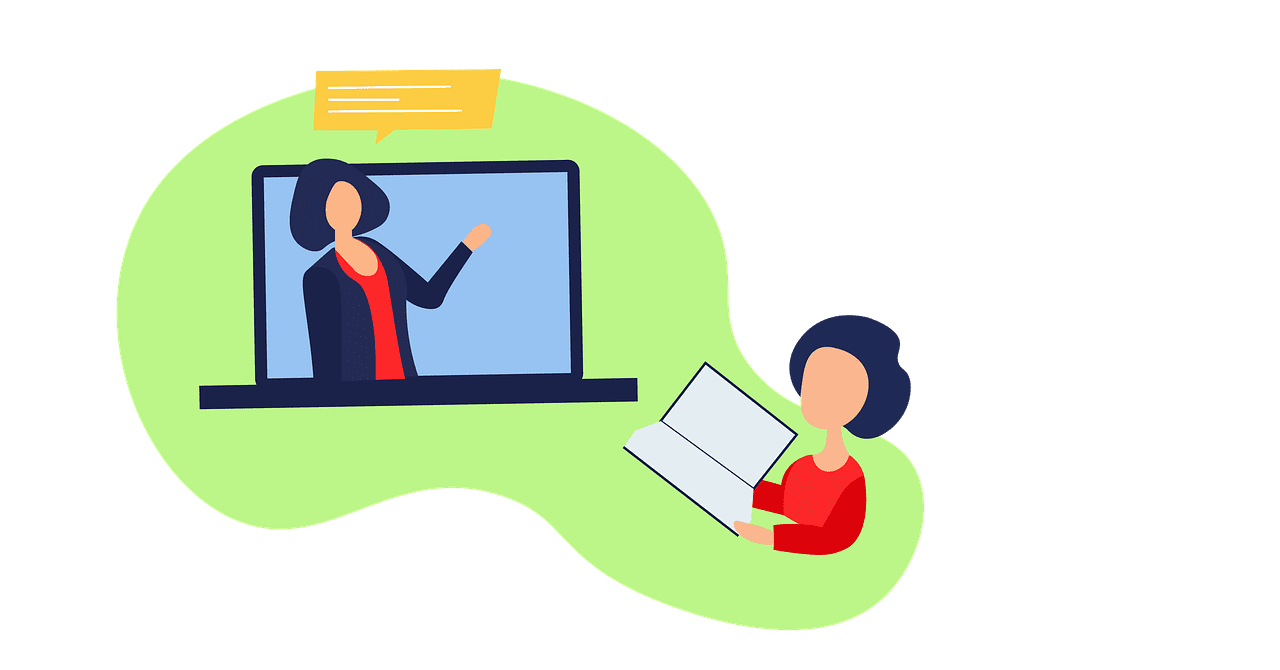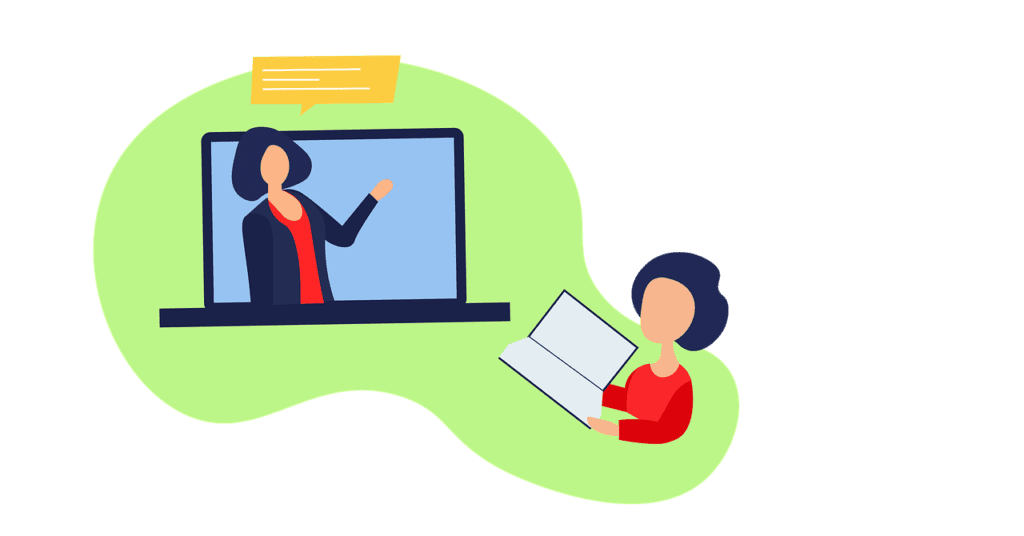 To make a unique brand of your business, you should interact with your users who have queries regarding your business and the service you provide. Respond to their questions and provide support to them.
Implement an online support team that can handle these situations 24×7. Customer satisfaction brings more customers to your business, and this establishes more trust and helps in branding.
Provide the chat support email, form, and contact number so people can reach out for their queries.
How to research a name for your brand?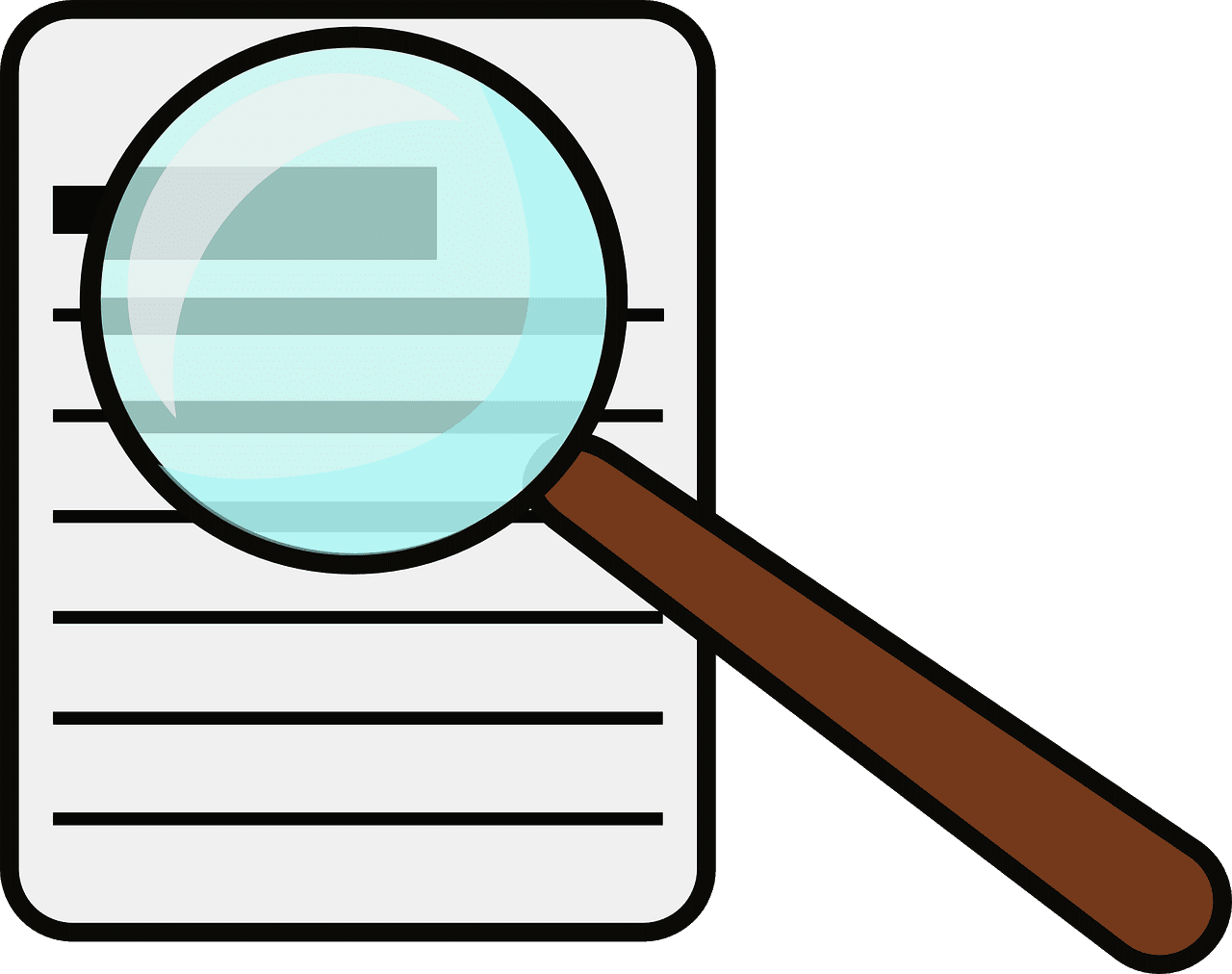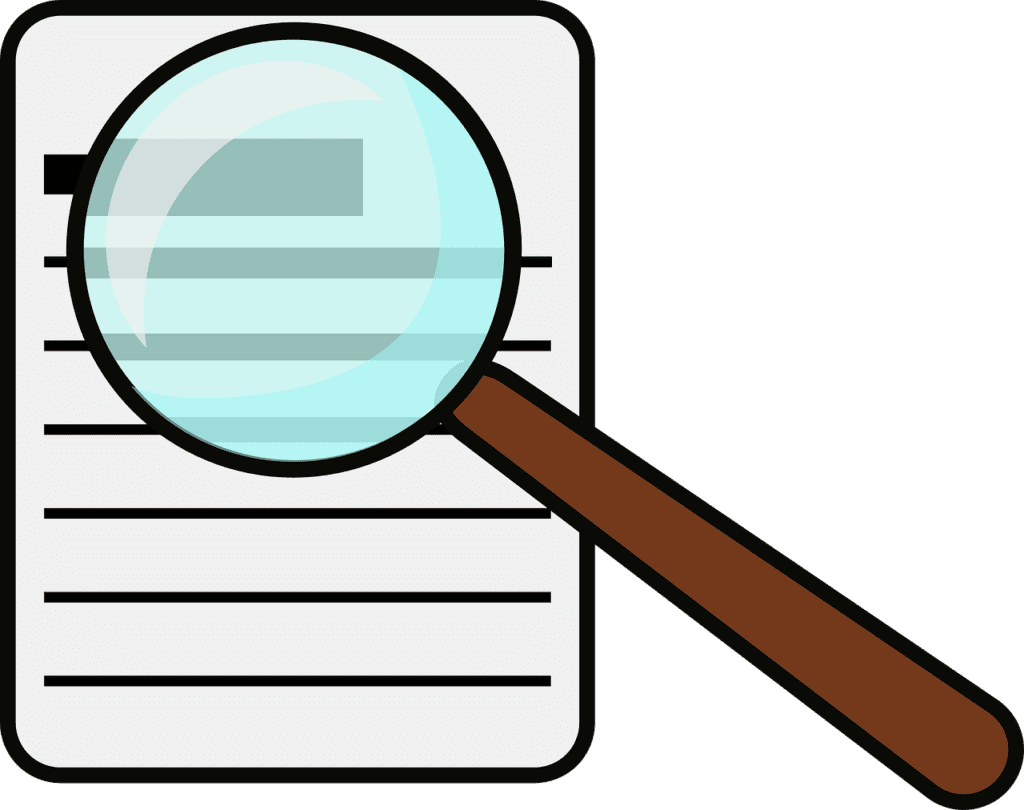 When establishing your business, you should know some prerequisites before it is set. It would help if you thought of the brand name of your online business and its availability on the internet.
You can choose a name that suits your business and buy a similar domain. There are many websites available that can suggest the title and shows whether it's available or not.
The name matters to users, and they are most likely to attract to it. Also, the top-level domain raises more trust than other cheap domains. Your brand website should be SSL secured and protect the user's information.
FAQ
How to turn your business into a brand?
You can turn your business into a brand by defining brand identity through which people will recognize your business and be consistent in customer interactions for trust and loyalty.
What are some brand business ideas?
Some of the branding ideas are:
Create a logo that represents your business.

Use social media and other digital marketing services to reach your customers.

Provide your services or products that can help solve people's problems.
Why brand is important for business?
A brand is important for any business because people will trust your business if it has a strong reputation. You can see that many companies, like Apple, Google, Microsoft, etc., strongly influence their customers.
Conclusion
Creating a brand for your business will help you achieve your goals. Branding attracts customers and investors that can help grow your business and profitability in the long run.
Most businesses miss the opportunity to turn their business into a trusted brand, affecting their potential earnings. If you want to stay ahead of your competitors, build market authority, and boost your business.
More Resources:

Vijay Kumar is a digital marketing expert and founder of TechZant.
He is passionate about helping businesses grow their online presence through SEO and data-driven strategies.