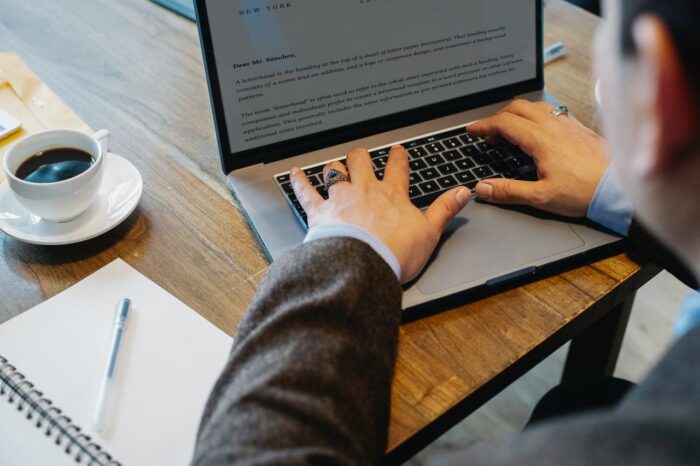 Introduction
In today's internet era, you don't need a website to make money. Many ways can help you to build your digital business. You do not require to sell your book on the Internet. Just publish it in the Amazon marketplace, and you are ready.
It does not require you to develop a website or hire developers. It saves maintenance and promotes costs. Many platforms allow us to save time and cost.
Key Takeaways
To start a digital business, follow these points:
Identify the problems and develop solutions that can help people.
Conduct market research that will help you better understand the target audience and what they are looking for.
Create an outline for your goals, strategies, and financial forecasts.
Build an online presence by creating a website, social media profiles, and other digital assets to establish a strong presence.
Types of Digital Business
1. Email Marketing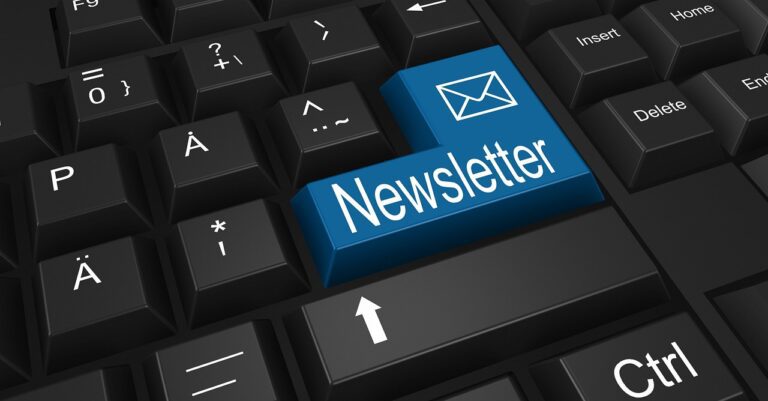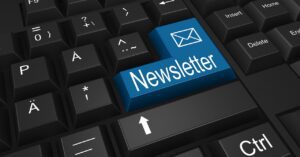 This is the best way to promote your business. Or even your products online. Email lists and leads are vital to the success of email marketing.
But one should not misuse this. And avoid any spam and privacy violation. The email you capture through promotion should be your target for this campaign.
Many websites like Aweber, Mailchimp, GetResponse, Convertkit, etc., are present. These platforms provide email marketing services. They include free as well as a premium membership.
2. Ads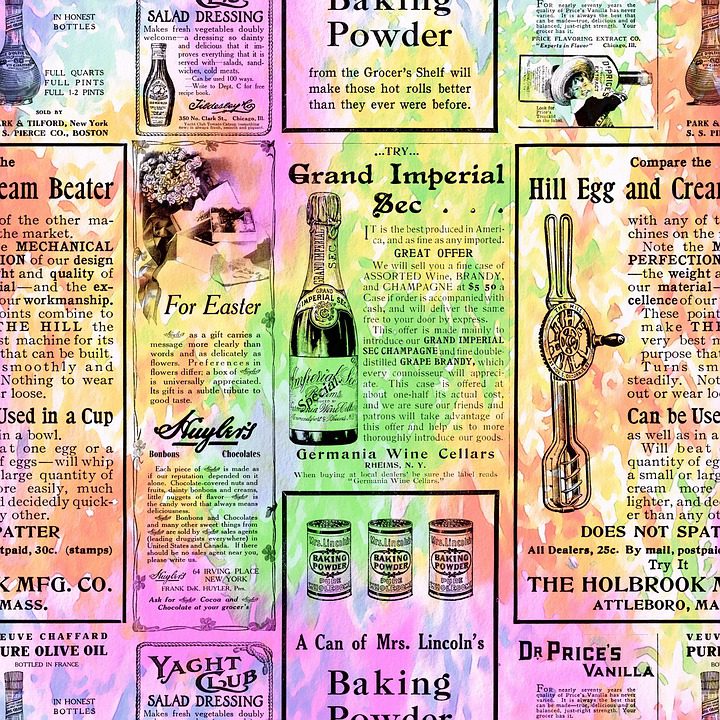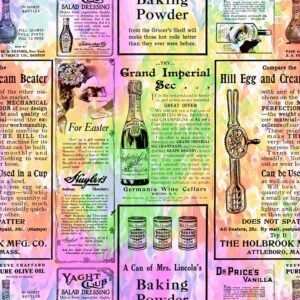 Ads are the most interactive and appealing service running on the Internet. There are lots of Ads that display some content. Those Ads are taking advantage of the Internet. You can find it everywhere, like in Web posts, social media, and shopping sites.
The ad's main motto is to display relevant information to the user. And use the media to promote it so one can easily access the provider.
Advertisers invest billions of dollars in endorsing their products. The ROI is more than the other internet marketing techniques.
Adsense
There are many online Ad providers on the Internet. And Adsense is one of the best Ad service providers. This is provided by Google, which is a trustworthy platform.
To apply for Adsense, one should have a blog or website. And it must comply with their policy.
Adsense pays some commission to the website owner for displaying the Ads on their site.
3. Promotion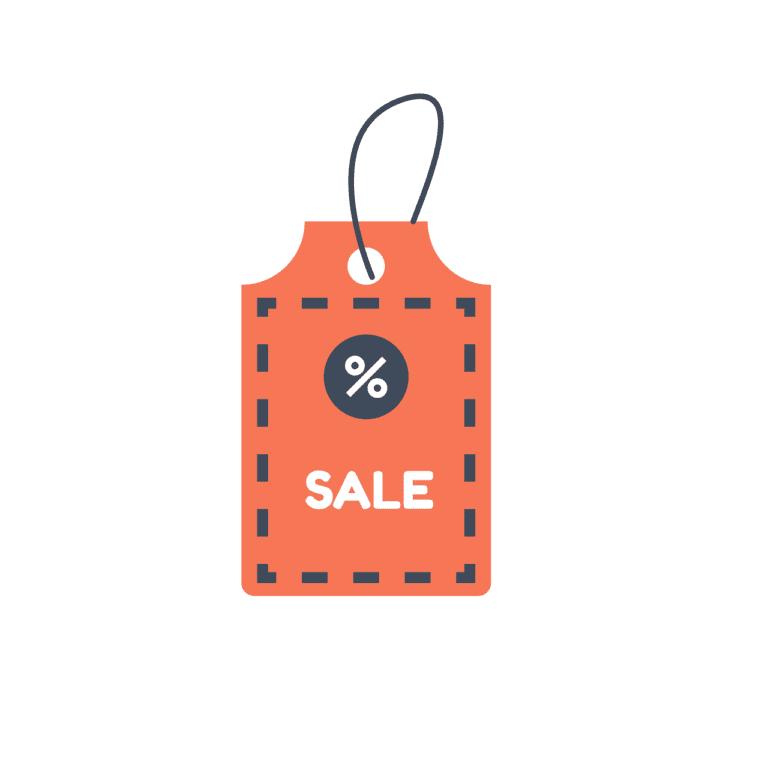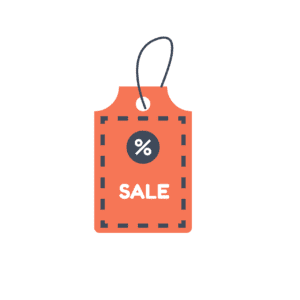 While promoting any product, the influencer tries to attract more customers. It leads to an increase the brand value. Promotion through the Internet becomes a lot easier. And it is also cost-saving.
Different campaigns can be associated with promoting the services and products.
An email campaign is a good fit for this. It results in more conversion, sales, and a better relationship between buyer and seller.
4. Affiliate Marketing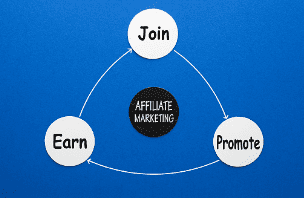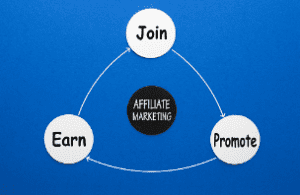 You promote someone else's product and get commissions if anyone purchases it. The commission varies according to the product. For every sale, you will receive payment.
Affiliate marketing has become quite popular in past decades. And there are many active affiliate marketers present over the Internet.
To begin with it, you need to apply to an affiliate marketing platform. And get the affiliate link of the product you want to promote. The product can be anything like Health & Fitness, Software, webinars, Books, E-commerce products, etc.
Learn more about Affiliate Marketing.
Some of the top websites to start affiliate marketing:
Pay-Per-Click vs. Pay-Per-Impression
1. Pay-Per-Click(PPC)
In this promotion method, the owner pays if someone clicks on the posted links of the website, product, or service. The service provider sets the bid. At which they have to pay a fixed amount. This works best when you want to generate leads. And you can drive buyers for your business.
Google Ads is one of the service providers for PPC. However, many social sites like Facebook, Twitter, Pinterest, and LinkedIn have a campaign that provides it. One can go with them according to their need and target.
2. Pay-Per-Impression(PPI)
If someone visits the promoted links or the product, it deals with the plan. After that, a payout is made. Typically it is set to 1000 impressions. And can be tracked using the campaign provider along with the traffic source. So, it produces statistics about the type of audience.
Google Ads and other social sites provide this methodology.
Opportunities in Digital Business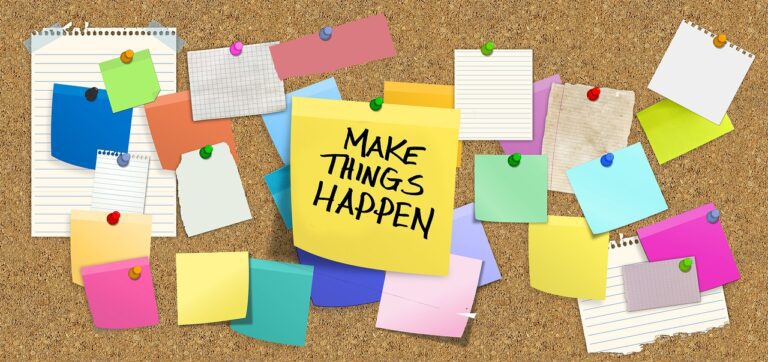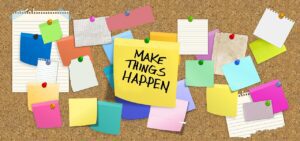 Digital marketing opens the door for businesses worldwide. Now all countries are interconnected with each other. And they are outsourcing the business. This is not limited, and anyone has not seen its end. The companies over the Internet right now have changed as it was one decade back.
This brings jobs, customers, information, technology, innovation, marketing, and media. And every possible thing we may think.
There are countless opportunities available that this post can't even cover. We get our favorite dresses, foods, groceries, Entertainment, images, and more with a button click.
Everything has become easy, from renting a car to hiring a web designer using the internet revolution.
However, I would like to mention some businesses which have changed the Internet so far:
1. E-commerce
2. Social Media Marketing
3. Freelancing
4. Online Seller
5. Advertising
6. Food delivery
7. B2B
8. Information Technology
9. App Development
10. Online Entertainment
FAQ
What are some common digital business models?
Some common digital business models include:
E-commerce: Products or services are sold online. 
Subscription-based: Customers pay a recurring (monthly, yearly, etc.) fee to access a product or service.
Freemium: A basic product version is offered to the customer for free, with the option to upgrade to a paid version.
Advertising-based: Revenue is generated through the display of ads on a website or app.
What are some digital business ideas?
There are many digital business ideas like starting an online store, creating & selling digital products such as eBooks or courses, offering consulting or coaching services online, developing and selling software or apps, and starting a blog or podcast and monetizing it through advertising or sponsored content.
How do I start a digital business?
You can start a digital business by implementing simple steps like:
Defining your business idea and conducting market research.

Creating an outline for your goals and strategies.

Building an online presence.

Implementing a marketing strategy to attract and engage with your customers.
Where can I find digital businesses for sale?
You can find digital businesses for sale on several online websites, such as Flippa, Exchange by Shopify, and Empire Flippers. 
You can browse the businesses that match your interests and budget on these websites. 
Conclusion
The billion-dollar digital business industry is growing daily. It has proven that the world is small if you see it through the Internet. Every day new websites are being registered. It brings more information and opportunity. The more data exchanged through it, the more innovation will come.
The revenue generation becomes straightforward. And earning sources are increasing gradually.
The businesses mentioned above are the most effective marketing skills. But it is not the limit. To succeed in this, converting your business online will get you better results.
More Resources: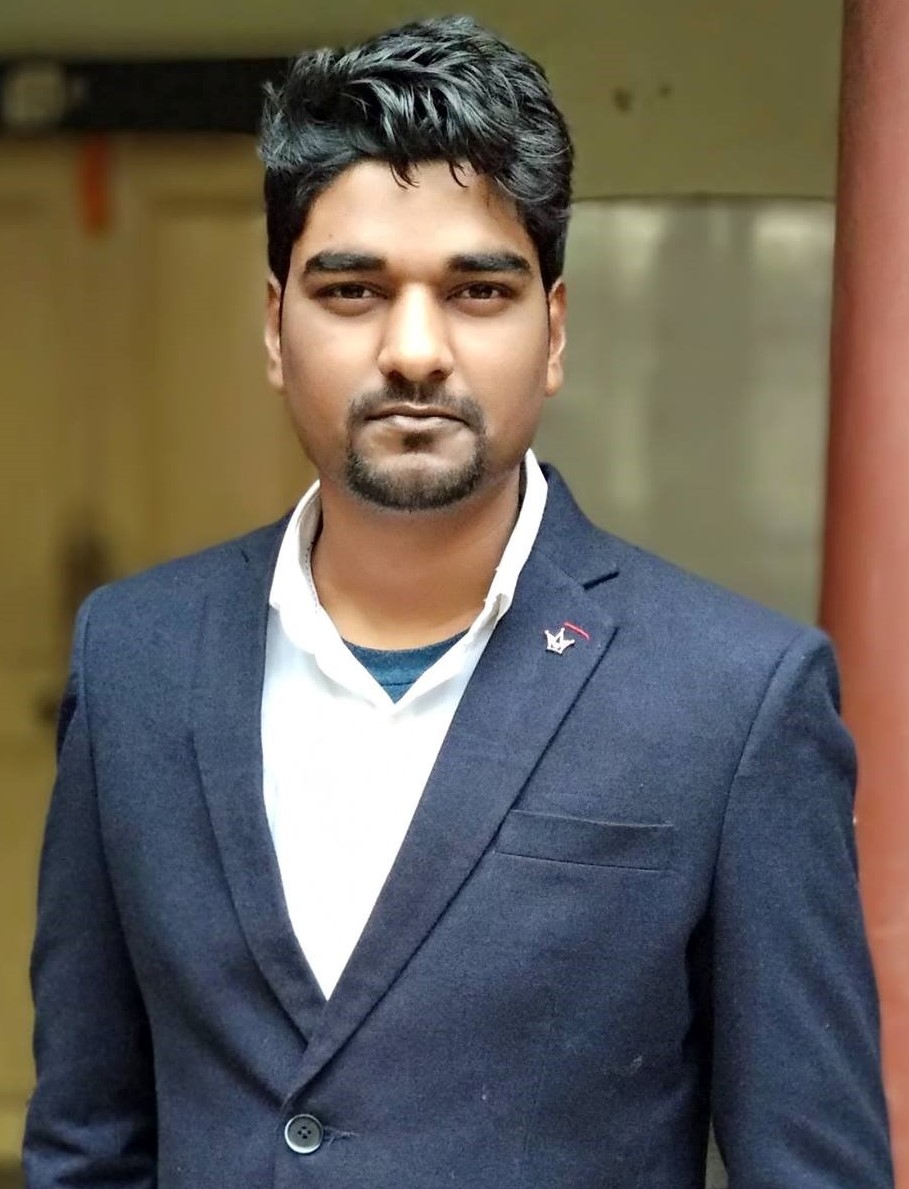 Vijay Kumar is a digital marketing expert and founder of TechZant.
He is passionate about helping businesses grow their online presence through SEO and data-driven strategies.