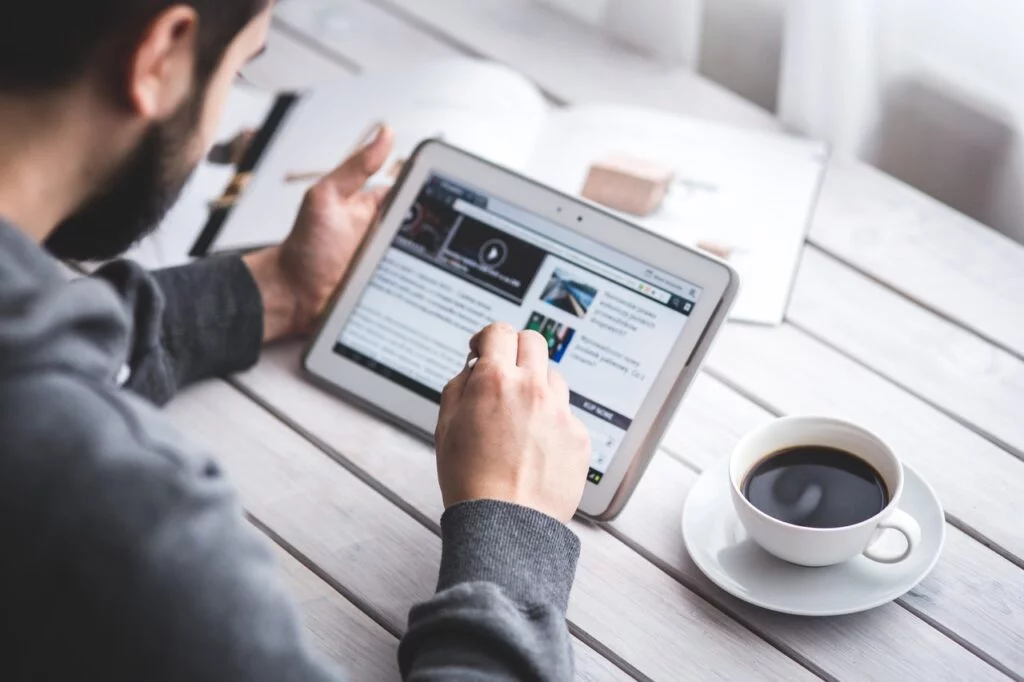 What is Outsourcing?
Outsourcing is a standard business practice of hiring a 3rd party organization or company to perform the operations performed in the client company. The client company pays the vendor company for the tasks or operations performed.
When you run an online business, you may know that building your brand takes a lot of time, and everybody wants to save time. Outsourcing your business can improve your brand value and help to get more clients to grow your business.
You can see that every company now depends on other companies to save time and effort. It is an excellent choice to grow your business in less period.
Your business may lack a workforce and technologies, and you may have decided to outsource your digital marketing to an agency.
Key Takeaways
Outsourcing means hiring an external company or individual to perform your tasks or services by paying them money.
You will get specialized expertise when outsourcing your business. It helps reduce expenses and increase efficiency.
Outsourcing is the best choice to scale your business more quickly.
Advantages of outsourcing
Before outsourcing your business, you can get an idea about its advantages and critical role, which are mentioned below:
1. It improves ROI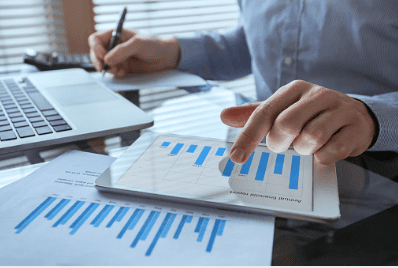 Every business wants to get more returns with less investment. But, it requires capital to maintain the company and pay the staff's wages.
The return depends on the investment and how to get more benefits in less time. However, standing in a business can cause you to lose your pocket, and it does not promise a guaranteed return.
If your business got developed by experts, saving money and time could boost your return while investing less in the industry. Many companies do their job with less money and deliver the same results.
It's good to outsource the business to the experts of agencies.
2. You can have the best technologies out there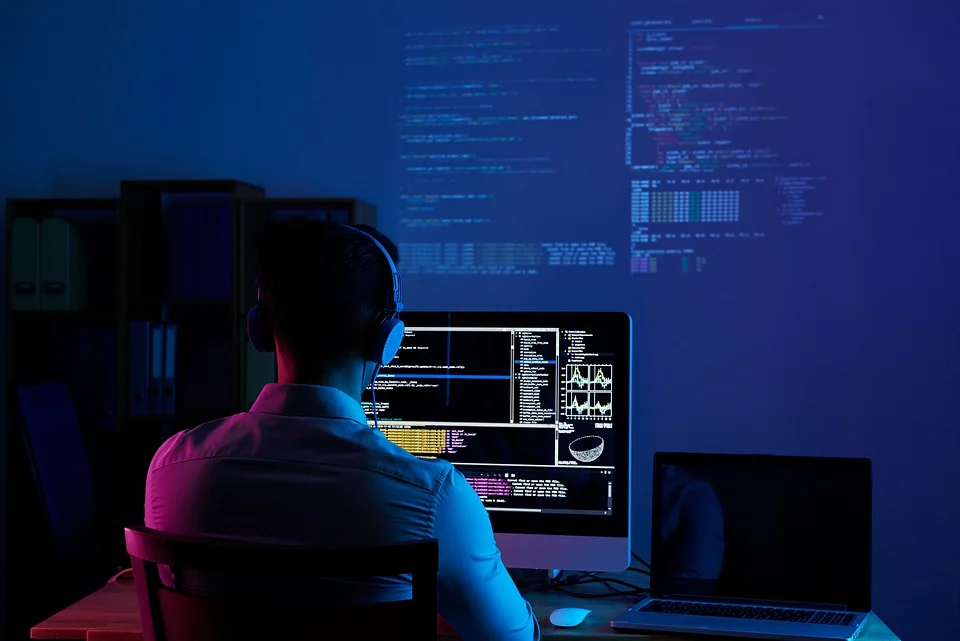 It may be possible that you don't have the latest technologies and tools to take care of your business. Adding functionality and an expert workforce to your business may incur extra costs.
So, many businesses look for an alternative to implementing the newest technologies.
Many IT companies are handling these projects, which can provide a decent solution for your business.
Apart from that, they can provide support and service to run your business smoothly while you can focus on the core vitals.
3. Industry experts will handle your business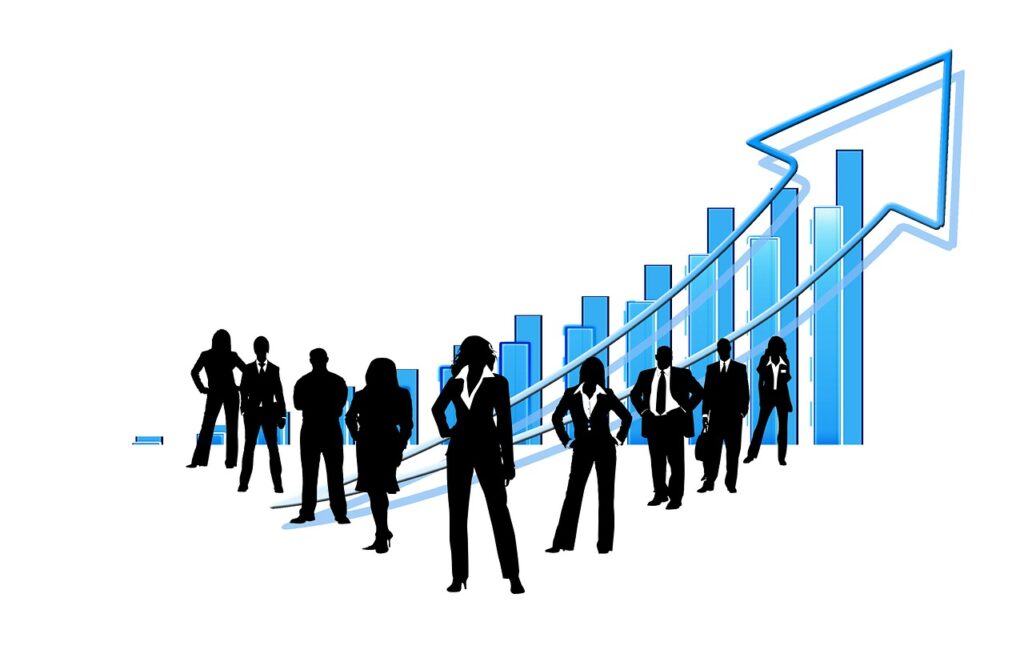 The growth of your online business depends on the team you have to take it. It makes it easy to find affordable employees who know their profession well.
Rather than paying one person with more salary, you can pay the whole team of experts who delivers more for your business.
Also, you don't have to face the problem of staff's leave or gap in delivery.
4. In-depth knowledge and a database will be provided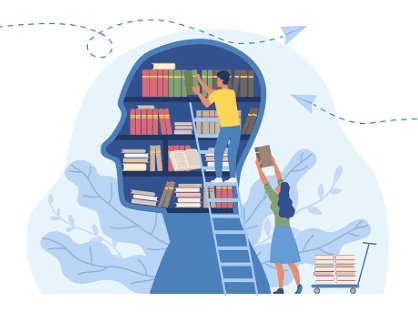 In online marketing, you should know the insight story of your business. It requires a lot of database management and reporting, which requires professionals.
Assuming you want to know the visitors' source and a detailed report on it, you may require professionals that do this work quickly. The database for your business also needs DBA to track all the statistics.
You can save time, effort, and cost if you outsource this task. It helps to know the approach of your today's marketing strategy, which allows for better business in the future.
5. Easy to focus on your business only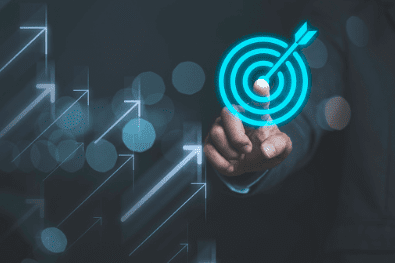 Outsourcing companies handle almost everything and deliver to you as per your business requirement. So, it helps to develop the strategies for your core business, and you don't have to worry about other things.
You get your company sights and a detailed analysis of the plan for your future growth. It eliminates disturbance and helps in the development of businesses.
6. It facilitates transparency and analysis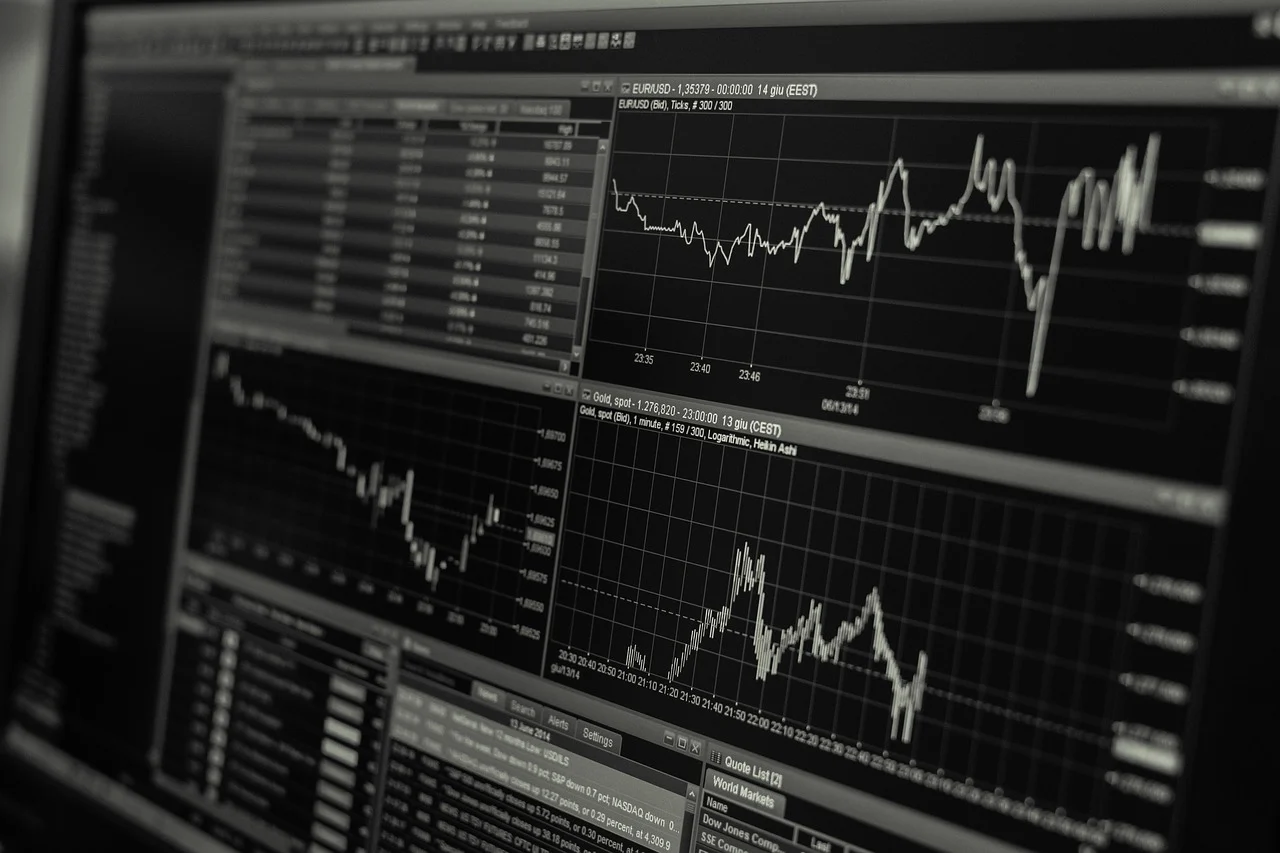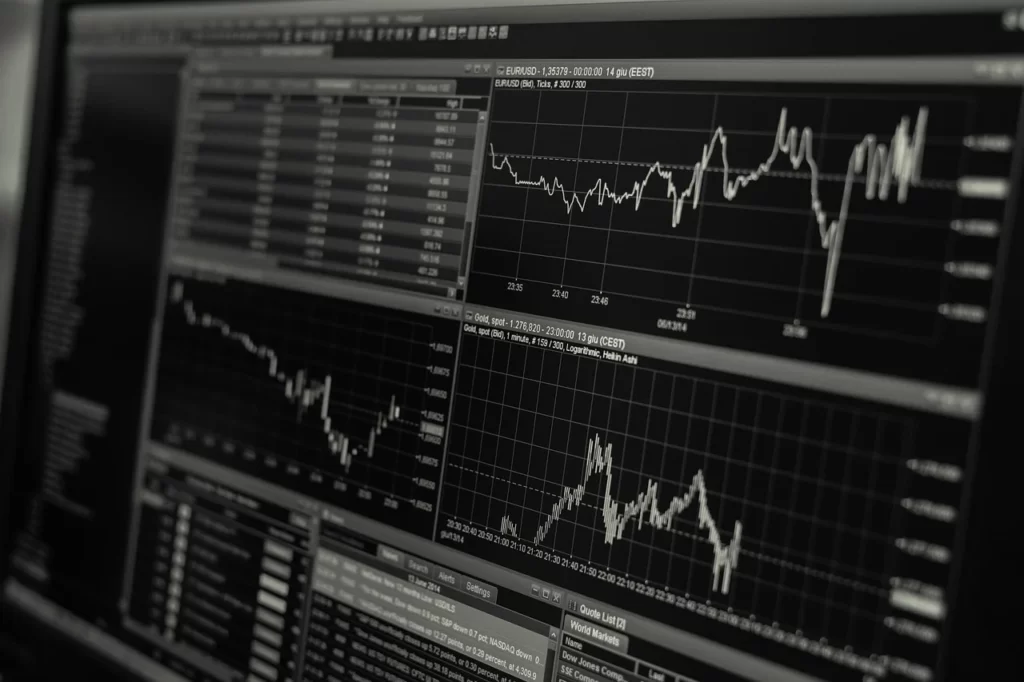 Any agency that will work for you will analyze your present scenario. They know what the best suitable medium to grow your business online is.
They have a better monitoring system that performs your daily operations and gives you an idea. It provides you with full support and communication for better engagement.
7. You will have more options and availability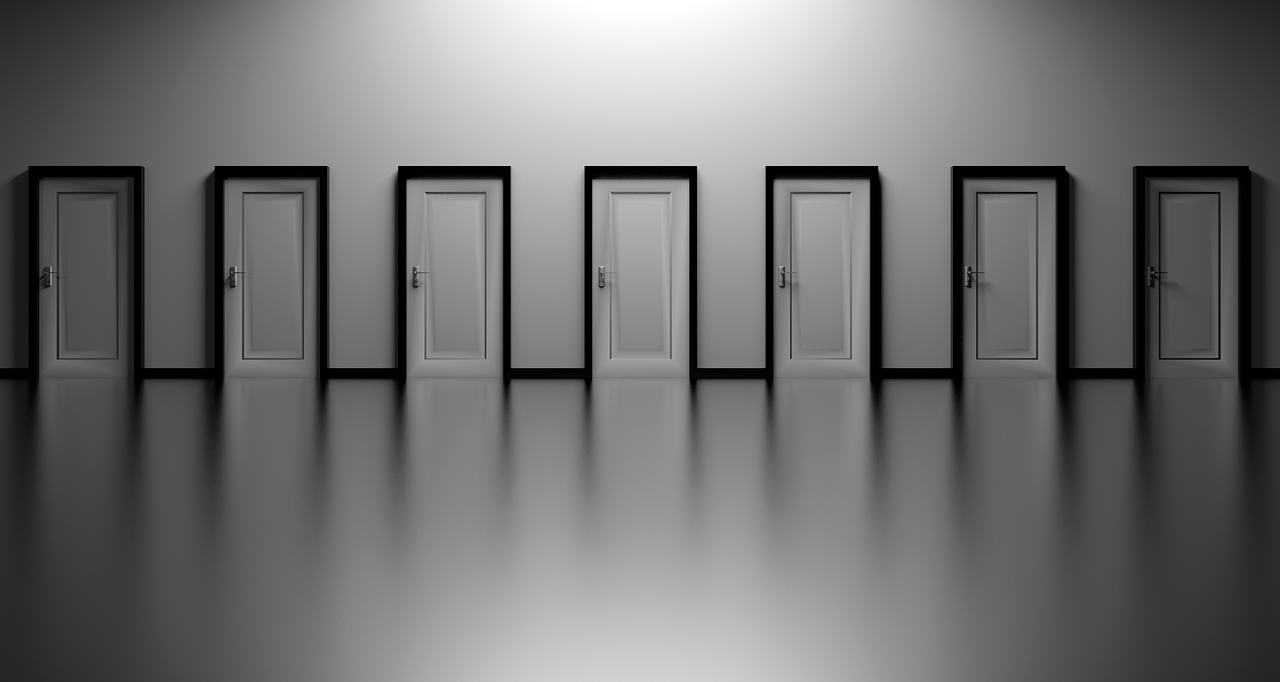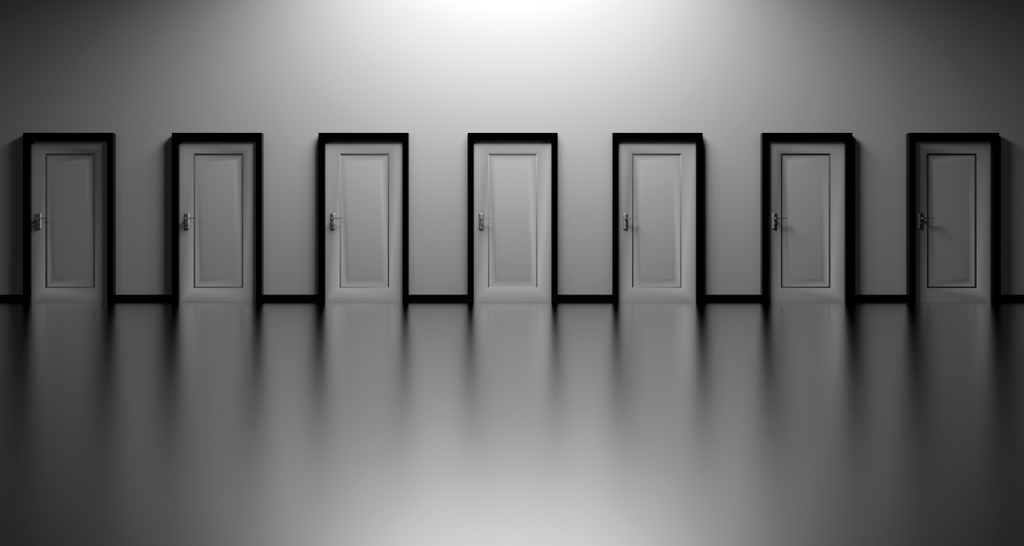 Outsourcing your business will not lack service providers. You will have the option of a wide range of experience, employees, cost, and time and can choose as per your preferences and business type.
You may divide your work into different agencies to balance your budget and time. It helps to improve your profit and grow your online business faster.
How to outsource your online business?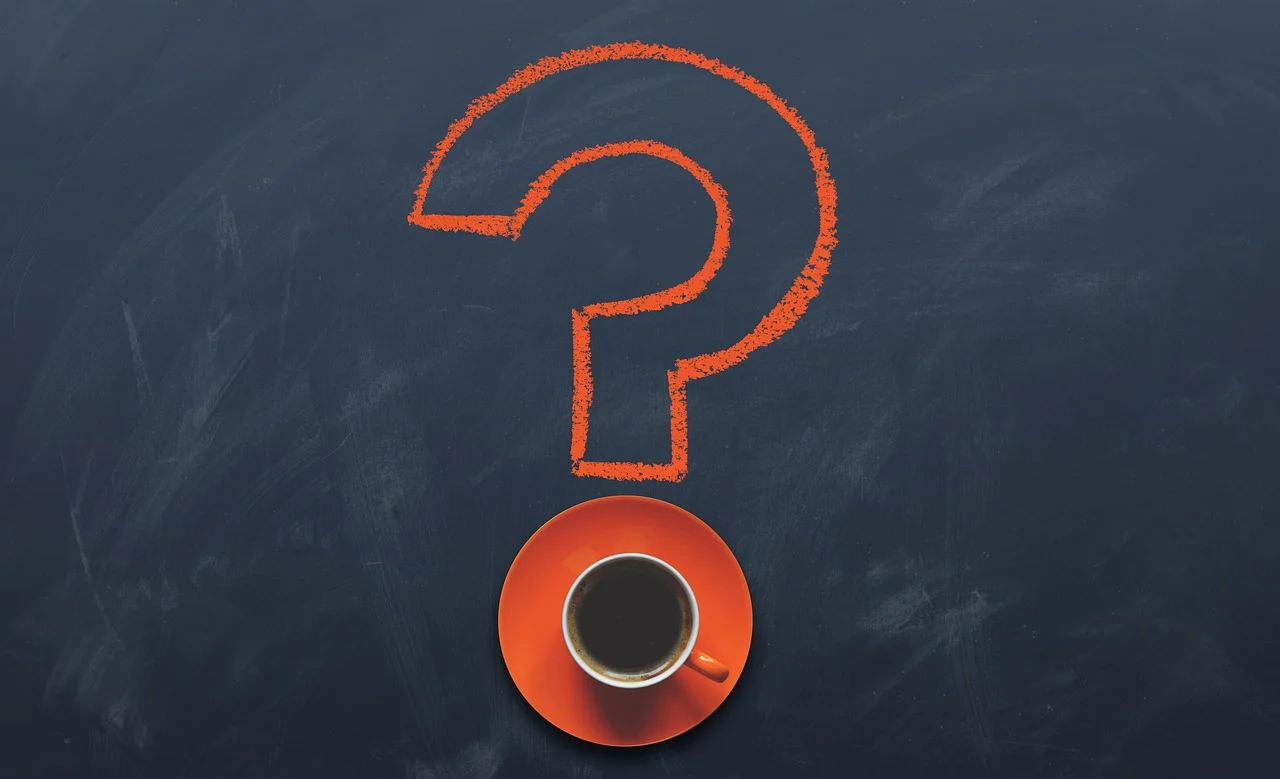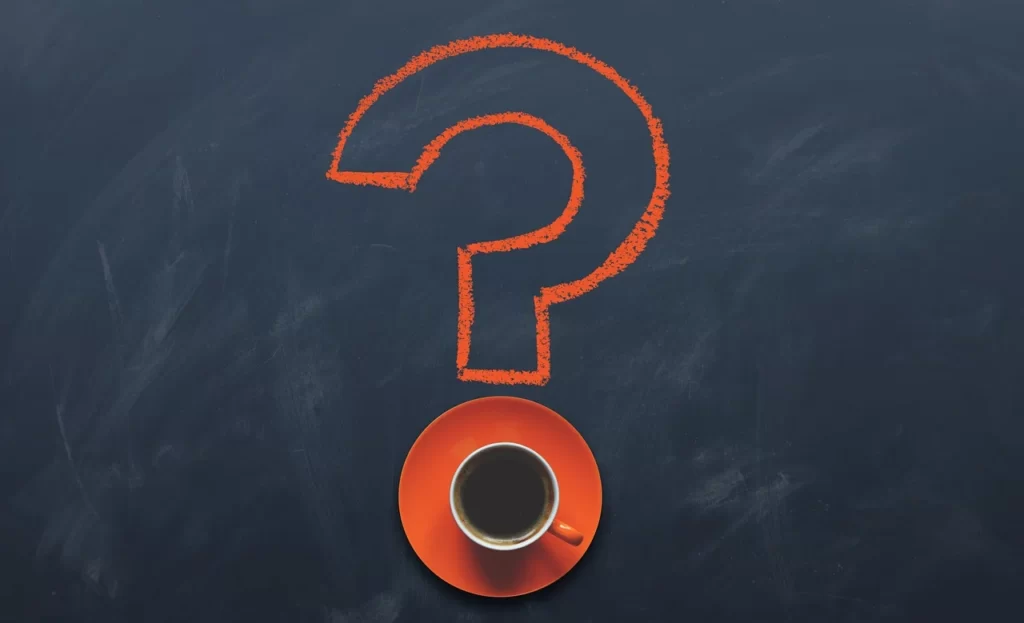 Large businesses don't need outsourcing; many small companies outsource to save time and effort. Bloggers and website owners hire freelancers to do their tasks which helps in saving time for implementing ideas and innovations to the website.
SEO, content posting, social media promotion, backlinking, lead generation, and so many activities that freelancers complete in exchange for some money.
It depends on the size of your business and whether you need any service from other agencies or B2B platforms. Big corporations with colossal turnover hire the best industry specialists and IT companies to handle their work.
They provide excellent service and make their clients happy.
If you own any small business but don't have time to manage your Email campaigns, Advertisements, and Promotions, then you can outsource it to virtual assistants who can handle all these kinds of stuff.
The other way to outsource your business is through promotional emails and business leads. You can contact the service providers or companies to discuss the business requirements.
Most companies hire services that have better clients and brand value. They deliver better results and are trustworthy to their clients in the specified time. Remember the company's past performance and testimonials when choosing the best service.
FAQ
What are some outsourcing business ideas?
There are several outsourcing business ideas like customer service, marketing, sales, Human Resources (HR), IT support, accounting, etc.
What is the outsourcing business process?
Outsourcing in business processes refers to hiring a 3rd party company or individual to perform tasks or services in exchange for money. It can reduce operational costs so that the business can focus on competition in the market.
What is outsourcing in human resources?
Many Human Resources (HR) tasks like recruitment, payroll, and training can be handled by outsourcing. To save time and money, businesses usually outsource the Human Resources department.
What are the advantages and disadvantages of outsourcing?
Some advantages of outsourcing are cost savings, increased work efficiency, and access to technically experienced employees.
Some disadvantages of outsourcing are communication issues, loss of control, and potential risks to data security.
Conclusion
Outsourcing your digital business can grow and reach a large number of customers. It helps to save time and spending and improves focus on the core business development plan.
Your business gets managed with a professional's expertise and fulfills with innovation and ideas.
More Resources:

Vijay Kumar is a digital marketing expert and founder of TechZant.
He is passionate about helping businesses grow their online presence through SEO and data-driven strategies.