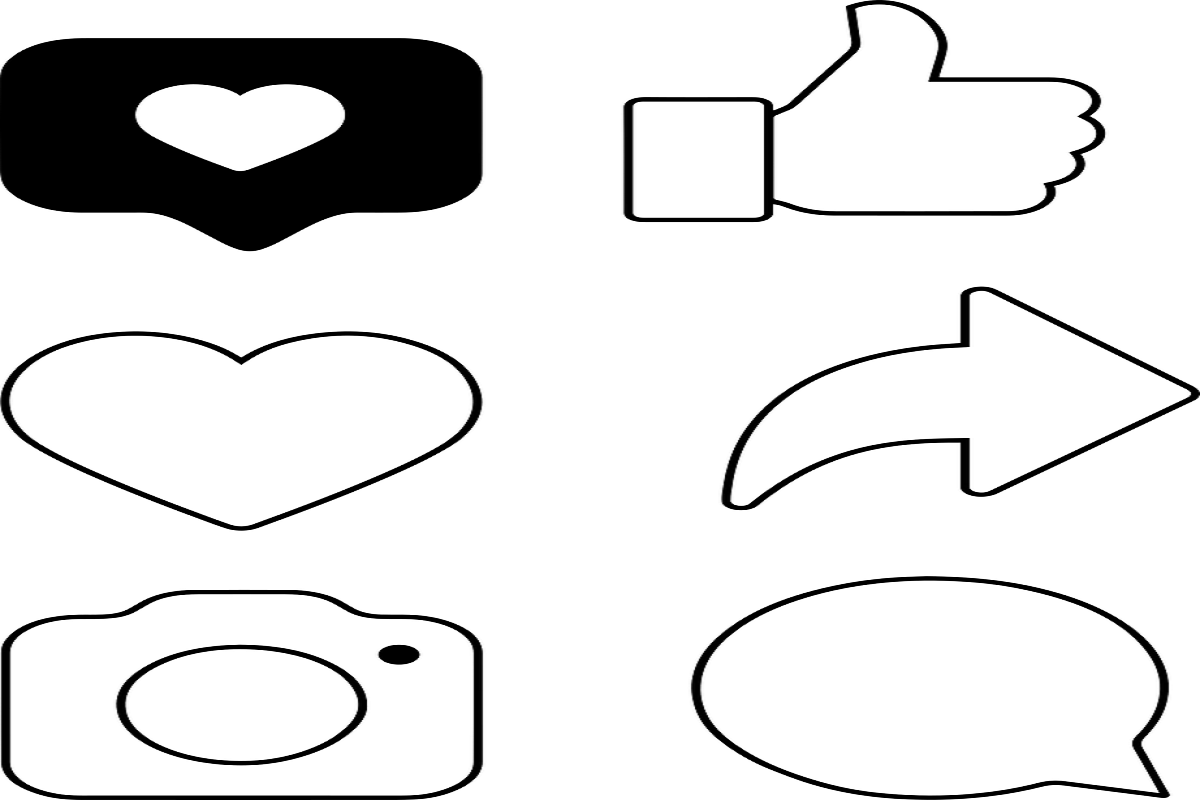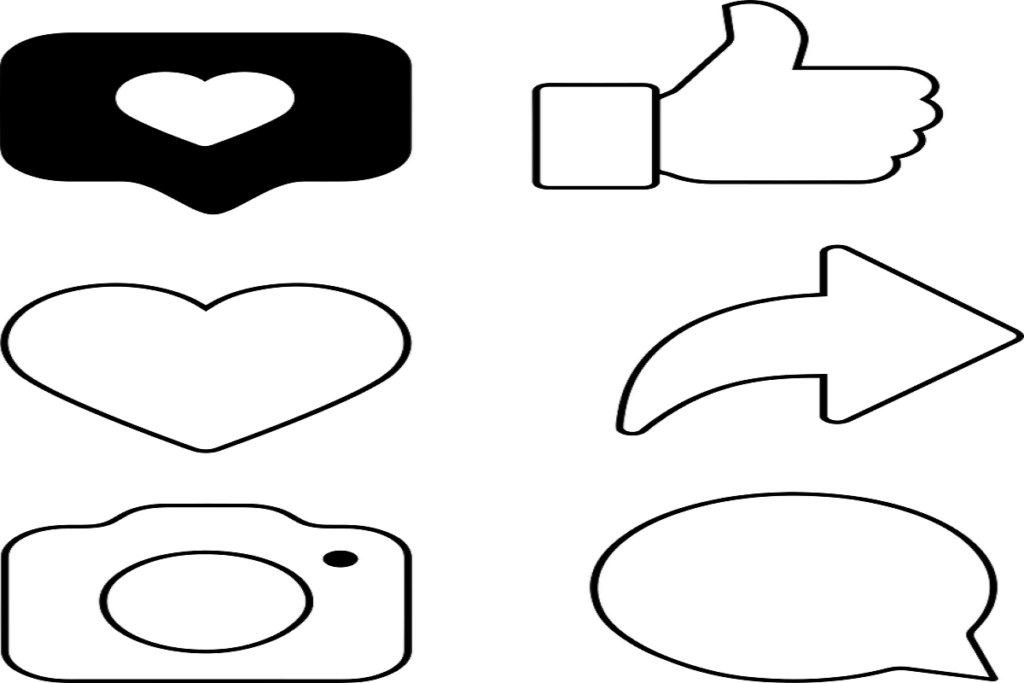 Introduction
Online marketing has different forms, and you will see many marketing techniques people use online. One of the marketing techniques is viral marketing. Many people still don't know that viral is not just a term. Marketers use it to become famous quickly.
It sounds weird, and it is not a traditional method. It was not used long ago and became popular after the creation of social media platforms. But does viral marketing helpful? Is it as beneficial as another form of marketing?
Can it take your business to the next level? There are many questions; we will see their answers in this post. Let's begin.
What is viral marketing?
You may have heard the phrase, "It went viral." But what does this mean? Viral means anything that gets attention from people worldwide quickly and becomes memorable.
So, viral marketing is a method of creating buzzwords that seeks attention from people, and it will be a memorable topic for a while. It can make the product or service famous with the help of social media, messages, videos, or word of mouth.
In viral marketing, the medium through which it can be spread is essential, and marketers focus on these mediums to make it viral among people.
Key Takeaways
Viral marketing is a technique where people share their opinion regarding any product through word of mouth or social media.
Businesses want to inspire users as much as possible that can initiate product feedback sharing with others, which will help businesses grow their sales.
Viral marketing can be inexpensive and effective to increase awareness and promote brands or products quickly.
When people use any product and share their experience with the product with others, if the experience or review is positive, then it helps companies build trust among the people and generate more sales.
But why viral marketing?
Viral marketing mostly doesn't work in the long term. It usually depends on the time and popularity it gains through people. However, viral marketing is unpredictable and not a standard approach to marketing style.
It helps spread information about any new thing or product quickly and can reach millions of people through different platforms. So, marketers use this approach to spread awareness.
Anything can be viral, whether a video, an image, a tweet, a message, or a funny image, and you can't predict whether anything will become viral. It is independent of the product type; people are the most crucial factor in making anything.
Without people, irrespective of your medium and how much effort you made to create, anything to go viral will not become viral.
People who have watched anything that they may want to share will play the role of making any content viral.
Viral Marketing Techniques
1. Make videos
Videos are the most trending thing that went viral in just some minutes, and the most prominent example is YouTube, where you can find trending videos. YouTube has an option called trending, which shows the most-watched videos.
Making videos can help market your products or businesses; once it becomes viral, your business can get much attention. YouTube and social media platforms make this work easier.
If you make a new video and people see and love it, they will share it with their friends or on social media.
When their friends see the video and leave a good impression, they will share it with the next person, which will become famous.
Apart from person-to-person sharing, it will gain popularity in social media and is the best platform for sharing anything. People love to share anything they like on social platforms, and many love watching it.
It will get more shares, likes, and comments, which are positive factors in making anything popular.
If it becomes widespread, then it will spread all over the internet. Most funny or shocking videos went viral and spread quickly on the internet.
But, if you as a marketer want to create a popular video, you may show some creativity and uniqueness to your video.
If some relevant blogs or websites find it interesting, they can embed it in their posts, which will help your video become more famous.
2. Set the right target
While making any content famous, make sure to choose the right audience. Set the right users if your niche belongs to some product awareness. You can choose the demographic and interests of users to narrow your customers.
If your target users are not set, many people who receive your content will not show interest or share it with others. It will leave a negative impact, and your content may not become famous as you thought.
The target audience can be defined based on location, age, gender, profile, occupation, or interests. Choosing the right people can make content viral using suitable mediums or channels.
3. Take the help of the right source or medium
You are ready with your content and have set up the audience. The next step is to choose the right channel or medium. The medium will help it to become famous throughout the world.
The best medium is social media because it has billions of users worldwide, and people spend time on social media daily. Suppose your content is a video, then you can take the help of YouTube, Dailymotion, or Vimeo.
You can go with Instagram or TikTok if it is a short video.
If it is a photo or infographic, use Instagram, Facebook, and Pinterest. These sources have a large user base, and they share any content quickly if they find it entertaining or valuable.
Twitter is another platform where we can see some tweets trending every day. There is a trending section where we can see hashtags trending and changing daily. It is due to retweets and sharing of the tweets.
Whatsapp is an excellent example of sharing where your content can be shared with the contacts of the users and Whatsapp groups. It also helps in sharing content on social media.
4. Offer products or services for free
People love free products, and free word spreads quickly on the internet. Whatever you want to provide for free, people will surely give it a try and want to grab that. Marketers mainly use "Free" as a popular term. Also, people share free products with others.
You may have noticed some blogs or websites like "Get this Ebook for free," "Get this service for seven days," and similar. But why do they want to give it free?
The answer is simple. It will later or sooner provide them profit by giving something free. Seems illogical, right? Now, let us understand the logic behind it.
Suppose you are surfing a website related to SEO and receive a pop-up saying, "Get a free Ebook on SEO." You click on that as it is a free product, and you are presented with an opt-in form where it is asking for your email.
When you insert your email and click submit, you will receive the Ebook download link in your mailbox, and you have successfully downloaded it.
Here, you have exchanged your email for the Free Ebook, and it will become a leader for the owner of that website, and in the future, you will receive similar free product emails.
The owner collects many emails through this method and regularly sends promotional emails.
So the catch is it will generate an email list for him, and he may promote similar products or services that require some money, which will make sales for him.
It is a viral marketing strategy for generating business leads by giving something free initially. It creates trust and loyalty in the product and service.
5. Make sure to enable embedding, sharing, and downloading
When creating any content, make sure it can be shared or downloaded. Suppose you have made a video and uploaded it on YouTube, then make sure that people can embed the video and use it on their websites. It will help your video to become popular if it reaches an external website.
Similarly, your content should have a social share button or link sharing button so that users can share it with social media or copy the link and share it anywhere.
Do not make YouTube videos private; publish them publicly so anyone can watch them. It would help if you made your content sharable and downloadable.
6. Make something that has emotional appeal
Viral marketing is 100% dependent on emotions. People make things viral, which appeals to them emotionally. Give a strong feeling through your content.
Contents of these types spread quickly and became famous.
To create a strong emotion, you need to
Create something that will make people happy or angry
Your content should be full of love or hate
It can be a genius or idiot content
People share the contents, which leaves an impact on their emotions. It can be either a positive or negative impact.
7. Reach out to influencers
Influencers or public figures can help spread your content quickly as they have many followers and fame. People try to copy their influencers, and they believe in their promotion.
If you want to make anything famous, you can reach influencers on social media like Instagram, YouTube, and Pinterest and ask them if they will try your service or product.
If they find it interesting, they will share it with their followers. Keep in mind that don't ask them to promote it directly. First, give them a try to use it and then share it with their followers.
8. Reinforcement
Anyone can quickly forget viral things, and any other item can replace them. This is the demerit of viral marketing, as it does not last long and will not always always always always be famous. That is why it depends on trends and trends that change daily.
So, what is the solution?
As viral marketing techniques have everything to do with trends, the best method is to give them more repeatedly. The best idea is to show your audience a series of the same thing through your campaigns.
So that your target audience will remember it easily; also, while taking any similar service or products, they will consider it from your drive or advertisement.
The main idea behind this is to bind your audience and provide them with a trust factor through valuable content so that if your viral content becomes obsolete, they remember it while having interest.
Does viral marketing help in business?
To recap, viral thing depends on trends; they will change with time, and anyone cannot predict them. So, an online business should not only depend on viral marketing, but it can be used as an additional form of marketing.
If you use the proper techniques mentioned above and the help of suitable sources, you may make your campaign famous for some time. Once you trust the people, it will help promote your business irrespective of whether your content is now viral.
Here, this method should be used for trust factors and brand awareness.
FAQ
Is viral marketing effective?
Yes, viral marketing can be effective, but it depends on factors like product quality, user experience, testimonials, and popularity.
How does viral marketing work?
When people leave positive reviews about any product through word of mouth to their family, friends, or others or post their feedback online, it may also convince others to try it.
What are some examples of viral marketing?
Some examples of successful viral marketing campaigns:
Canadian Tire "Wheels" Campaign

Coca-Cola "Small World Machines" Campaign

Zoom Virtual Background Challenge

Apple: Shot on iPhone

Dove Real Beauty Sketches Campaign

iHeartDogs: 0% off

Twitter's Launch Campaign

Uber's Launch Campaign

Spotify Co-marketing with Facebook

ALS Ice Bucket Challenge
Conclusion
Viral marketing is a new way of making anything popular. Also, it is used to promote services or businesses and applies to anything. People having any content can become viral if others find it exciting, and it can happen by chance and anytime.
It is independent of the creator, medium, or channels and the effort it gets during the creation.
It is uncertain and should not be used as a permanent method. However, use it to impact the users so that they will remember it when taking any service or product.
More Resources: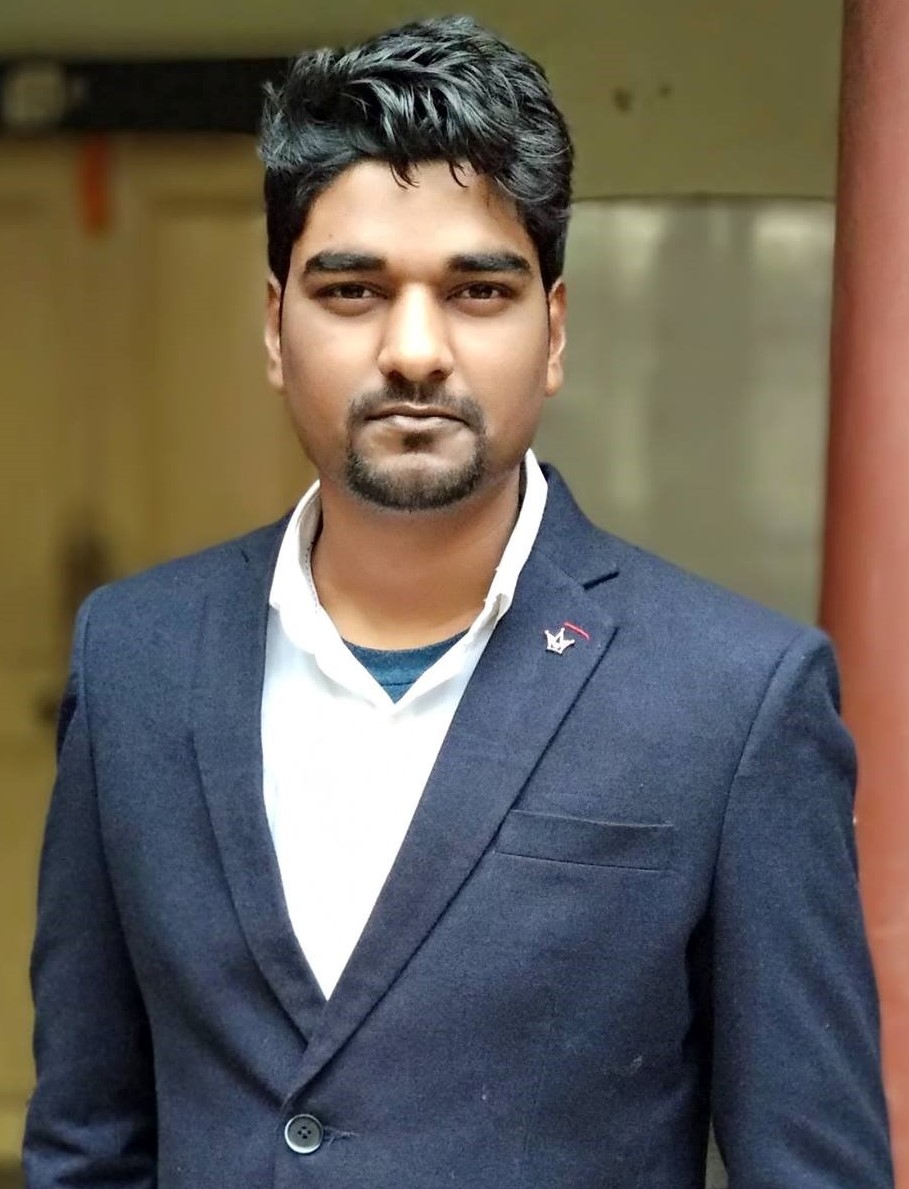 Vijay Kumar is a digital marketing expert and founder of TechZant.
He is passionate about helping businesses grow their online presence through SEO and data-driven strategies.