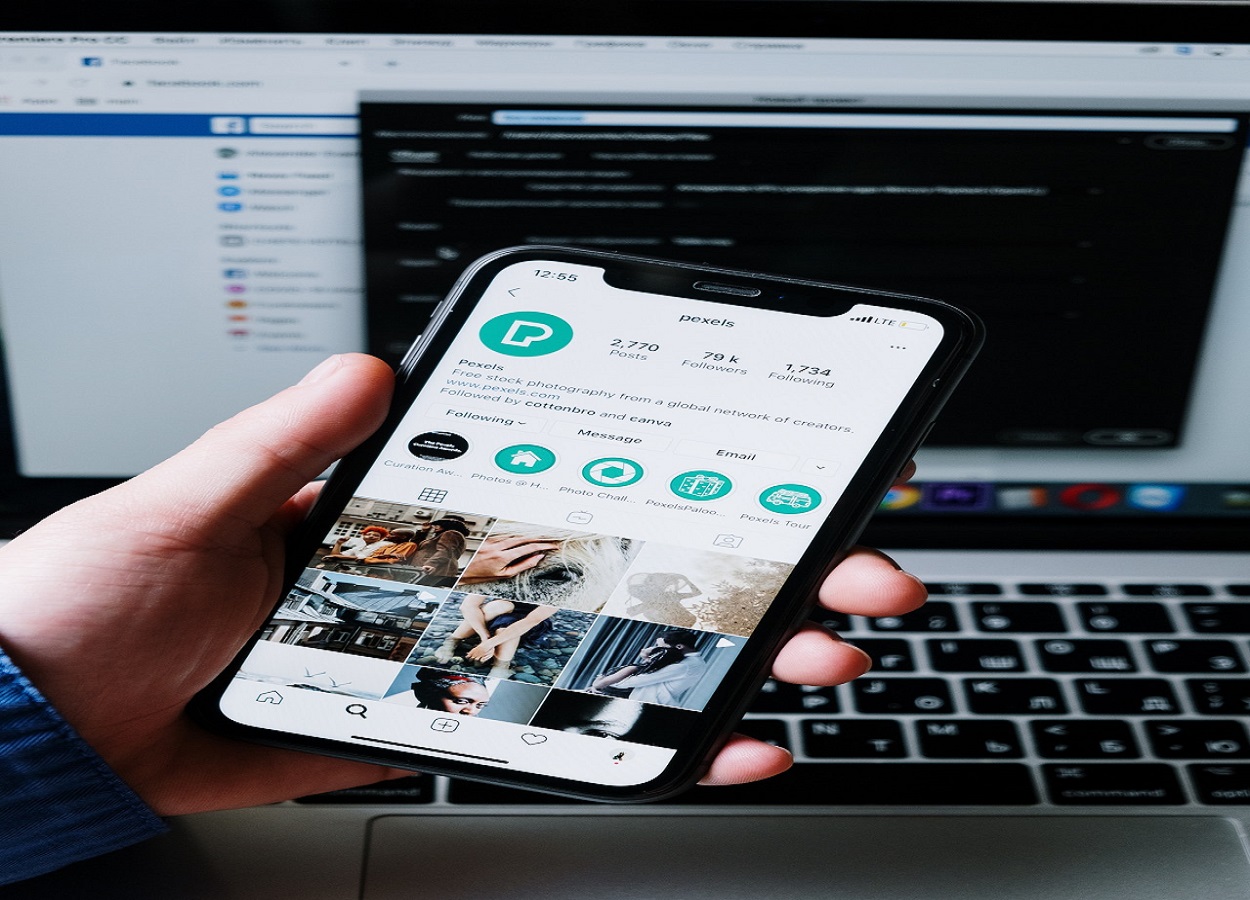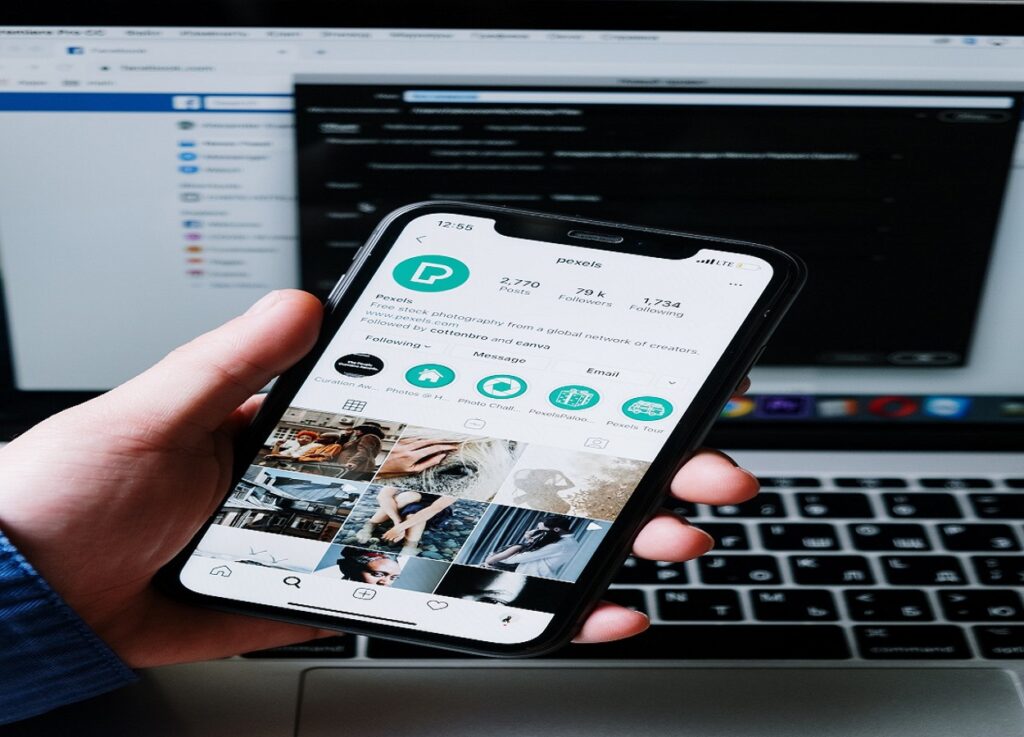 Introduction
Instagram, the service owned by Facebook, is one of the world's biggest social media platforms. People can share content, photos, short videos, or infographics and connect with other users. Instagram is one of the largest social media platforms that grow your business online.
It is accessible online through a web browser or app. Most people prefer using the app, with over 1 billion downloads. You can guess the popularity of this app.
Today, we will know how it can be used in business and why it is not just a photo-sharing app.
To promote your business, you need to create a business account. Instagram features both personal and business accounts. A business account for bloggers, business people, content creators, influencers, YouTubers, celebrities, and marketers is excellent.
You have to gain followers on your profile to drive more visitors and get more impressions of your service.
Key Takeaways
Features like Stories, Reels, IGTV, Shopping, etc., on Instagram are a great way to showcase your brand to users and followers.
Engage with your audience regularly, like responding to comments and messages.
You can track your posts' performance using Instagram Insights, showing you which post is getting better engagement.
How to Use Instagram to Grow Your Business?
1. Create content that users love
To leave the first impression on Instagram users, you should create the best content that outranks your competitors. The content should be rich in information and provide users with value.
People follow those accounts that have better content, and you don't have to ask anyone to follow your profile through the content.
Whoever finds it valuable, follow your profile so they can see more similar content in the future.
You may be curious about which type of content you should create. As you want to promote your business, you should include the details about your business, like you can include the products your company makes or what type of service you can provide.
You can include your portfolios, presentation, list of new launches, contact information, LinkedIn profile, etc.
Assume you are running a blog, and your blog's niche is motivation and self-development. Then, you can create infographics of motivational quotes or best books that help self-development.
1.1 Videos
Instagram is not only a photo-sharing app; it also has video uploading and sharing capability. You can directly share videos or upload them using reels, Instagram's short-video sharing platform similar to YouTube Shorts and TikTok.
To create beautiful and eye-catching videos, you can use Promo, an online video maker, and make any type of video suitable for Instagram within minutes.
It has a wide variety of templates that do your job quickly, and you can customize it by adding logos, fonts, or colors per your business requirements.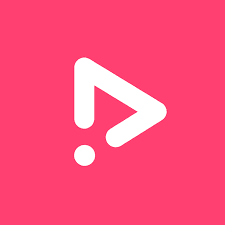 It is helpful in every type of business:
eCommerce
Marketing Agencies
Restaurants
Education
Advertisements
SaaS companies and much more.
Promo has millions of premium stock images powered by iStock & Getty Images and 24/7 customer support. It is also available in Google Play, Apple & Shopify App Store. It is partnered with many big brands like Disney, Zoho, Bose, Hilton, Facebook, YouTube, etc.
Promo is an excellent place for content creators and influencers. So, do not wait; start making creative and fun videos and engaging your audience using Promo.
1.2. Infographics
Infographics are viral on Instagram; people love to visit infographics and share them more frequently. One of the best online platforms to create infographics is Canva, where you can develop Instagram-relevant posts and infographics.
If you have a website and want to promote it, then you can share the latest update of your website by creating an infographic and placing images & some text that can clearly explain your latest post on your website.
In the description section, you can include some text and hashtags representing your content, and the most important thing is to place a 'Call-to-action' like 'check link in bio' so that people can visit your website link and land on your website.
Instagram doesn't allow links in the description or post. If you place any link in the report, it will be visible as plain text that is not clickable.
So, remember your website link in your profile so people can visit your site.
2. Find correct hashtags
You can search for anything on Instagram through the hashtag(#). Just type # and include any word you want to explore, and you will get all the profiles who have used that word in their posts.
The hashtag is a viral keyword on Instagram, and people include it in their post's descriptions to reach a broader range of audiences.
If you are looking for the correct profiles similar to your business and think they can engage in your posts, then you should optimize your hashtag search.
You should search and follow those people with similar interests, and your demographics should be filtered based on this.
If you run a shop that sells beauty products and cosmetics for women, you should keep your demographic as young women aged between 15-35, so the chances of engagement in your posts will be higher.
Hashtags make it easy to make your posts visible to those not following you, and attaching hashtags after each post is a good practice to reach more audiences.
3. Post-high-quality images
On Instagram, image is the most popular content. After all, Instagram was made as a photo-sharing app. Your image quality should be of a high standard, and try to post the images representing your business.
If you run an e-commerce site, you can post your product images and newly launched products with their descriptions and prices.
As you are running a professional account, you should not post images like your selfie or anything unrelated to your business.
For posting personal photos and others unrelated to your business, you can make a personal account on Instagram along with your professional history and switch anytime.
Also, you can post copyrighted stock images for free and download them from websites like Pexels or Pixabay. They provide high-resolution photos and short videos.
You can also post some short videos that are related to your business. It can be some presentations, testimonials, reviews, or ads. Images and videos have a higher engagement rate and get more likes, comments, and shares.
4. Post regularly
To get more followers and attract more users to your posts, you should be an active user of Instagram. Post regularly and post new and unique content.
Posting on Instagram won't take much time, and you should post around 5-6 pieces of content per day.
To do social media marketing, you should be active on social sites and engage with your audience. Reply to every query in your comment section to build trust.
The more trustful your posts will be, the more traffic you drive to your business website.
Do not give up on the initial stage when you get low impressions, likes, or comments. Keep posting every day, and the engagement rate will be increased slowly. It takes time to build a solid follower base on any social media.
5. Share more
Sharing posts with someone with similar interests can boost your impression and increase clicks and visits.
You may get related posts if you share any posts with someone you follow. People will see your profile if they have something for you.
Tag people in your posts so they can visit them in their accounts, increasing engagement with your post.
You can also share the link of your posts to external websites or other social media sites like Facebook, Twitter, and LinkedIn to drive more traffic. It also helps in growing your followers.
So, as we get the idea of how to gain followers and promote your business through your content, we should also be aware of what NOT to do while using Instagram for your business.
Protecting Your Business on Instagram: Essential Precautions
1. Do not sell directly
Avoid posting content that is made for selling some products. Please do not include your selling links in your bio or encourage them to buy any product through your post.
People find these posts spammy and ignore these types of posts. Also, you will lose likes, comments, and shares.
It also affects trust and may unfollow your profile and help if you only focus on sharing the posts that people would like. It will automatically give you a click and visit your website, and once they find your business value, they will take your service and products or contact you.
2. Do not buy followers
Many services promise to give followers if you pay for their service. DO NOT do this. Buying followers won't help your account grow; these services may sell fake followers or bots.
Social media is about relationships; relationships built on dishonesty are not destined to last. Building followers will take time, but you should stick to it and not take a shortcut.
How to use the Instagram Ad service?
Instagram runs an ads service where you can buy their service to promote your content to a large extended audience worldwide.
To start taking the Instagram Ad service, you must make a personal account on Instagram. You will see the 'promote' button automatically on the post when you post anything.
You can then click the promote button and set your bid and duration. An offer is a price you pay per impression, link connection, or lead to Instagram to show posts to other users.
Once you set your bid, you can select the region you want to promote.
You can target your audience in any country, city, or worldwide. Afterward, you can select the demographics-based audience, like their age, gender, and specialty.
After finishing up all these steps, you can promote, and Instagram will show your posts to the users as sponsored posts until your fixed duration. It is a compelling feature of Instagram to reach more audiences and promote your business online.
FAQ
How do I create an Instagram account for my business?
To create an Instagram account for your business, you can convert an existing personal account or create a new one. 
To convert an existing account, go to your profile and tap the three lines in the top right corner. Select "Settings" and then "Account." From there, you can select "Switch to Professional Account" and follow the prompts to set up your business account. 
To create a new account, download the Instagram app and sign up for a new account. Be sure to select "Business" when asked 'what type of account do you want to create?'.
How much does it cost to use Instagram for business? 
Creating and using an Instagram business account is free. However, additional features and tools, such as sponsored posts and ads, are available for purchase.
What are some tips for using Instagram for business?
Some tips for using Instagram for business include:
Consistently post high-quality content that showcases your brand and engages with your audience.

Use hashtags relevant to your industry to increase discoverability.

Collaborate with influencers in your niche.
Conclusion
When it comes to marketing any service, Instagram can help you to build a better profile and can help to promote your business. Although building a relationship and gaining people's trust in your business takes time, you should not lose hope.
Once you gain enough followers, your content will become viral quickly and get a lot of visitors, impressions, clicks, and conversions.
More Resources: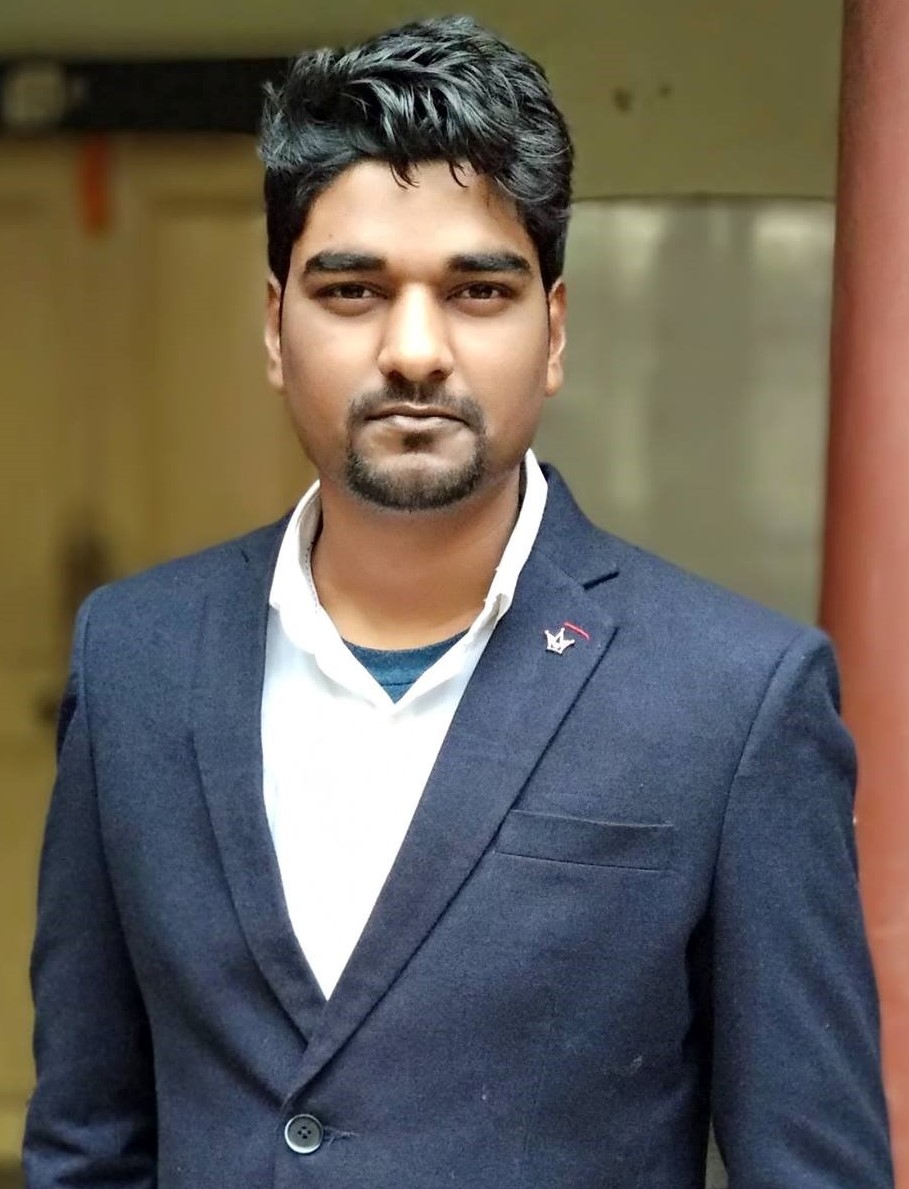 Vijay Kumar is a digital marketing expert and founder of TechZant.
He is passionate about helping businesses grow their online presence through SEO and data-driven strategies.