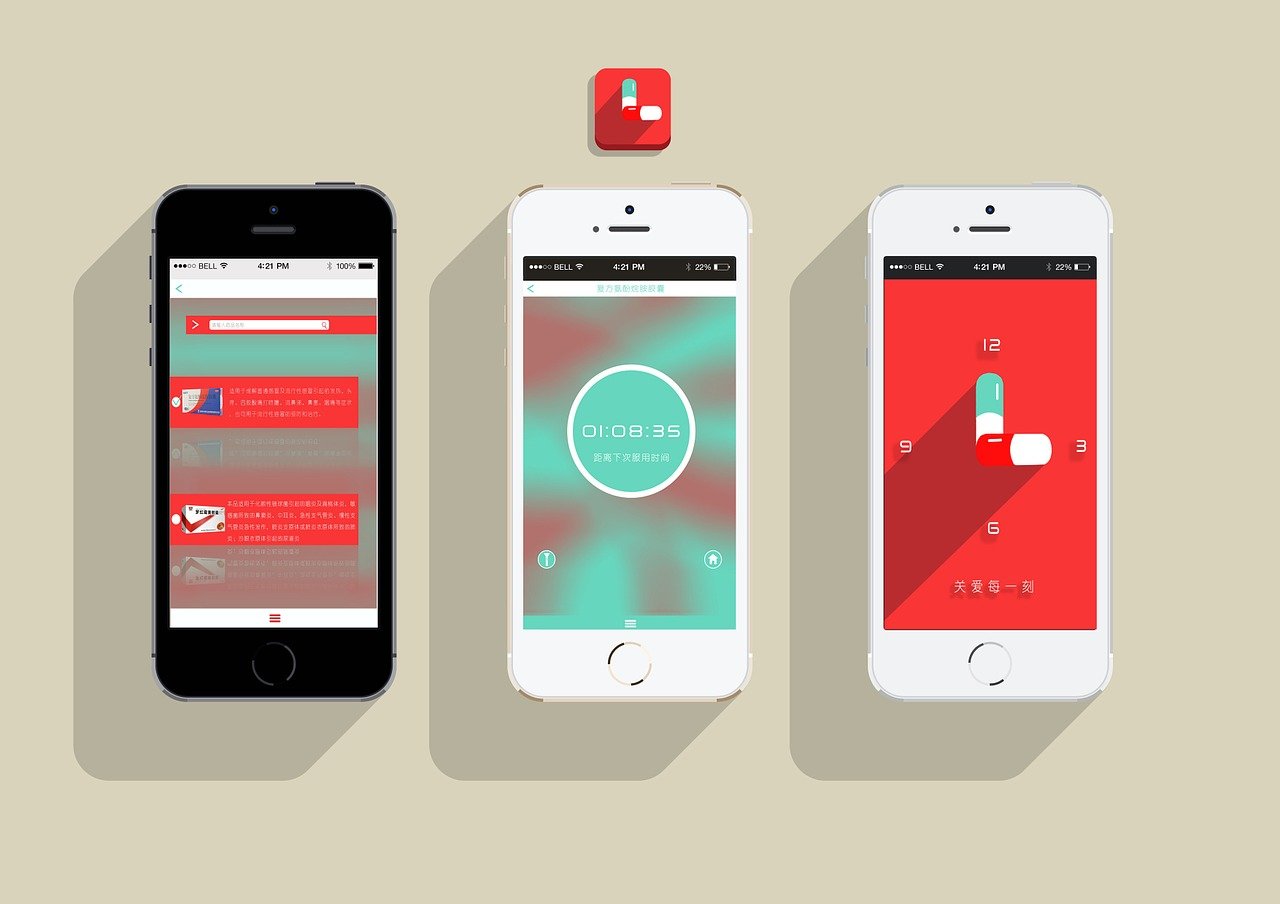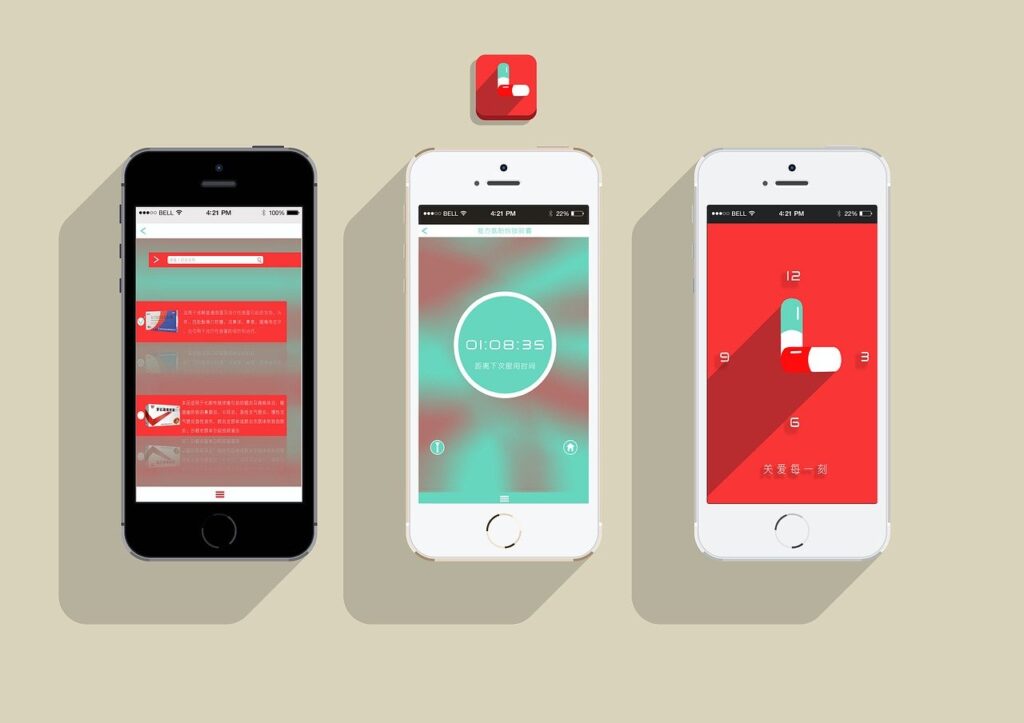 Introduction
Everyone has that one person in their life who understands them perfectly. Whether you have completed that sentence or nodded your head, they know what you wish to convey. 
Imagine having an interface that was just like this person. That would lead to effortless engagement and shower your business with conversions. 
Intelligent user interface is the key to delivering user-centric solutions to enhance the experience. 
You must join the UI journey to build a reliable UX-UI design. Artificial Intelligence is at the core of an intelligent interface. 
The traditional interface focuses a lot on offering intuitive movement and accessibility. 
However, adding the super ingredient AI allows you to make your interface more personalized and engaging for the target audience. 
You can use the analytics data and create learning patterns that are the basis for algorithm development. 
Eventually, you can deliver a more tuned interface for each customer, enabling them to complete the action.
The difference between traditional and intelligent UI lies in the interactions and conversations.
If you want to know how an Intelligent user interface can improve communication and enhance engagement, you must read the article. 
Why Businesses Must Consider User-centric Design?
User-centric mobile app design is the basis for an intelligent user interface. 
Developers are taking a step towards intelligence as more businesses want to deliver interfaces that excite and engage their users.
Before diving into the benefits of intelligence in the interface, let's consider the importance of user-centric designs. 
When you say user-centric, the entire process and solution revolves around the user. The designers will focus on the customer's shoes and drive the solution. 
This design approach will identify and resolve all aspects of user requirements, thus offering more intuitive and efficient designs.
You deliver the following when you follow a user-centered design approach:
1. As the apps are more responsive and intuitive, it impacts the user's experience. As a result, they would spend more time on your mobile application.
2. With this approach, you allow users to understand and complete the tasks with minimal delays. This makes them productive and helps them attend to the work while on the go.
3. As you have designed keeping the user in mind, you have anticipated the user's usage patterns and behavior. There is no room for errors or bugs in this case.
4. Moreover, you would have added responsiveness to your UI designs. As a result, users can access it via any device and get a consistent experience. 
A lot goes into delivering a user-centric, including continuous research and iterations. 
As a designer, you must deliver a user persona that matches the personality of the user accessing the interface. 
This would help you deliver a more unique and accessible design. 
Why You Need AI-driven Mobile UI Design?
You may be well aware of the limitations that exist in traditional user interfaces. 
We want to reiterate it to enhance AI-based mobile UI designs. 
1. When you look at the traditional user interface, you see it talks to all the users similarly. 
It does look at accessibility and usability. However, it doesn't segment users from a single target market based on their needs or engagement requirements.
2. A lot of designers haven't evolved beyond the static interfaces. This translates to issues when trying to use the interface across devices. The design isn't too responsive.
3. While the navigation is intuitive to a certain extent, it is not completely accessible. 
Your user may face complexities when accessing it while commuting. They may also face issues when handling complex functions.
4. In traditional spaces, where there is no room for feedback, you don't consider the issues your customer faces. 
At the same time, despite knowing the issues, you cannot deliver better solutions as you don't have the insights/analytics. 
Despite creating the best graph and attempting good research, you cannot keep improving the experiences on the go.
On the other hand, the customers have evolved in the current times.
Their expectations have risen with the proliferation of mobile devices.
● They want the mobile apps to be user-friendly and accessible. If they run from iOS to Android, they want the mobile apps to accept the challenge.
● People don't like to wait to complete their transactions. They want everything now. Your mobile app should be interactive and intelligent to meet their immediate needs.
● With apps like Netflix and Amazon catering to their preferences and behavior, customers are increasingly looking for such options. They want customizations that suit their needs. These apps pose some of the best UI design examples
● Your customers are no longer ready to tackle vulnerabilities. They want more secure and privacy-driven solutions.
● Inclusivity is the key to increasing app usage. If you can make your customers feel included and safe, they will engage more often. 
Benefits of AI-driven Mobile UI Design
As the world implements Artificial Intelligence across ranks, it has become essential to note its benefits.
 We have carefully divided the advantages into three defined brackets. 
1. Personalized Experiences for Better Engagement
Your customers love your application more when they see your efforts to understand them. You can take away many things about the customer by simply interpreting their browsing and in-app behavior.
You would know when the customer is likely to be frustrated. Moreover, you would know when they would complete a purchase.
The entire research would also help you know what the customer looks for in your app. For instance, if you are a news app, and the user checks for business news, you can highlight it for them.
As the information on the main page is more relevant to the user and their interests, they would stay longer. You can reduce information overload with this simple tactic of understanding your users. 
Not only the information AI can also help you personalize the layout and content presentation for the users. You can easily adapt the interface to suit your user's requirements. 
Users may prefer watching videos on the page in landscape format. Your app should adapt to this need immediately. 
Similarly, you might want to send out relevant and contextual push notifications to enhance the user's experience with the application. 
The user should be able to input the information in diverse ways to improve the accessibility of the layout. 
2. Better Conversations with Apps
Why did offline businesses do well? The conversations with the customers helped them understand their needs better. 
Artificial intelligence will offer these conversations in the virtual world, too.
Your users can converse via the app with your business and share their needs explicitly. This can help you track the appropriate solutions and offer them to them.
Voice assistants using Natural Language Processing allow the applications to have a natural conversation with the customers. 
For instance, if the customer asks Siri or Alexa to list the top water bottles, the app will immediately offer the list. 
You can easily converse with the voice assistant if you want to filter out certain brands or need specific types.
It extends multi-lingual support and also enables accessibility throughout the application. 
The other method of conversation interactions is the chatbot. They can be implemented to develop better customer support.
Someone is always available at your business if the user has a query. The algorithm usually learns from past interactions and solves the issue. 
Sometimes, the app would request the designated agent to work through the solution. 
With a conversational interface, you will launch the best UI design that improves interactions. 
3. Improved Interactions for Experiences
The impressive and diverse interaction methods are the third most important advantage of including AI in your interface design. 
Your customer can easily interact with their gestures, voice, or fingers. This would improve the accessibility and engagement in the app.
Touchless interactions are impressive. For instance, your customer has to connect with your business using a public kiosk. They don't need to touch the kiosk to complete the interaction.
As a result, you can maintain public hygiene and health. To make the interface more accessible, you might want to incorporate intuitive gestures. 
Check if there are gestures that the customers commonly use and add them to your list. This would reduce the learning curve and impress your customers.
You can always listen to the feedback shared to incorporate the correct gestures to increase engagement. 
Conclusion
Today, the users are more aware. This can be seen in their interests, browsing behavior, and preferences. 
Earlier users were happy with a static mobile interface. However, they want more comfort, consistency, and convenience while browsing the mobile app.
Your interface should be conversational, carry the offline interactions online, and offer better services to the user. 
Intelligence is the key to conversations, and you must invest in AI-driven interface development. 
You must include an AI expert in your UI/UX strategy team to enhance intelligence and drive more engagement. 
Share your AI vision for the user interface with us, and tell us how you aim to drive more engagement with intelligence.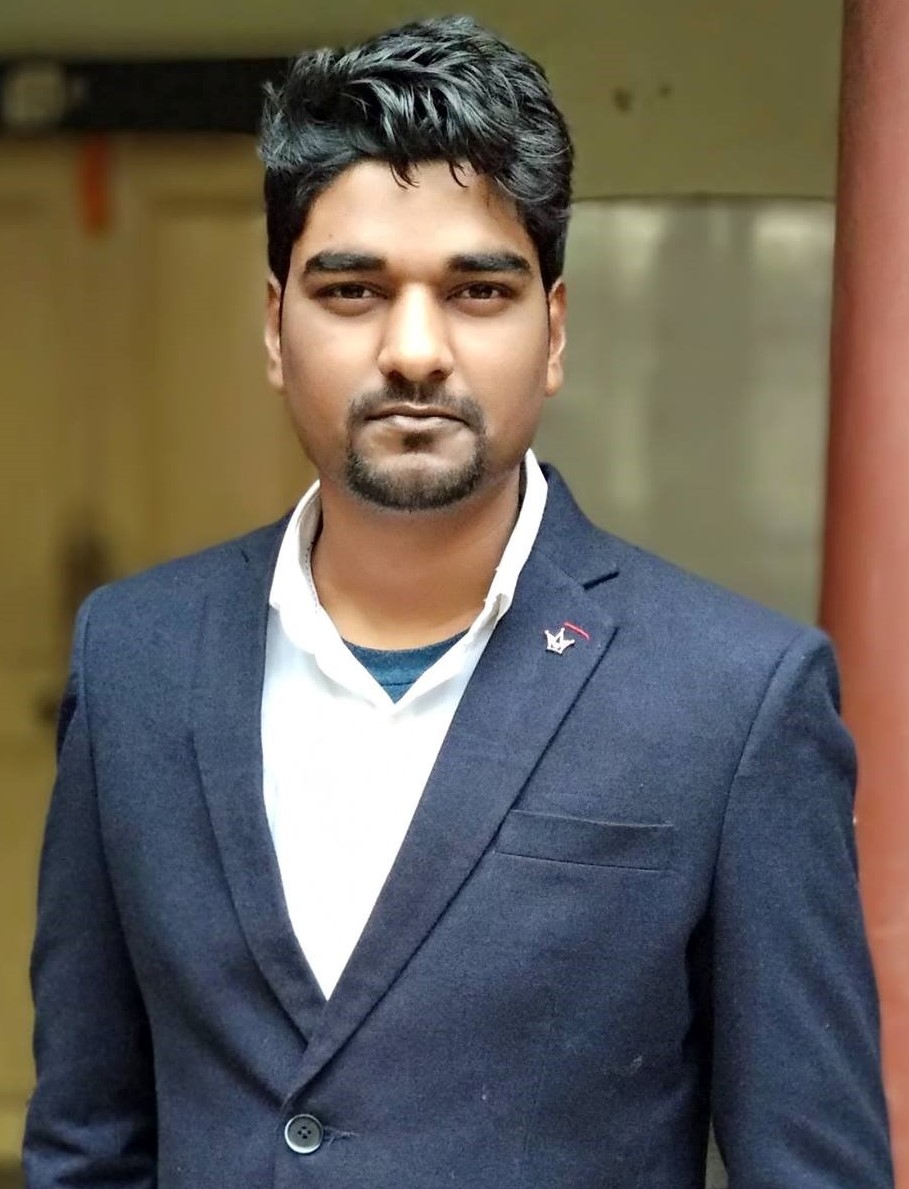 Vijay Kumar is a digital marketing expert and founder of TechZant.
He is passionate about helping businesses grow their online presence through SEO and data-driven strategies.