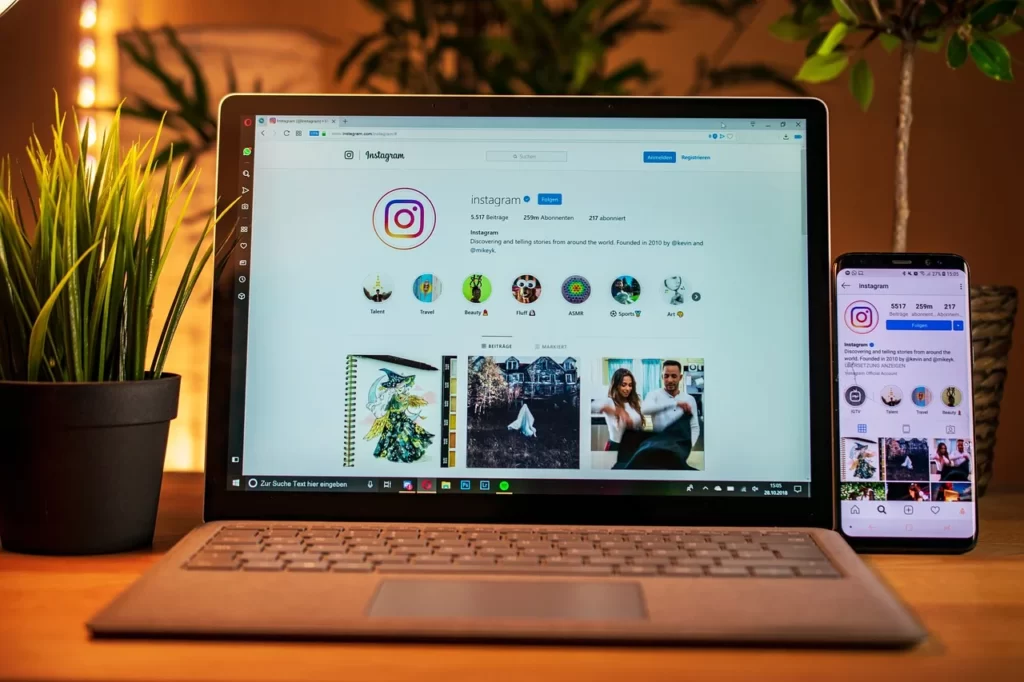 Introduction
Gone are the days when businesses relied on electronic and print media to advertise their brands. It's 2023; traditional marketing tactics are gradually fading with social media platforms like Instagram. Instagram can be an advantageous marketing channel for small and local businesses. Are you looking to promote your local business on Instagram?
Are you running a small business? Instagram allows you to showcase your product to millions of people. Misguided, ASOS, Plump It, and Glossier are a few brands that made it big from Instagram and now have millions of loyal customers. 
Suppose you have a stealer product and want to create a buzz about it. We will tell you how to build up a captivating Instagram page for your product and promote it correctly.
What strategies do you need to adapt to attract the attention of the mass audience? And how to use your creativity to carve out a solid and profitable online consumer base?
This article will tell you how to promote your local business on Instagram in detail, so keep scrolling.
Follow these Steps to Promote Your Local Business on Instagram:
1. Include Geotags In Your Posts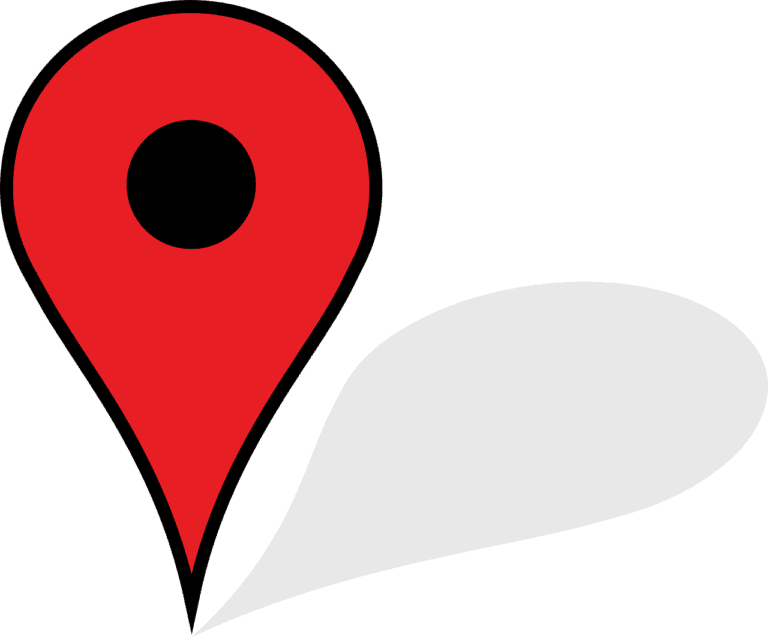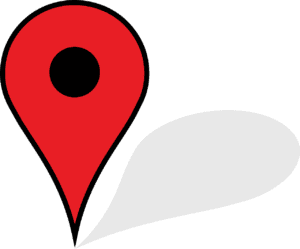 If you want to promote your local business on Instagram, you need to level up the geotagging game of your products.
Successful multinational companies like Nike, Gucci, Prada, and many others have already established themselves as top brands.
So, they do not usually require Instagram marketing strategies as they are household names. Whereas small and local businesses need to be noticed to grow. That is when including Geotags can help them.
Geotagging refers to pinning locations to photos you're sharing on Instagram. Instagram users can find your brand photographs by clicking the same geotag on another picture.
Every brand image you tag on Instagram is automatically included in the photo map. 
This is how more people become more and more aware of your brand. Geotagging is a terrific technique to grow your Instagram following, especially since it allows people who live nearby to find you effortlessly.
Including geotags in your posts means driving local traffic to notice your product. 
1.1 How Do I Target Local Customers on Instagram?
With 25 million businesses on Instagram, it's essential to have the right plan to stand out. Instagram allows you to showcase your product to millions of people. It may be challenging to draw attention to your brand if you are a small business. 
That's when local influencers are helpful. We are attracted to a product through our favorite Instagram influencer at some point in our lives. By endorsing your brand, local influencers can help you reach out to people, making your brand a household name and increasing your followers.
When picking a brand, people rely more on recommendations from influencers. Influencer marketing is a new approach to promoting brands that millions of small businesses use.
These influencers are well-known among their fans, with some having millions of fans. Endorsing your brand and mentioning it in their stories and posts can help bring your product to the attention of their followers. 
2. SEO Optimised Username
We often overlook these simple procedures while promoting our brands, even though they can be effective for new businesses. A solid Instagram SEO strategy may make or break your product.
You may increase traffic to your Instagram account and make it search-friendly simply by putting a primary keyword in your username. It all comes down to customizing your content to appear in as many locations as possible. 
A keyword in your username can Make your brand well-known to many people. Suppose you have a makeup brand; when an Instagram user wants to fill their news feed with beauty products, they'll probably search for the term "makeup."
You're more likely to appear in the search results for suggested accounts if you include this keyword in your display name and @Username. 
Incorporate and tag local hashtags into the keywords you use in your captions under photos and videos; the more local hashtags you employ, the more traffic your account will receive. 
You can embed a link to your product's website in your bio, bringing more people to your product page and increasing its popularity.
3. Create Contests And Free Giveaways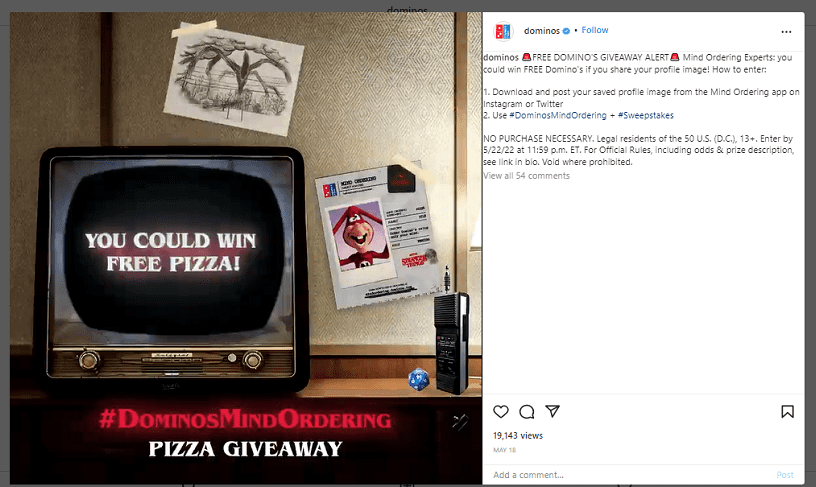 Local and small businesses frequently ask, "How can I target local customers on Instagram?" The answer is simple. Create contests; who does not enjoy getting free stuff?
Creating contests on Instagram attracts new consumers. And it is one of the most effective techniques that small businesses have used to date and gain followers. 
As a small business owner, you must continually seek new creative methods to engage your customers.
You can also give your a chance to your followers to interact with you by holding a contest and allowing them to provide valuable input in improving your product. 
Your followers love knowing you're genuinely interested in their feedback and input. It helps and encourages them to feel genuinely connected to your brand. After all, who doesn't want to be heard?
It's no secret that Instagram users love to participate in giveaways. It raises brand awareness by giving your followers a taste of your product. They will tell their friends if they like it, bringing you additional customers.
Giveaways are an excellent way to reach your target audience and promote your products. 
4. Repost Local Content on Instagram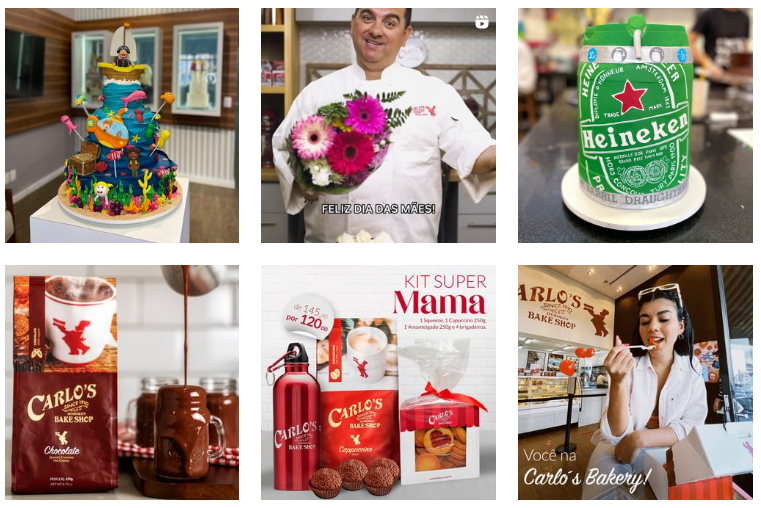 Another good technique to get recognized by locals on Instagram is to repost local material on your profile. Reposting local content will assist in growing your Instagram network.
Local brands will more likely promote your content if you endorse and interact with them. This will also drive traffic to your profile from their followers.
Endorsing local companies will also provide you with information about the competitors in the market and trends. And what people are genuinely interested in, allowing you to keep your product up to date. 
Reposting local content can also serve as a referral marketing tactic. Since followers of one company can tell their friends about your goods, resulting in an influx of local buyers.
Sharing other local businesses in your stories or posts can help your business develop and engage with high-trafficked local accounts and content.
5. Embed a Link in Your Bio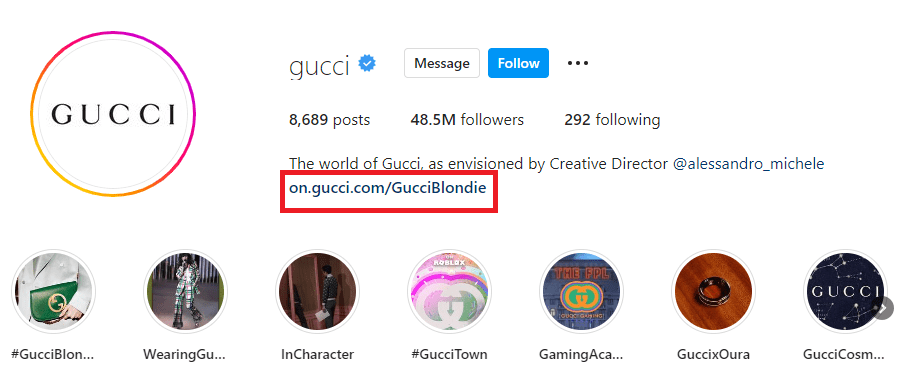 You know you can drive enough traffic by embedding a link in a bio. When you do not put links in Instagram posts, you limit the direct traffic from the platform to your profile.
Instagram permits users to include one external link in their bio, urging them to visit their profile. 
You've probably seen a post from one of your favorite influencers when they upload a picture or video and include a link in the bio in the caption. You then proceeded to click the link. That is how things work on Instagram.
Conclusion
Instagram can be a fantastic platform for promoting your brand. Still, many brand owners are not taking advantage of their full potential to drive website traffic because they do not know how to do it properly. 
You need to know all the techniques to drive traffic to your brand profile and make it a household name. This way, you can promote local businesses on Instagram to the top with the correct marketing plan.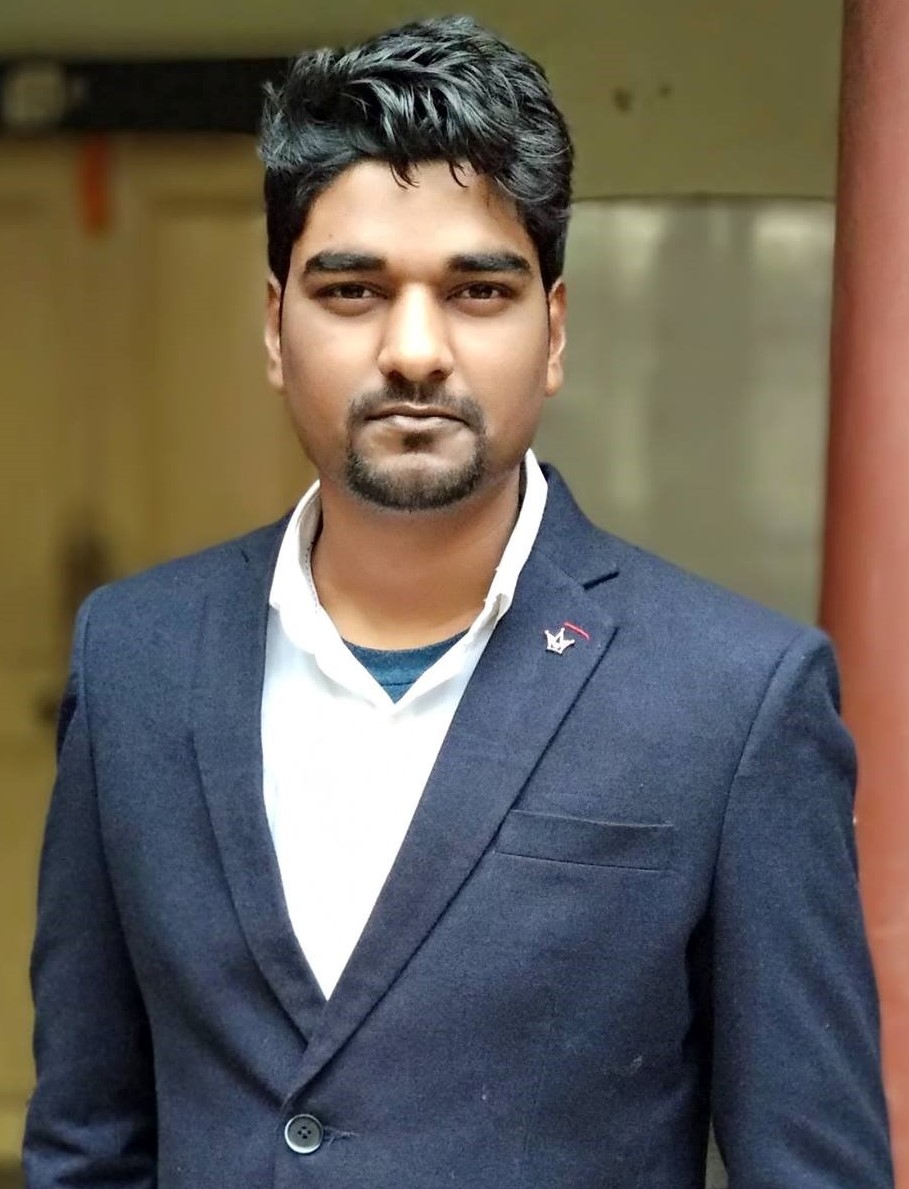 Vijay Kumar is a digital marketing expert and founder of TechZant.
He is passionate about helping businesses grow their online presence through SEO and data-driven strategies.