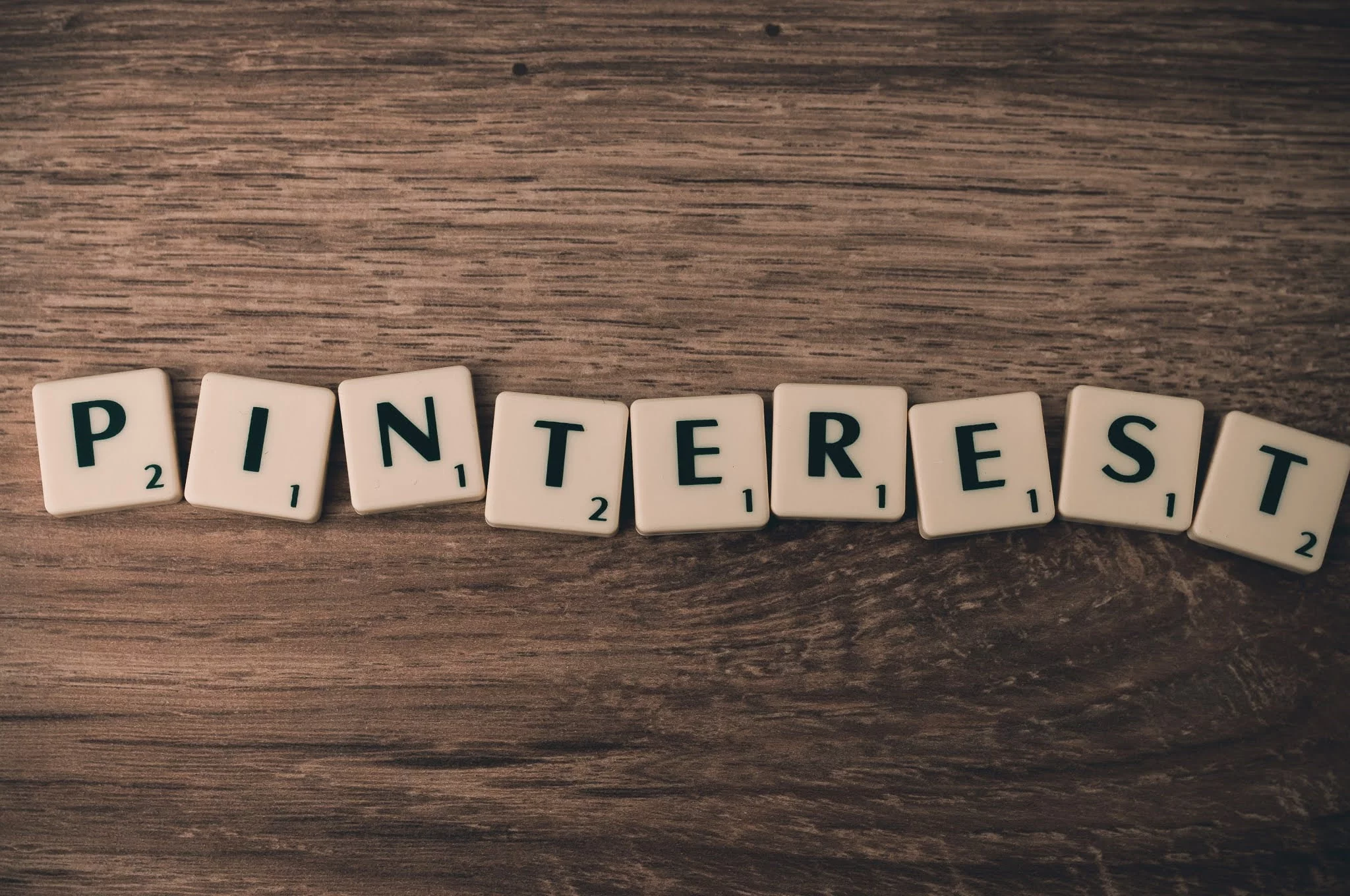 Introduction
Pinterest is one of the top social media platforms where people share and save their interests. Pinterest allows us to create pins and upload them so that other users can know what we know and what type of interest we have.
If we see, Pinterest is more than a social media site; people interact with this platform for their blogs or websites. Or, we can say that it is a place for digital marketers.
How to drive traffic from Pinterest?
Pinterest is a simple but effective tool for driving traffic to your blog, website, or eCommerce site. It helps to save time by pinning any photos or infographics we find on the internet to our accounts.
As a digital marketer, what strategies should one take while using Pinterest, and how to get Pinterest traffic?
Key Takeaways
Create visually appealing content that increases your website's click-through rate (CTR).
Use relevant keywords and hashtags to increase your content's visibility on Pinterest.
Increase your engagement by liking, commenting, and repinning their content.
Track your results on Pinterest, and make sure to track your results using analytics tools.
In this post, we will know about this all. So, let's start.
1. Make a Pinterest business account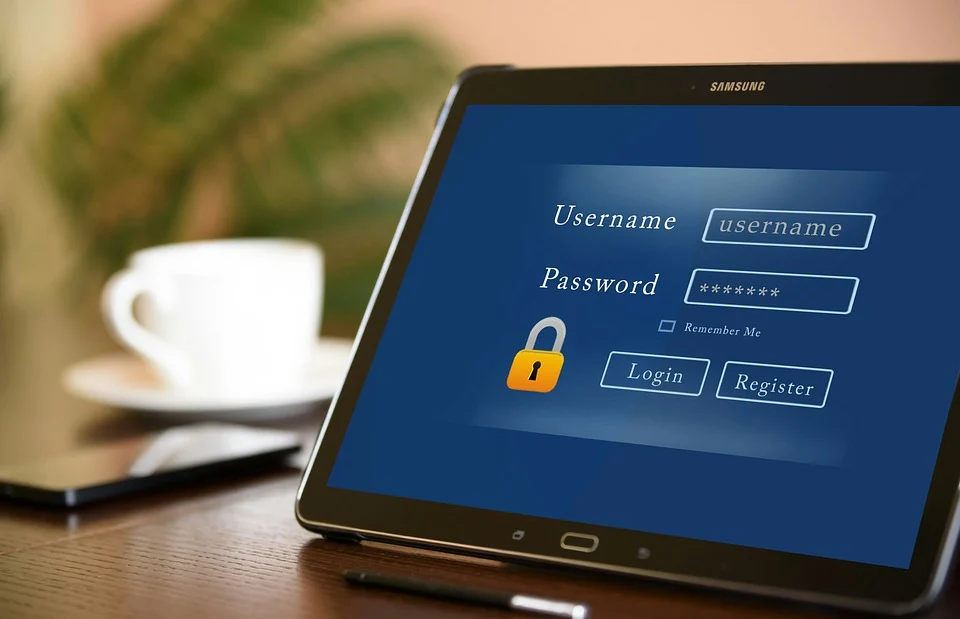 On Pinterest, you can create a personal or business account. As a marketer, you should create a professional account to promote your brand.
A professional account differs from a personal one and has many features like Analytics, Pinterest ads, and Bulk pins. Also, the Terms of Service are additional from a personal account.
It has the feature of updating your website to your profile, and you can create pins without logging in to Pinterest.
It would help if you had your website's RSS(Feed Address), which you can make from Google Feedburner and claim your website on Pinterest.
To set up and claim your website and create pins automatically on Pinterest, follow the steps:
Go to Pinterest
Click on the drop-down menu from the upper-right corner and select settings.
Go to Edit profile, add your website address to the URL option, and click Done.
Go to Claim, and you will see your website name there. Click on the Claim.
Pinterest will show you a code. Copy and paste this code into your website's <HEAD> tag.
After putting the code into the <HEAD> tag, click verify, and your website will be verified.
Go to the Create Pins in Bulk option, paste your Feedburner feed address to the Auto-publish section, and click Save.
Now you have successfully claimed your website. Your pins will be auto-published whenever you write a new post on your website.
2. Use Pinterest analytics as a marketing tool

Pinterest provides an analytics feature to track all of your pin's information. You can see the overview of all your current staples and follow the performance. Check the total impressions, total audience, engagements, and engaged audience.
You can filter the date range to see these details and performance over time.
You can visit it as a chart and know the different data like impressions, link clicks, engagement rate saves, total audience, and more.
Check your top boards that are doing well and compare them with others. You can also know the top pins and types of visitors, along with total impressions and sources.
On the left side, you will get reports, filters, claimed accounts, devices, sources, and formats you can select according to your wish.
Choose audience insights from the analytics drop-down menu; you will see your total audience from the last 30 days. Also, you will get demographic information like Age, Gender, Location, and device.
Use this information to understand your audiences and their need better. Know the overview of your video pins from the video option in the analytics.
Pinterest analytics helps us to find the right audience and which pins are performing well and having engagements. You can track the best-performing boards and improve your pins.
Having an idea of the best niche for your pins can help you make more similar pins, and you can reach more audiences.
3. Make the best pins

Pinterest works on pins. Those small pictures in vertical mode have everything Pinterest users create and share. But if your pins are not attractive or SEO-friendly, you may lose your audience and get low visits.
Here are some tips for creating the best pins that engage more audiences:
3.1 Use Pinterest's recommended size while creating pins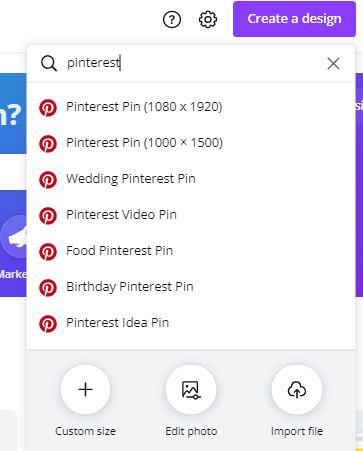 All pins have the same width but different lengths. The best-fit size is 1080×1920 pixels. It does not lose the quality of the pin, and people can see and read everything.
To make Pinterest pins of the best size, use Canva and choose a Pinterest template. It will make your work easy.
You can make infographics using Canva with pre-made designs and layouts with different fonts and colors. Infographics are viral on Pinterest, and people use them to attract and drive traffic to their websites.
3.2 Choose the most popular Category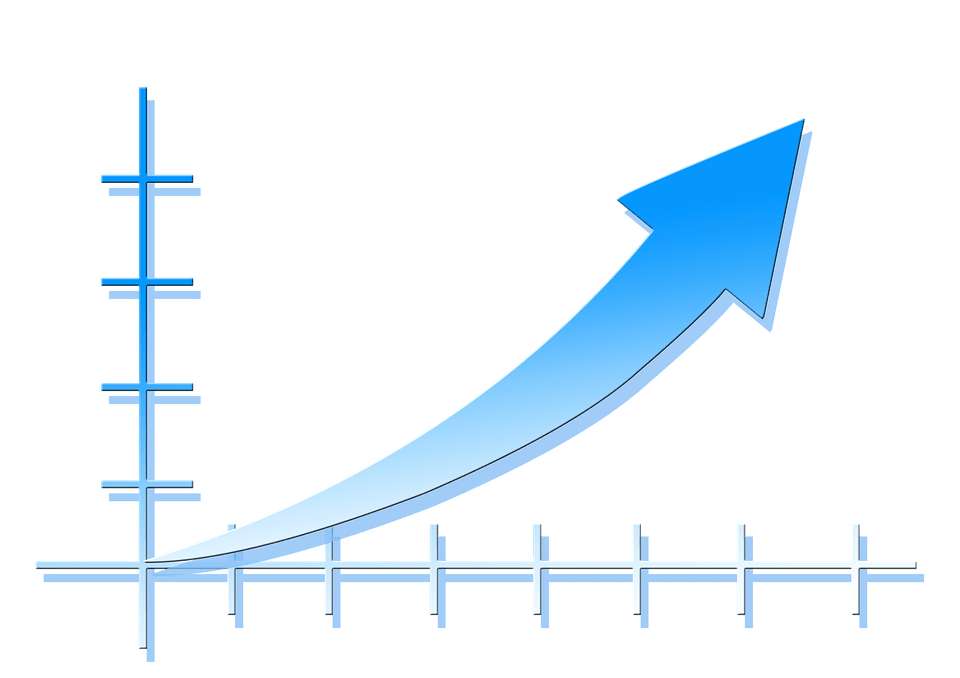 You can know which Category is most searchable and viewable on Pinterest. Make the pins according to those niches and save them on different boards. Make various boards to categorize your pins.
Do not create boards for that Category that is irrelevant to your business.
If your Category is fashion, do not create a board and save Yoga pins. Remember, you make pins to drive the audience according to your niche. That audience will be engaged and convert to clicks.
3.3 Include the title, hashtag, and link in the pin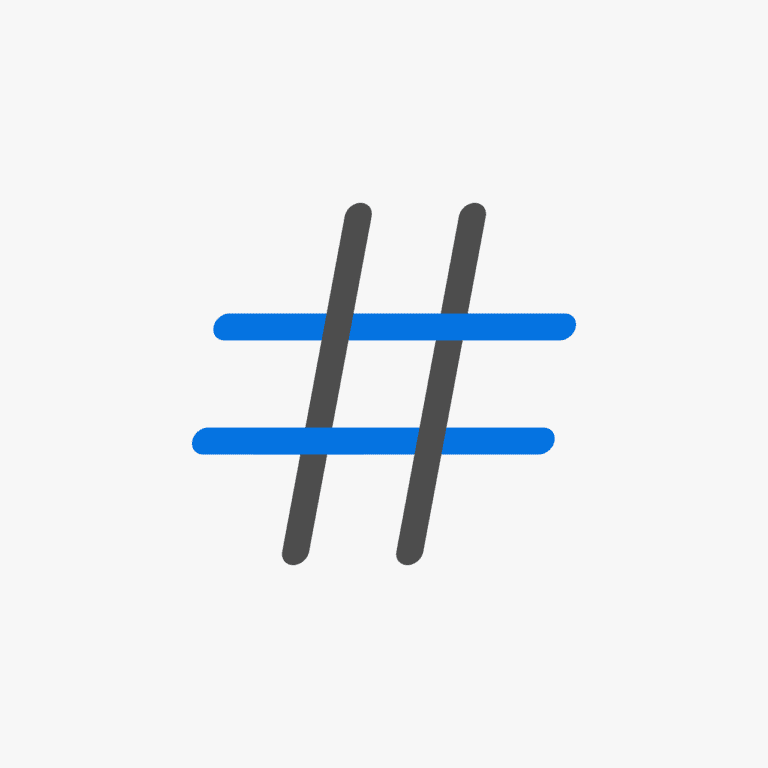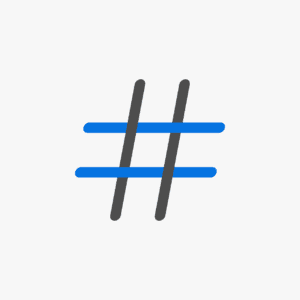 Pins can set the title, description, and link of the post. When people click on the hook, they will redirect to that post. Use the title which suits the content you wrote on your website.
Take an example: If you published a post about SEO, include the word SEO in the title and fill in some details of the post in the description along with hashtags related to SEO, and lastly, have the link of your post to the pin. Select the related board and publish it.
3.4 Get inspired by others


Suppose you have no idea how to start creating a pin; search on the Pinterest search option and find the relevant pins you want to make. Check out the other pins and get an idea of what is included in the pin.
Follow the pin creator to get more updates on their latest pins.
4. Do SEO for Pinterest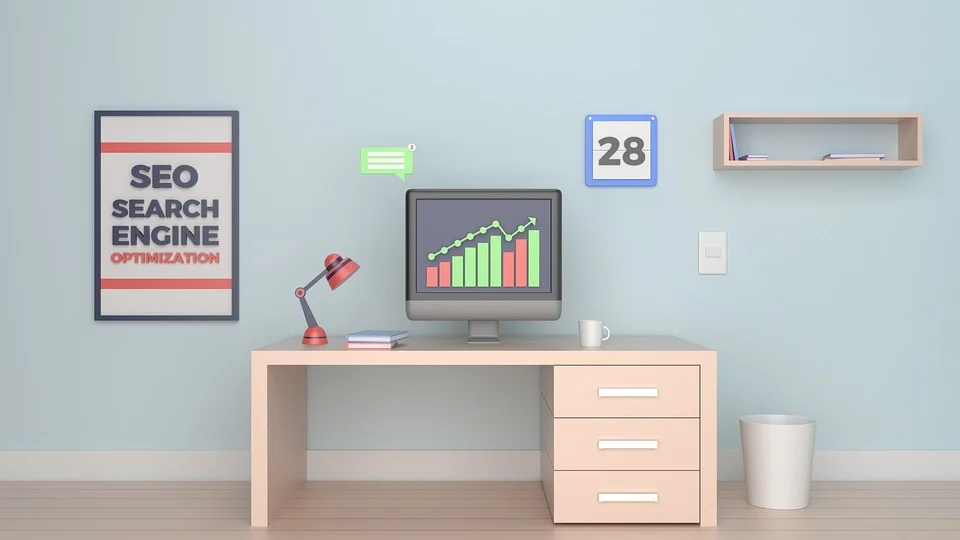 As we do SEO to rank our articles in Google, we can do SEO for Pinterest to be available in the search. Also, it can appear in Google searches. To do a perfect SEO for your pins, take the following steps:
4.1 Take the help of keyword tools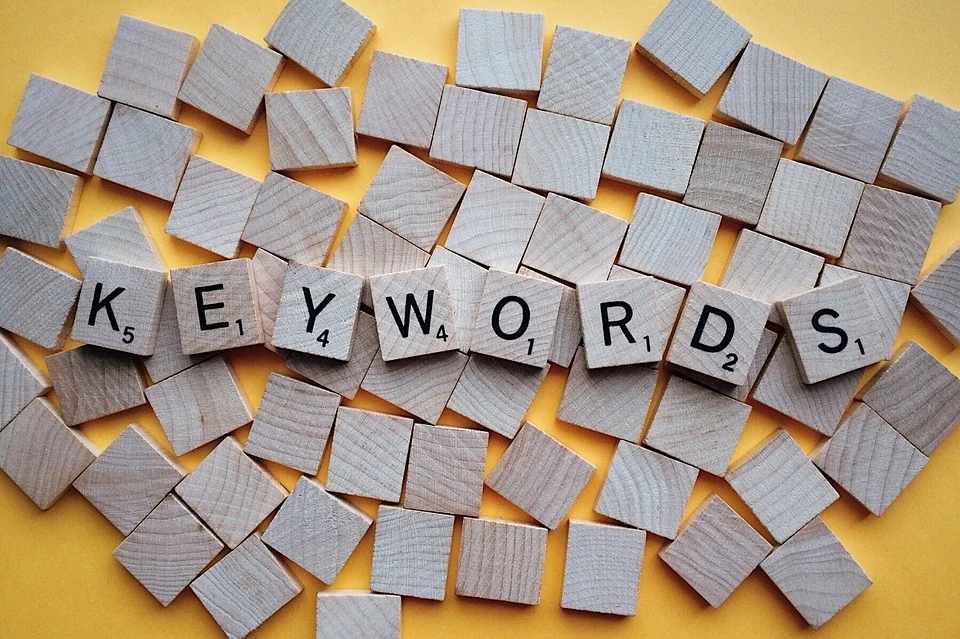 Take the help of tools like Google Keyword Planner to know about the trending words with high search volume on Google and include the keywords on your pins title, description, and image file name.
So, it can help your pin be available in the Pinterest search when someone searches that keyword or similar.
4.2 Use Call-to-Pin for more engagements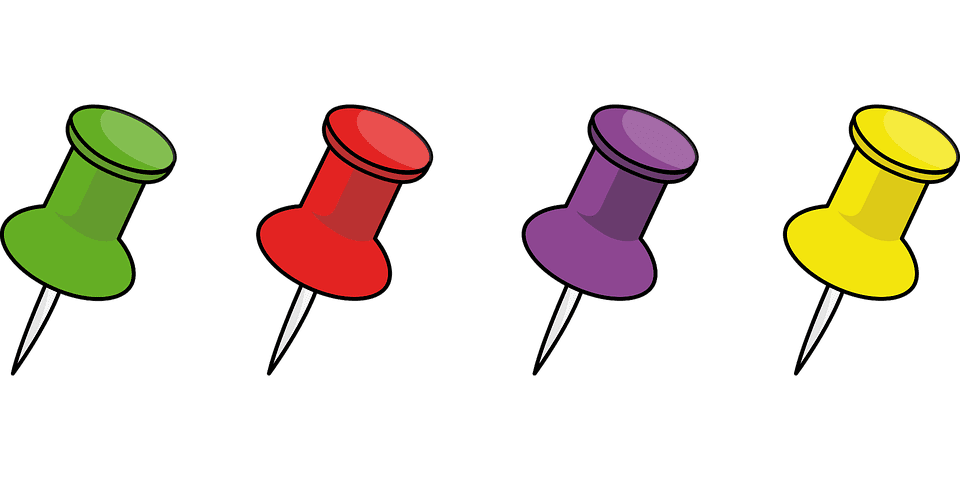 As a Call-to-Action works for Advertisements or campaigns, a Call-to-Pin helps in the engagement rate of pins. In your pin's description, add a little text like "Repin to your similar board."
It will drive the audience's attention, making them more likely to save it on their similar board. The more saving your pin, the more it will boost the SEO.
4.3 Follow more people with similar interest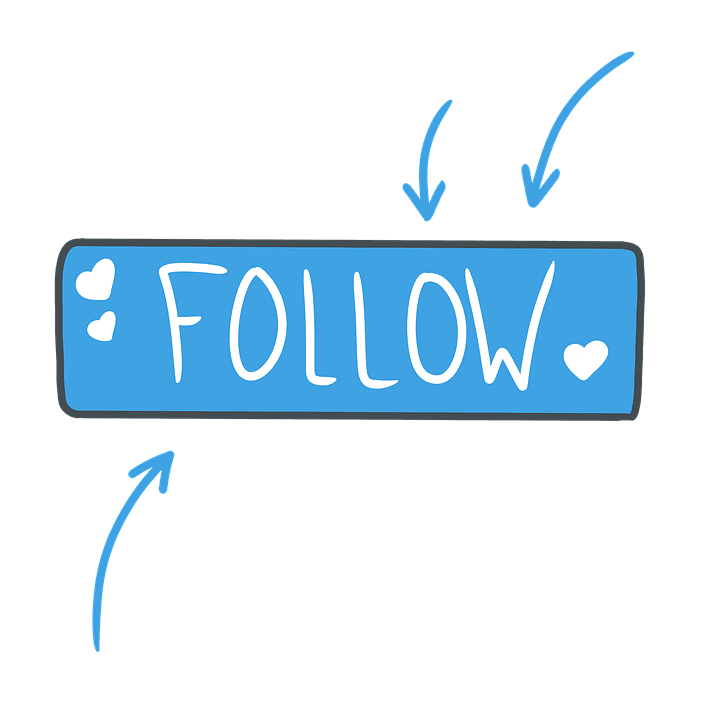 Everyone wants more followers, but the following also helps in engagement. If you follow people of the same profession who post pins as per your interest, follow them.
Also, save their pins to your board. It also helps increase your followers as people follow back to you.
People like to follow those users who follow them and save their pins. If you make more followers, you will get more impressions and conversions.
4.4 Post pins frequently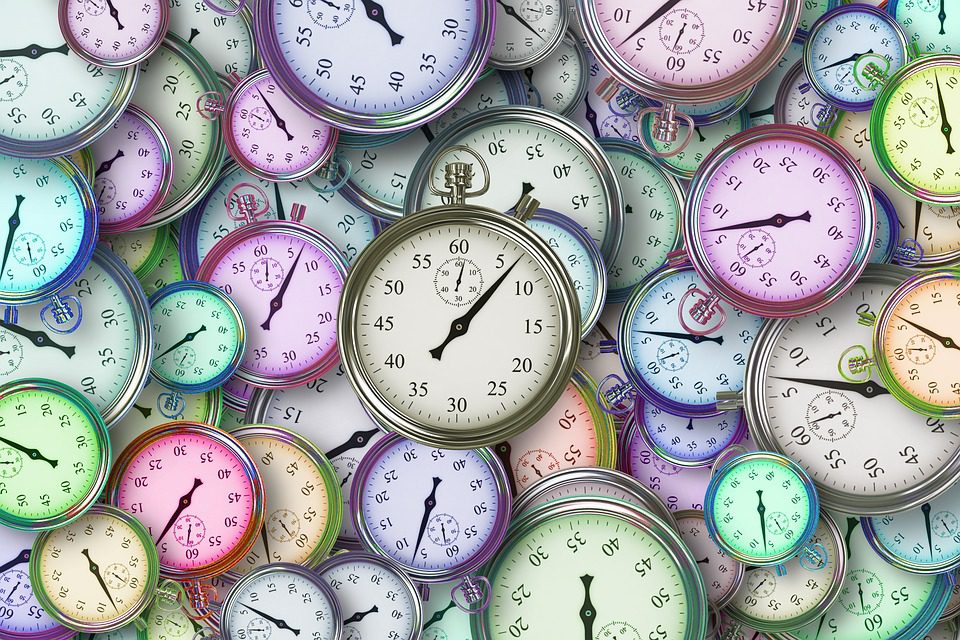 The more pin you post, get more engagement and followers you have. Post at least 10-15 new pins per day. DO NOT post pins within short intervals, like 5-10 minutes; instead, post them throughout the day.
4.5 Invite others to pin on your boards

You can invite people having a similar niche to pin to your board. They will pin them to your board when they create pins for themselves. It helps to get new pins and saves you time.
4.6 Engage with your audience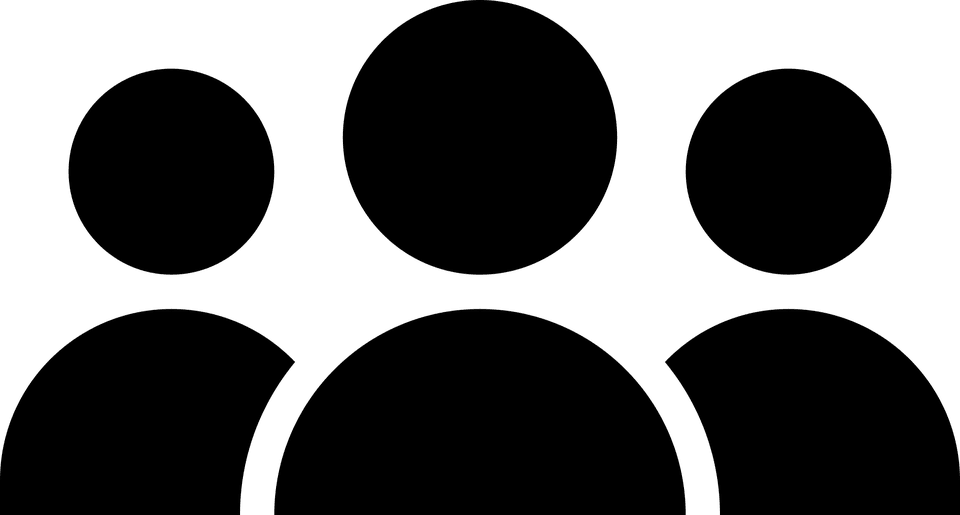 Build a relationship with Pinterest. If you get followers, then engage with them. Reply to their comments, answer their questions, and comment on their pins. It will build trust; the more you get, the more engagement you gain.
4.7 Use the Pinterest social icon on your website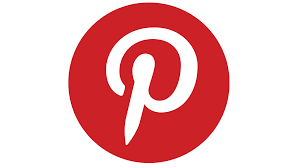 In your blog or website, you can put your Pinterest profile link so that people can follow you on Pinterest when they visit your website.
As we include other social media icons like Facebook, Twitter, LinkedIn, and Tumblr, we should have a Pinterest icon.
It will land them on our Pinterest account. They see our pins and follow us. Also, you can include your Pinterest profile on other social media sites and leave a text like "Follow on Pinterest."
Use Pinterest advertising to drive traffic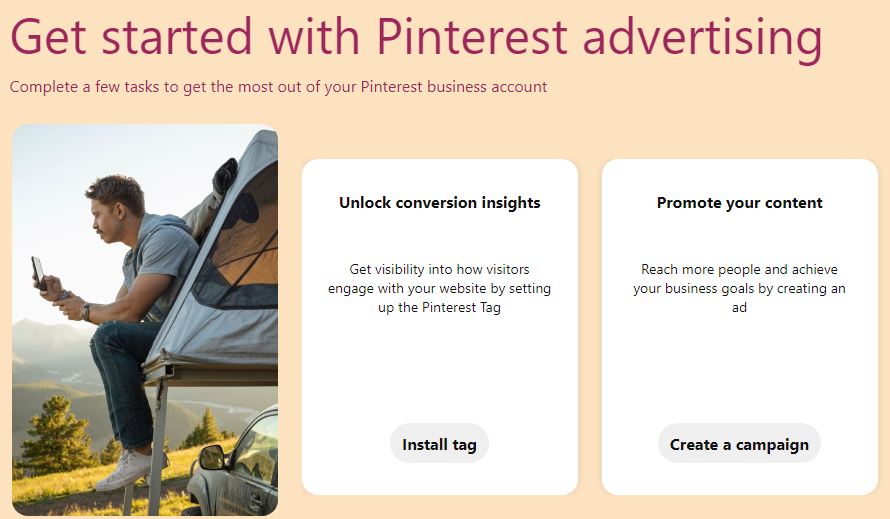 As there are different Ad providers like Google Ads, Facebook Ads, and LinkedIn Ads similarly, Pinterest provides Ads services for its users. Its Ad service only works in the business account. You can visit ads.pinterest.com and start your campaign to get traffic on Pinterest.
You will need details like your country name before using its Ads service. After that, you can set the pin you want to promote and choose the demographic to reach the audience based on your target.
You can choose the country where Pinterest will show your pin along with the type of audience, like Gender, Age, and Category, so it filters the best audience and sets the campaign period and bid.
You can pay for impressions, save, and link clicks. Your pin will be shown to your audiences as per your demographic.
Pinterest Ad helps you share your pins with a wide range of audiences and get more impressions, clicks, link visits, saves, and new followers. It helps to grow your business more frequently.
You can use this feature as a digital marketer to promote your brand and business.
FAQ
Can Pinterest drive traffic to a website?
Yes, Pinterest is a powerful social media platform that can drive traffic to a website or blog.
Why use Pinterest for a website?
Pinterest has millions of active users. Businesses can use Pinterest to promote their website to attract large, engaged audiences.
How to create a Pinterest business account?
To create a Pinterest business account, visit the Pinterest for Business page and click the "Join as a business" button.
Provide basic information about your business in the next step and create your account.
How to create a Pinterest Ad campaign?
To create a Pinterest Ad campaign, you must have a business account. Once logged in to your account, you can navigate to the Ads section and click the "Create Ad" button.
Choose the demography of your audience and select your ad creative to set up the campaign.
What are some tips for driving traffic from Pinterest to a website?
Some tips for driving traffic from Pinterest to a website include creating visually appealing content, using suitable keywords and hashtags in your pin descriptions, engaging with other users on the platform, and tracking your results using analytics tools.
Conclusion
Pinterest is a viral tool for promotion, and it is a place for digital businesses where people generally create engagements with their products and services.
It differs from other social websites; many bloggers use this service to drive Pinterest website traffic.
Pinterest helps promote, and people do not engage here only for chatting and sharing photos. It acts as a business place where users join a community of similar interests and helps grow the business.
More Resources: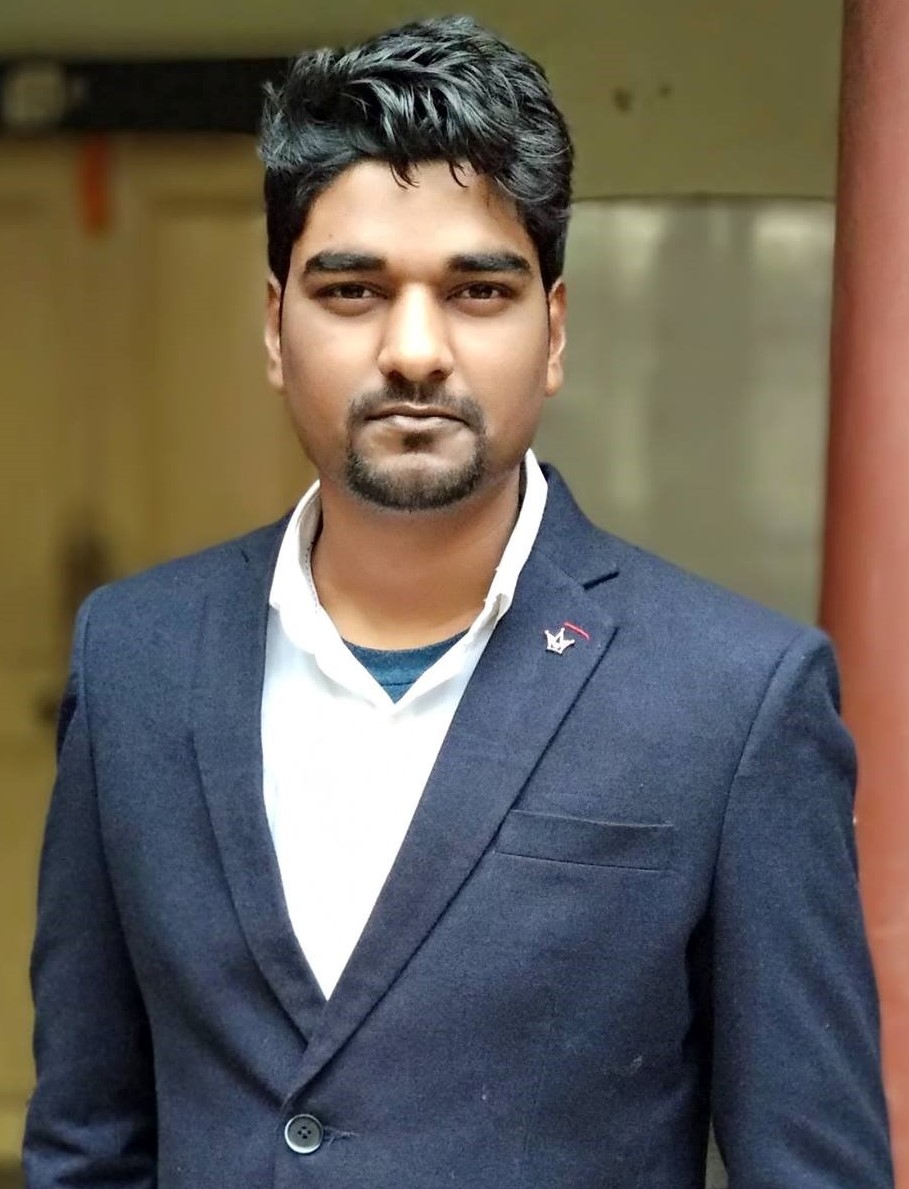 Vijay Kumar is a digital marketing expert and founder of TechZant.
He is passionate about helping businesses grow their online presence through SEO and data-driven strategies.