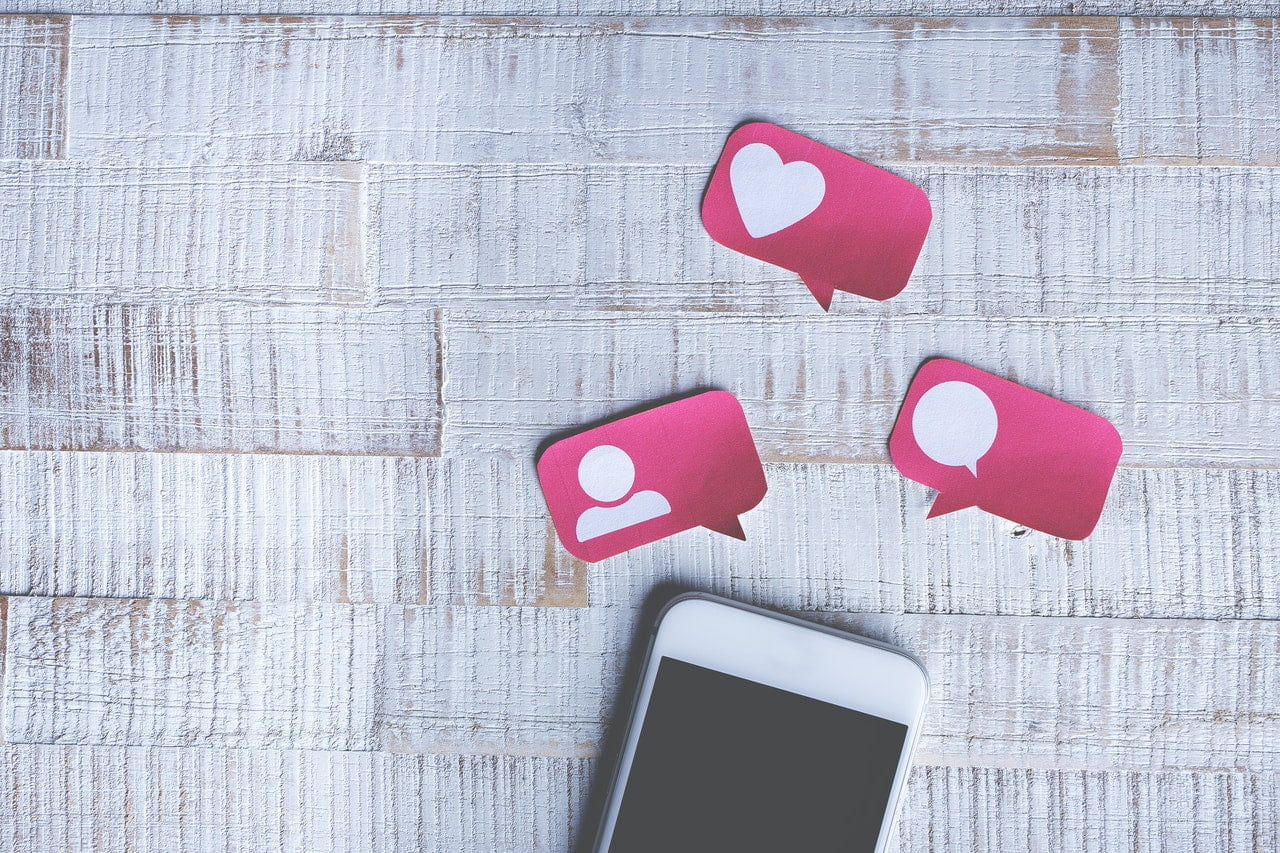 Introduction
You may have heard about giveaways or participated in them from social platforms like Instagram or Facebook. But do you ever wonder why any individual or brand gives free stuff? As social media platforms rise gradually as marketing places, giveaways have become common. And one of the best examples is the Instagram giveaway.
It is a perfect place to schedule such events to attract more followers. So, why are such giveaways needed, and what are the benefits of a giveaway? Today, we will cover all these doubts in this post.
But first, let us know what a giveaway is and why it is hosted.
What is an Instagram giveaway?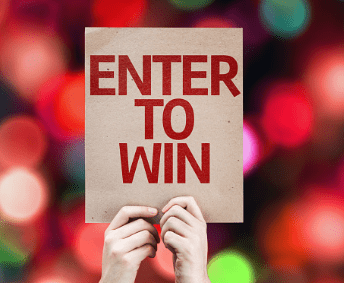 Instagram giveaways are limited-time promotion or advertisement where an individual or brand give away a product or service to the lucky entrants according to their criteria.
These are very beneficial for small businesses or brands that provide any product to the users.
How to do an Instagram giveaway?
Okay, now you know what a giveaway and its benefits are, and you've decided to run your first giveaway. So, what are the next steps?
Let's learn the best way to do an Instagram giveaway:
1. Decide the goal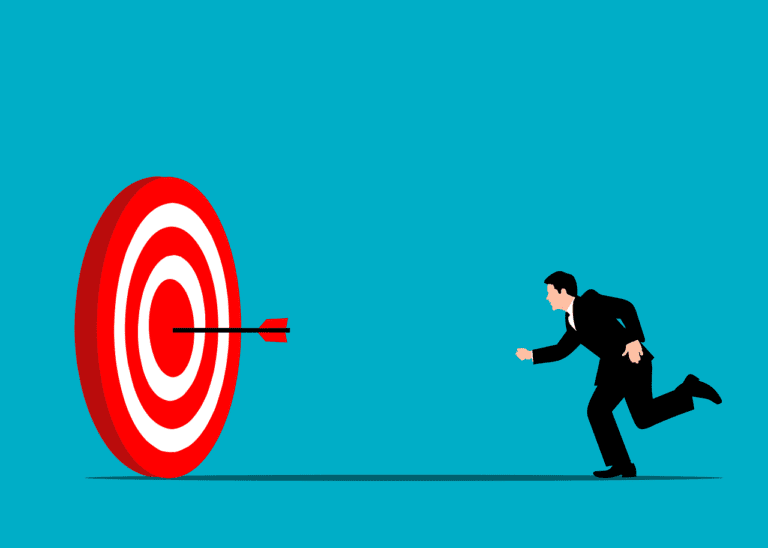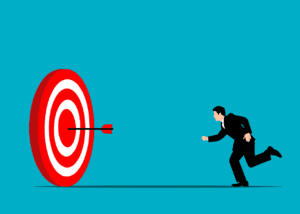 The very first step is to know your plans for the giveaway. You should set a specific purpose and proceed further to meet your target. Know the content post you will provide, the prize, the deadline, and the winner announcement.
As I already mentioned, there are three main reasons to do a giveaway. Maybe you successfully executed it but did not build more followers than expected, but you should not lose hope and give your winners a surprising gift.
A giveaway is like a promise; you should not take the decision back.
2. Know Instagram's rules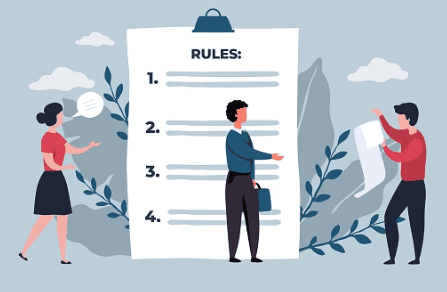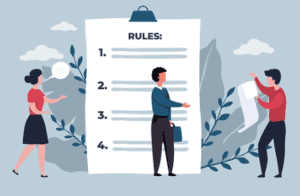 Once you know the goal of your giveaway, please read the guidelines provided by Instagram to understand what Instagram wants from you to get it done.
Make sure to apply those guidelines to run it smoothly and avoid any risk of being kicked out.
Incorporate the following information
The terms of eligibility for participants
Instagram giveaway rules
Acknowledge that Instagram is not responsible for the giveaway
Any regulations for your prize (age restrictions, etc.)
All the Instagram giveaway rules should be entered in the comment section of your giveaway post, or else Instagram may remove your content.
3. Choose a prize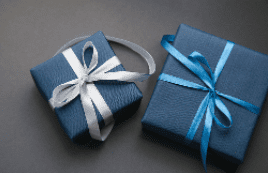 To see a lot of engagement, you should try an exciting prize to be distributed. Know what your followers are interested in and consider how you can offer something valuable to represent your brand.
The prize should be relevant to your business, and it makes a choice easy when you run an E-commerce website. It may be challenging to provide a service like a SaaS company.
You can also provide the prize by doing a partnership with other brands as well. It helps you know how your followers look at your peers and their expectations.
4. Create a perfect giveaway post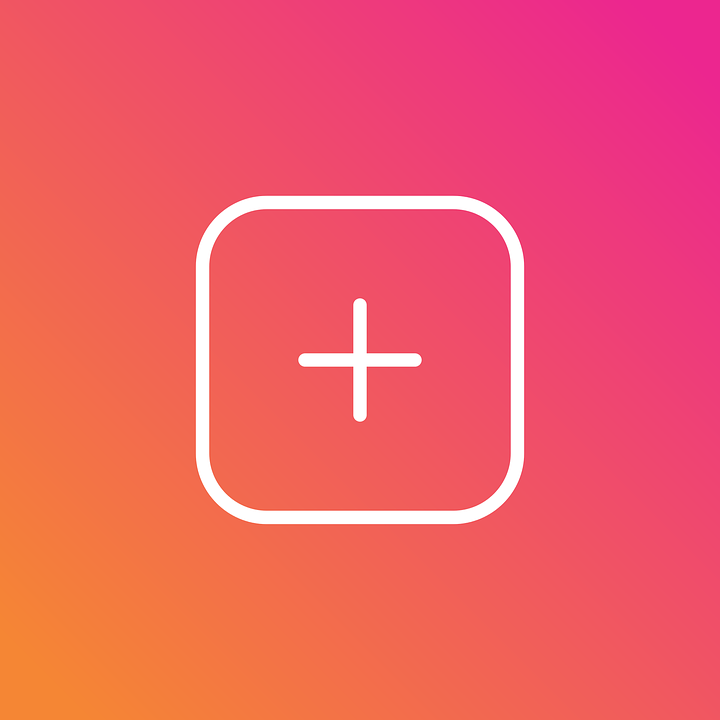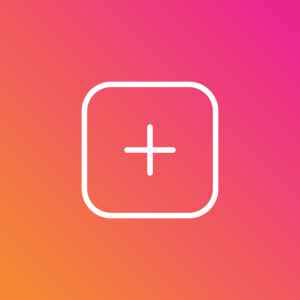 Instagram post can be a picture or short video that represents the giveaway. Your post should be attractive, have a strong color image, and use efficient text announcing the giveaway. Make it bold, significant, and appealing.
Remember that you should not include pictures of some products you cannot give because they can be misleading.
Giveaway posts can vary depending on the account, but the aim should be to attract more people to the contest.
5. Mention the giveaway caption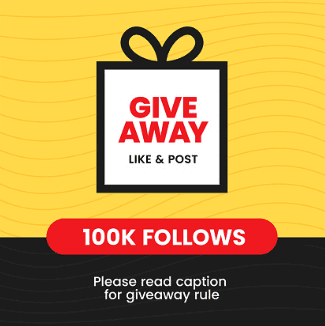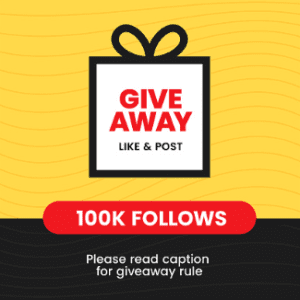 Now that you have created the post, it's time to put the proper giveaway caption. A caption helps people know about this giveaway and how to become eligible.
You can use hashtags and account names to be followed.
Breakdown of a good caption
Follow this account @example
In the comment, tag three friends
Like this post
One entry per person
Winners will be declared at 8:00 PM EST Friday, 01/22
Some hashtags: #hashtag1 #hashtag2 #hashtag3 #contest #giveaway #prize #win
It provides all the information about the giveaway and what actions the followers need to perform. Also, the relevant hashtags will make the post easy to find.
Keeping a short description of your brand or business is a good giveaway idea.
Make giveaways more engaging because it might be the first impression to make new followers or build a strong relationship with your existing followers.
6. Announce how long your giveaway will last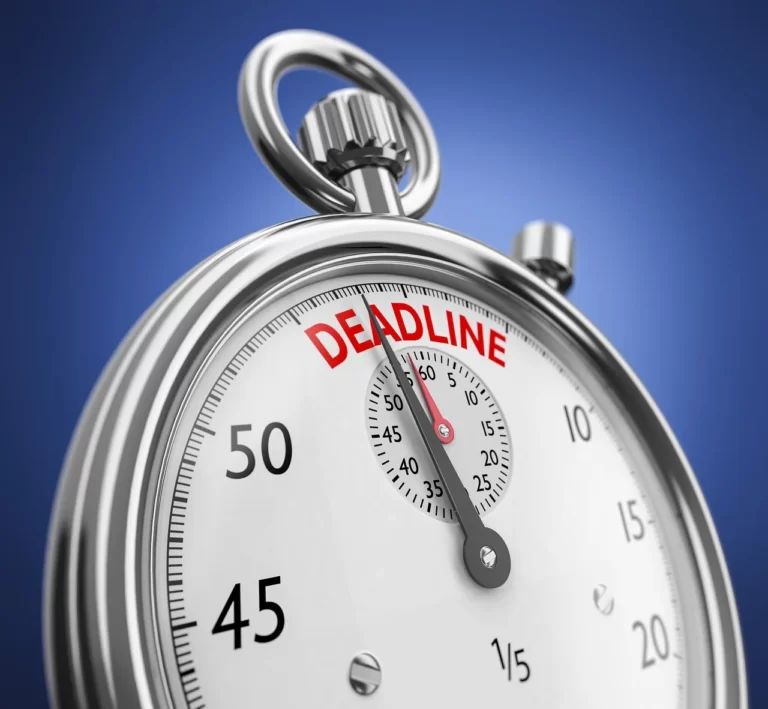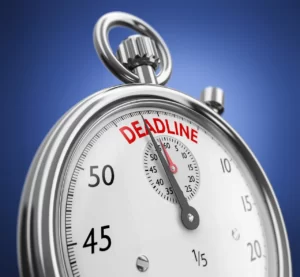 Once you post your content with a caption, you can mention it after some days as a reminder using another post when your giveaway will end. It will inform your audience so they do not miss the chance.
There may be possibilities that your giveaway runs longer or less than usual, and you have to change its date to update this through a new post.
There can be many reasons, like getting excess or fewer participants.
You can create reminder posts to remind people that some days or times are left for the contest. This will make your audiences engage those who might forget to participate in the game or did not mind the giveaway.
Create reminder posts when your giveaway is about to reach its last date to make the people take action.
7. Choose the winner using some tools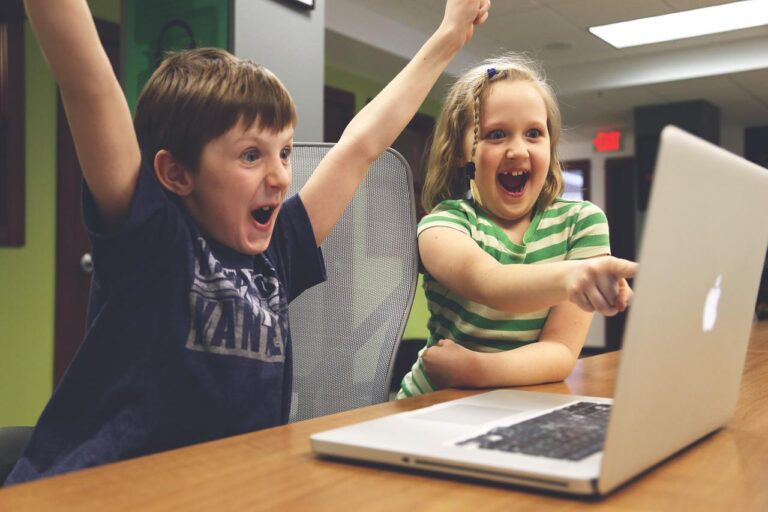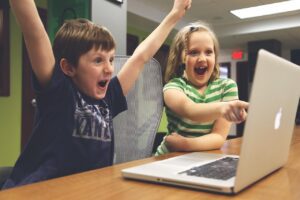 It's time to pick the winner after meeting the deadline and getting the participant's entries to your giveaway. Choosing a random winner is not a tough job if you use some online tools.
It will ensure fairness; you don't have to decide on the winner.
How do you pick a winner of the giveaway?
A. Take the help of the Easypromos Instagram sweepstakes app
Easypromos Instagram sweepstakes app organizes your giveaway to ensure fairness and efficiency when choosing a winner.
B. Using a number generator
You can use a free random number generator to select your winners. Suppose you have 700 entries and want to pick a random number and make the username that matches that number a winner.
Then you can search on Google- for "random number generator."
Put the minimum as one and the maximum as your total number of participants and click on "Generate."
C. Use a giveaway picker
If you want to choose the winner by username instead of the number, your giveaway participant pool is small, and you have a spreadsheet file of the giveaway entries, it could be a better option.
Visit a website like Miniwebtool and input all the usernames, each on separate lines in the text box, and click "Pick a name" to choose a random name.
8. Announce the winner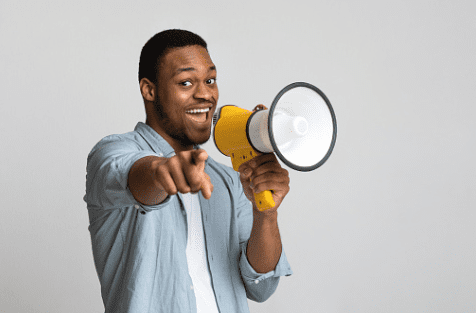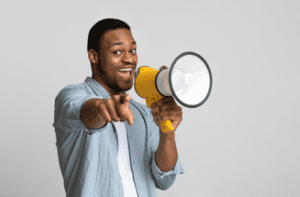 When you complete the winner name selection, it's time to announce the lucky winner. You can tell the name through an announcement post so that it will reach all of your participants.
Also, congrats on your winner through direct message, and don't forget to thank all the participants who participated in the event through the announcement post.
You can also mention any future opportunity for the giveaway so that your audiences can share it on social platforms and you drive a good follower base.
Key Takeaways
Plan Your Giveaway

: Define your goals, choose a suitable prize, and decide on the rules for participation. The clearer your plan, the smoother your giveaway will run.

Promote Your Giveaway

: Use all available channels to promote your giveaway. This includes your Instagram posts, stories, bio links, and other social media platforms.

Engage with Participants

: Respond to comments and messages related to the giveaway. This builds trust and boosts your post's visibility on Instagram.

Follow Up After the Giveaway

: Announce the winner publicly and thank all participants. Also, evaluate the giveaway's performance to make improvements for future events.
Why do people do an Instagram giveaway?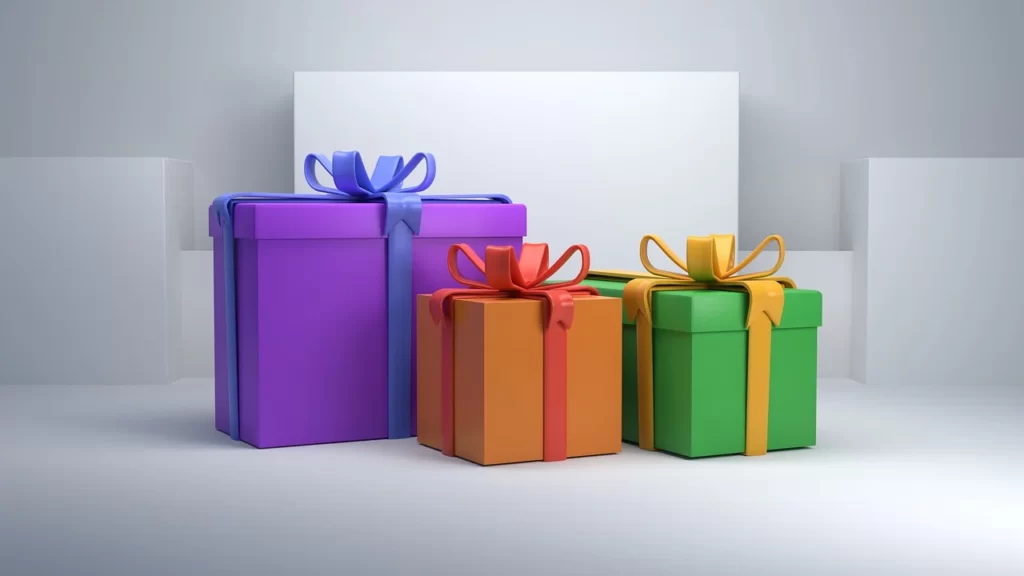 Instagram giveaways create a buzz about the new launches of any products or services and their reach to new fans and are used to grow the fan base.
You can consider a giveaway to attract new followers to your Instagram account.
If you are running a business, whether offline or online, that sells some products to people, then a giveaway is a great way to build your business reputation or brand.
Not every marketer needs to do giveaways to build trust and gain followers.
So, the three main reasons to do a giveaway are:
1. To encourage your followers to share a specific post.
2. To grow your Instagram follower base.
3. Build a strong relationship with your existing audience.
When doing an Instagram giveaway, make sure to accomplish all of these goals. You can do it many times as per your requirements or for fun.
High-sharable posts drive good traffic, and people engage with your posts. They will get to know what services or products you provide.
If more people participate in your giveaways, they will be shared more on social platforms, and you will get more entries, which means more followers and brand recognition.
What can you give in an Instagram giveaway?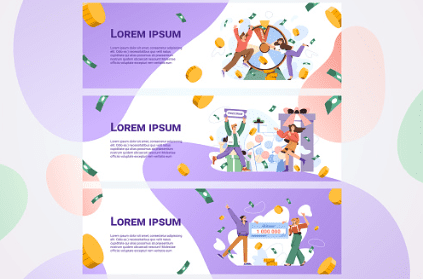 Well, it depends. You can provide any product related to your business and show your brand profile. Suppose you run a cosmetic store with an Instagram page for your shop.
If you want to attract more customers, then give some cosmetics as a prize, like nail polish.
You can collect the winner's information and ship the product to their address.
However, you don't need to give only physical products. You can give away coupons or gift cards to their email.
Whether you want to promote your business on Instagram through paid ads or giveaways, you must spend money in both cases.
But, the main goal should be creating brand awareness and advertising your business to the users for better reach and conversion.
Best tools to do an Instagram giveaway
Some online tools make your Instagram contests and giveaways easy, and you can easily track and manage them from a single dashboard.
Some of the best available tools are:


It helps create and run a successful Instagram contest, giveaways, polls, forms, and coupons, and you can also download Instagram comments.
It lets you pick a random winner and collect the participant's contact information.
You can also export Instagram comments using this tool. It has a free plan, but you can upgrade for more significant contests.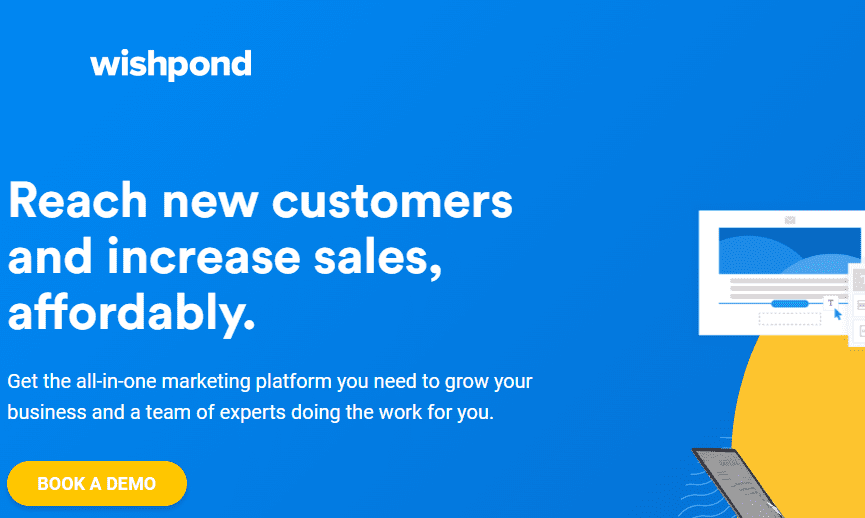 It is widely used for tracking and organizing giveaways. You can quickly run an Instagram hashtag giveaway and record all the participants on the dashboard.
It also has voting capabilities that allow users to vote for the best entry.
It will be a better choice if you run regular contests on Instagram.


Easypromos makes giveaways and contests easy and helps track post comments. It allows you to determine if entrants tagged the correct number of friends in the comment so you can randomly choose the winner.
A basic plan that does not cost much is available, and you can choose the enterprise-level plan with additional features.
FAQ
Are Instagram giveaways real?
Yes, Instagram giveaways are real; many businesses use them as a marketing strategy. However, it's important to remember that not all giveaways are legitimate. Always ensure a reputable account hosts the giveaway.
What should I include in my Instagram giveaway captions?
Your Instagram giveaway caption should clearly state that it's a giveaway, describe the prize, explain how to enter, and specify when the giveaway ends. 
Encouraging participants to tag their friends and share the post is also a good idea.
Some examples of Instagram giveaway captions:
"🎉GIVEAWAY TIME!🎉 We're giving away a free product to one lucky follower. To enter, like this post, follow us, and tag two friends in the comments. The giveaway ends on MM/DD/YYYY. Good luck! 🍀 #Giveaway #InstagramGiveaway"

"We love our followers, so we're giving you a chance to win a $100 gift card! To enter, follow us, like this post, and leave a comment telling us how you'd spend it. Don't forget to tag a friend who would love this, too! #Giveaway #WinBig"

"It's GIVEAWAY time! We're celebrating our new product launch by giving one to a lucky follower. To enter: Follow us, like this post, and tag a friend in the comments. Bonus entry if you share this post in your story! #ProductLaunch #Giveaway"
How can I pick a winner for my Instagram giveaway?
Several online Instagram giveaway pickers can randomly select a winner from your post's comments or likes. Just make sure to choose a tool that is reliable and fair.
Here are some examples of Instagram giveaway pickers:
What rules should I follow for an Instagram giveaway?
Instagram has giveaway guidelines, including clarifying that Instagram is not sponsoring or endorsing your giveaway and ensuring it complies with local laws and regulations. 
You should also clearly state the rules for your specific giveaway in the post.
Where can I find Instagram giveaway templates?
There are many online resources to find templates for your Instagram giveaway posts. These templates can help you design an attractive and engaging post. Customize the template per your brand and the specific details of your giveaway.
Here are some websites where you can find Instagram giveaway templates:
Conclusion
Now, you have learned the best way to do giveaways on Instagram. Doing giveaways on Instagram can be a better option for brands or businesses that provide products to their customers. It will let you gain more followers and create brand awareness.
If you don't want to run social media ads, invest some money in giveaways and build trust for your products.
More Resources: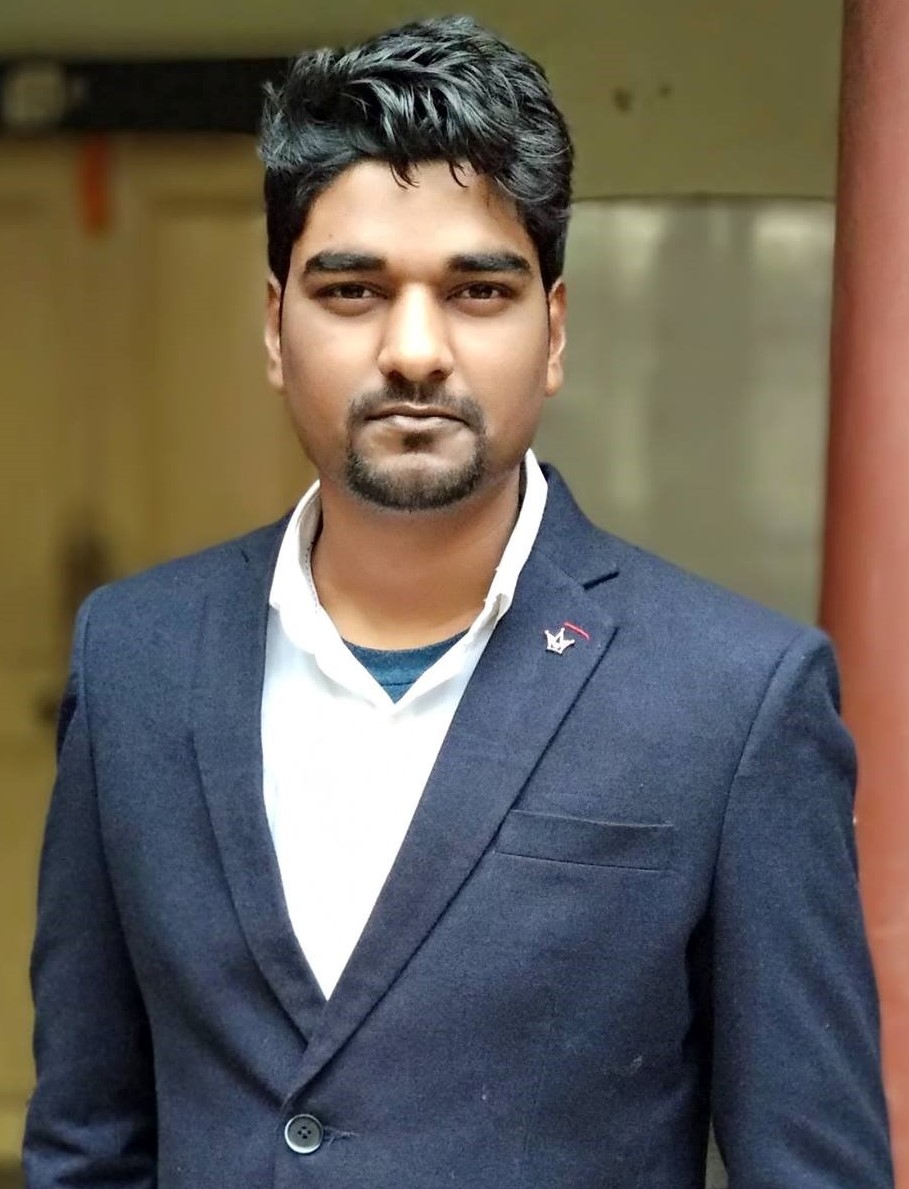 Vijay Kumar is a digital marketing expert and founder of TechZant.
He is passionate about helping businesses grow their online presence through SEO and data-driven strategies.