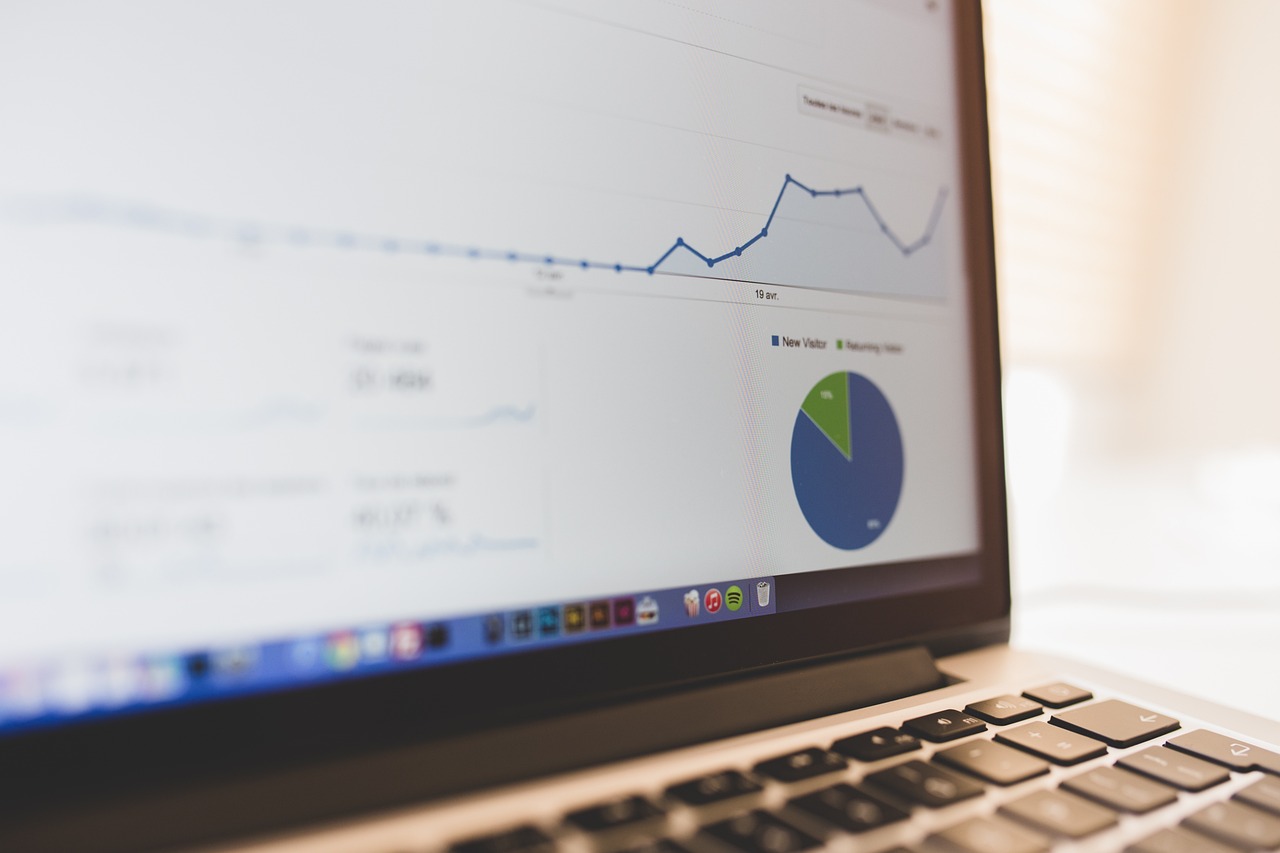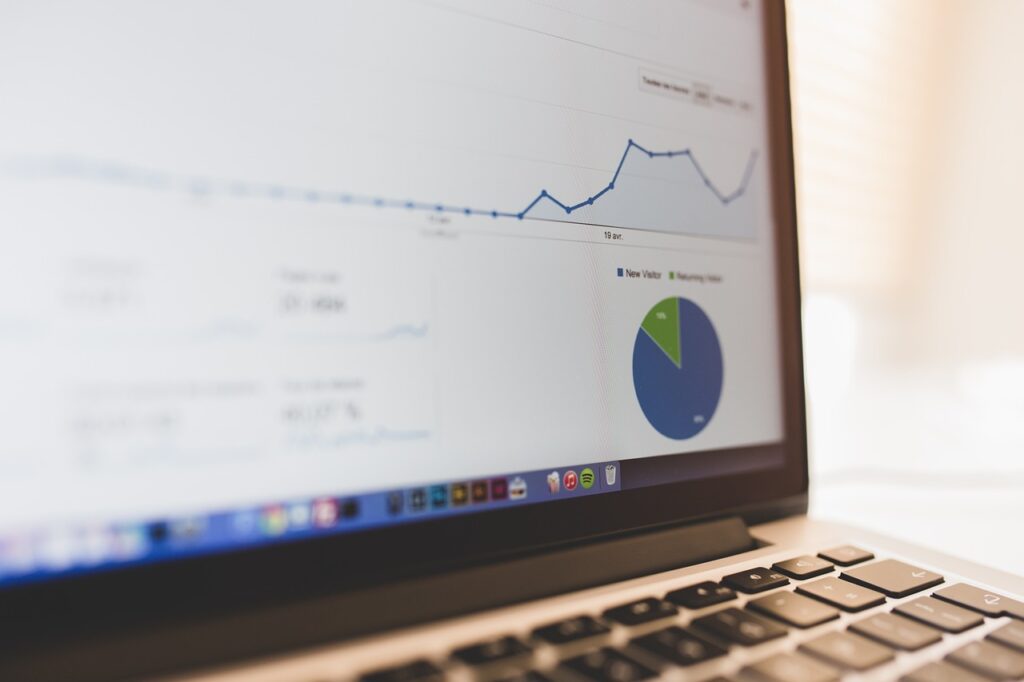 Introduction
Is your bounce rate too high? Are you struggling to reduce your bounce rate? In this article, we will discuss six proven ways to reduce the bounce rate of your website.
Imagine most users abandoning your website on the first page without moving to the next. Thus, you are unsuccessful in converting them into potential customers or subscribers.
Also, this makes a high bounce rate one of the most common conversion killers. Let's understand the bounce rate before we move toward ways to reduce it.
What is the bounce rate?

The bounce rate is the percentage of users who land on your website but leave without moving to the second page.
Likewise, a higher bounce indicates that you couldn't convince the majority of the user to stay. And act on your call-to-action (i.e., read other blogs, buy your product).
Look below to find out the general rule of bounce rate and determine where you stand.
What is a good bounce rate?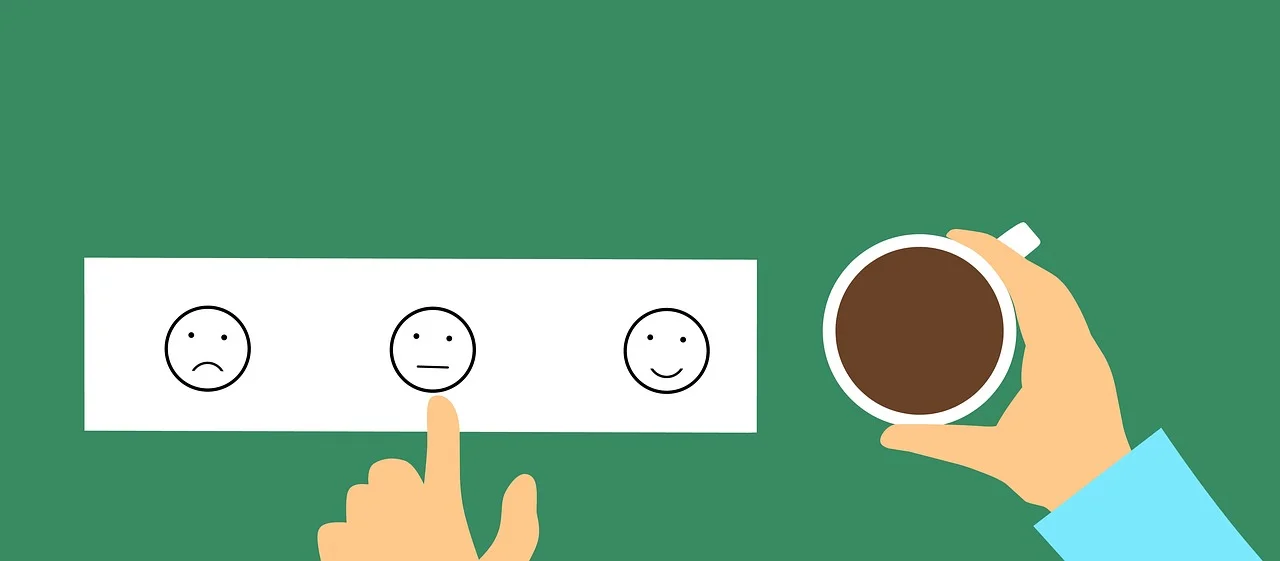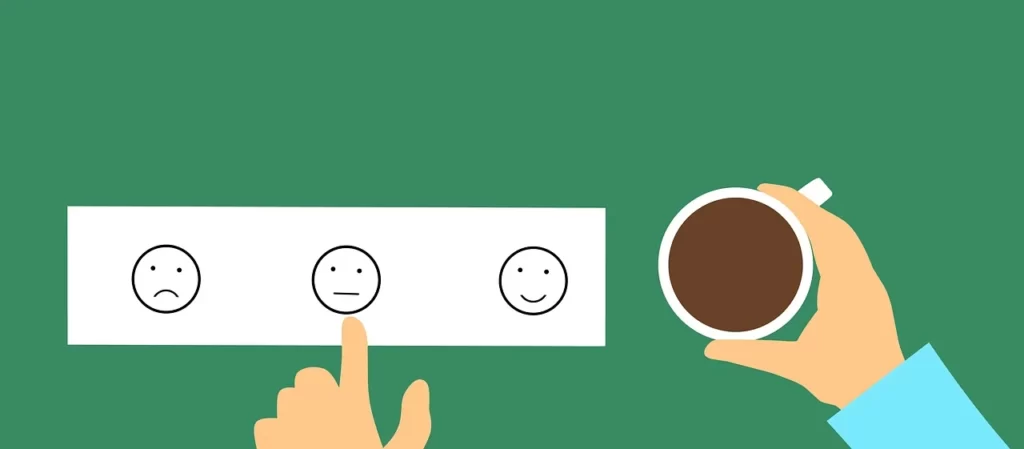 Most digital marketers agree that a lower bounce rate is better for your website. Furthermore, a good bounce rate can be explained through numerous factors, including website type, industry, device used for browsing, search intent, traffic source, and page type.
However, there is no universal benchmark. The general rule of thumb below can give you a slight idea about how it works:
76%+ is poor
56 – 75% is average
41 – 55% is good
26 – 40% is excellent
25% or below is not possible and is considered a tracking error.
A tracking error usually occurs due to third-party add-ons, such as live chat plugins, incorrect event tracking implementation, duplicate analytics code, and similar issues.
The above metrics are a good idea, yet the bounce rate varies from industry to industry and the content you post.
Informational websites generally bounce higher than eCommerce sites, as users leave after finding answers to what they want.
Therefore, it is essential to benchmark your website with similar competitors before struggling with bounce rate issues. Do you own an eCommerce website and don't know how to reduce bounce rates?
Our tips on reducing the bounce rate of your website can help you find your answer.
Does a high bounce rate hurt SEO?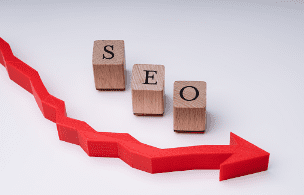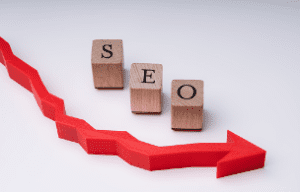 Although bounce rate does not directly affect your website ranking, it can indirectly impact it. High bounce rates often indicate horrible user experience, slow loading speed, and poor targeting and engaging strategies.
Solving these things ultimately improves your usability and SEO problems.
How do we reduce the bounce rate?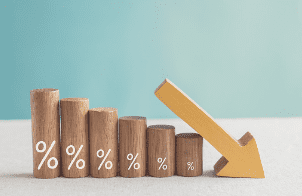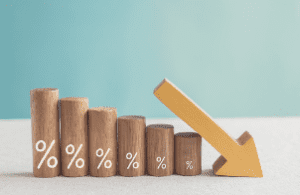 Start by identifying and fixing problems with your landing pages to improve and reduce bounce rates. Here are six ways to reduce your bounce rate.
1. Improve Overall User Experience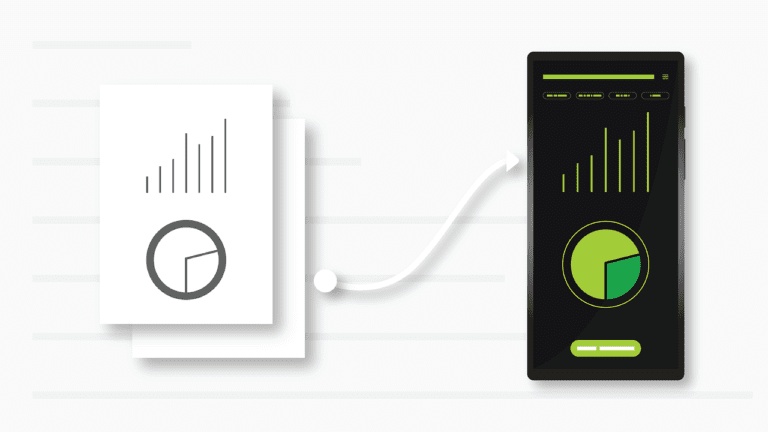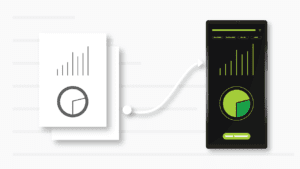 One of the core design techniques for any website is the user experience. Featuring an intuitive layout, straightforward navigation menu, relevant content, limited ads, and an aesthetically pleasing design can help effectively reduce bounce rates.
Moreover, with the help of behavioral analytics tools like Mouseflow, you provide a better digital experience as they specialize in spotting areas of user friction.
Using these applications, you can find a detailed analysis of various areas. Including whether mobile users bounce more than desktop users, types of errors that trigger a bounce, segments that most users find entertaining and valuable, how far users scroll down the page, and more.
Identifying these grey areas of your website helps improve, providing a better user experience and bounce rate.
2. Improve Your Site's Speed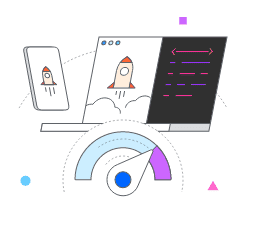 "Your first impression is your last impression" explains how users decide about any website in the first few seconds. No one wants to watch a blank page, load scripts, and download content.
Optimize every landing page of your website with Google Page Speed to get more sales, page views, and customer satisfaction.
To speed up your website, use a Content Delivery Network (CDN), switch to a faster hosting provider, add better caching, and optimize your images. We believe one of the easiest and quickest ways to keep up with a speedy website is by using a CDN.
3. Let Your Customers Speak for You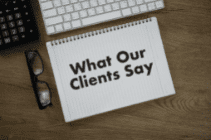 Many websites feature a little testimonials slider, showing a review or quote from one customer at a time.
However, you can make this slider a lot more effective and creative. They are converting these testimonials into success stories with essential storytelling elements using video, audio, and illustrations to drive clients' attention.
People love to hear success stories. They want to read and hear more!
4. Use Videos To Engage Your Audience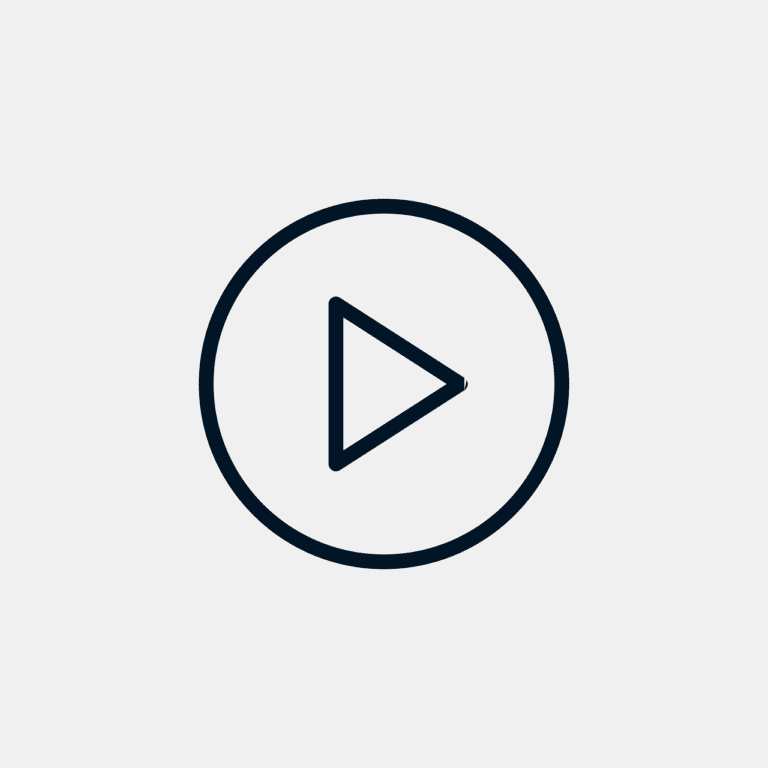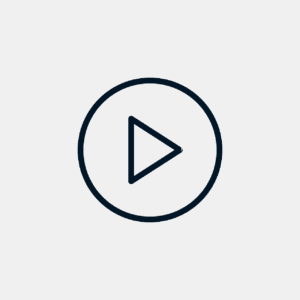 Videos potentially grab more attention than text or even images. They use animations, narration, audio, colors, music, and other persuasion tools.
It engages more audiences on the website and helps develop their interest in your product. Hire a freelancer to help you create compelling video presentations on a small budget.
Key Takeaways
Optimize Page Load Times

: Slow-loading pages can frustrate visitors and lead to higher bounce rates. Optimize your site's speed to provide a smoother user experience.

Engage with Quality Content

: Provide high-quality, relevant content that engages your audience. This not only keeps visitors on your site longer but also encourages them to explore other pages on your site.

Internal Linking

: Use internal links wisely to guide visitors to related content that will encourage them to spend more time on your site.

User-Friendly Design

: A clean, attractive website design can enhance user experience and make visitors more likely to stay and explore your site.
How can I reduce my eCommerce bounce rate?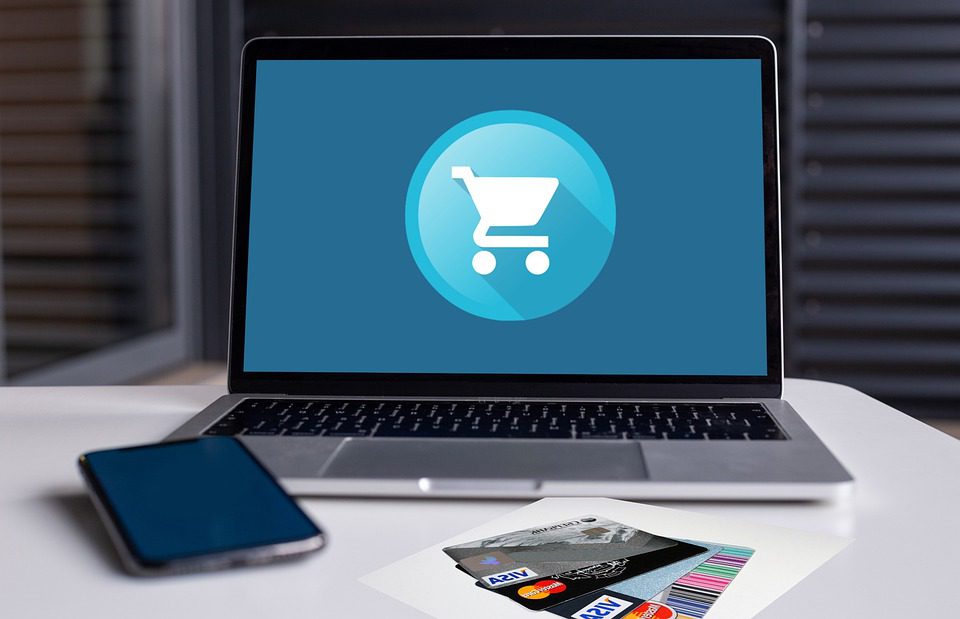 Add robust search functionality to your website.
One of the reasons for a high bounce rate is most customers can't find the products they want. You can resolve this problem by adding robust search functionality to your website.
Similarly, building intuitive faceted navigation is a compelling feature for an eCommerce website where information architecture is crucial to UX.
How can I reduce the email bounce rate?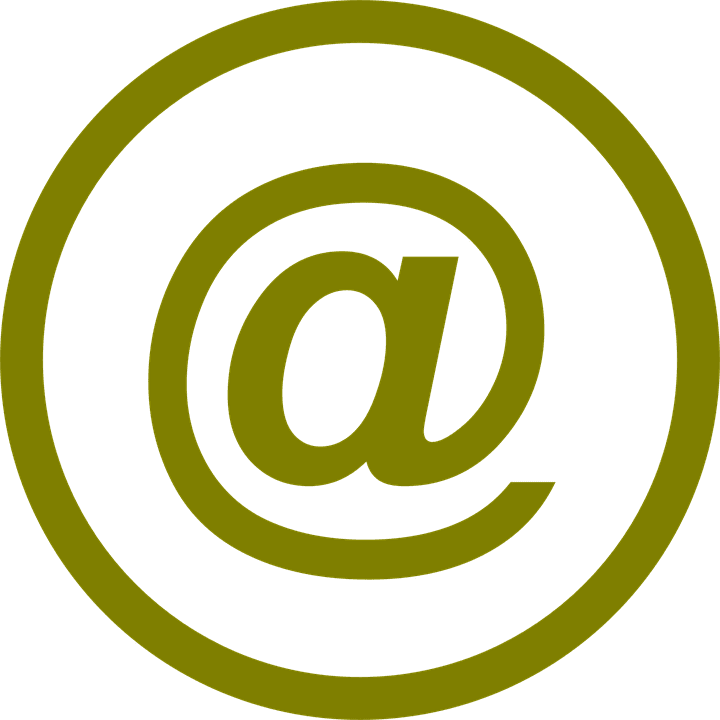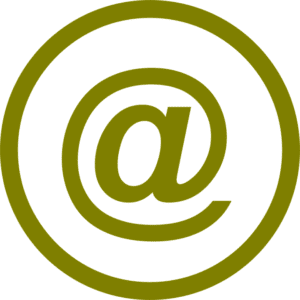 Test and optimize the call-to-action placements
Calls to Action (CTA) like email pop-ups (for growing email lists) on the website potentially disrupt the user experience, increasing your bounce rate. Plan strategically where to place your CTAs so they don't frustrate users.
And still prove to be an effective lead-generation source. Use behavioral analytics tools like HeatMaps to see how users react to different CTAs.
Place CTAs in different places and then optimize them. Depending on how users respond can help you balance persuading people to take CTAs while not disrupting the user experience.
One alternative is to use exit intent pop-ups that only appear when a user is about to leave your site.
FAQ
How is the bounce rate calculated?
The bounce rate is calculated by dividing the total number of single-page visits by the total number of entries to a website. In other words, it's the percentage of visitors who leave a website after visiting one webpage.
What are typical bounce rates?
Typical bounce rates can vary greatly depending on the type of website and the industry.
However, a bounce rate from 26% to 40% is excellent, and 41% to 55% is good. In comparison, anything over 75% is disappointing for everything outside of blogs, news, events, etc.
What is the difference between bounce rate and exit rate?
While both metrics involve a user leaving a site, they're calculated differently.
The bounce rate is the percentage of visitors who leave after viewing only one page.
In contrast, the exit rate is the percentage of exits on a specific page, regardless of how many pages the user visited before leaving the site. So, a high exit rate doesn't necessarily mean a high bounce rate.
Conclusion
Your website's bounce rate is merely a lot more than a number. It represents customer satisfaction, experience, and trust. With all the six ways this article discusses, work hard to improve your site speed and optimize content for search intent.
Or, introduce A/B testing to keep your bounce rate low and website content up to mark.
Ensure your website provides the best user experience for those who visit it to stand out from your competitors.
More Resources: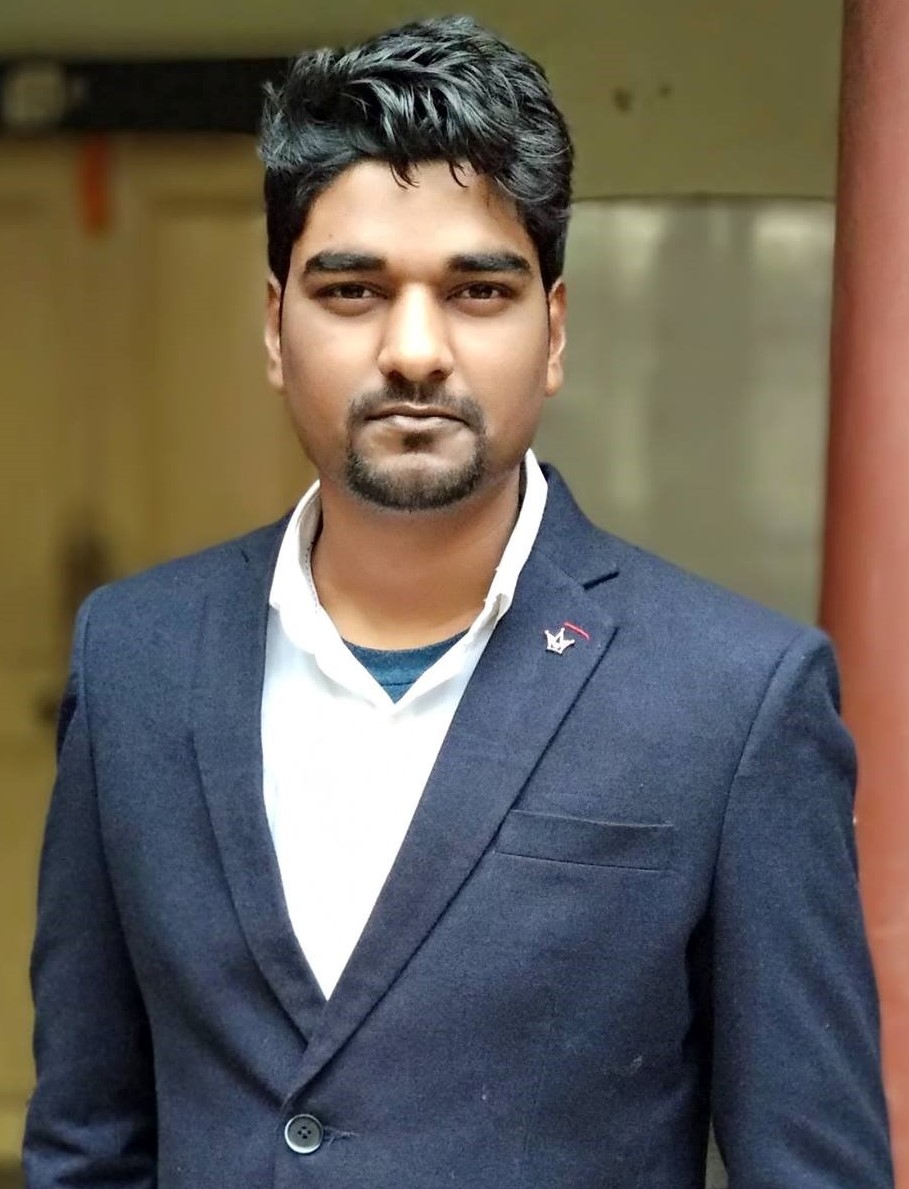 Vijay Kumar is a digital marketing expert and founder of TechZant.
He is passionate about helping businesses grow their online presence through SEO and data-driven strategies.