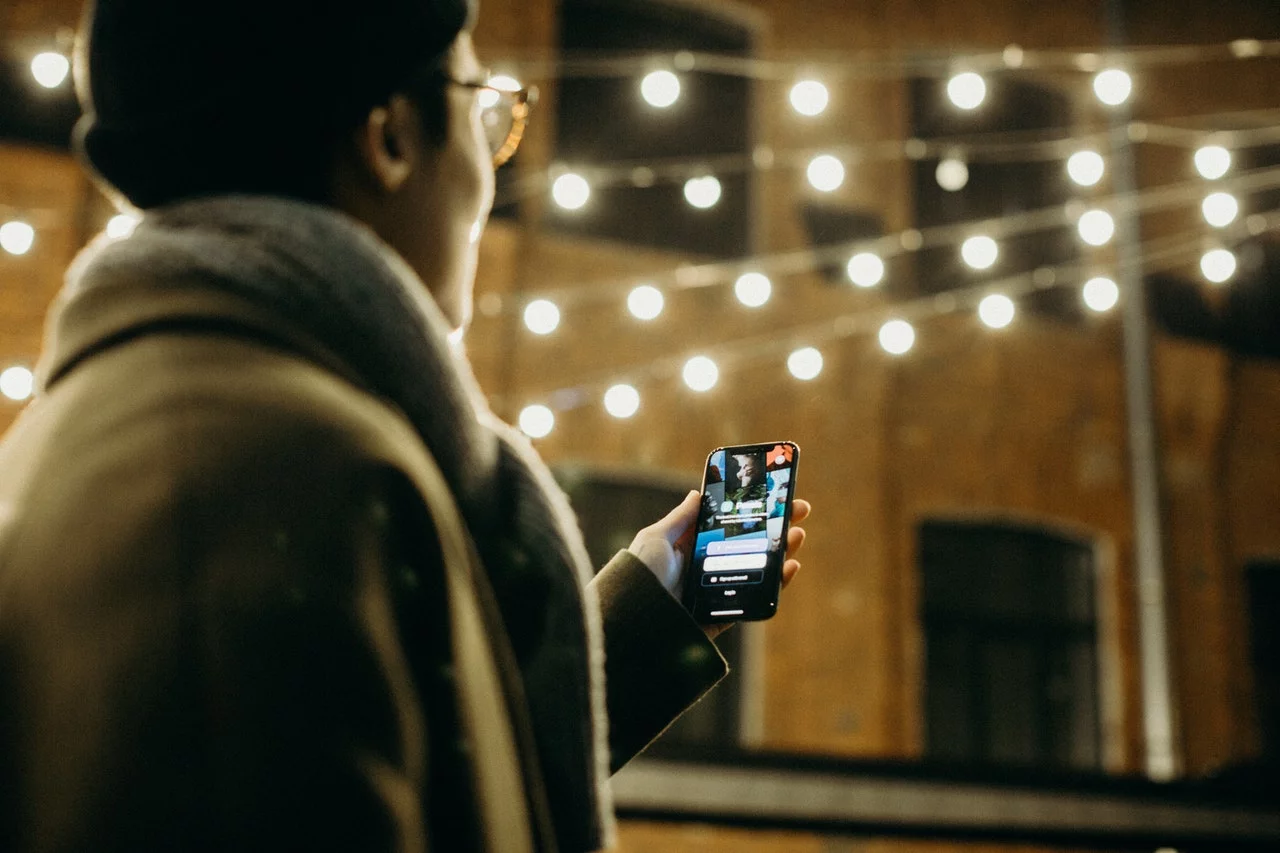 Introduction
So, you are ready with your website and will start a new business online, but do you forget about mobile SEO? When you started your SEO strategy to rank your website, have you considered mobile-friendly SEO? Like many online marketers, you may make a mistake if you do not prioritize mobile UX for SEO.
You may lose many customers and visitors if you do not consider mobiles for your business.
Today, almost every person uses a mobile for browsing data through the internet, and only those businesses who think about their mobile user can make it successful.
The user experience in mobile is somewhat different from computer web browsers, and your business website should be ready to be optimized both for computers and mobiles.
The SEO factors of mobile are other than traditional SEO, and today, we will know what mobile SEO is and how to create effective mobile-friendly UX for SEO.
What is mobile SEO?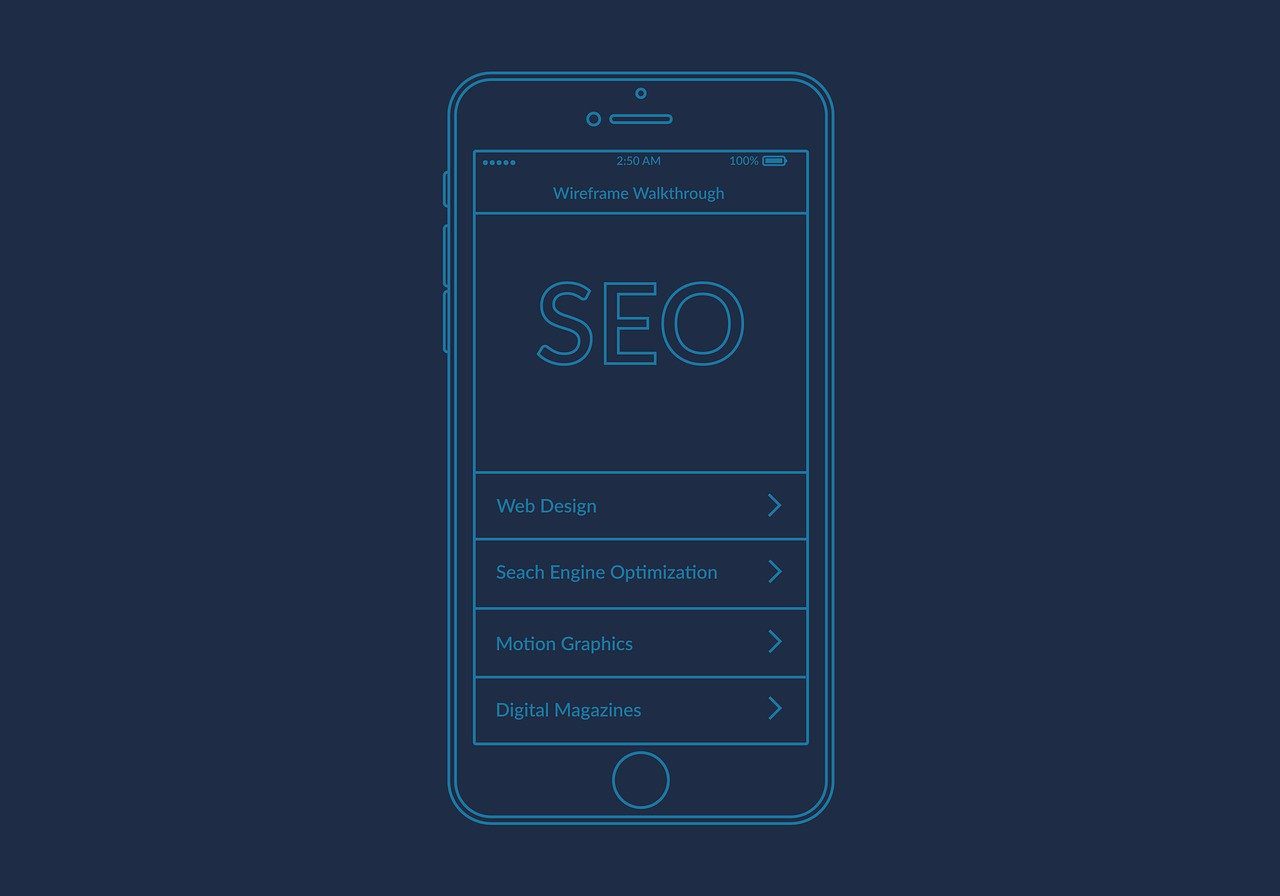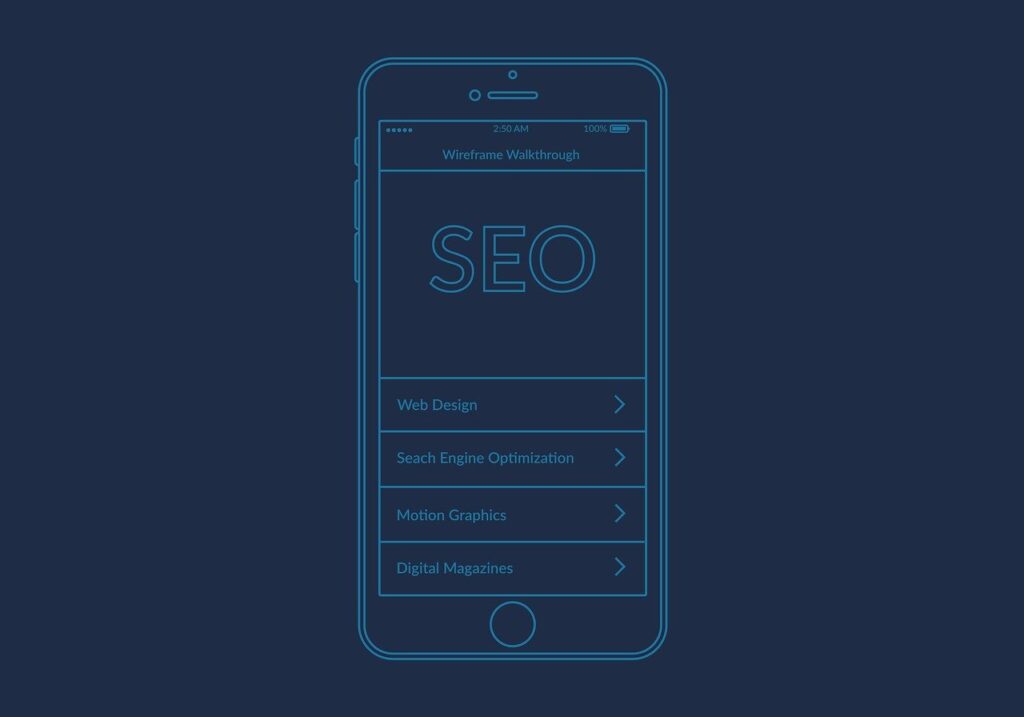 Mobile SEO optimizes your website for mobiles to give users a great user experience and works properly on mobile devices regardless of screen size.
Many companies don't mind the mobile-friendly designs of their websites, and it hurts their SEO score. You must emphasize its importance when running a website and ensure users can easily access it through their mobiles.
A study found that 52% of users do not engage in websites that give a bad mobile experience. This can impact your business, and they may never return.
When you consider mobile SEO,  it can provide a positive experience to your users, and it helps in engaging more traffic, increasing SEO score & authority, and boosting conversion.
Key Takeaways
You must ensure your website is mobile-optimized with a responsive design and loads fast.
The navigation should be at most three clicks deep.
Always use relevant keywords in your content and metadata to improve your search engine rankings.
Don't miss the latest trends and best practices for mobile-first indexing to improve your reach on mobile devices.
Why is mobile SEO important?
Mobiles are the revolutionary gadgets made in this world in the last few years, and it is the essential portable device available to almost everyone. It dramatically changes the internet world and brings millions of online customers daily.
Let's have a look at why this matters:
1. Mobile is the primary source of browsing the internet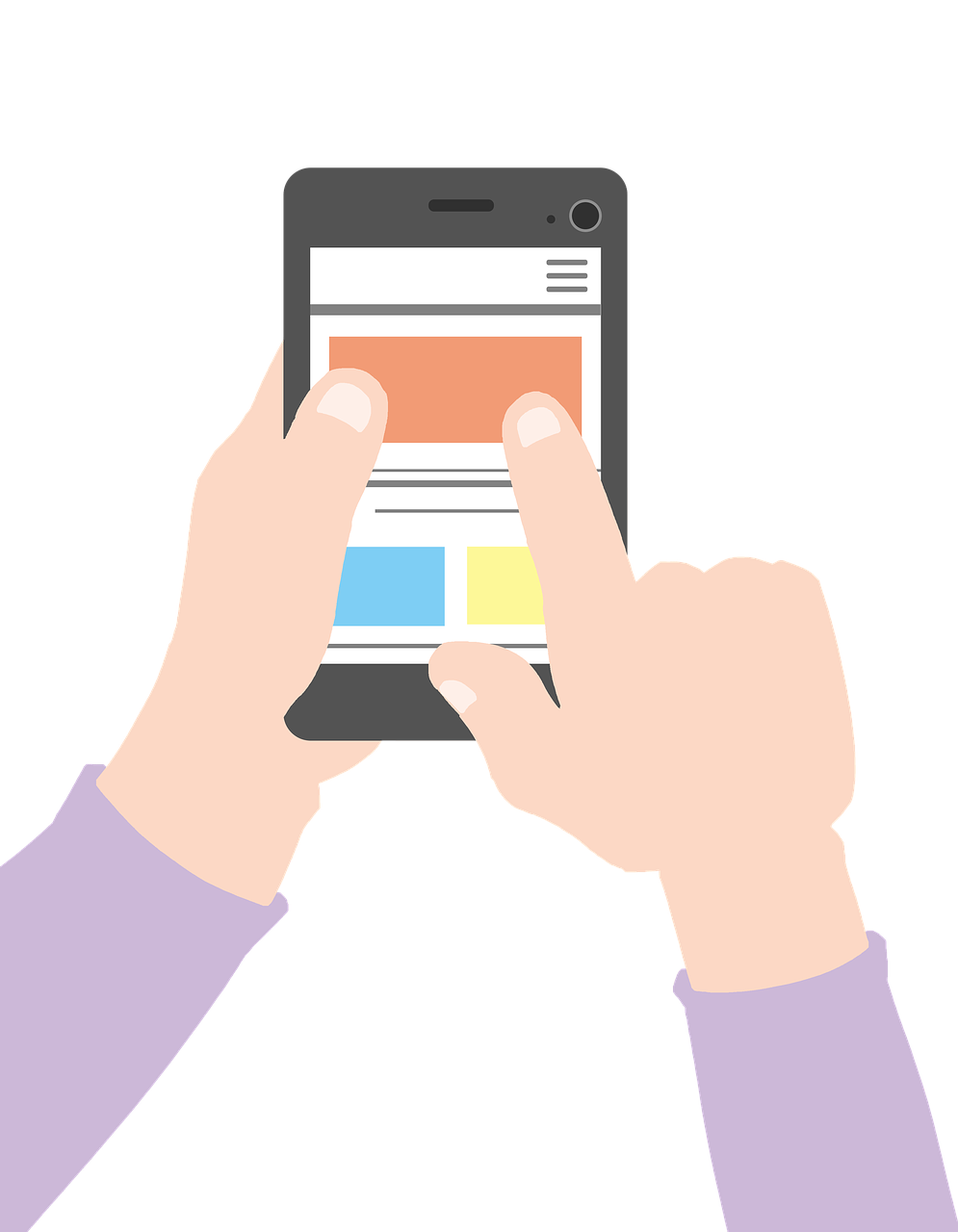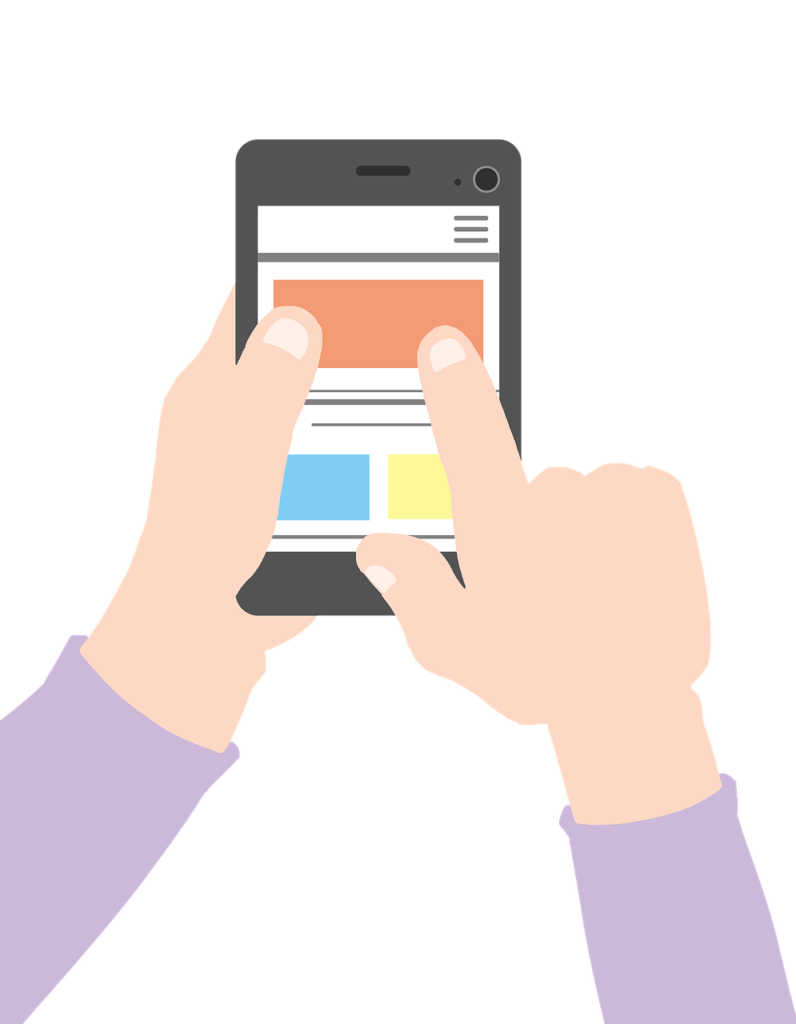 You should know that most people use mobile to browse the internet. People spend more time on mobile compared to computers. Mobiles are portable so that you can carry and access them anywhere.
People spend 70% of their internet time on mobile, so you must improve mobile UX to focus on your customers and get leads. There are more mobile users compared to computer users.
2. Google gives priority to the mobile when indexing and crawling websites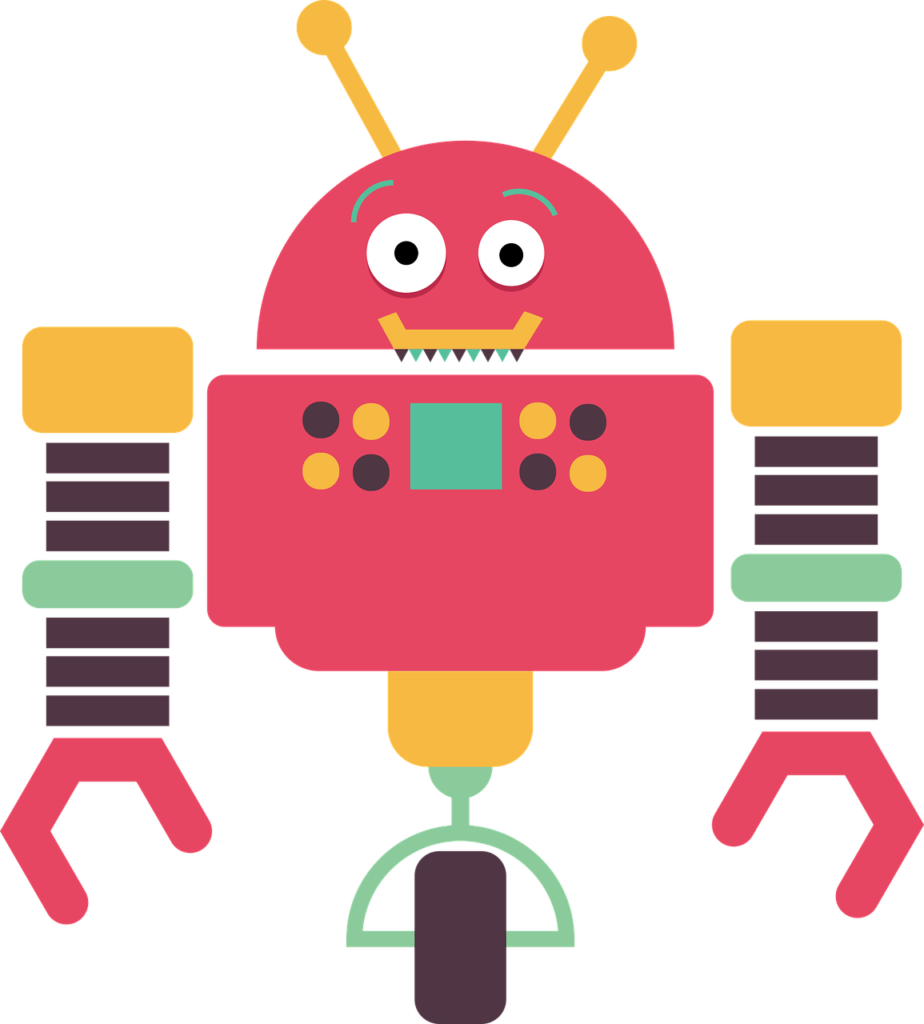 Google loves mobile-friendly websites. It prioritizes those websites and shows them in search results. If your site follows mobile SEO, the chances of it showing in the search results will increase.
If your site has a mobile site that loads faster and is responsive, your SEO will improve, leading to more visitors and customers.
3. People revisit mobile-friendly websites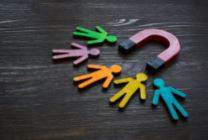 If people find mobile-friendly websites, then they may likely return. It increases engagements, and the chances of leads and conversion improve.
4. Users prefer to buy from mobile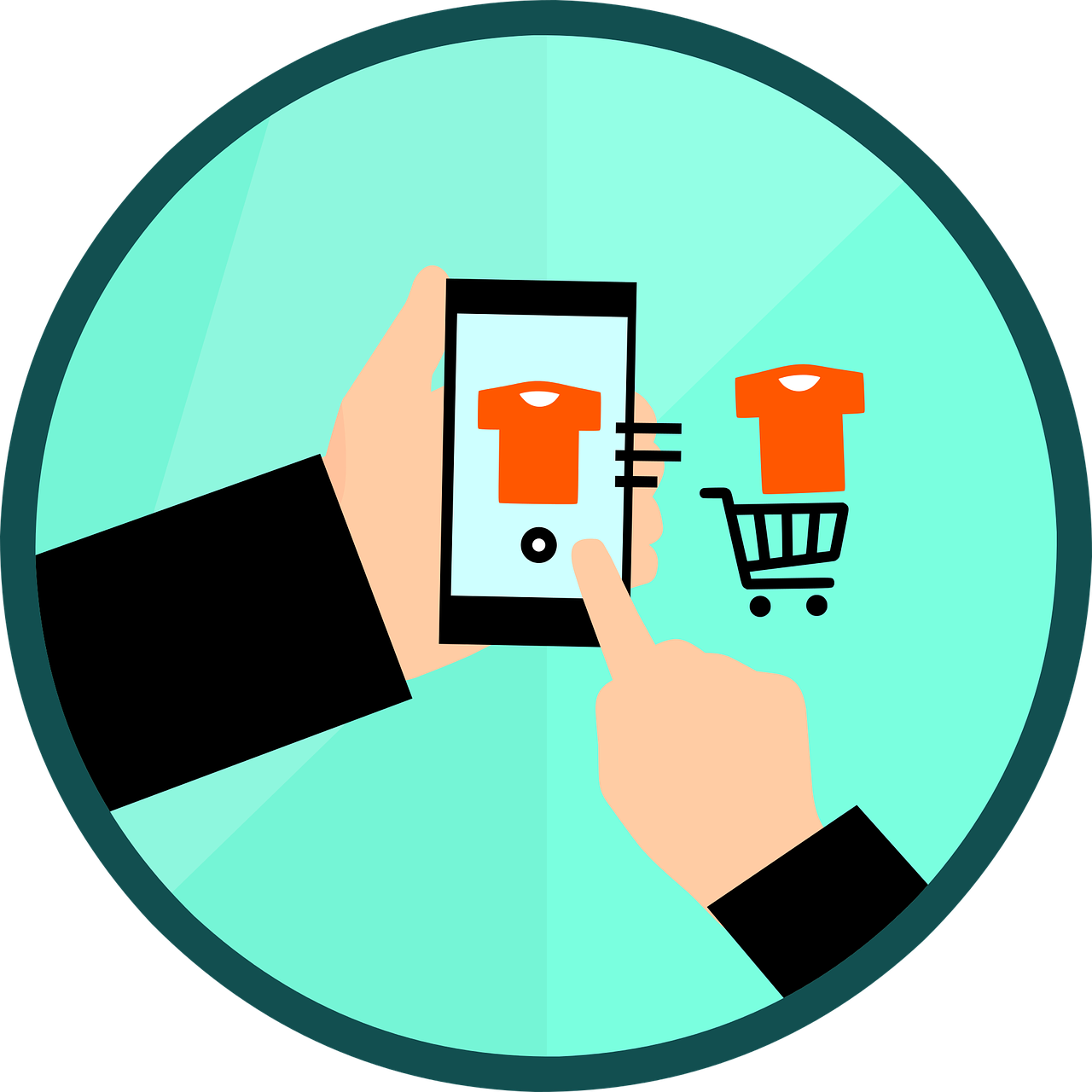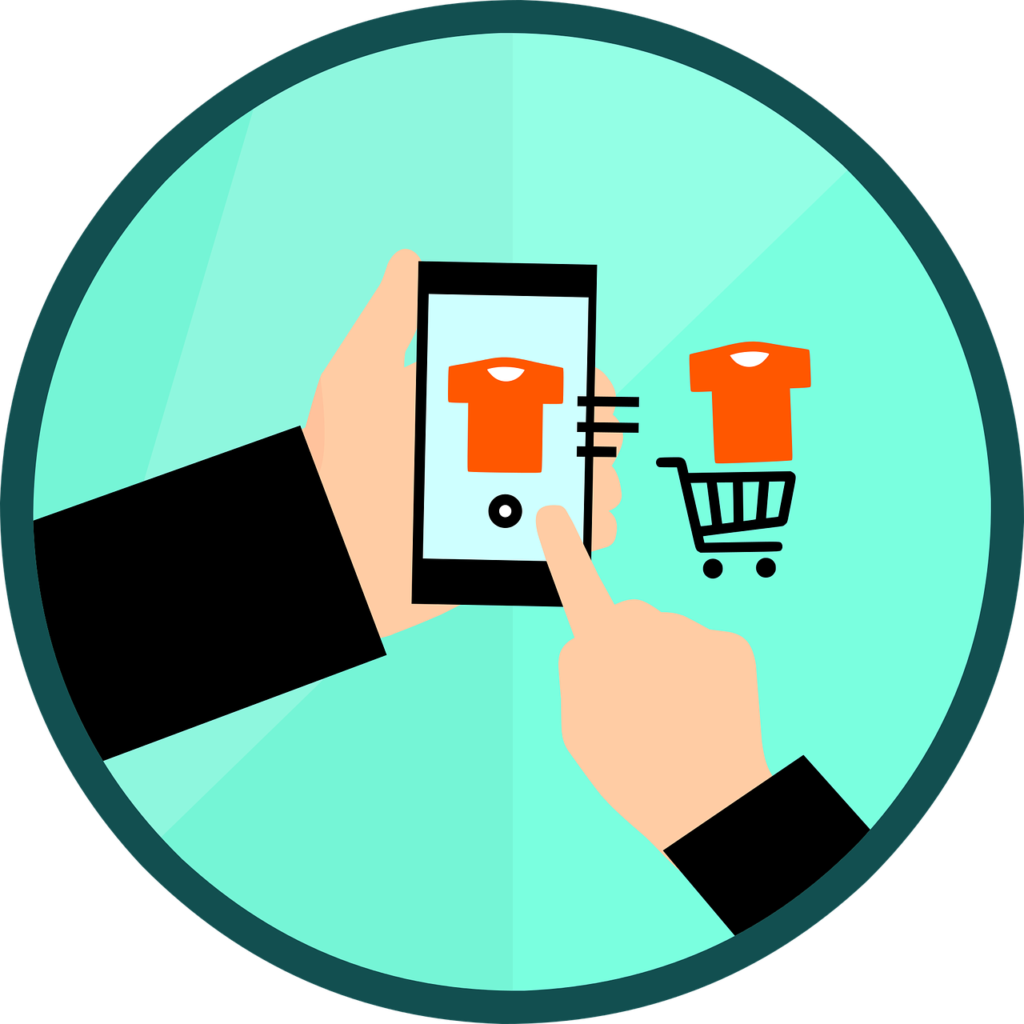 According to a report, 67% of users purchase anything from mobiles, whether an eCommerce product or service. A mobile-friendly website helps in more conversion, and they found it convenient to buy from mobile.
How to check whether your website is mobile-friendly or not?


It is essential to know whether your website is mobile-friendly or not. If you don't know how to check it, you can take the help of some websites or search for a mobile-friendly test on Google. Alternatively, you can directly visit Google's mobile-friendly tool for a test.
Just put your website or page URL and click on "Test URL." Then, it will analyze and show you the result. If it is mobile-friendly, there is nothing to do from your end; if not, go for the solutions we will cover later.
If you complete a mobile-friendly analysis, you will get an idea of it.
Mobile SEO best practices
Now, you know its importance for any website and business. Let's see what the best practices for mobile SEO strategy are:
1. Use a mobile-friendly theme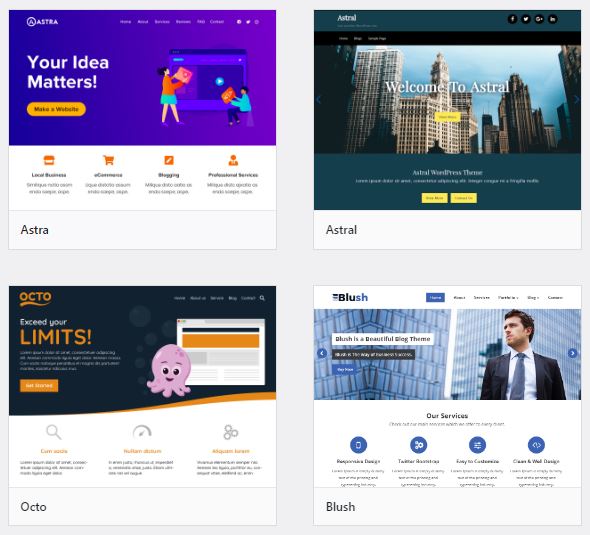 While building any website, a theme is an integral part of its look and UI. Your content and posts will be shown within the theme, and when making a website, make sure to pick a mobile-friendly, light-weighted theme.
Theme plays a significant role in loading any website; if it is not as per mobile device, it will load slowly, decreasing engagement, and people will leave your website.
There are many free and premium themes available that are mobile responsive, so choose one of them.
2. Pay attention to user experience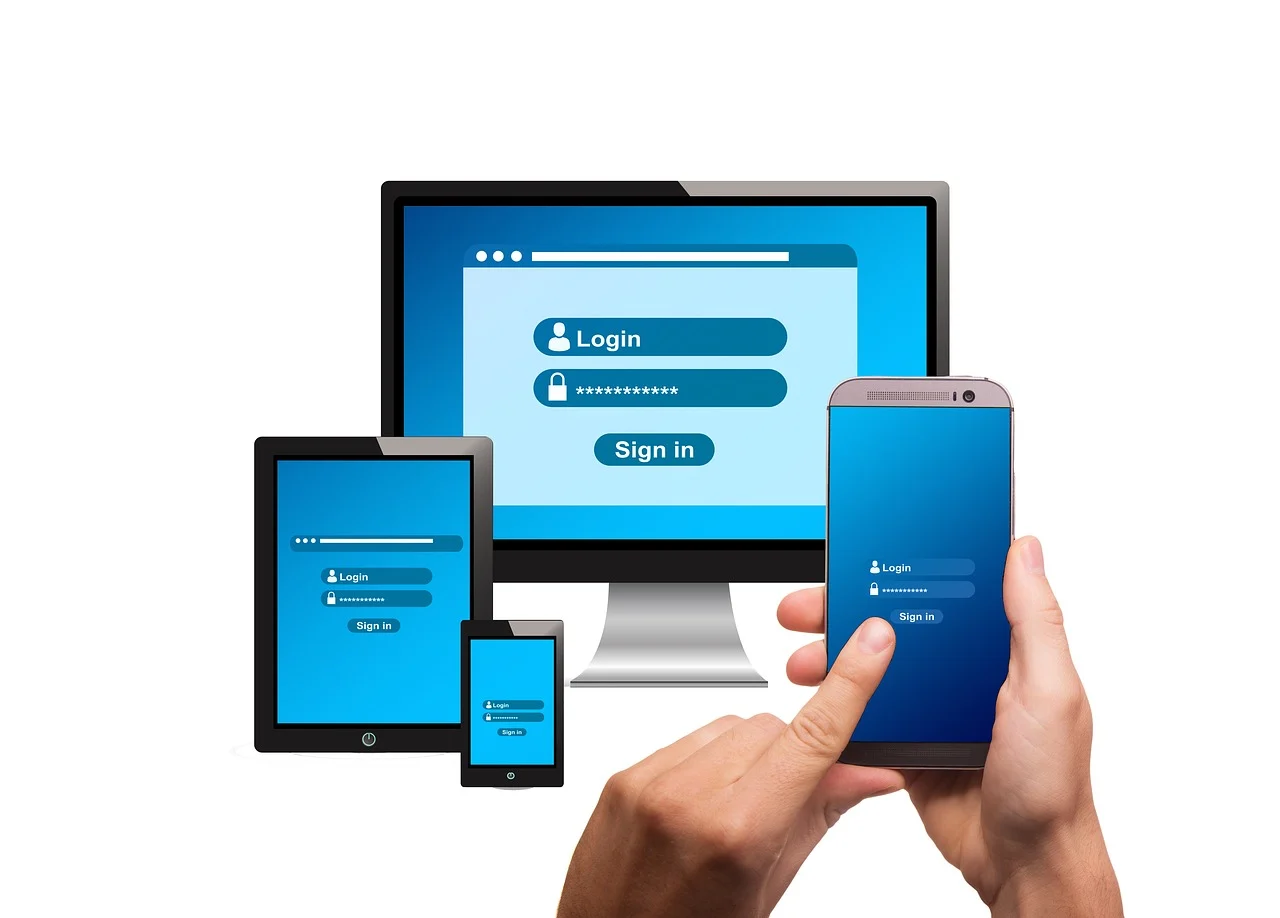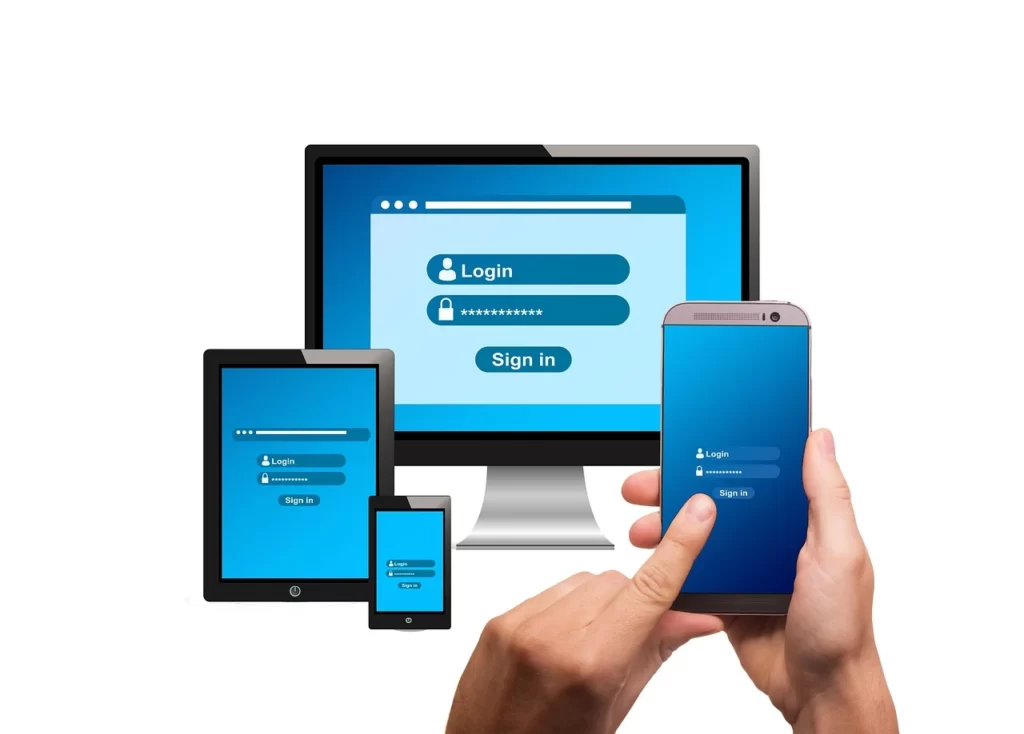 User experience is a crucial factor for any website. If users have a negative experience, then they probably leave your site. It depends on the responsiveness of your design and website. A responsive website leaves a positive user experience.
It helps increase SEO and get more traffic and customers. To implement a great user experience, make sure your website has the following features:
2.1 Responsive Fonts
It would help if you made the font readable so users can easily read it on a smaller screen. It should be adjustable so they meet positive experiences.
2.2 Easy to Scroll
Your website should have a thumb-friendly design so that they find it easy to navigate. People return to the websites they find easy to scroll.
2.3 Add Call-to-Action (CTA)
If you want to acquire more customers, your website should have CTA's so your audience takes the next step towards conversion.
Your CTA should be easily visible to users, and it can be a Buy button, phone number, email, or phrasing that guides your visitors to the next page.
3. Use an easy navigation bar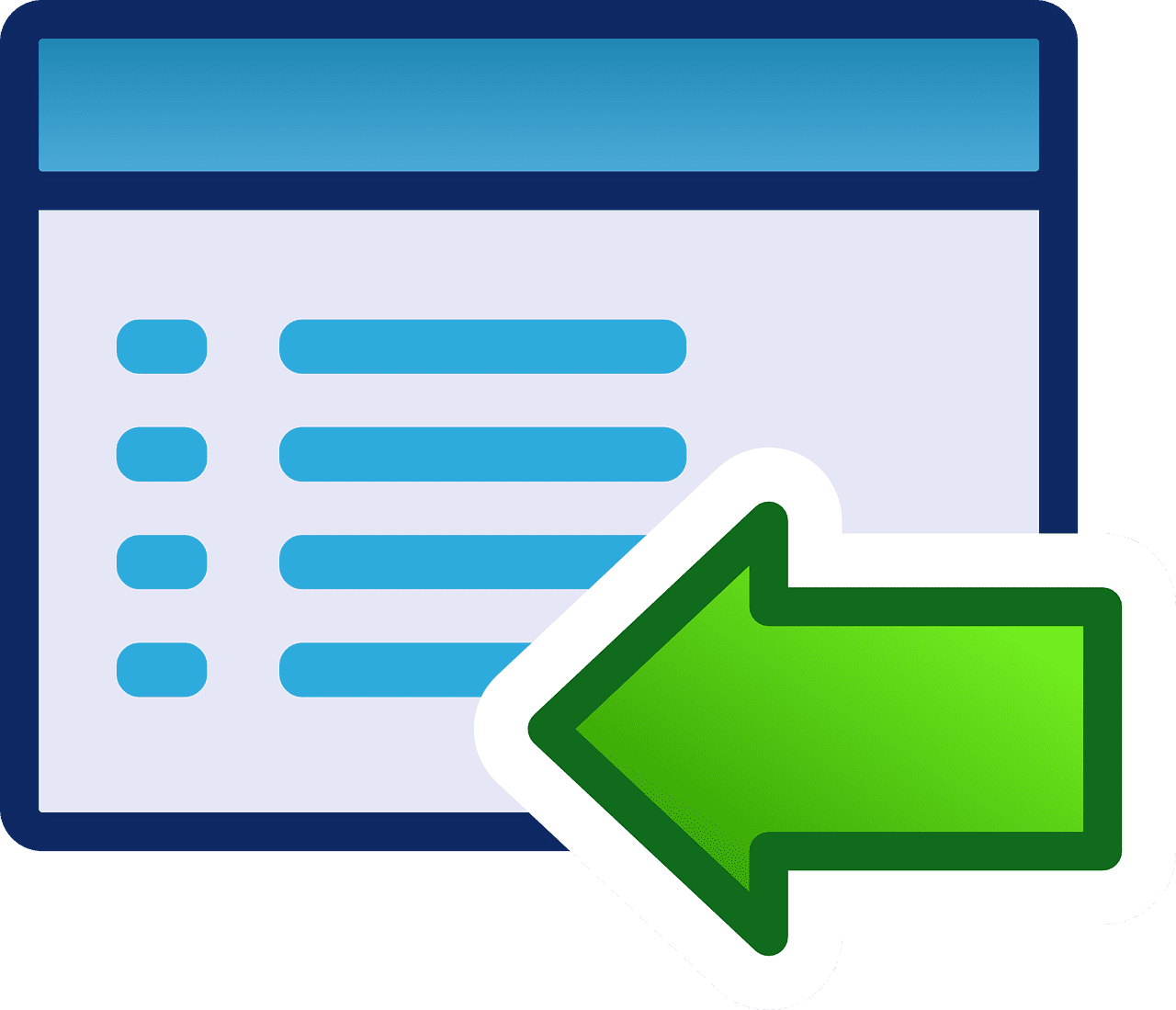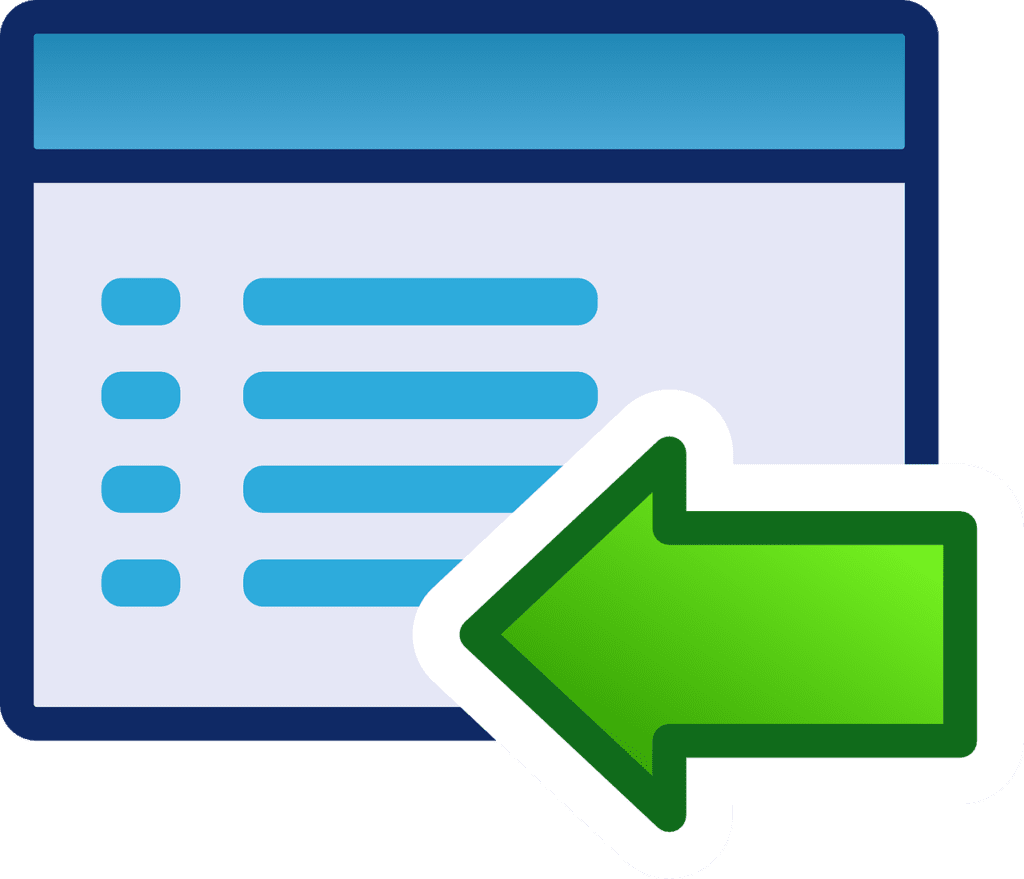 Your website will fit as per the mobile screen, so you should add a navigation bar on the homepage. It helps your visitors to find the critical menus that can help them to know about the website better.
A navigation bar can include a drop-down menu so that other options and pages of your website will be easily accessible. Use menus like Home, Search, Contact, Privacy, Sign Up, Login, and others.
Navigation is crucial in how visitors find and access information; if it is challenging, visitors will be frustrated and leave your site.
4. Improve your website's load speed time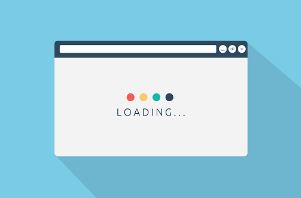 Website load time is an essential factor in terms of SEO and user experience. If it loads slowly, it will not be crawled easily, which hurts the SEO, and your visitors will bounce from your page.
It would help to improve your site's load speed so it takes minimum time to load fully. Take the help of Google PageSpeed Insights, which will provide you with all your website's load time information.
It will show the factors that slow down your site loading.
You can know the issues and take the necessary action to improve its speed. A 90-100 is believed to be best for any website in Google PageSpeed.
5. Create content for mobile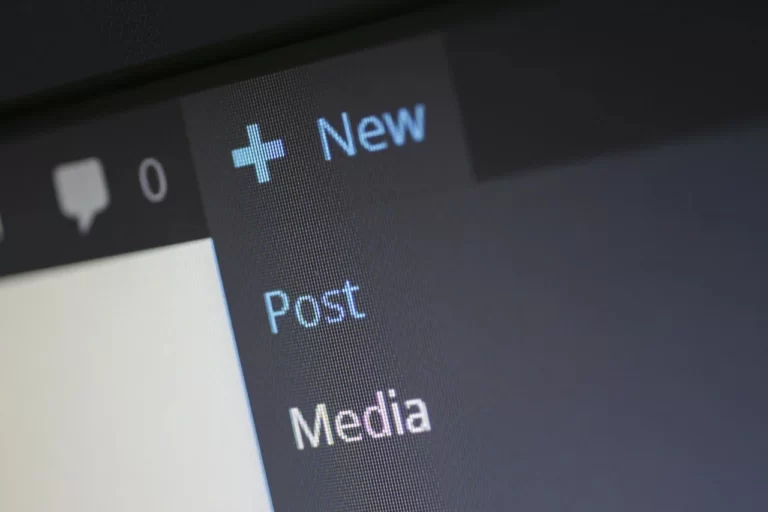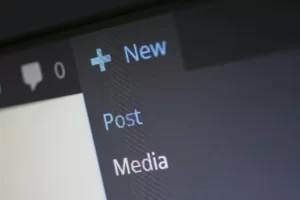 Your website should have mobile-friendly content. It should be formatted to provide a positive experience. Keep paragraphs between 2-3 sentences if you write articles so visitors can read or skim through them.
Add responsive images that do not take much time to load or videos. It helps to increase the engagement rate. Mobile-friendly content is good for SEO and is indexed quickly.
6. Use pop-ups wisely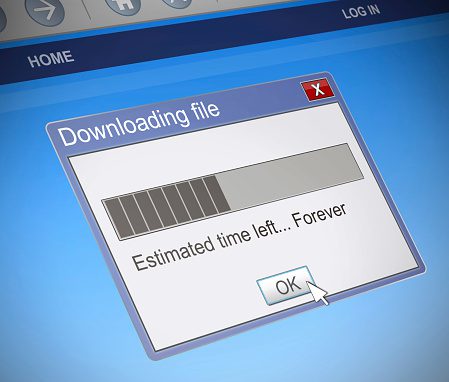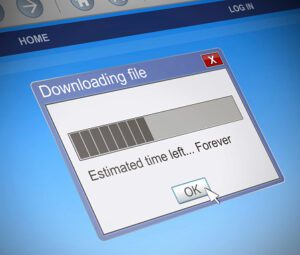 Generally, pop-ups grab the audience's attention for specific actions like opt-in, buying, or downloading. Pop-ups can help you build an email list and generate leads, but they should be placed on mobile-friendly websites carefully so that they can't distract users while getting information.
Pop-ups can take the entire mobile screen, which isn't enjoyable. Visitors may leave your site if they find too many pop-ups or cover the whole screen.
Sometimes, people don't know how to get rid of pop-ups, so it can cause users to leave your site. When placing a pop-up, ensure that it won't cover the whole screen and that there should be a button to close it.
Too many pop-ups can also slow your site and hurt the loading speed. So, it can leave a bad experience for users.
7. Give importance to the Title and Meta Description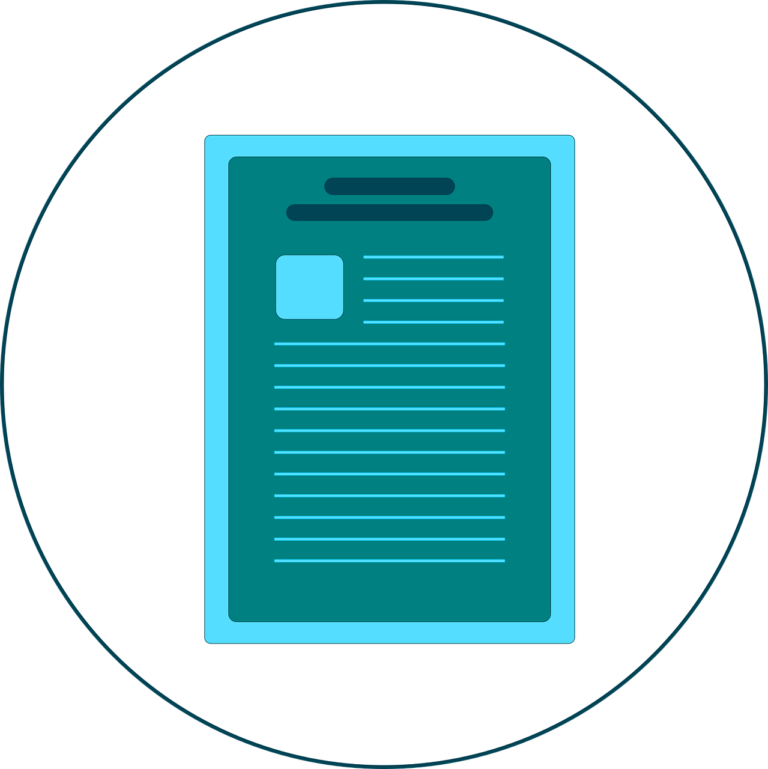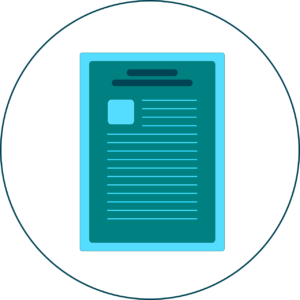 This is one of the essential parts of mobile SEO. The title and meta description are the information people will see on the search results.
A title covers what this page is about, and you must optimize it for more relevant traffic to your website. Use good ranking keywords on the label so search engines can easily crawl and show it in the results.
A meta description shows a brief introduction to your page. It should be short but descriptive so that the users can know whether it is relevant to their search query.
A meta description increases the chances of clicks on your website.
8. Optimize for local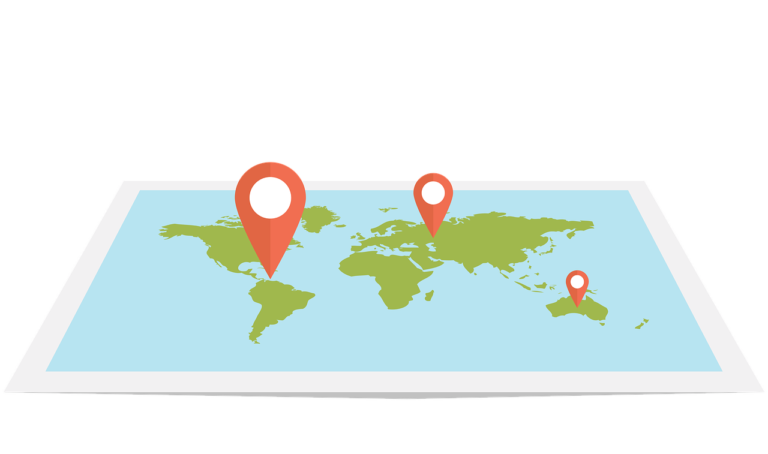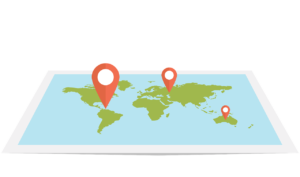 Local SEO is necessary if you run an offline business like a coffee shop, restaurant, grocery store, etc. People usually search for local businesses on their mobile because when they are out of the Home or traveling, they may want to visit nearby shops.
People use phrases while searching like "near me," "where can I buy," and "open now," etc., to reach local businesses. It would help if you adopted this strategy to reach these people.
Local keywords and good SEO practices can help your website appear in local searches.
9. Make a separate mobile URL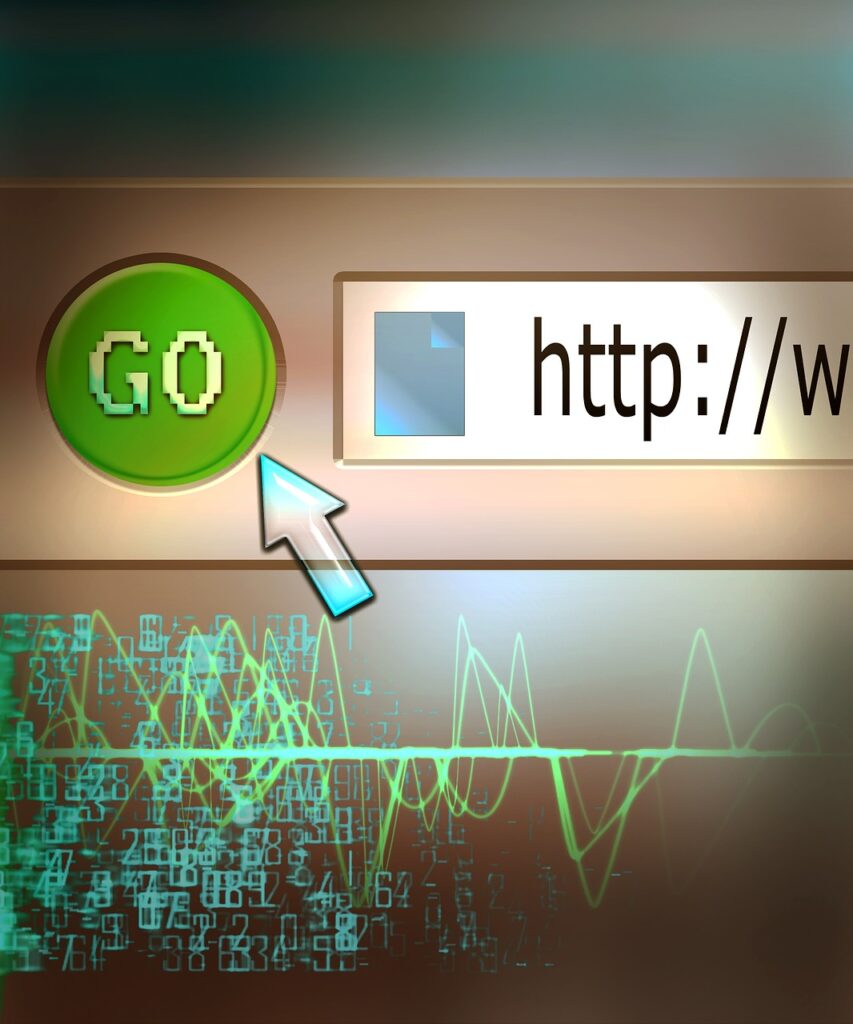 Many companies create different mobile URLs for their users. It gives its visitors a unique experience through their mobile devices. A mobile URL appears as "m.example.com" or "example.com/mobile."
You can create a mobile URL that loads faster, even on a slow network, and your visitors can easily navigate it. Mobile URLs are very responsive and optimized for mobiles.
10. Use the AMP feature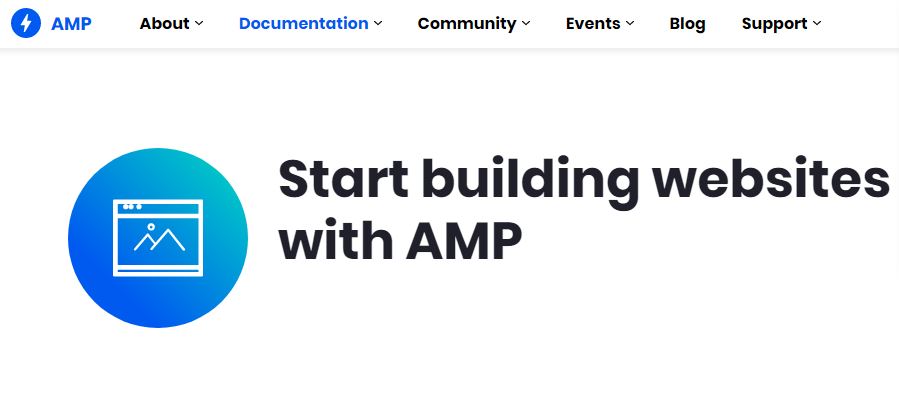 Now, in recent days, AMP has become so popular. AMP stands for Accelerated Mobile Page, designed only for mobiles. It helps web pages to load very fast and also improves SEO.
You can install the AMP plugin using a WordPress site to make your website AMP-ready. AMP eliminates unuseful CSS and scripts and consumes less server load to load faster.
Generally, you can find AMP websites on Google Discover or Stories, and if your site is based on AMP, it can be featured on these places. It can help you to get a lot of impressions and clicks.
FAQ
What is SEO for mobile?
SEO for mobile refers to optimizing and improving the website's user experience on mobile devices for search engines.
It helps the website to be easily accessible and smooth navigation on smaller screens and that it loads quickly and efficiently.
What are some effective mobile SEO techniques?
Some effective mobile SEO techniques include optimizing your website's design for smaller screens, using responsive design, improving page load speed, clear and concise content, and having relevant keywords.
It's also important to ensure that your website is easily navigable and all links and buttons are easily clickable on a touch screen.
What is a mobile-friendly test?
A mobile-friendly test is an online tool that uses various metrics to check a website's design, content, and functionality to determine whether any website is optimized for mobile devices.
What is mobile-first indexing?
Mobile-first indexing means using the mobile version of a website rather than the desktop version as the source for indexing and ranking by search engines.
The content and structure of the mobile version of your website are given priority over the desktop version when it comes to determining its relevance and ranking in search results.
Conclusion
Targeting mobile users while making a website for your business would be best because people mostly surf the internet through mobile. Mobile-friendly SEO can improve your website and leave a great user experience for your visitors.
It can help you to get more traffic and customers. Using some of the best practices mentioned above, you can make a mobile-friendly website so that users may likely engage with your website, which will help grow your online business.
More Resources: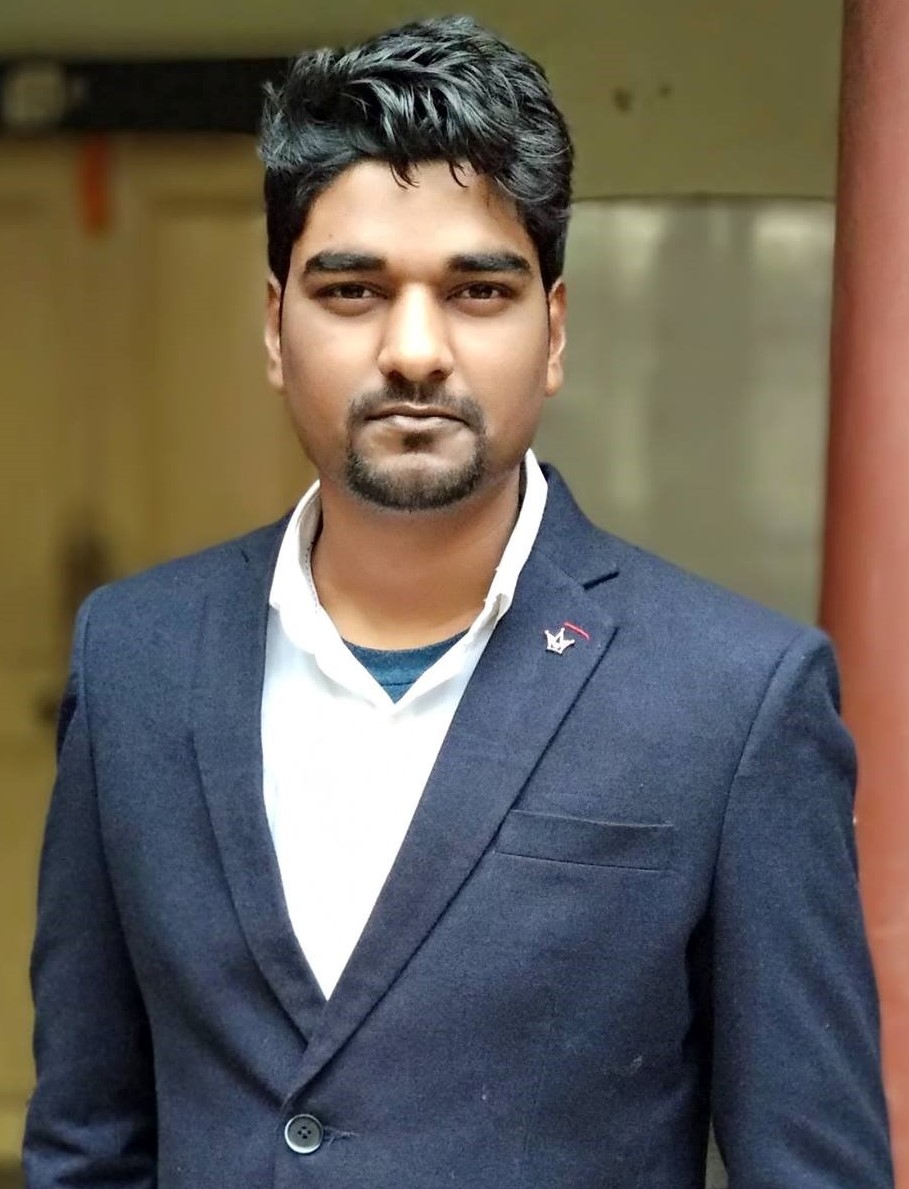 Vijay Kumar is a digital marketing expert and founder of TechZant.
He is passionate about helping businesses grow their online presence through SEO and data-driven strategies.