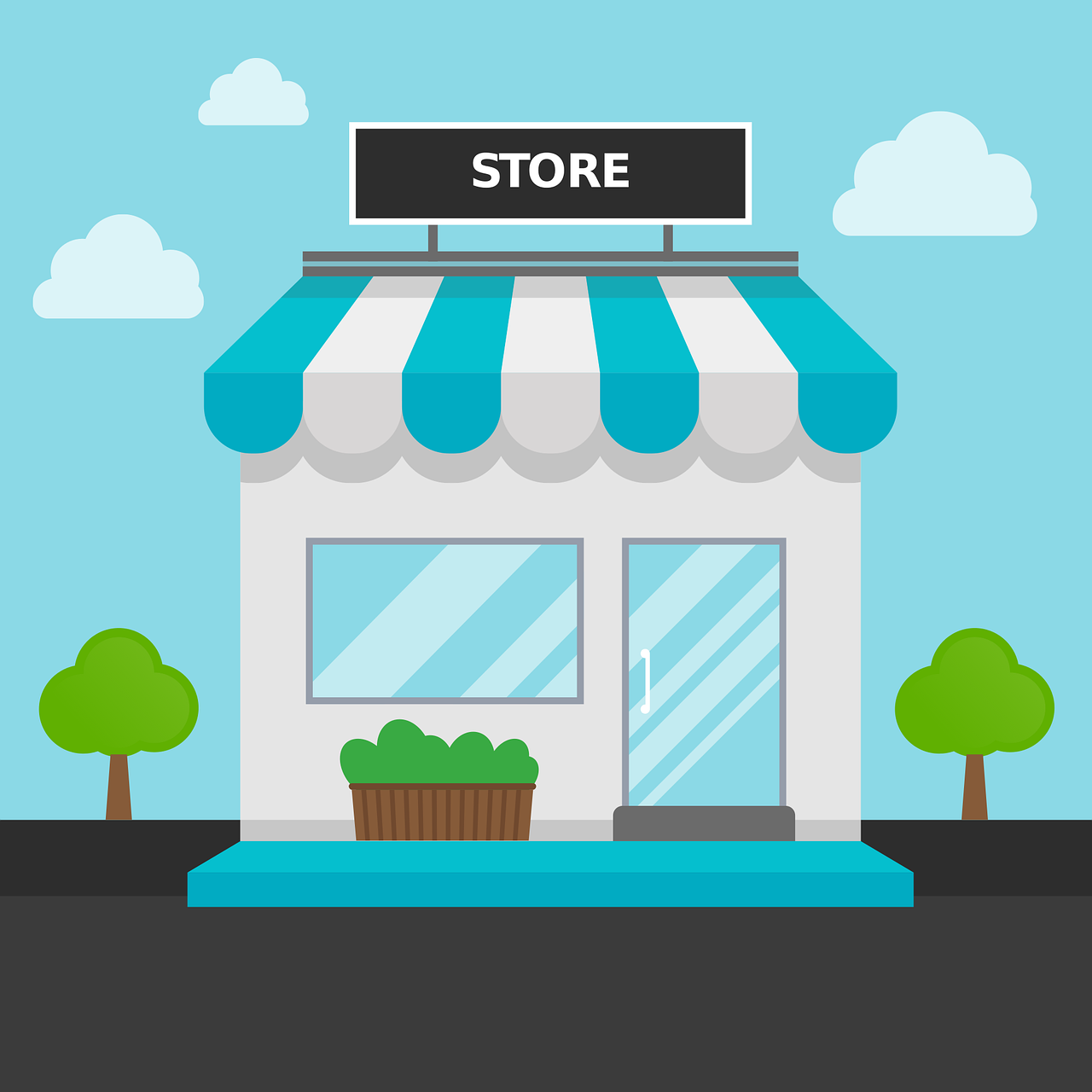 Introduction
If you're a small business owner, you know that competing with the big guys can be difficult, especially if you lack SEO strategies. The success of any small business owner depends on the ability to drive traffic, which relates directly to SEO ranking.
Fortunately, it's not that difficult. It would be best if you made some changes in your strategy, and you'll be on the right track.
In this article, we will discuss a few of the best tips to improve search ranking. You can apply these strategies or hire small business SEO services to improve the ranking of your website and get maximum traffic.
Is SEO Worth it for Small Businesses?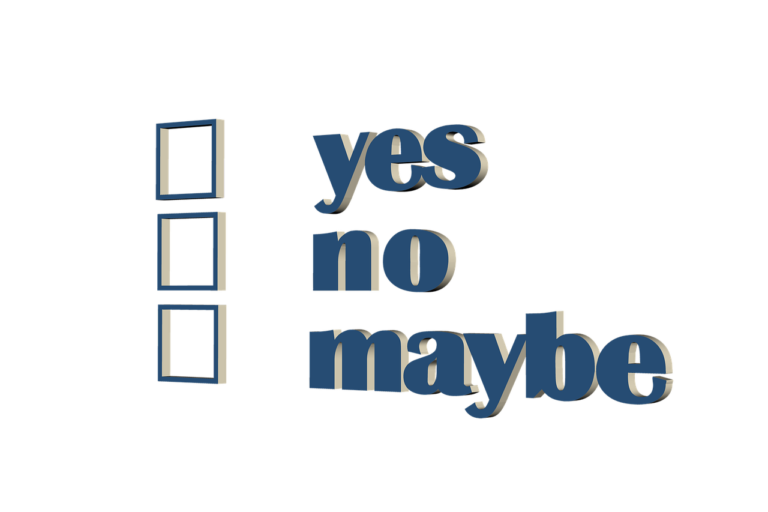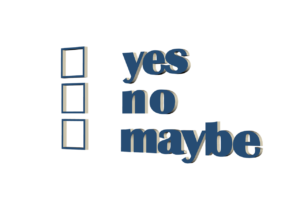 Many small businesses are concerned about investing in SEO because they believe it's costly. Having a well-optimized website for your business has many benefits, but you do not have to worry about spending money on it.
If done right, it can save you loads of money on marketing and paid media. Besides, people rely more on search results than ads, so SEO is a win-win situation for small businesses.
7 Tips to Improve Small Business SEO
Here are some SEO strategies which can help small businesses to get better search ranking:
1. Keyword Research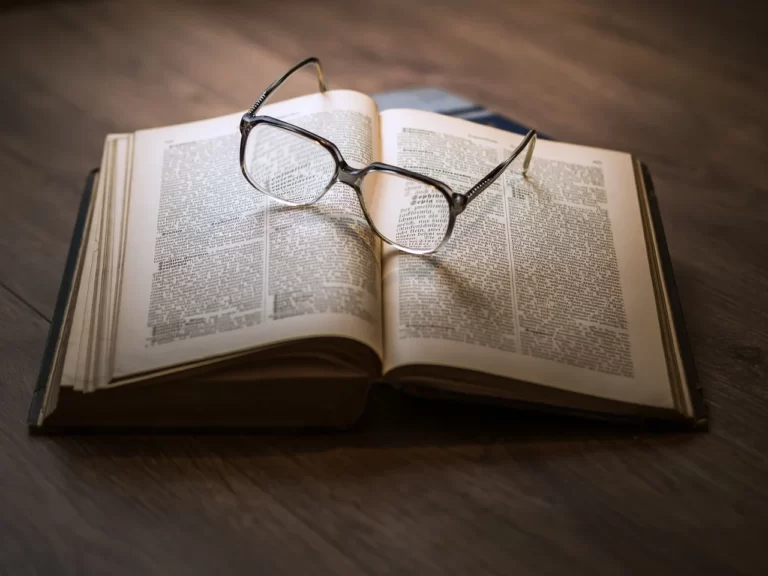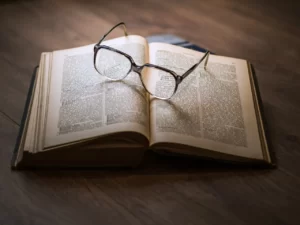 Keyword research is one of the most crucial aspects of Search engine optimization. It helps understand the targeted audience, the terms they use to find information online, how often they use specific keywords, etc.
Thorough keyword research is necessary for every business owner wanting to increase their site's online visibility. Just make sure that your keywords are unique and relevant to your business. 
You can do keyword research easily using tools like Ahrefs, Ubersuggest, SEMRush, or Google Keyword Planner. 
2. Keyword Density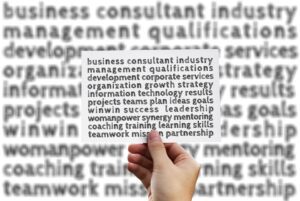 Optimizing the page content with your keyword is the best way to drive traffic to your website. Using the proper keyword density to improve search ranking would be best. 
You must be wondering what the proper keyword density is. 
There is no correct answer, as many SEO mentors prefer different keyword densities. For some, 0.5% keyword density is just fine. You must use your focus keywords five times in the one thousand words.
At the same time, some prefer 1 to 1.5% of keyword density depending on the niche and content competition. 
3. Create a Google Business Profile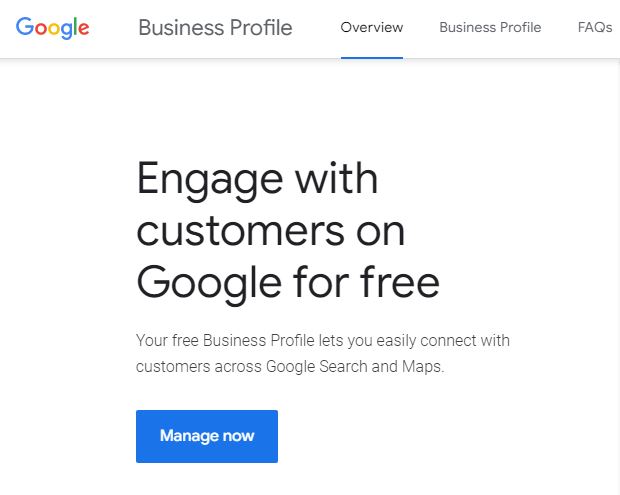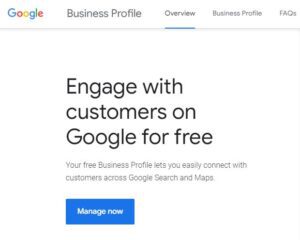 Google Business profile is an excellent way to increase your online presence in search results. Sign in to your Google My Business profile and create your business listing, whether offering services or running a café. 
So, how can you boost your Google business profile? You can follow these tips to increase your local business traffic. 
Regularly post on your Google business profile (offers, events) 

Ensure your Google My Business listing is on Google Maps

Verify and claim your business listing(s) 

Add high-quality photos to your business listing

Set up a Q&A section.

Get reviews from customers.
4. Fix Your Technical SEO Issues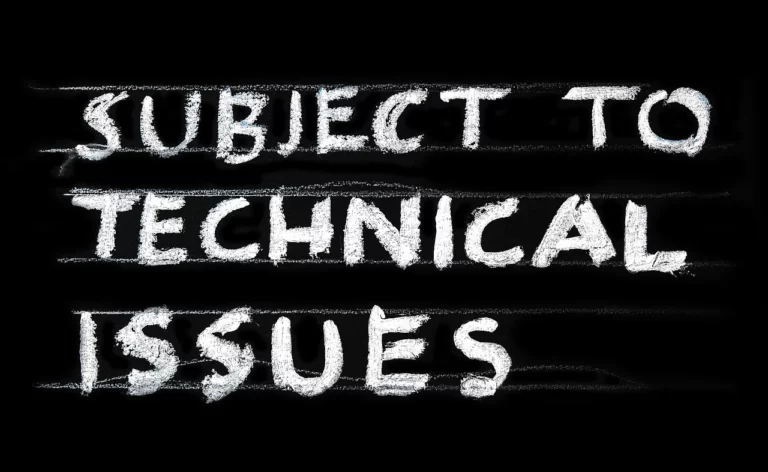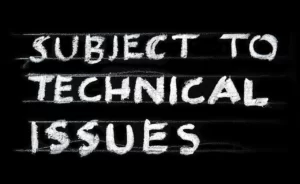 To get your website to rank higher in Google, use the Yoast SEO plugin to fix your technical SEO issues. It will help make your website content more user-friendly and increase page load speed.
Also, note your website's E-A-T (Expertise, Authority, and Trust) score. If you get a high E-A-T, it will help you drive more traffic. 
Besides that, pay attention to your website speed, mobile experience, load time, duplicate content, improper redirects, messy URLs, and shady link building.
All these things fall under technical SEO, which can harm your search rankings. So, it would be best if you worked on them to get a better page ranking. 
5. Optimize Website Pages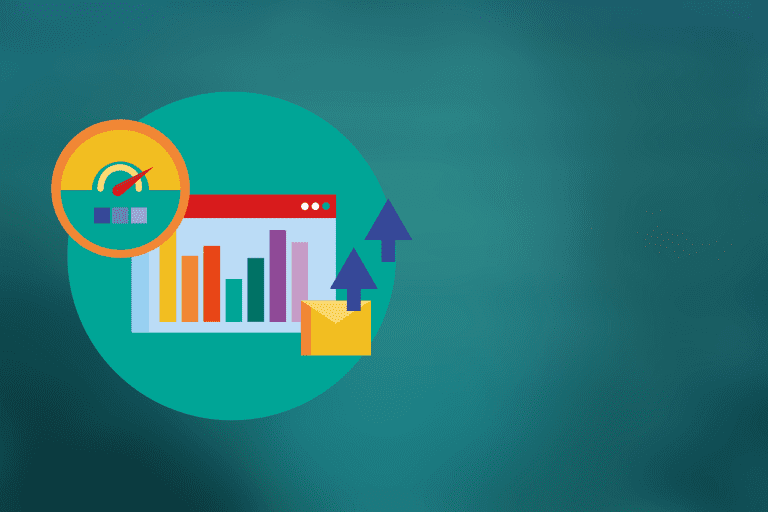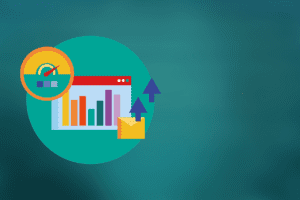 It's important to understand that you don't have to optimize your entire website. Instead, optimize the pages that are getting traffic from the search engines. If you get higher traffic on the homepage, start with it and move on to other pages.
So, if you get most of your traffic from a few specific pages, use them as a benchmark and mark them up properly.
This is because page ranking depends on the number of keywords or meta descriptions you target. So, it's wise to match your keywords with your target audience.
6. Manage Local Business Listings & Citations


You must optimize your listing on Google and other major search engines if you have a local business. Managing your citations and website reviews is also essential to get more traffic from search engines. 
You can easily manage your citations from Moz Local or tools like Yext or Whitespark.
These essential tools help edit business information on the top directories and citation sites, whether you are new to them or want to clean up your data.
7. Focus on Getting Customer Reviews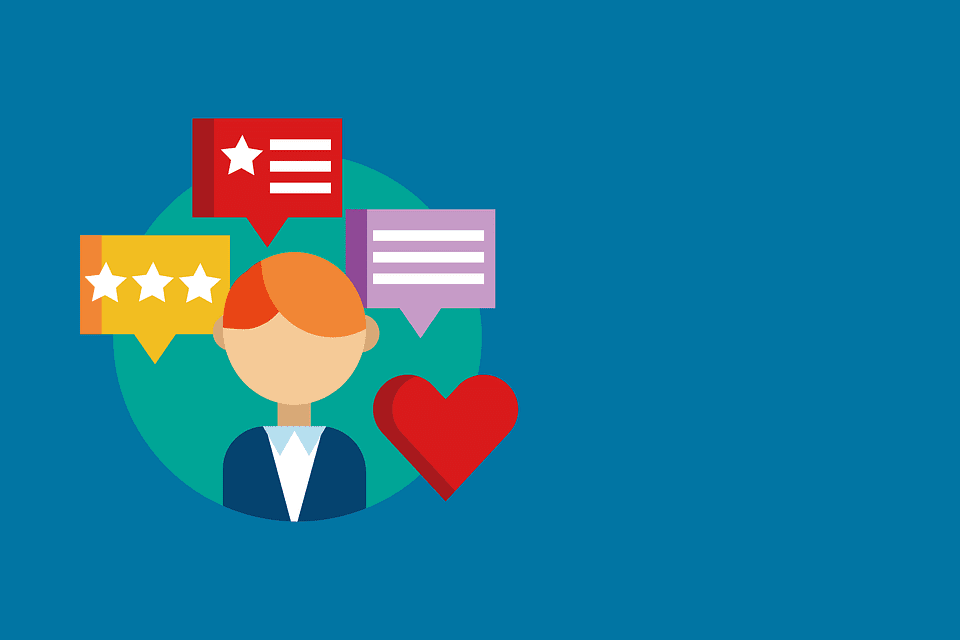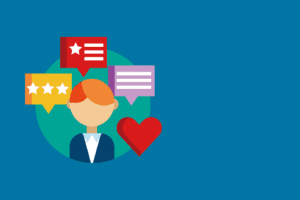 A recent study shows that 79% of consumers trust reviews as much as friends' recommendations. So, to improve search ranking, you should focus more on getting customer reviews on your website. 
You can get customer reviews on Google Business, Yelp, and your social media accounts. If you have a small business, you can contact the customers personally and ask them to share their opinions to have more trust in your industry. 
Key Takeaways
Tailor your content to meet their needs and use keywords that they are likely to search for.
It's not about the number of keywords but how relevant they are to your business.
Make sure your business is listed in local directories and use location-specific keywords.
SEO isn't a one-time task. It requires constant monitoring and updating to keep up with search engine algorithms and competitor activities.
Should You Outsource SEO Work?
SEO for small businesses is hard to manage by yourself. They require much time and effort, which some small business owners may not have.
That's why these business owners hire an SEO company to help them with their online marketing campaigns.
If you plan to hire an SEO company for your business, you should also ask them about their experience in this field. Look for testimonials or references from satisfied clients to prove they know what they are doing.
FAQ
What are some tips for small business SEO?
Here are some tips for small business SEO:
Create high-quality, relevant content. Remember, it's not about the quantity of keywords but their relevance.

Ensure your business is listed in local directories and use location-specific keywords.

SEO requires regular updates to keep up with search engine algorithms and competitor activities.

Social platforms like Facebook, X (formerly Twitter), LinkedIn, etc, can help improve your SEO efforts by driving social traffic to your website.

Backlinks from reputable sites can boost your site's credibility and improve its SEO ranking.

Track your progress using online tools and make necessary changes.
How much does small business SEO cost?
The cost of SEO for small businesses is based on the scope of services, the quality of the SEO agency, and the specific needs of the business. It can range from a few hundred dollars monthly for basic services to several thousand for a comprehensive, customized approach.
What are the benefits of SEO for small businesses?
SEO can increase visibility online for small businesses to attract targeted organic traffic, lead to more conversions, and increase sales and revenue. 
It's a marketing strategy with long-term benefits, like brand recognition and credibility.
Conclusion
Although it sounds simple, this is not an easy task. But if you keep these tips in mind, your website will rank better on Google and other search engines.
Considering this, hiring small business SEO services is time to get a higher search ranking. Many SEO experts can help you improve your web presence and search rankings. So, you should choose the best digital marketing agency for your small business.
More Resources: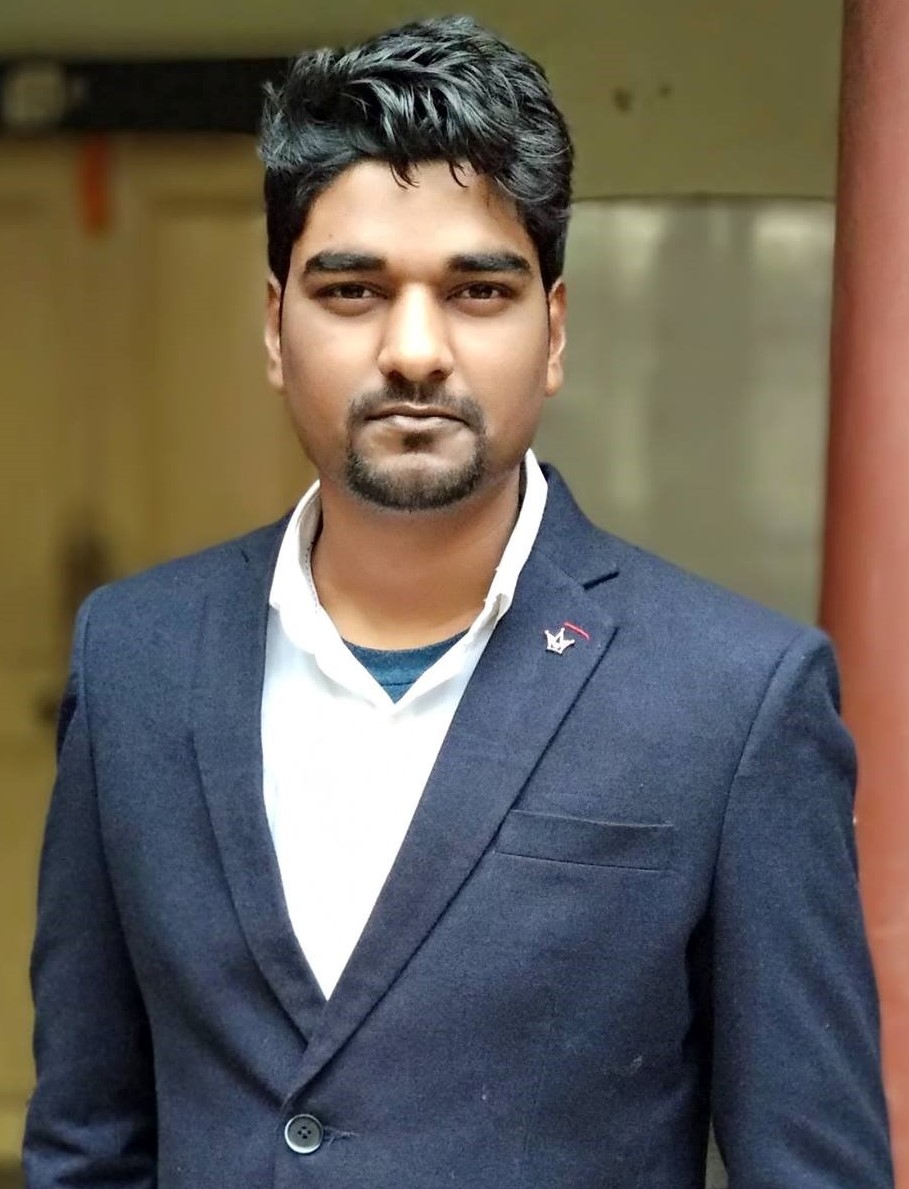 Vijay Kumar is a digital marketing expert and founder of TechZant.
He is passionate about helping businesses grow their online presence through SEO and data-driven strategies.