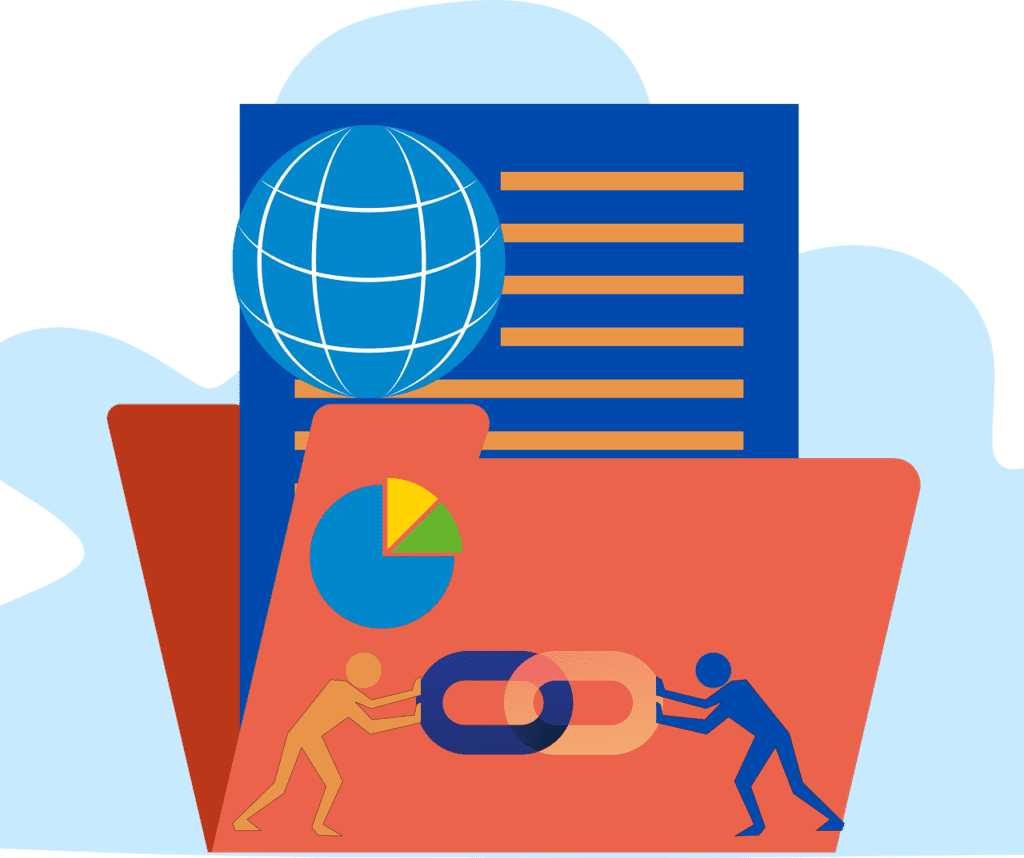 Introduction
A permalink, also known as a "permanent link," is a URL that points to a specific blog post or article on a website. Permalinks are essential because they help keep track of content and make it easier for readers to share pieces with others. 
This blog post will discuss permalinks and how to create them using different platforms. We will also provide examples of well-formatted permalinks on WordPress. Let's get started with the permalink meaning.
What is a Permalink?
Permalink, also known as a "permanent link," " is a URL that represents your page address. It remains the same as long as your website or page is published. 
The permalink has two parts, i.e., website domain and page slug. 
For example, if you are going to create a blog post on your website about "what is SEO strategy," your domain will look like this:
https://www.domain.com/category/what-is-SEO-strategy
You can change the slug, but your website domain and category "www.domain.com/category" will remain the same in every scenario.
How to Set Up Permalinks on WordPress?
Permalinks on WordPress are pretty straightforward. You must set the base permalink structure in your blog or website settings.
Step 1: Log in to your WordPress admin area and Settings > Permalinks.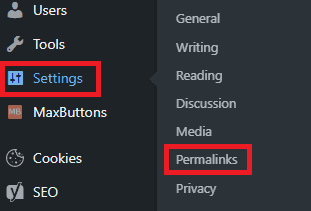 Step 2: Select one of the permalink structures that best matches your need based on the rule you want to set. For example, we have selected "Post name" as our permalink structure below.
Here we can see three options for the "Post name" structure. Check the one that fits your needs:


If you are using any of the other WordPress permalink structures, or if you are unsure which one is suitable for your site, you may need to contact your hosting provider or ask them to help you see what is best for your site.
Permalink SEO tips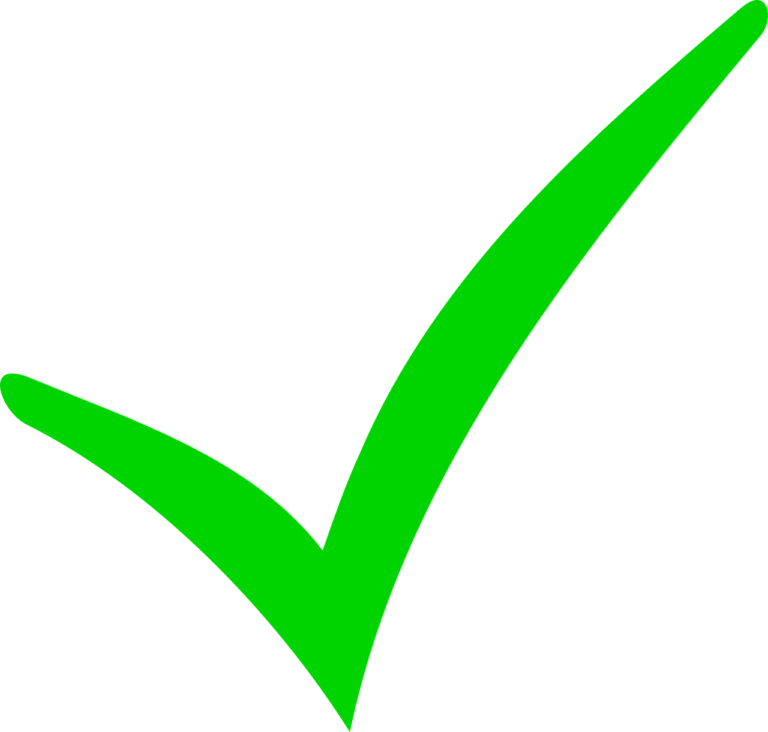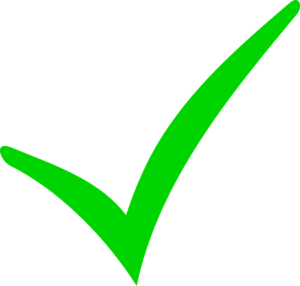 Good permalinks are SEO-friendly URLs that will help you increase traffic to your site and keep you on the first page of Google.
They should be intuitive and easy to remember. They should also contain keywords and relevant information about the page.
Several other factors determine if a URL is well-formatted or not, but for now, you can use this general formula to create a good URL: 
https://www.example.com/category/post-name
Correctly using an SEO-friendly permalink structure can improve your search engine optimization scores, improve click-through rates, and make it easier for people to share your material.
Here are a few of the tips to create SEO-friendly permalinks:
1. Add Target Keyword in the URL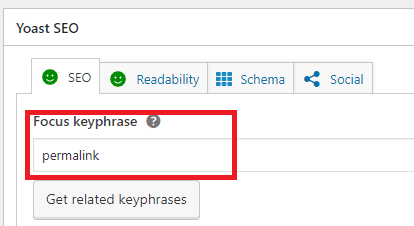 The URL should contain a "target keyword." You want your audience to find the target keyword when they visit your blog or website. This will make them more likely to share your content on social media.
For example, if you write about "what is SEO strategy," the target keyword is "SEO strategy." 
For instance, the URL looks like this: 
https://www.domain.com/category/seo-strategy. 
2. Use Hyphens Instead of Underscores

The best way to keep URLs clean and easy to remember is to use hyphens instead of underscores. Using hyphens rather than underscores will help your readers find your content quickly.
It also makes it easier for Google to understand how the content relates.
3. Use the "No spaces" rule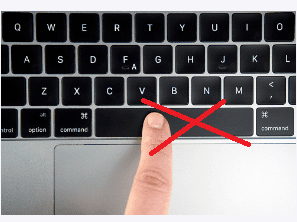 Another important thing you must remember about SEO permalinks is the "no spaces" rule. Using spaces in your URL will cause problems with both the search engine and humans.
4. Use HTTPS

Using HTTPS in your URL is very important. It lets your site visitors know it's a secure environment and helps boost your SEO rankings.
5. Don't use date or year in the URL

Including the date or year in your URL will not improve your search engine rankings; it may hurt it. So make sure you avoid this mistake.
6. Use a consistent URL
Using WordPress, use the same format for all your URLs. Don't put spaces between words in one post, nor include spaces between words in another.
This helps Google spiders understand how your content is related to each other. And this ultimately allows them to crawl and index your blog correctly and rank it better.
How do you optimize permalinks?
Another thing that you need to remember about permalinks because they must be clean and easy to remember. It should also contain keywords on the URL and relevant details about the content.
Here are a few tips to optimize your permalinks:
1. Use Subpages/Categories
If you have a lot of categories and subcategories, you can use subpages for your permalinks. This will make it easy for visitors to find what they want.
2. Create a sitemap
You can create a sitemap to help search engines crawl your website and index it better. It will also make it easier for readers to find content on your blog.
3. Use the "canonical" permalink
You can create a "canonical permalink" for your site. It will help search engines crawl and index your website faster and make it easier for readers to find content.
4. Stick to a consistent permalink structure
Don't vary the design of your URLs. Use the same format for all pages, posts, images, and more.
5. Keep your links short
If you are linking to many other articles on your blog, consider making the link short. Using short links will make it more complicated for bots to crawl and index your blog and make it difficult for users to find.
What do permalinks do?
Permalinks help readers to bookmark your site's posts on a new page and share them with others. They also help search engines index your website, enabling them to rank it higher in search results. 
Do permalinks affect SEO?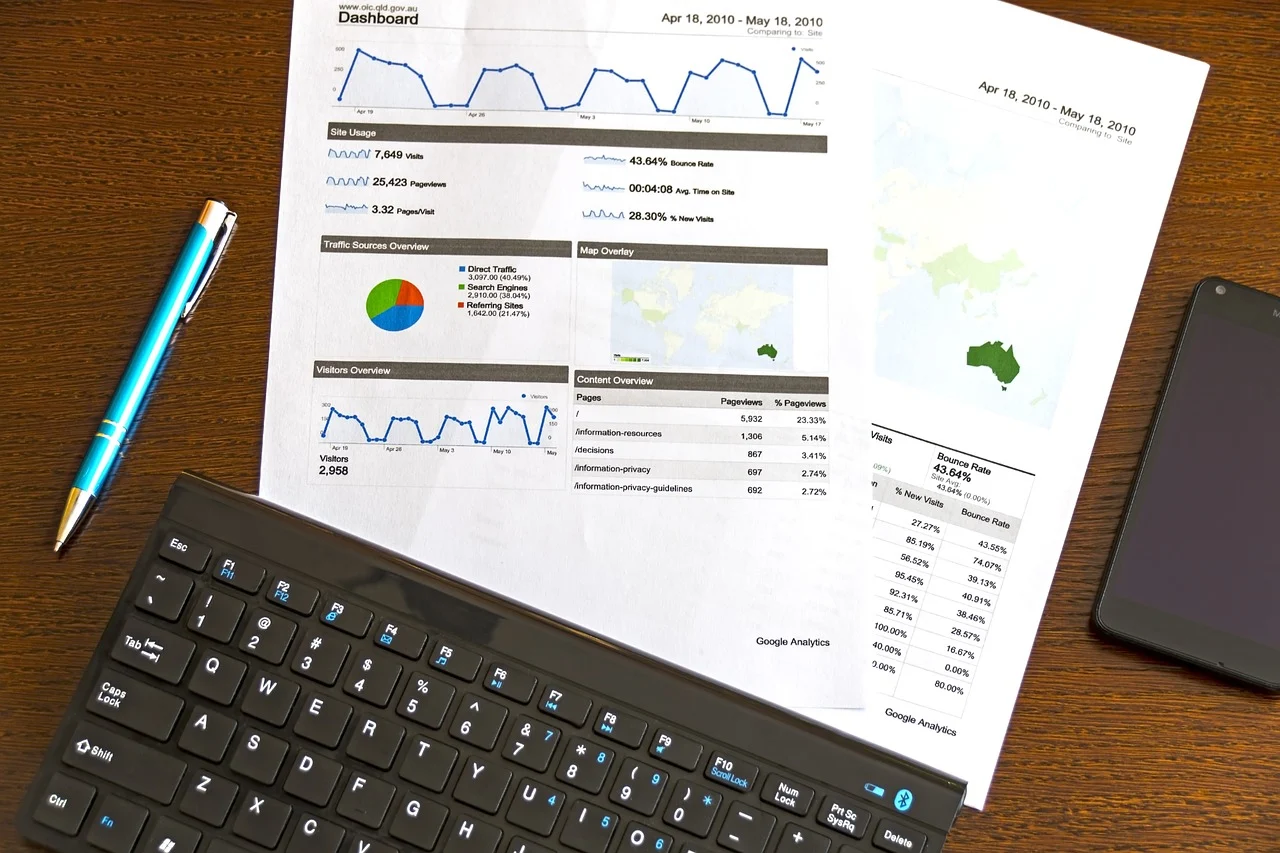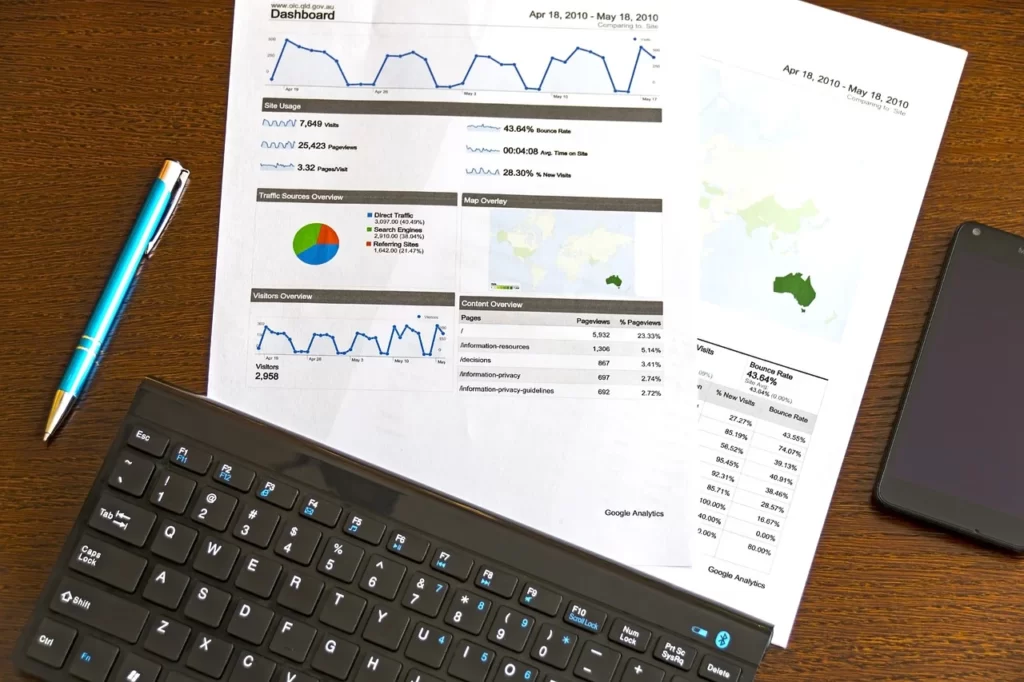 You must be thinking about doing permalinks affect SEO. Well, the answer is YES. It may not be at the top of your SEO to-do list, but that doesn't mean it is unimportant.
URLs directly impact your site's SEO, so to make your way to the first page of Google, you must have a well-formatted permalink.
Conclusion
Make sure to pick your permalink wisely after brainstorming with your team and double-check if it is right for your business. Changing your old URLs to new ones may result in issues and cause you to be demoted in the rankings.
Therefore, before launching your site, consider your permalink structure.
Permalinks on WordPress are pretty easy to check, and you can modify the URLs according to your choice. Furthermore, if you need to adjust your permalinks, check out Google's page to change your permalink structure or visit their page.
More Resources:

Vijay Kumar is a digital marketing expert and founder of TechZant.
He is passionate about helping businesses grow their online presence through SEO and data-driven strategies.