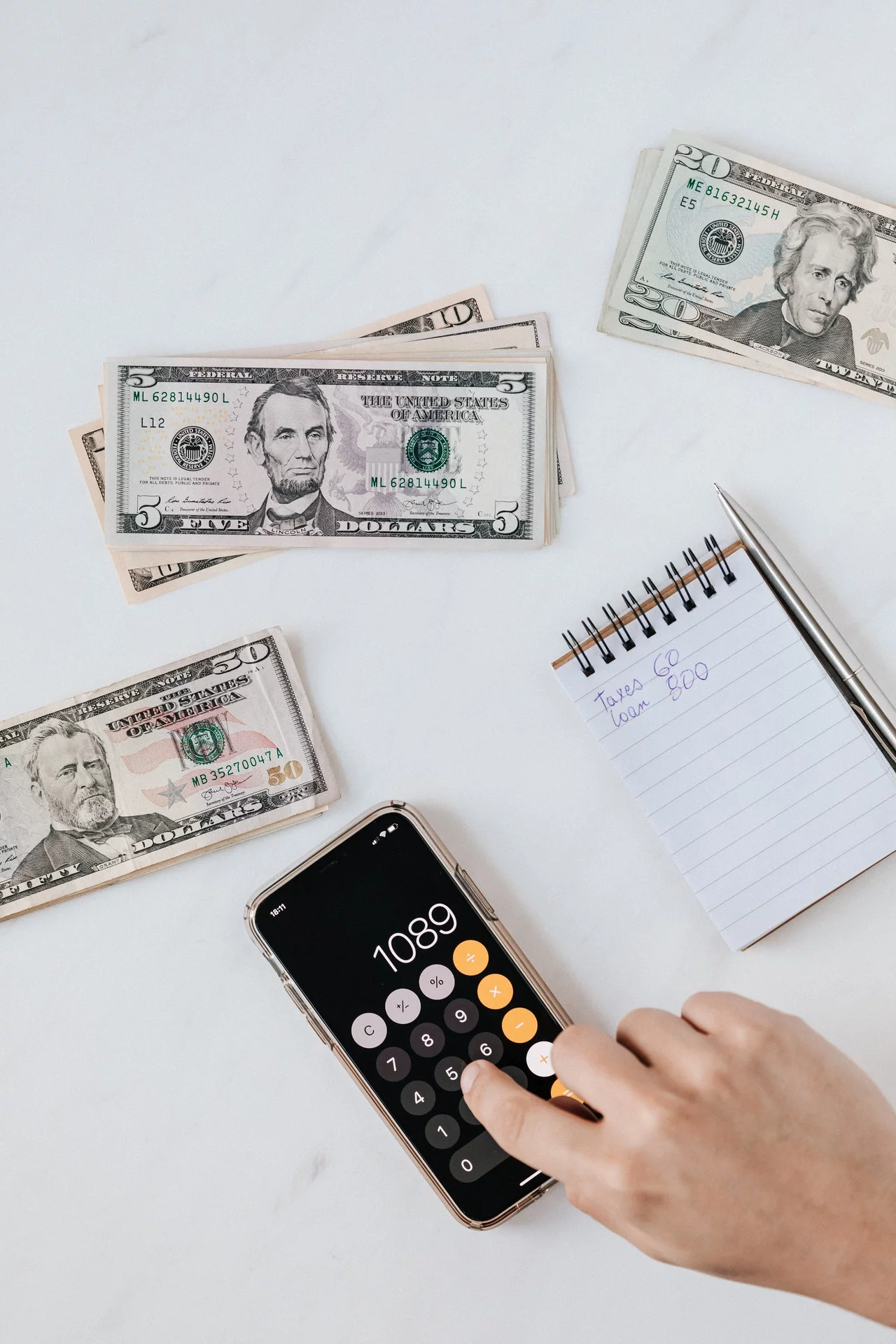 Introduction
When you think about starting a business online, you may worry about your investment and Return On Investment(ROI). And yes, this applies to everyone, whether they run a big or small business. Making a profit out of an investment is the main thing everyone wants to achieve.
But, if you see that some businesses invest a lot but can't succeed while some firms with minor investments get successful. The question is how to start a small business without investment to get good returns.
Today, we will learn that online small businesses can start without investment and profit well. Also, these businesses don't require you to be an experienced marketer or business tycoon.
All you can do is sit in your home or anywhere, anytime.
What small business can I start?
Now, we look at top online small business ideas with no investment:
1. Selling digital courses online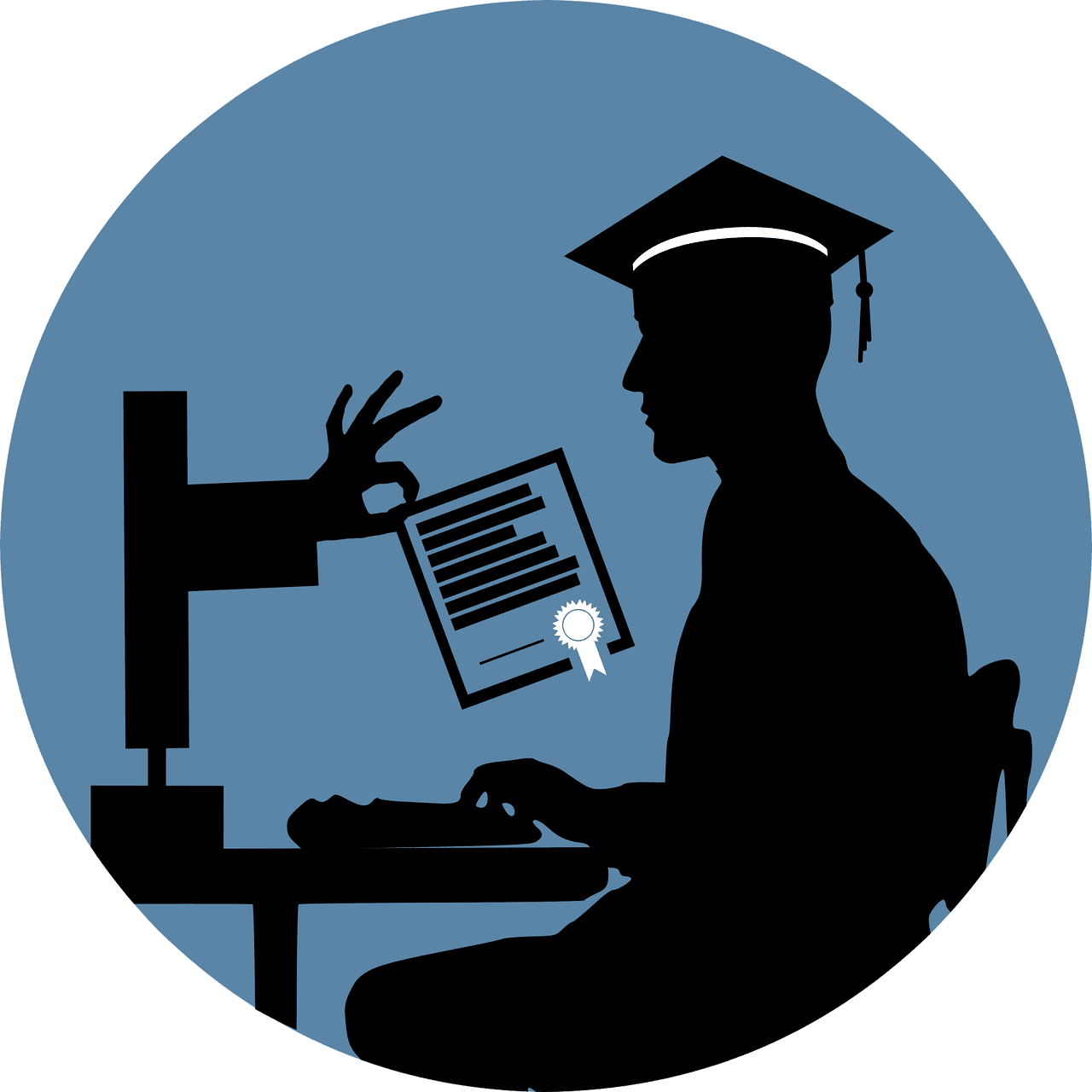 This is for you if you love teaching and can help someone with your experience. The internet is stormed with digital courses. You can learn anything just by the click of a button.
People who think they can teach somebody anything new can make a video and sell it online.
And you don't need to teach traditionally by standing in front of a blackboard as we see in schools. You can start anything you know and record the presentation on your computer, requiring no investment.
Just record the video by doing it yourself, explain everything, and you are good to go. You can upload it to online course platforms like Udemy and Coursera, set a price bid, and sell it there.
People will find your course and buy it, and you will receive payment for the period provided.
Every time someone buys your course, you will earn money, which is passive income. You can promote your practices through social media, advertisements, SEO, websites, or other mediums.
The courses will be in the form of presentations, tutorials, webinars, or slideshow presentations. Digital courses are now a significantly trending topic, and you can access them anywhere.
If you can provide valuable information to the users and people can learn something from you, you should try this business.
2. Dropshipping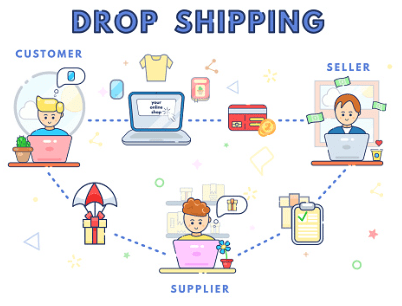 You may have heard about this term. The main idea behind this business is that you don't have to maintain a large inventory of products to handle and deliver to your customers.
The merchant company handles all kinds of orders, delivery, and tracking. You don't have to manufacture or store any products.
Let's see how dropshipping works:
When some customer purchases that product, then you will buy that product from a 3rd party company or a drop shipper, usually a wholesaler or manufacturer, for a lower price. This eliminates the need to store that product in your inventory.
Finally, the drop shipper sends the product to the customer. You will get paid, and the difference between the product price from the website and the wholesaler will be your profit.
So, in this business, you earn a commission for each sale. Though drop shipping has so much competition with the right quality products, customer satisfaction, and feedback can make you a lot of money.
This business does not require significant capital; you only need to focus on marketing and advertising the products to attract more customers.
3. Creating online videos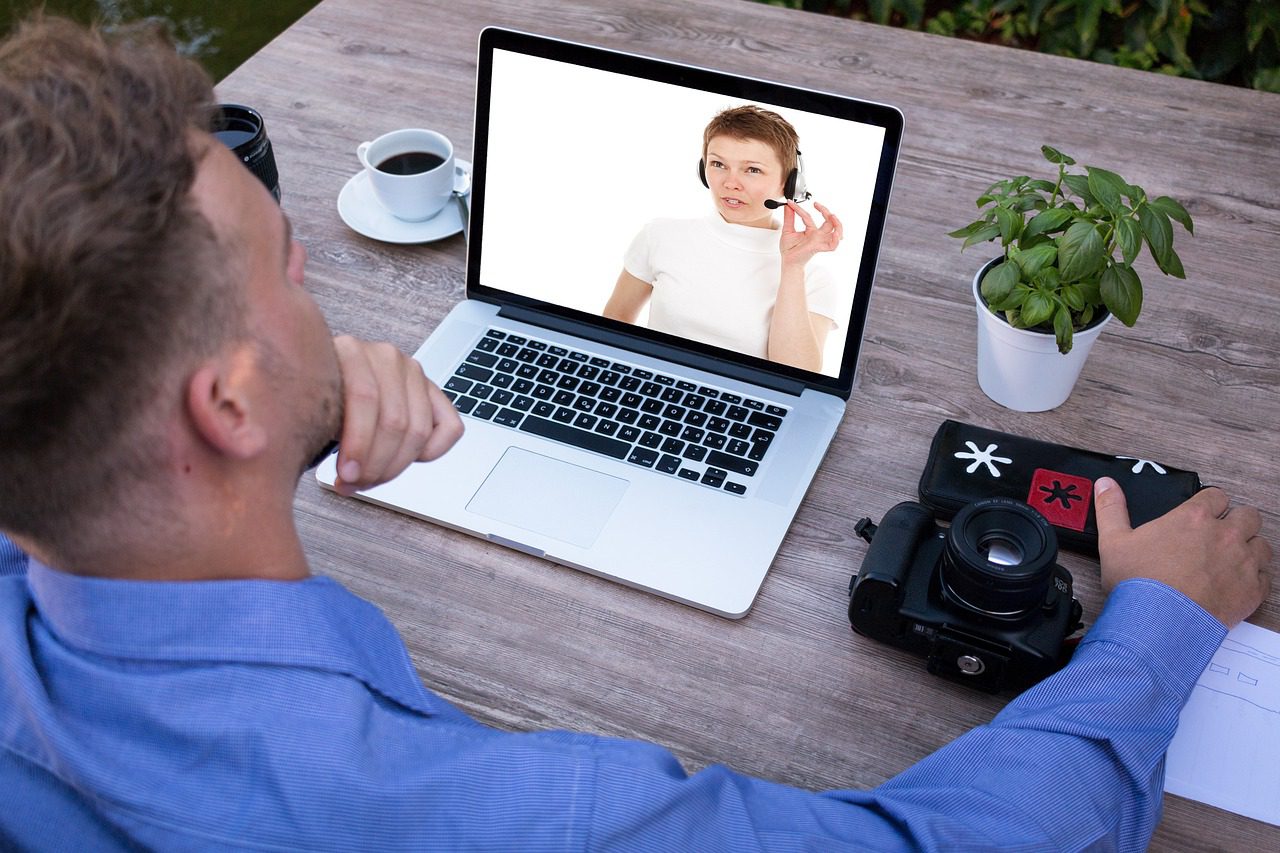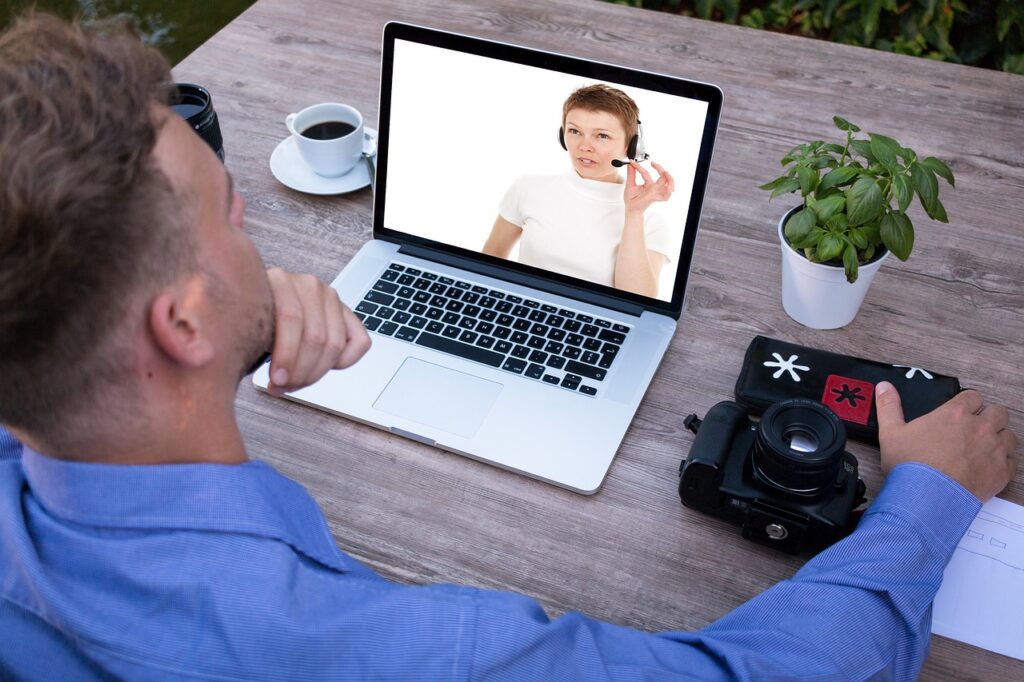 Online videos are for entertainment purposes and marketing and promoting your business. One question may arise: how can one do business by creating videos?
Now, we will know how video marketing has changed the definition of marketing.
As everybody loves to watch videos, the biggest platform for online videos is YouTube.
This business is for you if you like to create videos, whether you want to show yourself in the video or even record something that people will love watching.
Videos have a higher engagement rate, and they are addictive. When people make a video and upload it to YouTube, it gets the audience's views.
If the video is enjoyable, then people like, share, and leave a comment on it.
This boosts the video, and it becomes popular. YouTube shows it as a recommended video to other users and suggestions in the search option. This makes the video more viral and gets lots of engagement and views.
But why videos?
People subscribe to the creator's channel, get notifications about the creator's latest videos, and watch it. This way, the creator's channel becomes popular and get more views and impression.
Now, YouTube channels can be monetized, which means you can earn money when YouTube shows Ads on your videos. You will get paid every time an ad is displayed in your videos.
According to YouTube, your channel should have at least 1,000 subscribers and 4,000 watch hours to be eligible for monetization.
So, if you think you can impress people with your videos, you can start this business.
Not only from Ads, but you will also earn through paid promotions or sponsorship. Marketers or businesses will connect with you when your channel becomes famous for promoting their products or services in your videos in exchange for money.
The products include E-commerce, new launches, gadgets, health and fitness products, books, courses, affiliate products, software, Movies, etc.
Businesses invest heavily in YouTube promotion, and you can earn good money through sponsorship.
4. Selling ebooks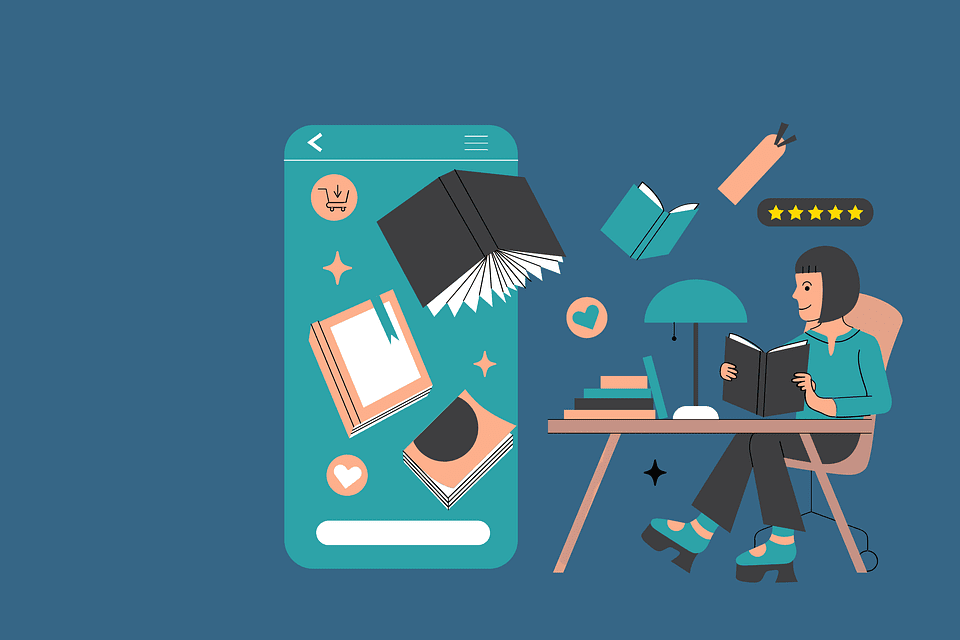 Love writing? If yes, this is one of your best small business ideas. Gone are the days when books were available in bookstores and libraries.
Almost all books are available online; you can read any book online without getting a physical copy.
People buy books from the internet, whether hard to copy or digital, like PDF or Kindle files. There are many platforms where you can sell books online, like Amazon, eBay, and Kobo, and it can be a physical or digital book.
You can publish a book if you think you can express anything through words. You can post in physical and digital format and earn money whenever someone purchases it. Publishing a book online now becomes effortless.
You only need to type the book in any editor, make it the supported file per the platform requirement, and publish it. You don't have to invest any money for its printing and offline publication.
However, if you want to do it, you can do it to reach more customers. You can also sell physical copies online.
The most common and famous format of online books is PDF. You can make a PDF of anything you know, whether a book, story, course, tutorial, journal, or novel, and sell it online.
You can promote and share it on social platforms, your blog, and your campaign to reach more customers.
5. Freelancing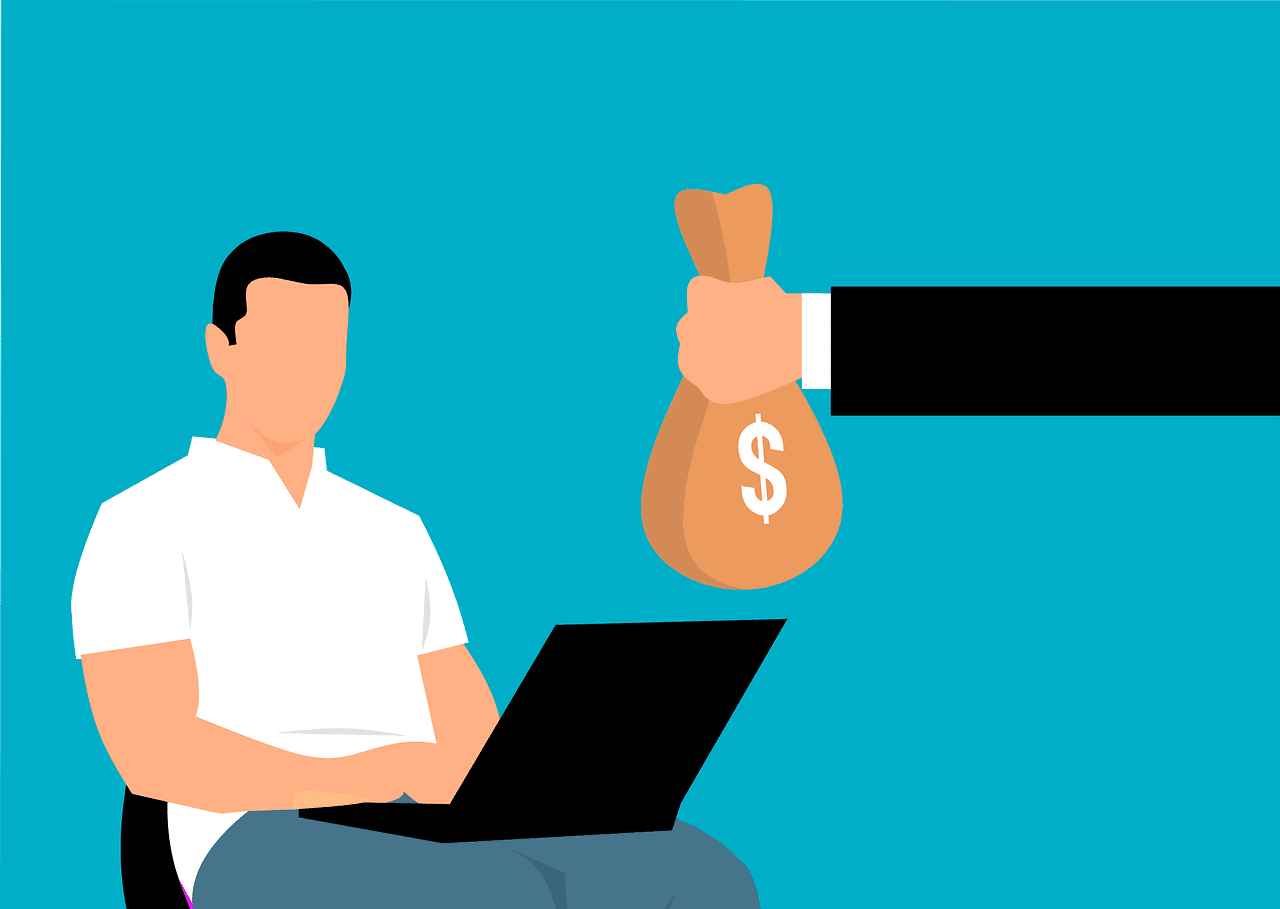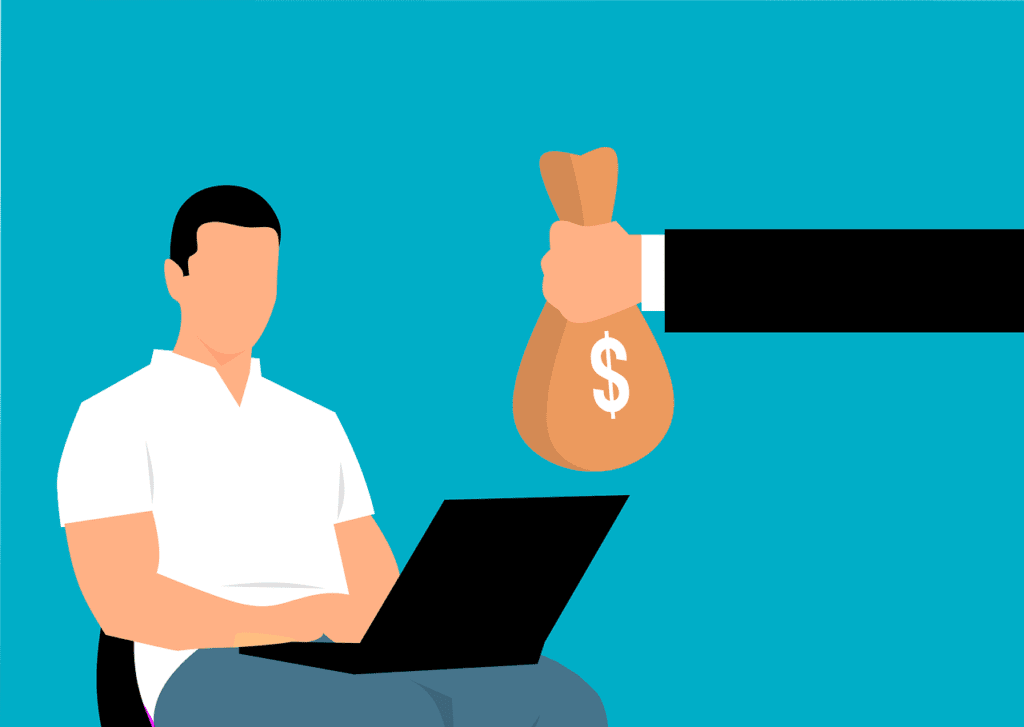 Freelancing is a trendy business where people serve their services online or offline in exchange for money. The people who complete the tasks are called freelancers.
Freelancers make their job posts or are called gigs on freelancing platforms like Fiverr and Upwork, and when someone hires them to complete their jobs, the freelancers get paid and deliver their jobs.
So, in this way, people who need to complete their work find freelancers and pay them to get their job done, and freelancers make income.
If you search any freelancing site, you will find many jobs and freelancers to complete the assignments. They set a bid for their jobs and the time required to meet them.
If you have some talent and want to show it to the world and earn good money, then freelancing will be a good choice.
The job can be anything like web development, graphic designing, SEO, social media marketing, content writing, lead generation, business management, photoshop, logo designing, virtual assistant, and everything you are aware of that we see in daily life.
Now, one thing is that freelancing is competitive, but if you can serve your clients very well and work to their satisfaction, then you can achieve success. Freelancing is mainly done online, where clients will connect with you and hire you.
You can complete their task and deliver the report as a file where they ask you to pay.
Due to freelancing sites, it is easy to search, connect, track the task, pay online, and get it done. Freelancing has become very popular, and people do it with their jobs in their spare time. Many people are full-time freelancers and do it as a primary source of income.
Key Takeaways
Many opportunities, like online tutoring, content creation, or offering digital marketing services, don't need any investment.
Social media marketing can help grow your business without financial investment.
Building relationships and networking can be invaluable for the growth and success of your small business.
FAQ
Is it possible to start a small business without any money?
Starting a small business without money might seem challenging, but it's possible. You can leverage your skills, knowledge, and resources. 
For example, if you're good at writing, you could start a freelance or blogging business. If you're a fitness enthusiast, you could offer personal training sessions.
What are some ideas for businesses that require little to no investment?
Several business ideas require little to no investment like:
Consulting Services
Online Tutoring
Freelance Writing or Designing
Social Media Management
Handmade Crafts
Conclusion
We saw many online small businesses you could start without money. You should choose the type of business you enjoy and can provide value and service to the users.
If you love your work and are 100% committed to it, there are many ways to earn good money online.
More Resources: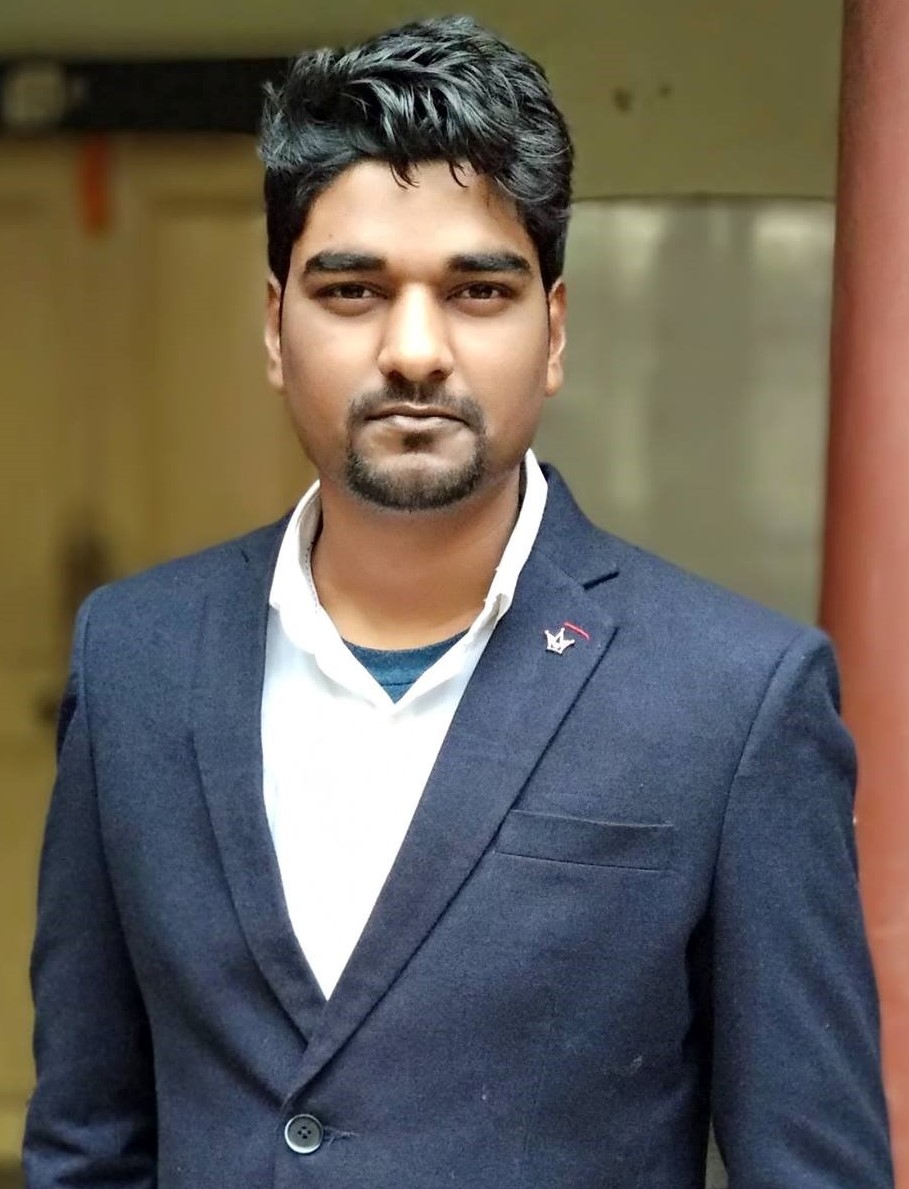 Vijay Kumar is a digital marketing expert and founder of TechZant.
He is passionate about helping businesses grow their online presence through SEO and data-driven strategies.