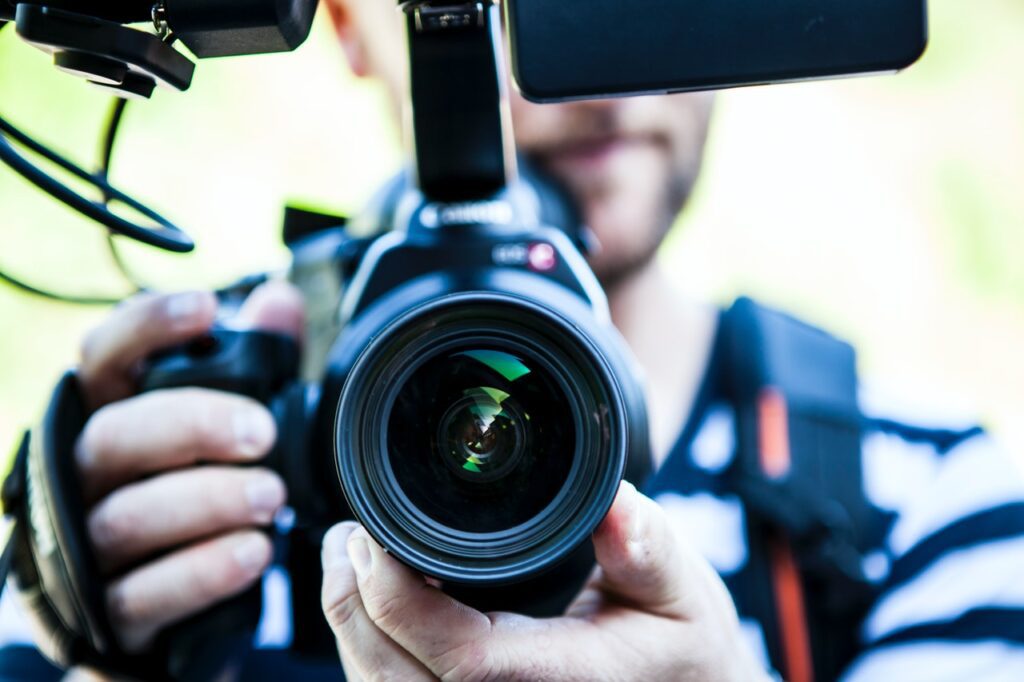 What is video marketing?
Video marketing is one of the most demanding marketing strategies that are useful for any business. Whether the company is small, big, online, or offline, it has the potential to reach customers.
Videos have a higher engagement rate than other media types and drive more traffic.
Promoting your business through videos will increase the chances of sales, and 82% of companies feel that video marketing is an integral part of their marketing strategy.
Today, we will learn how video has changed the marketing style and the benefits of video marketing for businesses.
How to create video content?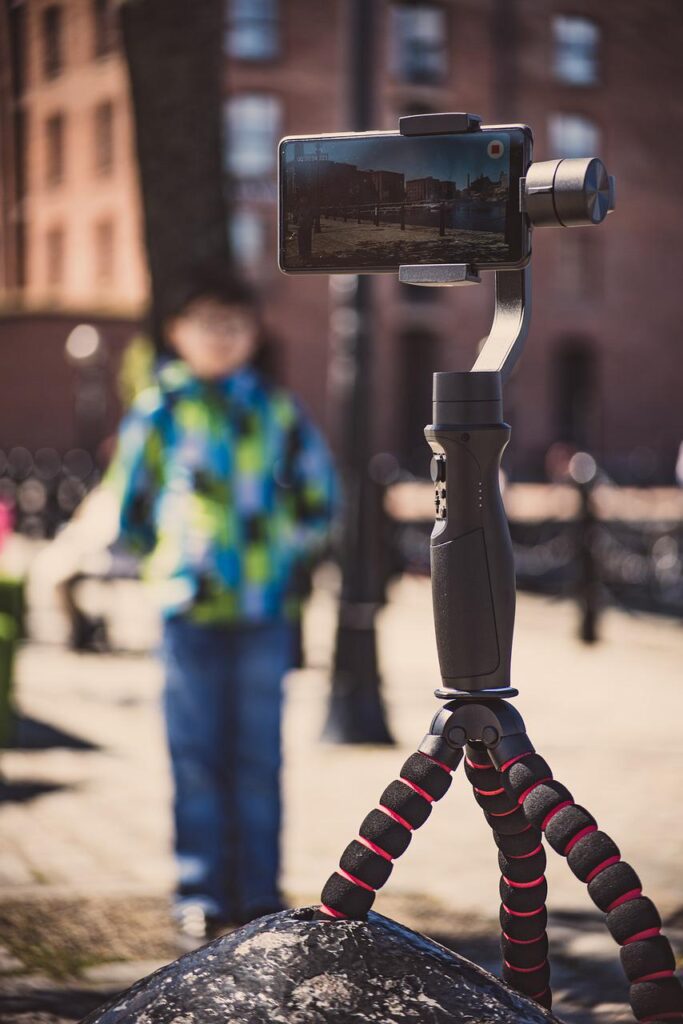 As you create content in text format for your website, you can make any video describing the same thing. Using videos to explain anything will be easier to understand and is widely acceptable by users.
To create a video for your marketing, you can take the help of video marketing agencies or hire any freelancer from Fiverr or Upwork.
If you think you can explain anything using videos, you can create your own and upload it to platforms like YouTube, Facebook, Vimeo, or other video platforms.
YouTube is the world's second-largest search engine; many people create videos and upload them on YouTube channels.
It is both an entertainment and business platform. Many online marketers use YouTube as a marketing tool because it has billions of users and is available worldwide.
Many websites can create a video for you as per your demand. They have a professional video editing team that can make an excellent video for your marketing.
Many agencies with considerable revenues create videos by hiring a team of professionals and spending a lot of money to make video content.
Having a good-quality video camera to start recording videos would be best. Many YouTubers use their smartphones or webcams to record videos.
If you want to do any presentation of the review of products, then you can record your computer screen using some tools and upload it.
However, when you are doing any reviews of services, then, you should capture your face so that people can trust and connect with your service.
But why video marketing?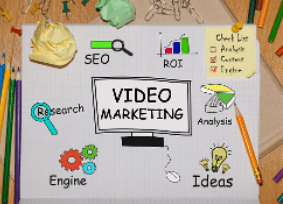 The answer is simple. Video is one of the most profitable and growing business tools for marketing. According to a survey, 83% of businesses believe that marketing through video content has given them a good ROI.
Apart from content marketing and advertisement, video marketing drives more sales.
You already know that videos are easier to understand. A person may forget a chapter he learned but can explain a movie he watched many years ago.
You can not explain everything in writing but demonstrating through videos is more accessible.
Sometimes, we come across many things that can be explained through presentation or practically. Video marketing makes this easy; you can save your and your user's time by simply explaining videos.
What are the benefits of video marketing?
Now we will look at the benefits of video marketing:
1. Video marketing increases ROI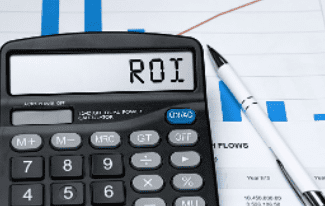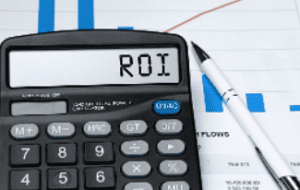 The analytics shows that the businesses that switch to video marketing have generated better ROI than their competitors. Many companies focus on marketing their products through video rather than campaigns and websites.
Many reasons boosted sales through videos, one of the best examples is smartphones. Nowadays, everyone has a smartphone and spends a lot of time on it.
It becomes a plus point for the companies, and they promote through video advertisement, and users mainly check them out. So, it brings audiences to their service and makes the conversion.
People generally watch the review of products on YouTube and compare them with other products. When they are satisfied, they buy the products. So, product reviews bring a lot of customers.
2. Improves search engine ranking for Google
According to Moovly, if you have a video embedded on your website, it is 53 times more likely to show on the first page of Google. So, video helps in SEO also.
YouTube is a service by Google that shows YouTube video recommendations on their page if you search for any term and that term is used in any YouTube video.
So, Google loves to show those sites having videos included along with the content. If you are running a website and YouTube channel, then embed the related videos on your site.
Make optimized videos on YouTube and have a great SEO score. Give an SEO-friendly title and description so that it will rank on the first page of Google results.
3. Video marketing creates trust and brand awareness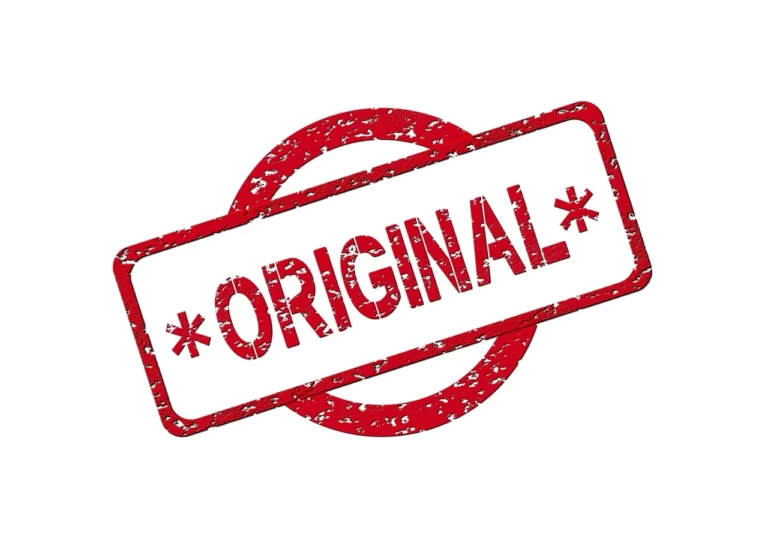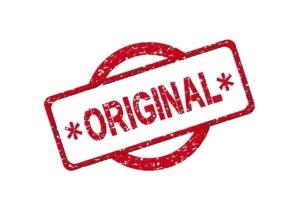 Now people want to trust the products they like. So, they often head up to YouTube and search for their review. Only written on blogs or websites does not increase trust ratings; people want to know more about the products they want to buy.
So, what is the solution? Easy, video marketing.
If you can show the benefits of products, talk about their durability if it is a physical one, direct them to the users, describe the pricing and other factors, and explain why it is different from other brands, then it is more likely that people will buy your product.
You can see that many E-commerce or branded companies endorse their products from YouTubers with a more extensive subscriber base.
This builds trust because their favorite influencers or celebrities review or launch the products, and they buy.
Video marketing makes it reliable and works like any TV commercial or printed media. It brings returning customers, boosts sale, creates brand identity, and make a profit.
According to data, 57% of consumers say that videos provide them more confidence to buy things online.
4. It boosts conversions and sales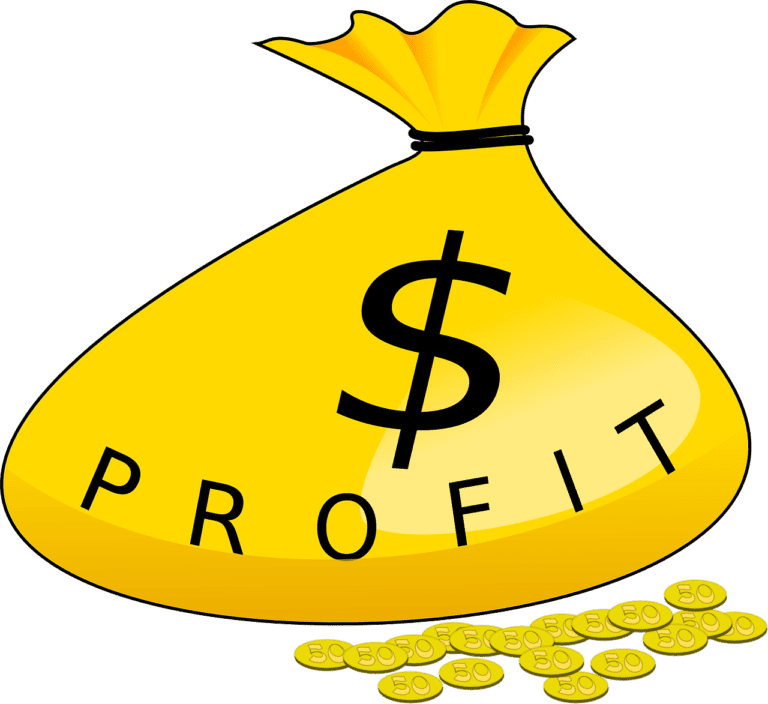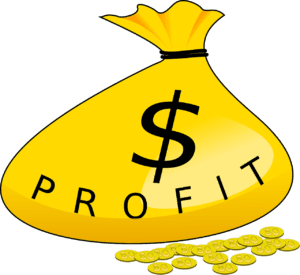 Compared to text, pictures and audio videos have higher engagement. People love to watch videos and find similar ones. They got engaged in sharing, liking, and commenting on video content.
It can be from YouTube, social media, or blogs, and it helps to make the videos viral quickly.
Videos have more popularity due to engaging audiences, and companies use them as an opportunity.
Studies show that 74% of users who watched explainer-video tend to buy the product. So, ultimately it increases the conversion rate and brings sales to the business.
5. Videos appeal to smartphone users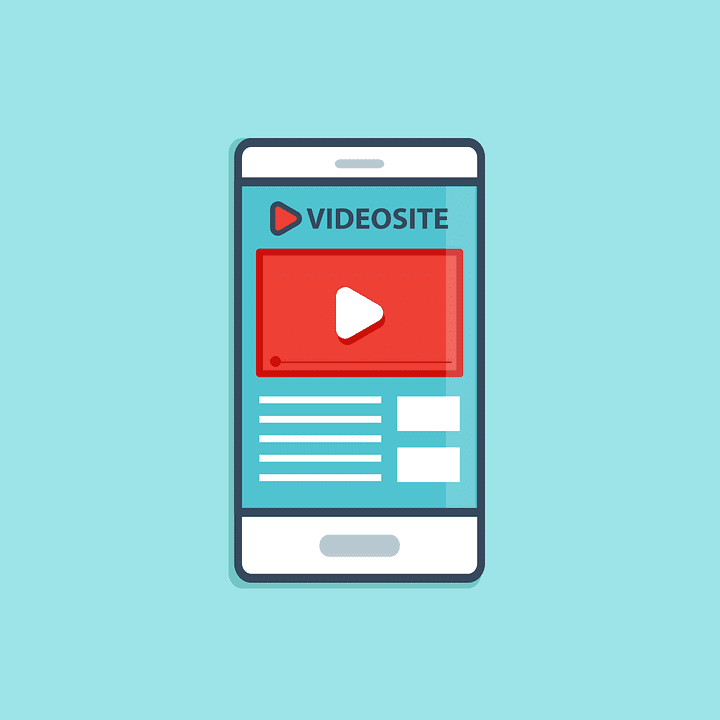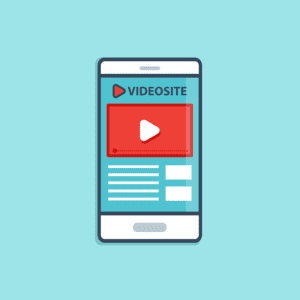 Most users watch videos on their smartphones. It is portable and can be used anywhere, anytime. So, YouTube sees it as an opportunity, and 90% of videos are watched on Mobile.
You can think that out of 10, 9 people watch videos on Mobile, then video marketing can be done by targeting mobile users.
People see ads on websites or YouTube that are mostly product-based or services. It comes everywhere when you browse the Internet and surf any webpage.
It is a video marketing technique that creates more engaging audiences and shows you relevant videos according to your web search, and this converts many users for sale.
If you show any advertisement to any smartphone user, it will increase the chance by 40% that they will watch the Ad. It brings clicks, traffic to your website, and sales.
6. Video marketing increases click-through in campaigns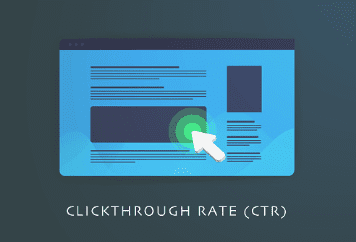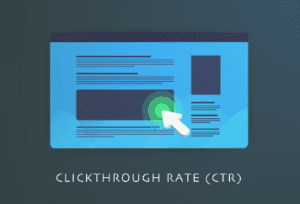 According to Syndacast, if you include the word video in your email campaign subject line, it will boost open rates by 19%, click-through rates by 65%, and reduce unsubscribes by 26%.
So, it is not only beneficial for marketing through video platforms, but it will boost your email campaigns.
Email marketing is a crucial strategy that helps attract subscribers to new updates or products. Apart from that, any campaigns for running advertisements or product promotions can include videos to attract more audiences.
Including videos, text, and images in your campaigns is best practice.
7. Video marketing leads to more shares on social media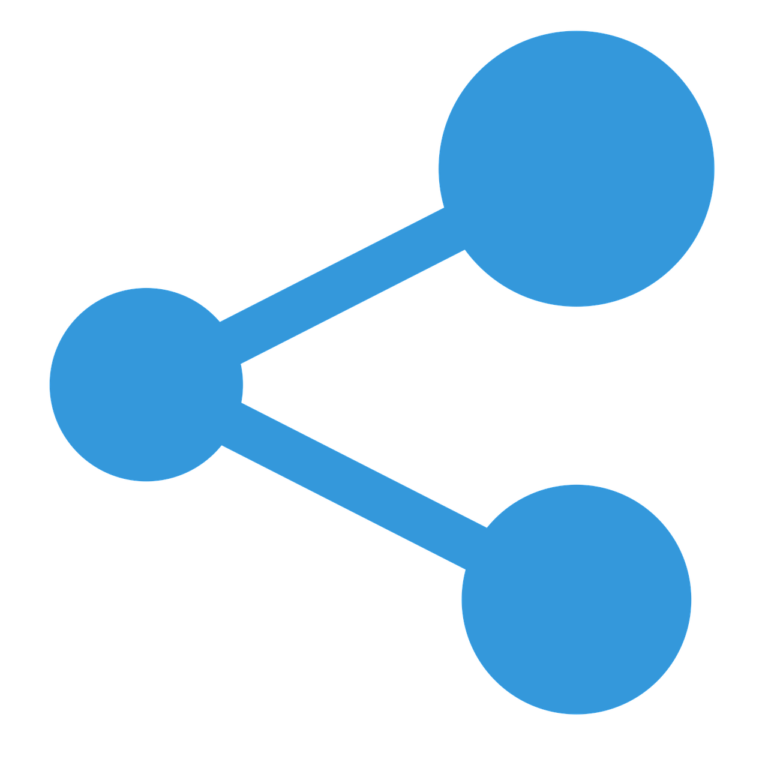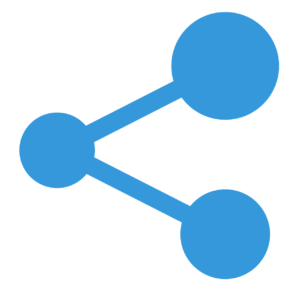 Social media users like to share videos more than text posts and images. It is seen that people share YouTube videos on social platforms or with their loved ones. The more engagement, the more will be shared.
Shares act as a promotion for videos; nowadays, videos become popular through shares. Also, likes and comments help in sharing.
When a particular video has more likes and comments, they share it on social media and external websites.
8. Video is a traffic and leads-generating machine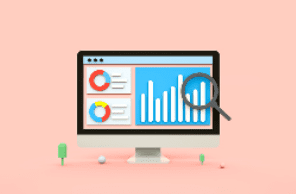 If you have a channel on YouTube where you upload videos and include your website or blog link in the video's description, then people are more likely to visit your website.
Also, they will redirect from social media videos and land on your website.
Many B2B businesses have launched their channel along with their business website because it generates traffic for them and drives new audiences. It also helps to capture leads that are useful for their business.
If you create quality videos, then you can drive high-quality traffic to your website or blog. It helps in boosting your overall SEO in the long run.
What are the types of video marketing?
There are various types of video marketing to inform and educate new customers. Here are some of the types of video marketing:
1. Educational videos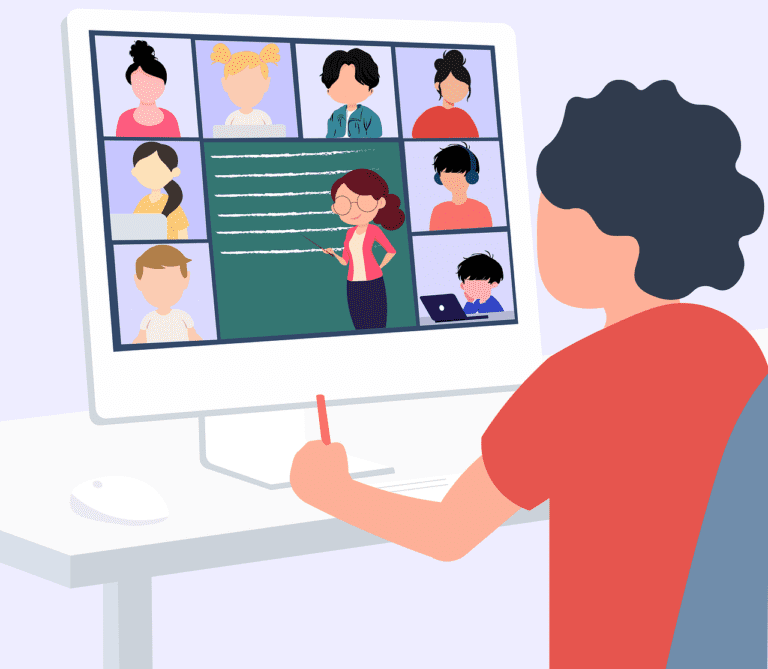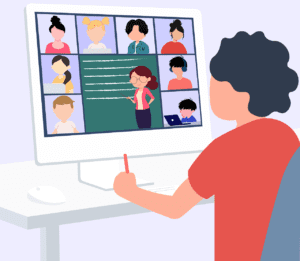 There are so many platforms where you can find video courses. YouTube, Udemy, Coursera, and SlideShare are examples of educational video platforms.
People create videos or presentations on these platforms related to some courses, tutorials, and specific topics to educate people.
It can be both a free and paid platform. People can purchase courses or learn for free whatever they want. The Internet is full of educational videos, and apart from bookish knowledge, they love to learn something new through videos.
2. Product review videos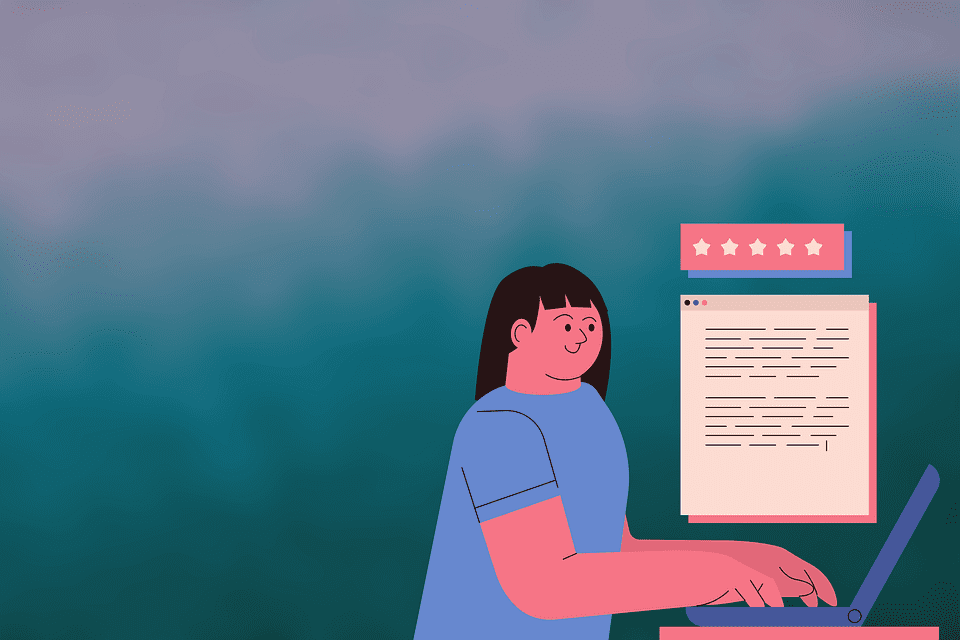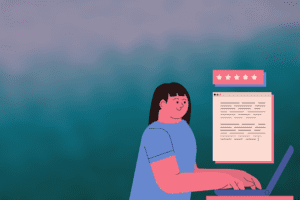 These videos are based on a review of any particular product that people can buy either online or offline. It explains product specifications, prices, benefits, and looks, and answers people's queries.
This marketing tactic helps brand endorsement and gain people's trust so that they will likely buy it and become loyal consumers of the business.
3. Testimonials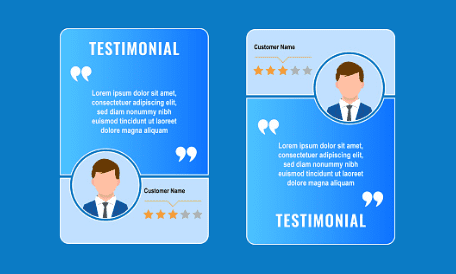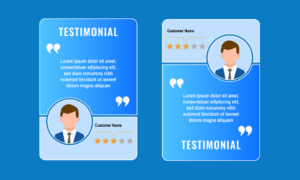 Testimonials are the real peoples who are the consumers of any product or service. To gain authority and trust, companies made testimonials videos and shared them with others so that people would believe in their products.
It is expected that if people talk about their experience with any product, they will consider the product for purchase.
4. Brand videos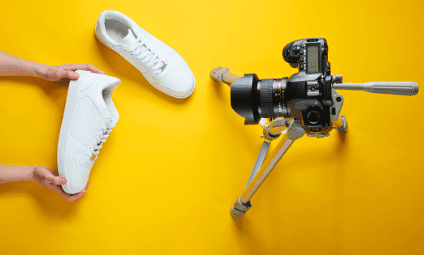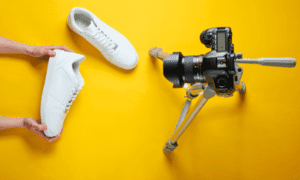 Brands are everywhere, and people trust brands. They count it because they see their favorite celebrities promoting the brands, and it attracts consumers and increases sales. Brand videos make this task easy, and it creates brand awareness.
5. Instructional videos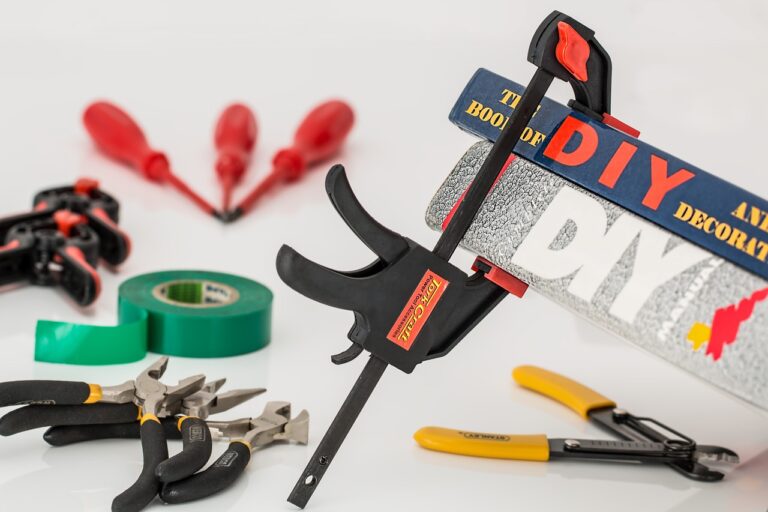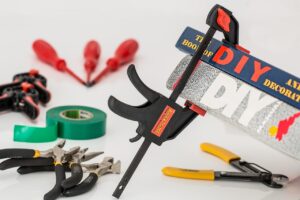 You can find many videos that are instruction-based. People will introduce you to some products and instruct you on how to use them. One typical example is the DIY(Do It Yourself) Videos.
You will follow the instruction and eventually can make something new for you.
Instructional videos can be created through presentation or in front of the camera. If you like to show people how to make a website through WordPress, you can make a presentation with correct instructions.
6. FAQ videos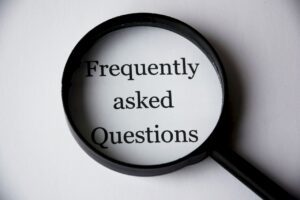 When you visit any website or B2B sites, then, you may encounter FAQ videos to solve the user's query. Video explanation is much easy to understand, so they include videos in their FAQ section.
Many YouTubers and bloggers also make FAQ videos to give their subscribers answers and can engage with them to gain more visits and new subscribers.
Conclusion
Video marketing is one of the most affordable and widespread techniques of marketing. It can drive traffic, conversions, sales, lead generation, brand awareness, explanation, wider reach, popularity, and shares on online platforms, and many businesses use it.
If you learn some video content skills, you can start your video marketing service and provide solutions to your clients.
Video contents are more attractive and engaging for any promotion. Any online marketer who uses content marketing and advertisement should take the help of video marketing to boost sales and business.