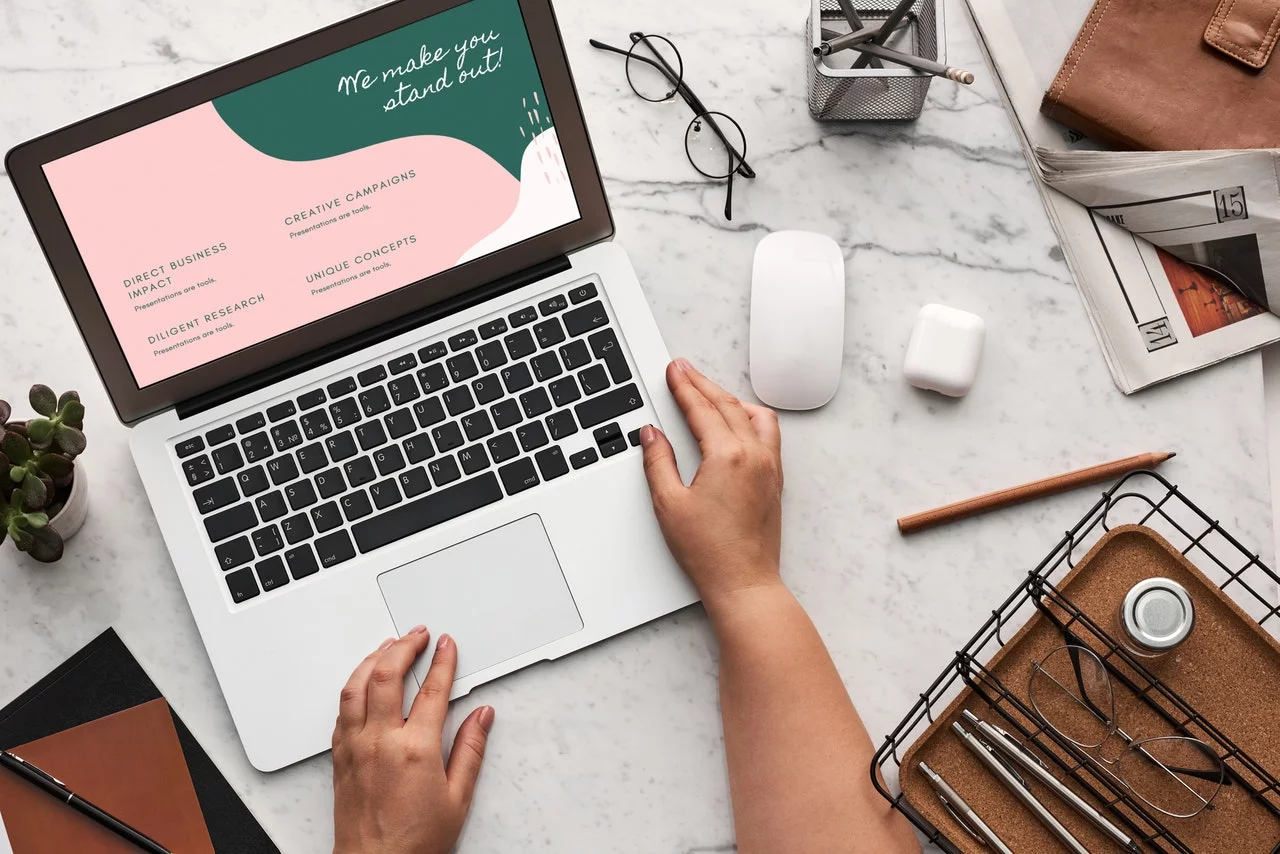 Introduction
When it comes to providing businesses to other businesses, the first word that comes to mind is B2B I,e. Business-to-Business. These are the agencies that provide solutions for different businesses, and they may be but are not limited to enterprise solutions, software, leads, consultants, etc. So, how do you make a perfect B2B website that can provide excellent results? A digital and in-person strategy works for a site that can provide some solutions.
You may need to re-think and redesign your website for the buyer's decision. Every buyer has a different perspective on their decision, and if you don't want to lose your prospects, you should think of designing rather than only promoting.
Today, we will learn how to make a good B2B website in simple steps and how to engage your clients.
Also, what areas can you focus on improving your design and how to change your customer's buying behavior?
How do you help buyers when you run a B2B website?


If you own a B2B website, then you should tell the world three things:
1. Who are we?
2. What do we do?
3. How do we help?
It will tell the world why your service differs from others and why you should believe in yourself. If you want to attract buyers, then you should focus on some terms like:
1. Help buyers by providing a positive experience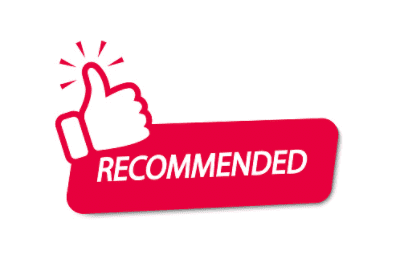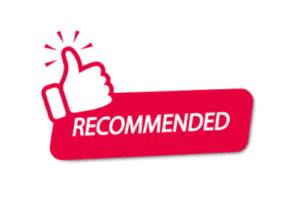 The role of a good website is to solve customers' problems. You can facilitate tasks like a cost calculator to your website so they can count their spending and decide quickly.
It is a step of the buyer's journey, so rather than describing only your services, provide them with additional features.
2. Know customers by knowing their queries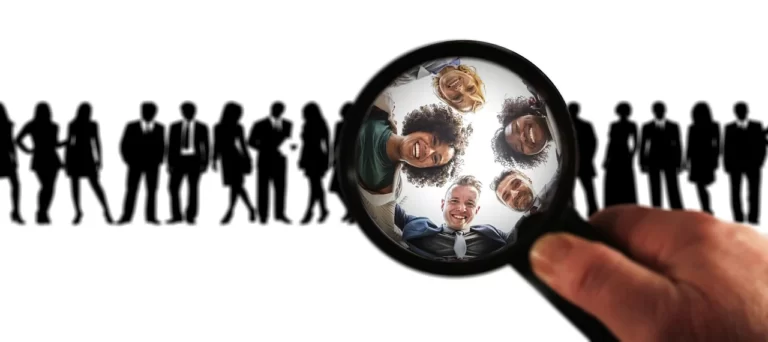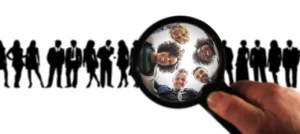 One of the best ways to know your customers is to talk less and listen more. When you get a prospect and want to know their requirements and whether you will be able to provide the service, you should hear more.
It will help to know who they are and why they land on your site. For example, a Square website asks customers to identify their business size and type while entering their site.
This information allows Square to provide its prospects with better results and services.
3. Provide solutions in the buyer's language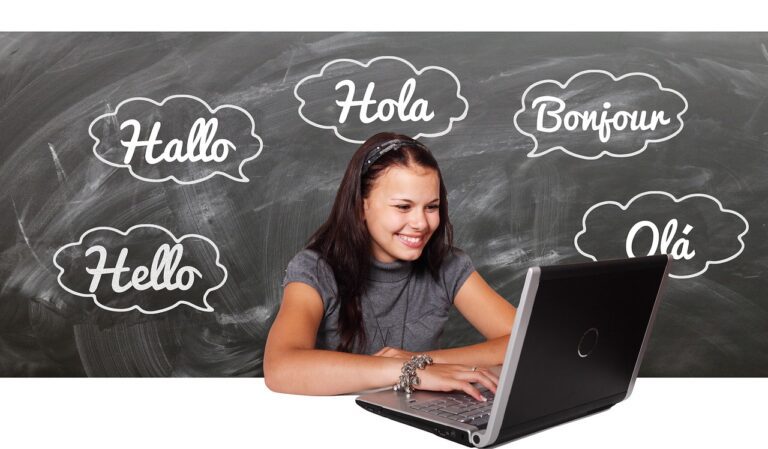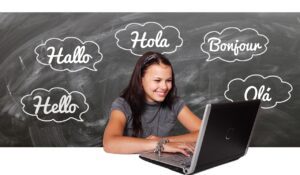 When your customer engages in conversation, then it may be possible that they will use their language. To make the flow in conversation inflow, you can provide their solutions in the buyer's language.
It makes your prospects engage, and they feel more bonded.
One of the best solutions is providing chat or voice support in their language. Some of the AI conversational bots can translate the language.
You can hire some representatives who are language experts for voice, chat, or emails.
Key Takeaways
User-Focused Design:

 The design of your B2B website should focus on the needs and preferences of your audience.

Value Proposition:

Your website should communicate your company's value proposition.

Content is King:

 High-quality, relevant content is crucial for engaging visitors, demonstrating your expertise, and improving your search engine rankings.

Lead Generation:

 Your B2B website should be designed to generate leads.
How do you design your B2B website as per the buyer's requirement?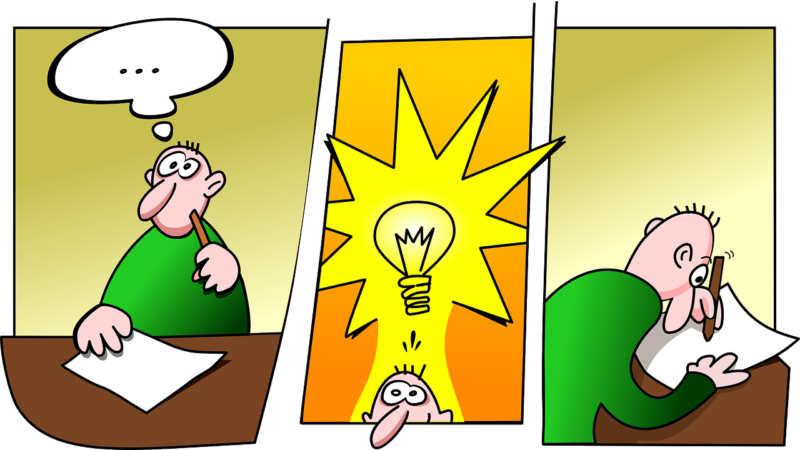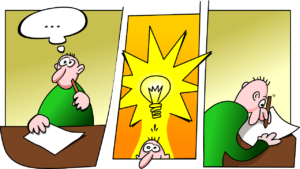 You should be aware of some points before designing a B2B website to give your buyers a positive and smooth experience. Let's have a look at those points:
1. Build-up up a buyer persona
A buyer persona can be defined as a "research-based, archetypal representation" of:
Who buyer is
How buyer purchase
Where buyer purchase
What does the buyer want to accomplish
When buyers decide to purchase and so on.
You can easily create a buyer persona when you know all the information about your customers. It makes marketing easy, and you can successfully sell your service or product.
2. Plan your content and conversion
Planning your content is crucial because it is the first thing your buyers will see on your page. It is more likely as a sales funnel where customers visit your content and proceed to take any action that becomes a successful conversion.
You can provide high-value content with additional resources like a blog post, roadmap, Ebooks, videos, sheets, or whitepapers.
This will continue the buying decision flow, or they may consider your service after digesting the content later.
Many website promoters schedule podcasts or webinars to make the process easy, and they clear doubts using Q&A. It can boost the conversion rate, and you can filter the interested buyers and engage with them later.
3. Ask the customers
As most B2B sites require customers' information to contact, you should ask about customers' requirements first. It will clarify whether they are suitable clients for your service or not.
Also, provide a solution like smooth navigation so people can easily find what they want.
Some questions you can directly ask your customers, like
What is your core problem?
What are the best suitable services or products that can perform for you?
Who is involved in the buying decision?
Why are you choosing our service?
Describe the buying process in detail.
4. Track the customer's buying behavior and process
When you get the lead for your service, you can map their buying behavior so that you will know what kind of prospects your service is getting. It also helps in monitoring your competitors.
It is seen that buyers can't describe the buying process the same way as the seller. So, asking more questions to the buyer may help you.
Your B2B site is a tool for you that helps them make their buying decision; the better you make the tool, the simpler your will be their process and decision.
5. Know the information from marketing teams
You should be aware of your services or products while including them on your B2B website. Take help from the sales or marketing team to learn about the products. To make it a valuable brand, you should know about some details of the product like:
Pricing information
Specification
Testimonials
Your customer wants this information, so you should know about it to create brand awareness.
6. Auditing your website
Auditing your B2B site and its content promptly can help improve the design and determine what is working and what isn't. You will know where your buyers are coming from and what they mostly search for.
When you audit your site and monitor it, you can know the errors or broken links that can hurt the SEO of your website.
Evaluate your website so that you can redesign it for better results and provide your users with a more positive experience.
Some of the points you can concentrate on while auditing are
Traffic source
Readability
Layout or themes
SEO
Conversion rates
User navigation
7. Clarifying the user flows
The goal of any B2B site is to make the site visitors convert. However, it can be signing up for the newsletter or buying something.
To accomplish the results, you should clearly state that you should not distract your visitors and go straight to the CTA or subscription box.
The flow may include the following.
Search Traffic
Homepage
Overview of service or product
Service page
Inquiry
Thank you page
It's not the end of a flow and can differ per your design and navigation.
FAQ
What are famous B2B website design agencies?
There are numerous B2B website design agencies worldwide. Some agencies focus on specific industries, while others offer a broad range of services.
Here are some names of B2B website design agencies:
What are some B2B website design best practices?
Some of the B2B website design best practices are mentioned below:
Clear and concise messaging.

Easy navigation.

A strong call to action.

Mobile-friendly design.

Visuals to break up text.
Where can I download templates for B2B website design?
Yes, there are many templates available for B2B website design. A template can save time and ensure you follow the best web design practices.
You can download templates from websites like ThemeForest and Mockplus.
Conclusion
You must first understand your customers to make a successful, attractive, effective, and converting B2B website. There is no shortcut, or you can't just jump to design a website without collecting information regarding providing service and support.
Make a buyer-centric website approach to get targeted visitors, which can make sense to your visitors.
More Resources: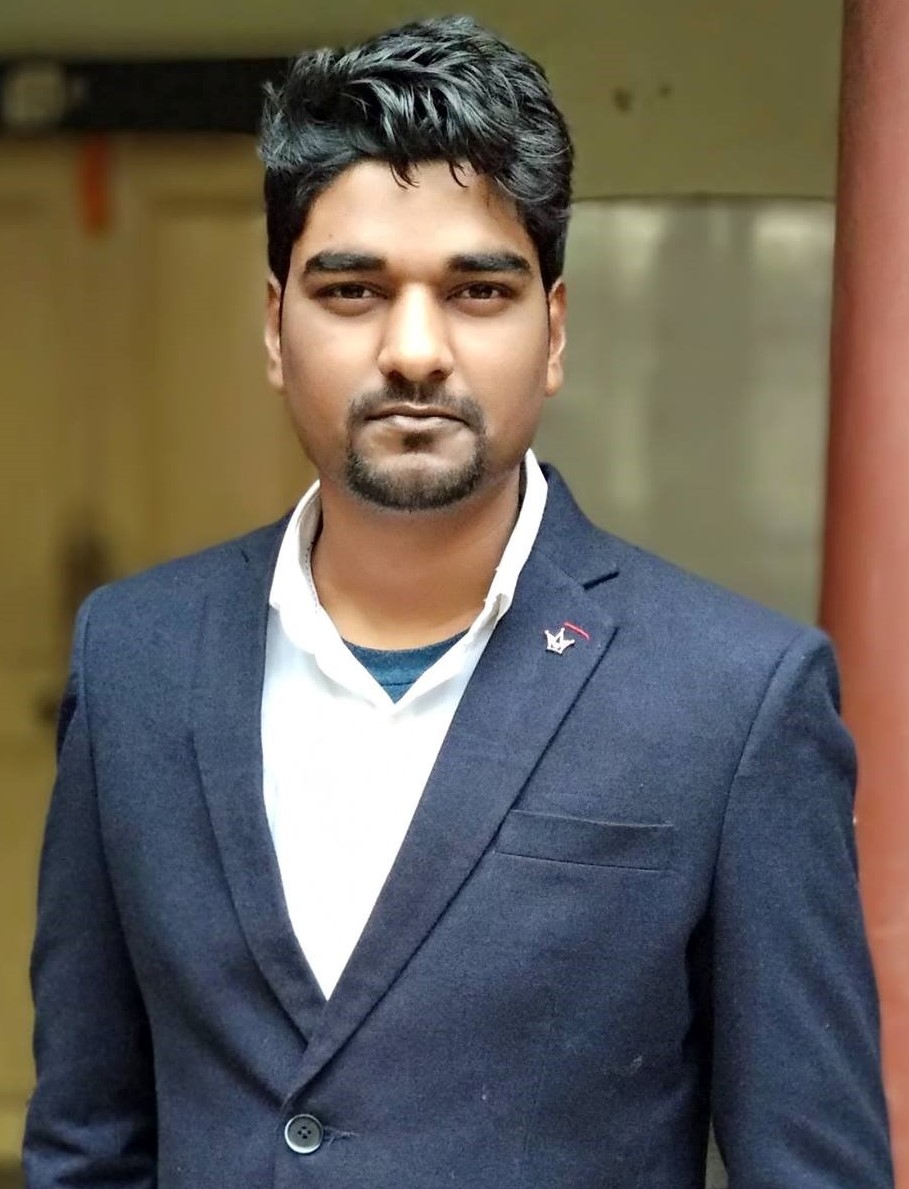 Vijay Kumar is a digital marketing expert and founder of TechZant.
He is passionate about helping businesses grow their online presence through SEO and data-driven strategies.