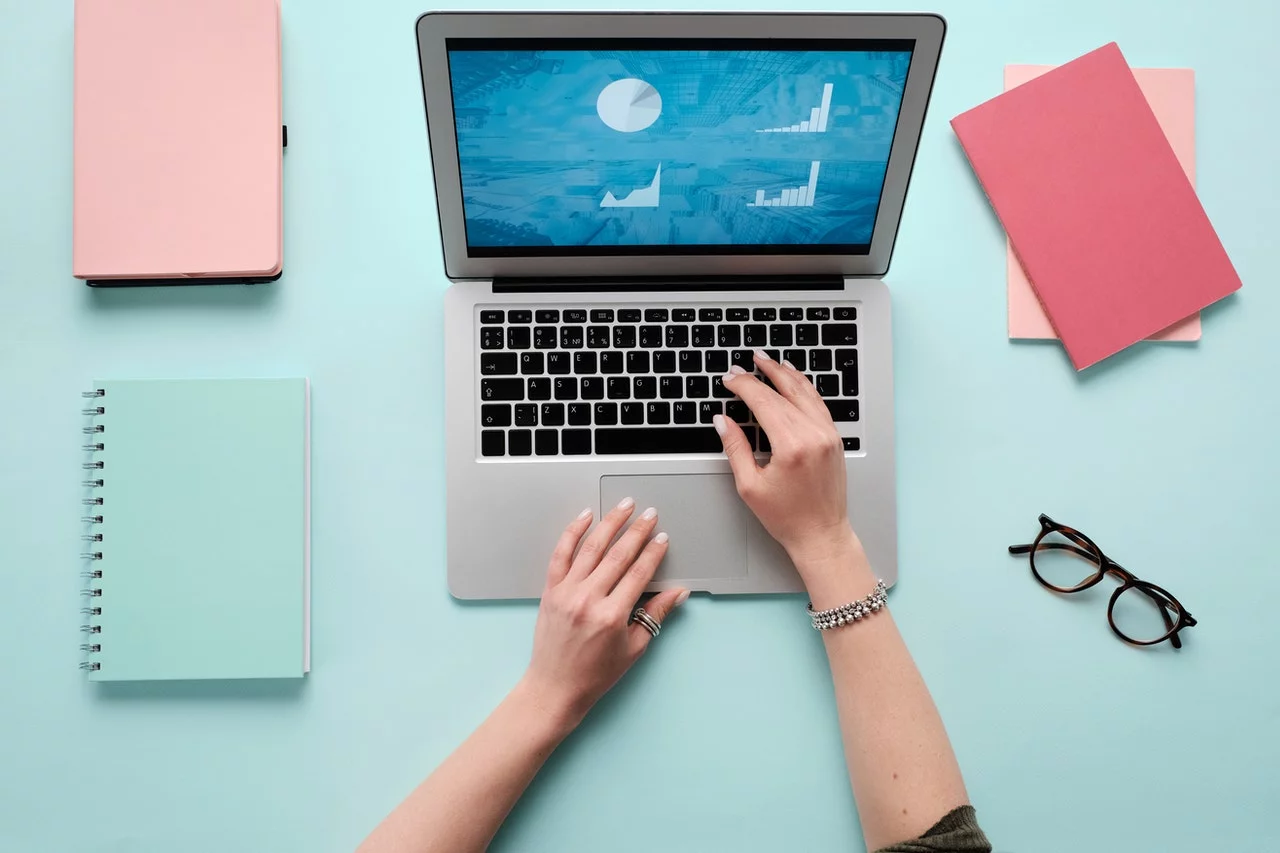 Introduction
Many marketers spend a lot of money advertising their business websites, and there are lots of ads management tools available. As you want to know the insights and track your ads performance, you may need these tools.
To help best your productivity, they can be used to save your time and effort so that you can focus on your website and promotion.
Ads management tools make a smooth process by automating most of the work and saving you money because you don't have to hire any professionals to manage your ads. Ads are essential to run your business if you want to serve better to your customers.
But, if your business has grown worldwide or you plan to launch it, you should know what your customers want and where they are coming from.
In today's post, we will learn about some of the best-performing ads management tools that can make your work easy and can be managed from a dashboard.
Also, we will know why it benefits all types of businesses and which one you should choose.
What is an ads management tool?
The ads management tool is the online solution provided to advertisers to manage their campaigns for monitoring, analysis, tracking, execution, planning, and collaboration.
It generally runs on browsers; you don't have to install separate software. However, some companies may provide you with software to track your ads.
These tools charge some monthly, and some may provide you with a free trial to decide. You can compare their packages and take their service per your business needs.
Key Takeaways
Efficiency:

Ads management tools streamline creating, managing, and optimizing ads across various platforms.

Targeting and Personalization:

Ads management tools allow precise targeting based on demographics, interests, and behavior. 

Cost Management:

With features like bid management and budget tracking, ads management tools help you manage your advertising spending effectively.
Why are ads management tools essential?
These tools come with different benefits. It depends on the marketers whether they want to use it, and it's not a compulsory service.
It is not for you if you are a blogger or just started your website and didn't run ads for your traffic. When your website becomes popular, and you get customers to use your services or products, you should try it.
It is recommended for established businesses, whether big or small, because it provides a better view of your running campaigns and helps to grow your business that requires ads for promotion.
Some of the benefits of having ads management tools
1. Monitor all your campaigns.
2. Optimize your ads and keywords
3. Track your competitor's ads and high-performing keywords.
4. Improve your productivity.
5. Know your target audience.
6. Create and view reports with powerful analytics and reporting tools.
7. Manage all campaigns from a single dashboard.
8. Save your time and money.
9. Track and manage your ads spending.
Now, let's review the best ads management tools in the market.
Best Ads management tools
RollWorks is an account-based advertising platform for identifying and engaging target accounts through various channels.
This platform helps in automating various sales tasks and target account prioritization. It performs account-based advertising and can help you with the following features:
It uses account-based ads to identify your target audience.
Encourage target audiences to visit your site.
Bring leads through retargeting.
It uses dynamic messages to personalize your ads.
Track the success of your campaigns and guide you on how to improve them.
Take care of automation, sales, and account-based programs.
It can be integrated with HubSpot CRM to reach the contacts, and the data can be viewed within the CRM.
Engage with highly qualified accounts with ads and lead-generation tactics.
The pricing of RollWorks starts from $975 per month and can be upgraded.
One of the most valuable tools and market leaders in the ads industry. It helps with campaigns and inbound marketing strategies.
Using this tool, you can start your campaign from scratch, which helps manage and report your ads across different networks.
Some of the valuable features of HubSpot's Ad tracking Software are:
It helps in understanding audience behavior and brings quality leads.
Generate reports on ROI and capture leads.
Use the data and analytics from HubSpot CRM to determine which ads are running best and convert the audience into customers.
Integrate ads with other marketing platforms like Marketing Hub.
Automate ads targeting using lists and sync leads and visitors for opportunities.
The price of HubSpot Ad Tracking Software is free, but you can upgrade your plan per your goals.
One of the best all-in-one solutions for digital asset management and ads delivery for marketers and online services.
It is a connectivity suite that can help connect all aspects of your marketing needs, management, traffic, automation, analysis, and media.
Some of the capabilities of Extreme Reach are:
You can distribute digital content among Extreme Reach's 79,000 global media destinations.
Measure the success of your campaigns and report real-time analytics and tracking.
Automatically adjust your content to suit various areas and can be promoted worldwide.
Add your incoming ads to the traffic management inbox to review those ads, edit, approve, and send them to the team.
It is easy to collaborate, share, and organize using a single workflow across marketing teams, which makes it transparent.
For pricing, you can contact their team.
It is a platform mainly built for eCommerce platforms focusing on email marketing, ads, AI-based recommendations, and cross-channel analysis.
This is an excellent tool for business marketing that serves any product or service.
Some of the valuable features of AdRoll are:
It helps target your audience using paid media and account-based ads by connecting it with CRM.
It is easy to share videos and display ads with your visitors.
Personalize dynamic ads with AI's help; it can target your audience using recommendations.
Advanced measurement can be used to grow and determine Customer Lifetime Value(CLV).
Create emails, dynamic ads; product offers using the data and outreach AdRoll's 1.2 billion shopper profiles.
Price ranges from $ 0 to $19, depending on your needs.
It is a cloud-based platform that helps in automation and all aspects of collaboration. It is a powerful ads management tool for marketers and benefits designing, approving, and sharing digital assets, campaigns, and more.
Some of the notable features of Celtra are:
It helps in building user-friendly ads products to engage with your visitors.
Use Ad builder's templates without knowing how to code, and the ads can show eCommerce features, video, and animation.
Get help from the Celtra help & support team and access hundreds of videos and tutorials to achieve your goal.
Know the real-time reports, including over 100 metrics, to understand your campaigns.
Customize advertising products, product galleries, graphics overlays, text, and videos to suit your business needs.
For pricing information, contact Celtra.
Google Ads is one of the favorite ads tools among bloggers, website owners, and marketers. However, it differs from other ads management tools but provides many features to run and manage campaigns.
Many people use this service to display their ads in search engines and partner networks.
Features of Google Ads:
Create your campaign and provide your search keywords.
Add and manage your bids and select the demographic where you want to show your ads.
Create regular and dynamic ads and publish them instantly.
You have to pay only for clicks or leads, not for impressions.
Install a tracking code to your website to track your information.
You can also add an Ad extension that works as CTA for your ads.
Monitor the dashboard's best-performing keywords, impressions, clicks, leads, CTR, spending, and more.
Pause, remove, or enable your campaigns or keywords as needed or change their bid price anytime.
Pricing- Google Ads is free.
It is a person-based ads tool specially built for B2B. It helps show the ads to specific people, and you can measure the success of your ads among the target audience.
Here are some other things you can achieve with Influ2:
Improve brand awareness by displaying only relevant ads to the selected individuals or groups of target audiences.
Tracking their views and clicks helps determine the best time to engage with your customers.
Connect Influ2 with HubSpot CRM to sync the contacts with marketing and sales.
Use person-based ads to keep your current customers engaged and offer relevant products and offers.
It has a Name-by-Name tracker feature to see your audience names, titles, companies, emails, and LinkedIn profiles.
You can contact Influ2 for a demo and pricing.
It is an account-engagement tool with account-based advertising capabilities. This platform uses Machine Learning, AI, and Big Data to help you understand your target audience and their needs.
It identifies their buying behaviors, creates and shares engaging campaigns, and prioritizes the accounts for sales and advertising.
Here are some more features of 6Sense:
Segment the data about your target accounts and get insights into your campaigns' success.
You can use account data to make relevant display ads to help reach your key audiences.
Use the feature of AI to predict your prospects and their buying decision.
Know the buyer's journey so you can know when to target them with your campaigns and personalized messages.
Align sales and marketing on the platform to measure your account-based achievements.
Pricing- Contact 6Sense for pricing information.
FAQ
What is an ads management service?
An ads management service provides the facility of creation, execution, and optimization of advertising campaigns on various platforms to their clients. 
How does ads management work?
Ads management works on several steps. 
Step 1. Understanding the client's goals and target audience. 
Step 2. Creating compelling ad content and choosing the right platforms for ad placement. 
Step 3. Once the ads are live, the performance of these ads is continuously monitored.
What is the need for advertisement management?
Advertisement management is important for businesses looking to run advertising campaigns because it helps those businesses get the maximum result at the lowest cost.
If ads can reach the right people at the right time, it leads to higher engagement and conversion rates.
Conclusion
Now, you have an idea about the best ads management software. Many online businesses rely on ads management tools to track, manage, analyze, and report for their campaigns. Ads platforms help online marketers to handle these loads so that they can focus on productivity.
If you run a business and want to monitor your ads for better success, then you should use these platforms to help grow your business online.
More Resources: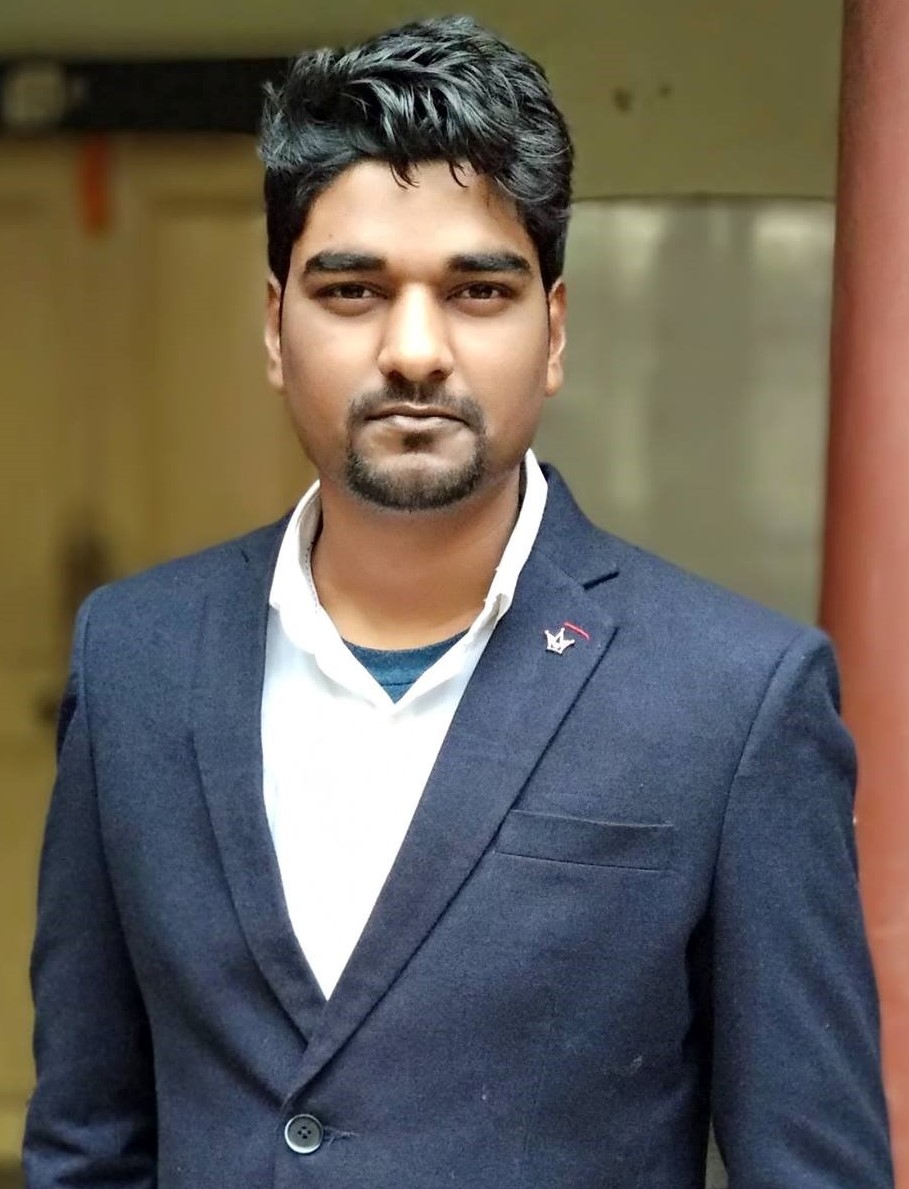 Vijay Kumar is a digital marketing expert and founder of TechZant.
He is passionate about helping businesses grow their online presence through SEO and data-driven strategies.