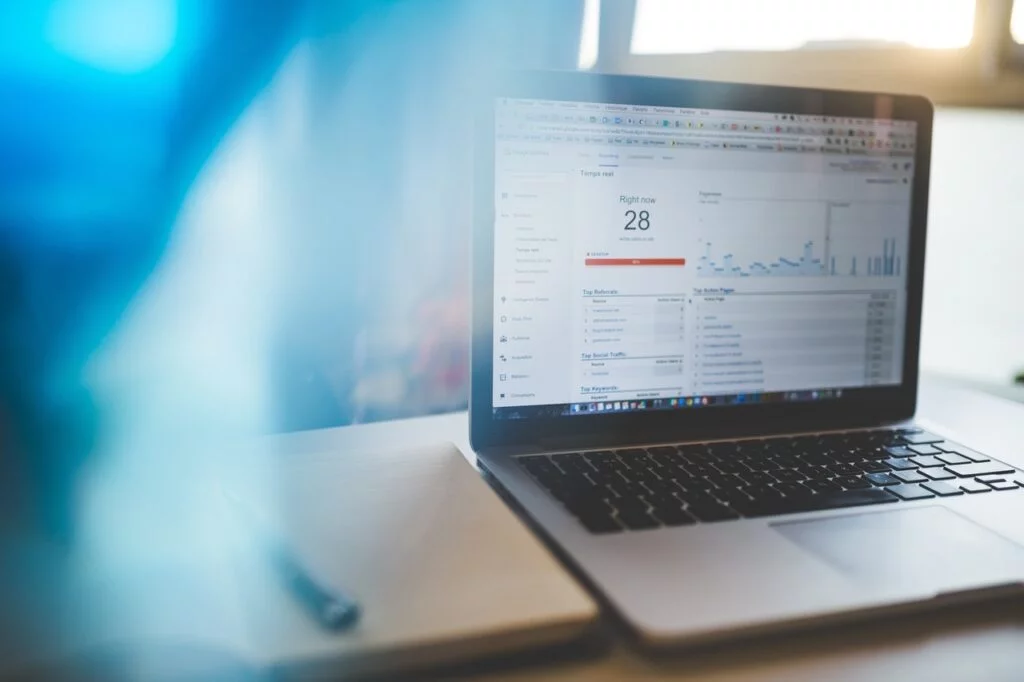 Introduction
Google is changing its algorithm every day. As we know, Google is the most famous search engine on the Internet, and billions of pages are viewed through Google. Internet marketing has seen many changes in the past decades.
It will help if you beat your competitor to rank in Google as a digital marketer. SEO plays a vital role in this situation.
What is Internet Marketing?
Internet marketing, also referred to as online marketing or digital marketing, is a term related to marketing activities done online or with the help of the Internet.
It has various metrics and tactics that make it more profitable and a high-growth business model.
What are the types of Internet marketing?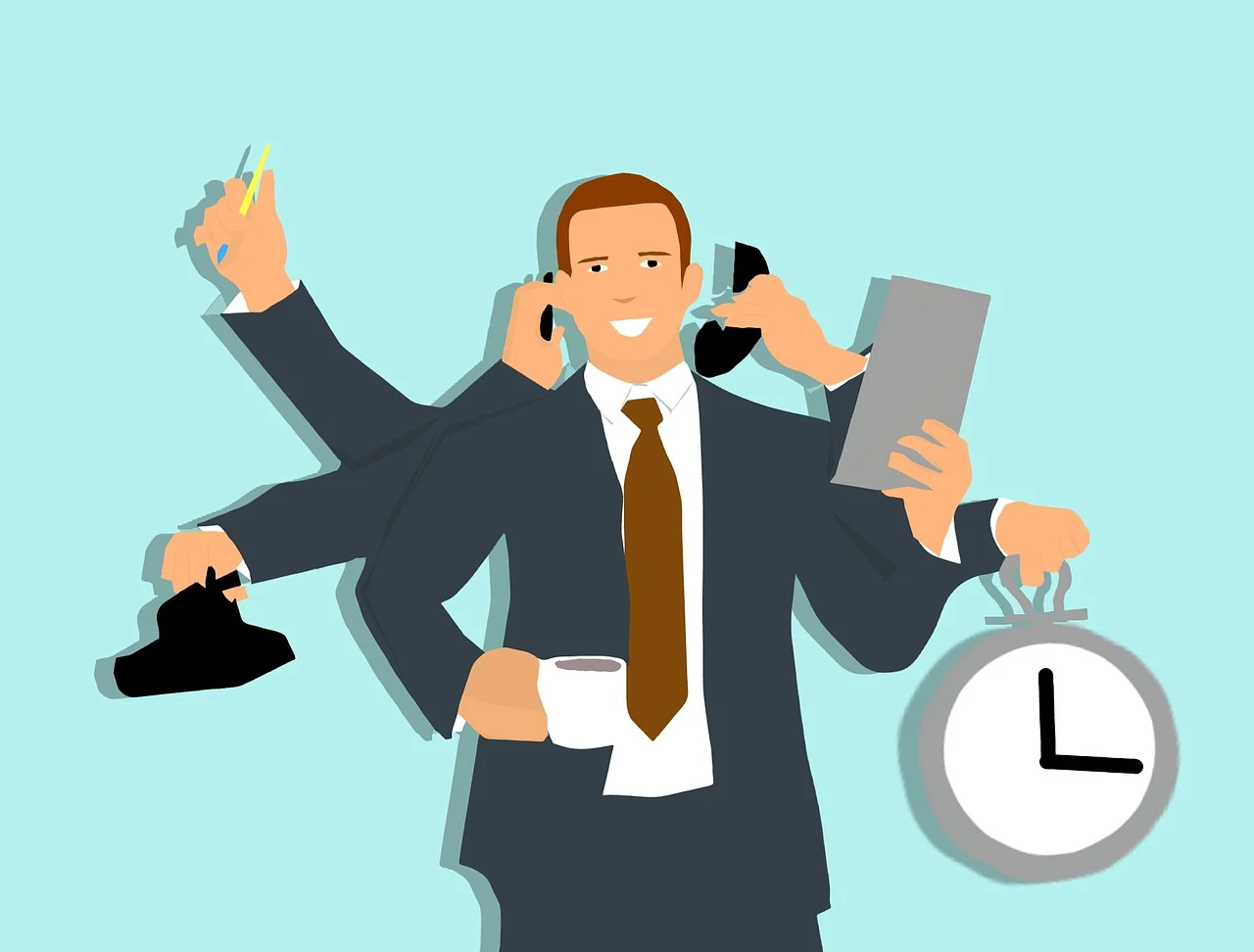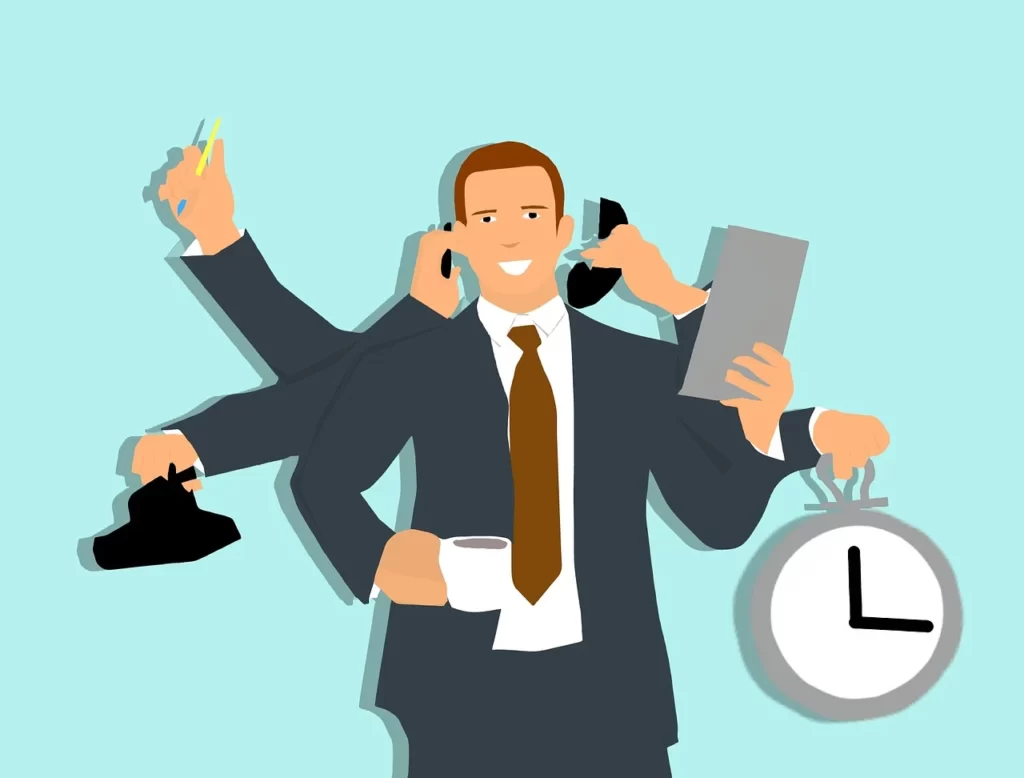 The main types of Internet marketing are listed below:
1. Content Marketing
2. Social Media Marketing
3. Paid Ads
4. Affiliate Marketing
5. SEO (Search Engine Optimization)
6. Email Marketing
7. Influencer Marketing
Three ways to make your website user-friendly
In simple words, to rank on Google, you have to make your website user-friendly. There are some techniques through which you can achieve this.
1. Keep simplicity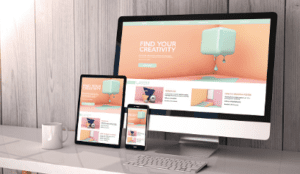 The website should provide a simple yet effective UI to make navigation easier. The buttons and menus should be easily accessible, including images and videos.
Make the headings more appealing, and use H1, H2, and H3….tags.
The forms and password fields should be decent. The site should impact your visitors so that they come again. It increases the crawling factor.
2. Reduce the extras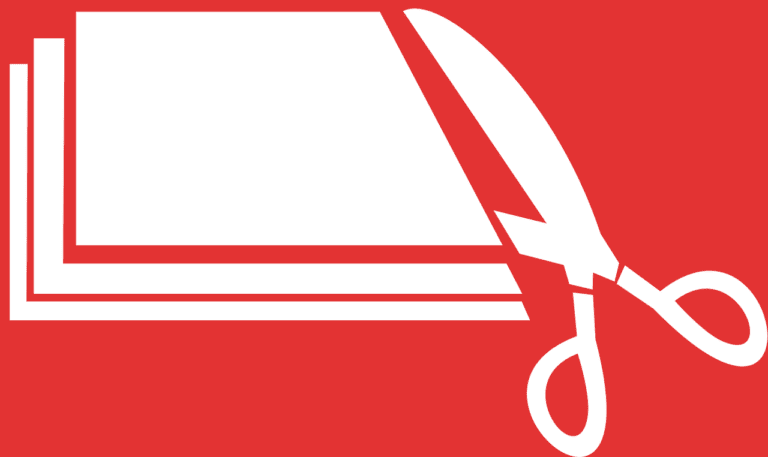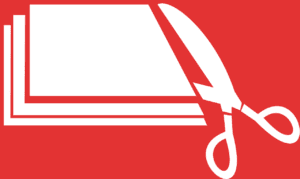 Ensure your site provides value and does not disturb users while reading posts. It irritates them, and chances of re-visiting will decrease. Do not use pop-ups or advertise too much.
3. Link to originals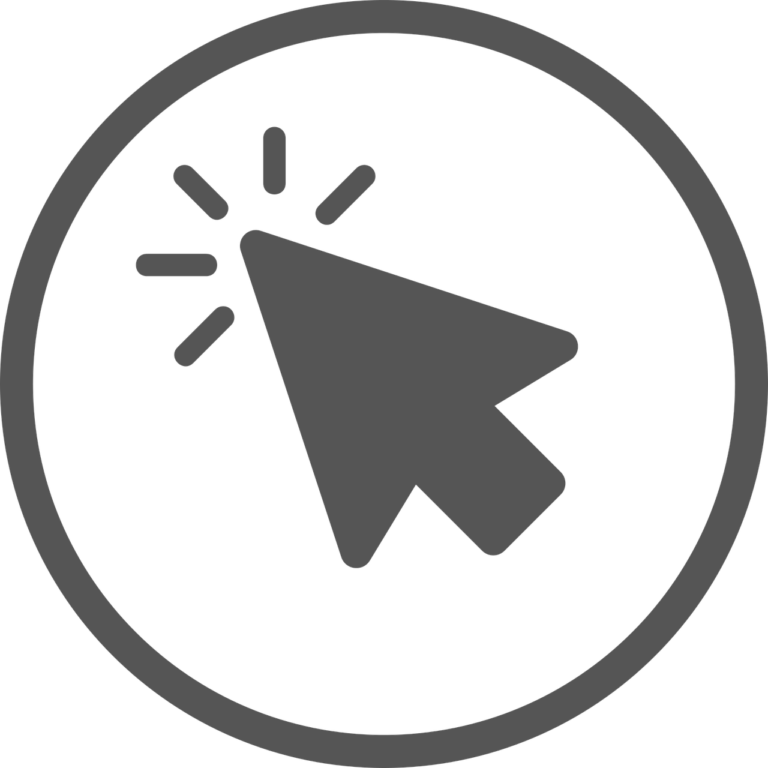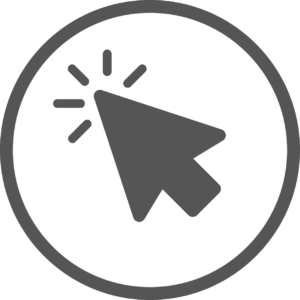 While linking any articles to any external link, remember to link it with a similar topic and not mislead the users with useless information.
Four ways to sell your products online
You need more traffic to sell your products as an online businessman successfully. Many Ecommerce sites are available, but to master this business, you need to deal with it smartly.
1. Do sponsorship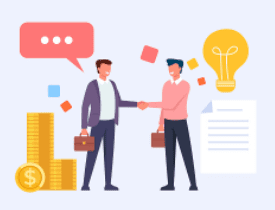 Promoting the products through online Ads or Influencers makes the products more trustworthy. The more trust in the product, the more buyer.
2. Use Testimonials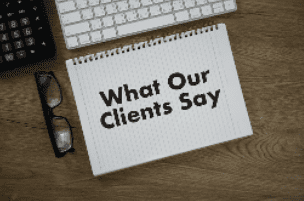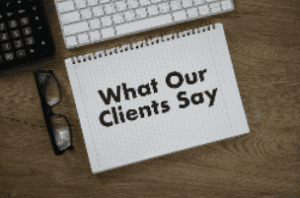 The best way to sell more products is to get reviews from existing customers. Always use the review section on the product page.
3. Show deals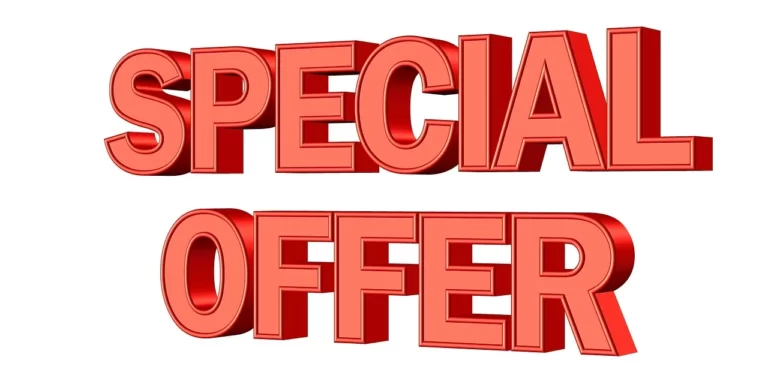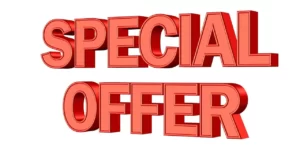 Give the buyers an agreement for the products like "Buy and get 20% OFF". This attracts more customers to your online stores, which gradually increases the sharing of sales and discounts through social media and word of mouth.
4. Make an easy-to-use checkout section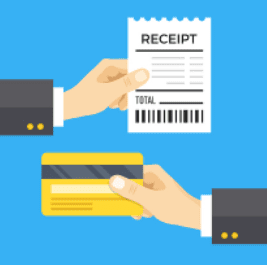 The last part of online shopping is checkout. Provide a smooth checkout experience and should have different methods to pay like Debit/Credit card, Wallet, Paypal, Net banking, etc.
Also, the page should be secured by SSL because the customer's credentials' safety is the utmost priority.
How to increase the website conversion rate?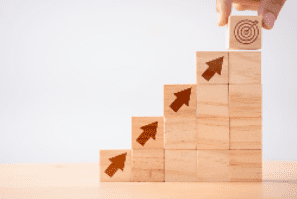 The website conversion rate is crucial to success in an online business. Not everyone visiting your site becomes your customer. So, your site must include all the requirements like Support, a Contact page, Policy, and Call-to-Action.
If you offer some services, you should mention why they are unique and why they should go with them. If it's a B2B site, you should apply all the marketing tactics because it will build trust and relationships between marketers and clients.
The content requires a lot of work to be implemented. It has to be original and compliant to take advantage—the higher the conversion rate, the higher the sale.
Calculating the sales conversion rate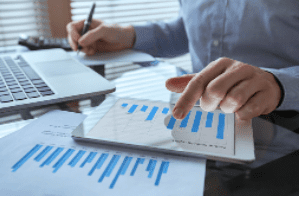 The number of customers you are closing a deal with is the conversion. Taking an example, if out of 1000 customers you are closing 200 sales, then the conversion rate is 20/1000= 0.02 * 100% = 2%
Measure Opt-in Conversion Rate.
There are tons of email marketing platforms available where you can easily track your subscribers. Easy to integrate with your website and built-in campaigns.
In their dashboard, one can visit the subscribers, un-subscribers, Bounce rate, conversion rate, and many insights.
Tracking website performance through Google Analytics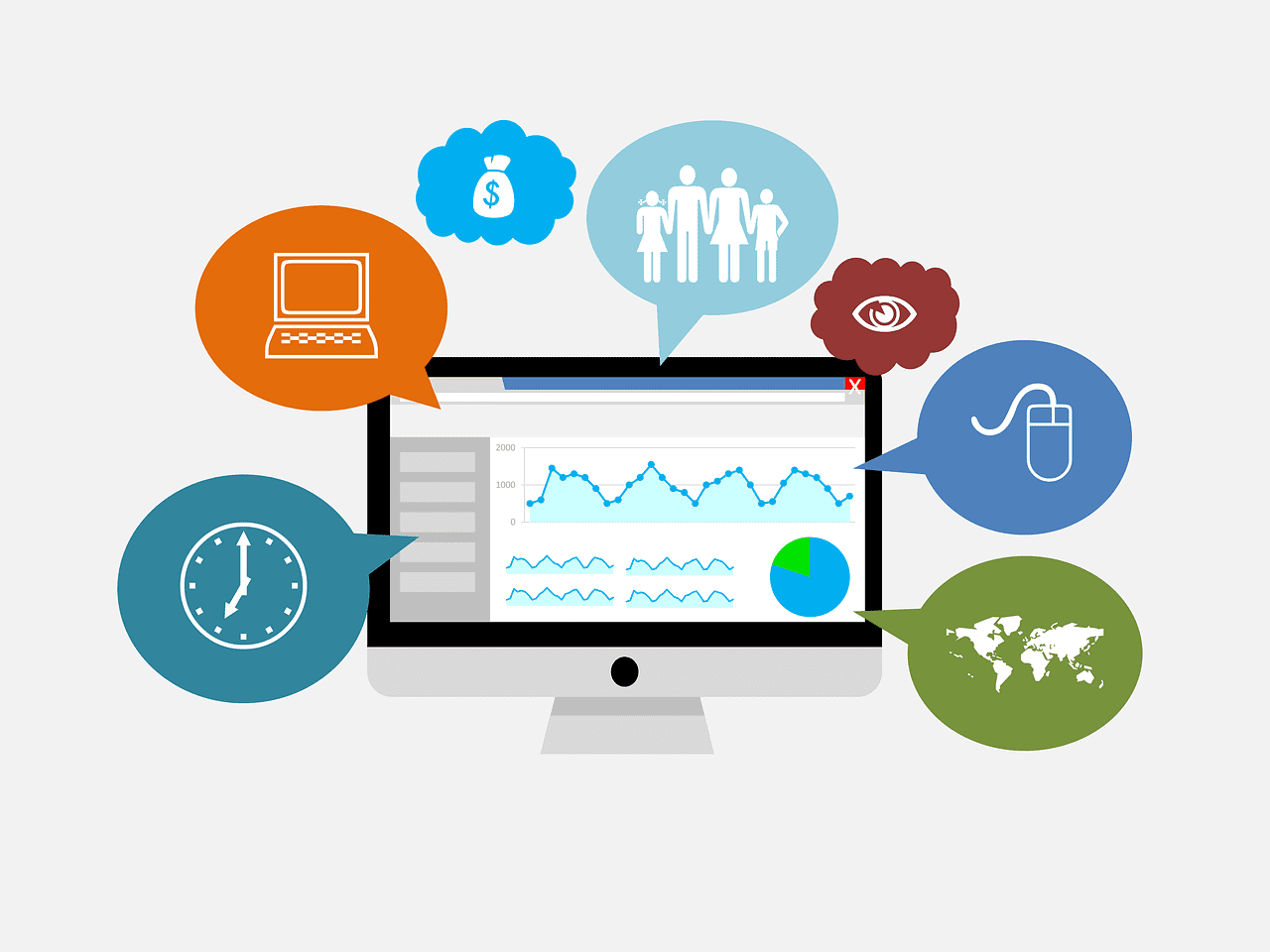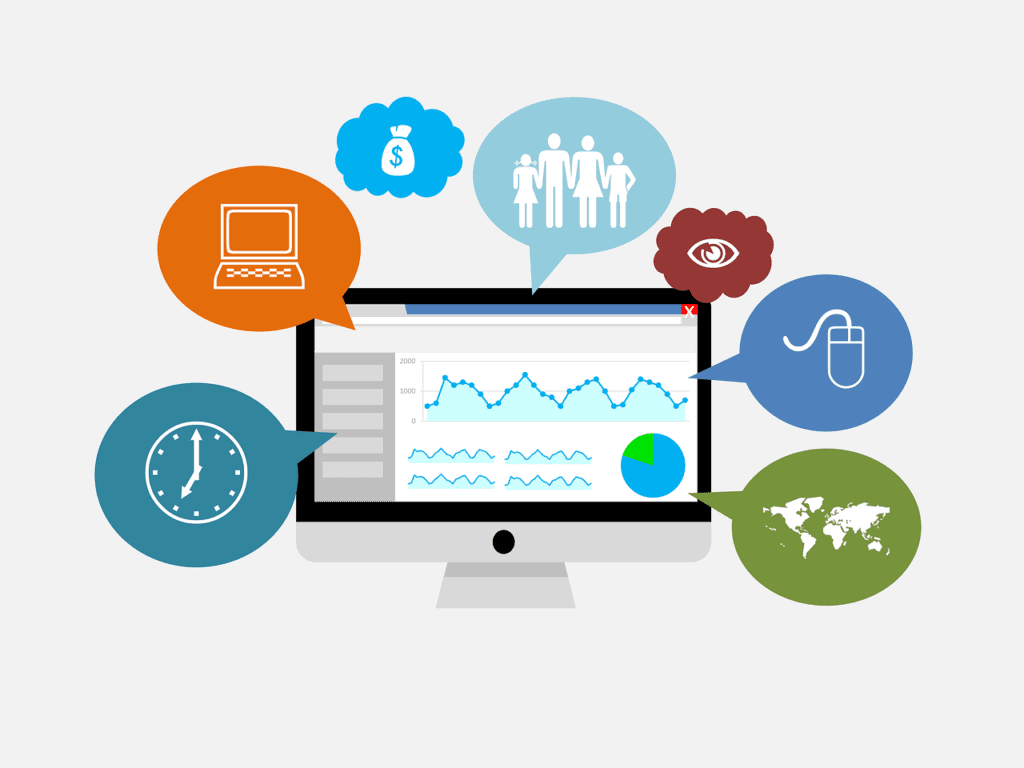 Google Analytics is a great tool to measure and visualize your website's data. It tells the traffic sources, no. of visitors, best-performing pages, demographics, live visitors, and much more.
Setting up a Google Analytics account is easy. You can generate reports to compare. Also, find the organic traffic coming from Google and other search engines.
Mistakes to avoid in Internet marketing
To beat your competition, you should take every step very carefully. There are lots of mistakes people do not mind when starting internet marketing. It affects your performance and thus impacts your website.
1. Doing nothing new
While internet technology changes daily, you should be updated accordingly. Your website needs to be faster, have great UX, and be optimized for mobile devices.
Sticking with old methods will pull you down into the competition.
Use CSS, internet-friendly images, keyword research, SEO, and backlinks to improve site authority and performance. Your visitors depend on the reliability of your site.
2. Not picking a niche
In digital marketing, everything belongs to a niche. Without having your niche, you cannot succeed in this field. You don't have to be a genius in all places to make a career; you should know what you like.
Your capability delivers performance to the users.
3. Making it tough
Although an internet marketer, everyone tries to compete, understanding your user's needs will make you successful. You and the users provide value, so try not to digest it hard and work for users, not the Internet.
Increasing website performance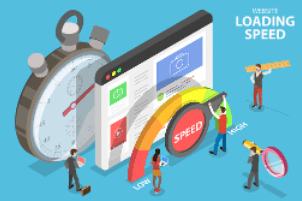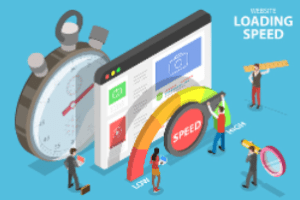 Do you know? Amazon loses lots of customers daily if the website loads for 1 sec. Later than usual. Being a great website needs excellent performance speed. There are many methods to improve performance.
1. Optimize images
The Internet needs more optimized images that take less space but do not reduce the quality.
2. Use CSS
It is a great styling script to make the website faster, more customizable, and more appealing.
3. Reduce unused JavaScript
If the page has more JavaScript attached, it makes the website slow. Minimize the use of it as possible for better performance.
4. Refresh the cache
Purging the cache will boost and fix the errors on the webpage. Try to purify it in intervals or on a routine basis.
Check out the 10 Best WordPress Cache Plugins to Boost Website.
Conclusion
Internet marketing is changing daily, and people face more competition. If you follow some rules to set up your website and make it for search engines, then marketing through the Internet can take your business to the next level.
More Resources:


Vijay Kumar is a digital marketing expert and founder of TechZant.
He is passionate about helping businesses grow their online presence through SEO and data-driven strategies.