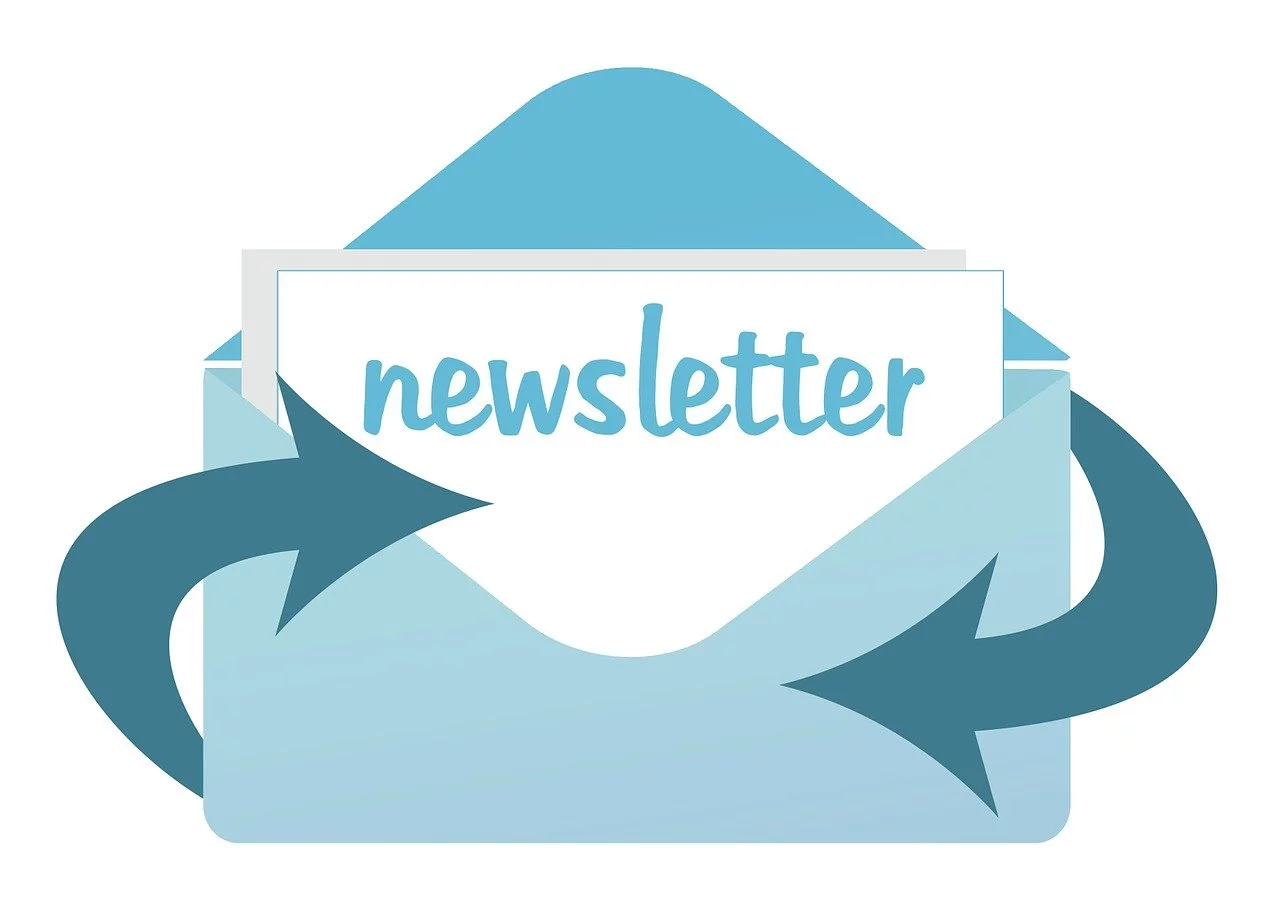 Introduction
It is a dream for every marketer that their newsletter receives a great response. But, in reality, it is not that easy. Many emails sit in the inbox, and people do not open them. Email marketing is one of the best online marketing approaches, but requires effort.
If you think you sent a mail and your subscribers open and enjoy reading the mail, then you are on the wrong track.
I have seen the best to worst marketing emails, and I, too, ignore most of them because they lack how they should be. Many of the lands are in the spam folder.
The reason is that most marketers do not know how to make a perfect newsletter that receives more open and click rates.
In this post, I would like to describe the key points to include while creating an email newsletter. Also, you will get to know how to simplify the whole process. Let's begin!
Things to do with your email newsletter
1. Add a perfect subject line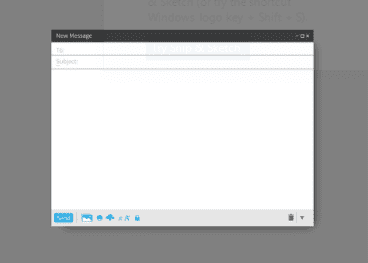 I always received emails including a subject line like this "Month Newsletter" such as "August Newsletter." What do you think I am supposed to do? Do you think I clicked and opened it? Nope. I move it into the trash. That isn't nice.
The reason why I did that is that the email has no value proposition.
The subject line "August Newsletter" does not know the newsletter's topic and leaves a wrong impression from the receiver's perspective.
People will ignore it if they do not find any subject in your promotional emails. They did not know what content they would find inside the email, so they did not care.
Add a killer and personalized subject line to your every email to increase the click-through rate. If it's a monthly digest newsletter, add a specific topic edition so they know what they will get before opening it.
2. Make the newsletter short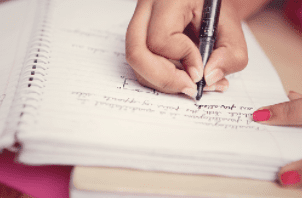 The newsletter is not the final stoppage of the content you want to provide. It is just a way to engage your audiences to drive your blog or website.
Although it can be longer than promotional emails like eCommerce mail, you don't need to add a story to your emails.
It should include appropriate Call-to-Action and images so readers can visit your site.
If you make it like a long summary, readers will find it boring and increase the bounce rate. Make it short and simple with proper links like "learn more" so they can navigate quickly and land on your website or blog.
Remember not to add the same thing your subscribers will find in your blog. If you do so, then the whole process of the email will be wasted.
You are giving a preview of the updated content of your site and want to drive traffic to your website. If you describe all things in your email, then what will be the use of your blog or website?
So, give only insight with multiple links or buttons so they can visit your site.
3. Do less promotion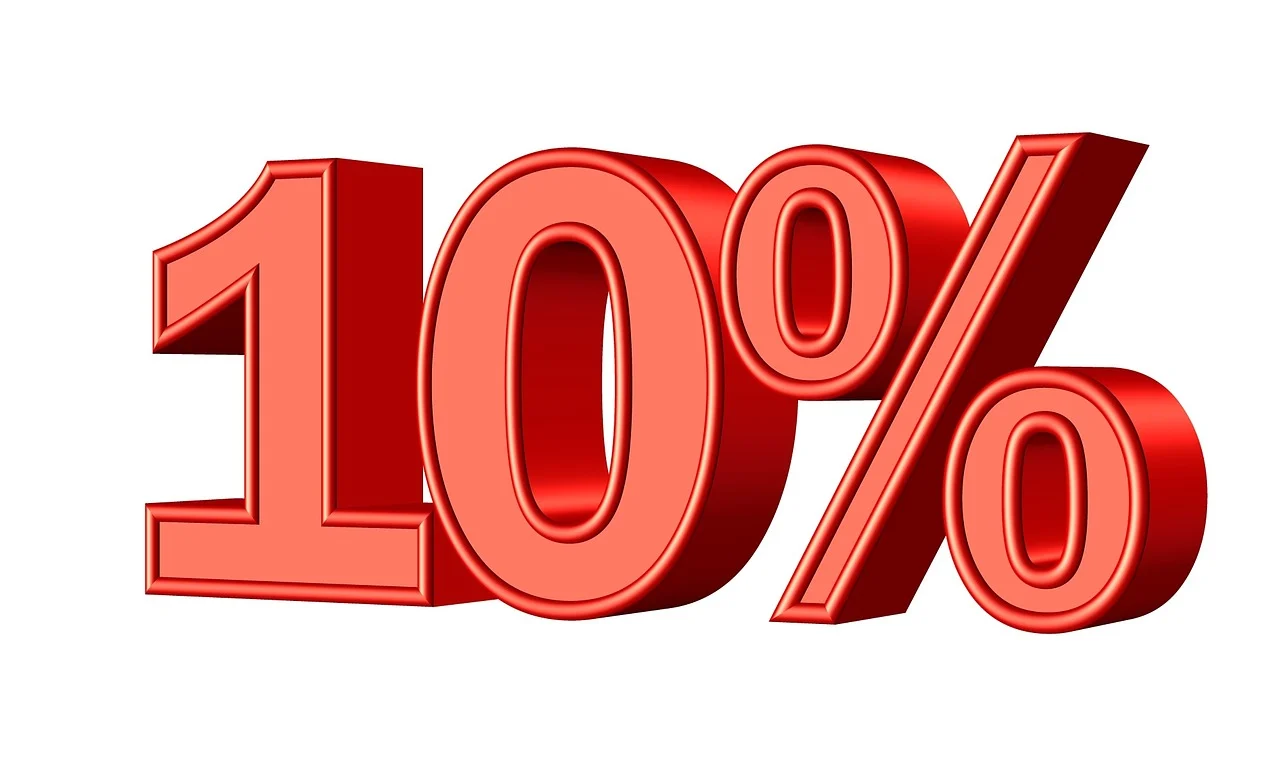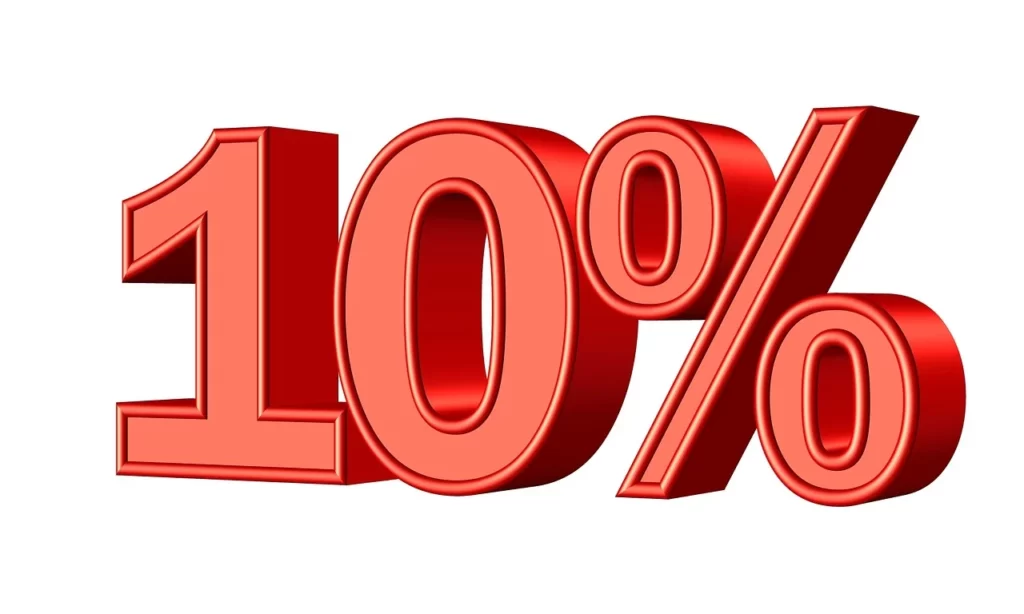 A perfect email is 90% educational and 10% promotional. The intention of your email should not be only promotion or advertising. Instead, it should be informative.
Many marketers start promoting their brands after collecting enough newsletter subscribers, but this approach is wrong. It would be best if you built trust a long way.
Don't fill your email content with spammy advertising and buying recommendations for your brand reputation. It can land your emails in the spam folder. Share your blog or site's latest updates with your audience.
This does not mean you should not introduce your products or brand, but the promotion frequency should be less. Also, track your audiences who open promotional emails and target them for your product endorsement.
The purpose of your email content should be informative, and it should show the latest updates and features you have made. Once, in the long run, you have made brand awareness, you can start sending promotional emails on a weekly or monthly basis.
4. Incorporate multiple topics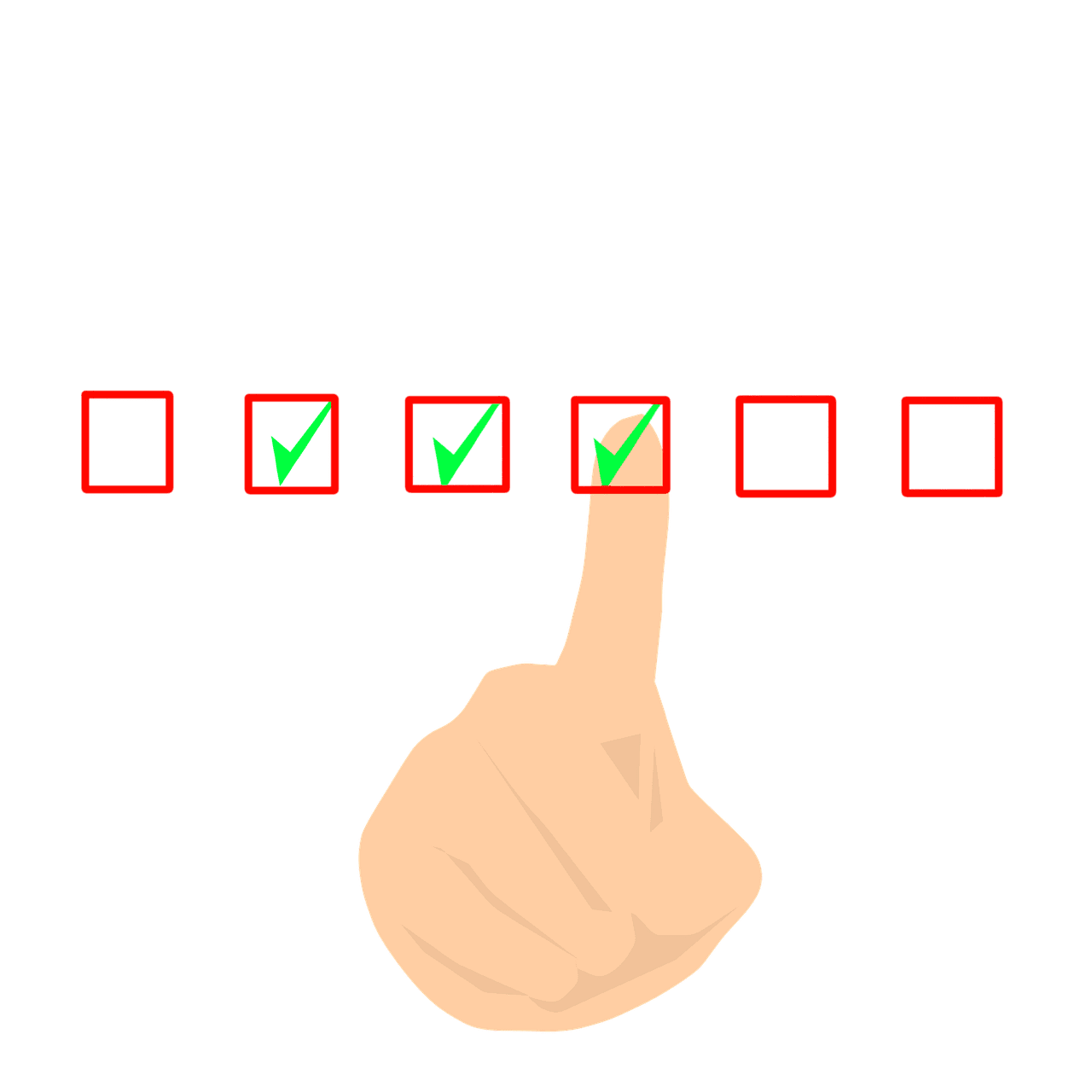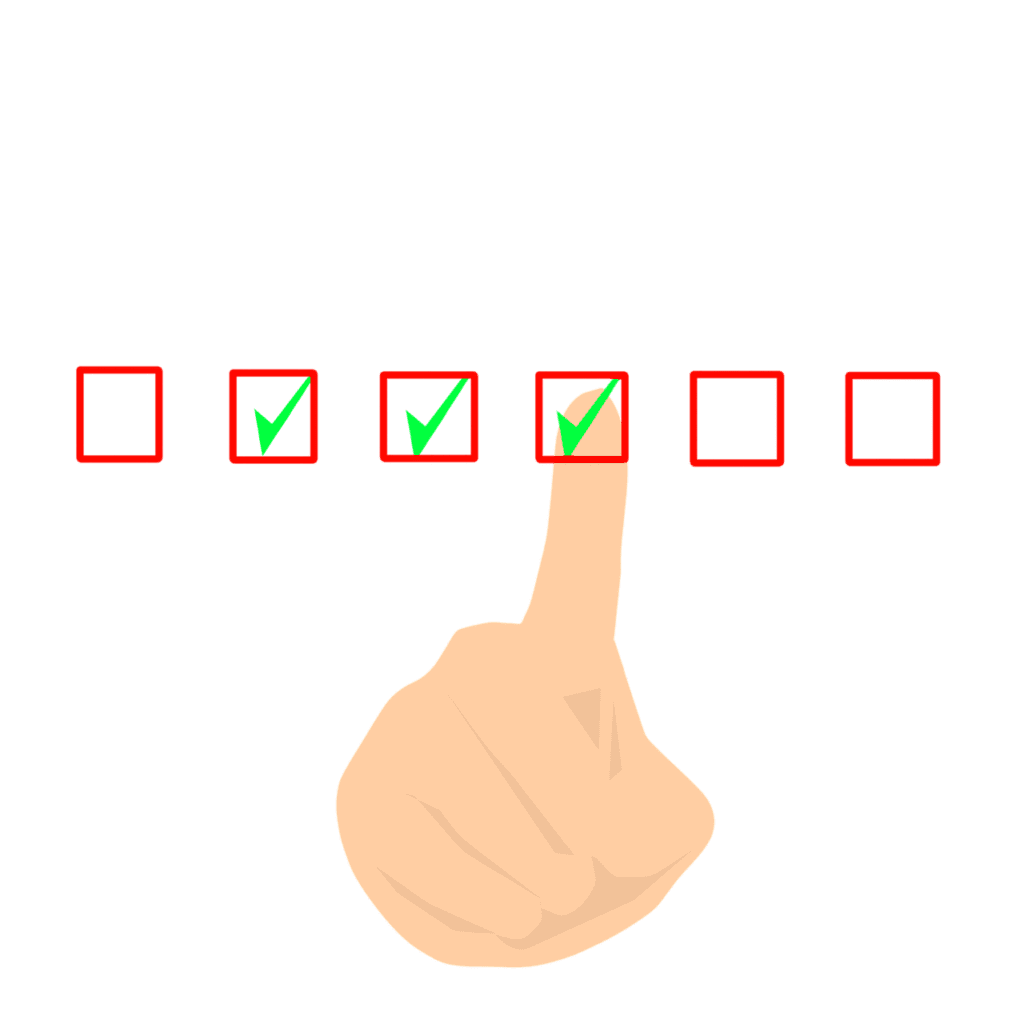 Your blog can have multiple niches, and you can find various blogs with numerous niches. Some news sites having different topics provide a newsletter in their sub-category.
If your website has various categories, try making a single newsletter for each type. This way, you can filter your topics and send them to appropriate audiences.
If you mix different topics under one newsletter, readers will likely get confused and unsubscribe.
Suppose your website has various niches like Health, Food, Fashion, Sports, Business, Science, and Politics, and you want to send emails to your subscribers. Then, your newsletter feed allows you to choose the categories based on the audience's interest.
Your readers can select the topic on which they want to receive emails and how frequently they will receive them.
It will ensure that your newsletter will be sent to interested audiences and decrease bounce and unsubscription rates. Also, they can select other topics whenever they want.
A multi-niche newsletter is a good idea for a multi-niche blog or website.
5. Useless Call-to-Action and links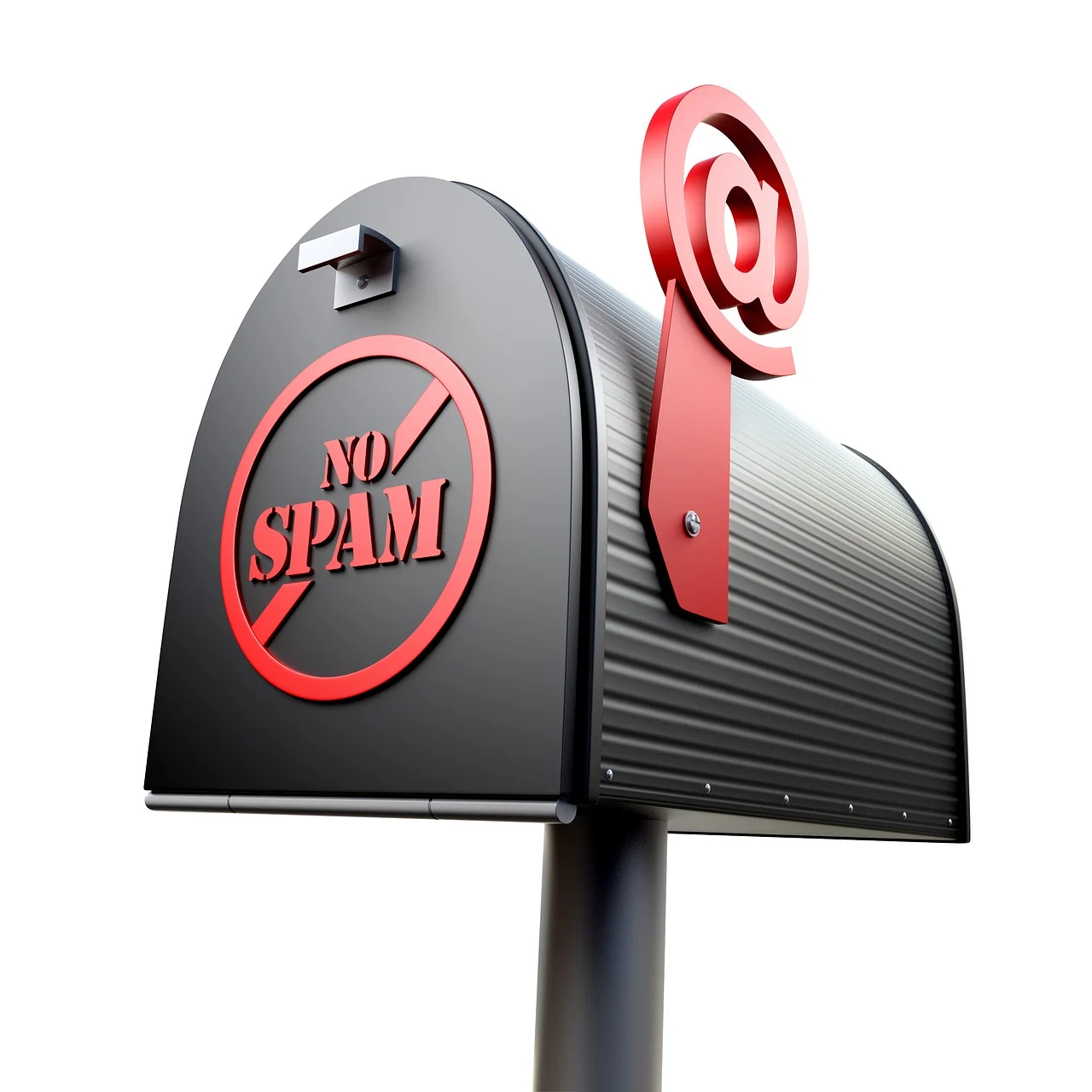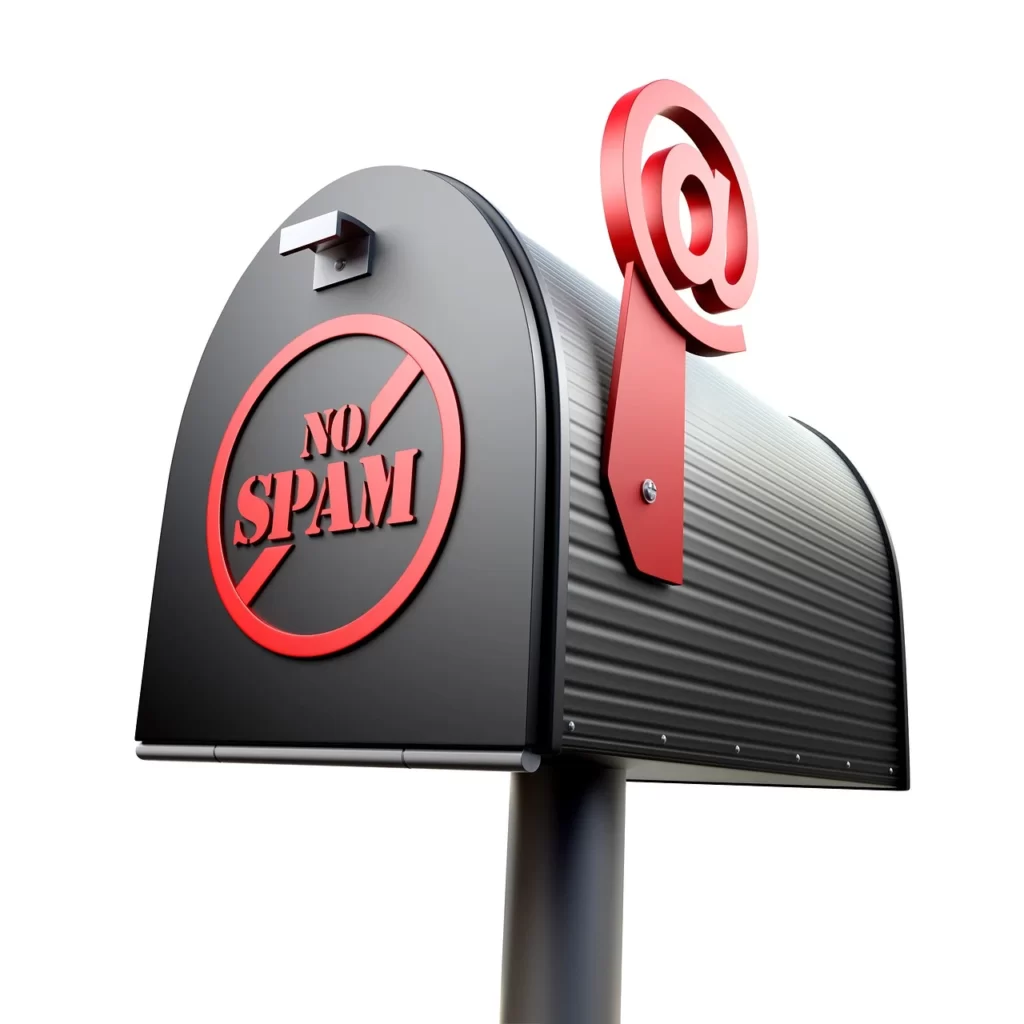 I get many emails daily with unnecessary links and Call-to-Action which look spammy. Receivers generally ignore these types of emails, and the main reason is that it sounds like the sender is urging their receivers to take action or buy something.
Well, it will not work if you follow content marketing.
The problem is if you include irrelevant links or buttons that will take your subscribers to different URLs, why will they click there? The best practice is to not include links or Call-to-Action throughout the body of your content.
It should be limited so that it looks clean and non-spammy. Make it as simple as possible.
Adding too many external links may leave a bad experience for the users, and your newsletter can be unsubscribed.
Also, don't make big Call-to-Action buttons as you usually see on landing pages because it can bring your readers' focus to the button and not the content.
6. Use stock images


Images matter for a newsletter, which converts well compared to plain text. Use only stock images so that you don't violate any copyright issues. Do not download pictures from Google or any other website in your email.
You can visit sites like Pixabay and Pexels to download copyright-free stock images.
Refer to this article to learn about the 16 Best Free Stock Images Websites for Commercial Use.
It is an excellent practice to add alt text in your email images so that your readers can guess what the image is all about if your pictures do not load properly.
Various companies use high-definition heavy images to provide a great experience to their receivers, but on the other hand, it puts a load on the server.
You can send lightweight HD images relevant to your content using stock images.
Images provide a great user experience and receive more click rates. But ensure it shows the appropriate topic, loads faster, and takes less space.
If your website uses images like eCommerce, fashion or style, and travel blogs, you must do more homework with images.
7. Set your goals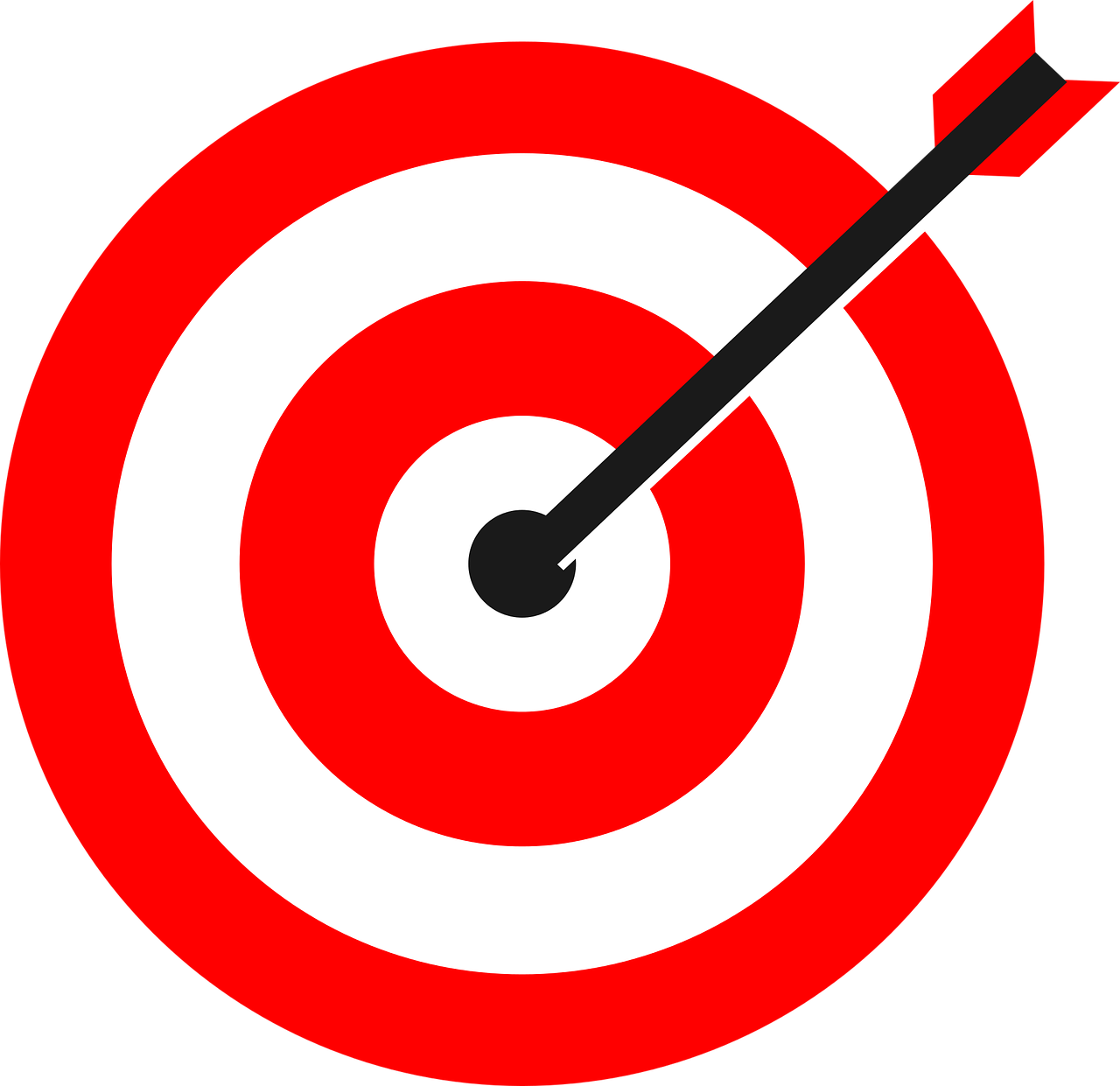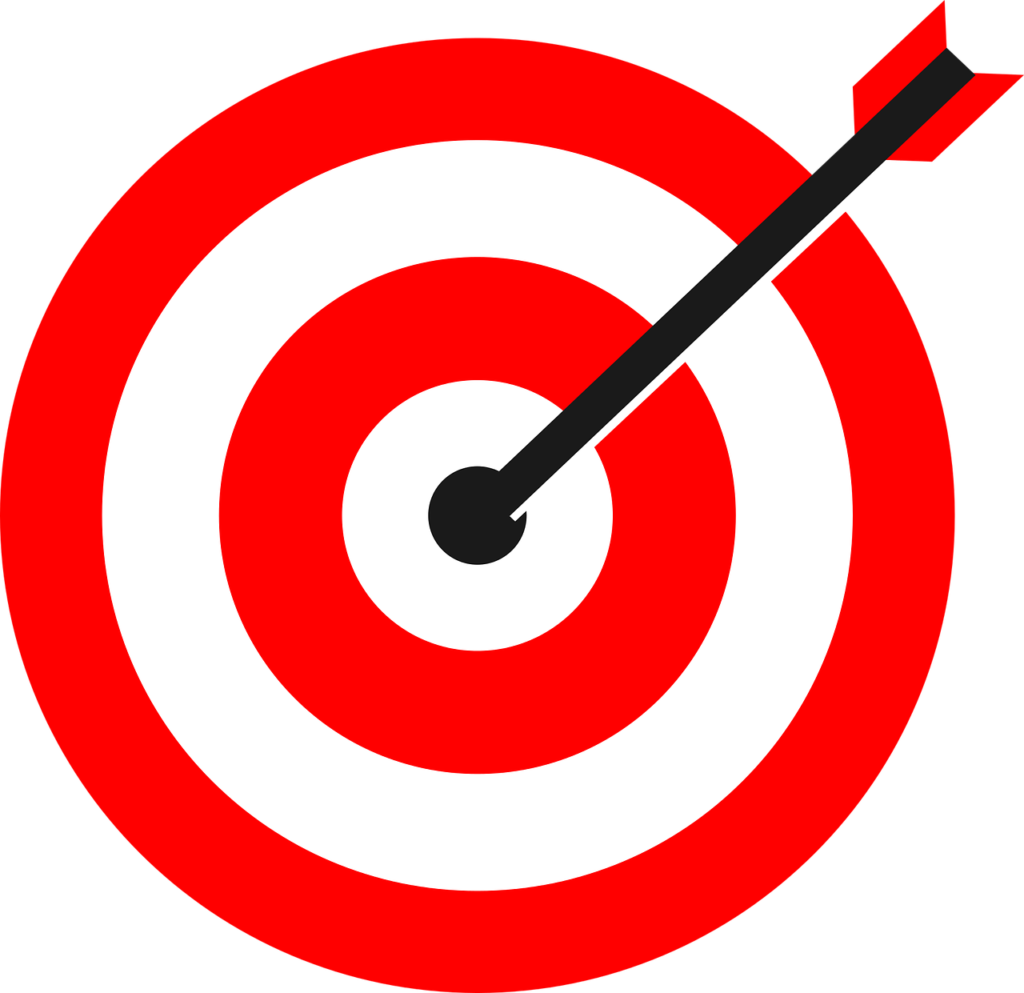 Before sending your newsletter, ask yourself, 'What is your goal?' For different marketers, the goals can differ, like views on the blog post, leads, conversion, etc. Stick to one plan for every mail and bring other purposes later.
After finalizing your goal, set the Call-to-Action button accordingly. If your goal is to sign up, then do not include actions like "view the post," "learn more," or "buy now." Instead, use the "Sign Up" button as simple as that.
Also, add a social shares button to make it viral. It is an excellent practice to attract more traffic to your site.
8. Don't give the newsletter a serious touch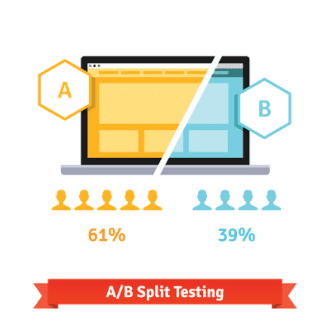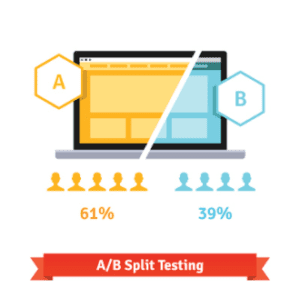 Your newsletter should not be in a severe tone. Have some fun with it. Add some punchy headlines and images that can attract more visitors. You can also run A/B testing and see which email newsletter your subscribers enjoy.
See how your audiences react to your emails and compare them to your previous ones.
The content should be enjoyable and informative; you should experiment with those emails and update them promptly. You can take a survey or feedback to see what your subscribers love and how to improve it.
Make it friendly and encourage your readers to share more.
Key Takeaways
Understand Your Audience

: The first step to creating a perfect newsletter is understanding your audience. Tailor your content to meet their needs and interests.

Content is King

: Focus on providing valuable, relevant, and engaging content.

Design Matters

: A well-designed newsletter can significantly increase reader engagement. Make it visually appealing, easy to navigate, and reflects your brand's identity.

Consistency is Key

: Send your newsletters consistently, whether weekly, bi-weekly, or monthly. This helps keep your audience engaged and looking forward to your next issue.
FAQ
How can I create a newsletter for free?
You can create free newsletters using templates and easy-to-use design tools through sites like MailChimp, Brevo (formerly SendinBlue), AWeber, etc.
Where can I find newsletter templates?
Online platforms like Canva, Adobe Spark, and Microsoft Office provide customizable newsletter templates. You will get multiple templates as per your requirements and can customize them.
How do I create a newsletter on LinkedIn?
To create a newsletter on LinkedIn, you should have a LinkedIn account. Log in to your LinkedIn account and Go to your homepage's 'Write article' section.
Click the 'Manage' drop-down option, then click 'Create Newsletter.' You can add a title, description, frequency, and content for your newsletter.
Can I create a newsletter in Gmail?
Yes, you can create a newsletter in Gmail using Google Docs. First, create your newsletter content in Google Docs. Then, you can email this as a newsletter via Gmail.
However, Gmail is not a suitable platform for sending newsletters, so it may need some features that dedicated newsletter platforms offer.
Conclusion
An email newsletter is a great way to promote your brand and has a more successful rate than any other type of promotion.
Although it has a higher click rate, it does not mean it's an easy task. Building a good newsletter takes too much effort.
To start sending emails, you must know your audience, the content, links, images, and email list. It helps brand awareness and brings more users to your site, generating leads and conversion to your business.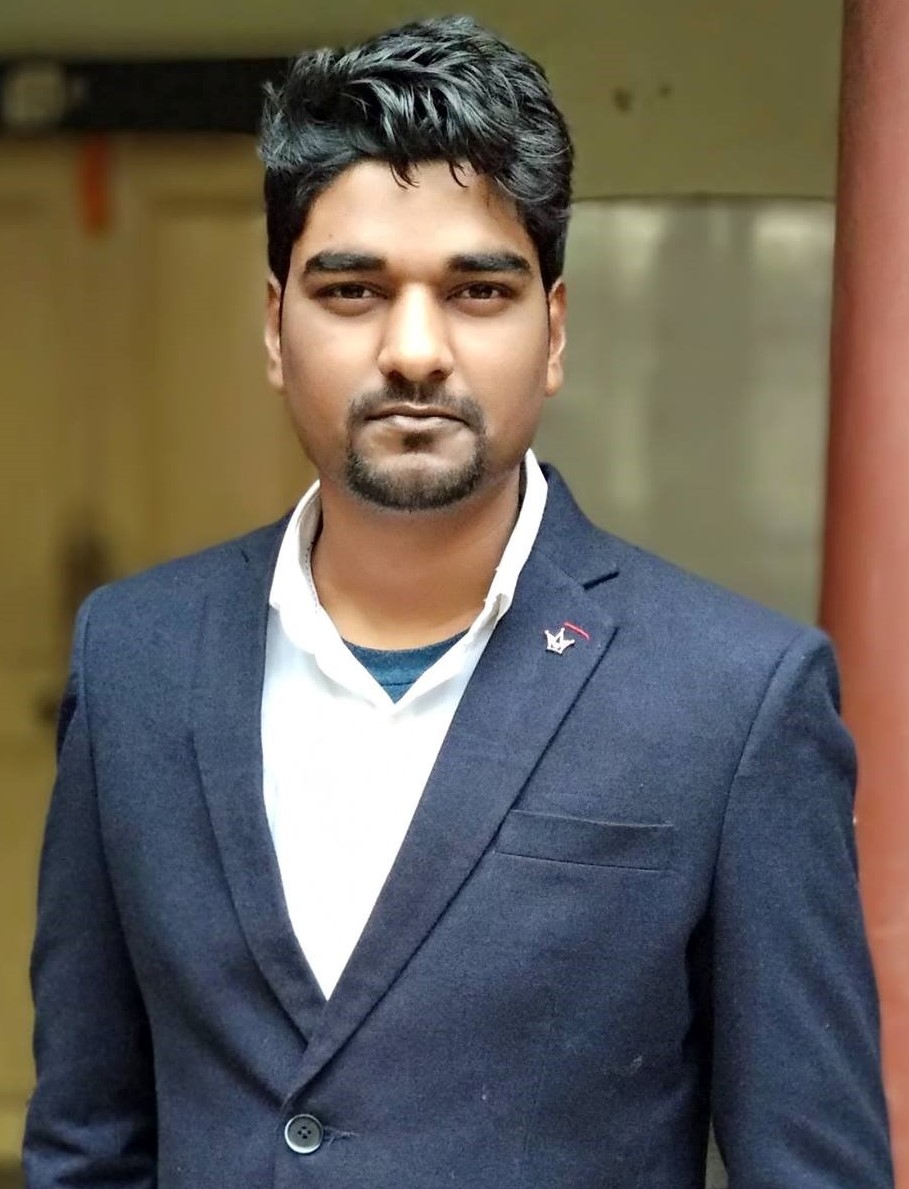 Vijay Kumar is a digital marketing expert and founder of TechZant.
He is passionate about helping businesses grow their online presence through SEO and data-driven strategies.