What is affiliate marketing?
In simple terms, affiliate marketing means promoting someone else products and earning some commission. You don't have to own your product; there is no need to take care of shipping, refunds, support, or any hassle.
You promote the affiliate links, and if someone buys from your affiliate link, you will get paid. The commission depends on the type of products or the vendor's willingness to pay.
The main benefit of affiliate marketing is that you don't have to sell your product and don't worry about afterward purchases. The product owner will handle all inquiries or issues.
The products can be physical, like E-commerce products, clothes, accessories, and health products like pills, or digital, like Software, tools, Courses, Ebooks, webinars, etc.
There are a large variety of affiliate products available.
Key Takeaways
Affiliate marketing is a revenue-sharing marketing type where a person promotes merchants' products or services and receives some commission.
When someone purchases any product from the links uniquely provided by the merchant, the affiliate marketer makes fixed commissions based on the product's price.
Generating affiliate revenue requires developing a platform and building an online audience.
Affiliate marketing involves four main actors: the affiliate (or "publisher"), the merchant, the affiliate network, and the customer.
Which website is best for affiliate marketing?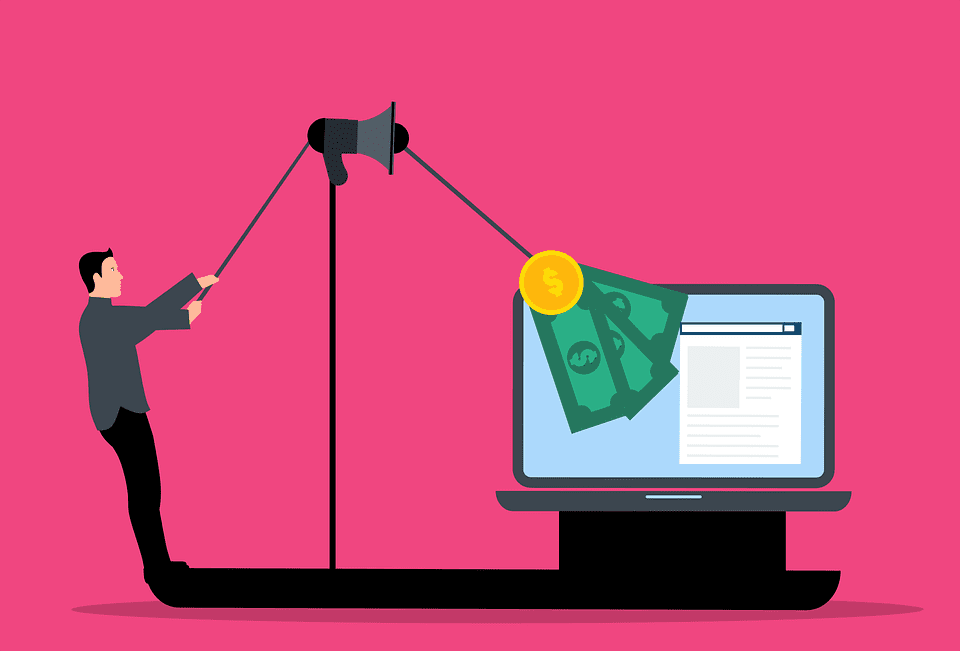 As we have covered what affiliate marketing is, we look forward to where we can get affiliate products to promote. Affiliate products are everywhere on the internet.
From big online shopping sites like Amazon and eBay to healthcare websites, all use affiliate methods to promote their products.
Many websites have affiliate offers; you can contact or visit their affiliate section to be eligible for affiliate links.
Many affiliate platforms give a good commission, from 40% to 100%, promoting a single product.
Check some of the top affiliate marketing programs:
1. Clickbank
2. JVZoo
3. Warrior Plus
4. Commission Junction
5. ShareASale
To begin promoting affiliate products, you can sign up to the affiliate platforms and get the affiliate links to promote.
Your commission will be independent of the way of promotion you do. You can choose any method to promote to earn the commission.
How to start affiliate marketing?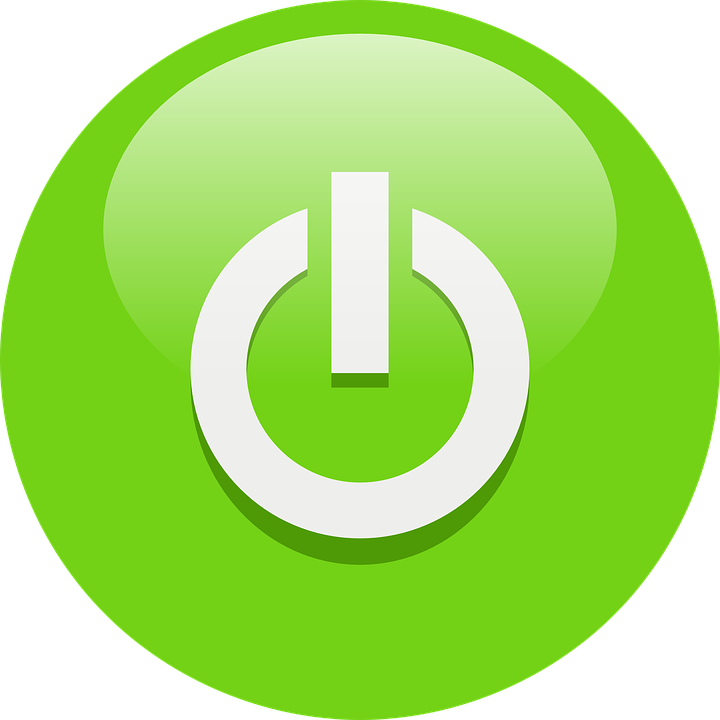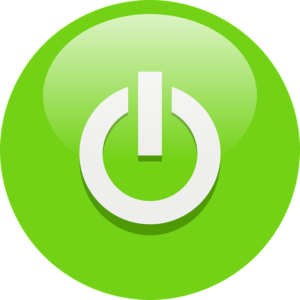 Follow the below steps to get affiliate links and start promoting:
Step 1. Sign up on the affiliate platform
Step 2. Fill in the required information and complete your profile
Step 3. After profile completion, you can find the products according to your interest or directly search on their platform.
Step 4. Some products do not require approval for the link. You can directly copy the link and start promoting. If it involves acceptance, you can message the vendor from the product approval page to promote the product. If you get the approval, you can get the link to promote.
Affiliate marketing Amazon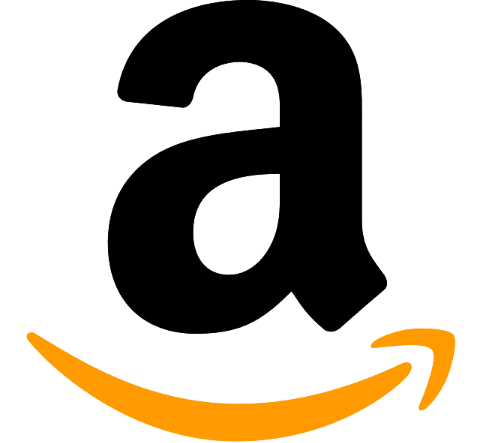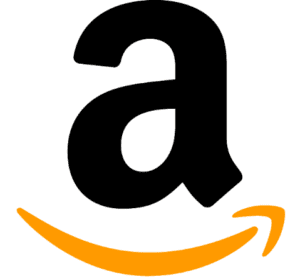 You can click the Become an Affiliate link and sign up for Amazon using your new or existing credentials. After signing up, you can get the affiliate links of all the products on Amazon.
However, the commission rate depends on the type of products, and compared to other high-paying sites, it gives a low commission.
Affiliate marketing for beginners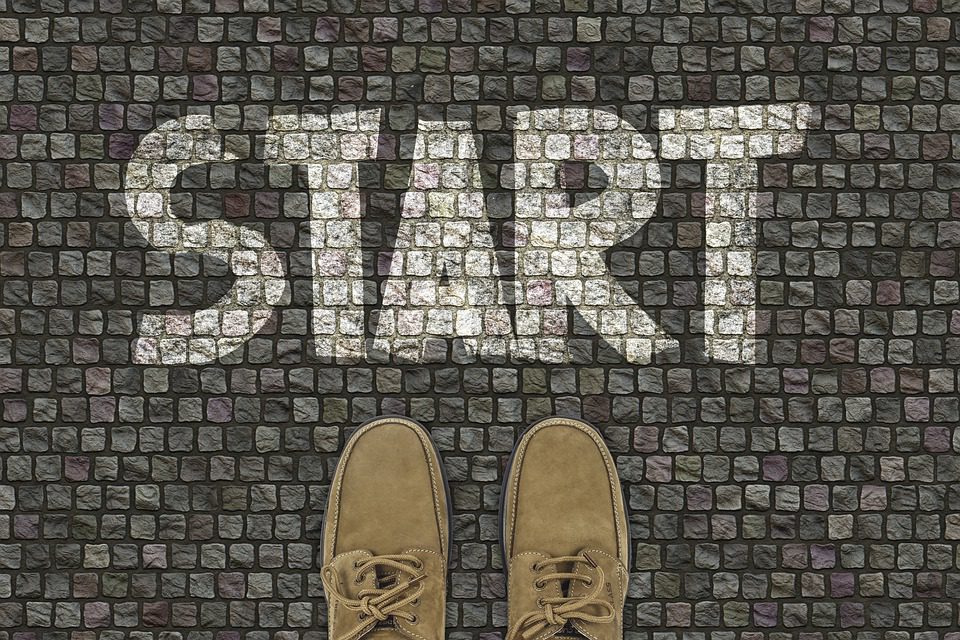 Suppose you are a newbie and don't know how to start your affiliate marketing journey. Then, you can directly promote any services or products that provide an affiliate program.
There are many sites where you can become custom affiliates. You can directly visit their affiliate section and become an affiliate member.
For the Siteground hosting affiliate program, you can visit their affiliate section directly to get your affiliate link. Anyone who buys their hosting through your link will earn a commission.
If you don't know which websites provide affiliate programs, search for the site or service name and affiliate on Google.
Type in Google' Siteground affiliate,' and you can reach their affiliate program.
How do you promote affiliate products?
There are different ways where you can promote your affiliate products. But, your success will depend on how you attract visitors and convert.
If you can provide value to the customers and leave a good review about the product, then there will be a massive chance of getting the affiliate product to be sold.
Now, we look at the possible ways for affiliate promotion:
1. Build a website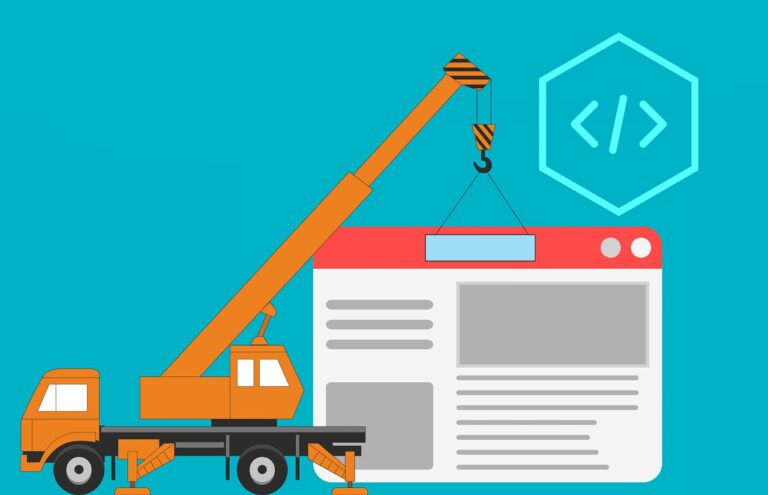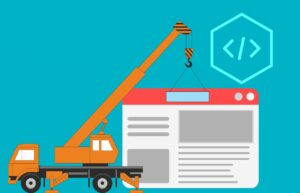 If you make a website about affiliate products with its reviews and features and rank it to Google, you will get more traffic to your affiliate links, thus, more clicks and conversions.
Your website should focus on the description and features of products, and it should not have only a selling intention.
It should provide value to the users. Avoid using too many affiliate links in the content because it will look like spam.
Describe the product information and its usage. How it can benefit users, and how it differs from other products. Make your posts SEO-friendly to rank on search engines.
2. Promote on Social media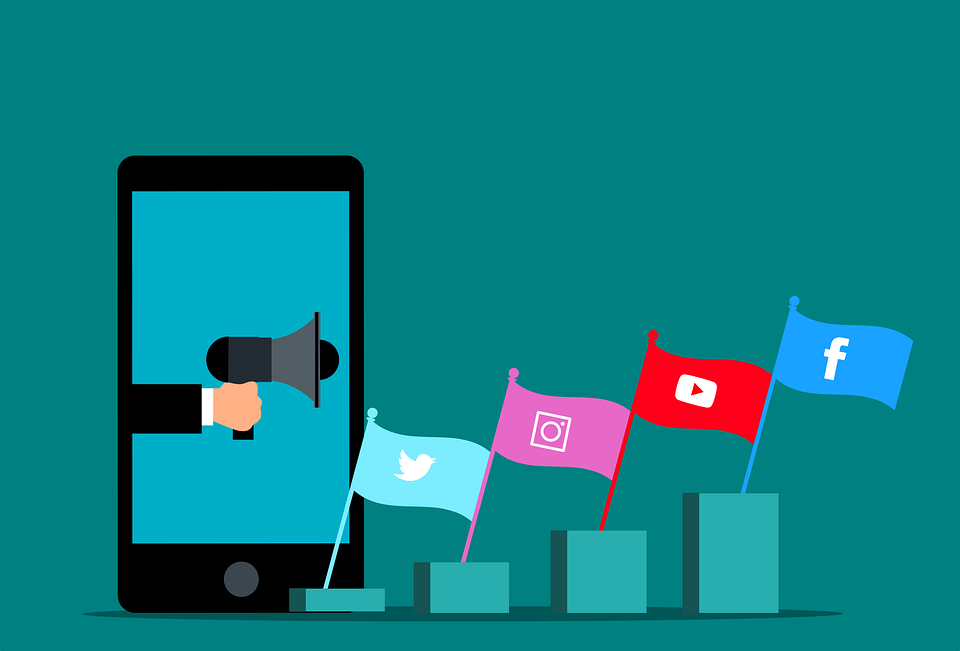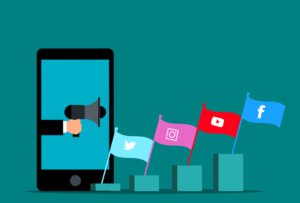 People love social media to spend their time. It connects people and the world. Social media is not only a fun place. Instead, it is a place of business. Many digital businesses depend on social platforms.
Facebook, Twitter, LinkedIn, Pinterest, and Instagram are the favorite places for digital marketers. You can also promote your affiliate products here to get a good reach.
For example, if you promote a health pill to reduce weight, you can join Facebook groups related to health and weight loss and promote affiliate products.
You can mention the product description and how it can help to lose weight. You will get paid when interested people click on your affiliate link, find the product value, and buy it.
In this way, you can promote any product on any social media. You can also use their Ad services to reach more customers.
But before you promote anything on social media, be aware that you should not only paste the links, you should describe the product and its benefits to the users.
Do not make spammy content that violates the platform's policies. Try to reply to the user's queries on social media for trustworthiness.
3. Run an Email campaign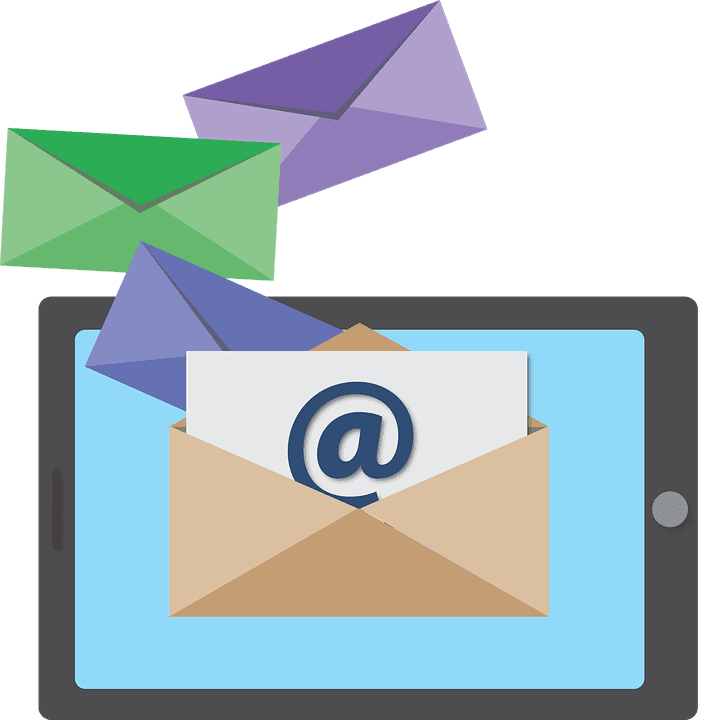 An email campaign is the best way to promote affiliate products. It produces more leads and sales compared to other methods. This method allows you to send bulk emails to customers and advertise your products.
But do not try to promote your links directly.
Make landing pages that describe products and include the affiliate link to the landing page. You can also add an Opt-in Email to grab and integrate with autoresponders to hold the Email list and contact information of the customers.
We should take precautions while using an Email campaign. You should not break the privacy of anyone by sending emails.
Always send emails to those who opt-in through your newsletter or promotional emails.
Do not buy random email lists to run the campaign. You should target the interested customers who opt into your website, blog, or Ads.
4. Advertise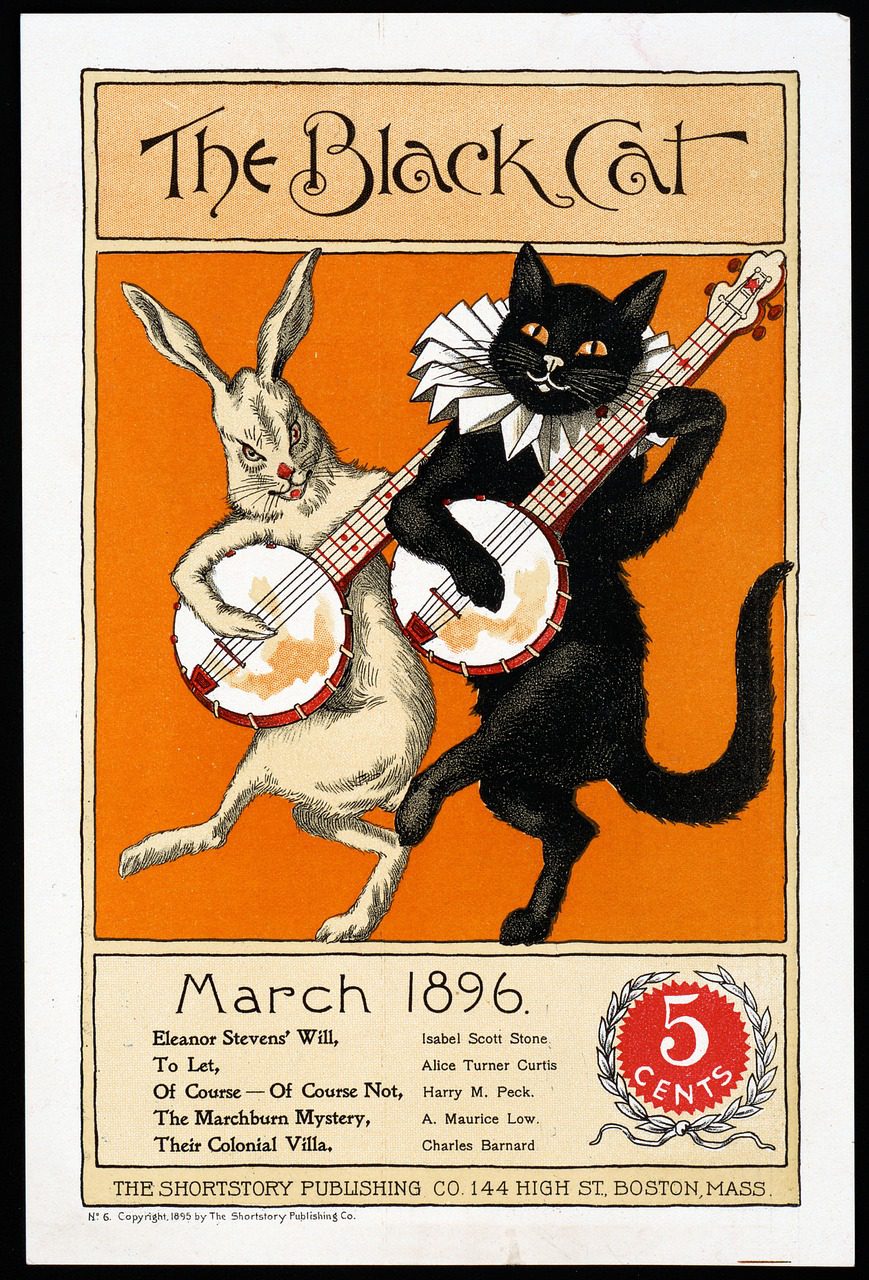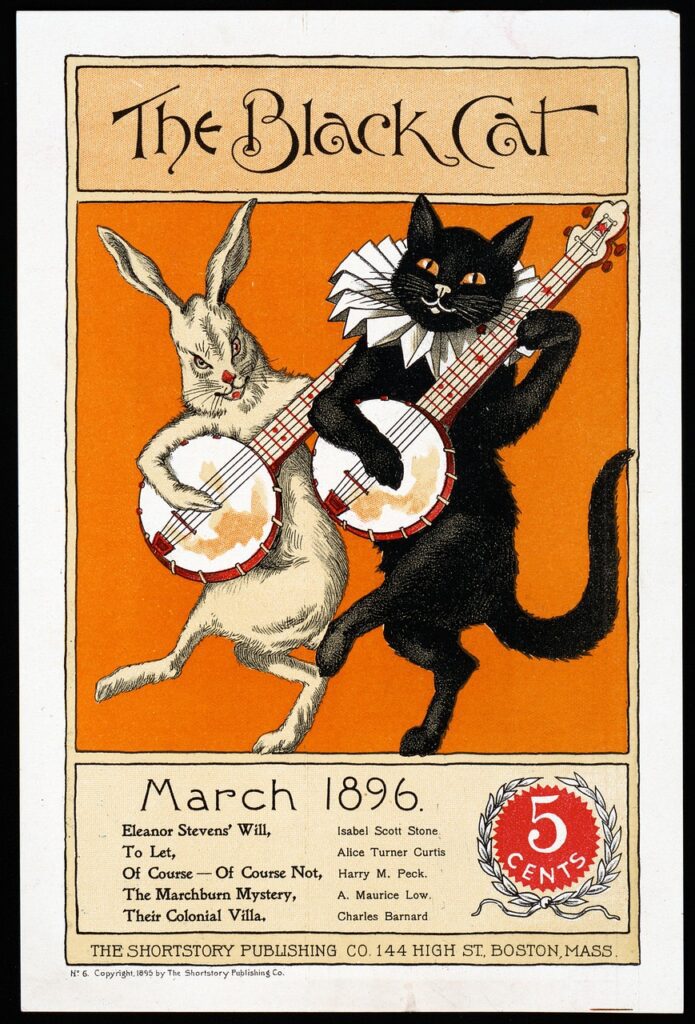 There are many advertisement platforms like Google Ads, Facebook Ads, Pinterest Ads, and others where you can advertise your affiliate products. It helps reach potential customers according to your choice and drives more product traffic.
It is a paid method, but you can choose to reach more comprehensive customers. You can produce according to your wish for the Ad campaign.
Some of them are Pay-per-impression, pay-per-click, pay-per-lead, pay-per-view, etc.
You can directly advertise your website, showing the product description or landing page. Do not advertise the affiliate links directly; try to grab the leads.
Should you join affiliate marketing?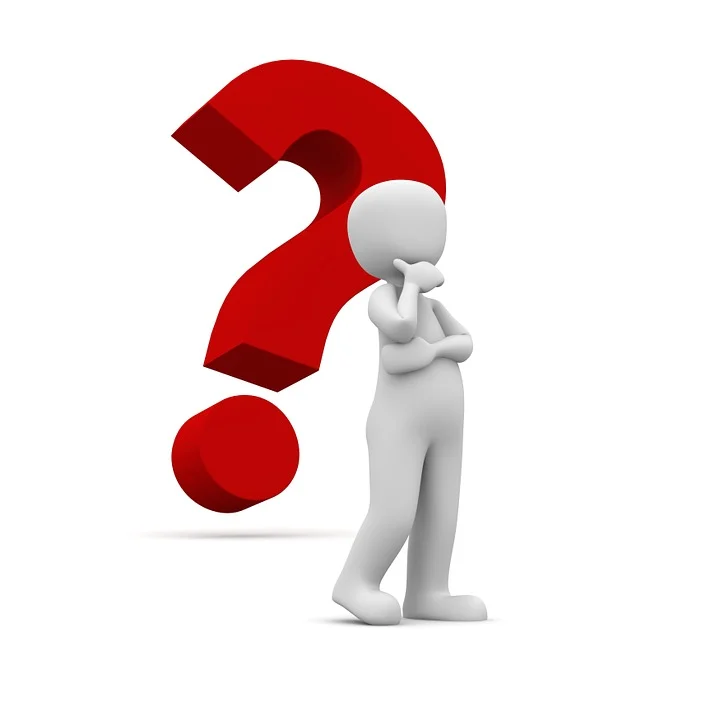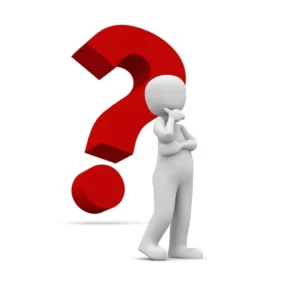 Now, this question may arise about whether we should join affiliate marketing or not. Well, it has no definite answer. It depends on your dedication to your promotion.
If you can promote any product legitimately and want to make passive income, you can consider joining it.
It requires your attention to attract customers to the products, and you should be able to provide valuable information about your affiliate product. If you can, you should join affiliate networks and start making money.
FAQ
Is affiliate marketing legit?
Affiliate marketing is a legitimate and legal way to earn money online.
Is affiliate marketing worth it?
Put your effort, dedication, and the right strategy to promote the products. It can be a worthwhile source of passive income.
What is affiliate marketing for beginners?
Affiliate marketing for beginners involves learning how to promote the products of any merchant in exchange for a commission on each sale.
A person who wants to start affiliate marketing can join an affiliate program, create content promoting the product or service, and share the unique affiliate link with the audience.
There are many resources available online to help beginners learn the basics of affiliate marketing and get started.
What is affiliate marketing for Amazon?
Affiliate marketing for Amazon involves promoting products sold on Amazon.com through the Amazon Associates program.
As an Amazon Associate, you can earn commissions by promoting Amazon products online. When anyone clicks on your unique affiliate link and purchases the product on Amazon, you earn a commission on the sale.
More Resources: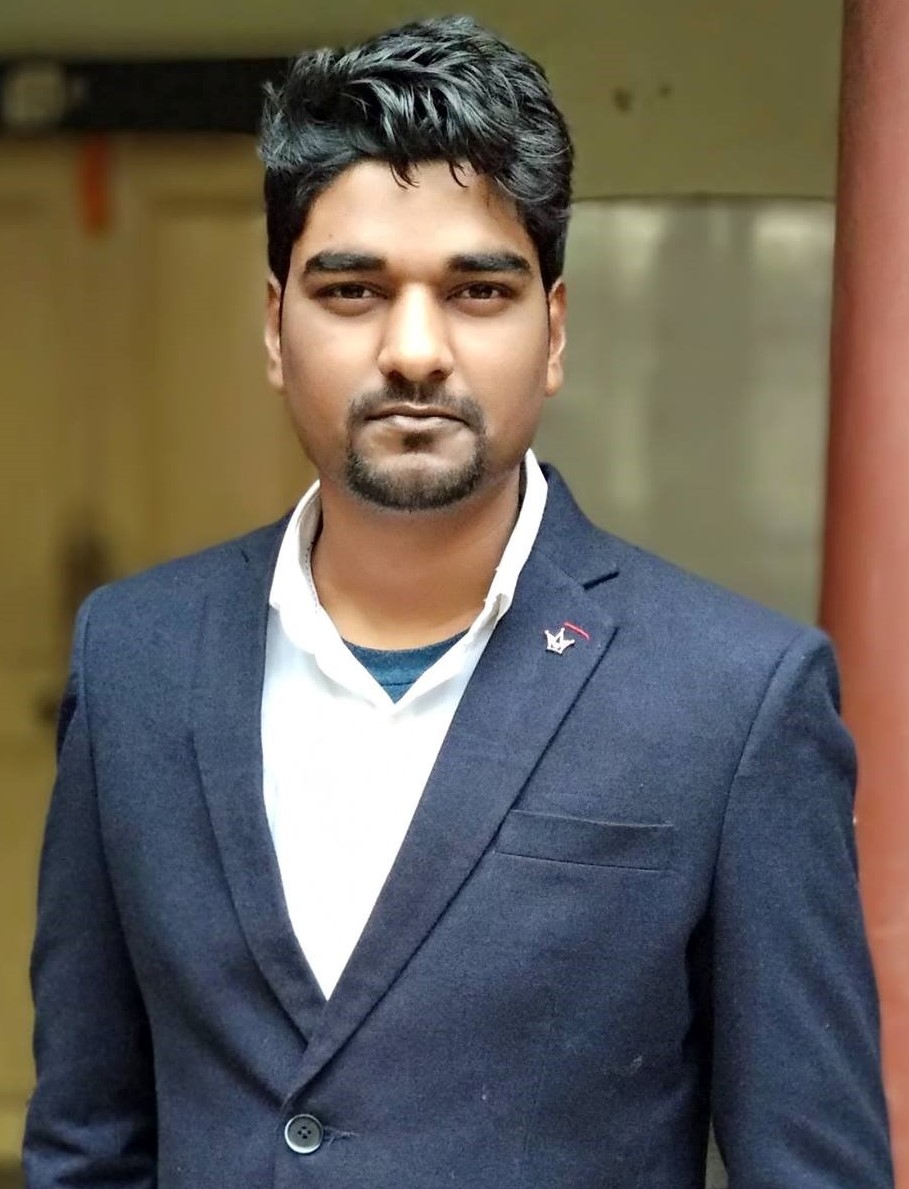 Vijay Kumar is a digital marketing expert and founder of TechZant.
He is passionate about helping businesses grow their online presence through SEO and data-driven strategies.