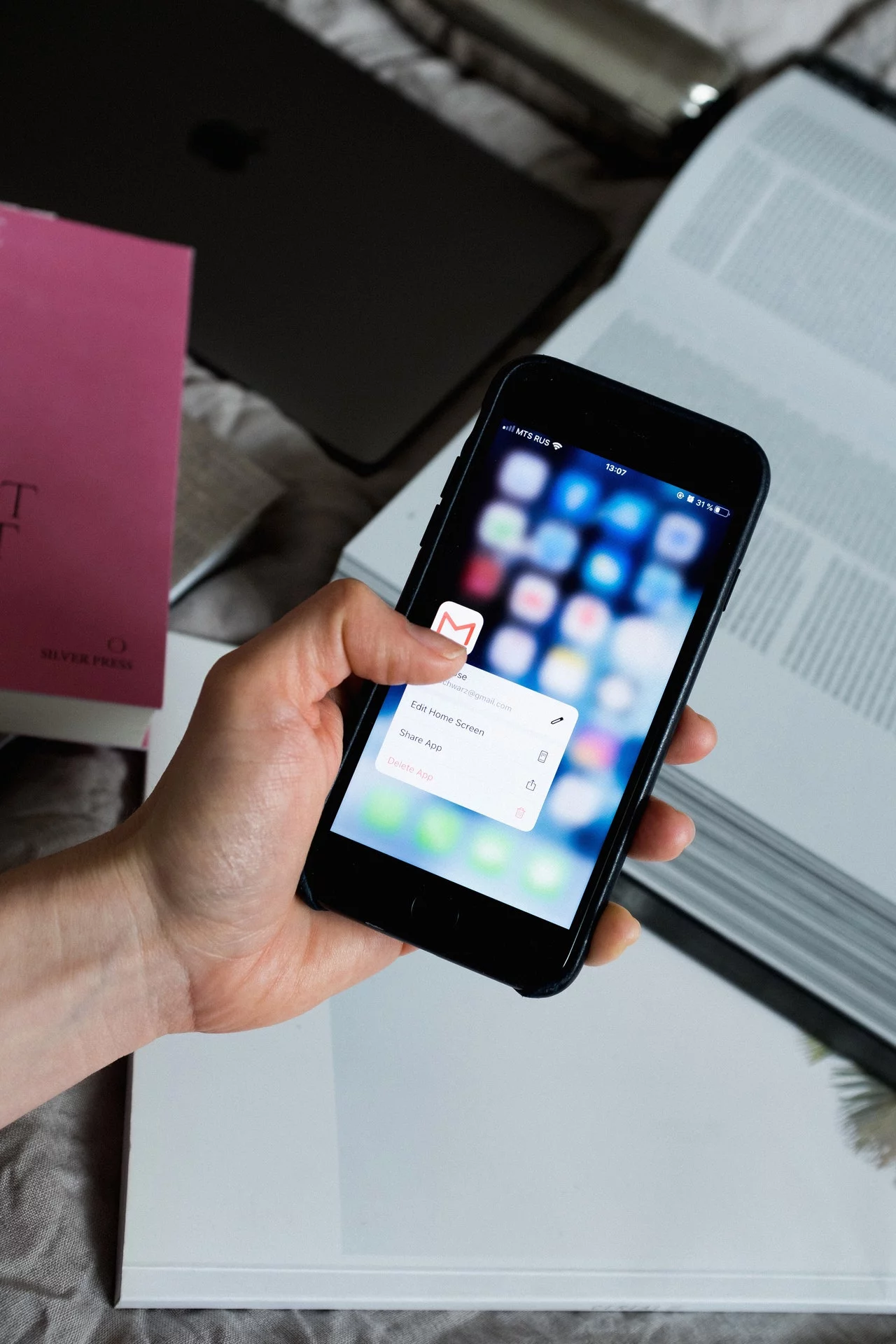 What is an email funnel?
In digital marketing, everyone's goal is to acquire more customers and keep them sticking to the business as long as possible. But, it's not easy to bind the customers because they lose interest as time passes. An email funnel is considered when you think about long-term business with your customers.
It helps to manage your work and do most of your automation process, which helps in increasing conversion rate and profit. But how can you start it in your business and email sales support significant customer growth?
So, let's start!
An email funnel is a system designed using a set of various steps so that a visitor goes through each step and becomes a customer.
In this feature, a sequence of emails is sent to the leads in a predefined schedule so that they become customers.
How can an email funnel help your business?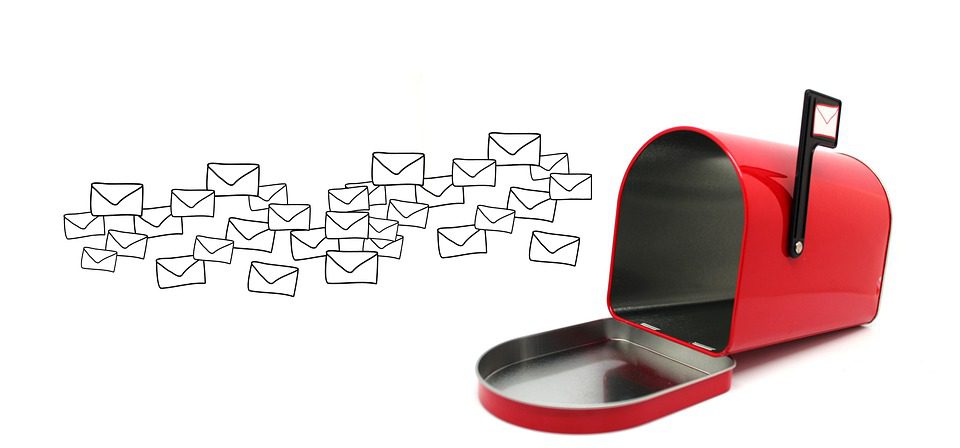 There are currently 3.7 billion active email users, bringing a large customer base for any business. Of the 91%, they open emails daily, and 41% visit offers from the company they know.
Most of them result in buying something from the offer, so the conversion rate is more than any other marketing technique.
In email marketing, the ROI is about 3800%; for every $1 spent, it generates a whopping return of $38, which is such a prominent figure. It helps to track your email business performance and analyze the campaign.
You will have better insights into your marketing and future growth ideas and needs to automate and personalize your email campaigns to run this strategy.
You must promote the right content at the right time to the right contacts.
Requirements of an email funnel
To begin with, marketing through email funnels, specific requirements should be completed and followed. This helps in bringing your email marketing to the track.
1. Content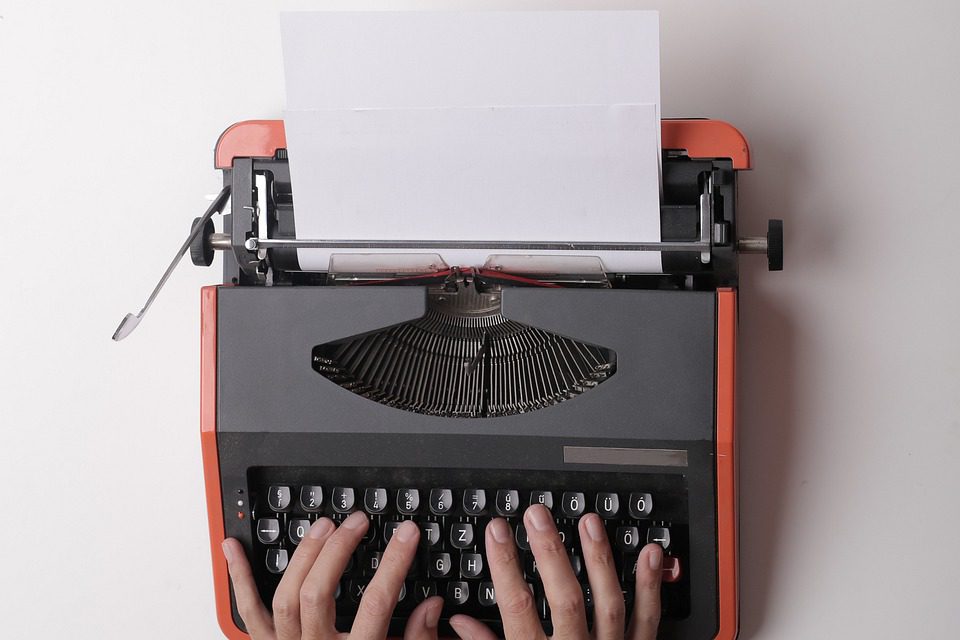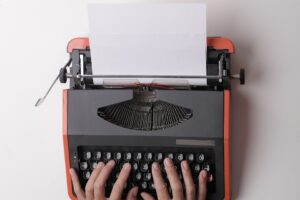 The content is the main object your receivers will see when they open their email. It can be any offer, promotion, new launch, or the introduction of products and business.
Most companies make offers and deal content because of more click-through and conversion rates.
The content decides how the campaign will be successful and the conversion to sales. It should be impressive and engaging with the audience.
2. Automation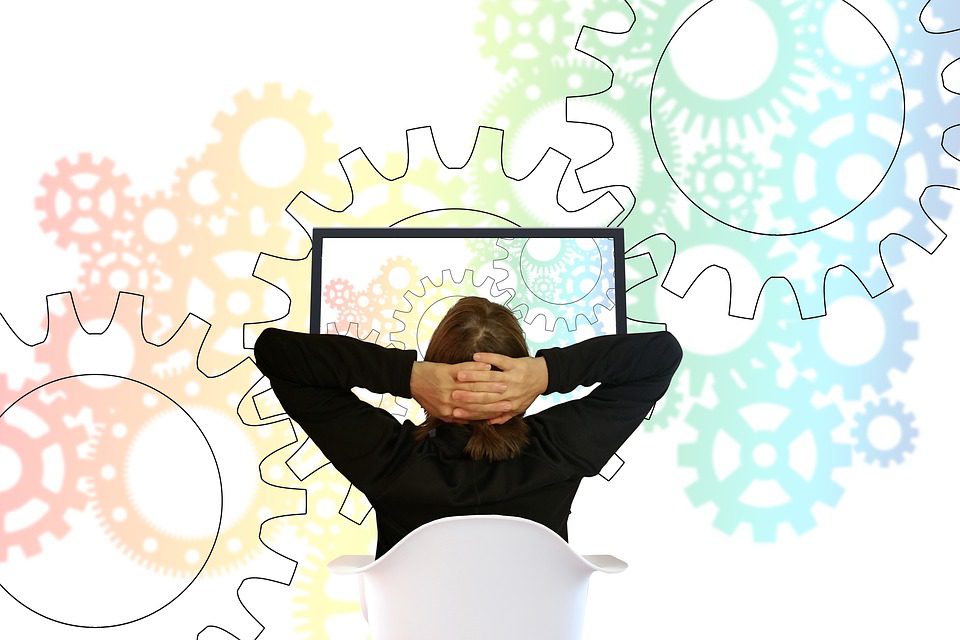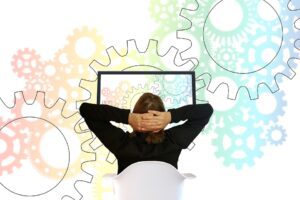 Automating your email funnel will save you time and effort. It helps to send emails at scheduled intervals, and you don't have to do it manually.
All settings can be managed through the funnels dashboard, which helps organize your promotion. The autoresponder grabs emails and sends promotional events timely.
3. Audience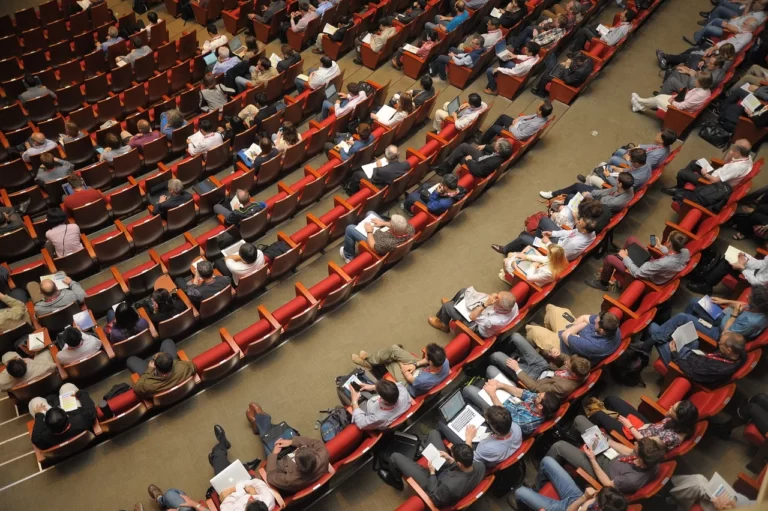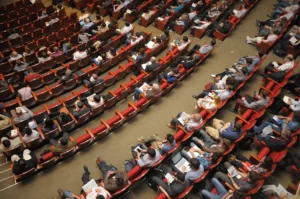 Whatever you want to promote should land the right audience. The audience will become leads that can convert to a sale.
The audience base should be the subscriber of your business by any medium that can opt-in to forms or sign up to your business website.
You can also capture the best audiences through social media promotion and running Advertisements.
How to create an email funnel?
Building an email funnel is not rocket science. Thanks to the email marketing automation software that automates your email and sales.
Now, we will know about different techniques through which you can automate your email funnel.
1. Campaigns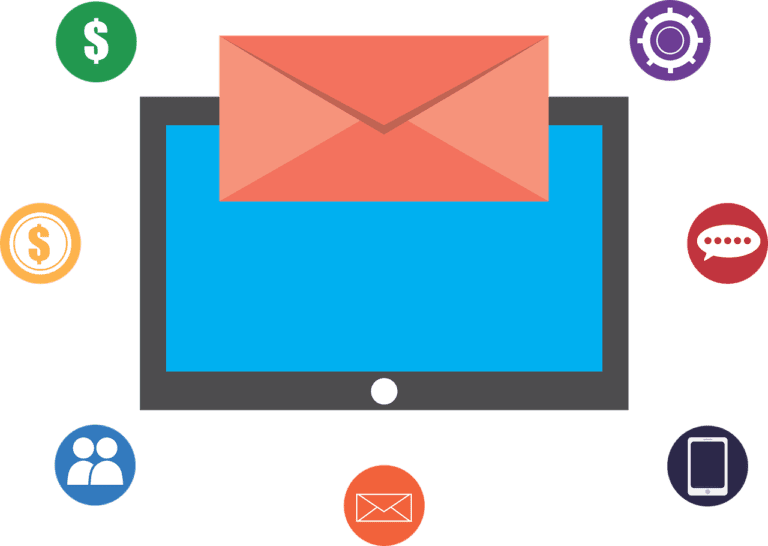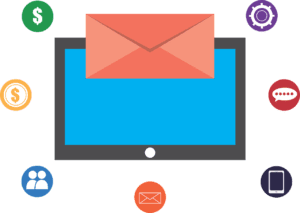 Through the campaigns, you can trigger a sequence of automated emails on a predefined schedule which helps target email subscribers perform an action and achieve the result.
Now, let us take an example to elaborate on this.
Suppose a person named Ron is visiting a site. He gets a pop-up that promises to give him a free ebook if he submits his email address.
When he did the same, the website got a new subscriber through that campaign, and he immediately received an email that contained the download link to the ebook.
He got his ebook and received an introductory email from that website after some days.
After some days, the website sent relevant articles related to the ebook topic, and Ron found this helpful information, so he clicked on the pieces that landed him on the website.
This way, it builds trust and understanding with Ron. In this funnel, Ron is a qualified lead, more likely to convert into a customer.
2. Filling contact form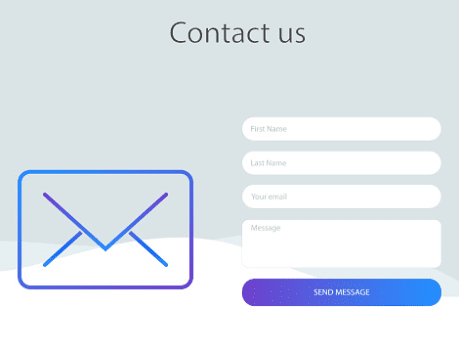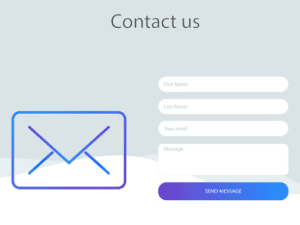 When a person visits a website, there are chances that it contains contact forms, and they can fill out the form to get updates from the active form mostly requires an Email and Name, which helps to capture new visitors as subscribers.
It helps the email funnels send promotional emails at the scheduled time, potentially converting leads into customers.
3. Autoresponders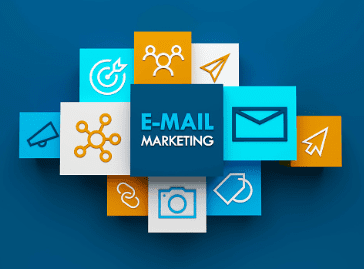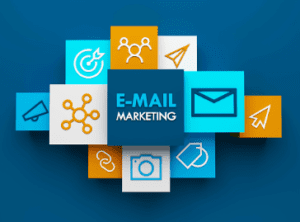 One of the famous techniques is to send emails to email lists. It can be one email sent to one audience or a specific audience group.
It helps in classifying your contact list into segments. These emails contain an opt-out option which is up to the receiver whether they want to receive future emails.
Many email providers like Aweber, Mailchimp, and Convertkit have built-in autoresponders that facilitate automating your email sequence.
Conclusion
Email funnels help to organize your communication and promotion approach with your potential customers, and it helps in engaging with the audience.
It has an optimization opportunity for creating and monitoring your business and sales. It helps generate more leads and increases higher conversion rate, which helps grow the profit.
Before utilizing email funnels for your business, make sure:
You are sending the correct email to the right contact at the right time.
Try to sell and promote at the right moment.
The customer relationship should be engaging.

Vijay Kumar is a digital marketing expert and founder of TechZant.
He is passionate about helping businesses grow their online presence through SEO and data-driven strategies.