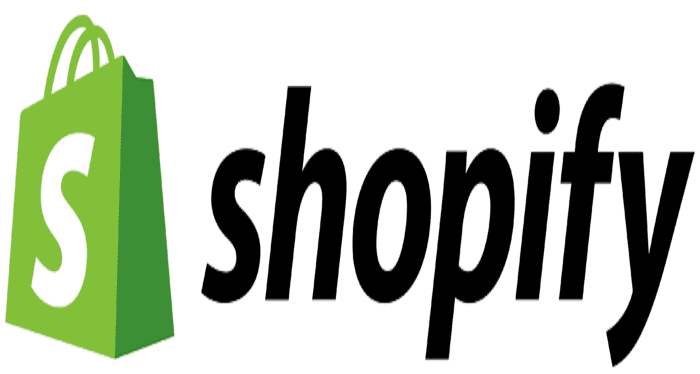 Introduction
Shopify is an e-commerce platform that enables business owners of any size to set up an online storefront. To market your products and drive sales, it is essential to do SEO for your eCommerce store. A well-optimized site will receive more organic traffic, leading to a higher conversion rate. You can either do it yourself or hire Shopify SEO experts. 
Were you wondering about how to optimize your Shopify website for SEO? Here is a complete guide to getting started with your Shopify website SEO.
What is Shopify SEO?
Shopify SEO is optimizing your Shopify store for organic search engine traffic. SEO experts optimize your site to appear on top of search engine result pages (SERPs).
Search engines like Google rank pages based on the popularity and relevance of content.
Also, it uses multiple elements like keyword density, meta tags, and link building to determine this value and place the page accordingly.
Shopify SEO tips to optimize your Shopify store
Here are a few of the tips to optimize your Shopify store for SEO:
1. Keyword Research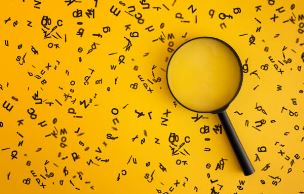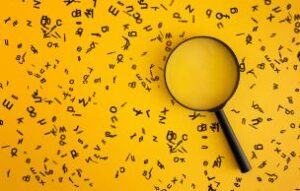 First, you need to find the right and targeted keywords according to the products you sell. Keywords are the most critical factor in ranking in search engines. They should be relevant to your products or services and targeted toward your audience.
You must create an Excel sheet for keywords and add some competitors selling similar products and their rank in SERPs.
It will help understand how many searches per month a particular keyword gets on Google and how many times it shows up on the first page of Google SERPs.
You can use tools like Google Keyword Planner, Ahref, and keyword everywhere for keyword research. 
2. Optimize your Website according to Keywords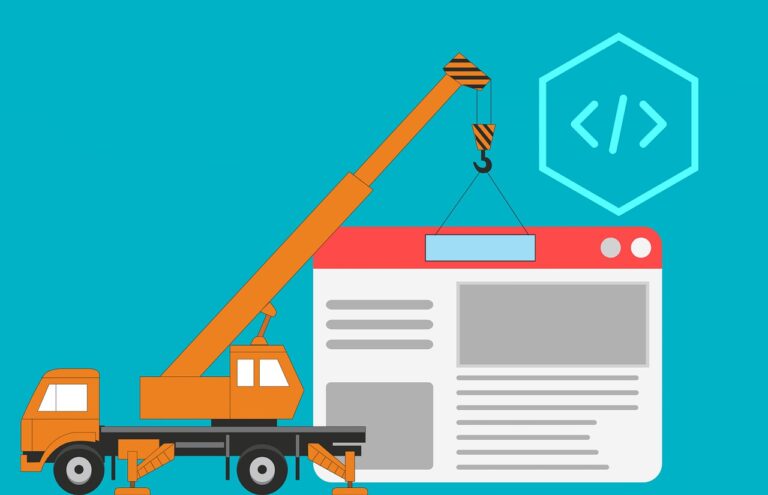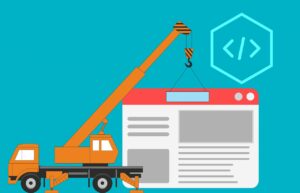 Optimize your website according to your chosen keywords to rank higher. It is a simple workaround but can help you get more organic traffic. You could use keywords in your product descriptions. 
Also, you can write blogs on several trending keywords. Optimize your titles, meta descriptions, and product tags according to keywords, which will help increase your organic reach. 
3. Add Targeted Images and Videos to your Product Pages
The more appealing your product pages are, the more traffic you will get. A visitor receives attracted to products that look appealing. So, ensure that you have a high-quality image of your products and services on the homepage of your website. 
Moreover, ensure that all the images on your product page are relevant and targeted towards keywords or specifically at one product. Engaging videos can also help in increasing conversion rates and getting more sales.
4. Leverage rich snippets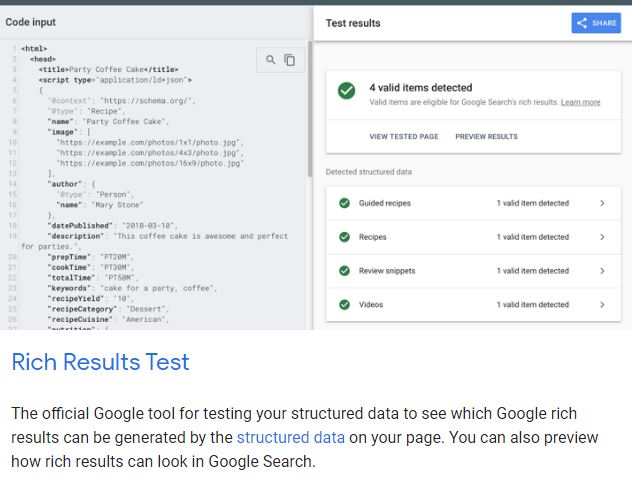 Use rich snippets in your XML sitemap to rank on the first page of Google search results. It helps to display a description of your products on SERPs. You can add rich snippets, keywords, or questions to your blog.
5. Use Schema Markup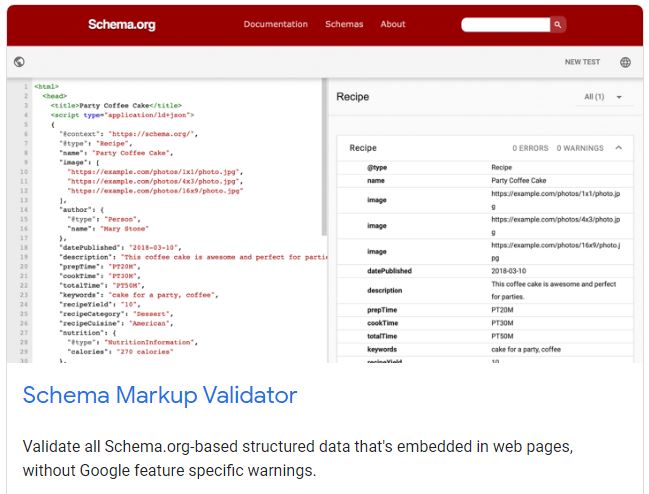 Schema markup is the code used by Google and other search engines to provide more information about their index content.
Schema markup can help search engines understand your website structure, content hierarchy, geo locations, and more. 
It also helps search engines understand how your site is organized. It shows your website's layout and helps guide the different categories and pages in SERPs. 
6. Optimize Images for Better Performance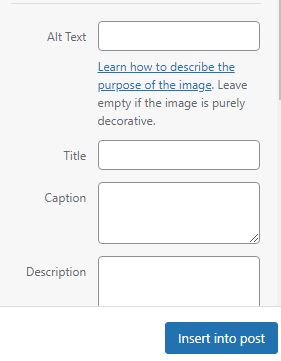 Images are crucial for increasing conversion rates, making your website look appealing, and grabbing the attention of search engines. Therefore, it is essential to optimize images well to get an edge over competitors.
Use alt tags and titles for every image. Also, add keyword-rich captions in your photos with a relevant link pointing to your target URL.
If you have a good backlink profile for your website, images and videos will also rank higher in SERPs.
7. Use the Right SEO App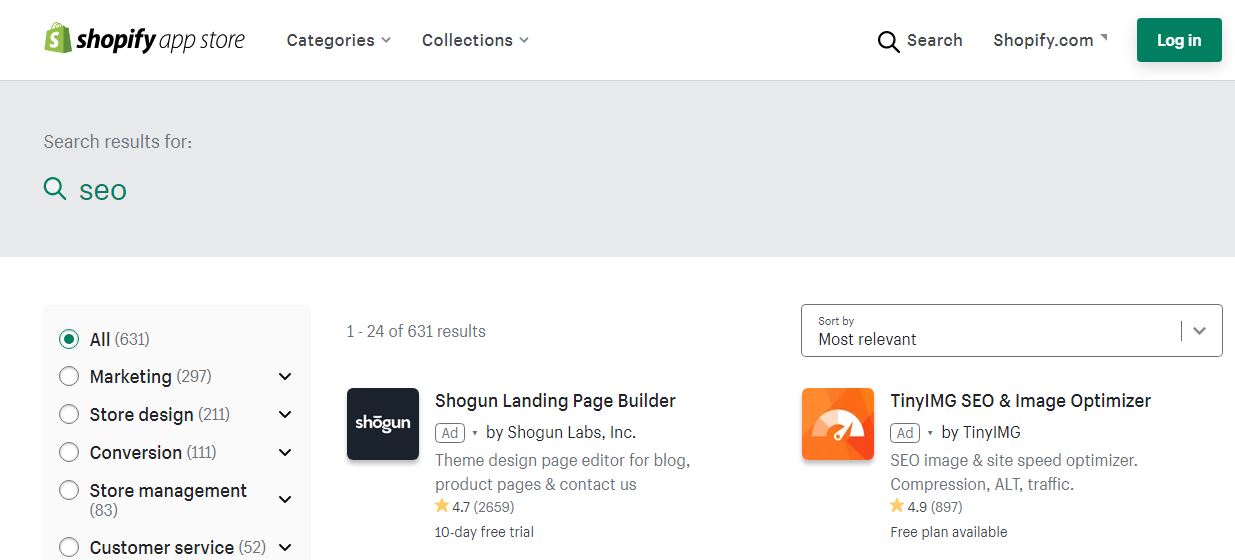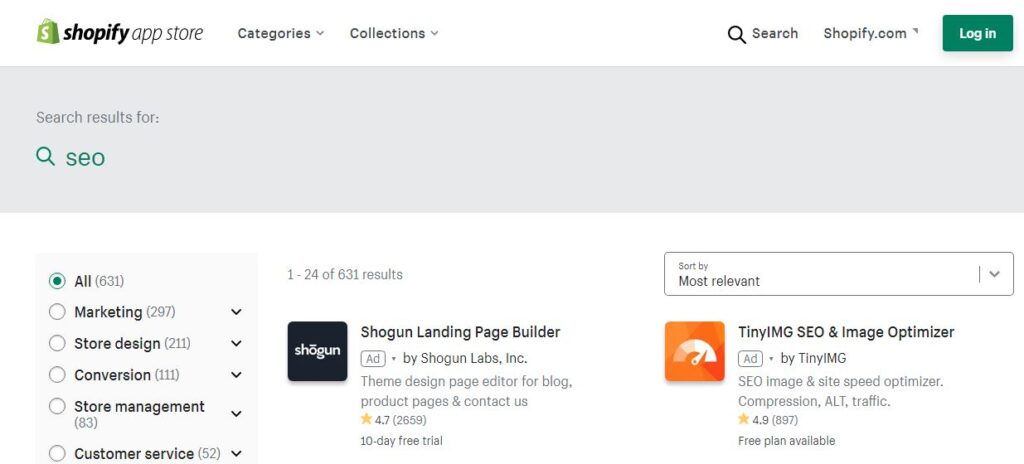 You need an app that can help you monitor your website ranking on Google Search Results and also help you in analyzing the traffic source of your website. It is a perfect way to track whether your SEO strategy is working. 
Well, if you are using WordPress, then you can use Yoast. But Yoast doesn't work on Shopify, so you need the Best Shopify SEO apps to help you with your SEO strategy.
However, almost all these apps are paid, so you can test the trial before buying one. Click here to check out the Shopify SEO tools. 
FAQs
Q: Can the Shopify store rank on Google?
A: Shopify stores can rank on search engines like Google, Bing, and Yahoo. It is up to you how well you optimize your site. Also, you can outsource agencies that provide Shopify SEO services to help you rank your Shopify website. 
Q: How do SEO experts do SEO for Shopify stores?
A: Shopify SEO experts use the same methods for optimizing websites. Firstly, they find relevant keywords and target them accordingly. They optimize titles, meta tags, and descriptions accordingly.
Moreover, they write blogs on several trending keywords and use targeted images to attract browsers.
Q: How do I optimize my Shopify store for Google?
A: You need to find relevant keywords and target them appropriately. Then, you can use snippets in your XML sitemap, rich snippets, and schema markup.
Q: Is SEO a must for Shopify stores?
A: Optimizing your Shopify store for Google is a good idea. You should not delay the process as it may lead to poor results. So, if you haven't started doing SEO on your Shopify store, you should do it as quickly as possible.
Conclusion
Now you have an idea of Shopify SEO tricks and tips. It is necessary for every Shopify store, and if you don't have one, you must hire an experienced SEO expert to do the job for you.
If you are into an eCommerce business, having a website that ranks well on search engine results can help increase your sales and ROI.
More Resources:

Vijay Kumar is a digital marketing expert and founder of TechZant.
He is passionate about helping businesses grow their online presence through SEO and data-driven strategies.