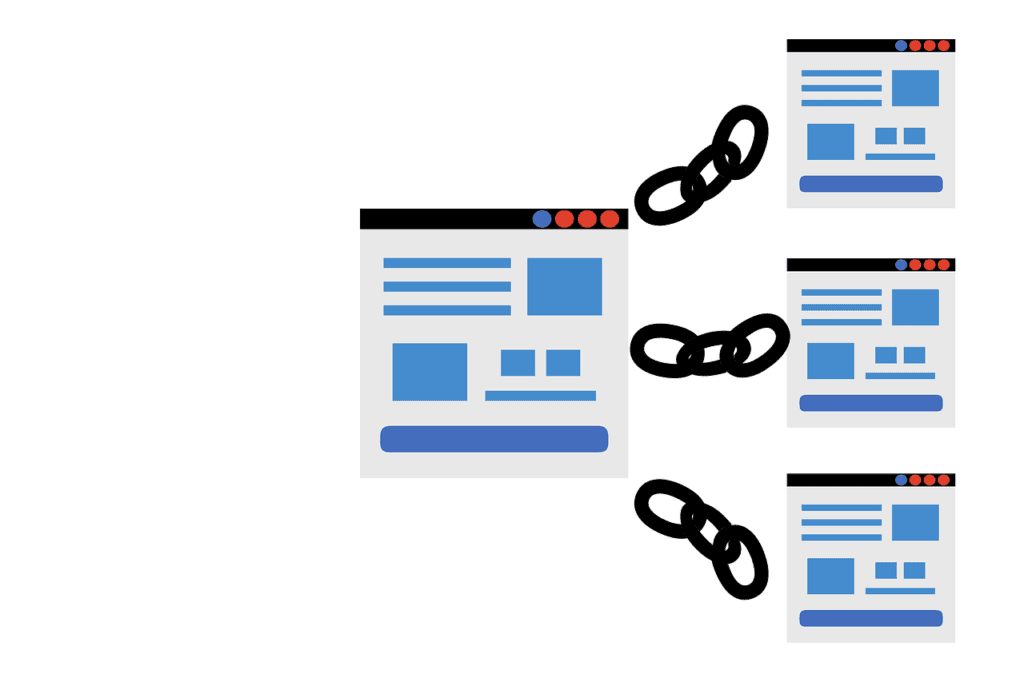 Introduction
Everyone wants more search traffic on their website, but the problem is that only a few of them get it. Almost 90% of bloggers never get 1000 visits a day from Google or other search engines. That's sad but true. So, how to attract an audience to your website through an organic search? Well, high-quality backlinks are the key.
If you don't have enough backlinks, your website cannot convert, or you can't just market your brand. Are you here to learn about backlinks?
If yes, keep reading to find out details like what backlinks are, what is the best backlink checker, and more.
What are Backlinks?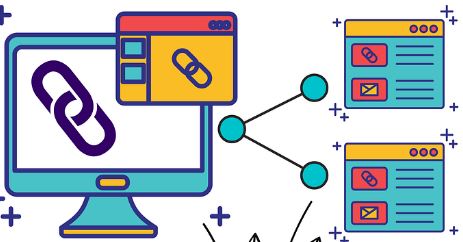 Backlinks or inbound links are the links that a website or blog post has with the pages on other websites related to your topic. Tons of backlinks can boost your ranking on the search engine result pages (SERP), and more people will visit your website.
It is easier to rank a website with many inbound links.
A great article posted on a blog with 100 good quality inbound links will rank better than average quality content with 1000 links. So, it is evident that you need to focus on getting high-quality links for your blog.
Why do you need to create backlinks?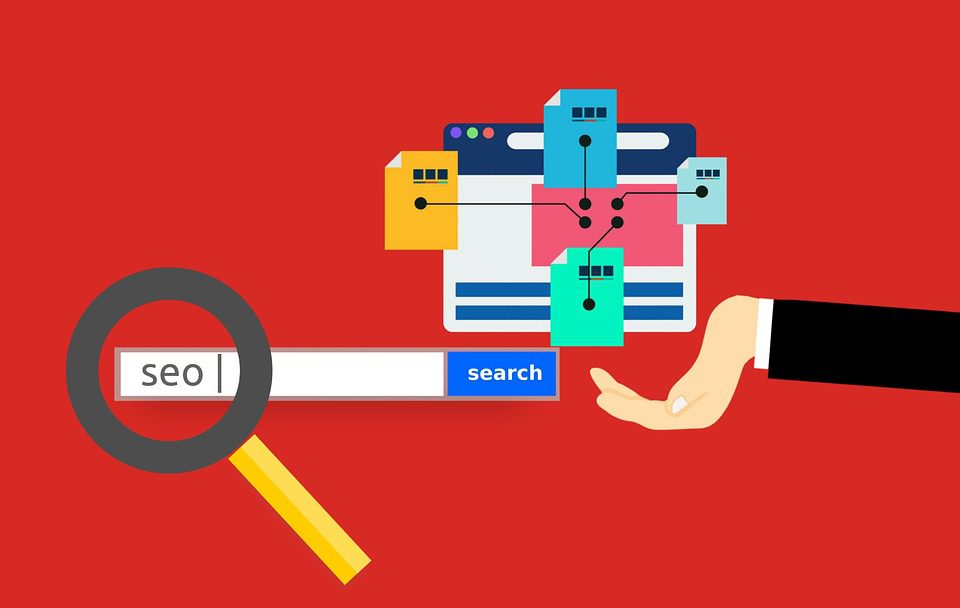 Creating backlinks helps you in building authority and trust. In addition, it will help your site to rank higher on search engines. The more quality backlinks you earn, your site will be popular.
To rank your website on the first page of Google, you need backlinks from high-authority websites. It means that you should create inbound links from credible sites only.
Backlinks also increase your authority and trust among your readers and visitors. They will get more confident about your site and repeatedly buy products from the same place. This process works like a chain reaction.
What do quality backlinks look like?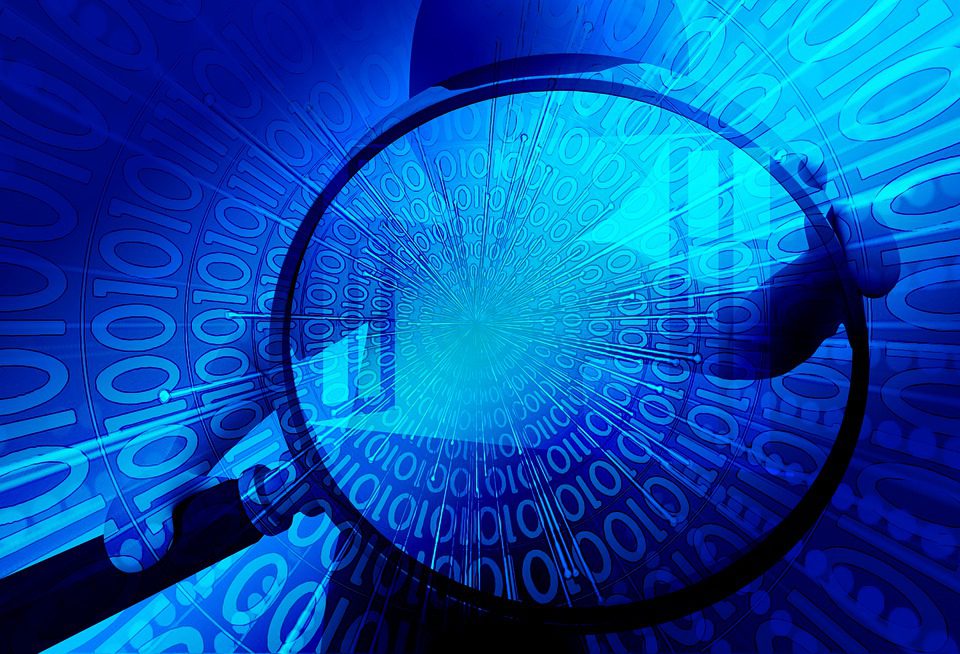 Here are a few of the characteristics of high-quality backlinks:
Relevancy: First of all, backlinks should be relevant to your content. For example, you are writing a blog post about SEO. Then, only link to other SEO-related blogs or websites. Don't link to any other site unrelated to the topic.
Likewise, the site should also use your keyword in its link description and appearance.
Authority: The quality of inbound links depends on the site's authority that you are linking to. The higher authority sites are, the better your backlink will be. So, you need to seek websites that have a high page rank.
Traffic: The more traffic the backlink website has, the more visitors you will get. Finding a popular blog will be a fantastic backlink for your website if you can find it.
Quantity: The number of inbound links to your site matters. The more backlinks you have, the better for your site. Every little bit helps in getting a higher ranking on search engines.
So, try getting more quality backlinks from other authoritative sites.
Indexation: It is essential for the quality of backlinks as it can help your site get indexed by search engines. So, it would help if you created more inbound links by linking to more authoritative sites.
How to get quality backlinks like a Pro?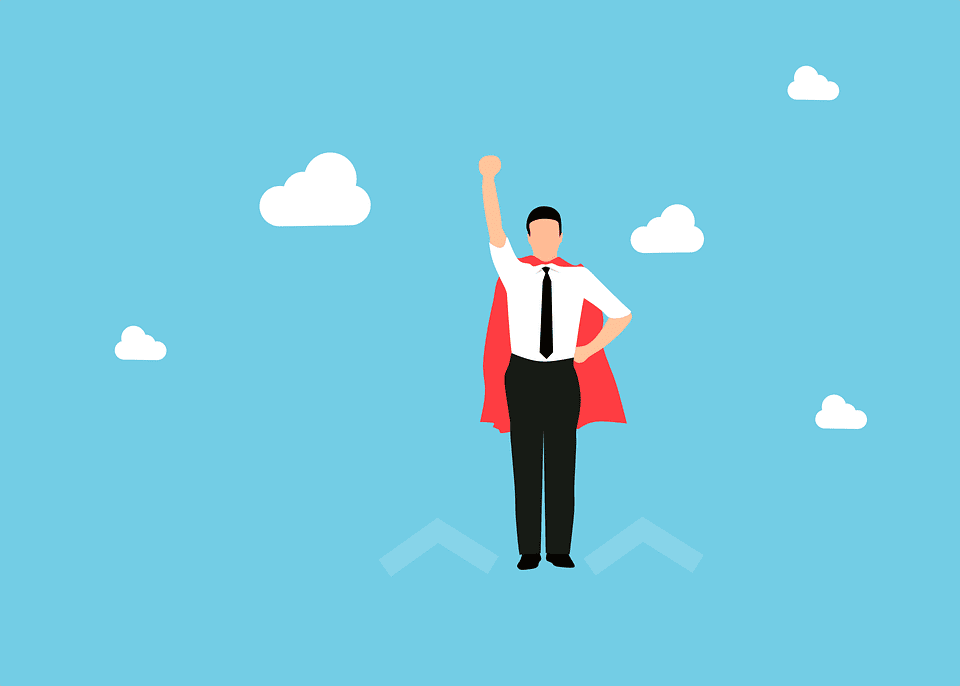 There are various ways through which you can create backlinks for your blog or website, and here are a few of those:
1. Become a Source For Reporters and Bloggers
So, here is a deal. If you want high-quality backlinks, you can ask the reporters of popular blogs for link requests. They might be willing to link to your blog if you are a source for them.
This can help you in getting lots of inbound links from trusted sources.
Just use a free service called Help a Reporter Out (HARO), an excellent service connecting you to many journalists and bloggers. Another great thing about this service is that you can request reporters for an exclusive link request.
2. Publish High-Quality Content
Create good quality content for your blog or website. Remember, you create high-quality or research content to attract visitors to your site and build backlinks.
So, you need to be creative in creating quality articles or blogs.
You can either write posts related to your product or service in the case of an eCommerce business or create an informative article related to your niche in the case of an informational site.
3. Use Content Formats Proven To Generate Links
Various content formats can help you in getting backlinks. Let us look at some of these content formats.
Infographics: Infographics are great for link-building. You can create an infographic related to your product or service and then use the same infographic to get links from other websites or blogs.
You will be able to get more high-quality backlinks by using this strategy.
Round-ups: Round-ups are also great ways to get quality backlinks. Likewise, you can create round-ups for your blog or website and publish them on other blogs or websites.
It will help you in getting a high-quality backlink from different websites.
White Papers: If you are searching for a topic to write an article or blog post, you can create a white paper related to the topic. White papers are excellent for link-building as others can share the information in these articles on their blogs and websites.
4. Publish How-to Guides
Create How-to Guides that can help other bloggers and website owners and give them your links in return. This will help you get backlinks from authoritative sites and blogs related to your niche.
Just create a how-to guide related to your website's niche, publish the same on other blogs or websites and ask them to include links to your site in return.
5. Promote Your Content via Social Media Channels
Social media is vital in creating quality inbound links for any blog or website. Many experts believe that social media channels can help you get links from other bloggers or websites.
In addition, it will increase the traffic to your website.
So, you should promote your content on social media channels like Facebook and Twitter. It will help you get inbound links from other blogs or websites related to your niche.
What is the best backlink checker?
Well, there are a couple of tools available to check backlinks. However, some of the best ones are:
1. Ahrefs


2. Moz


3. SEMRush




5. SpyFu


How can I create backlinks for free?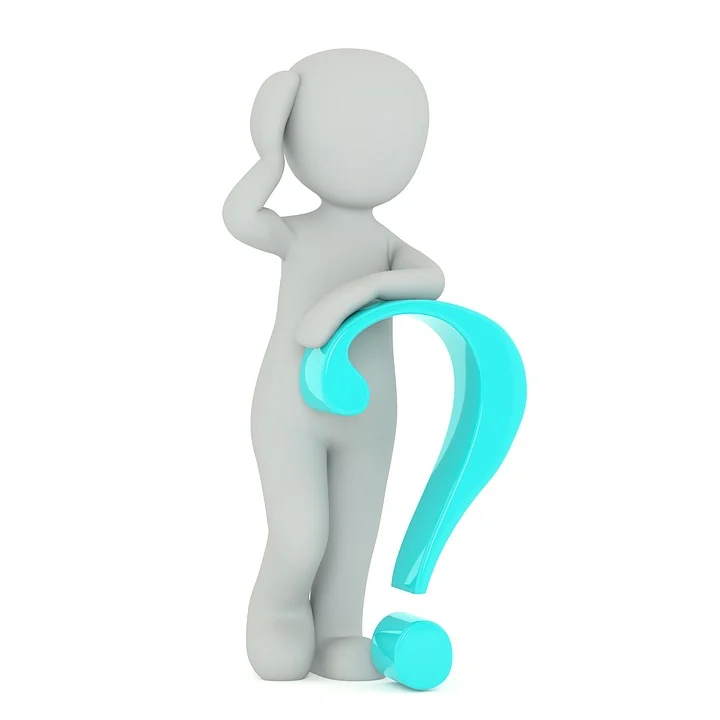 Well, here is the deal. You can get backlinks for your blog posts for free if you are a blogger. You can sign up for different forums and groups on those platforms. Some of the standard free SEO backlinks methods include:
Ask your connections for 

Get in touch with industry websites and publications 

Repurposing your content

Input your high-value comments on websites

Use Quora for backlinks

Ask other bloggers for backlinks

Free guest posting

Appear as a guest on any relevant podcasts having a similar niche
Can I buy backlinks?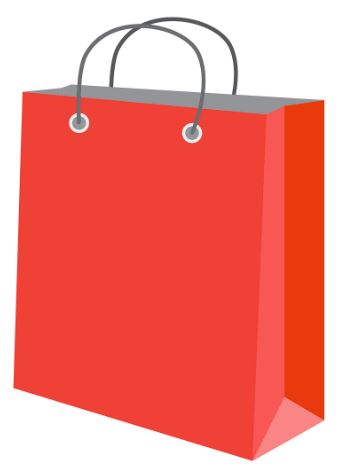 You can, but most agencies will give you backlinks bought from PBNs, brokers, forums, and other resources. Buying backlinks from these resources can put your website at tremendous risk.
However, you can search for the best agencies, and if you find one, you can go ahead with them.
Final thoughts
So, this was all about how to get high-quality backlinks for your blog or website. Remember, you need to create quality content for your blog or website and, at the same time, make sure that the content is unique and original.
Moreover, try to generate high-quality backlinks from trusted sites or blogs related to your niche to get your website to rank higher in search engines.