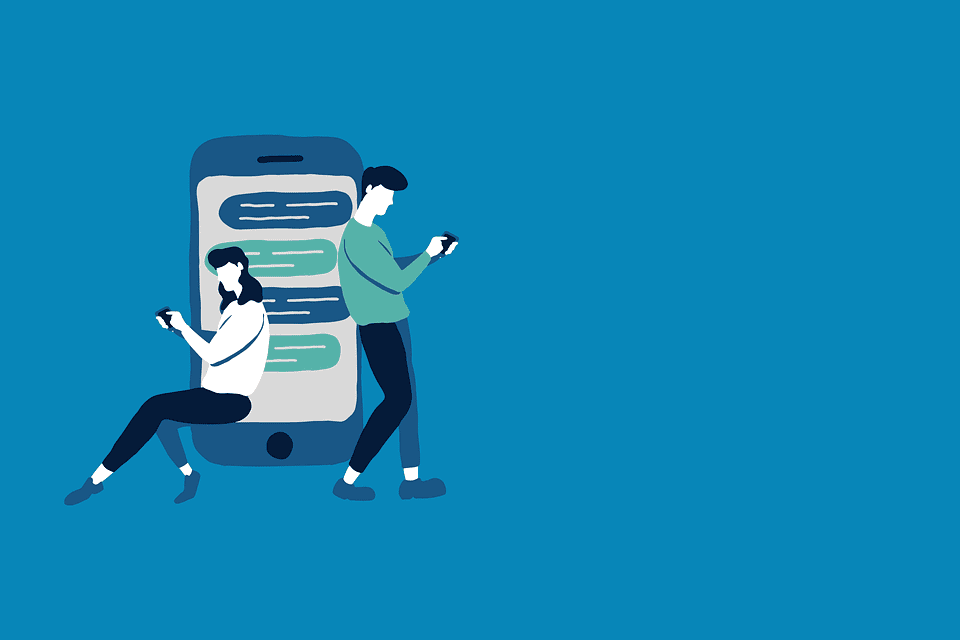 Introduction
TEXT. That's all it takes to contact anyone on any mobile device. That's why SMS marketing is the most dynamic communication medium. It is the most trusted engagement technique – with over 70% of SMS messages delivered and read.
And here's the catch: SMS is the cheapest media to use long-term and globally. Companies can save up to 30% of every dollar spent on communication campaigns.
But what are the benefits of using messages? Join us as we explore this powerful medium and give you a definitive guide to learning about SMS marketing.
What is SMS Marketing?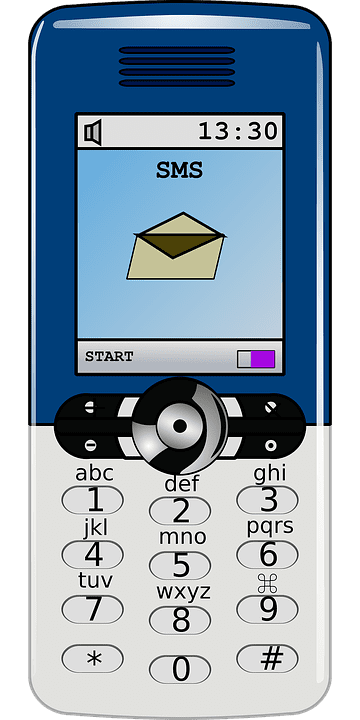 SMS Marketing refers to the text messages that promote a business's services/products. It is one of the digital marketing techniques companies use to communicate with their customers through mobile technology.
It is sent from the company's database to the mobile phones of potential and existing customers.
Primarily, this marketing scheme is mainly used to send customers alerts to send transactional messages for marketing purposes.
These messages are used primarily to send new product updates, warnings, and discounts to those who consented to receive business messages. Moreover, it is similar to email marketing but with more open rates.
Types of SMS Marketing
Well, it comes in different shapes and sizes. Here are a few of the most common types of SMS Marketing:
Promotional deals and discounts
SMS coupons
Flash sales
Text-to-win competitions
Sales Alert
Loyalty programs
Benefits of SMS Marketing
Today, customers are more inclined to accept marketing messages through their mobile phones. And with many people using multiple devices – a smartphone and a tablet.
For example – for accessing the Internet, your target market is ready and waiting to engage with your message.
Using this marketing technique, your business has the potential to reach over 90% of cellular-based mobile users in any country. Also, You can reach millions of people with a message or notification at a time.
You can communicate quickly, easily, and inexpensively with your customers or potential clients with messages.
Why choose SMS marketing?
Mobile phones are becoming the new way to communicate with your customers today. People use mobile phones frequently to access the Internet and make phone calls.
That is why the businesses that have adopted this channel in their marketing plan will increase their sales.
But why should you use SMS Marketing? Can't you use email or social media?
Yes, email and social media can also be excellent marketing tools. But here are a few reasons why it is better than the rest:
1. Instant Delivery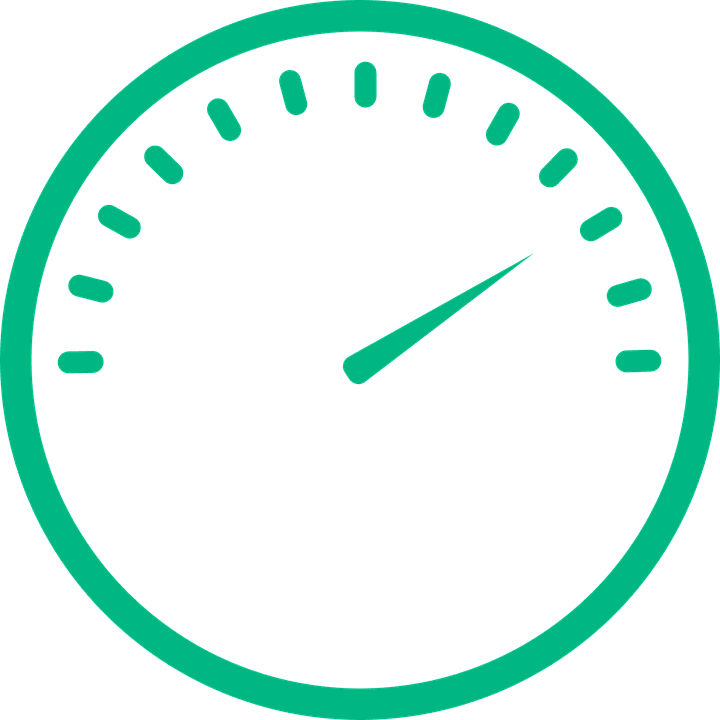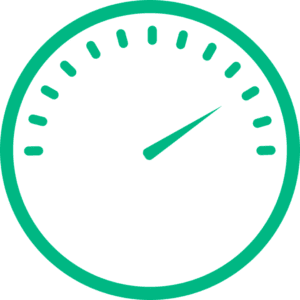 Based on a study, you can increase your open rates by over 26% compared to email marketing with text message marketing. You can also get an additional 36% response rate for people who replied to your message.
The study also shows that the messages were opened within 90 seconds after Delivery.
Unlike an email that takes around 2 hours before it's even opened, SMS messages have high open rates and quick positive responses from your customers.
2. Reach targeted customers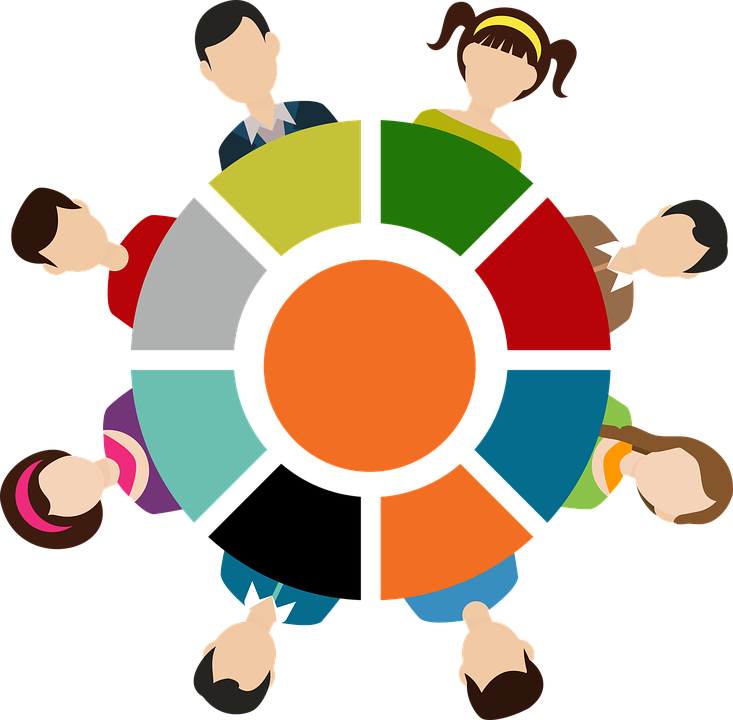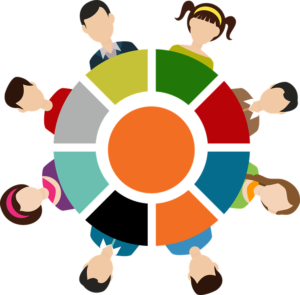 It allows you to reach your target audience regardless of their location. You must subscribe through an international gateway to send messages to a different country. It will enable you to target people locally and globally.
3. Track your campaigns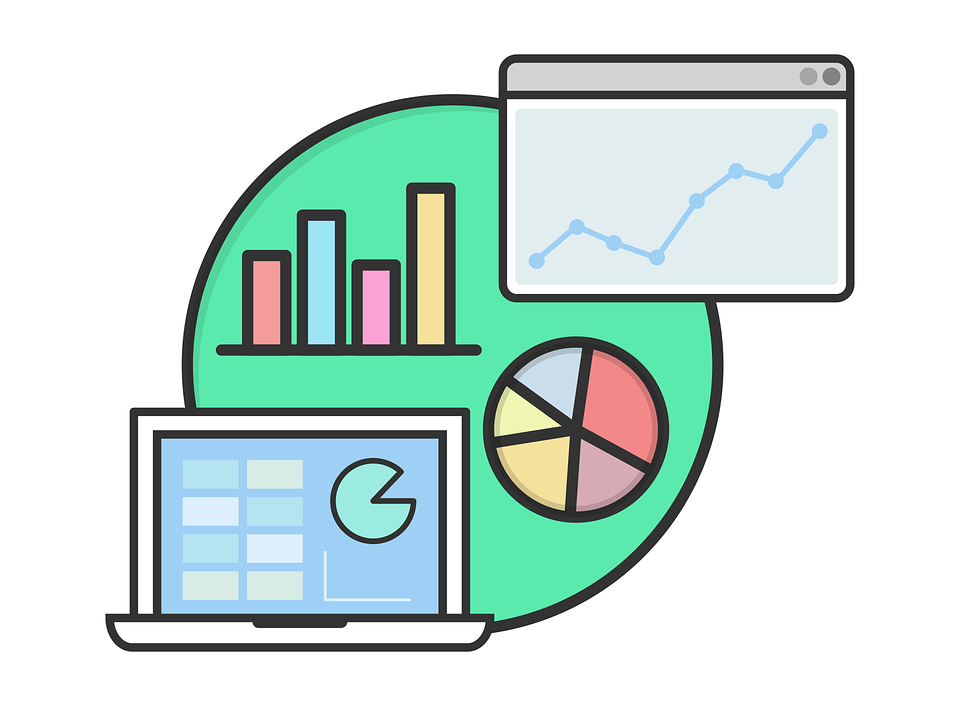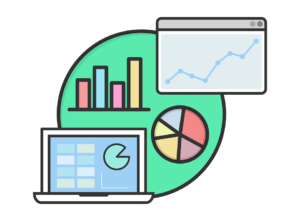 With SMS marketing, you can track open rates on a real-time basis. It will also show you the recipients who opened your message. Also, you get detailed data on who exactly is your target audience.
What Industries Can Benefit From SMS Marketing Campaigns?
SMS marketing is ideal for several industries, but a few industries can benefit from it
1. Real Estate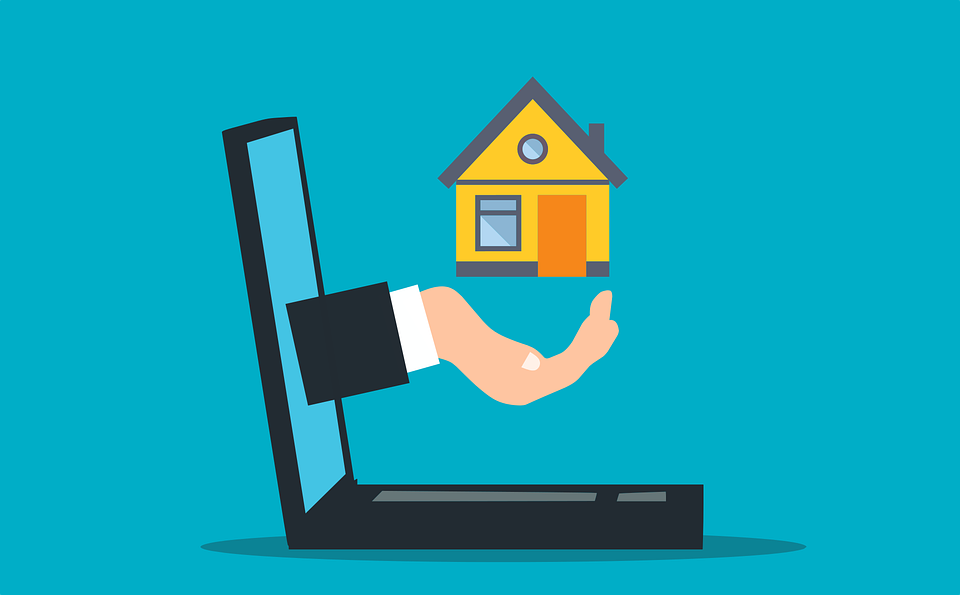 People are very busy in the Real Estate industry. Thus providing this marketing as a means of communication can help businesses get in touch with prospective buyers and sellers.
2. Education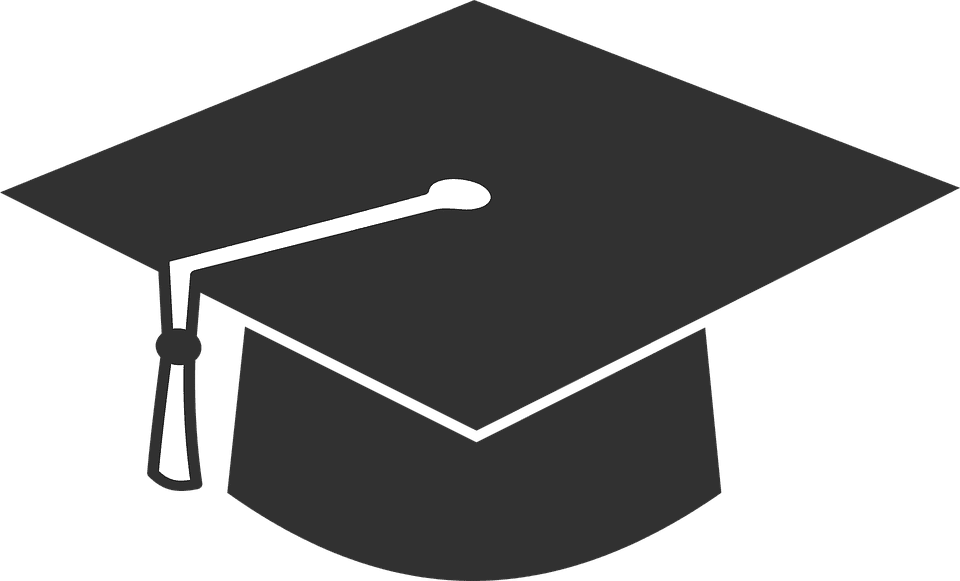 Due to the busy lifestyle of people involved in the education industry, text messages are the best communication method. SMS marketing is ideal for sending e-newsletters and promotional offers to current and potential students.
Educators can also send reminders or alerts on essential event dates through this marketing method.
3. Travel and hospitality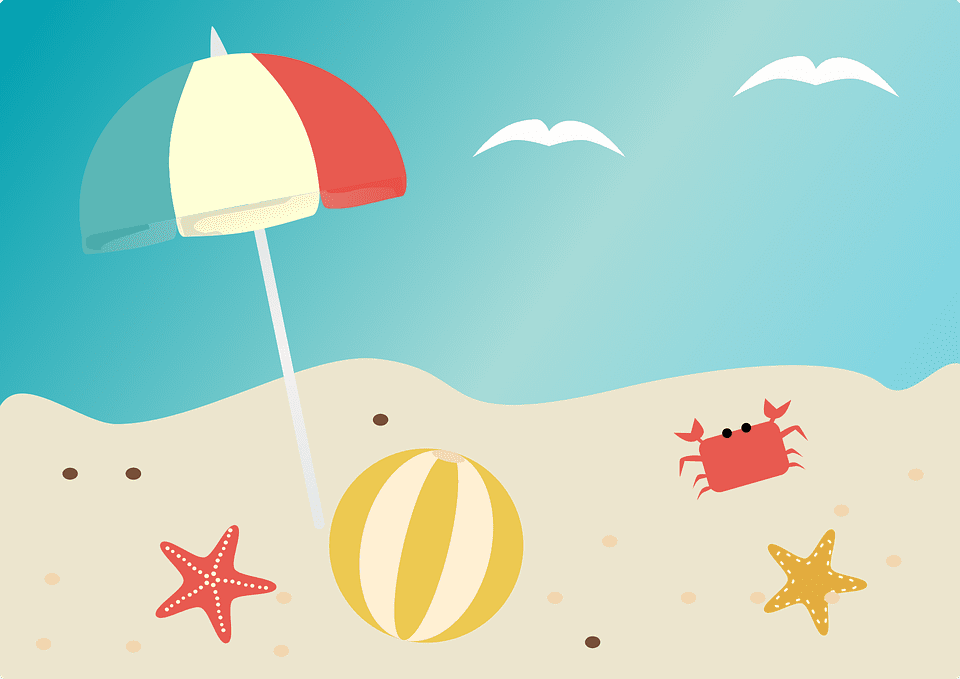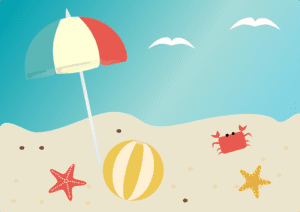 People in the travel industry are always on the go. They must book tickets, hotels, and transportation through mobile phones. And SMS marketing is an excellent way to reach out to these people.
An SMS can be a push reminder to book a flight or hotel or give discounts at its hotels. It is also best to provide alerts like attraction updates, conference schedules, weather changes, etc.
4. Gym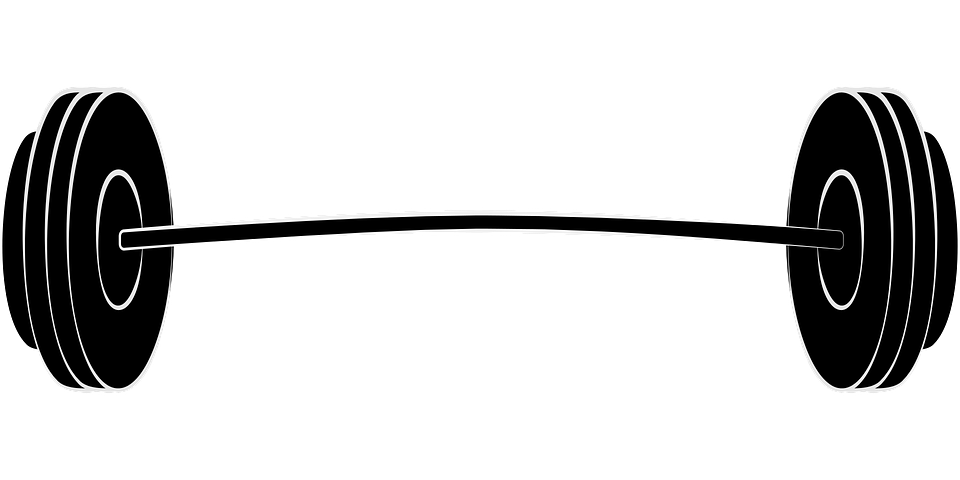 People in the gym industry are very busy and active throughout the year. They can book their appointments and get updates about events and promotions.
Or even get reminders about important days in advance through SMS. It is an ideal way to do that.
Best Software for SMS Marketing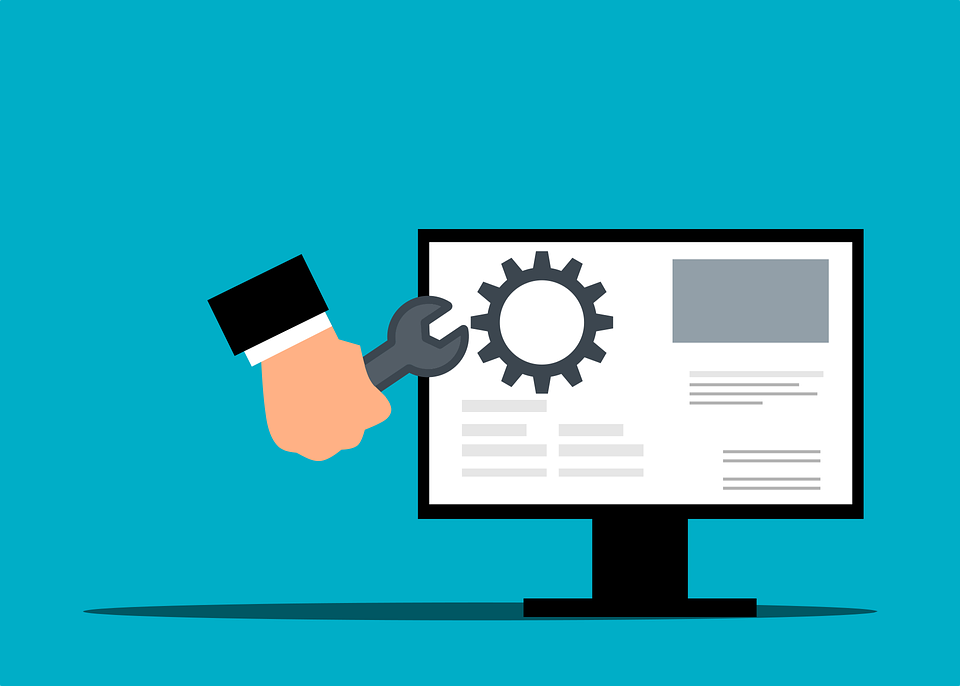 Here are a few of the best SMS Marketing software that you can use:
You can do SMS Marketing yourself by getting any of these software. However, I recommend getting professional SMS marketing services to increase your ROI.
Is SMS marketing effective?
Yes, it is. It lets you capture your customer's attention and make it available longer. As compared to email marketing, SMS marketing has a higher delivery rate and open rate.
And along with this, SMS messages have better engagement rates than any other type of mobile communication.
What is the open rate for SMS?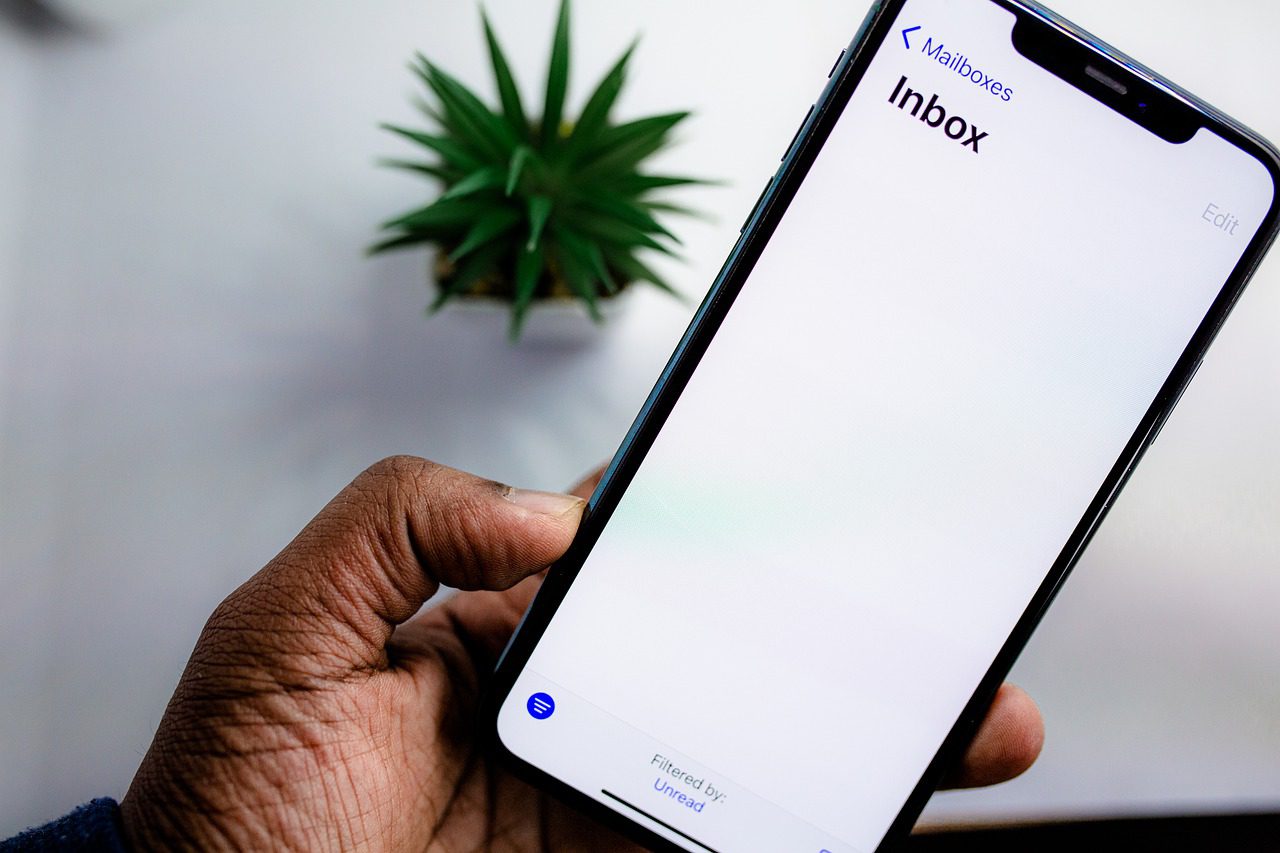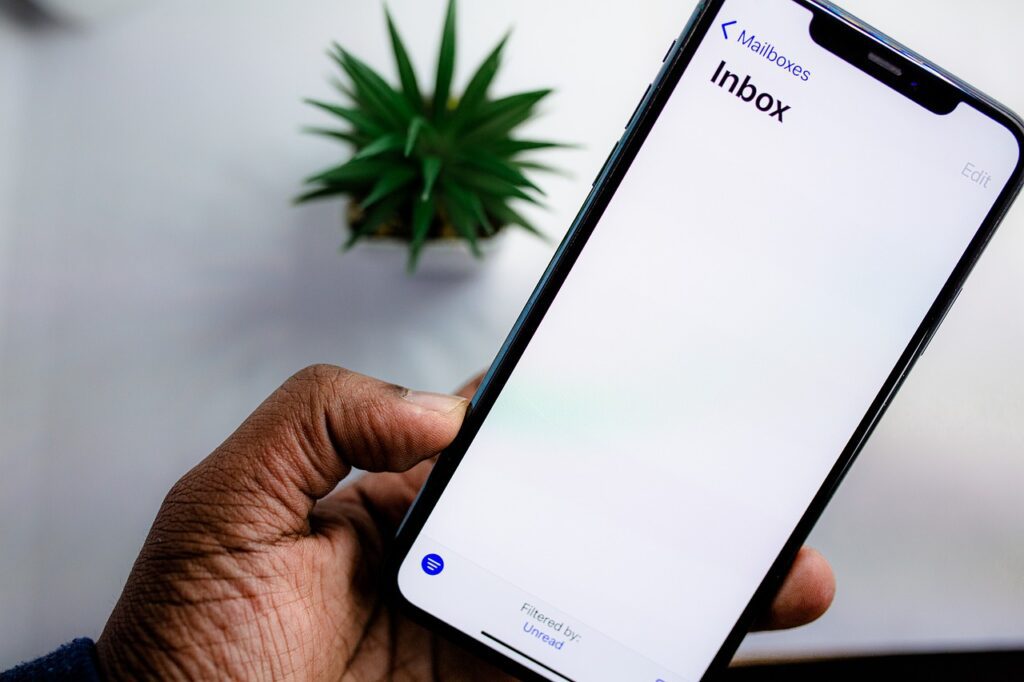 There is a misconception about SMS marketing. Many believe people will ignore or delete messages from a number they do not recognize.
The reality is that 98% of people will read your message, provided it isn't coming from a spammy phone number.
Conclusion
SMS marketing is an efficient means of communication between businesses and their audience. It is not only one-to-many communication but truly one-to-one as well. It works to connect with the targeted audience by sending updated alerts.
Moreover, it helps build better customer relationships and more business for companies. So, you can try this marketing technique to increase your brand visibility and ROI.

Vijay Kumar is a digital marketing expert and founder of TechZant.
He is passionate about helping businesses grow their online presence through SEO and data-driven strategies.