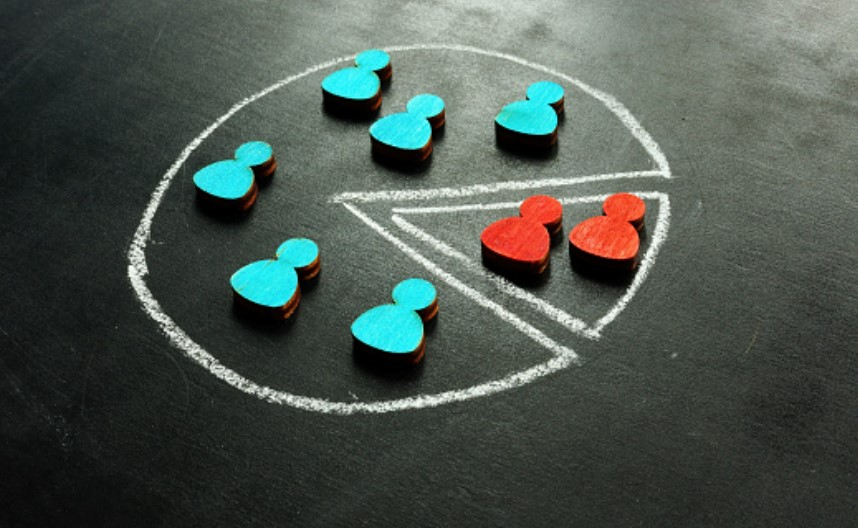 Introduction
Carving your name in the market is difficult because every brand wants to be the brand ambassador of the year. Also, gaining this title will require much work, including a solid Niche Marketing Strategy. Do you need to know a niche market and how to use it to gain prominence?
Then continue reading further! 
To become an expert in your desired field, you must thoroughly review all the detailed outlines below. Here we will look at Niche, niche market, examples, uses benefits, and evaluation of Niche Marketing.
What is Niche?
Niche is a target set for a specific business, market, or product that spots a particular audience for them. It's challenging for audiences and customers to connect with their required business in a market full of products.
So, niches make it easy for the business owner and the customers to connect hassle-free.
Before picking out a specific niche, it is essential to understand the phenomenon of a niche. Further, it will help to understand and identify the target audience's needs to improve products.
Moreover, niches also help to connect with the target audience and increase engagement through communication between both parties.
What is a Niche Market?
A Niche Market is a planning or tactic to target an exact audience looking for a product or business. A niche market is a specific part of a vast market.
Suppose a customer is looking for some t-shirts. In that case, niches will directly connect that customer to its specific market to save time and increase the business's sales.
Niche Market benefits both; business owners and the audience. Niches are not a natural process and do not already exist in the market but are made using proper tactics and planning. 
Niche Marketing involves the techniques used in Niches Market to deploy and identify specific marketing segments. It is not a small market working on a smaller scale; it targets specific audiences with special offers to make the business successful.
It lets the owner be more detailed with their business and product while stepping into the Marketplace, resulting in better sales and profit. 
Why Do You Need a Niche Market?
The Niche market is a need of every business. For instance, therapists look for people suffering from mental health issues or trauma. 
Moreover, suppose you own a cosmetic store. In that case, your brand will look out for customers interested in cosmetics. This is how niches work and why they are essential for any business.
Niches help in finding ideal customers; it also makes a brand profitable. If you own a website, a specific audience can be directly attracted to your website.
Niches are also needed to make smarter decisions for the growth of the business. 
Niche marketing can be divided into many categories: economic luxury handmade products, values, interests, discounts, attitudes, genders, education, city, country, or income. It helps in establishing a loyal customer's foundation.
How to Find a Niche Market?
Finding a niche market is a challenging job. Some brands hire niche marketing experts to work for their brands and make a proper outline for their business outlets.
However, using these simple steps, you can also find and target a niche market while staying within your Budget.
Define your Niche more elaborately to connect it with the same market.

Make a sheet of profits. This way, it will be more convenient for you to have an exact audience ratio.

Discover your interest and passion, then connect yourself to the market.

Research the market, Competition, and competitors for advertising your products and services.

Identify the customers' needs, and communicate with them because effective communication will help you to fill the marketing gaps and produce better services for your customers.
An additional piece of advice, before providing the services to the audience, always test your products and services to get an idea about their performance. 
Benefits of a Niche Market
A niche market is beneficial in various aspects, and we have discussed some of its significant benefits below! 
1.

Less Competition

One of the significant benefits of a Niche Market is it provides zero or less Competition to the business. Your competitors will be significantly lesser when you serve a specific or targeted audience.

However, it is also essential to target the right customers; otherwise, you won't get better results. So plan your tactics after thorough research. 
2.

Expertise

You can position yourself as an expert when you niche and target a specific audience. People of that particular Niche will prefer you instead of reaching out to someone targeting multiple niches at a time. 

This way, you will be able to attract more customers since everyone loves the work of an expert.
3.

Higher Profit

Niche Market also helps increase profits; the margin gained using niche markets is always better than working without planning. The niche market enables you to meet the target audience; hence, you can improve your brand's image and sales.

When you fulfill your customers' needs, they are less likely to turn toward your competitors. What's more? They'll also be OK paying extra when you provide them with excellent results. 
4.

Brand Loyalty

Individuals or businesses can increase brand loyalty by using Niche Marketing Strategy.

Also, engaging a specific group or fewer audiences is easier; brands and audiences can build positive relationships. 

However, it is easy to attract a larger audience but challenging to connect them with you for a longer time; here, the niche market will do half of your work.

Loyal customers will stay connected with you whenever they need your service. Hence, you will remain a supplier for them and become an inevitable part of their life. 
5.

Budget Friendly

When providing your products and services in a marketplace, you have to spend a lot on advertising because advertising is essential for every business; without advertising, how will customers know about the brand? So, advertising is crucial for every business. 

Niche marketing tactics can save a handful of money in advertising, as niche marketing will only target the audience looking for the same product and service.

Moreover, when they get attracted to your advertising, they also look forward to working with you. 
Example of a Niche Market
Knowledge about niche marketing is needed; you must connect with the customers more deeply to build community and turn it into profit.
The more specific and elaborate you are likely to be more noticeable than your competitors. Here are some examples to get started with to make a profitable niche market.
1.

Home Organization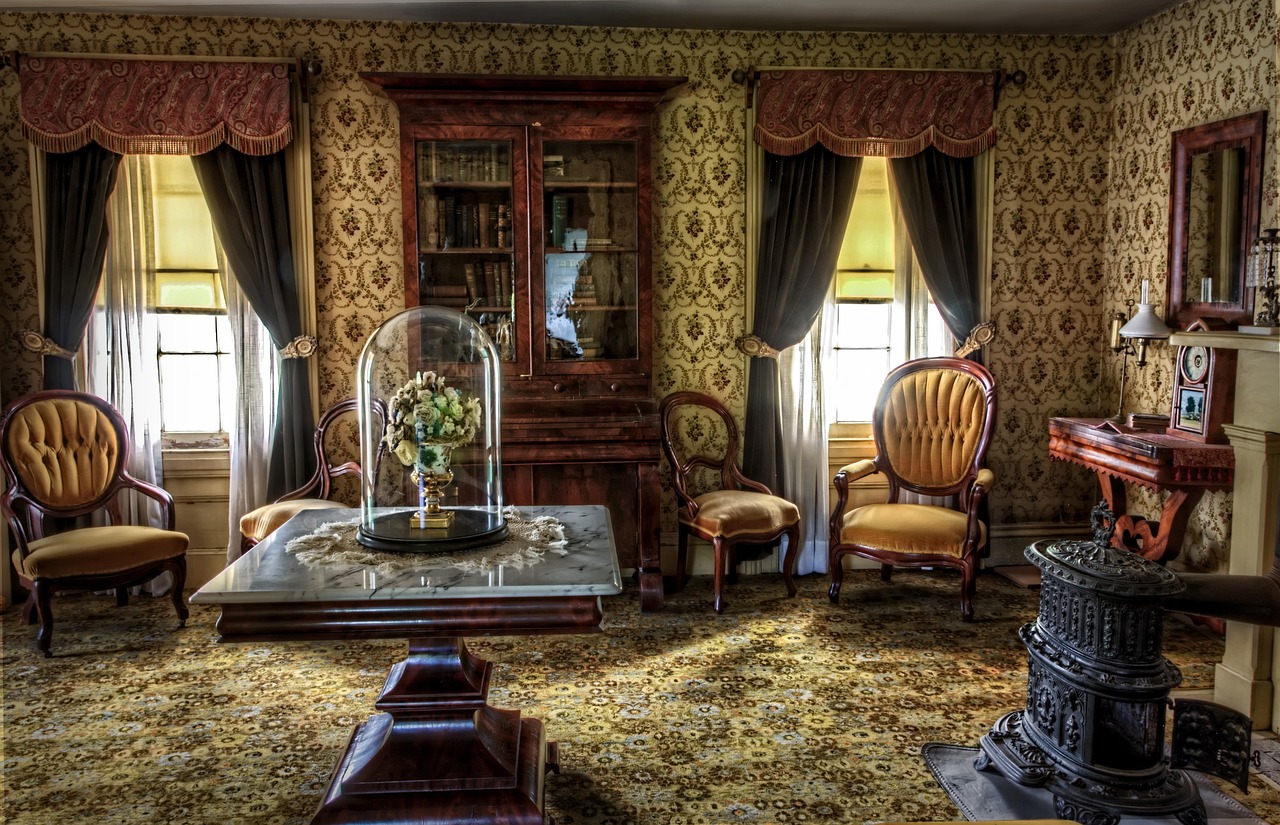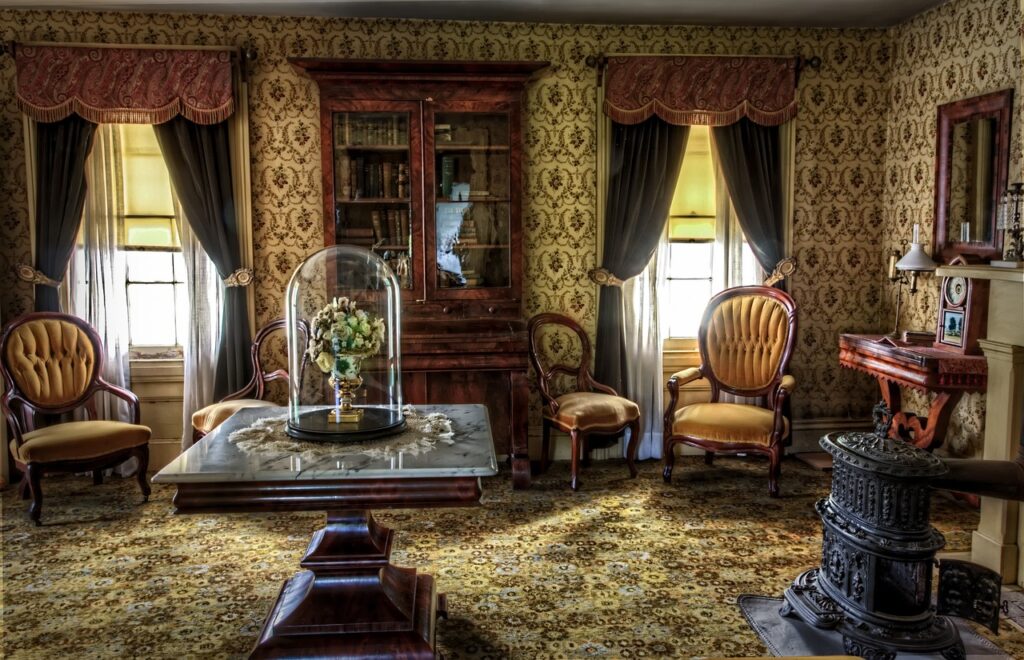 Everyone spends half their time at home, so customers are more interested in buying aspiring styling to organize their homes.
Business ideas covering home organization include DIY creations, decorative objects, and minimalistic pieces, Niche markets.
2.

Fitness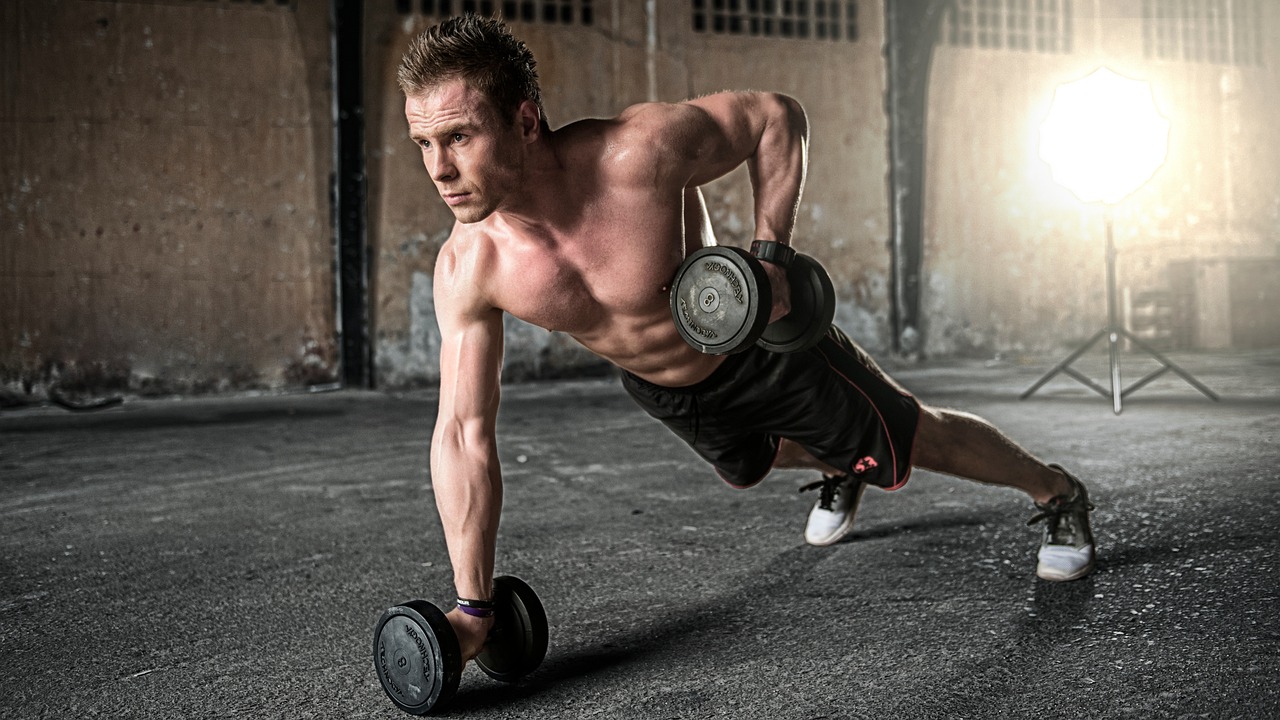 Who wants to avoid keeping themselves in better shape? The fitness niche targets customers looking for fitness products and connects them with service providers of the same Niche.
Fitness niches include fitness objects, personal care, training, and a specific audience staying at home. This Niche has high demand since people are becoming more conscious about their diet and looks. 
3.

Pets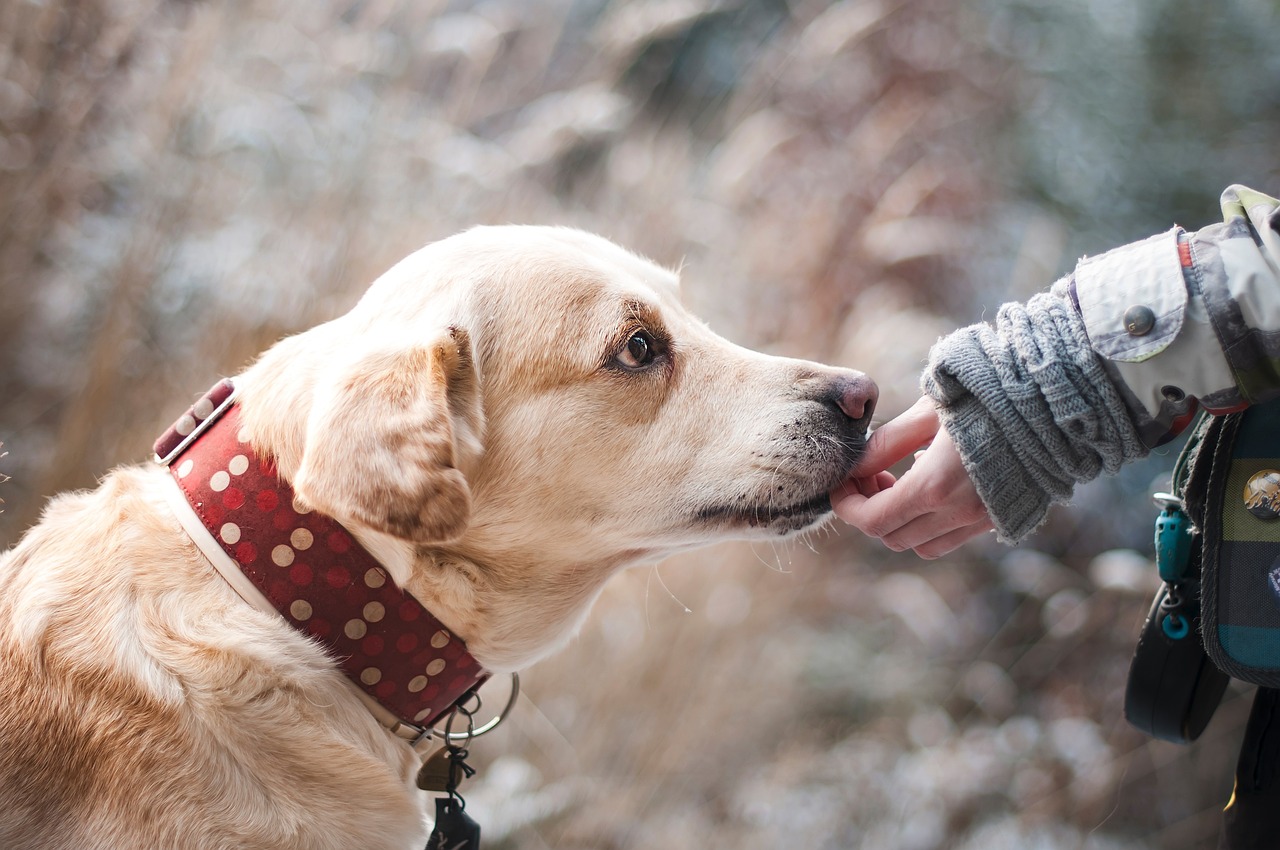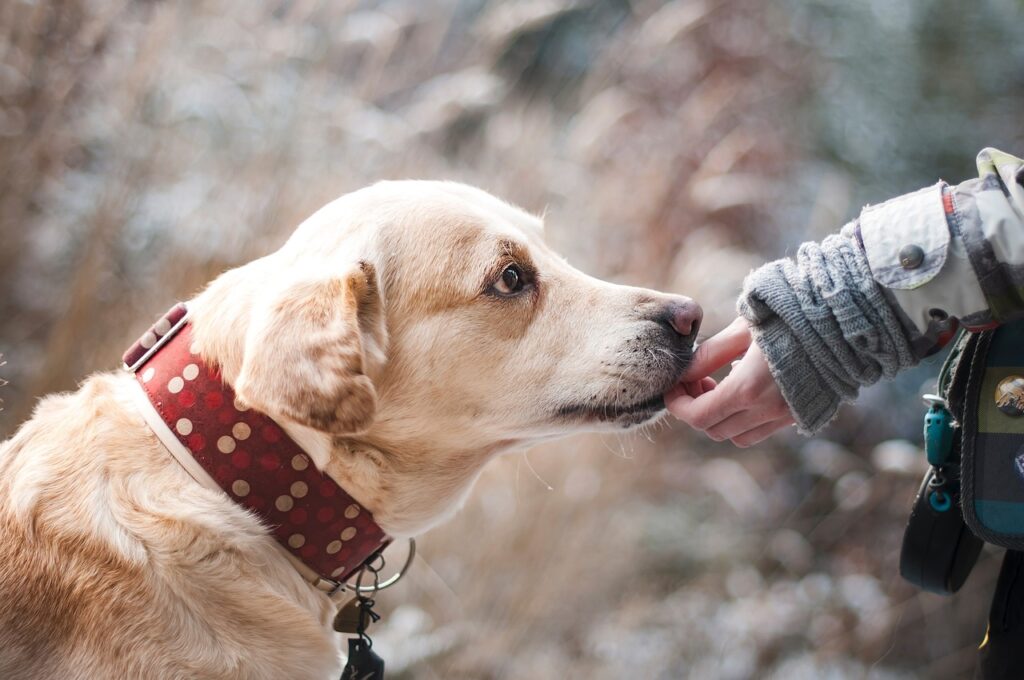 Do you own a pet? The pet niche market will directly connect you to the services and products you need for your pets to give them a healthy, happy life. Pet's parents spend much on their food, beds, and toys.
Whether you're providing a service like a daycare for pets or selling a pet-friendly product, you have plenty of opportunities in the Pet Niche Market.
4.

Gaming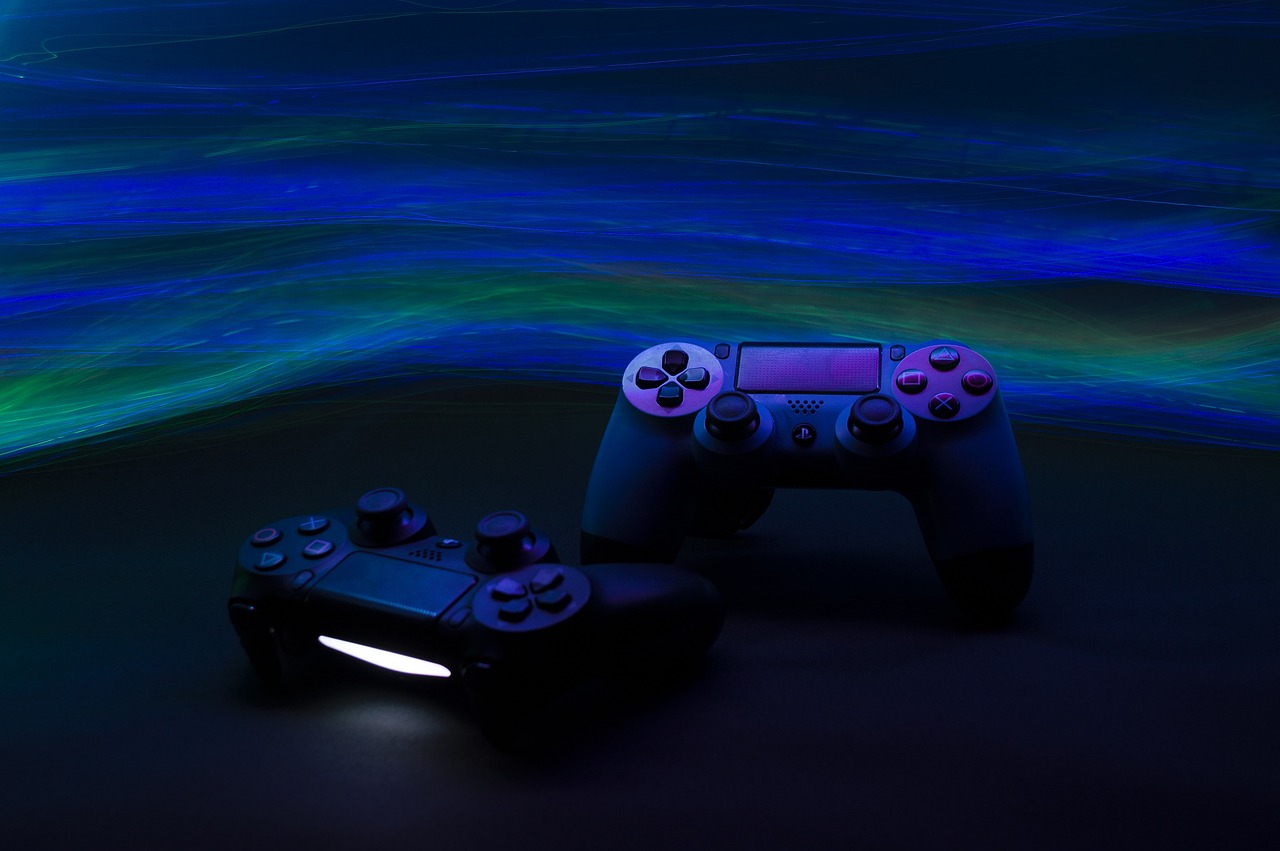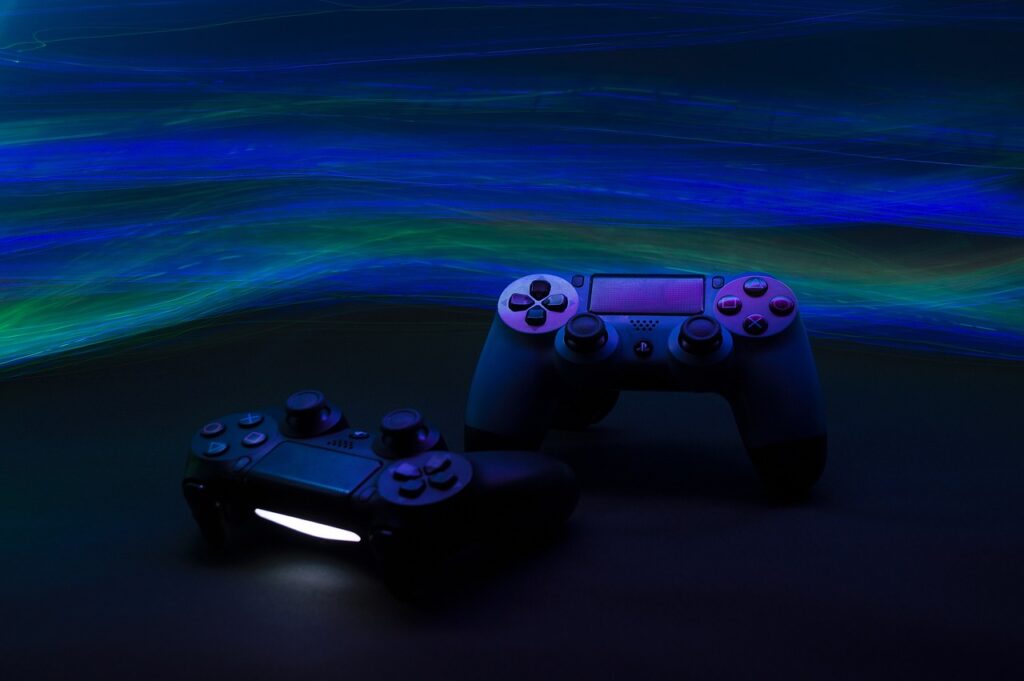 Gaming has become an important leisure activity for our generation because it provides a relaxing boost to the players' minds. Especially teenagers and youngsters love to play video games. 
Gaming niche is also broken into different types, including different varieties of games like action, arcade, or role-playing. Various gaming blogs and YouTube channels are available to guide gamers in improving their craft. 
5.

Remote Work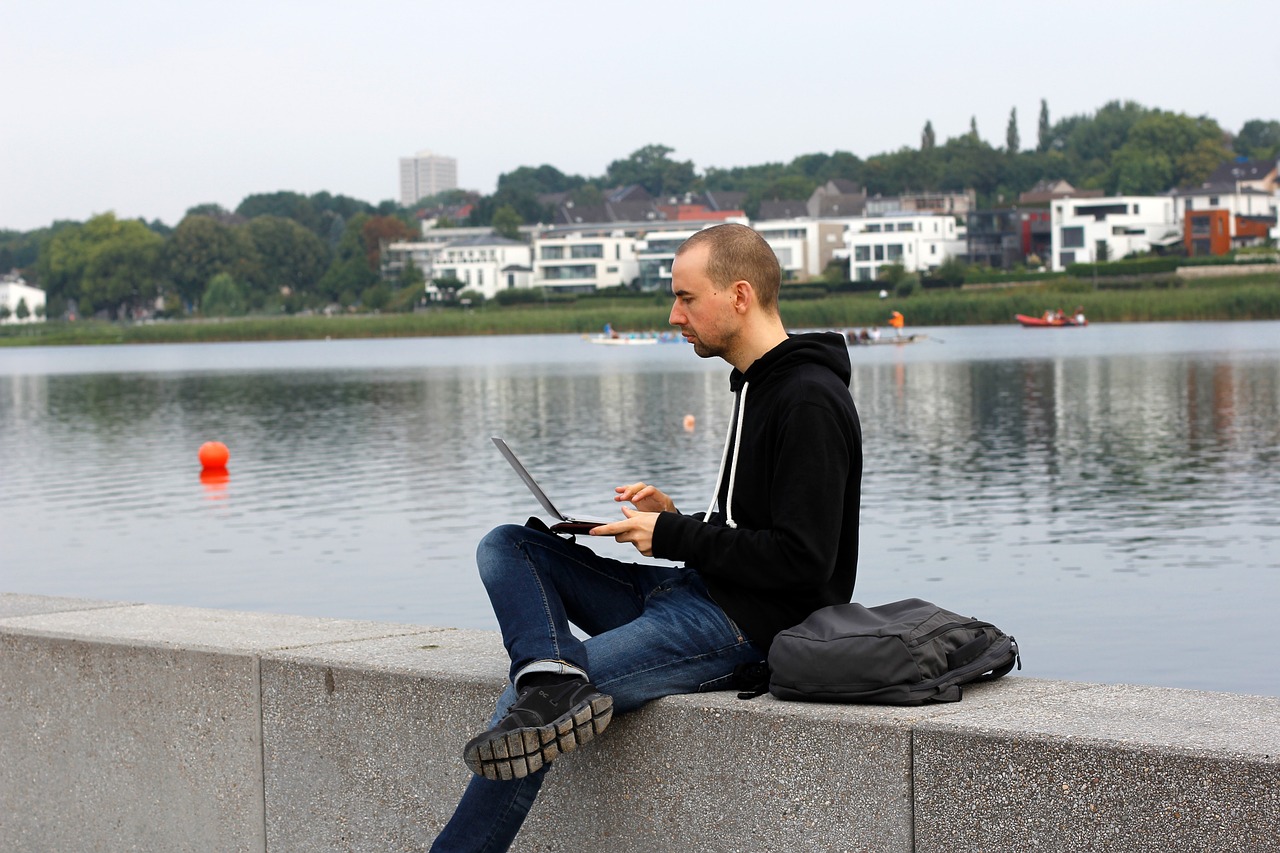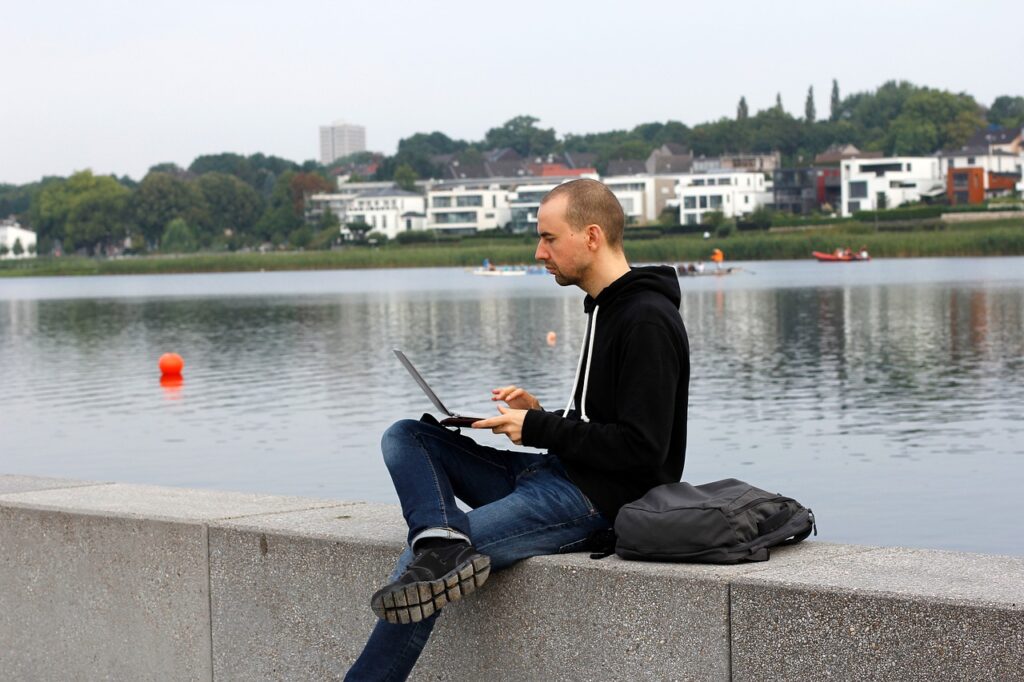 Remote work is now ruling over the market unconditionally; the niche market of remote work helps workers target their desired job according to their qualifications and experience.
The niche market of remote work also includes work-from-home apps to build a stronger relationship between the workers and the outcome.
Also, these apps help people to find their ideal customers with minimal effort. 
6.

Travel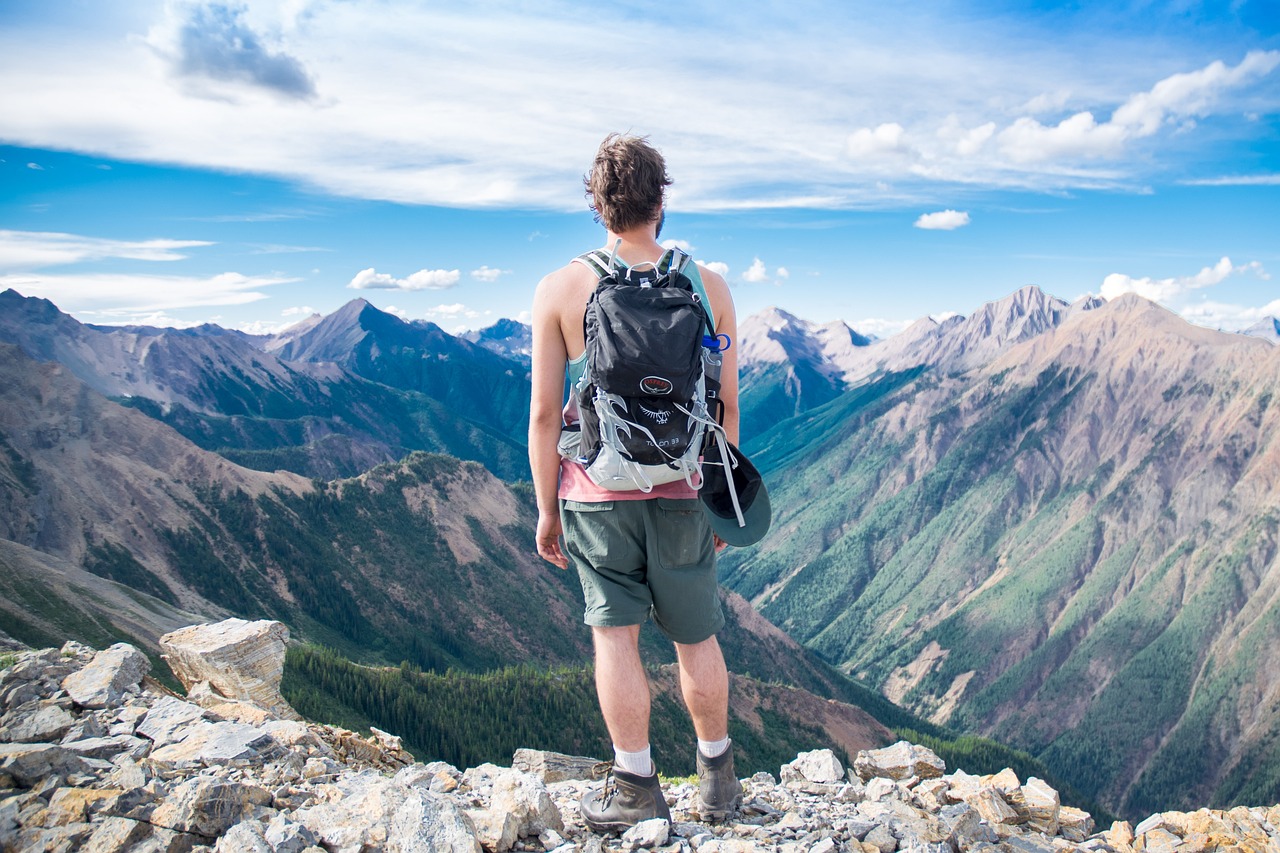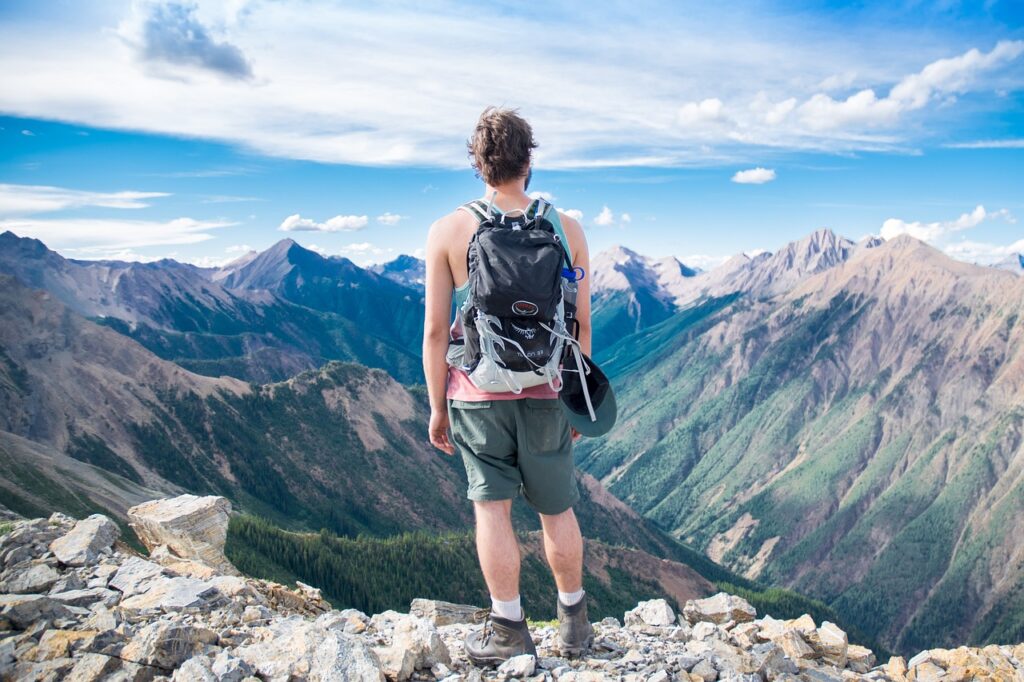 The traveling Niche is famous worldwide, the present of the travel niche is brighter, and the future looks more profitable, as it contains all the essential knowledge products and services related to tourism.
Travel niche connects the audience to their desired place, keeping a record of the Budget, luxury, and requirements. There are a handful of opportunities in the travel niche; hence, you can flourish in this market.
7.

Health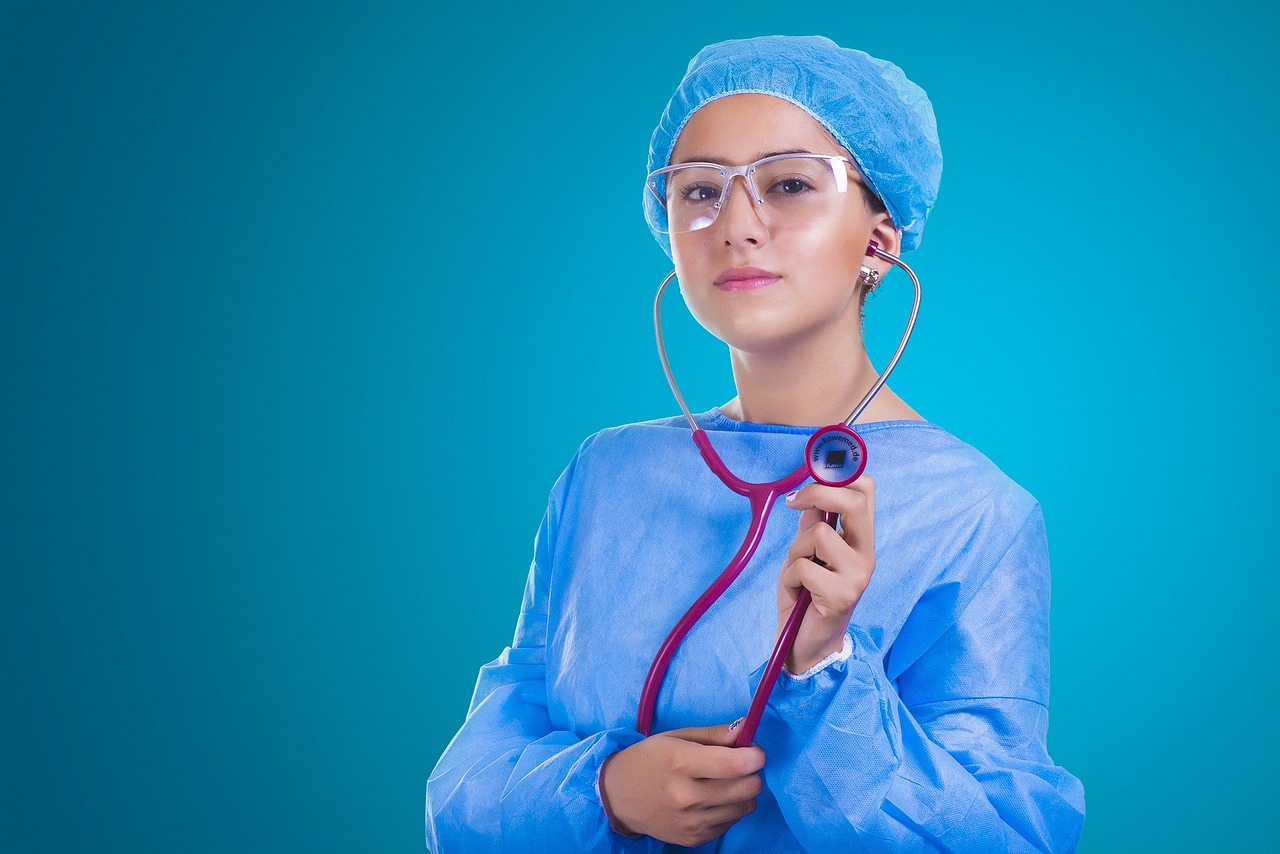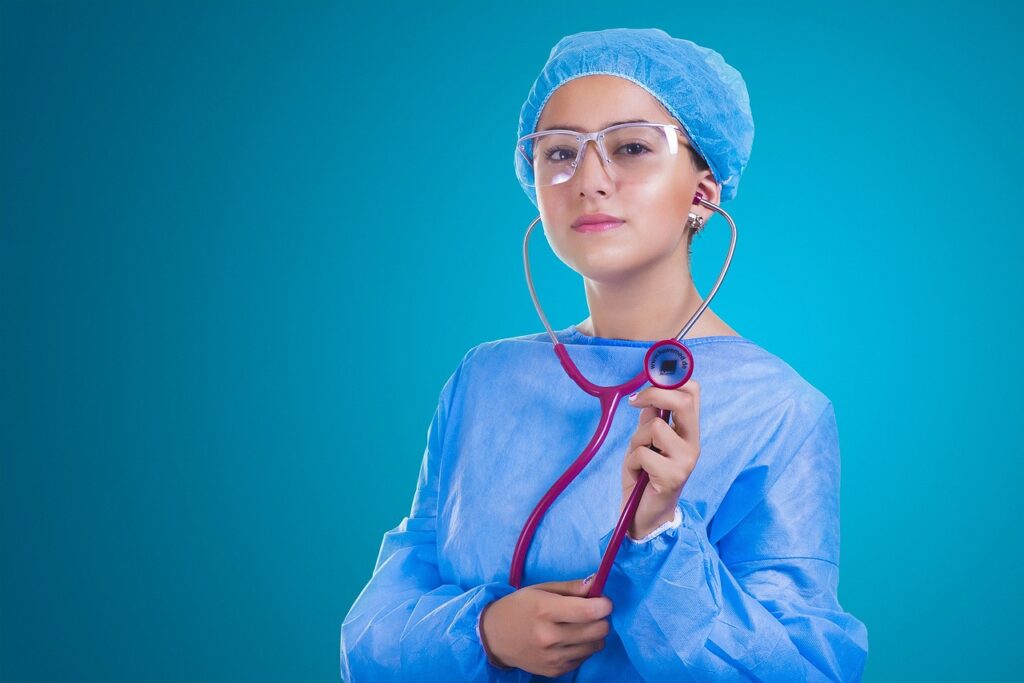 According to research, the global health market has reached a 3.31 trillion dollar health niche. It provides the knowledge to care for your body, spirit, and mind using specific food and fitness equipment. 
Health niche has a vast audience of health-conscious people, fitness enthusiasts, athletes, new moms, etc.  
8.

Cosmetics and Skincare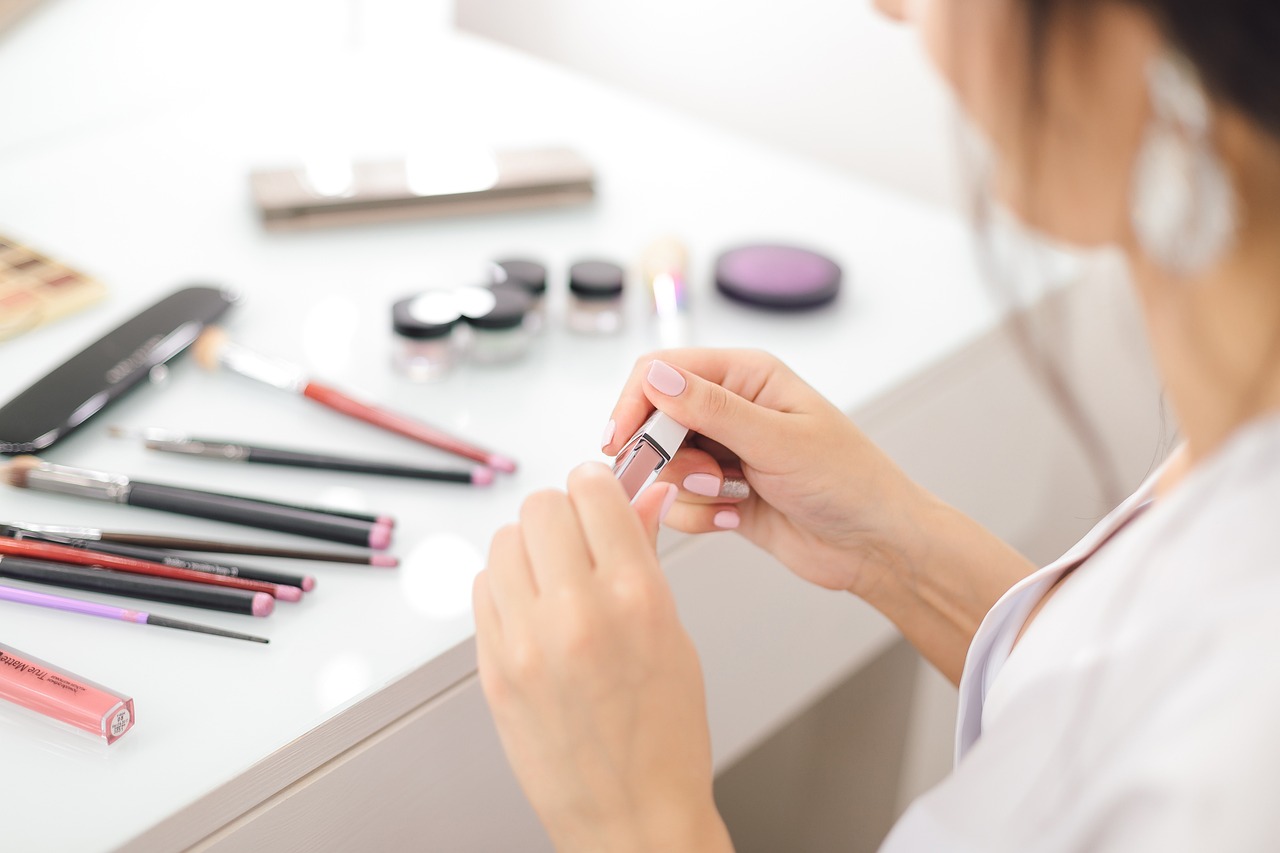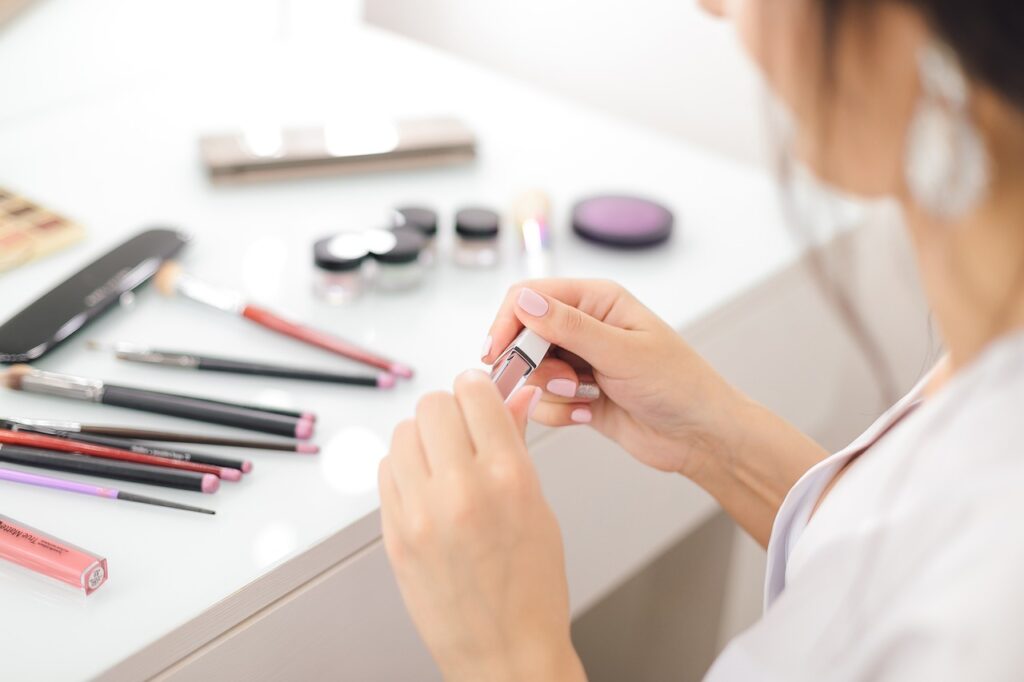 Cosmetics and skincare products have become a need for daily usage. This Niche attracts customers looking for products and services to make their looks classier yet elegant.
Moreover, the cosmetic niche market is gaining a lot of popularity. So if you're a newbie and want to stand out, go for the cosmetic Niche, as it will flourish your brand and business unexpectedly.
However, use the right niche-marketing strategies to achieve good results faster. 
How to Evaluate Niche Market Ideas?
Whether you're a business owner or service provider, you must think about some quick ideas to evaluate to make your business flourish. Your thoughts are about how you feel, look, and work over it.
Get hand on knowledge about your target niche market outside and inside to connect profitably with the audience.

Solves your customer's problems with satisfaction, make a unique plan by applying your ideas to target their problem first and then provide a better solution.

Think and work thoroughly to advertise and spread your services with more proving words.

Try to invest in PPC (pay-per-click), keeping in mind your Budget, as when customers look out for their needs online, the products and services of your brand will be advertised to them first.

Always keep yourself open to new opportunities, don't stick to the older ones.

Keep an eagle's eye on your competitor's tabs.

Listen to the audience's needs.
Niche Market Strategy
A niche marketing strategy includes all the basic steps starting from planning, implying, advertising, targeting, and getting sales of the specific product into the particular audience.
Consider a company selling daily-use footwear and a company selling sports footwear. The audience looking for specific footwear will connect to the desired company using a Niche Market strategy.
Meanwhile, Competition in the market is increasing fiercely; every brand wants to stand out in the Marketplace so that the customers can avail of their services.
It would be best if you first discovered your interest in a business to make a proper Niche Marketing Strategy. Afterward, you can make a killer strategy to secure your place in the market. 
Niche marketing strategies depend on six basic principles:
Discover your Competition and competitors.

Target your niche market.

Attract your buyers.

Advertise and listen to the needs of the audience.

Create your brand uniquely. Plan your Marketing exclusively to make it stand out from your competitor's services.
Conclusion
Niche Marketing is essential for every business; with a specific niche, you can easily connect with your target audience—always thoroughly research before introducing a new product or service in the market. 
Use your resources to produce products more efficiently and specialize in your Niche. Remember to target your audience's pain points; it is crucial for every growing business.
More Resources:

Vijay Kumar is a digital marketing expert and founder of TechZant.
He is passionate about helping businesses grow their online presence through SEO and data-driven strategies.