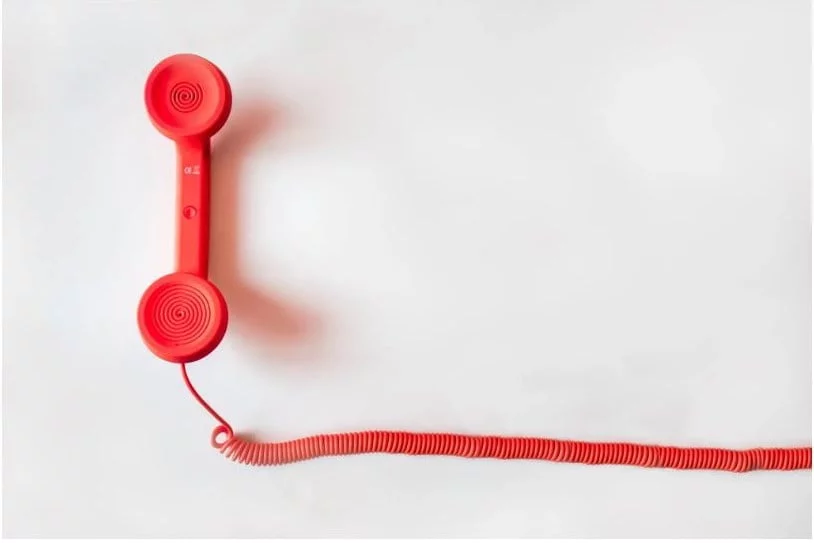 What does CRM mean?
Customer Relationship Management(CRM) is a trusted marketing style widely used. Its popularity is the faith between the client and the services.
It is used to manage the company's interactions and relationships with customers. However, it's not a new marketing technique, but it depends on the Internet.
It requires some CRM software to get leads and build more business. These are automated and have a robust database to keep the client's information.
CRM is changing traditional marketing and implementing a new strategy-based business.
1. Choose your clients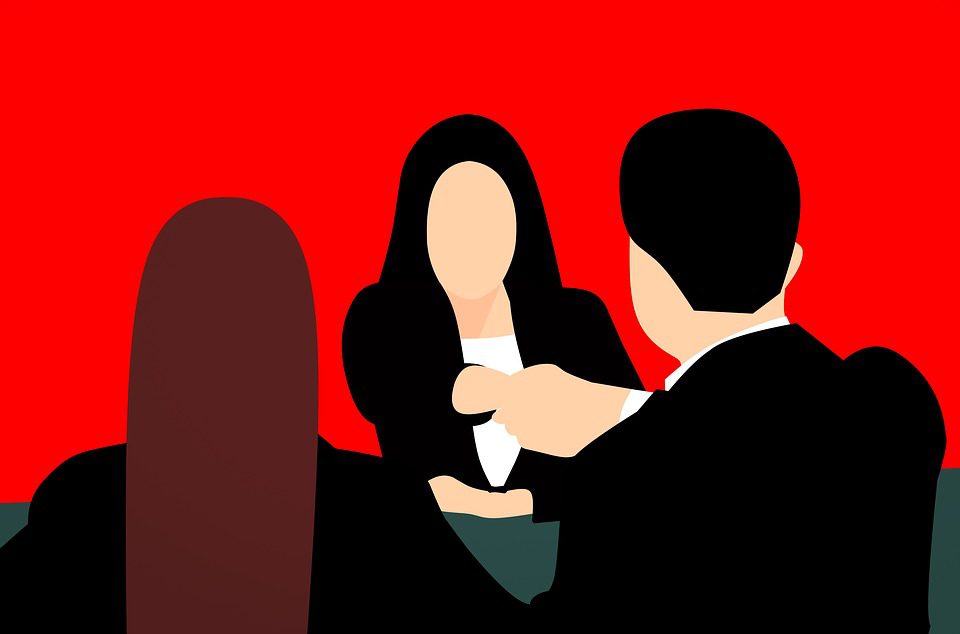 You should know and choose the best clients for your business for CRM. Email listing plays an integral part in this. Clients will do business with you if they are satisfied with your offerings.
Finding perfect clients requires some arduous processes because it has more competition. You have to take your competitors down to achieve the business.
Clients are based in healthcare, IT, Marketing, E-commerce, Automobile, etc. They invest a large sum of money to make their businesses profitable.
2. Make quality information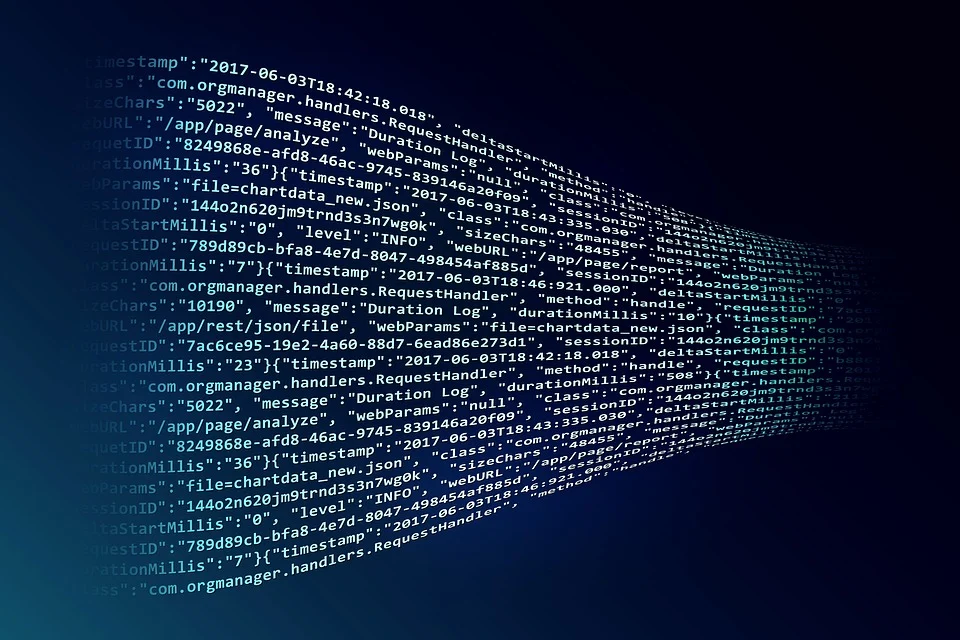 The information provided by the CRM system leads to more attractive customers. It requires the information to be up-to-date and of excellent quality.
A professional social platform like LinkedIn can help in this situation. Clients mainly find businesses over there, and closing the deal should be compelling.
The information should include all the data, contacts, Emails, and roles so clients can trust and proceed with your service.
3. Create a database
The database plays a vital role in Customer Relationship Management because it has all the data required for the business. Many database servers are available, and DBA handles all the database processes.
The database should be updated and should be accurate. Any mistake can lose your customer's trust, and you may lose the deal.
Key Takeaways
Customer Relationship Management (CRM)

: CRM is a tool that can help businesses manage and analyze customer interactions and data throughout the customer lifecycle.

Data Centralization

: It centralizes customer data, making it easily accessible to all departments within a company.

Sales and Marketing Tool

: It is not just a tool for customer service; it's also a robust sales and marketing tool.

Personalization

: Businesses can personalize customer interactions based on past behavior and preferences.
B2B on CRM
Business to Business(B2B) is a service that provides a solution to different businesses.
CRM facilitates a vital role in the B2B platform. Many B2B are running their business with the help of the CRM solution.
CRM with Email Marketing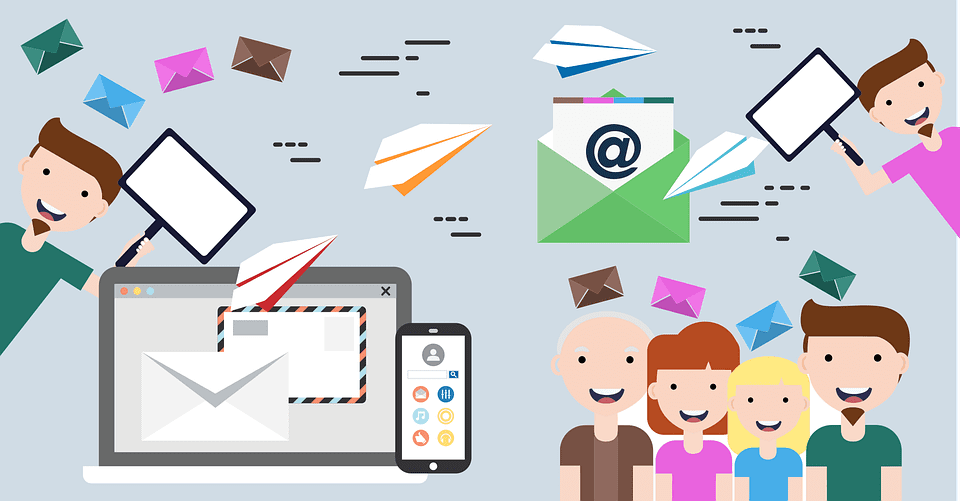 Email marketing has the highest conversion rate of other marketing techniques. The promotional campaign has had more successful chances to close more deals.
Email marketing also works on automation, making establishing a service easy. The open rate and deliverability decide the result of a deal.
Ensure to provide relevant information while email promotions for Customer Relationship Management.
How to use social media for CRM?
Social media plays a vital role in CRM because it has a large user base, and businesses use it to promote their offerings using social sites like LinkedIn and Facebook. Make your social CRM more fruitful with these tips:
1. Talk with clients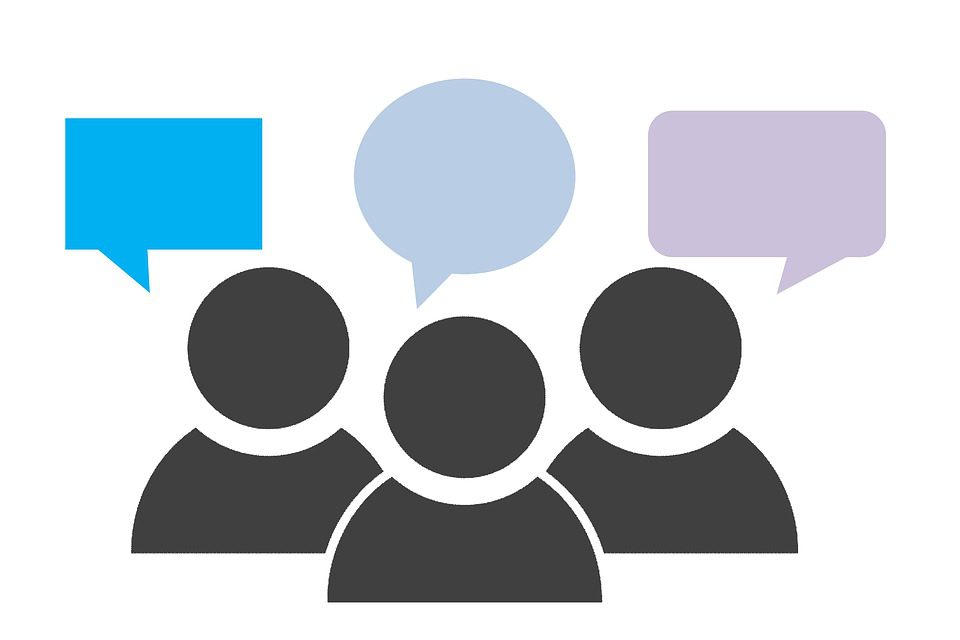 Regularly answer your client's queries and update them with the latest information. It increases engagement and will provide you with massive leads for your business.
2. Pick the correct platform
To start with, you need the right platform where you can create a strong connection. Not all social media are suitable for CRM, and posting your offerings on a low-quality forum will affect your value.
3. Use influencers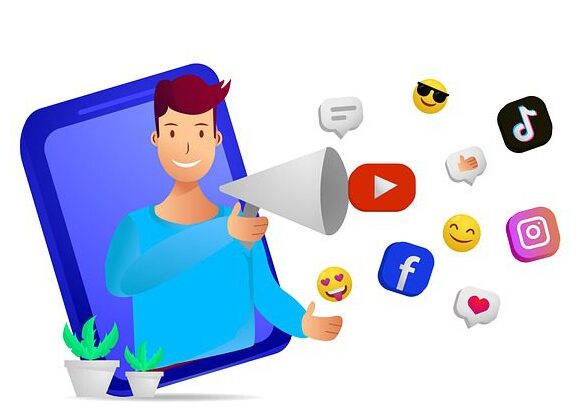 Many influencers will bring businesses to you. They will promote and get the best deals for your business. Influencers have different fan bases and are likelier to be accepted for promotional activities.
4. Make offers to the leads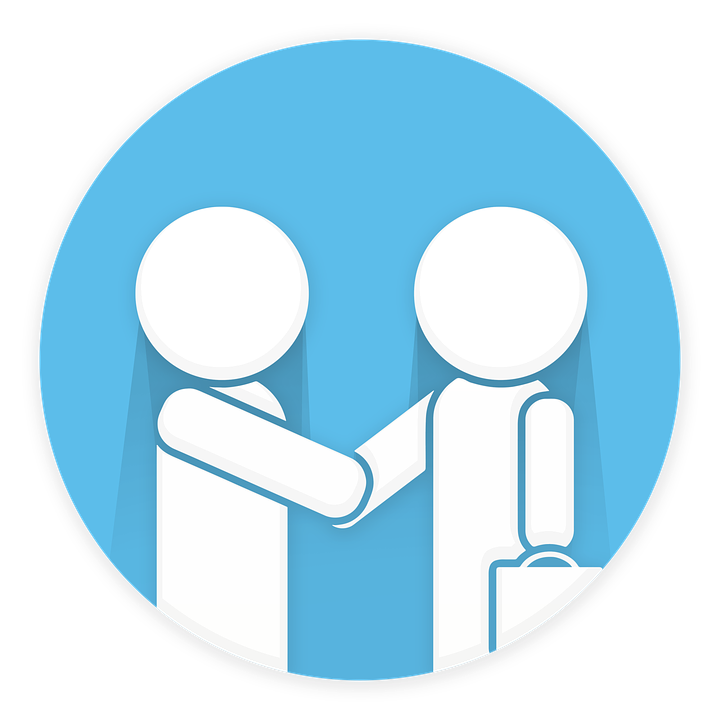 It is essential to provide recommendations for your current charges by sending emails. The offers like limited-time deals or discounts for taking service have more chances of conversion.
Automating CRM
CRM is based on automation, which makes it time-saving and easier. For automation, you should remember some approaches so they do not fail and give you the desired result.
1. Do not forget to follow up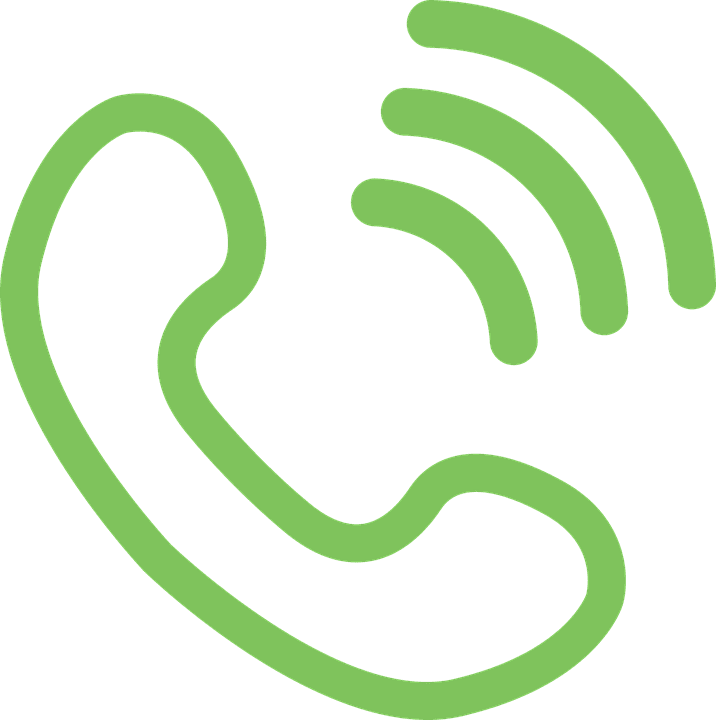 The automation will work if you follow up with your customers. Connecting continuously with a customer leaves more queries resolved and increases brand value.
Exchanging information and updates to the database is necessary to complete this step.
2. Planning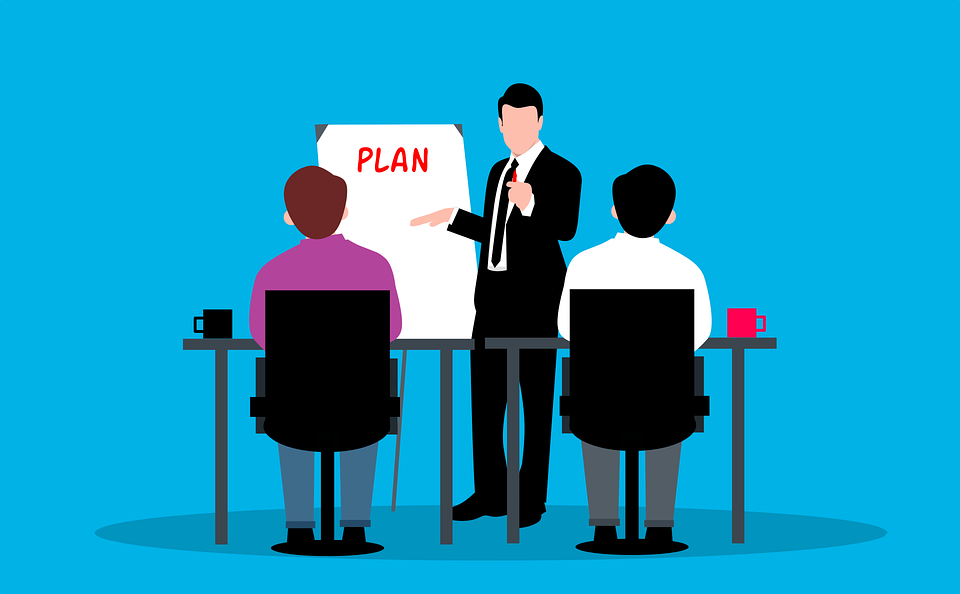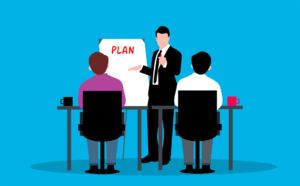 It would help to make a plan representing your work progress and roadmap for requirement gathering. Customer data, including contacts and objectives, should be collected in the planning stage.
Use the mailing system to send out your plan, which will work for your service.
3. Targeting the market


The market will give you more resources than any other platform. It generates high-quality leads and helps you with promotion.
Finding the customer on the market can be quickly done using campaigns. Automation plays a more significant role in acquiring customers for your service.
Tips for CRM marketing
For a successful business, we should take care of some tips to drive more success for your Customer Relationship Management. Below are some tips:
1. Provide support, not just email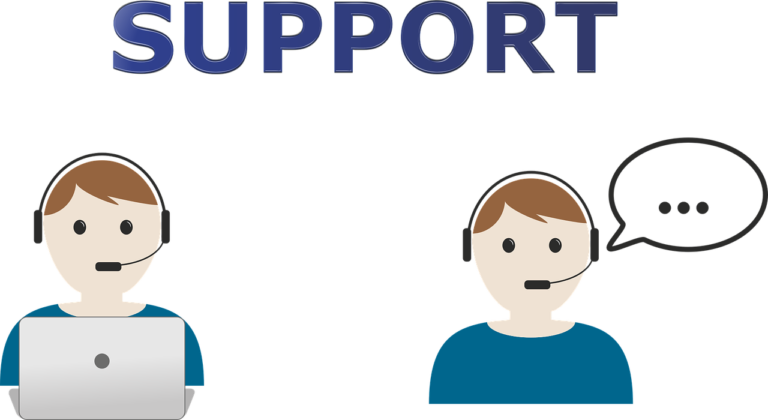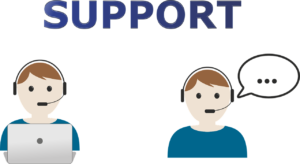 While interacting with your clients, you should focus on providing support and not primarily set your goal for email marketing.
Customer satisfaction is achievable through supporting and resolving their issue. A business will attract attention if it provides quick customer service to its clients.
2. Analyze data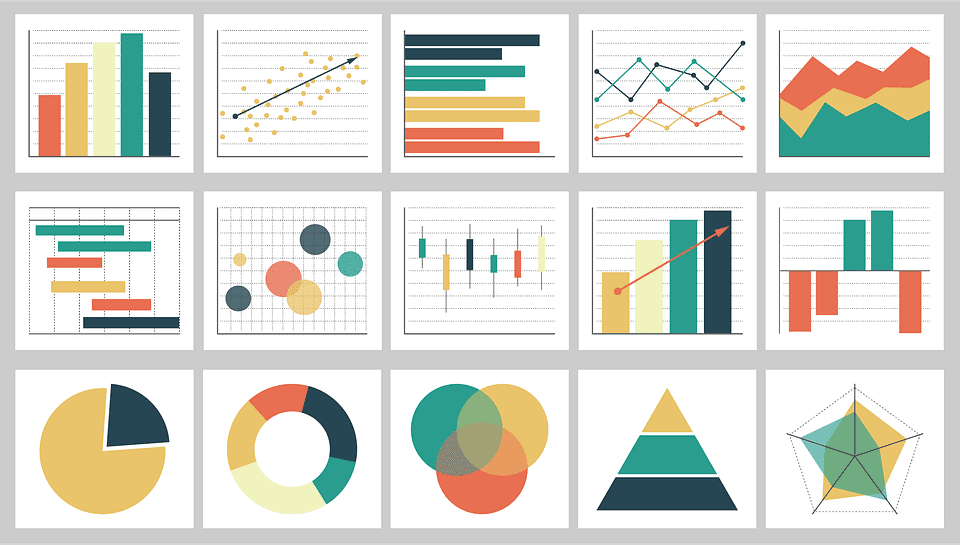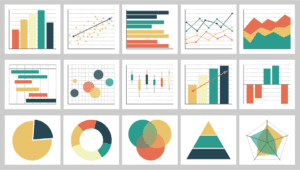 The data collected for the business should be analyzed and maintained in the database. This helps in promotional events and email campaigns. Validate the information provided to run the business more smoothly.
3. Use automation using CRM workflows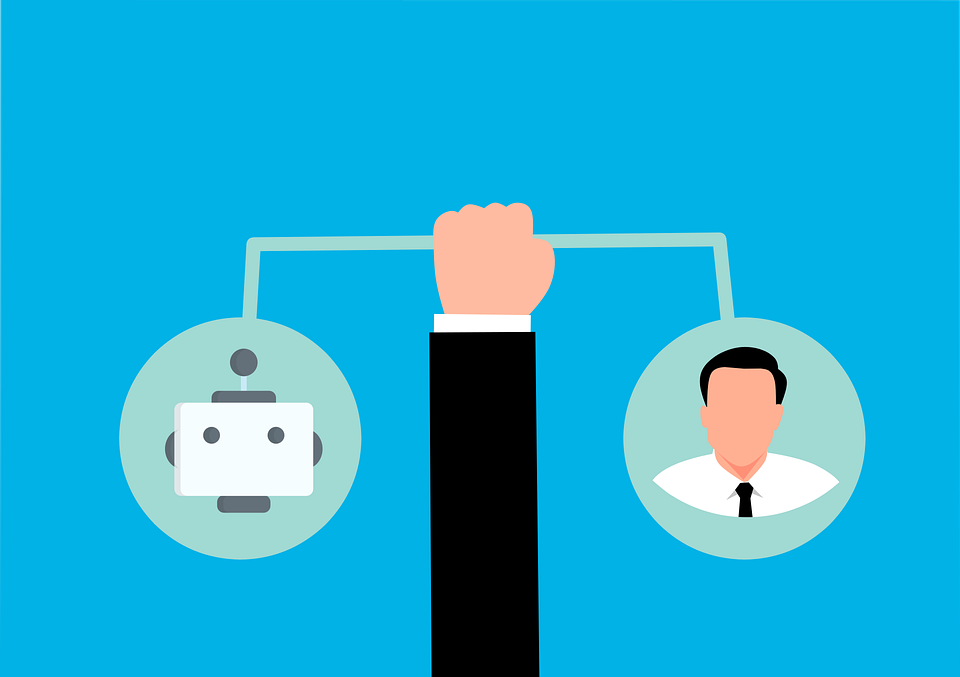 Customer Relationship Management provides different features for automation, which gives a lot more boost to its business. Using the correct workflows will offer better benefits.
4. Always use Opt-in forms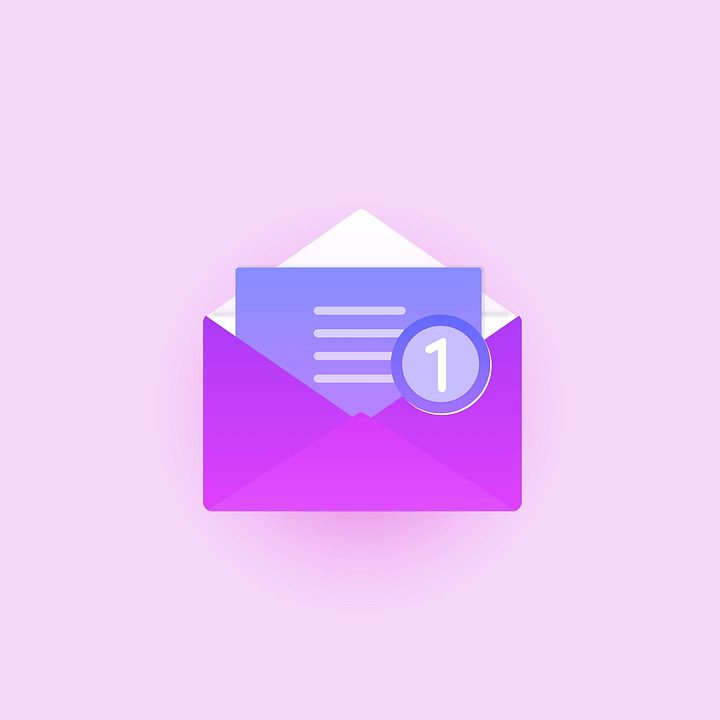 To gather the emails and details, use the subscription option to make the process automatic. You can use it for promotional activities and offers.
FAQ
What are CRM systems?
CRM systems are software platforms that businesses use to manage interactions with customers. 
They track customer data and interactions to analyze customer behavior and enhance customer service and satisfaction, boosting sales.
What is CRM analytics?
CRM analytics means analyzing the data a CRM system collects using data analytics tools. 
It helps businesses to make better decisions and strategies.
What are CRM tools?
CRM tools refer to a system's various applications, features, and capabilities. These include contact management, sales tracking, email marketing, customer segmentation, and analytics.
What is a CRM database?
A CRM database is a structured collection of customer data that a CRM system maintains. 
It stores information like customer contact details, interaction history, purchase history, and preferences, which can be accessed and analyzed for better customer service.
Can you give some examples of CRM?
Here are the top 7 CRM tools:
More Resources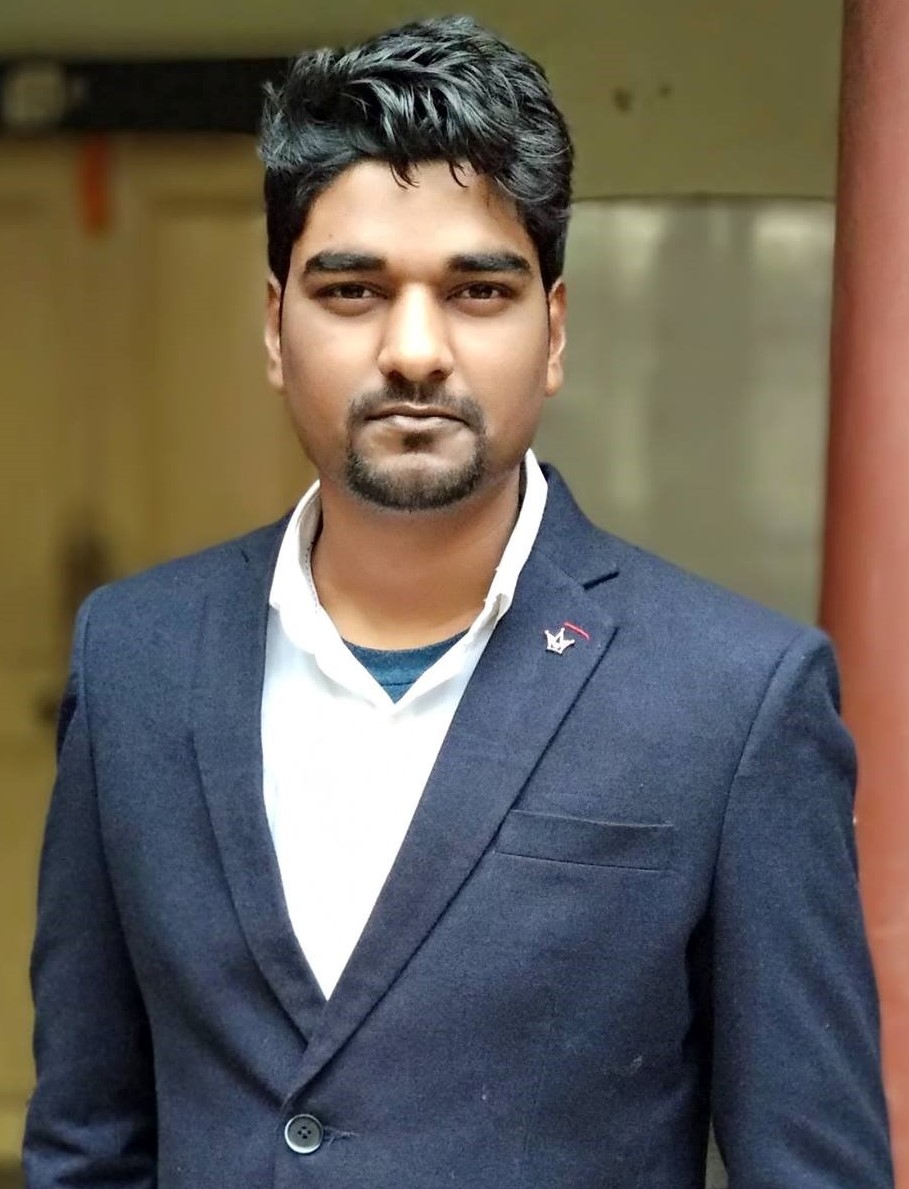 Vijay Kumar is a digital marketing expert and founder of TechZant.
He is passionate about helping businesses grow their online presence through SEO and data-driven strategies.