Introduction
Are you creating a new website for your business and being confused about deciding between WordPress vs Wix? Well, WordPress is the most popular CMS when it comes to designing easy-peasy websites, but that's not the only option.
Many other CMS like Wix is also getting quite popular as the company constantly works to improve this website builder. 
So, what platform should you choose, and which is a better CMS? If you can't decide between WordPress and Wix, there is no need to worry, as our main focus here is to discuss the same and compare both platforms. Let's get started.
WordPress vs Wix: Which is Better?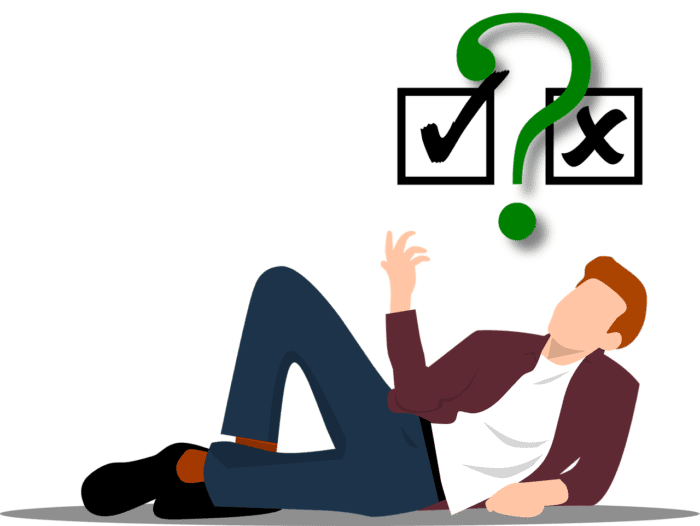 The first question which comes to mind is, why host WP instead of Wix? Well, you should consider the cost and compare the features of Wix and WP. Wix is designed with simple drag-and-drop features, so it looks easier to create a website.
But when it comes to security and speed, WordPress is much better than Wix. So, in addition to the others, WP also outshines Wix as far as speed and security are concerned.
WordPress offers many plugins that make your website user-friendly, but that is not the case if you choose Wix. Wix is not very flexible like WP, and you cannot add many features to your website.
How is WordPress different from Wix?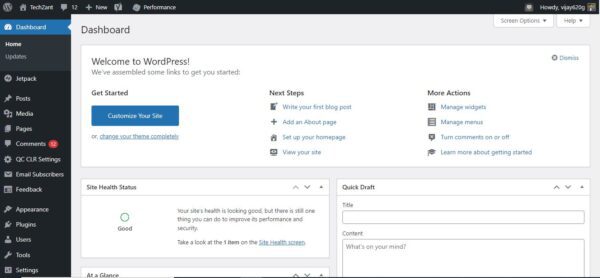 WP is a lot different from Wix in many terms. It offers tons of plugins, while Wix doesn't offer any plugins. Besides, it is popular among bloggers because it provides all the features available only in WordPress, so it has many plugins for different purposes. 
For example, WP is famous for its search engine optimization plugins. These plugins are very effective in improving the website's ranking.
It would be best if you used some popular WordPress plugins like Yoast SEO or All in One SEO Pack to get your website ranked on the first Google and Yahoo rankings page.
On the other hand, Wix is only famous for its drag-and-drop features. It offers many impressive templates like WP, but they are not flexible and have no plugins.
You cannot customize these templates to cater to all your needs, but WP makes it possible. Wix templates are limited, so you do not have many options like WP.
Moreover, WordPress is available for free, and you can get your required premium features every month. These features are not available on Wix.
SEO WordPress vs Wix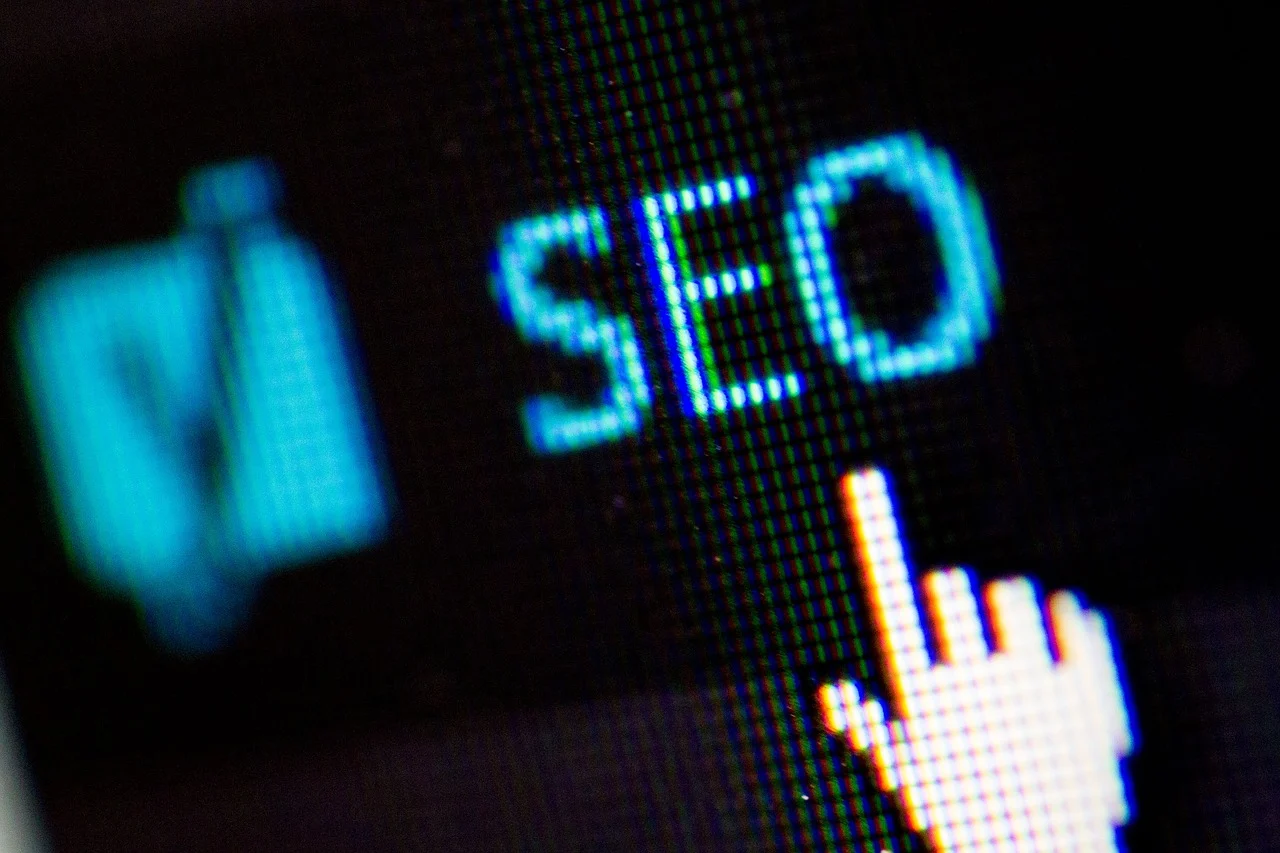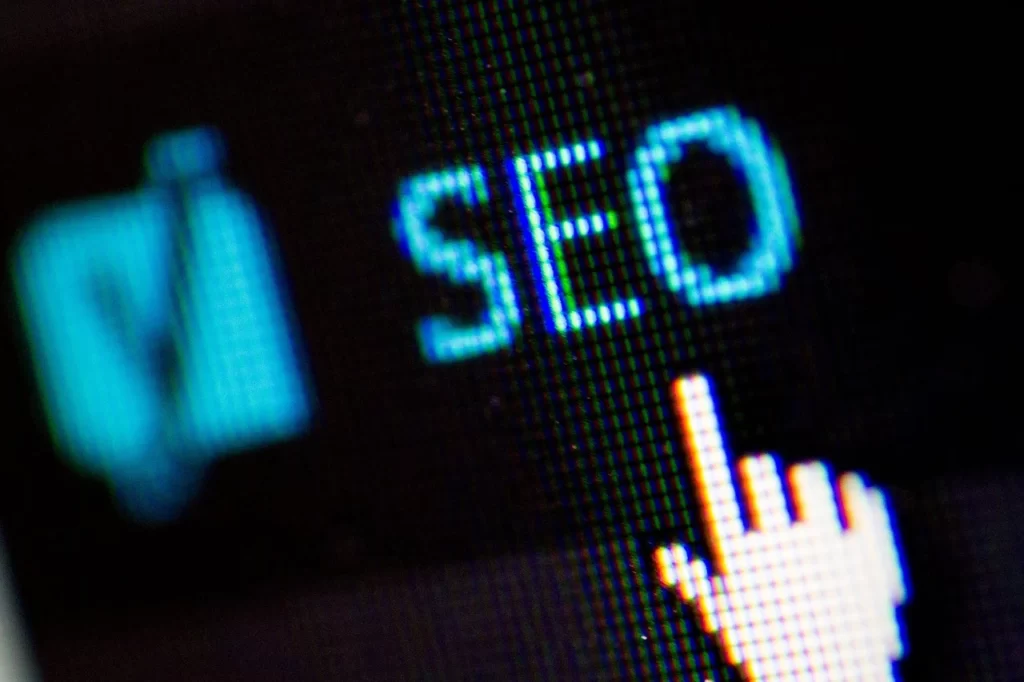 We all know the importance of SEO's most essential yet ruling element of any business or website. When you get a good ranking in Google, it will improve the traffic and results.
Many SEO plugins like Yoast, RankMath, and WordPress effectively improve your site's ranking on search engines like Google. But Wix does not offer SEO plugins, and you need to install them manually. 
Ease of Use: Is WordPress Easier to use than Wix?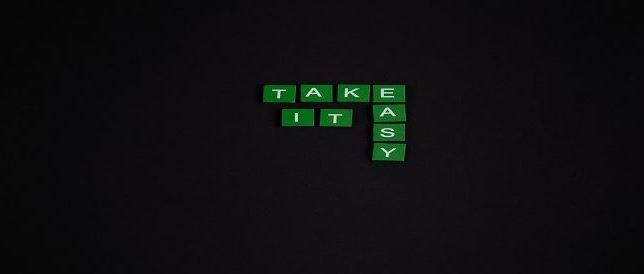 WordPress is much easier to use when you compare it with Wix. Wix is not very flexible, and you can't customize its features if you want to change them.
On the other hand, WP provides tons of plugins that make your website user-friendly. It also allows a customized feature like installing Google Adsense, which helps monetize your website or blog.
WP also provides seamless integration with many other platforms. It maintains a fast speed and zeroes downtime, the two main concerns of any business owner.
For example, if you are a blogger, you cannot afford a site whose speed is not up to the mark because it will affect your blog's performance.
But Wix is not that fast, and its speed is also deficient. So your website will be slow and downtime, which affects your business.
If you have a deadline to get some customers or a sale, you must use WordPress because of its quick performance. 
Designs & Variation: Let's review its pros and cons
WordPress is the most popular CMS currently because it offers tons of templates, and you can use your design. Wix only offers simple templates. Though they are attractive, they lack flexibility.
It takes more time to create a website with Wix because it requires more effort to create an attractive and functional website with the limited features available on Wix.
WP also has a built-in drag-and-drop feature. Hence you can achieve a lot more with it.
Security & Speed: Is WordPress secure and faster than Wix?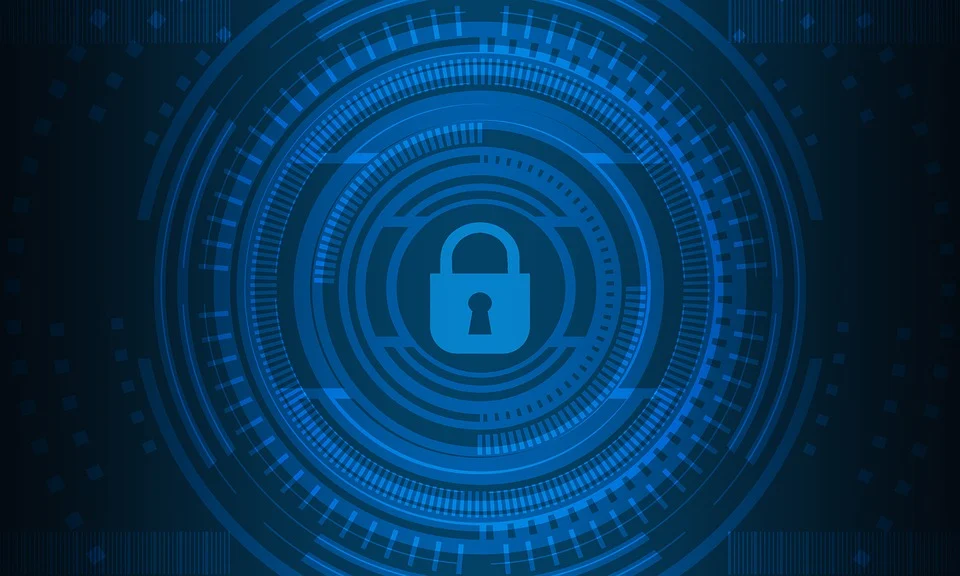 WordPress is the best among all the CMS because it has built-in security features. It has two-step verification and offers a separate security key to secure your website.
Many plugins help improve the security of your website. You can use a plugin like Wordfence or Sucuri Security to protect your website from viruses and hackers.
Wix is not very secure, so you must manually install these plugins. Its speed is also low. If you plan to build a business website, then WordPress is better than Wix.
E-commerce: Which is Better for Online Business?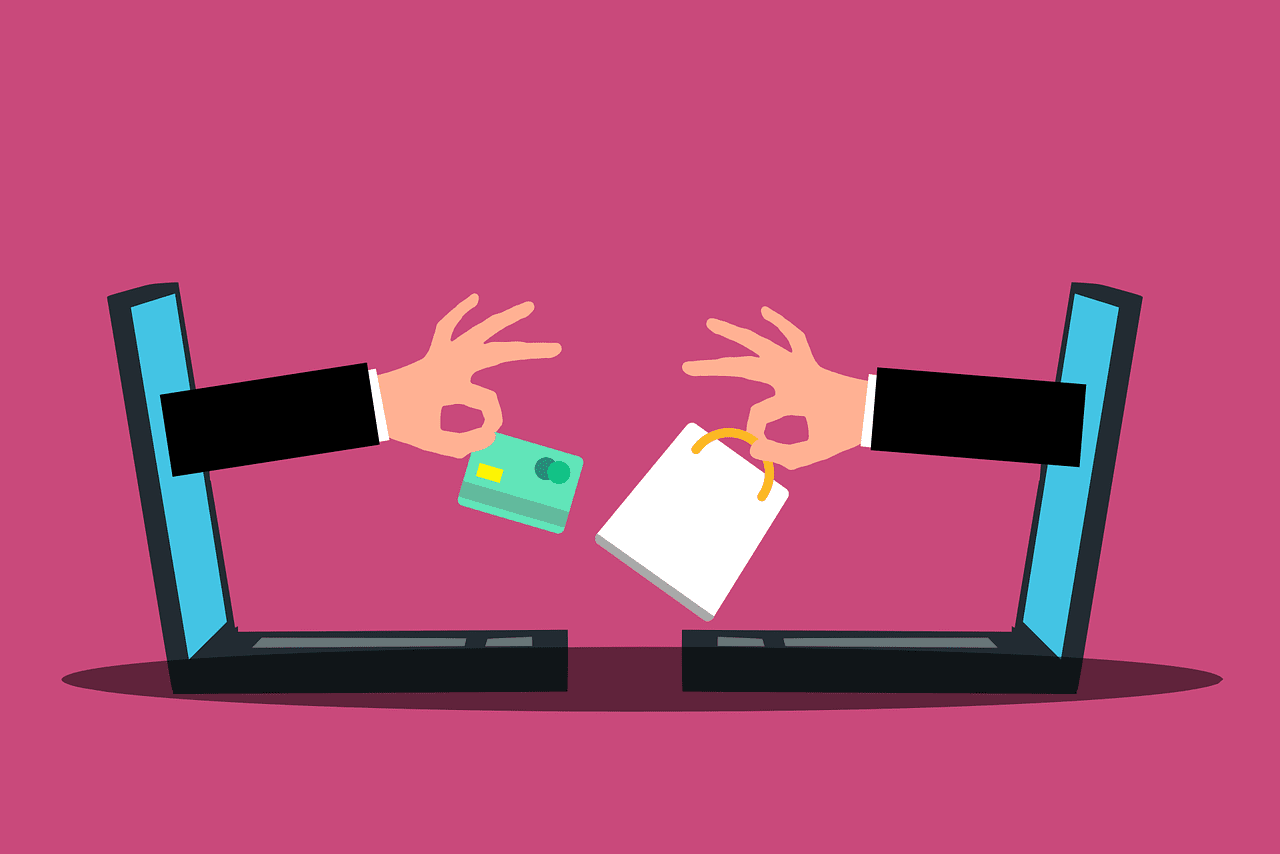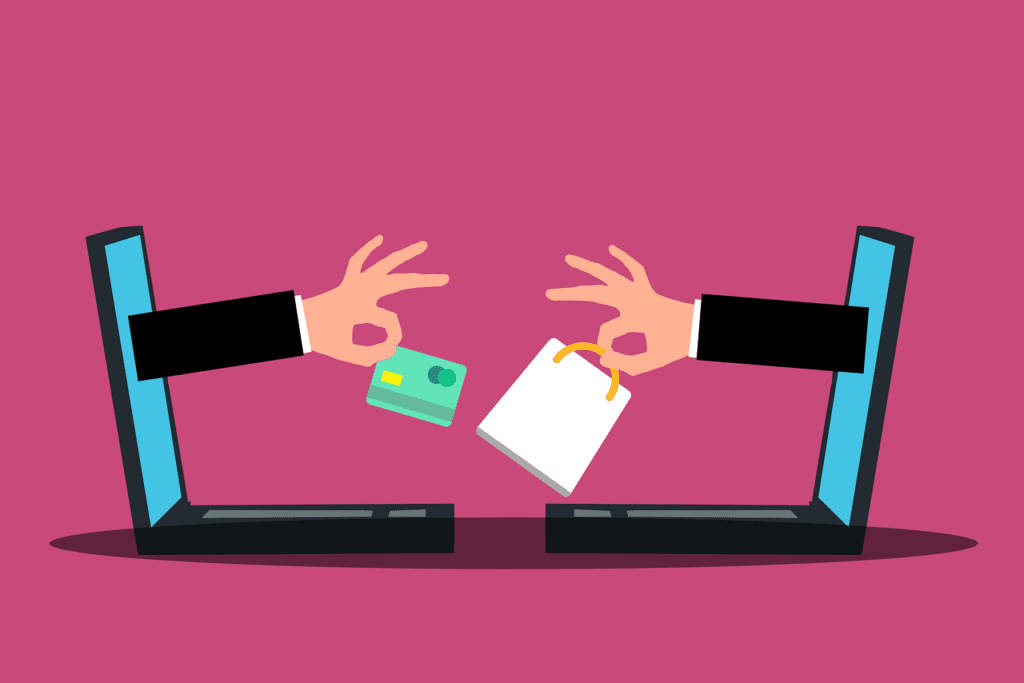 Many e-commerce plugins are available for WP and will help you sell your products online. WP is the best option for e-commerce because it offers a separate section to promote and sell your products.
Wix is not designed for e-commerce, so you should not use it to create an e-commerce website.
Ease of Adding Widgets: Which one is better?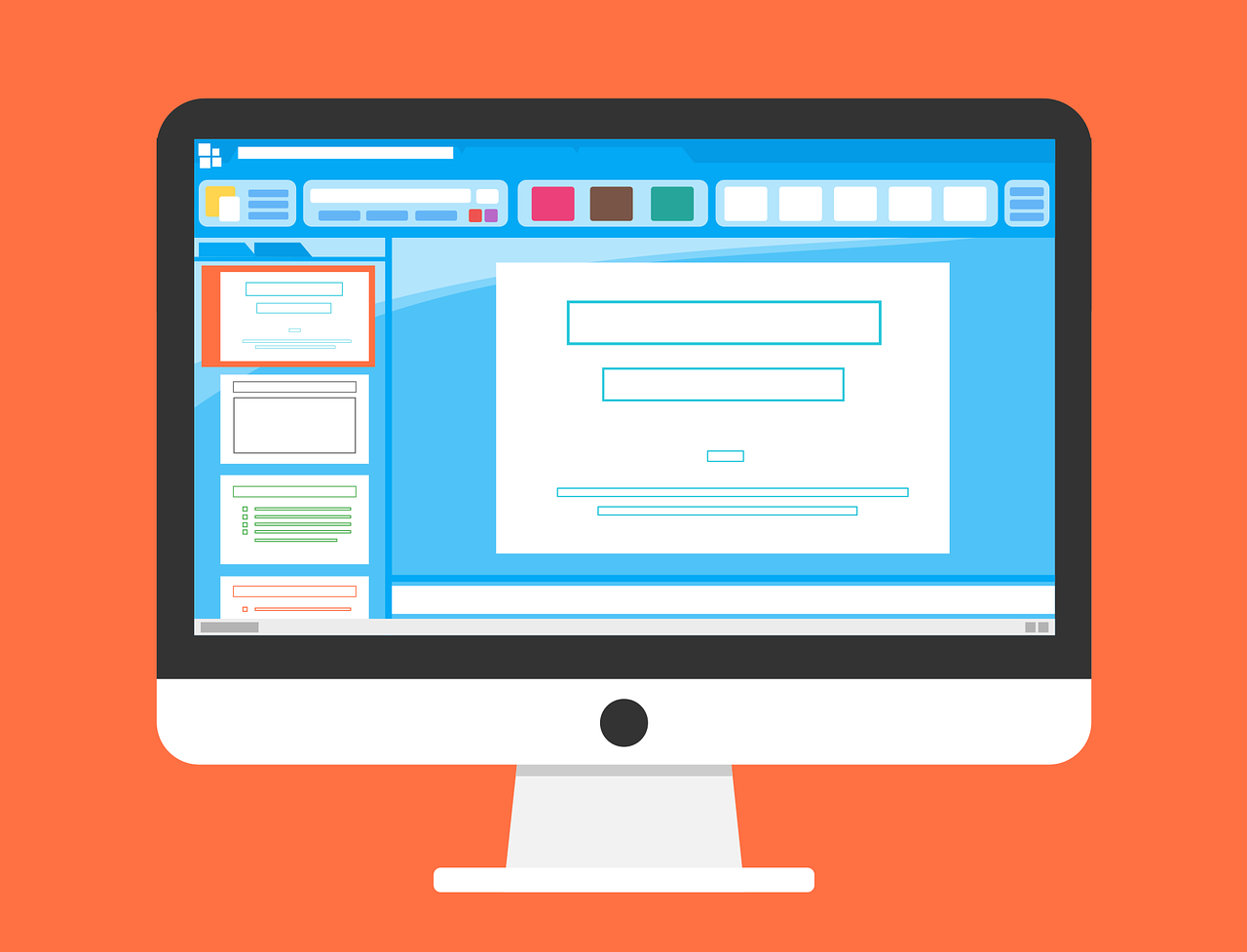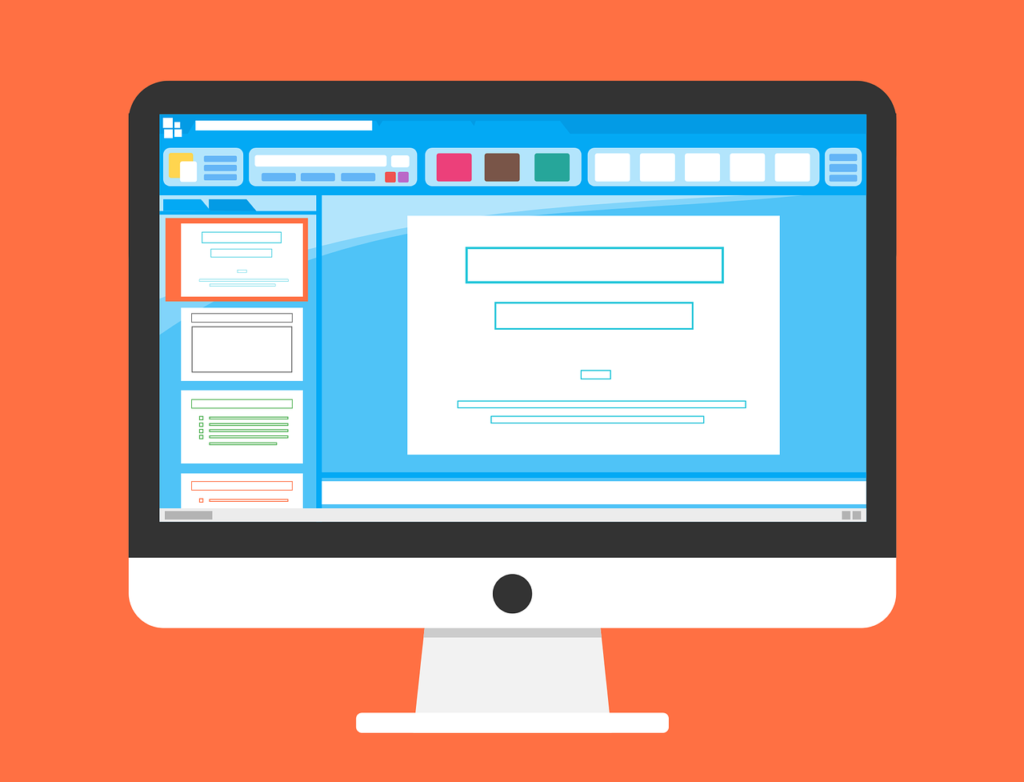 Widgets are essential in any CMS because they offer seamless integration with other platforms. They are usually added to the website with shortcodes.
WordPress offers many widgets, but you cannot use them because Wix does not provide any widget section.
WordPress has a built-in integration feature with other platforms like video or product production. It supports PHP and MySQL, and it is straightforward to use.
But Wix does not offer this integration, and if you want to integrate different services, you will have to edit the code yourself.
Is Wix better than WordPress?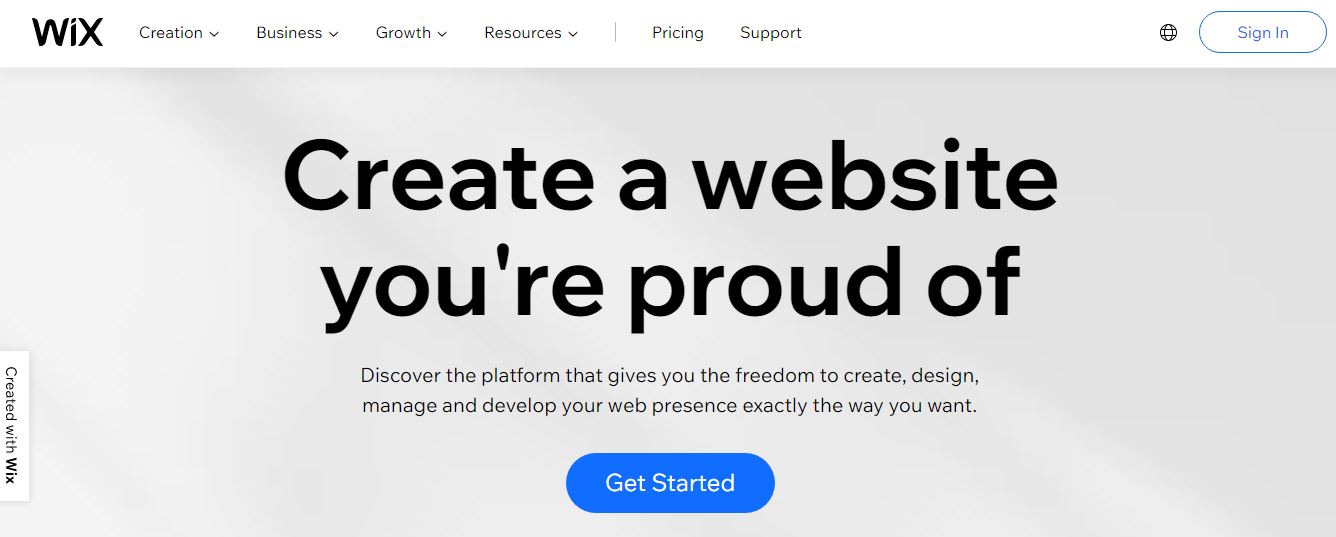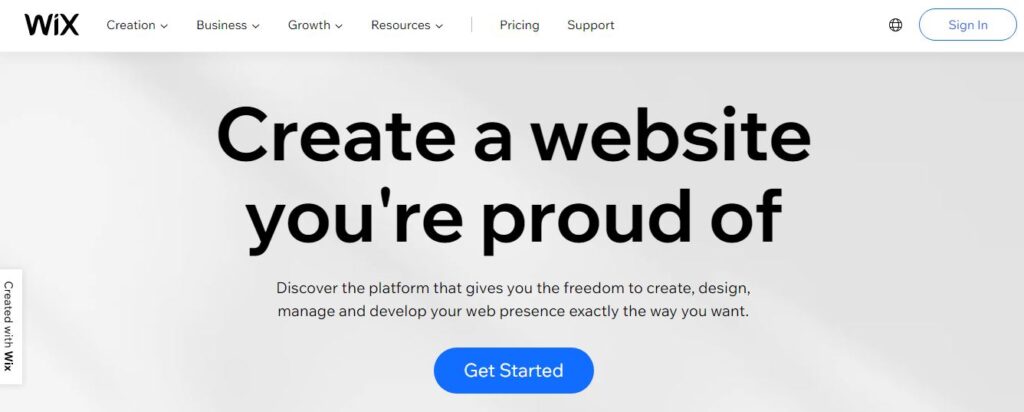 Wix is not better than WP because it offers limited features, and many people use WordPress for building their websites. It is the best CMS that provides advanced features, and you can use them to make your website or blog.
Though Wix is the best website builder for small businesses, although it lacks flexibility, it can still be used to build small websites or blogs.
Final Verdict- WordPress vs Wix
WordPress is much more popular than Wix and offers advanced features unavailable on Wix. If you want to build a business website, WP is the best option.
It is effortless to use and is secure as well. But if you want a simple website for your blog, then Wix can be the best option for you as it offers many layouts and themes. However, you can achieve a lot more with WordPress in the long run!