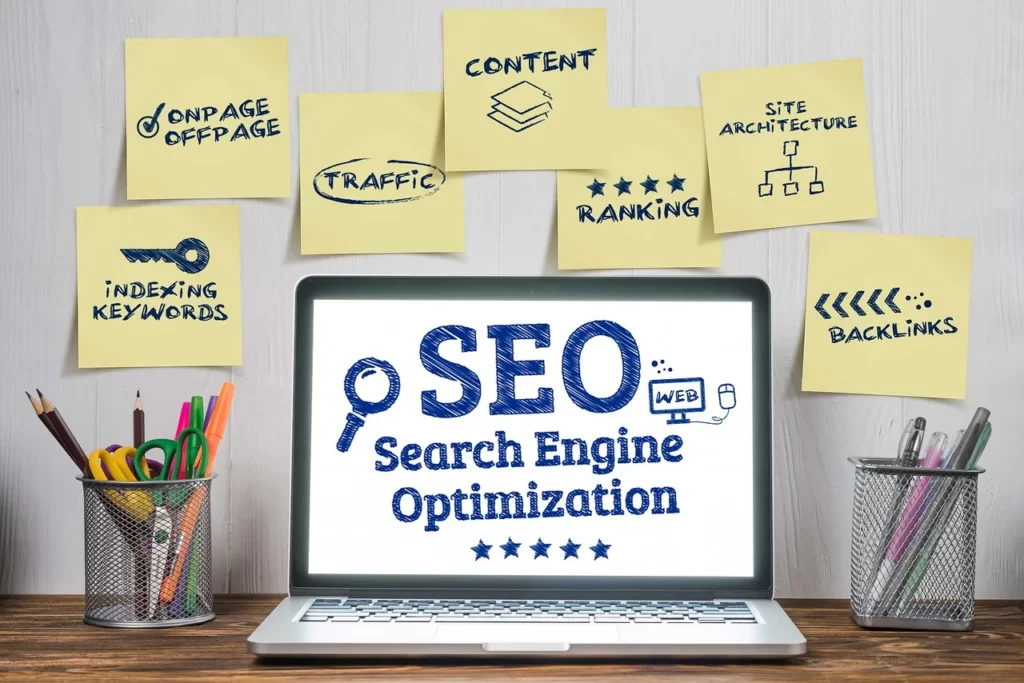 Introduction
Setting up a website or blog is easy today. But just as you have to deal with problems in a physical environment, there are problems in a virtual environment, too. And one of the hardest is on-page SEO.
Have you ever heard about it? Do you know what it is used for and why you need it? 
If you have ever heard of this concept, but it needs to be clarified for you or know how to approach it for your eCommerce business, official website, or blog, we give you the best on-page SEO factors to make you understand it.
What is on-page SEO?
Improving your website's Search Engine Optimization (SEO) takes a lot of work. When reinforcing your digital strategy, a business needs two optimization techniques: On-page and Off-page. 
These methods are entirely different, but both have significant benefits for optimizing your site.
It focuses on optimizing the various parts of your site that affect your search engine rankings and overall site readability. 
On-page factors determine how easily search engines can index your web pages, understand what your site is about, and navigate your site's structure and content.
There are many different SEO-related components on a page. Many aspects of on-page SEO are not necessarily literally on the page because they occur solely at the coding level. 
For example, page load times and mobile usability affect the user's page experience and your site's ranking.
On-Page SEO Factors
The following are some on-page SEO factors that you should know: 
1. Content Quality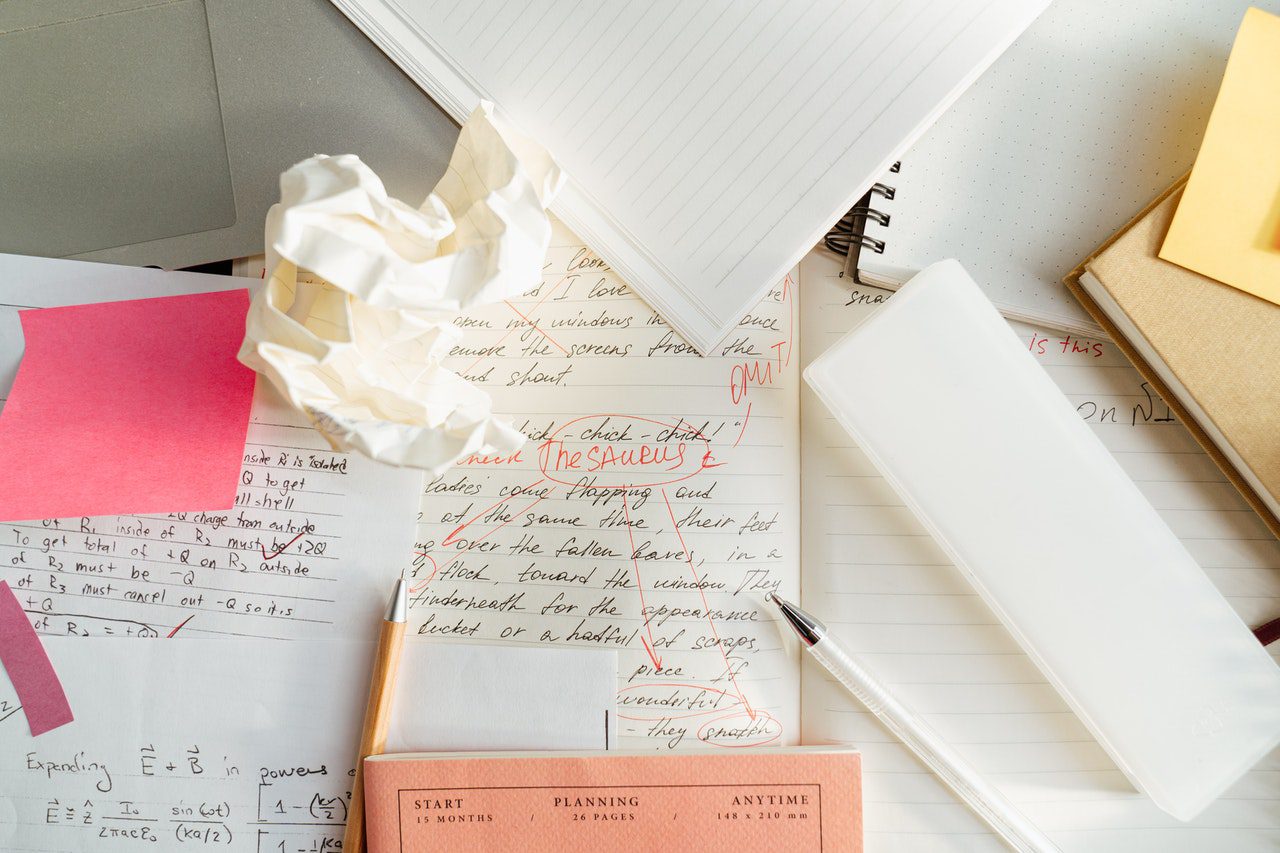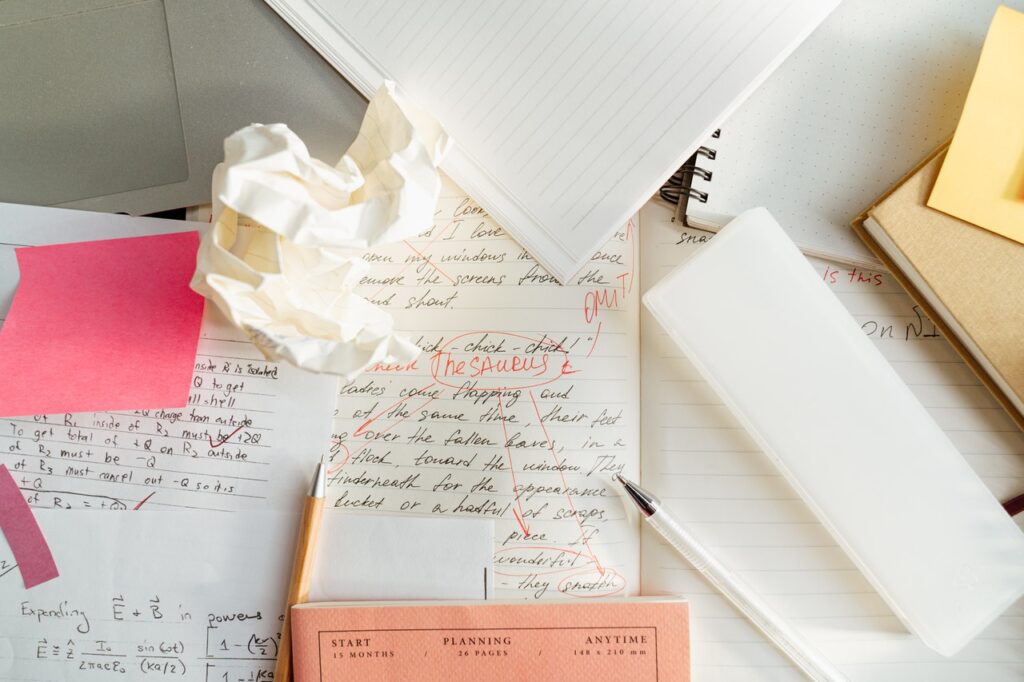 These are the constituents of texts and other elements of your site. Optimization in this area means creating high-quality content. It should be exciting and valuable to visitors. 
This gives signals to search engines that the site is helpful to users. Content components allow you to tell users and search robots about the page's topic and the business in general.
Product cards, categories, blog articles, and landing pages rank differently. But one thing is clear: high-quality, unique, and relevant content leads to an increase in the position of the resource. 
Conversely, low-quality content and images are a way to lose positions and risk falling under search filters.
It is relevant in the topic to remember the EAT (Expertise, Authoritativeness, and Trustworthiness) algorithm:   
Expertise

 – Content prepared by an author who has a good command of the topic

Reliability 

– The content can be trustworthy, and the information is verified, honest, and written by a reliable author.

Authority 

– Content is posted on an authoritative source.
Content tips for
on-page SEO:
Here are some suggestions for creating quality content:
Short and long keywords should be written for sentences to sound natural.

The visualizations should be relevant and of interest to the audience.

Create a portrait of the ideal customer and write texts for that character.

Solve target audience problems quickly.

Focus on readability: There should be fewer passive voice sentences use more transitional words, sentences should be short, use understandable vocabulary, etc. 

The content should make you want to share it. Your site will then be linked.

Use calls to action to drive the conversion of visitors to customers.
Using content, you can educate users about the benefits of your product. This is important for on-page SEO. It is only possible to create a profitable business with high-quality content.
However, the rest of the optimization elements only supplement it. It would be best if you did more than skimp on content creation.
2. Keyword optimization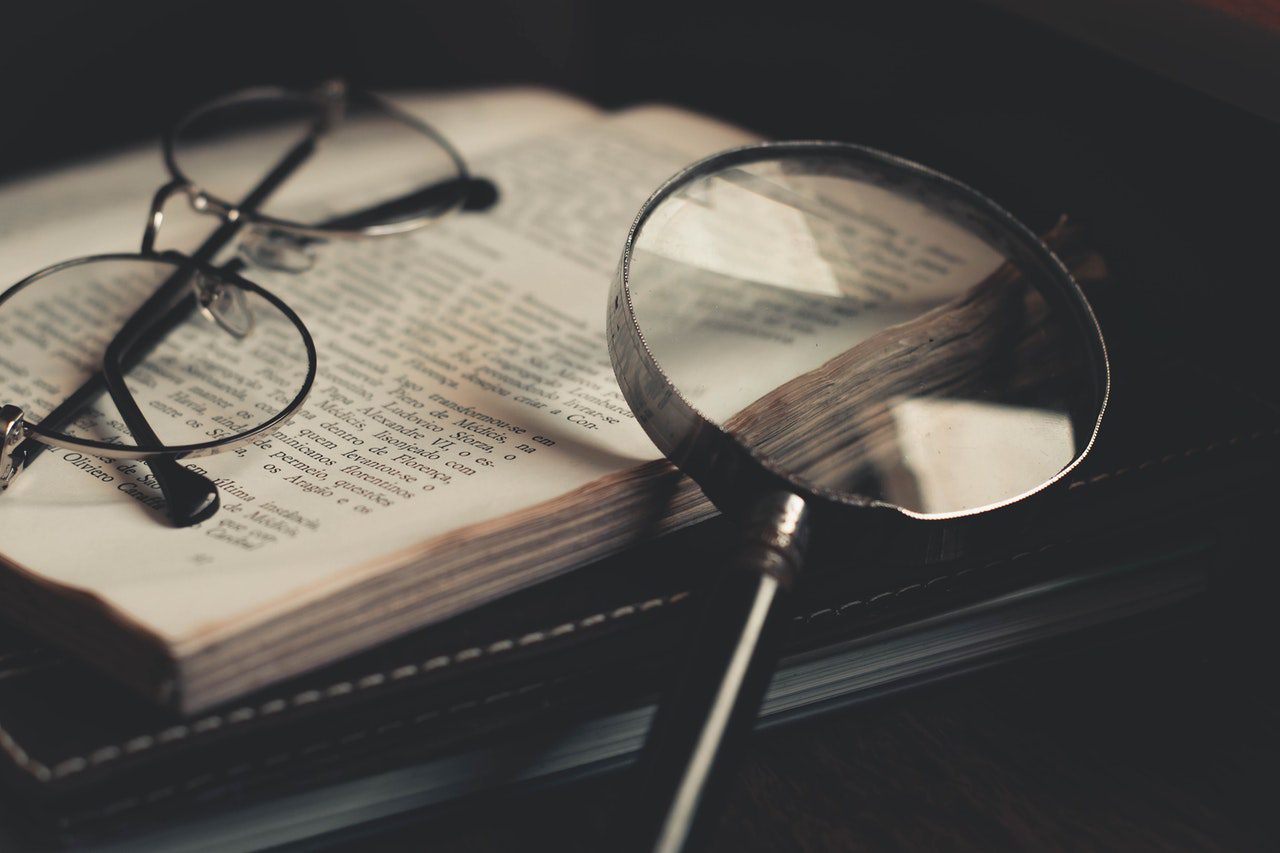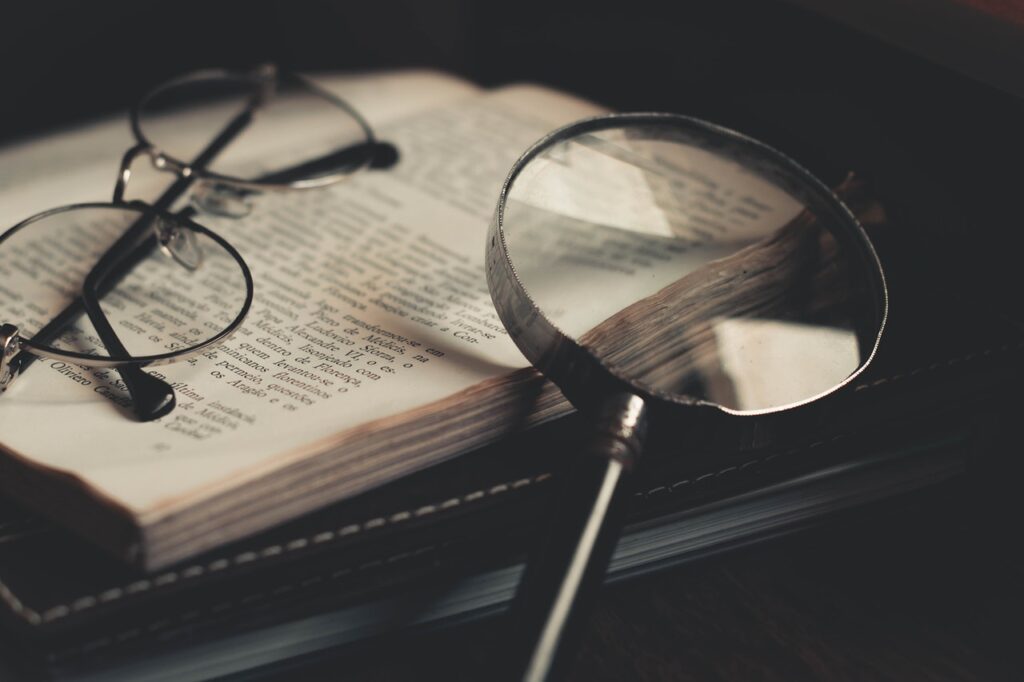 To create quality content, choose the right keywords and determine which topics interest your target audience.
By analyzing Google, you can get the information you need. See what keywords competitors use and what topics they choose for publishing. 
You can use dedicated tools like UberSuggest, Ahrefs, or other programs.
3. Check if the keyword is present in the URL

The keyword must be present in the URL. This will allow the search engines to identify the pages correctly. Your site will likely land on the first search page if a user searches for the right services or products.
In addition, the keyword must be entered several times on the page, including in the heading and subheadings. Let's discuss this point in detail below:
3.1 Title
The title is the first thing a search engine pays attention to. Therefore, the main keyword must be at the beginning of the TITLE tag.
For example, if you are advancing on the query "How to set up Windows correctly, " the TITLE should sound the same.
Another requirement for this factor is uniqueness: the search engine will show the site higher with a unique TITLE.
3.2 H1, H2, H3 tag
Pay attention to the heading tags first. These are some of the most important aspects of SEO.
For example, after the search engine sees the TITLE and finds any matching words upon the user's request, it navigates to the site page and, before referring to the written text, looks for the H1 tag.
It may affect the ranking or visibility if it is off the page. They allow visitors to understand what the text will be about and what information they can glean by reading the publication.
Suppose the text is more than 500 characters. It is advisable to divide it into several semantic blocks using subheadings for the reader's convenience and readability.
There must be significant keywords in the headlines for pages to rank high.
To create the right headlines, consider the following guidelines:
The length is, at most, 70 characters. If you ignore this advice, the search results will truncate the title.

There should be a few keywords in the title. Users and search engines can perceive this as spam. Also, if the content looks unnatural, it will rank lower.

The title should match the content of the page.

You must write text in more than large letters.

In the title of the publication, it is worth including the brand's name.
Provide the same attention to the subheadings. Page content tags are indicated by the markup <h2>, <h3>, etc. It is more convenient to read text containing such elements.
Visitors like this stay on the site longer, giving search engines a signal about the publication's quality and usefulness.
It is also worth adding important keywords to the subheadings that are relevant to the text.
But the text for headings and subheadings should be different.
4. The uniqueness of the text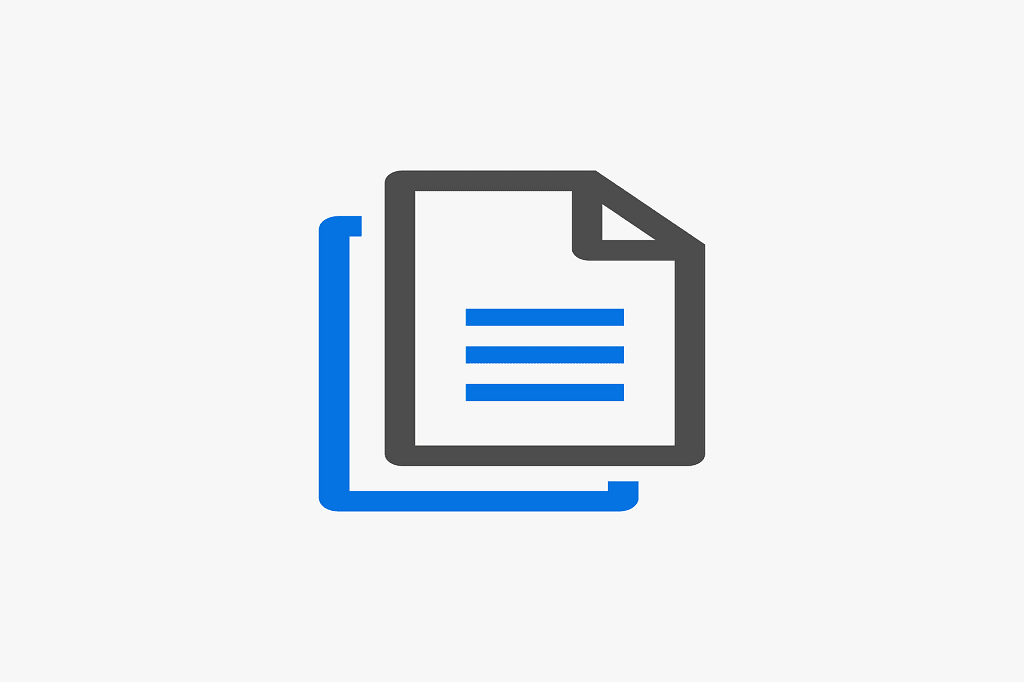 How unique should they be content? It should be at least 100%. Apart from the uniqueness of other resources, it also includes other pages of your site.
Therefore, you should not promote several site pages for the same queries and insert the exact anchor text.
5. The presence of keywords in the text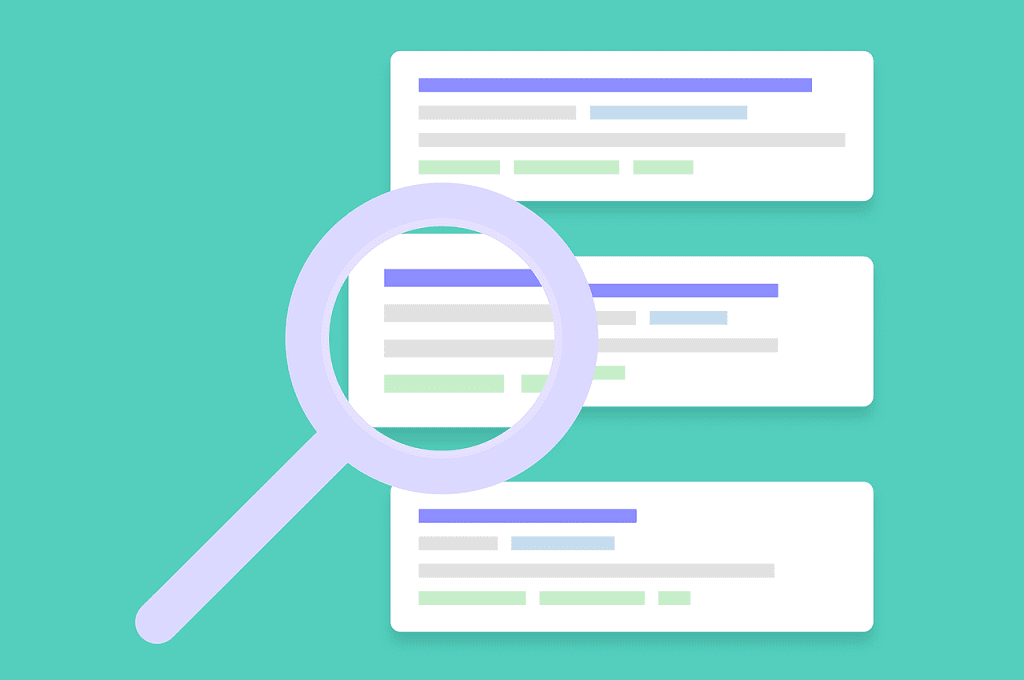 Any article should be written not for search engines but for readers. So, it would be best to place the keywords in the text correctly, naturally, and precisely in the amount necessary.
Don't use the keyword-stuffing technique.
The main recommendations should be followed as keywords should be in the page address, TITLE, H1, and H2.
The keyword should be presented as close to the top of the page as possible: use the exact word form and the modified one.
6. Long texts (Longreads)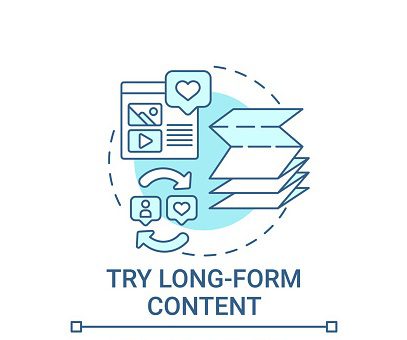 Long texts are as interesting as short ones because they reveal the topic more deeply. You can also add more keywords, making the text look more organic.
But there is one nuance: the reader should cover the subject and contain as little "exaggeration" as possible.
7. Image or video on the page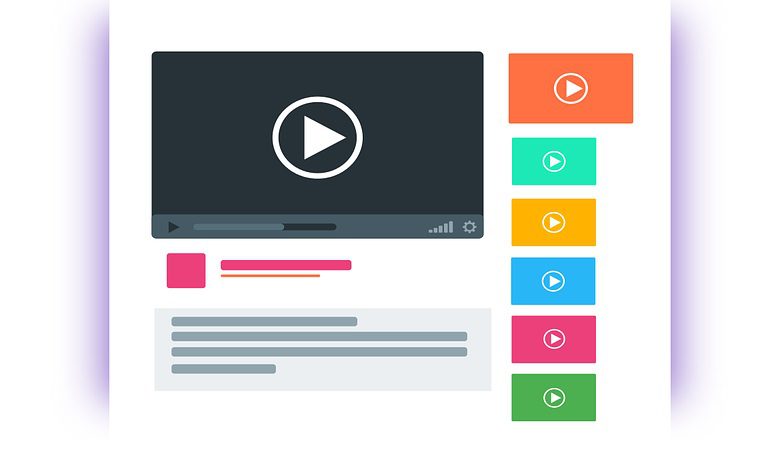 Visual content is vital and makes users more likely to stay on your site longer than plain text content. You should use high-quality images that match the topic of the publication. 
Moreover, using the YouTube videos you created to achieve great results is better.  
8. Meta tag descriptions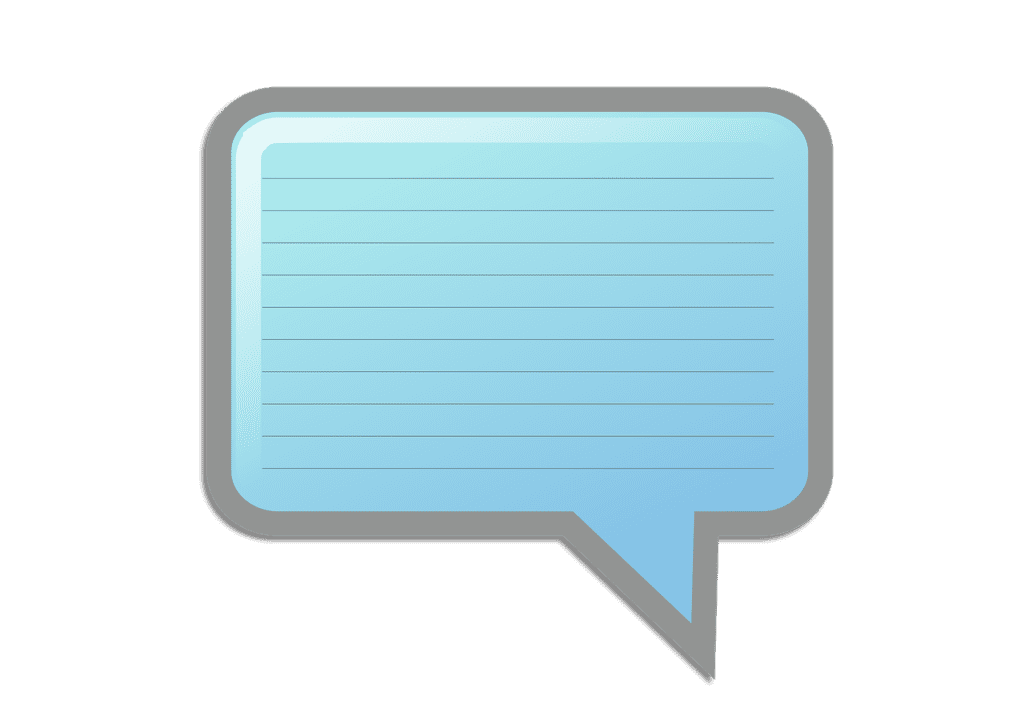 Meta tags are short page descriptions. You can read them under the site's heading in the search results. This HTML markup element does not directly affect a site's ranking.
But this description influences the user's decision to go to your site.
Meta tags can be automatically reflected in social networks if someone shares your content with their friends.
Therefore, this element of on-page SEO is created by taking into account the following recommendations:
The length must be at most 160 characters. Creating a meta description of up to 220 characters is acceptable if your users primarily visit the site from a computer. However, mobile devices crop them to 120 characters.

The page description text must contain a key phrase or word.

Do not use special symbols like "+," "-," &" in the meta tag.

Include your brand name when relevant. (it's optional)

The page description should be unique for each page.
9. Image tag text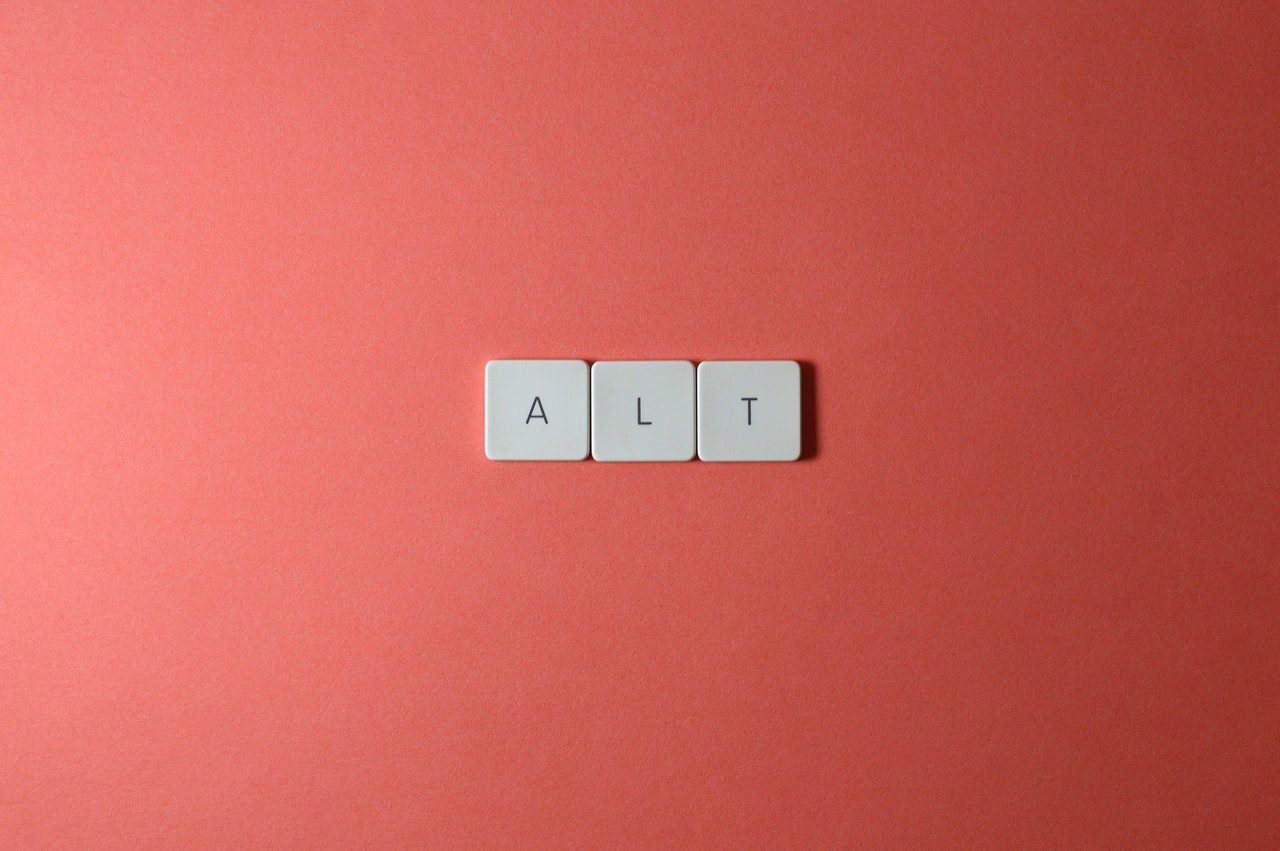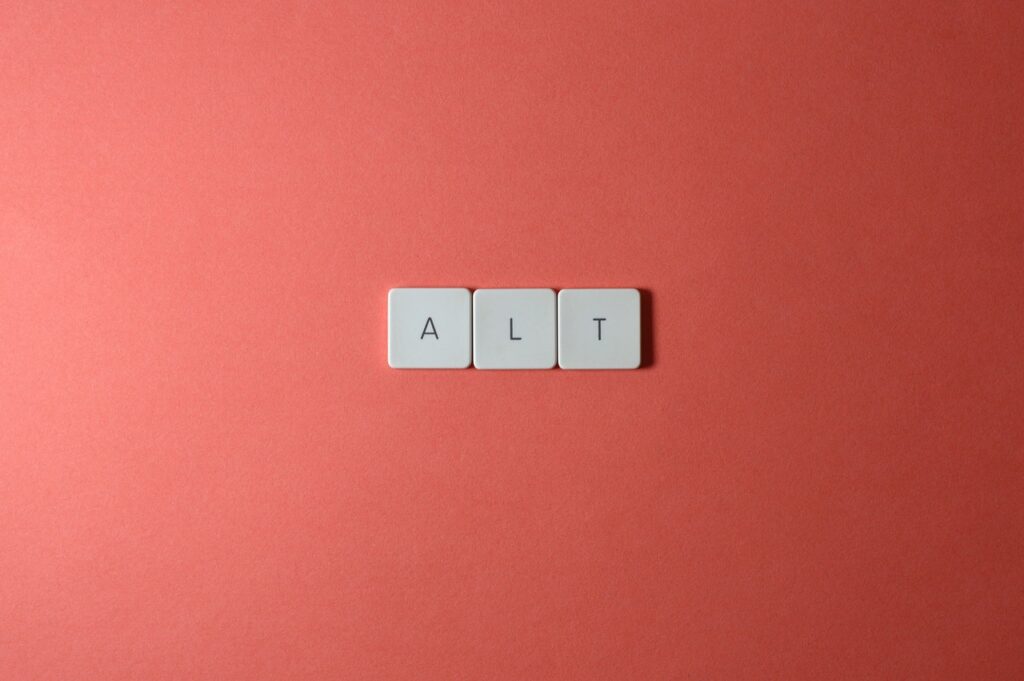 Another essential attribute of correct on-page SEO is the tagging text for images. The description under the picture or photo makes the search engine understand what is shown in the visualization.
Many users search for images and only search the site for a suitable picture. Therefore, the text of the ALT attribute is essential.
When adding it, you need to consider the following points:
The image ALT text must be specific and meaningful.

It should be relevant not only to the image but also to the page's content.

The text should be at most 125 characters.

Keyword over spam is inadmissible.
10. Interlinking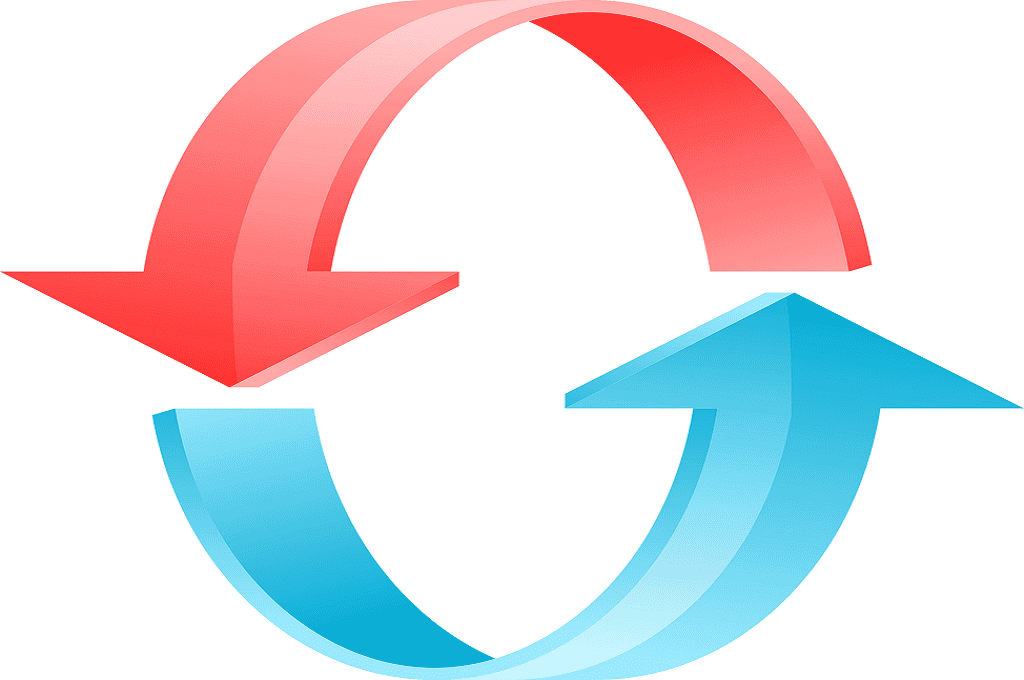 Internal linking within the site is essential for ranking. It allows you to navigate to other publications on your site. Moreover, it will enable you to keep visitors on your web resource by offering exciting topics.
And it also makes the site valuable and helpful from the point of view of search engines.
Re-linking allows you to crawl your site and index its pages better. In addition, this technique increases the site's position in the SERP as well.
11. External links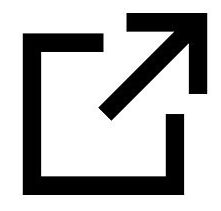 Each article should contain links to other publications of the web resource. The anchor should include the keywords of the other text to which the link leads.
This makes it easier to navigate and makes other site pages visible to search engines.
External links are important, too. You need to refer to reliable sources to increase the authority of your pages.
Key Takeaways
Keyword Optimization

: Keyword optimization is the most essential part of on-page SEO. Ensure that your content includes relevant keywords in the title, headers, and body of the text.

Meta Descriptions and Title Tags

: Both are important for on-page SEO. A compelling meta description and an accurate title tag can improve your website's click-through rate on search engine result pages.

URL Structure:

 A clean and descriptive URL is easy to understand and index for search crawlers. It should ideally include the primary keyword of your page.

Internal Linking:

 Linking your content to other relevant pages on your articles can help search engines better understand your website's structure.
FAQ
What is the checklist for on-page SEO?
The on-page SEO checklist includes the following:
Page titles

High-quality, interesting content

The presence of headings

Use of images and videos

Image tags text

Descriptions of meta tags

Interlinking 

Page URL

External linking
What are the best on-page SEO analyzers?
Check the best on-page SEO analyzer for 2023 below: 
Analyze your page with just a single click, keyword optimization, and show duplicate tags, page speed, same content, and broken links.
It helps you find keywords and provide the best competitor analysis. 
It checks duplicate content.
Find broken links, help to create proper redirects, generate XML sitemaps, analyze your page titles, and find duplicate content.
Improves your sentence structure, grammatical errors, and readability.
How do on-page SEO check-up tools work?
You can use on-page SEO check-up tools like the Pineberry SEO.
These tools check the following elements:
Images

External and Internal Links

Technical Errors

Crisp and Clear Reports

Titles, H1 Tags, and other factors
Conclusion
For your website to be profitable, more is needed to create it. It must meet the requirements of search engines. This will attract new traffic and allow the site to rank high on the SERP.
So, we have analyzed the main factors that can affect on-page SEO. In this analysis, we tried to give an overview of these factors and recommendations that can be implemented so that you can independently improve your site's search position.
These factors will be crucial in how search engines rank your website.
Remember to share your experience in the comment box if you liked this article. Make sure to visit and subscribe to my blog for more exciting articles.
More Resources: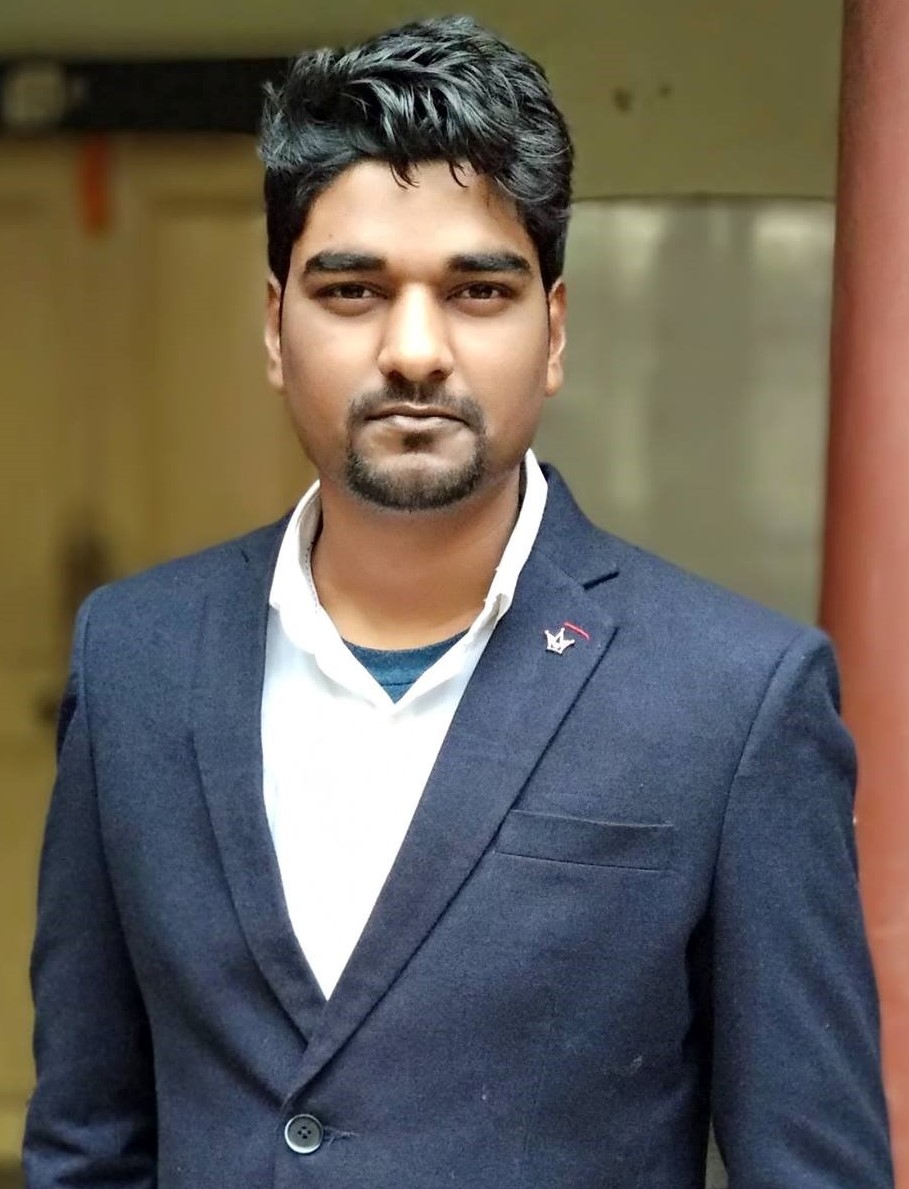 Vijay Kumar is a digital marketing expert and founder of TechZant.
He is passionate about helping businesses grow their online presence through SEO and data-driven strategies.