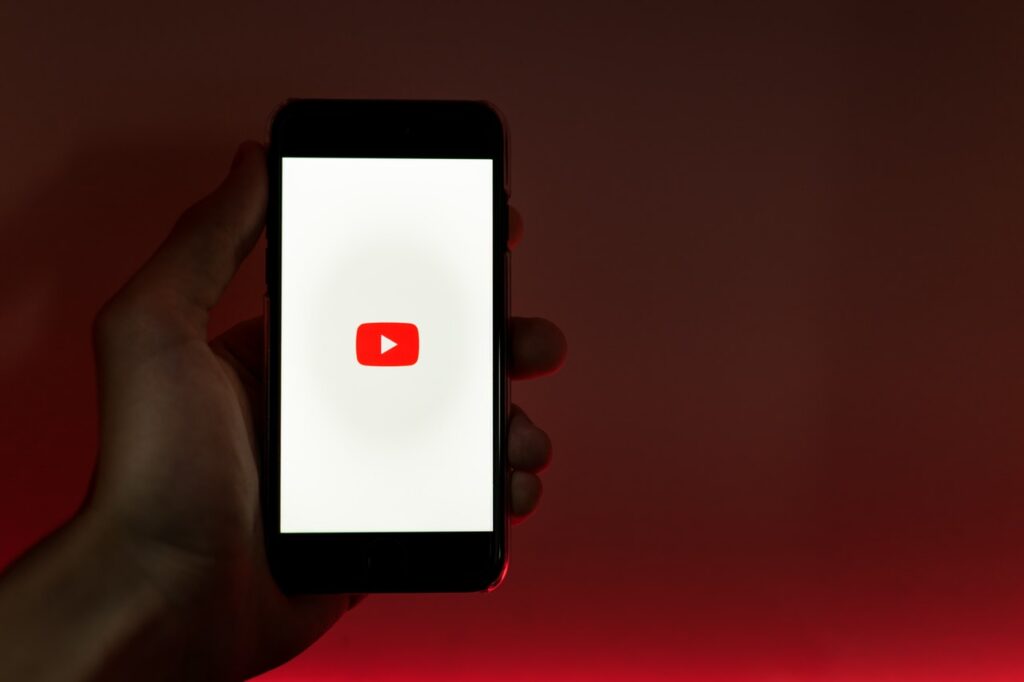 Introduction
In the past, YouTube SEO has been a topic that relatively few people have cared about, but it's a subject that you should pay attention to if you're a YouTube.
With Google optimizing its search engine algorithm to account for YouTube rankings, it will become increasingly important to have a strategy for ranking videos. 
Google's algorithm will change over time, so you must ensure that you're constantly evolving your video content and titles.
If you are here to learn what YouTube SEO is and how it works, you are at the right place. So, get started. 
What is YouTube SEO?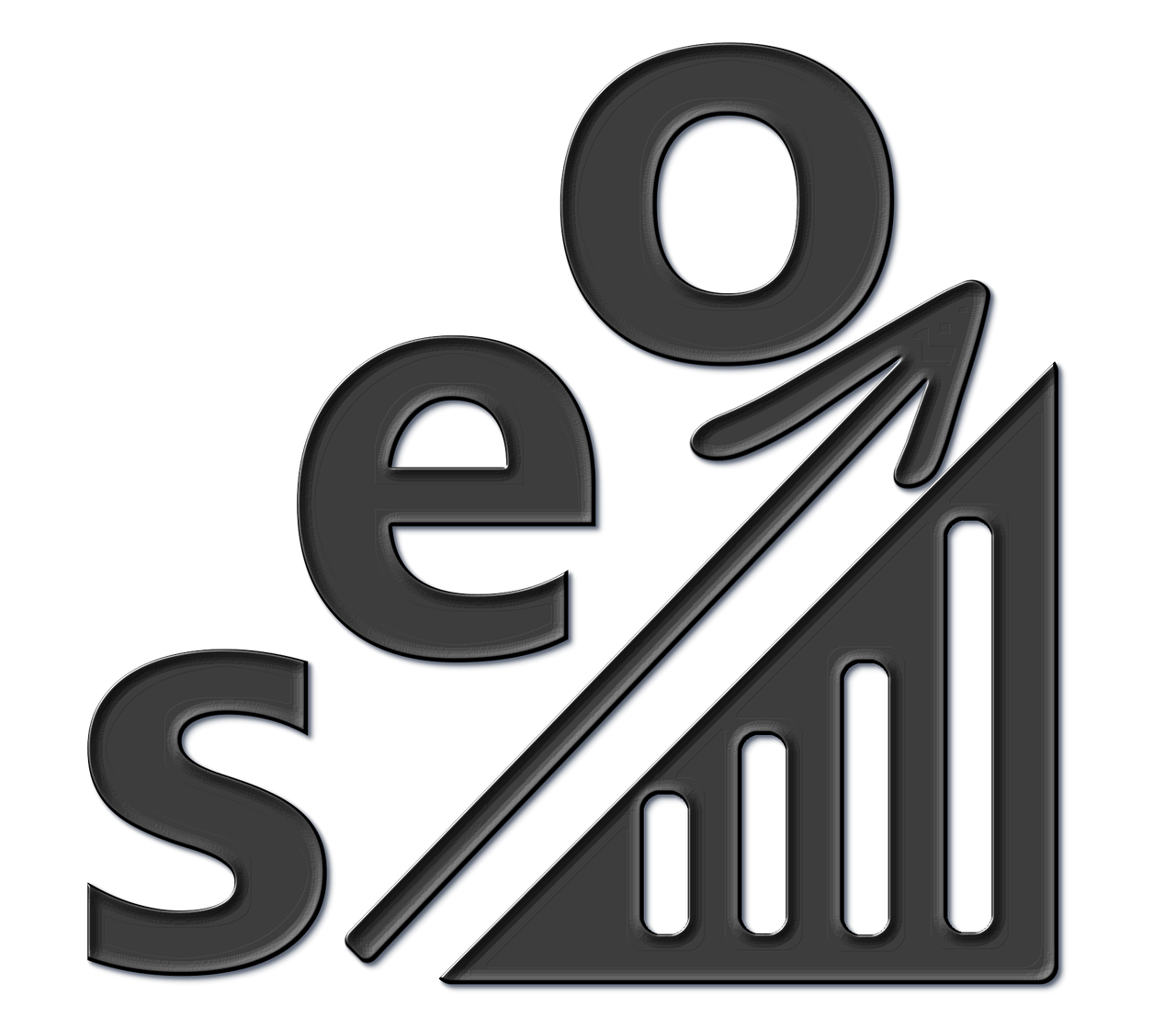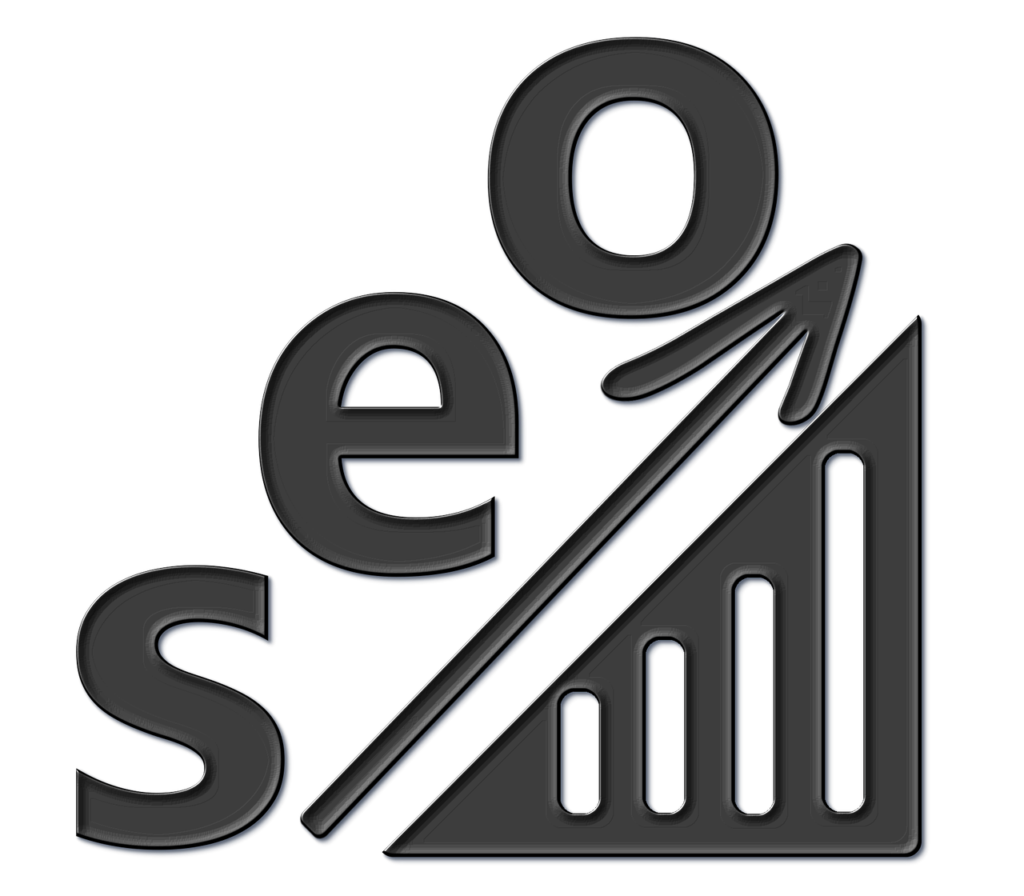 It is a process where you optimize your videos to ensure they rank high in YouTube search engine results. In the past,
YouTube had a different ranking system, but now it is one of the most important SEO strategies for video content.
You need to be sure that your video content is optimized for YouTube search engine results, so you need to make changes to improve your video's ranking on YouTube.
How are YouTube Videos Ranked?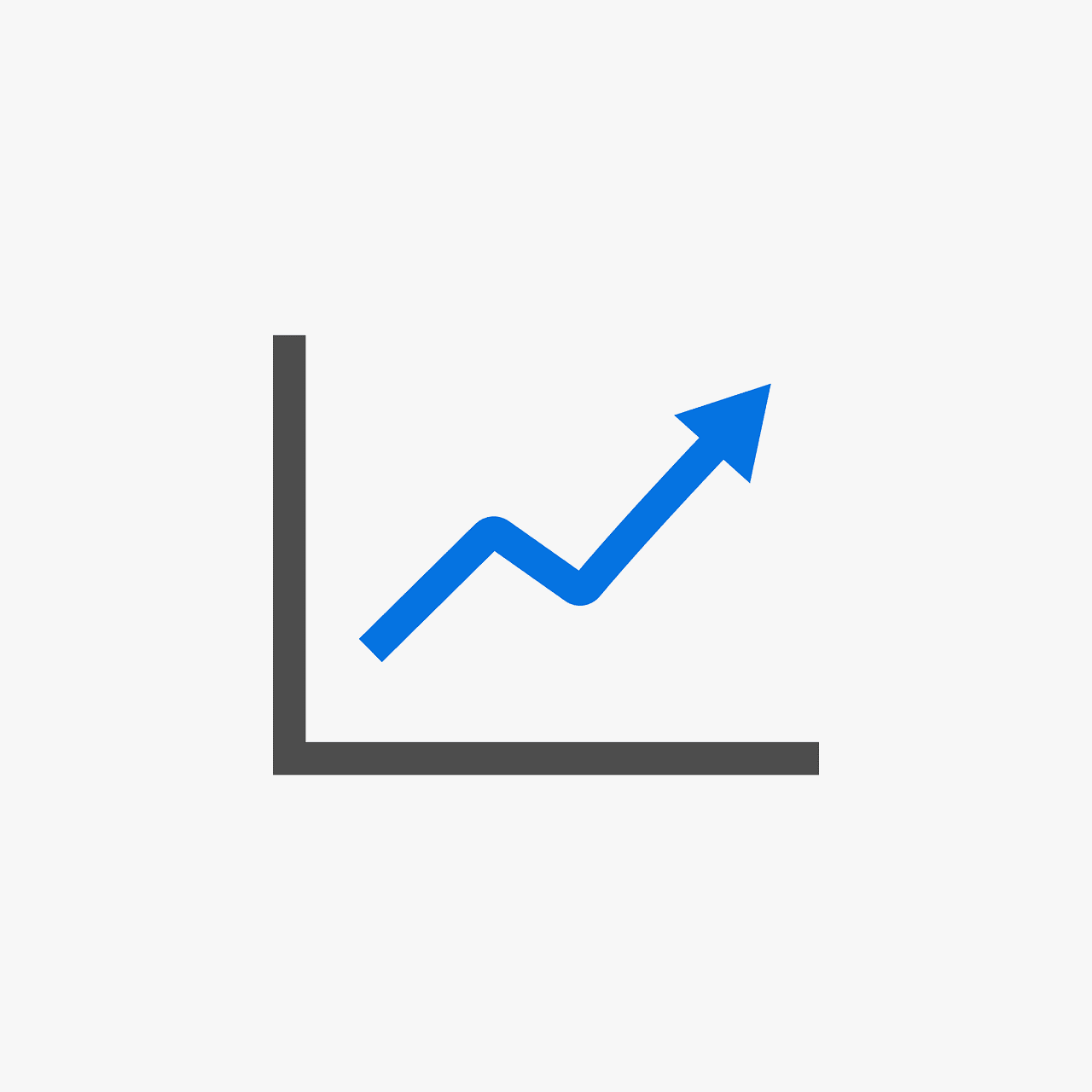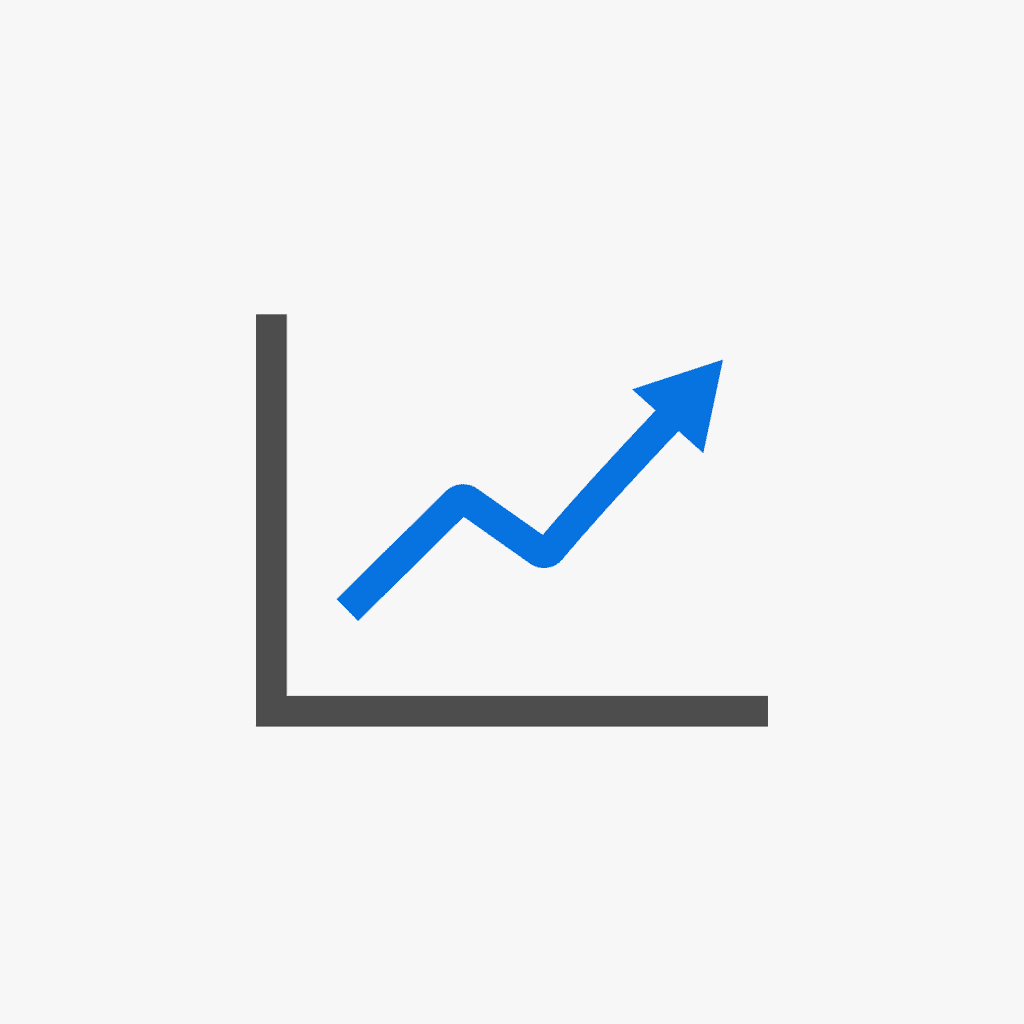 Google uses four main ranking factors to determine which videos rank high in search results: – Bias score, Quality Score, Age of video, and Engagement rate.
Understanding these four factors is essential for YouTube SEO to rank your videos. The bias score and Quality Score measure how good your video's content is relative to other videos.
The age of the video is a strong indicator for Google whether a video is still relevant because if you don't upload for a long time, Google may assume that the video is outdated.
It implies that the engagement rate of your video can be one of the most important things to consider in YouTube's SEO strategy because it helps Google determine how much users like your content.
YouTube SEO tips
To gain more audience and more views, you should follow the below-mentioned tips:
1. Have a focus keyword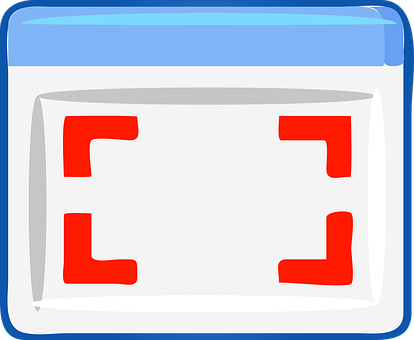 Always create a video based on your focus keyword to improve your ranking on YouTube. It will be beneficial because of the number of videos you upload related to your focus keyword. 
2. Optimize the video title properly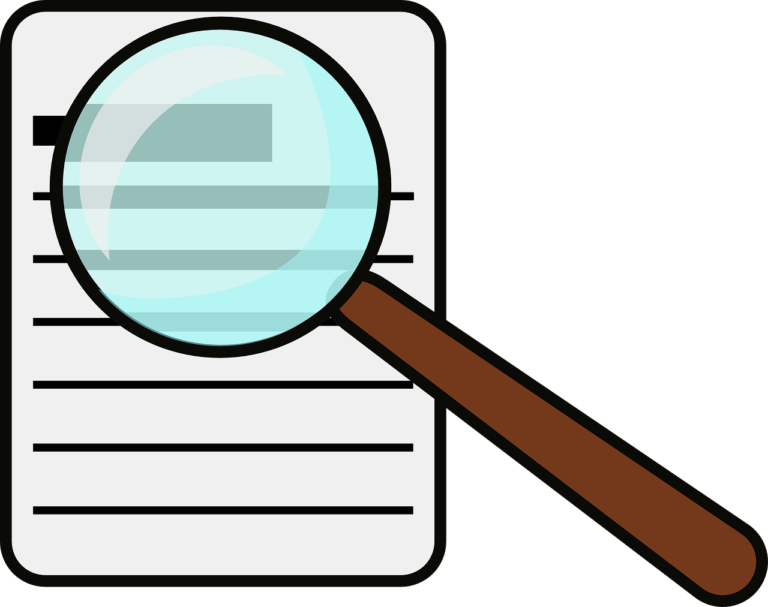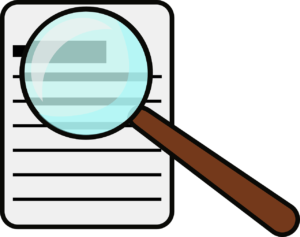 YouTube is a video search engine, meaning your video needs to be optimized for search. That's what differentiates YouTube SEO from general SEO. You should optimize your title based on the following factor:
2.1. Use the focus keyword in your title

Ensure your title is long enough so people don't have an issue figuring out what the video is about. Don't use unnecessary words in your tags, like articles or conjunctions.
Because they don't add value to the actual core of your title.
3. Write a YouTube video description by adding keywords

YouTube recommends writing a reasonable explanation for your video to rank higher in search results. Always add descriptions so that your audience can easily understand what your video is about.
Also, add proper keywords on YouTube as well to improve your ranking.
4. Add tags to your videos
Tags are additional words that you can use to describe your video. It would be best to use them because they impact the search results, so make sure you add keywords and phrases that describe your video.
This will be useful in cases where people don't know the exact title of your video and want to find it in search results. So, this way, optimizing tags is beneficial in terms of SEO.
5. Create playlists of related videos

Making a playlist will help you get the most out of your uploaded videos because you can group multiple videos.
For example, grouping two similar videos help viewers find other content related to your primary video.
6. Create Long Videos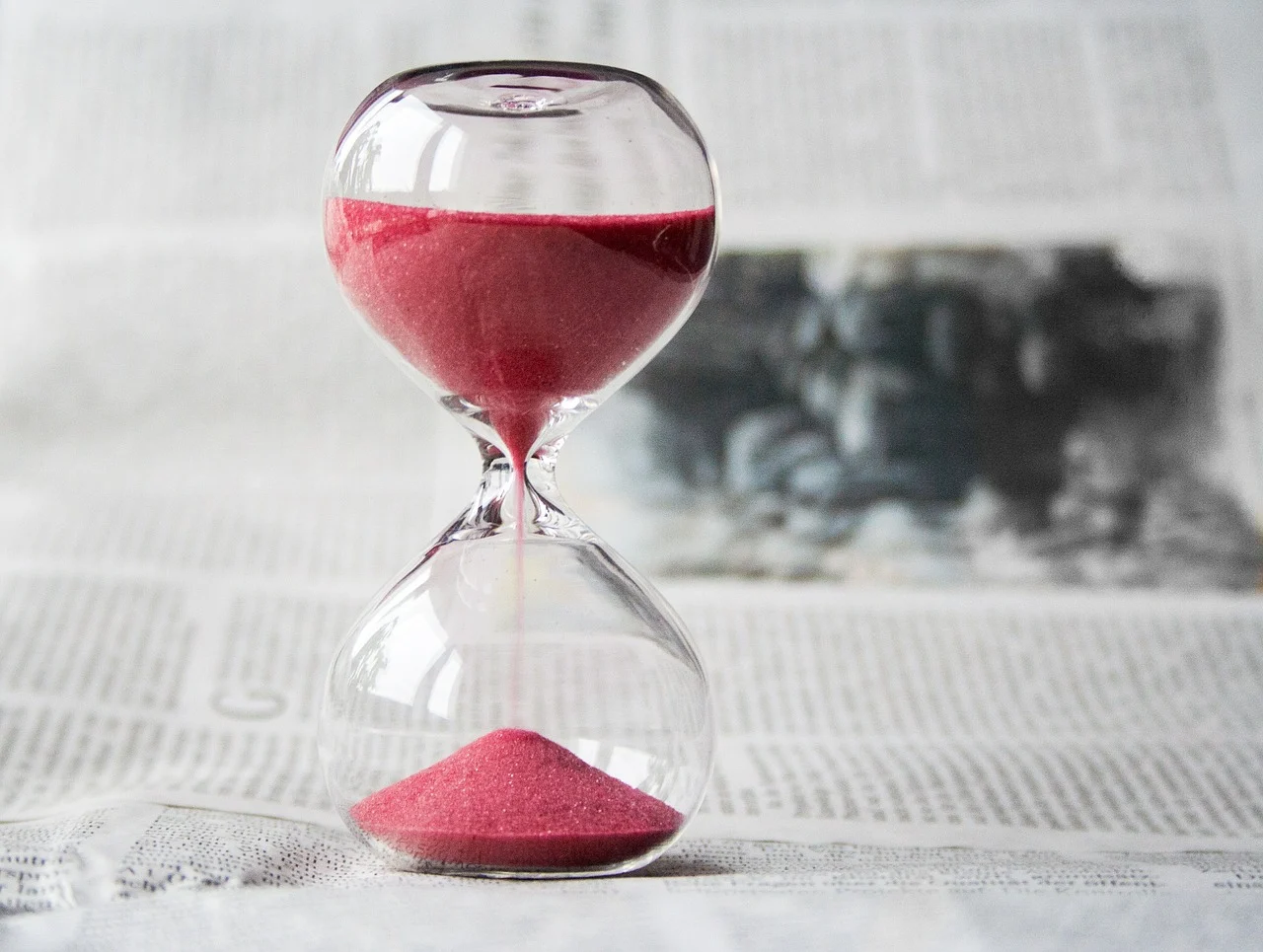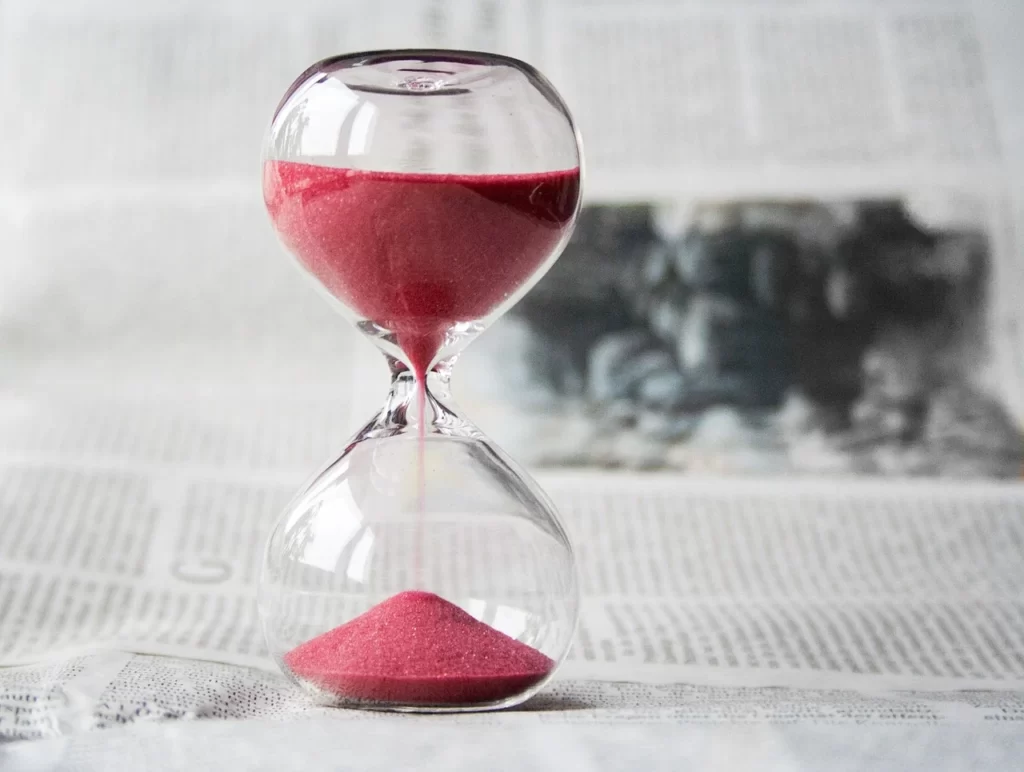 Most people think it will be better to have shorter videos than long ones, but doing this will be a mistake because if you keep uploading short videos, it won't help you gain more views.
If you see Google's search results, they display longer videos at the top because they are more relevant.
So, try to create as many long videos as possible to rank higher in YouTube search results.
7. Create an Interesting Thumbnail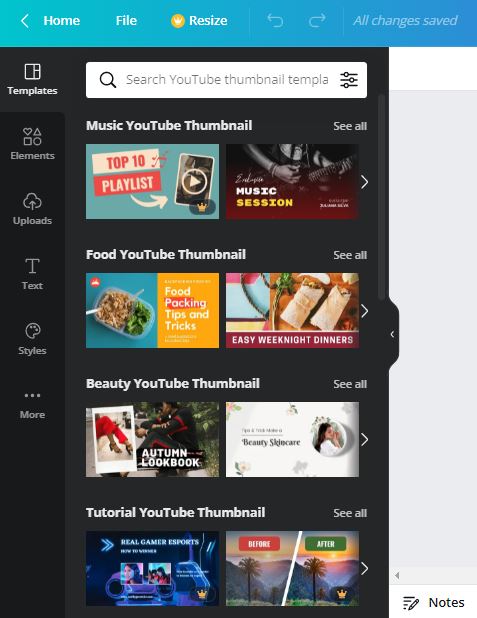 Create an exciting thumbnail for your video because it helps people decide whether they want to watch it. Ensure you never use stock images in your thumbnails because this makes your content look unattractive to viewers.
What are the best YouTube SEO tools?
Here are a few of the best SEO tools that can help you optimize your videos:

The keyword tool helps create your focus and other related keywords. The best thing about keywordtool.io is that it tells you how competitive it is in different parts of the world to pick the best keyword for your YouTube video ranking.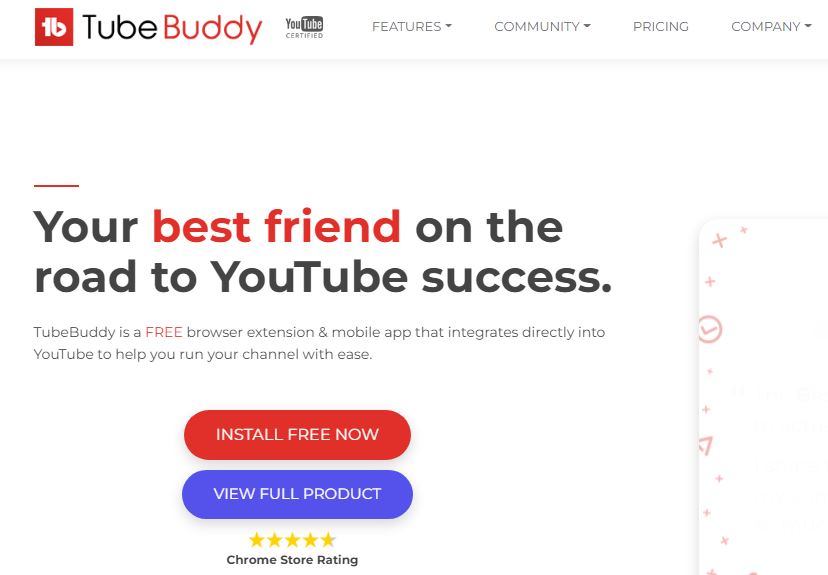 TubeBuddy is another excellent tool to help you optimize your videos after publishing them. It provides insights into what you can do to improve your existing videos' ranking and help you gain more views.
So, this way, TubeBuddy will suit YouTube's SEO strategy.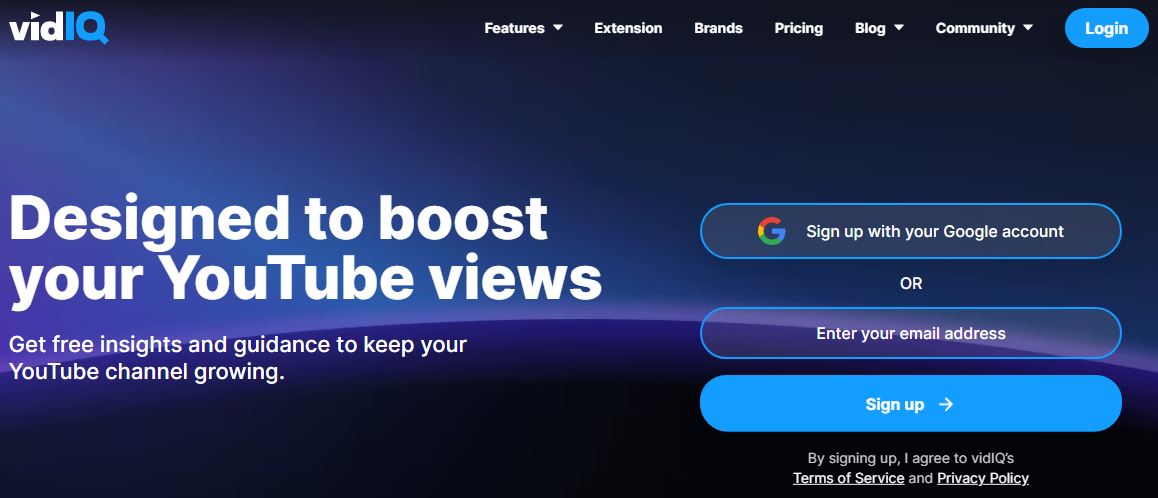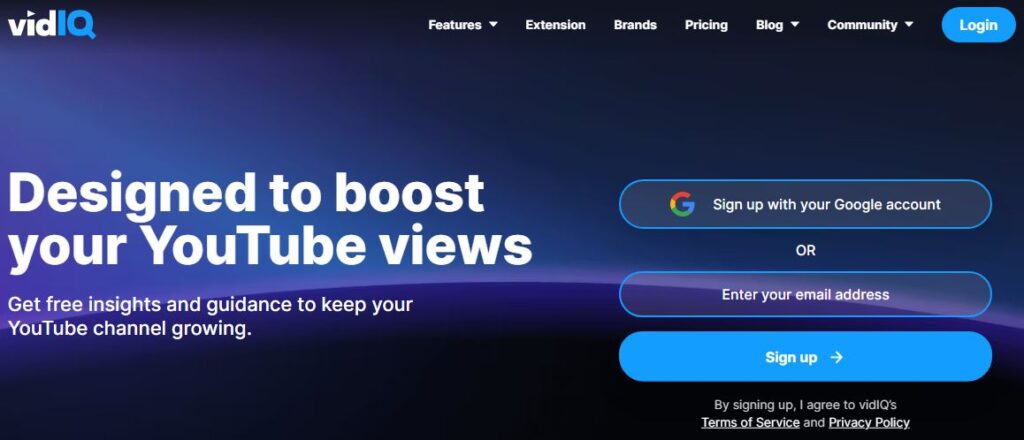 VidIQ is a valuable tool for making more money on YouTube. The best thing about this tool is that you can track your views from each video and analyze the data to find what content works for you. 
Also, it will help you to see your YouTube SEO score for each video based on 100 points. The more point you can achieve, the best it is optimized for YouTube.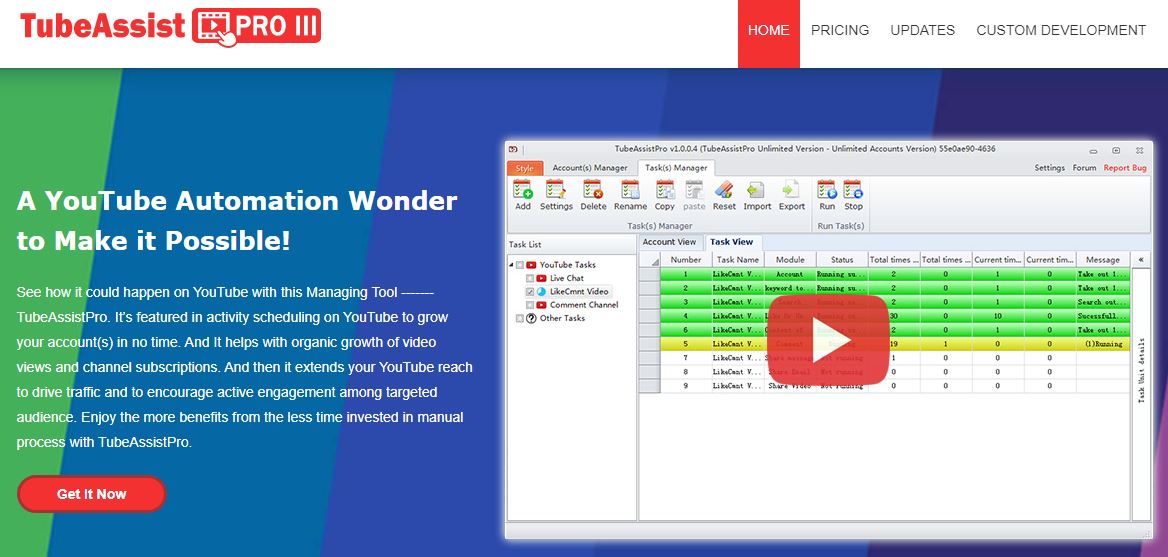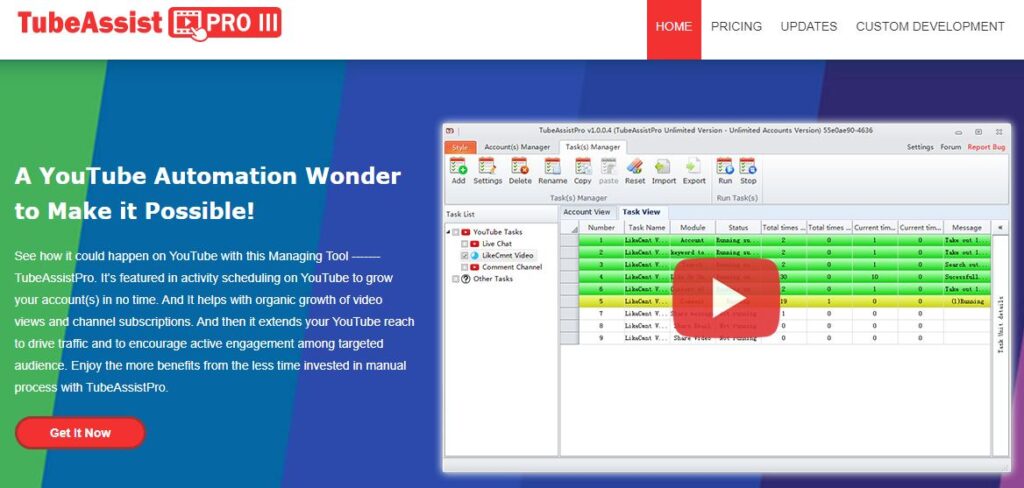 TubeAssist is a handy tool to get more subscribers to your YouTube channel. It provides access to various easy-to-use tools that will help increase your subscribers. 
How can I boost SEO for YouTube videos?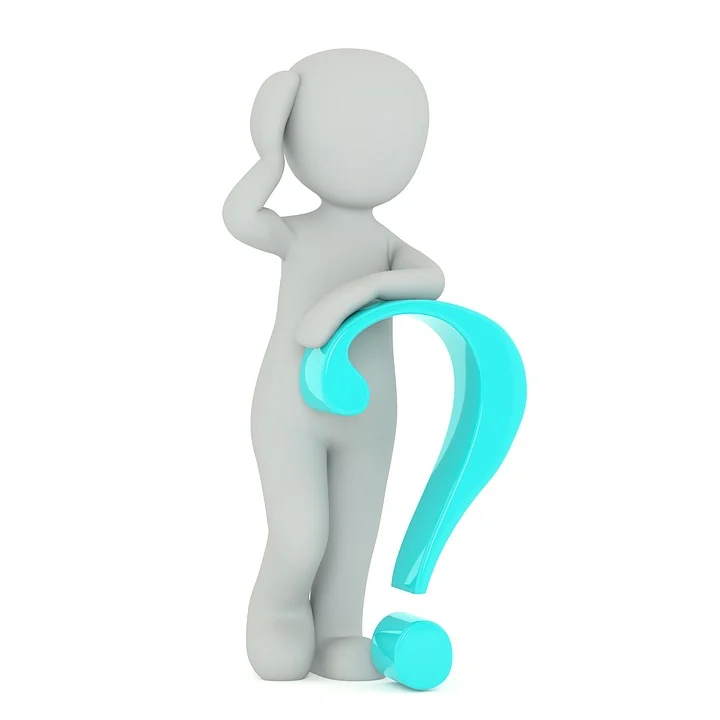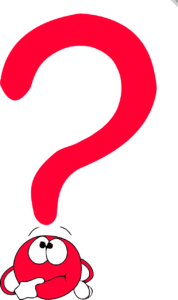 There are many ways to increase your SEO on YouTube, but the most important is; to make a strong focus keyword. In addition, optimize your title and description using your focus keywords.
Add tags or geographical data so that people can easily find your content.
You can place links inside the video so that people can easily find related videos if they want to watch more videos related to you on YouTube.
Moreover, you can look for agencies that offer YouTube SEO services. These agencies are beneficial in making the YouTube SEO process more accessible. 
Conclusion
I hope you know about the YouTube SEO process and tips you can follow to increase your views and subscribers.
So, what are you waiting for? Follow these YouTube video ranking tips and boost your YouTube channel now! 
Read also: Explore more ways to grow your business with video ads.

Vijay Kumar is a digital marketing expert and founder of TechZant.
He is passionate about helping businesses grow their online presence through SEO and data-driven strategies.