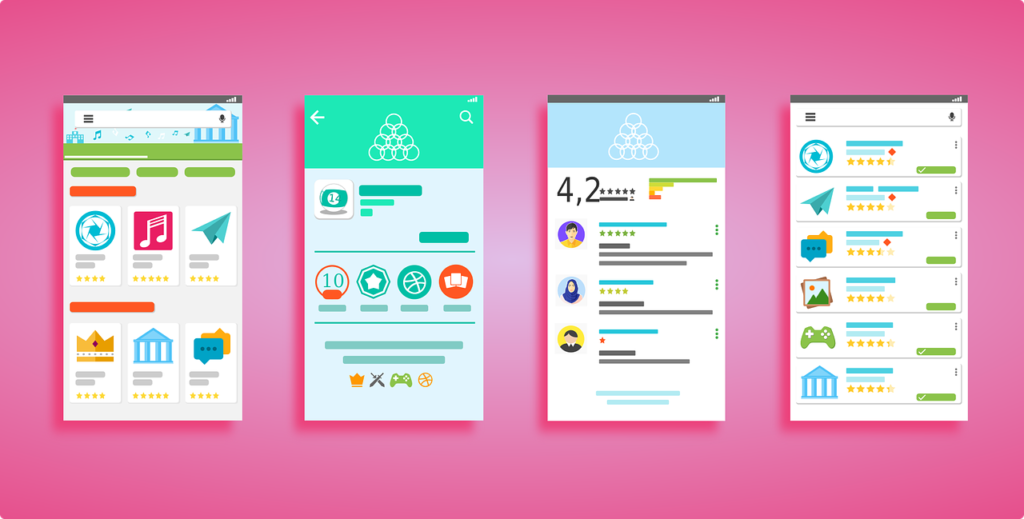 Introduction
App developers use App Store Optimization(ASO) techniques to get your app in the top search results of the app store. With over 2 million apps in Apple's App Store and over 2.6 million Android apps in the Google Play store, it is difficult to stand out in the crowd but not impossible. Like marketers use SEO, App developers use ASO to rank their apps on the app store. 
Although the actual algorithms for ASO ranking are still unknown and keep changing, we still use certain things to rank in the top rows.
Use ASO techniques to reach more people and receive more downloads by ranking your app higher.
How Important Is App Store Optimization?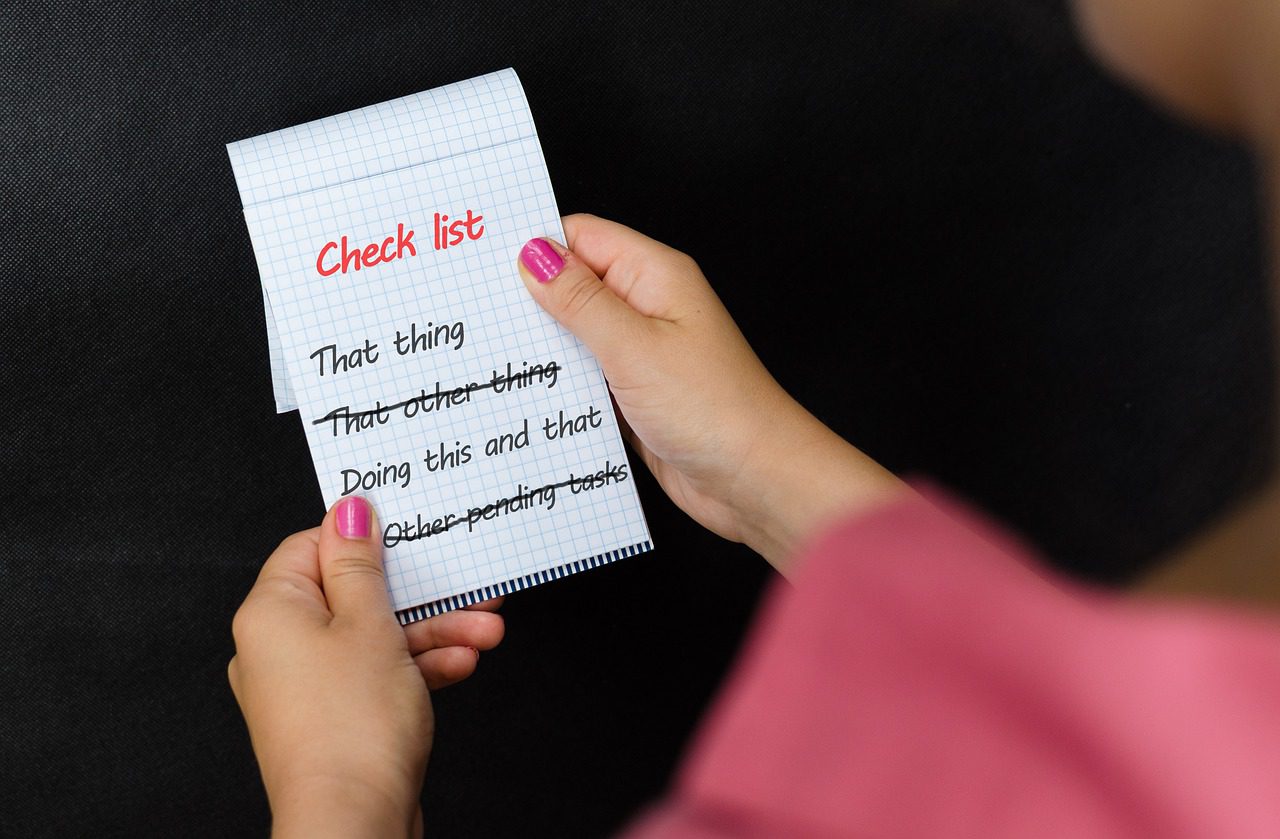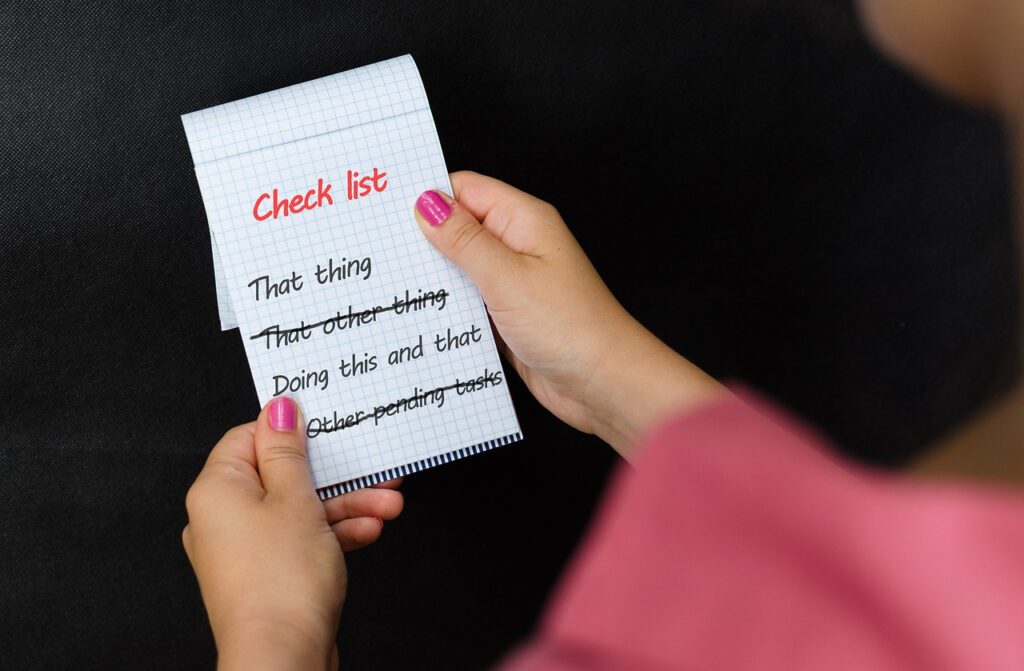 The primary goal of App Store Optimization is to increase the number of loyal users and app downloads. What should you do to get easily discoverable by the right users? Right, maximize your downloads by understanding how to boost your organic growth.
However, before we jump onto that, we must understand what people are searching for and how they find apps.
ASO improves app visibility to stand out in the app store. People cannot download your application until they find it.
Now, not only is finding the thing but being discovered by high-quality and relevant users is equally important.
ASO matches your app to relevant keywords to reach the right people.
The app generates revenue with nuanced ways to monetize your app with in-app purchases, ads, and subscription models. Yet, after this much hard work, if your app store-listing page is not converting, meaning convincing other users to download the app, your digital marketing money is going to waste.
ASO also involves Conversion Rate Optimization by getting people to click through and download your application.
Now that you understand how vital App Store Optimization is, keep reading to head to the next talk of the town.
What Is The Difference Between ASO And SEO?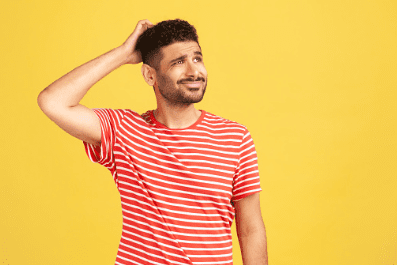 ASO, often known as app store SEO (Search Engine Optimization), shares several similarities with SEO. From conversion optimization and backlinking to keyword optimization, they possess similar techniques.
In contrast, the main differences between ASO and SEO are ranking factors. In addition to that, websites use SEO, whereas ASO is for mobile apps.
Ranking factors for SEO over a web browser such as Google Search involve more than 200 aspects. While the ranking list for ASO is much shorter, many people are still unsure how it goes.
Our list compiles some best ASO tools to make your hard work pay off. Few cover a specific aspect of ASO, like A/B testing or App Performance, whereas others provide a proper workflow tool.
Let us review a few popular App Store Optimization tools on the market.
Best Android App Store Optimization Tools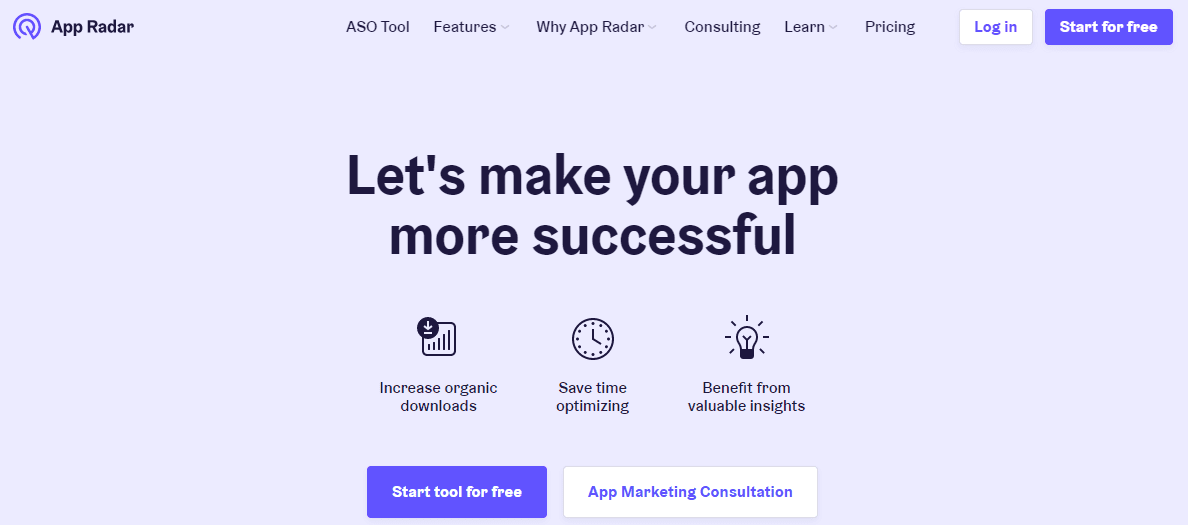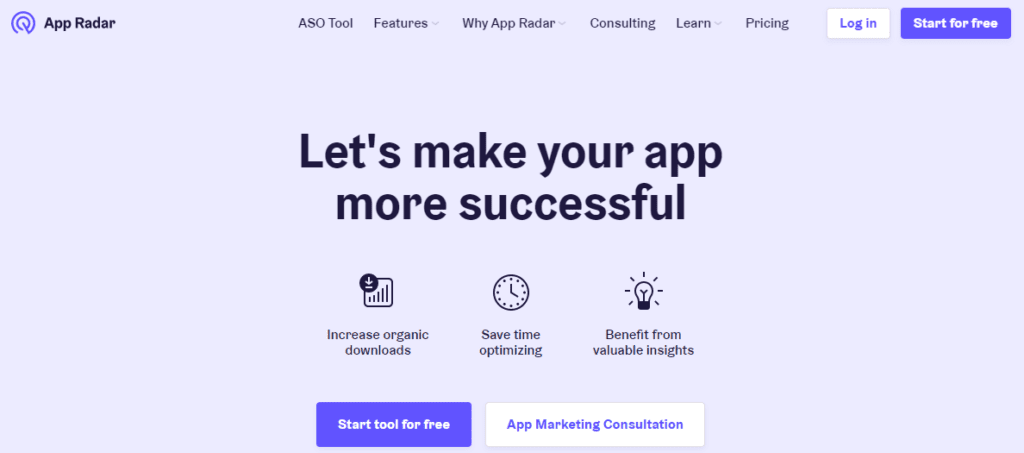 App Radar is the best AAndroid ASO tool that supports you throughout the entire ASO process. Regarded as the first ASO workflow tool that covers all the steps to help grow your app business organically.
Be it monitoring, optimizing, analyzing, monetizing, or publishing; App Radar is a one-stop destination for all.
App Radar provides features that help save time and automate your ASO. Watch your competitors, analyze your track, and then take the necessary steps to improve your performance with this tool.
Avoid the complexity of ASO and drive excellent results with App Radar ASO tool features and their coverage.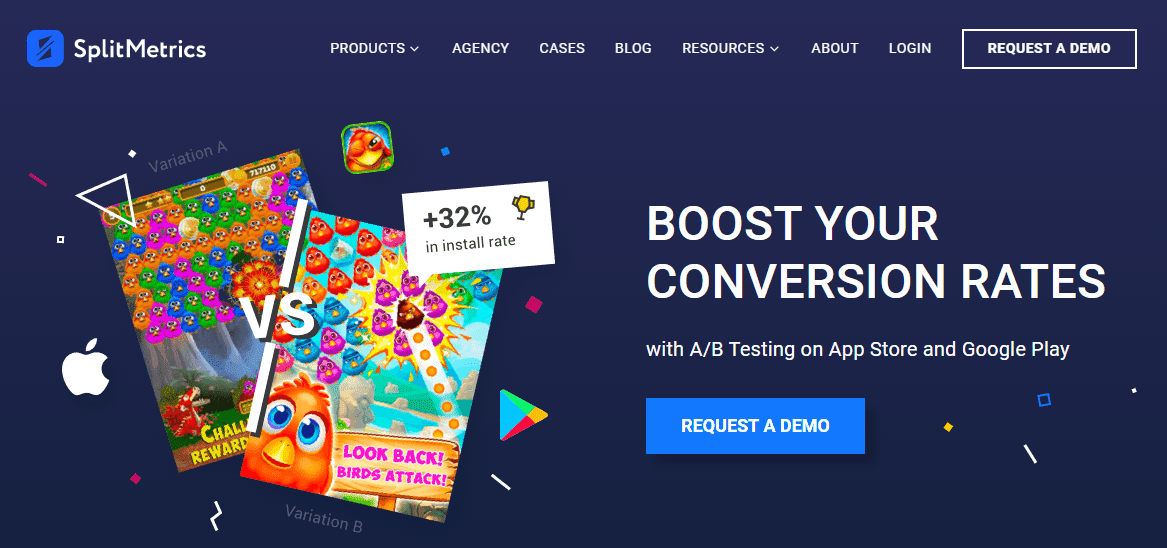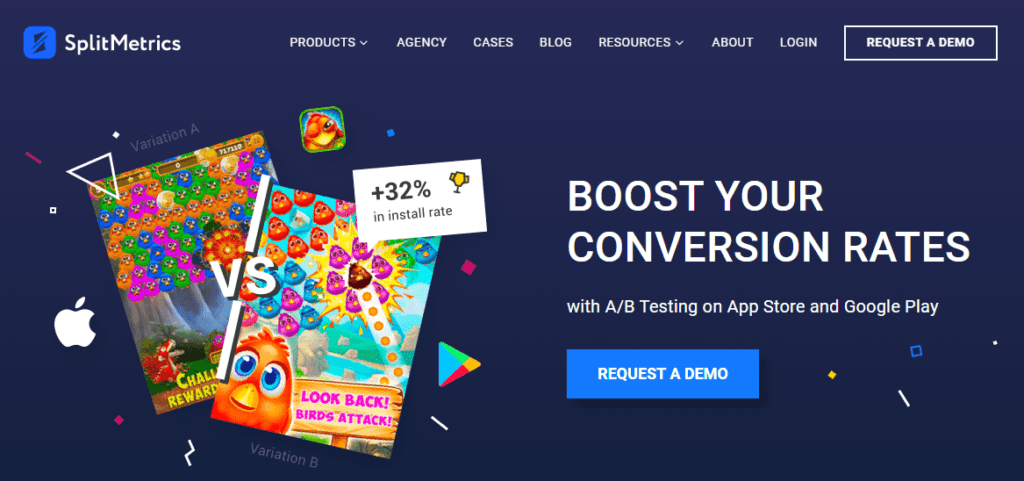 SplitMetric is another ASO tool for Android that mainly focuses on conversion optimization and A/B testing. It increases your app conversion by optimizing icons, screenshots, and data, letting you figure out the elements that work for your target audience.
Thus, make necessary improvements to get better performance. A/B testing keeps track of user interaction with your app. SplitMetrics is perfect for those individuals who like to experiment and run tests regularly.
App Store Optimization Techniques & Services
1. Review & Sentiment Analysis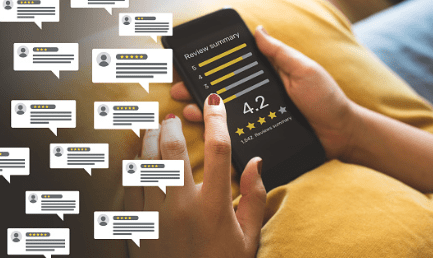 App store ratings and reviews make a crucial point in developing user perception about your app when comparing it with multiple apps to download or purchase one. ASO tools provide data on these reviews and ratings alongside other app users' feedback.
Companies like Apptentive and AppBot provide this service with ASO services or solely focus on giving developers data on how different individuals react to their apps.
2. Keyword Optimization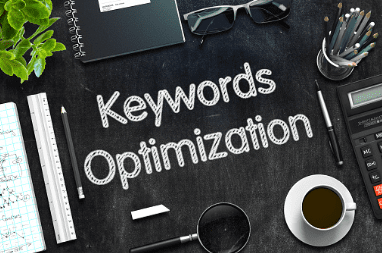 Keyword optimization counts every text detail over your app's page, from the app name to what it is all about! It is essential, but so is relatable content. You must persuade users to download your app in just a few words.
App store keyword optimization is difficult to crack, as you cannot just drop the keywords. Each day, ranking algorithms are getting smarter, and even users will find such behavior irritating, resulting in a negative rating for your app.
3. A/B Testing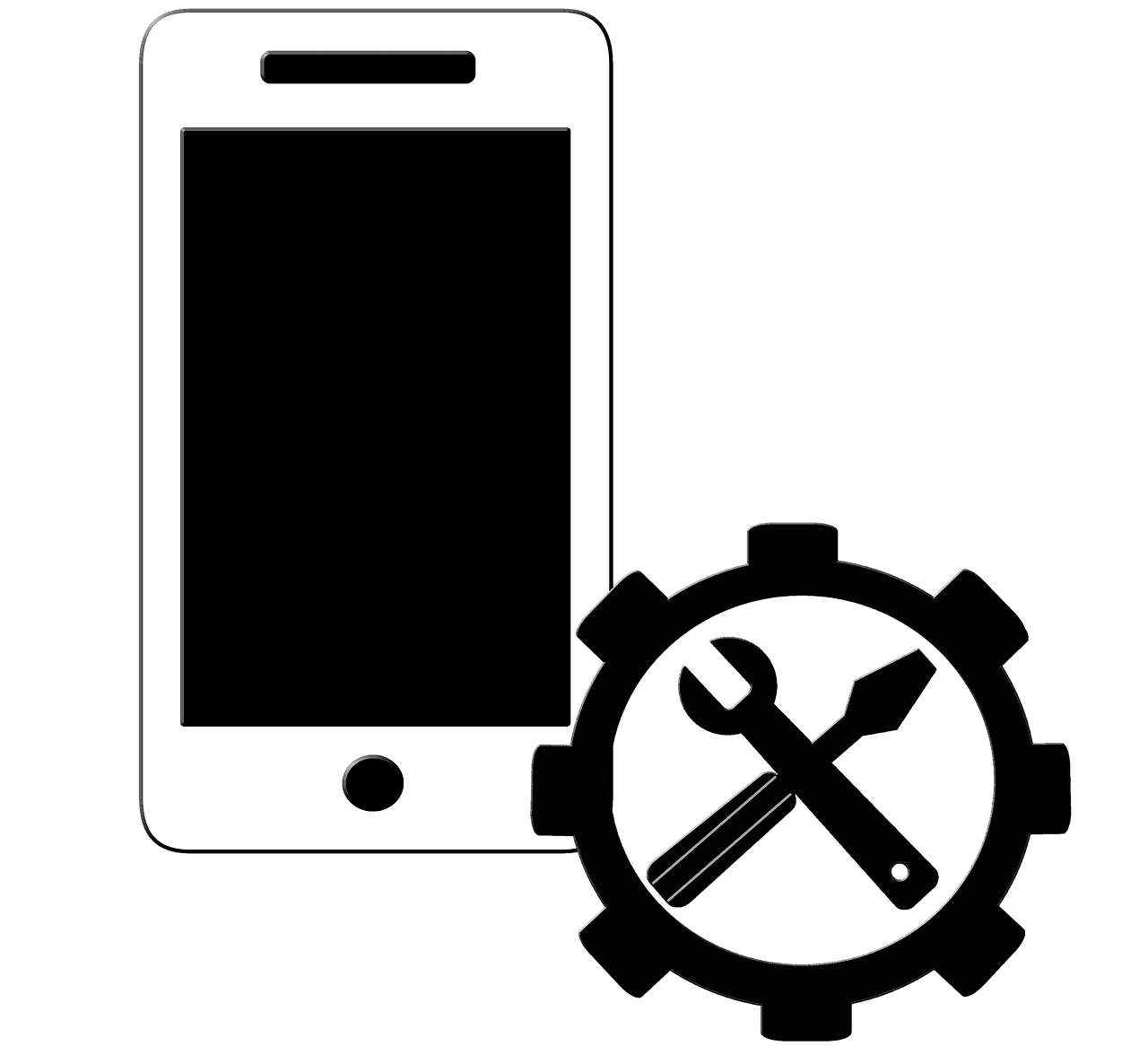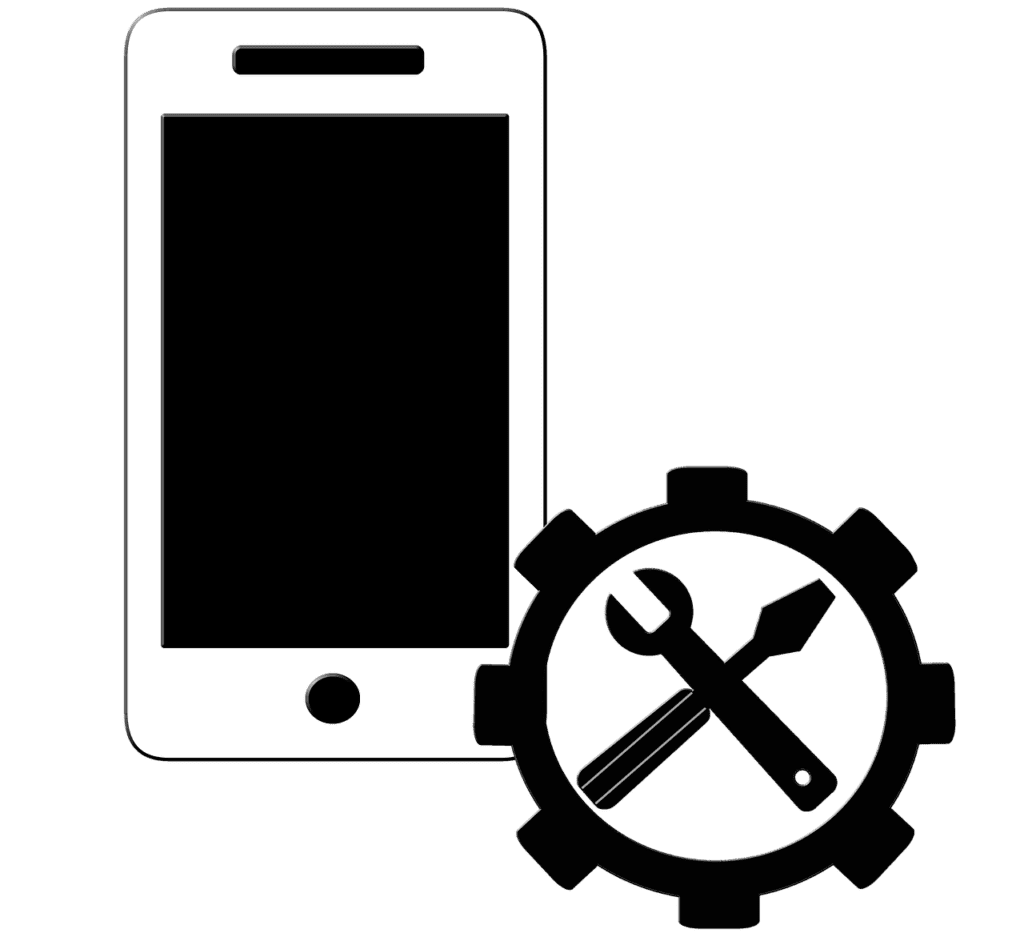 No matter how efficient app developers think their mobile UI or craft graphics and text are for an app marketing copy, it is evident they will have to keep altering it now and then.
A/B testing is the go-to technique that defines what version of UI element or an app marketing copy performs the best.
Do Apps Need SEO?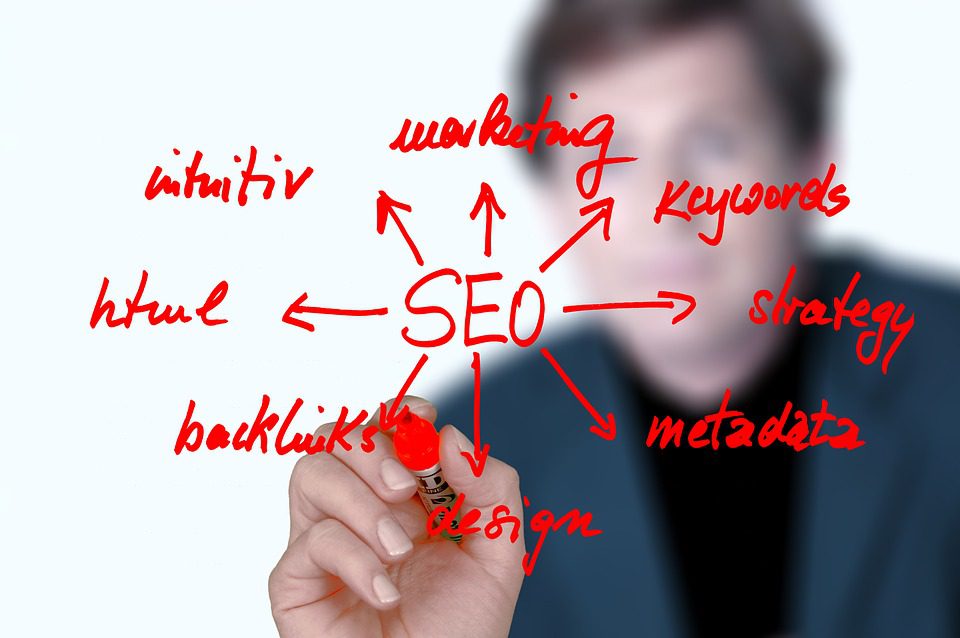 A good ASO strategy is not the only way to increase app downloads. Some other factors impact how other users come across your app.
Digital marketing, family, colleagues, company website, friends, search engines, and advertisements play a massive role in your consumer acquisition.
Technically, if you have ruled out SEO for your application as a sole investment, you are stopping 27% of potential organic traffic from Google search to discover your app.
Conclusion
ASO tools continue to outperform growing trends. With the evolution in time, the value of apps has become an essential marketing tactic to get into the game.
Today, one has to get apps discovered by users organically over the major app stores, ranking at the top. We hope that now you have practical steps to generate a better and more refined position for your app in the app store.
More Resources:

Vijay Kumar is a digital marketing expert and founder of TechZant.
He is passionate about helping businesses grow their online presence through SEO and data-driven strategies.