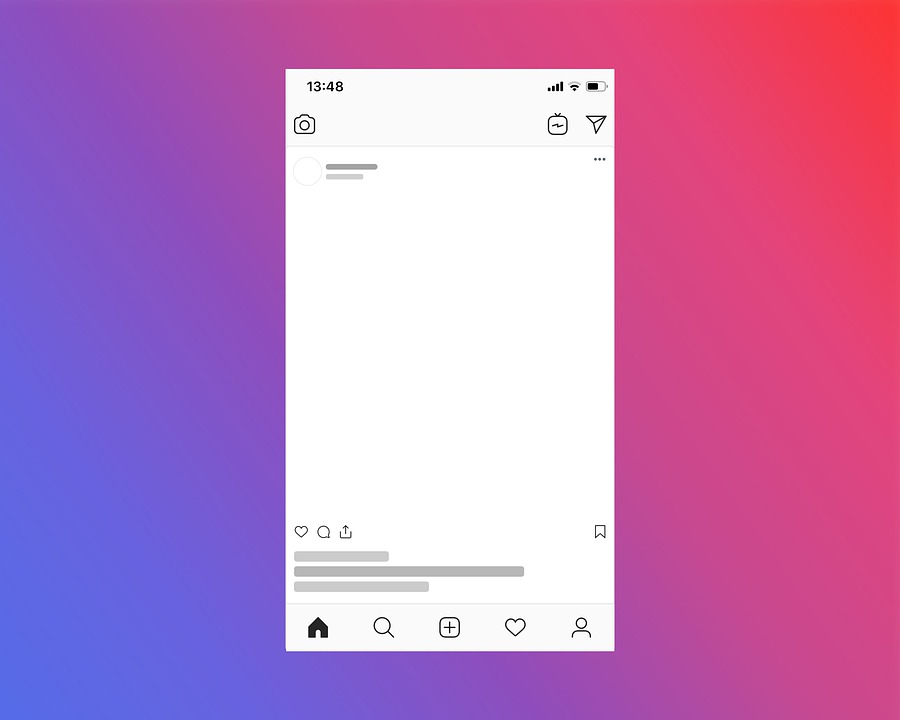 Introduction
Instagram has become one of the most popular apps in the last few years, and it has almost two billion active users, which is growing continuously. According to different surveys, nearly 85% of people find products and services on it, almost 80% use it as a platform for their brands, and 80% of people utilize it for purchase purposes. But like every market, Instagram also has peak times. So, what is the best time to post on Instagram?
Most people get confused about how other people use Instagram for their brands. As we all know, in this present time, everything is fast-forward, and one clicks away.
People also want to be quick, so some use this strategy to benefit and use Instagram as their market.
So, if you do not want to lose your post in the ocean of posts uploaded every second, you must know the strategy to get your target audience's attention and ensure they remain engaged with your content.
Best time to post on Instagram for likes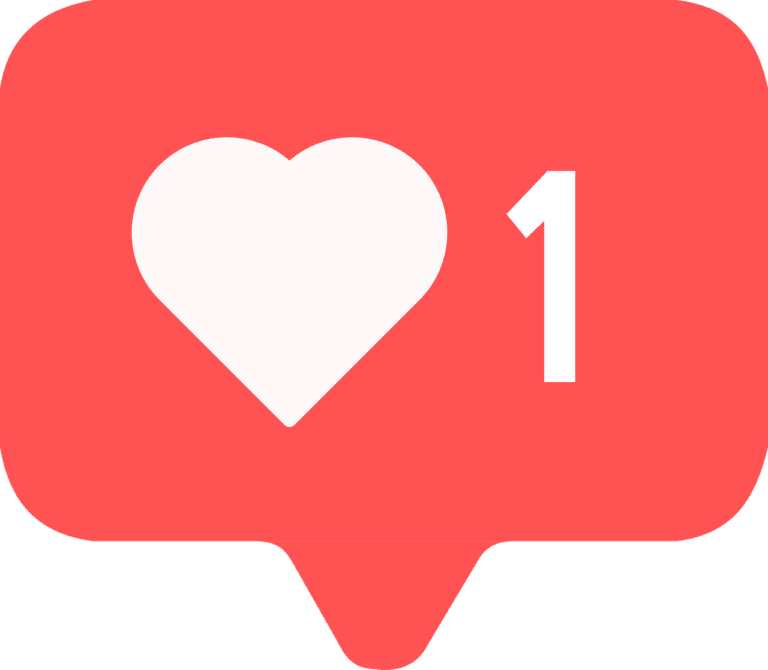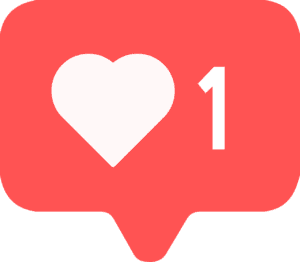 Instagram has an audience from all over the world. So it is essential to determine the right time to post. Most people have become addicted to posting pictures and videos and getting likes, similar to the media and entertainment industry.
So to stand out and secure a prominent place, it is essential to understand the best and worst times to post fully.
Hence, you appear on your audience feed more frequently. And the essential question in their mind is when is the best time to post on Instagram?
So here are the timings our team found for you to get the best engagement.
Best time to post on Instagram EST:
| Day Of The Week | Best Time To Post On Instagram |
| --- | --- |
| Monday | 5 AM EST |
| Tuesday | 6 AM EST |
| Wednesday | 6 AM EST |
| Thursday | 5 AM EST |
| Friday | 6 AM EST |
| Saturday | 6 AM EST |
| Sunday | 6 AM EST |
The worst time to post on Instagram EST:
| Day Of The Week | Worst Time To Post On Instagram |
| --- | --- |
| Monday | 2 PM EST |
| Tuesday | 1 PM EST |
| Wednesday | 10 AM EST |
| Thursday | 11 PM EST |
| Friday | 9 AM EST |
| Saturday | 8 PM EST |
| Sunday | 4 PM EST |
Wednesday, Thursday, and Friday are the best days for the best engagement. At the same time, Saturday and Sunday have the lowest concentration as people have off from work, are usually busy with real-life activities, and do not have time for social media.
By looking at these time slots, we can conclude that the best time to post is early in the morning as in the morning.
Because of less traffic, you would have less competition, and people would see your post even after a few hours. You will get the best engagement.
What time are people most active on Instagram?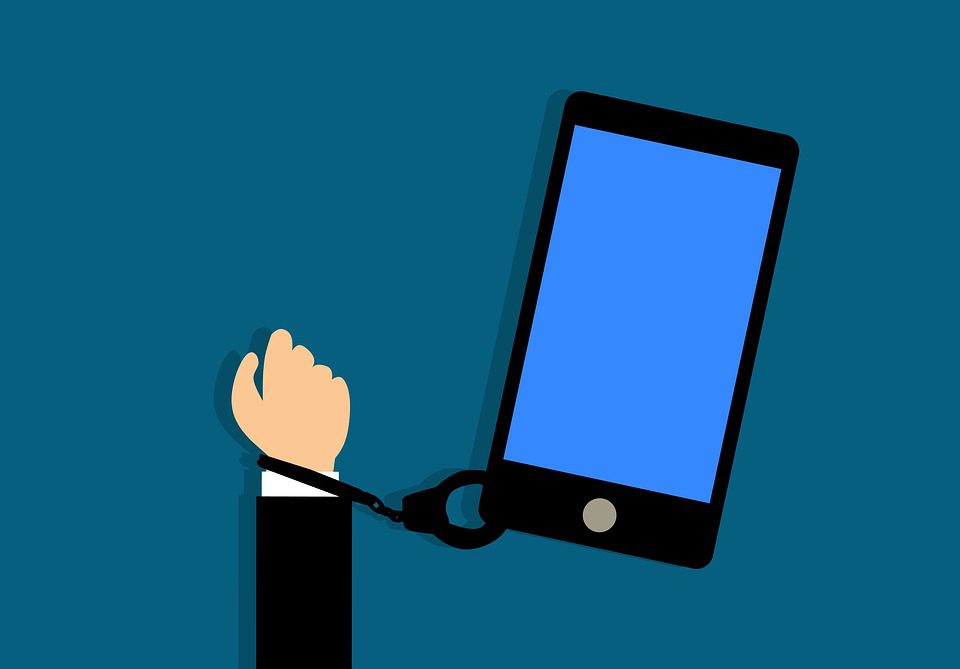 Everyone has a different lifestyle and routine, so it is difficult to tell if you should post. 
1. Technology-related posts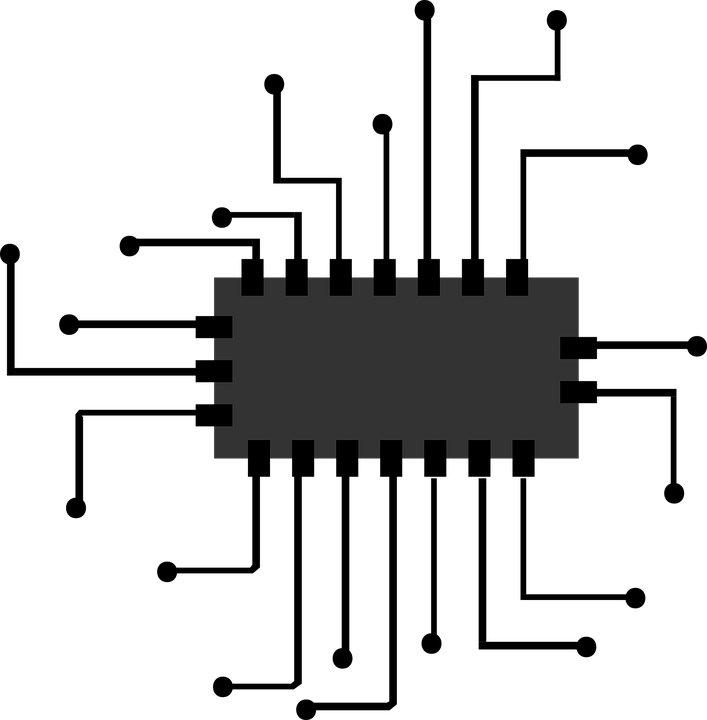 Most people will be active during working days if you post for tech-related products. Mostly from 6 AM to 9 AM EST.
Still, if you were planning to post on Sunday, it is the worst choice you were about to make as people related to tech do not check social media on weekends because they are frustrated with all week's work.
2. Education-related posts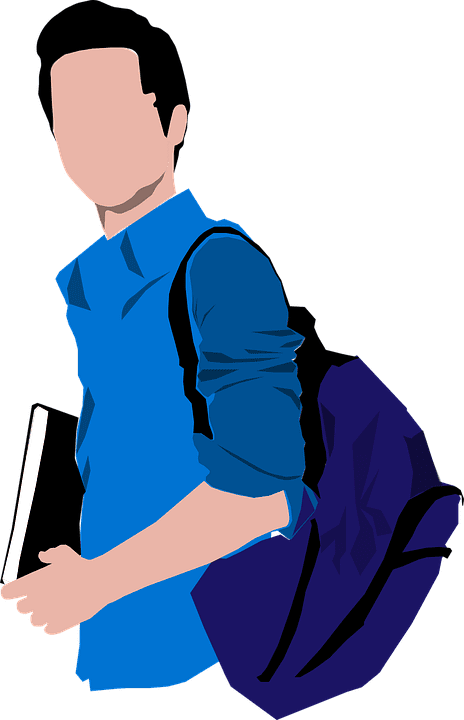 Suppose you belong to the education department and want more audience. In that case, you must know when students and faculty are accessible and active on social media, usually later in the day.
So by judging their routine, we conclude the best time to post is Friday morning. And for the consistent audience, the best time to post is Wednesday and Saturday nights from 6 PM to 8 PM EST.
And Sunday is the worst day to post on Instagram, even for education-related posts.
Best time to post on Instagram Saturday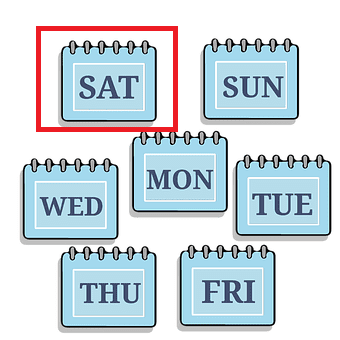 If you have this question, does time matter which day you post on Instagram? Then the answer is 'Yes'! Because to get the most audience on any social media platform. It is best to understand the strategy of that platform.
For Instagram, traffic matters a lot. So if you do not want to get lost in the ocean of different posts and want to get the spotlight, you deserve you must become vigilant.
And it would be best to care about what to post and what day you post. Saturday seems free, and people would be on their phones. But it is not true because people do real-life activities and do not scroll much on their phones.
So Saturday is the second worst after Sunday to post. On Saturday, the highest engagement time is 10 AM to 1 PM EST, while the lowest is 4 PM to 8 AM EST.
Does it matter what time you post on Instagram?
Of course, it matters! Usually, people prefer to post earlier, anytime between 6 AM to 12 AM EST, due to less competition. You will get instant traffic on your post, as the user will see your post first when the day starts.
How does the algorithm of Instagram work?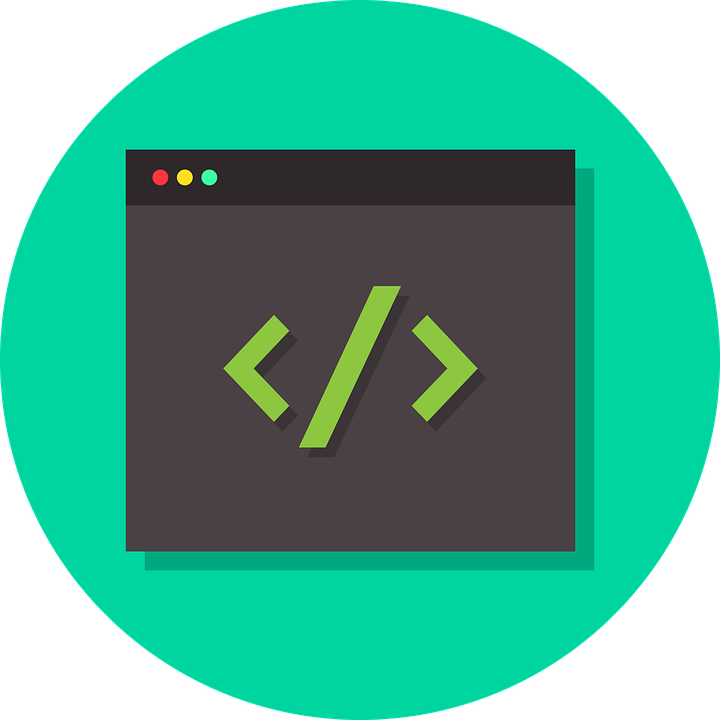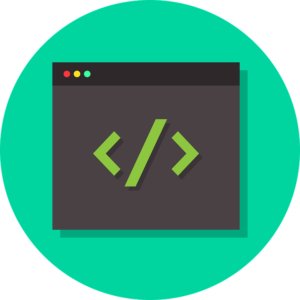 Instagram has been updated too often and mainly depends on the type of post you interact with or your interaction with other users. This present algorithm of Instagram checks your activity and your audience's activities.
This way, he provides feeds related to your likes or search history.
Instagram also suggests your feed depending on the people you interact with and offers posts liked or seen by your followers.
So if you want an Instagram algorithm to work to your benefit, try to interact with the base and people related to your content.
Conclusion
Every social media app has its algorithm and working strategy, so you want to get a prominent position. You must understand and make the best use of it for your benefit as this revolves around social media, and stay updated.
You must know how social media works.
More Resources:

Vijay Kumar is a digital marketing expert and founder of TechZant.
He is passionate about helping businesses grow their online presence through SEO and data-driven strategies.