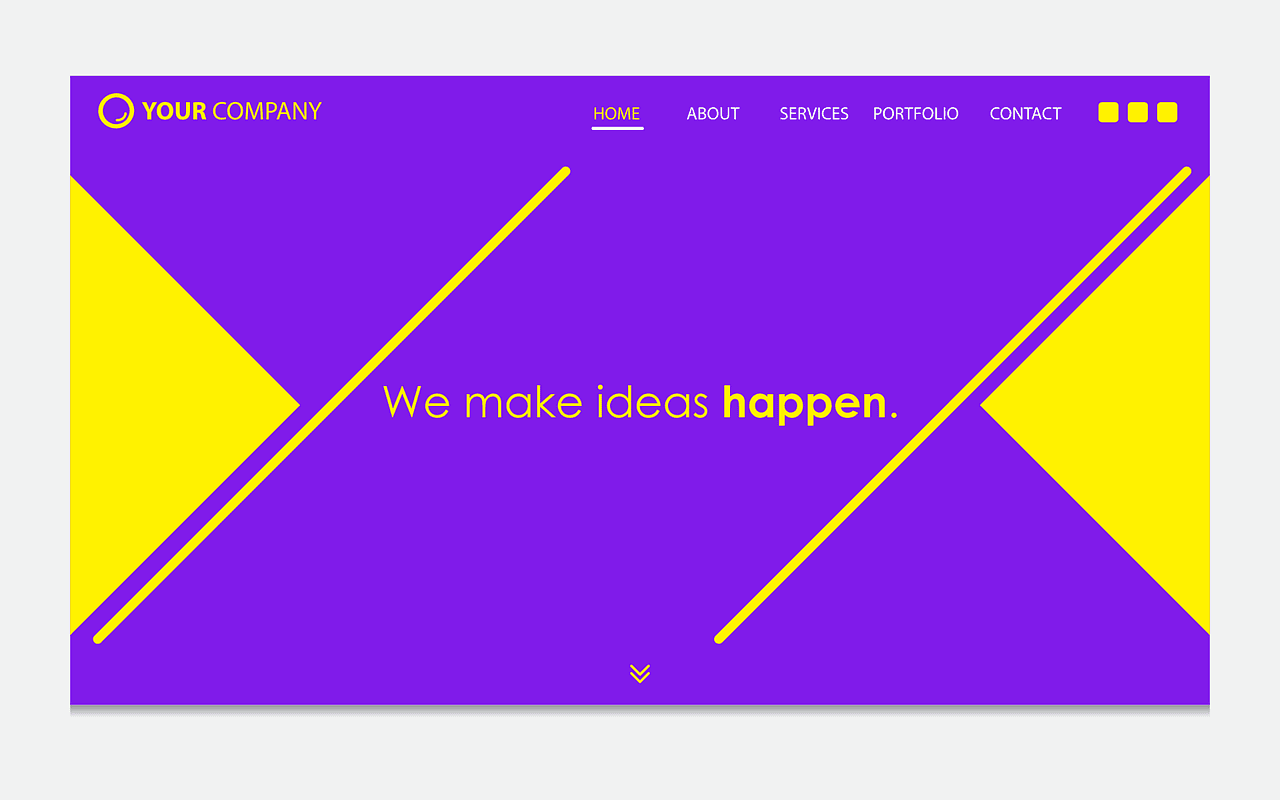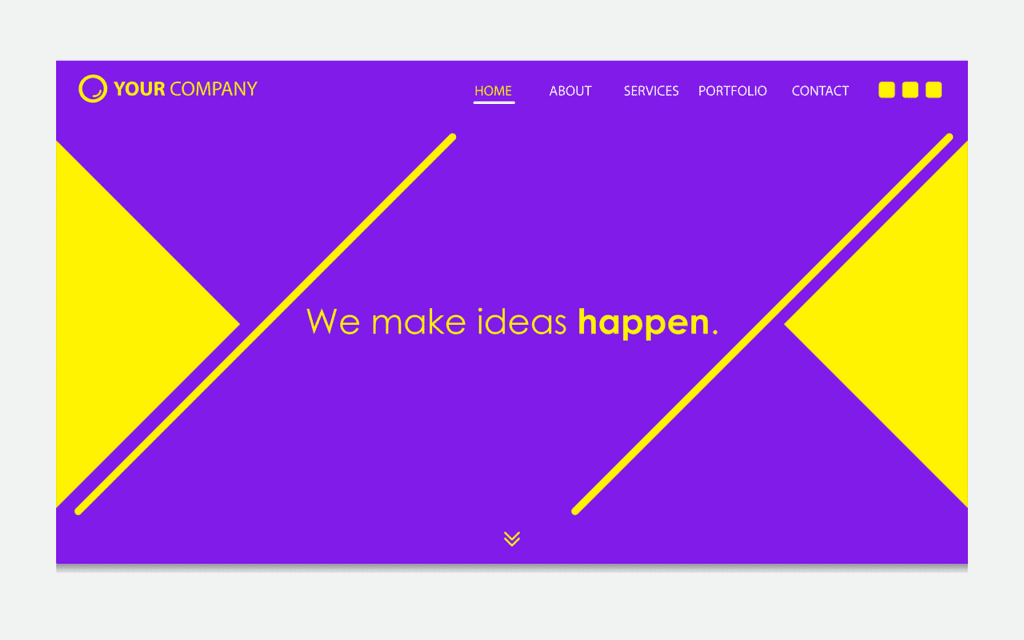 What is a sales page?
A sales page is a standalone web page explaining your products; visitors will buy the product if it is promising and attractive.
All businesses that sell some products through their website create a page; it is the last place of your business website where your audience will convert into consumers.
However, making a compelling page that can convert is not a piece of the pie. You have become a master of it and may need the help of experienced professionals.
A sales page should be informative, attention-grabbing, and authoritative to generate more product conversions.
Today, we will learn about the sales pages and how to optimize them to convert like a pro.
How to make a sales page that converts?
Now, let's have a look at how to create the best sales page under your budget so that it gets more conversions:
1. Understand your audience's need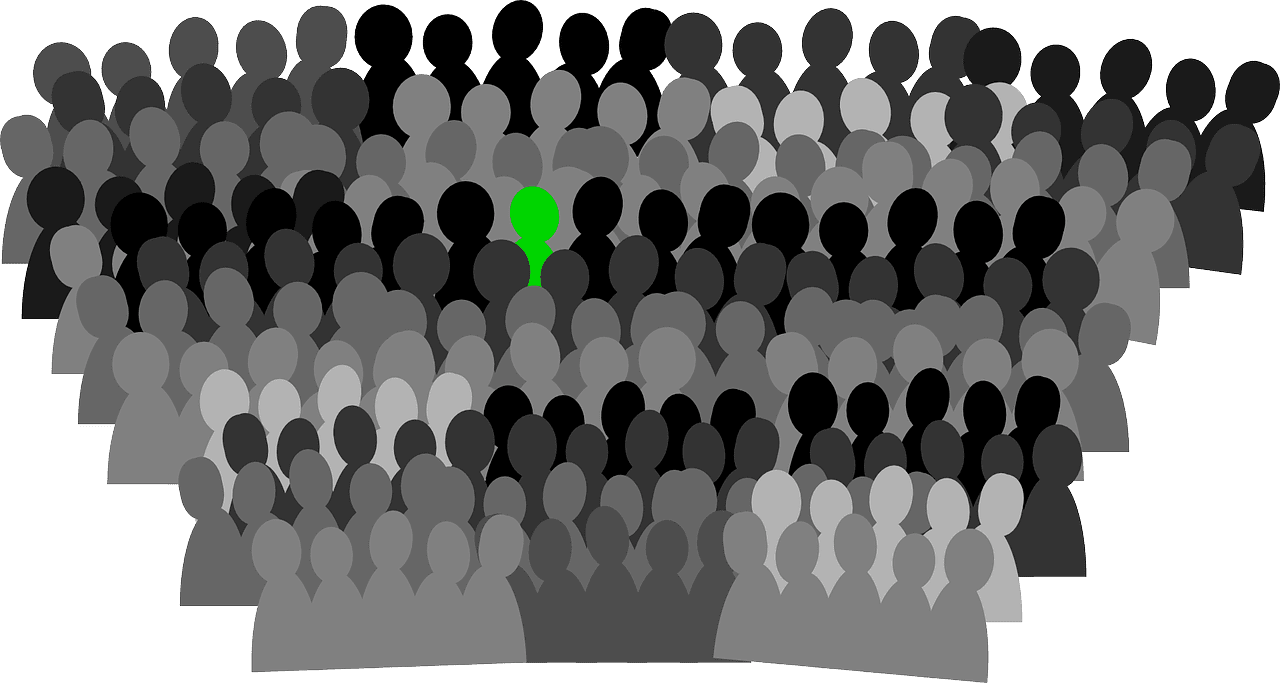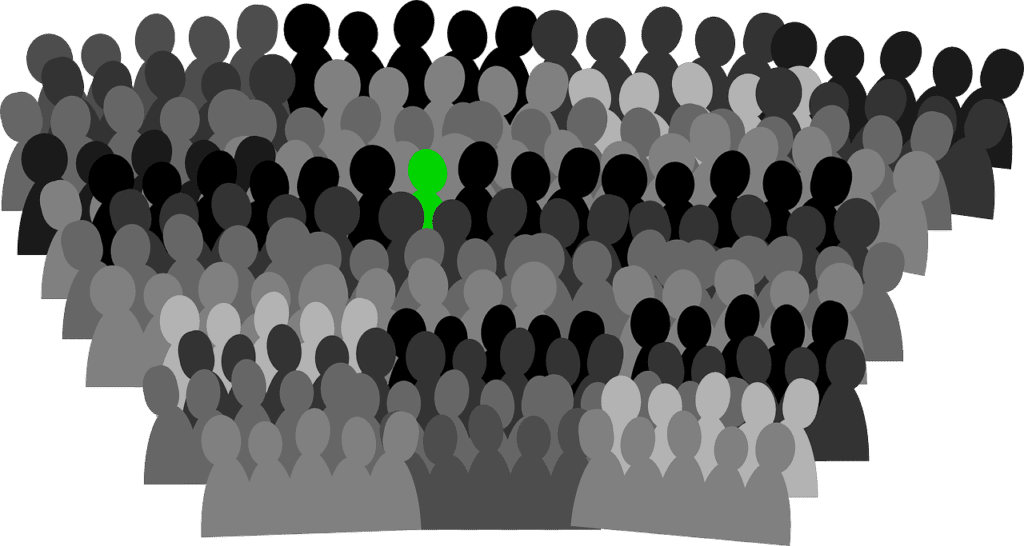 If you don't know what your audience wants, you can't create a page according to their wish. You must know your audience's interests and what they are looking for.
You should know their demographic details.
The best way to know your audience is to collect their data through these methods:
Web analytics
Competitors analysis
Customer surveys
Social media analytics
Online research
Once you get the statistics and results, you can make a page fulfilling their needs. Consider updating your products as per the demand to serve better service.
2. Set the right price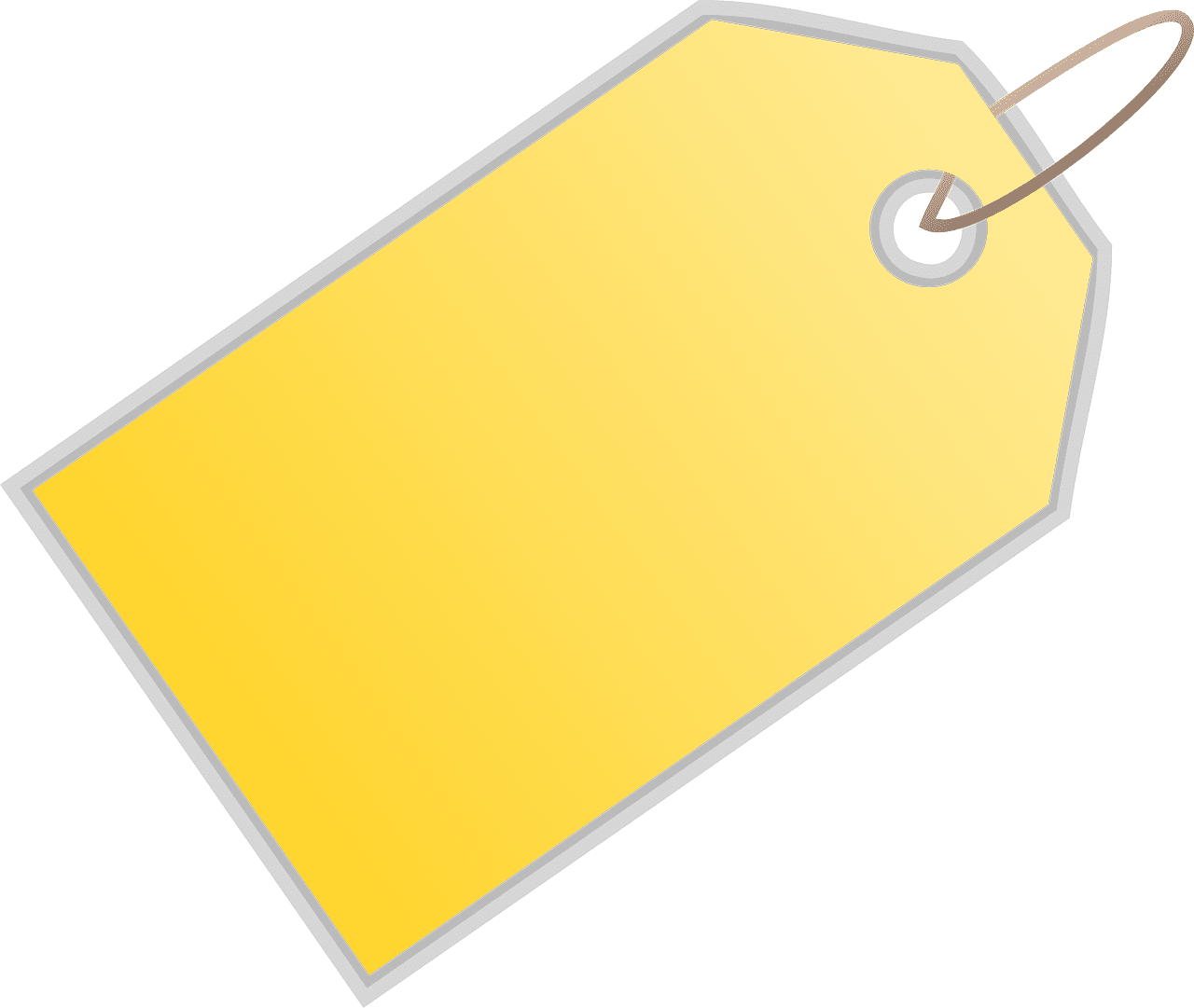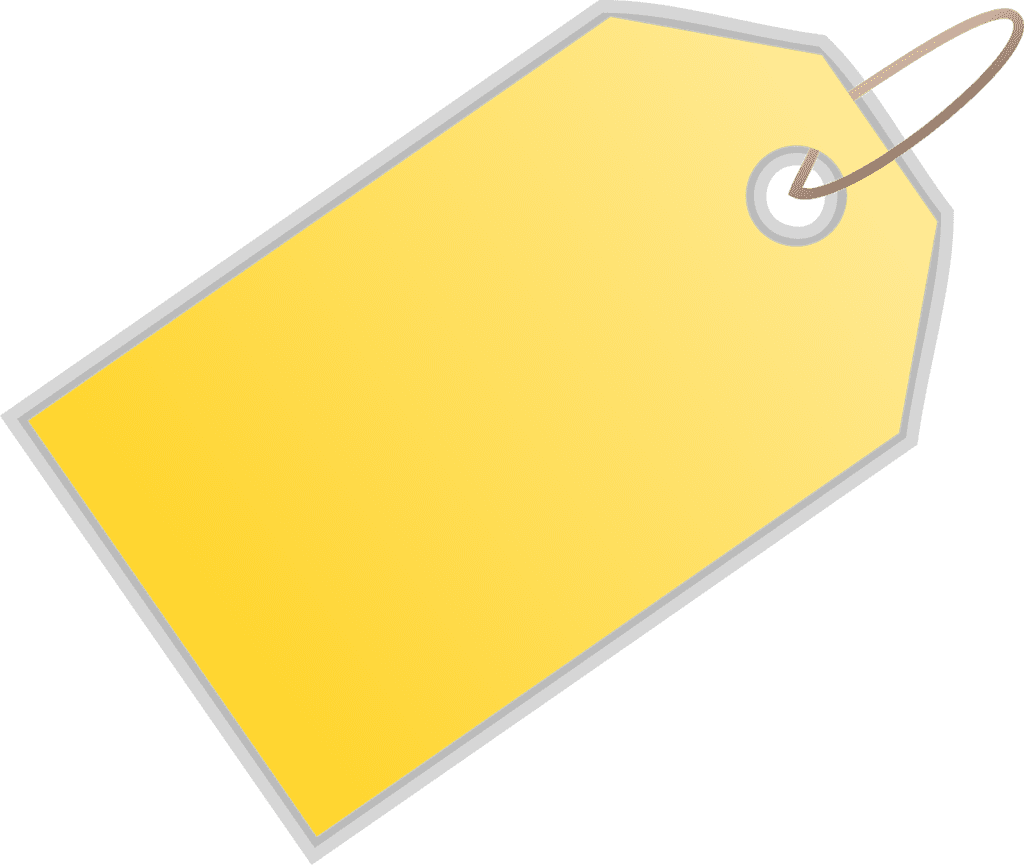 The right price brings the right customers, while overpriced can lose them. Your price should be fixed per the customers' quality and interest.
You may lose a sale if you set it too high, not per the product.
People will visit the product and read about the details, and they may like to buy, but if they find it over-valued, they will not checkout.
Useful tricks for the price setup:
Give more than your competitors at the same price
Offer more prices
Categories it in plans like Basic, Pro, Plus, VIP
Give a brief detail about your plans
Choose the price that ends with the number 9, like $9, $19, or $99. Research shows that this attracts more peoples
Offer a money-back guarantee if possible.
Price is the main thing people will consider along with the product offered, so try to research price comparisons from your competitors and how much people can pay for the particular service and product.
3. Make a value proposition

If you have some services that you want to sell to help other businesses or companies, then you should describe them on the page.
It helps to solve the customer's query about why your service is the best fit and why people can trust it.
A short phrase can solve this problem. It should be like this:
We help [A] to [B] by [C]
Like, "We help online business owners to boost their sales by providing high-converting leads."
It will make your service trustworthy, and people will consider taking your benefit.
4. Keep proper heading and subheading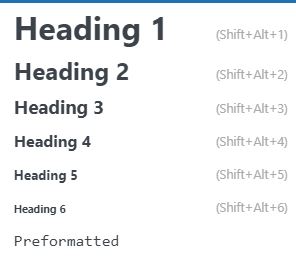 When writing any content on your page, including the headline and sub-headline, when required. Try to write the best, a short headline that should be to the point.
Use the subheading if needed, then put some content text.
As any blogger uses headlines to convey more information to their visitors, a sales page also considers using them.
5. Keep the correct length of the page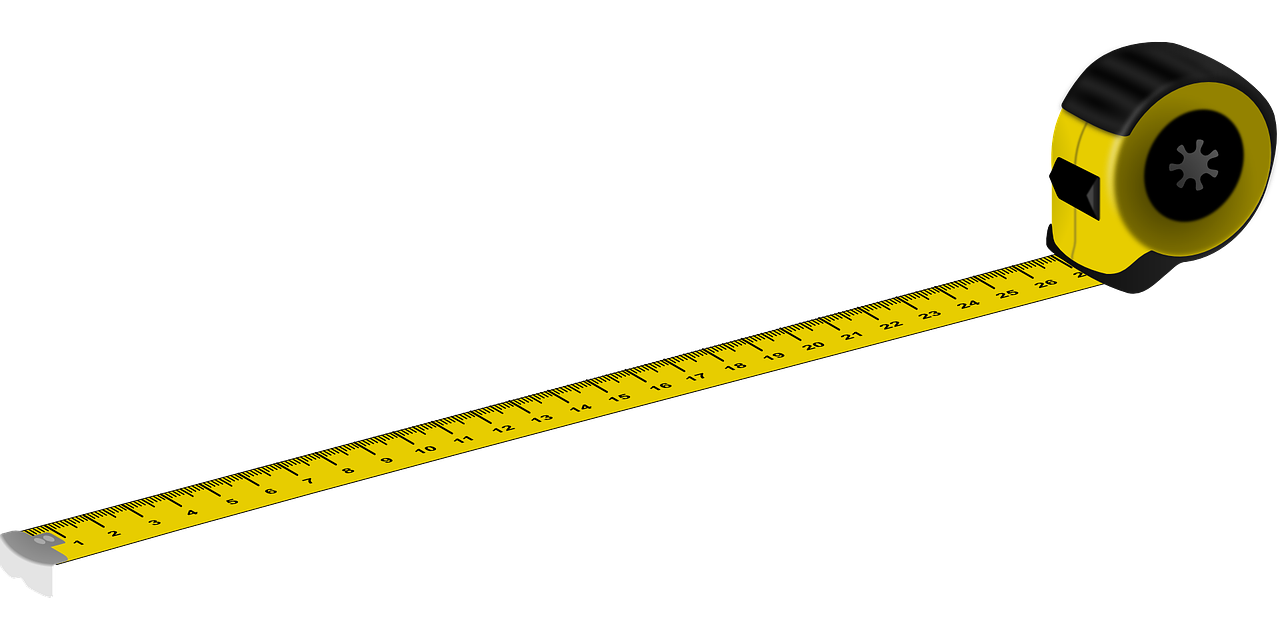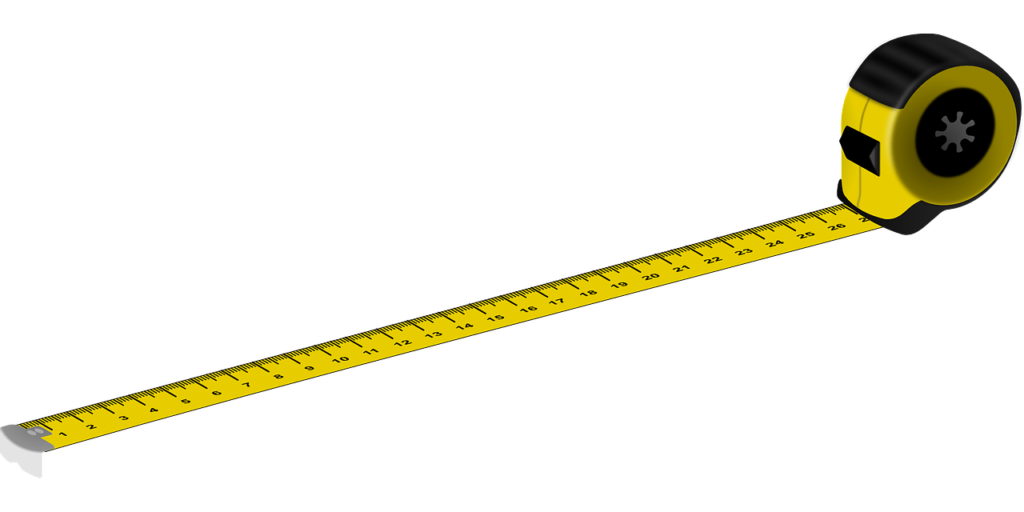 A sales page should be long and short according to the type of product you are offering. It depends on how your visitors will respond.
Suppose you have an effect and can show the description and pricing within a short page; then make it quick. If it requires more space, then make it long.
Remember to add your Call to Action(CTA) on the page so they can take a step. If your product does not need any explanation, then make it short and simple with attractive pictures that can show the details of your product and mention the product rating and price there.
How long should a sales page be?
Its answer is: As long as it needs to be to get the job done. If it is enough to cover the main details, keep it that much longer.
6. Add images and videos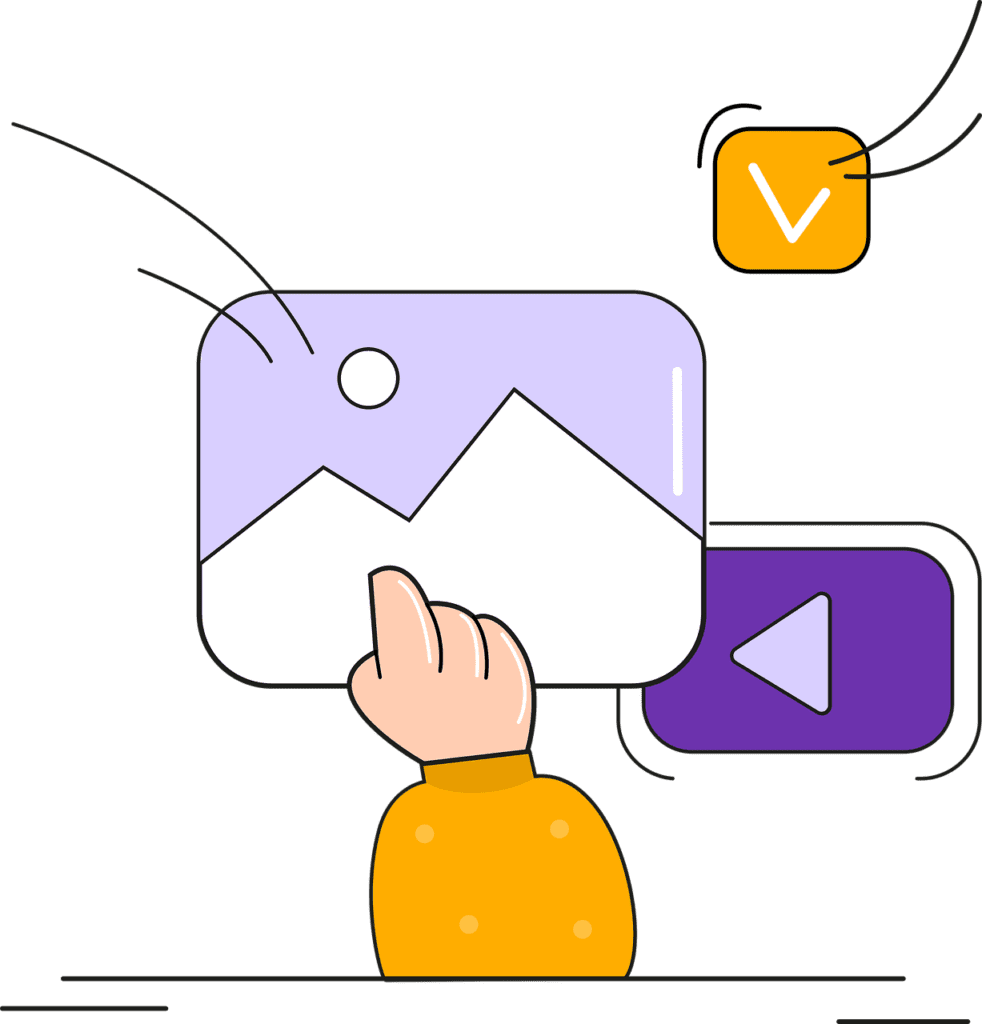 Your page will become more attractive and promising if you add some media files like images or videos. Using only text will not attract more customers and make them less likely to buy your product.
The only text makes any content dull. The impact of visuals is more than plain posts.
Include the relevant images that can show your product or service. Use animation or a graphical representation of your service. Suppose your service is to increase sales growth; then you can represent it through charts.
Video is the best media type that converts more than others. Research shows that businesses that used videos in their marketing saw significant growth in sales.
Video marketing statistics show that 84% of consumers purchase after watching a video.
Try to use the video pop-up right when people visit a page. Videos can describe the product and service overview and how it can be beneficial to take the service. Include some testimonials on your page.
Pop-ups do not consume much data and won't hurt your page load speed.
7. Use the correct language and phrase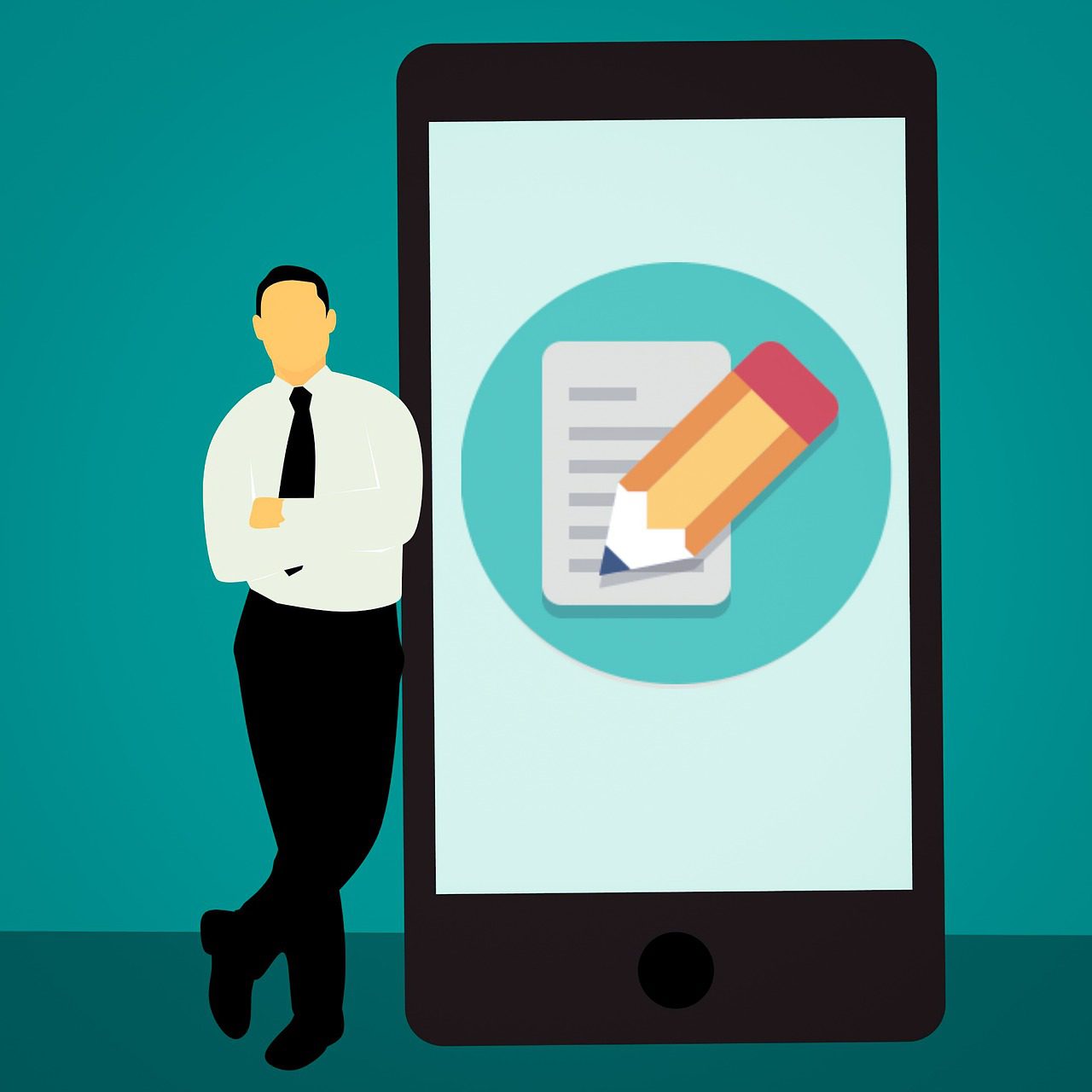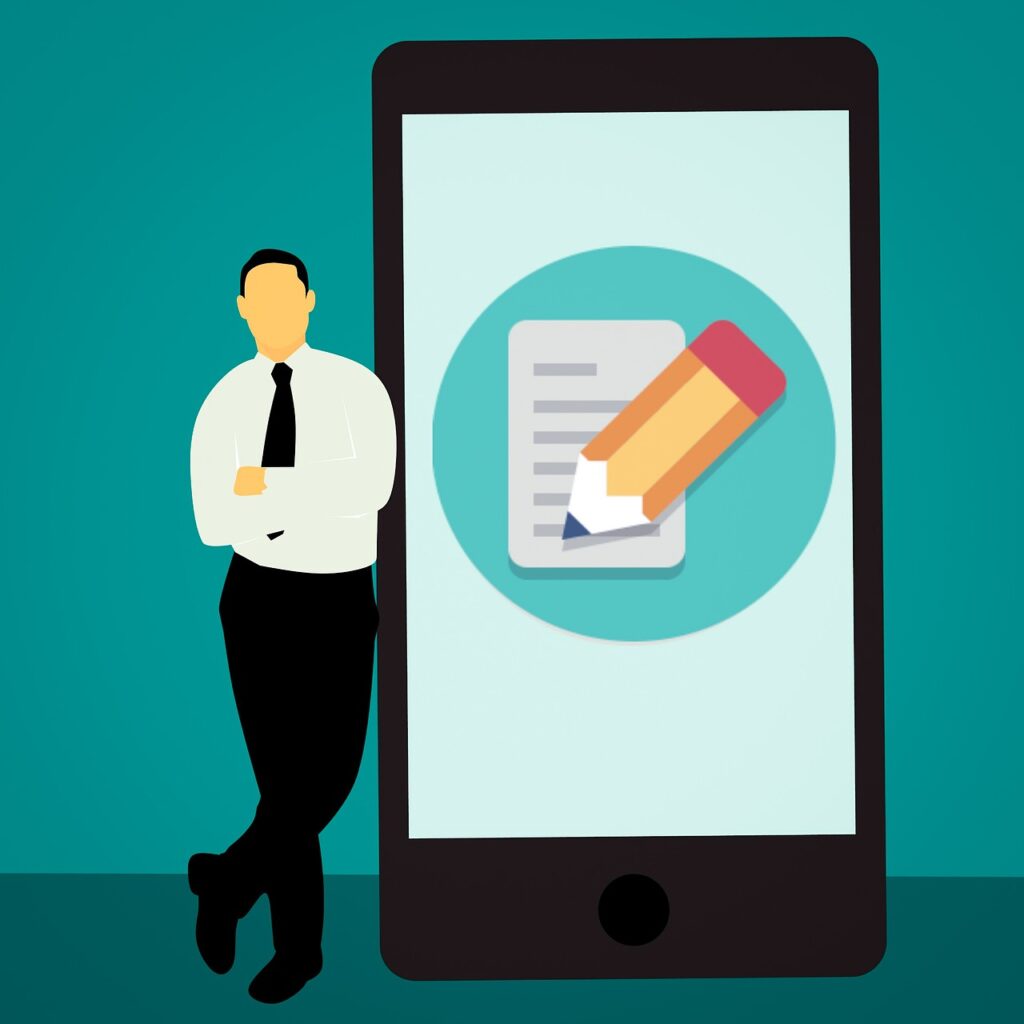 Using the correct language on your page with words can help to show emotion. Emotion attracts visitors. Use some techniques like:
Address your customers using "you."
Telling a relatable story
Make them a part of your family by using "we."
Use power words to elicit
Use phrases like "who is this product/service for" to the target audience and help connect with the right people.
8. Describe your product's details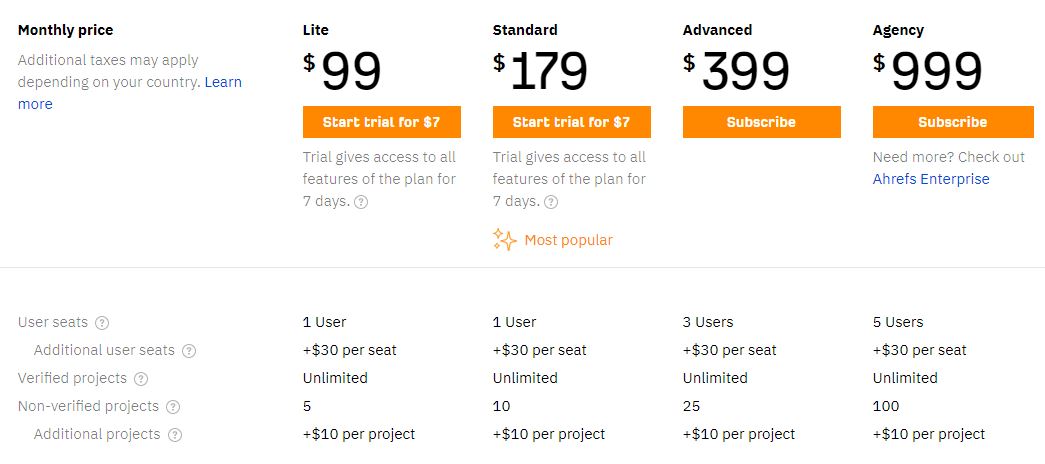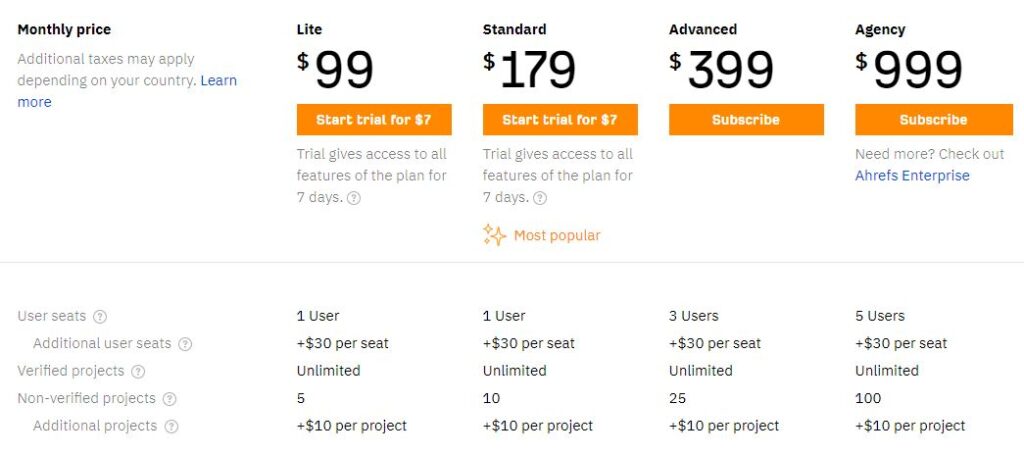 Add detailed instructions about your product. What your product can do and how it solves core problems. Make it unique and descriptive. It is helpful for both conversion and SEO ranking.
Describing insights about the service and product will give your customers confidence. Write the key features that it can provide. Make sure to deliver all the promises your product description shows.
9. Make it responsive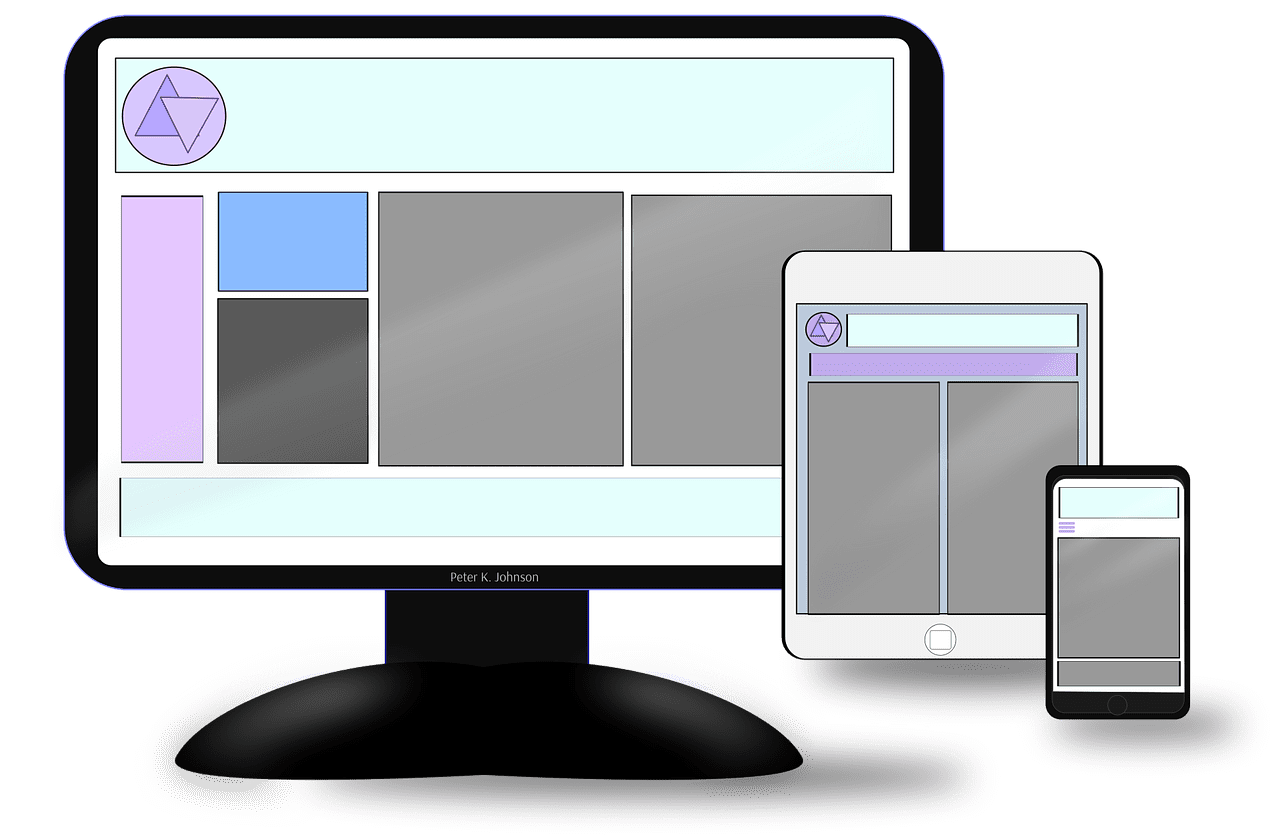 Your page should be responsive for both desktop and mobile screens. Mobile devices are more responsible for purchases, so ensure they fit on the small screen.
A responsive design is very beneficial, as your page will resize regardless of your visitor's screen size. Use responsive and lightweight templates that make your page compelling.
10. Use more Call to Action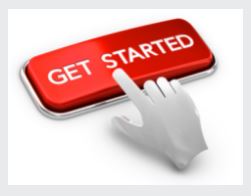 Your Call to Action(CTA) button should depend on the length of your page. Use at least 3 CTAs on a page in the proper place. It will be easy for your visitors to buy your product wherever they are convinced.
Add it to the top where you write your heading and at the end of the page. Include one CTA button when you can show a reason to buy.
Many sales pages add more CTA buttons to push visitors toward a sale.
A good CTA is:
Having action words
Shows clicking benefits
11. Use a timer for special offers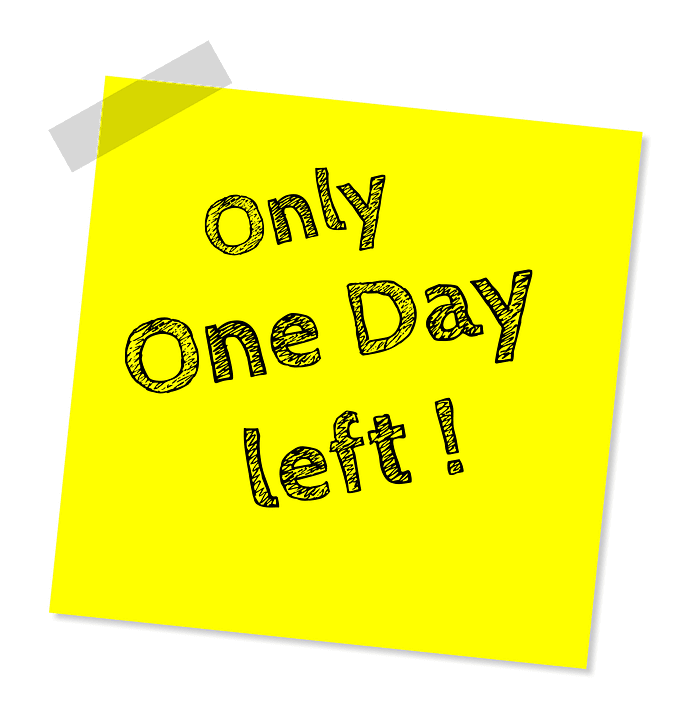 Many sales pages use a timer to show how much time remains to end a discount or offer. It creates panic buying, and your visitors will think they will lose it if they do not act now.
Use the words like "special offer," "limited deal," and "discount ending soon" so that the visitors make a quick decision.
You may have seen an eCommerce site like Amazon that uses scarcity-based urgency to highlight the products running out shortly.
People usually hate missing deals or discounts, and when they see some product running out of stock, they make a quick purchase. You can take advantage of this tactic for urgent buying.
Use a countdown pop-up to grab the attention of your visitors to take action.
12. Take the help of exit-intent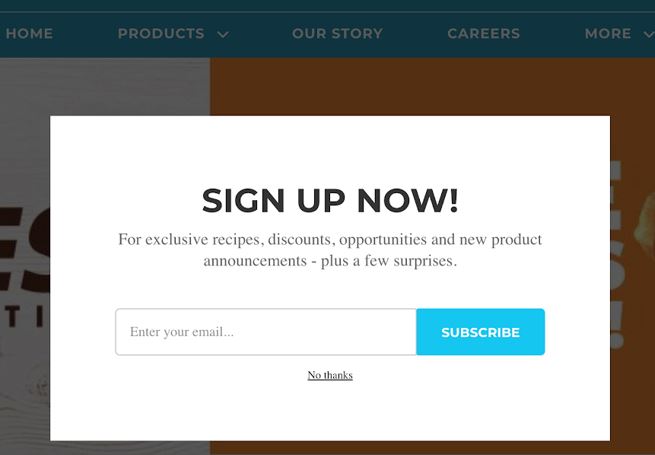 Sometimes people need extra help or can't find the information they seek. So, it can lose a sale. But, a solution called exit-intent prompts them to get in touch before they leave a sales page or website. It helps to save a deal.
Whenever your audience leaves your page, it will show a pop-up that promises help and get in touch with them by filling out their emails.
It helps in re-engaging the customers who are leaving your page.
Conclusion
A sales page can be effective in boosting your conversion. It helps visitors decide whether your offered product fits a great fit.
Making an effective, optimized, responsive, and attractive page can increase the chances of their purchase.
It is a crucial part of any online business providing services or products to help others.

Vijay Kumar is a digital marketing expert and founder of TechZant.
He is passionate about helping businesses grow their online presence through SEO and data-driven strategies.