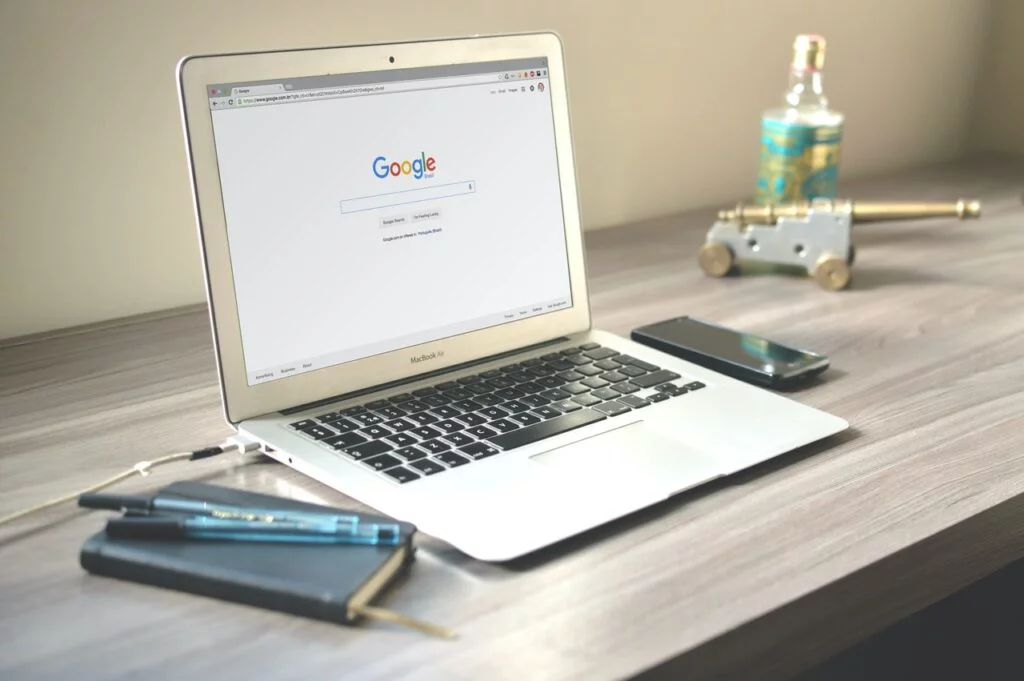 What is SEO automation?
When it comes to SEO, you may think you should know about optimizing and automating websites to rank higher in search engines. Manual SEO can be a headache and time-consuming, and you need specialists to do it for you, and they charge a bunch of money. Some will take care of your website ranking and optimization as long as you want and charge monthly. But is it the optimum solution? Well, I don't think so. Many SEO automation tools will take care of your website; you can analyze it anytime with a few clicks.
They are pocket-friendly, and you don't have to be an expert to handle these tools.
They run in web browsers, and some may run on your machine. Search engine optimization is critical for digital marketing so you don't lose to your competitors.
Today, we will learn about some of the best SEO automation tools for your website and business. But first, we will know what SEO automation is.
Search Engine Optimization (SEO) automation is the automatic process for handling the tasks related to the optimization and visibility of your website, which you usually do manually. This process saves you time and money.
It will do repetitive tasks decided by the users so that you can analyze your website better and improve its usage.
Automation can help increase your productivity in other resources like managing and marketing your website and campaigns because it will save you time by handling these processes.
A good marketer should focus on their products, clients, and business; automation can help achieve this.
What are the parts of SEO that can be automated?
Several processes can be automated for your website. The setup of these tools is easy, and the automation depends on your choice. Another way is to use programming languages like Python to write the script to automate the task.
But, here, we will not talk about this; it requires a deep knowledge of this language.
Some of the processes that can be automated are:
1. Rank analyzing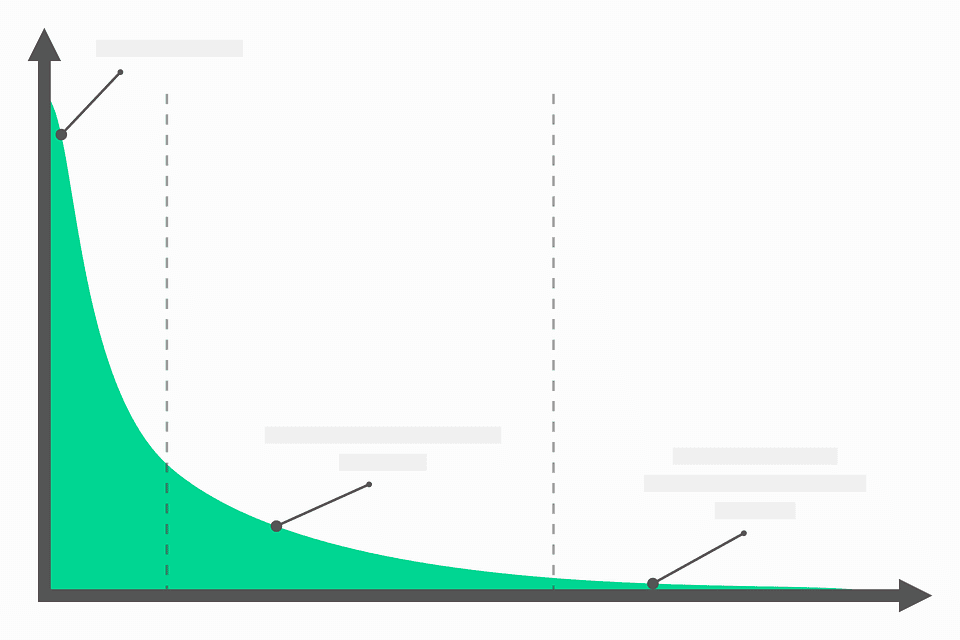 The primary purpose of SEO is to rank in search engines so that you receive more traffic and customers for your business. But your business website is not alone, and you will find a lot of competition.
Your site should rank based on the target keywords and appear on the first page of the search result. Keyword rankings play a vital role in generating more organic traffic.
As your site becomes old, it may have hundreds of pages, and it will become challenging to track the ranking of each page. You can use some tools to automate the task to simplify this process.
It will track your old and new pages and analyze how it performs over time.
2. Site auditing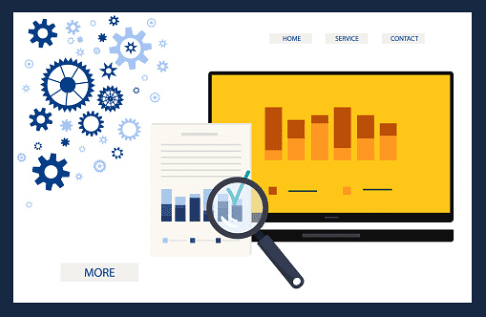 SEO automation allows you to monitor or audit your website and track all the factors affecting your site and how they can be improved. You will know what is good and bad for your website.
Doing this manually will consume much time; automation can help you with this issue.
Some components can be tracked using site auditing:
Page load speed
Indexing
Broken/invalid links
Site uptime
Redirection error
and more
Using automation, you can monitor your website within a dashboard and know how it performs. You can collect the data to optimize it better and improve it.
3. Competitor monitoring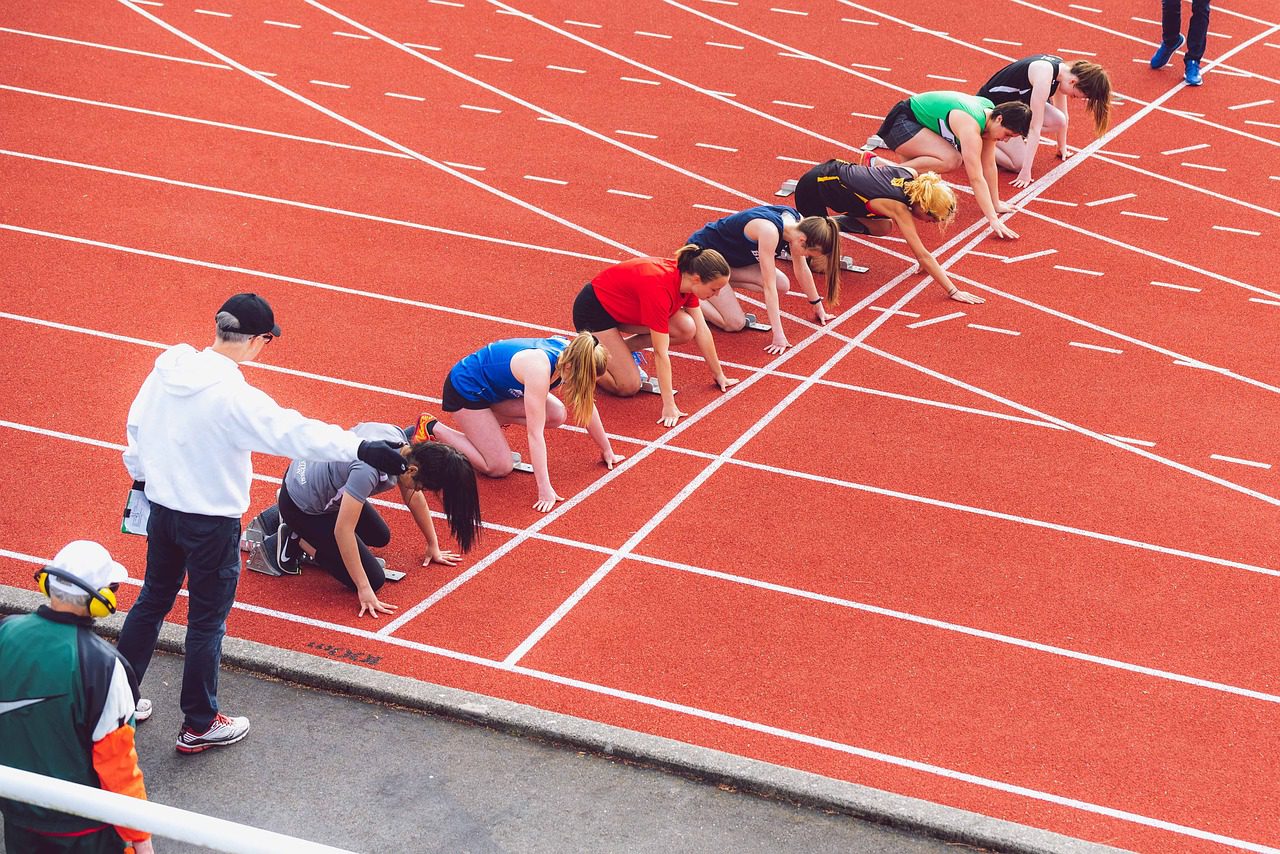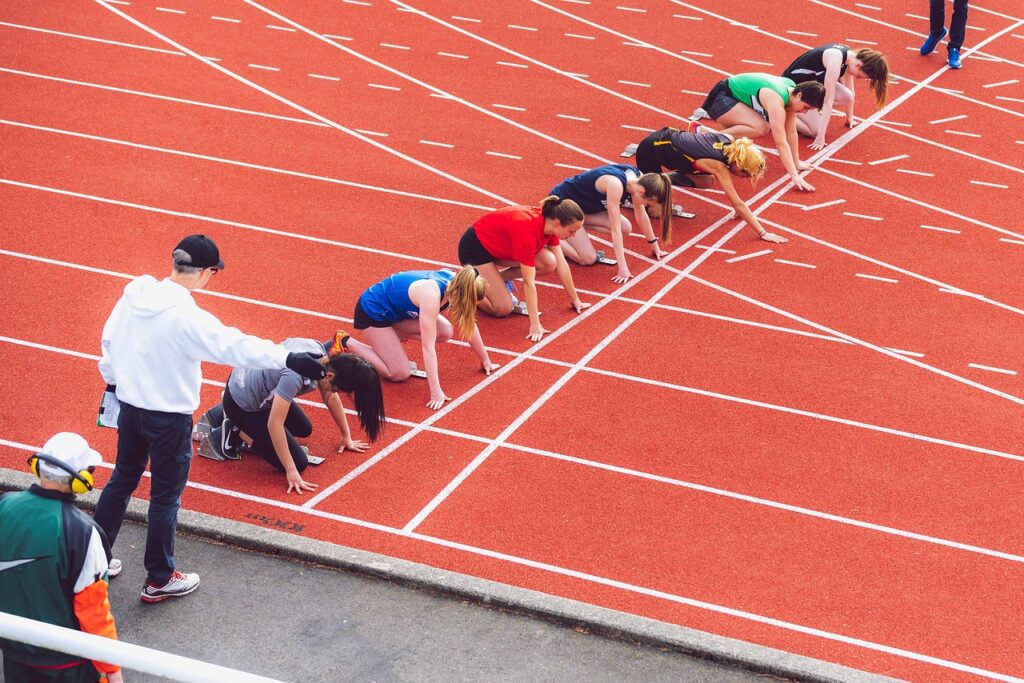 Knowing your competitors to outrank them in search results is essential for an online business. It isn't easy to track all your competitors, so you should use an automation strategy to follow them timely.
Also, it is not a one-day process; your competition will increase, and you must keep tracking them to get better results.
4. Backlink analyzing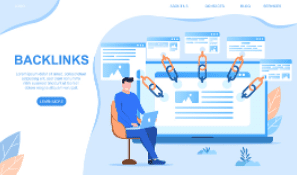 For any website, backlinks significantly influence site authority and trust. Link building improves search engine ranking and is essential to the optimization campaign.
Having a lot of pages on your website can take more time to analyze backlink profiles. The automation process makes it easier to see who is linked to your page.
Key Takeaways
SEO automation tools streamline and automate SEO tasks so that you can focus on more strategic elements of your SEO campaign.
SEO automation tools offer keyword tracking features, enabling you to monitor your website's ranking for specific keywords over time.
You can perform competitor analysis that helps you to stay competitive.
Best SEO automation tools to rank your website
Now, you know what automation is and how it can help your business. Check out some of the best Search Engine Optimization automation tools to simplify your process.
1. Ahrefs


Ahrefs is a viral automation tool that can help you track your website and competitors' performance. There are several features, including:
Backlink analyzer
Keyword research
Check your ranking keywords
Check your competitor's keywords
Lost backlinks
Domain authority
Keyword difficulty
If you plan to get a complete idea of keyword research and backlink profiles, then you should try Ahrefs.
You will get a 7-day monthly trial for $99- $999.
2. SEMRush


SEMRush is one of the best SEO automation tools to rank higher on search engines. You can automate multiple processes of your campaign. You can find valuable and high-ranking keywords for your website and compare them with your competitors.
Knowing your competitor's ranking keywords is essential because if they are ranking through it, you can also rank.
You can track your domain position and its performance compared to others. You will also get its integration to write SEO-friendly posts, which will help improve your ranking score.
Keep a close eye on the competition and analyze the backlinks to improve your website. The monthly price ranges from $99 to $399.
3. SE Ranking


SE Ranking helps complete multiple SEO tasks without putting in much effort. It is automated and shows quick results.
It will help you with the following:
Complete website analysis
Ranking monitoring
Keyword research
Backlink analysis
Also, it will help you to collect data on the following:
Inbound and outbound links
Images
Load time
Errors and warnings
Meta tags and headings
Collecting data on several factors can help improve your campaign. You will get an idea of how your site is affected and the solutions for improving them.
For daily monitoring, you can choose a monthly plan ranging from $39- $189.
4. SERPWoo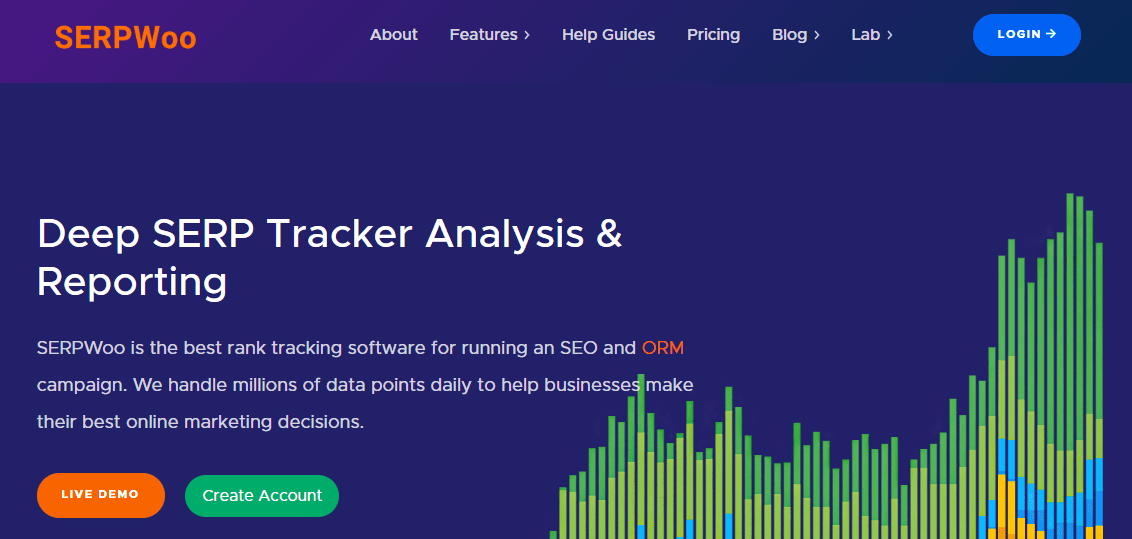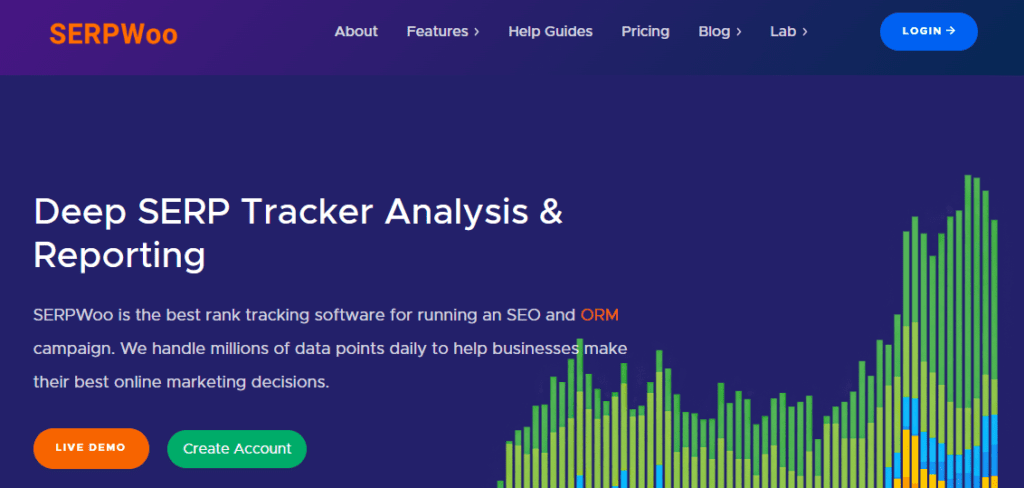 SERPWoo is a great automation tool for monitoring the ranking of your keywords. It helps to track the top 20 results of your keywords. Through this, you can learn valuable information about site ranking.
You can check the metrics like:
Domain Popularity
Page link authority
Social media shares
Top-performing keywords and others
It helps to know the insights through which you can make a strategy for your business website.
5. Screaming Frog

Screaming Frog is an excellent tool for marketing automation. You will know the factors affecting your site's ranking on search engines.
It helps resolve crawling and other problems related to ranking and optimization.
Some issues that can be identified are:
Duplicate contents
Broken links
Redirection problems and many more
It gives an idea for your page title and meta description that can be optimized for search engines. You can set up regularly scheduled crawls so you don't have to crawl yourself.
It is easy to track and monitor and is based on automation. A free version and a paid version are available for $167 yearly.
Alternative to the SEO automation tools
SEO tools can help your business grow by optimizing your website and ranking it on search engines. You can track your website performance and keep an eye on your competitors.
Automated SEO software is easy to use with no advanced technical knowledge.
However, if you find an alternative solution and don't want to use the tools, you can hire an SEO agency. An SEO agency will manage all your SEO analysis and perform better results.
But why hire an agency for search engine automation?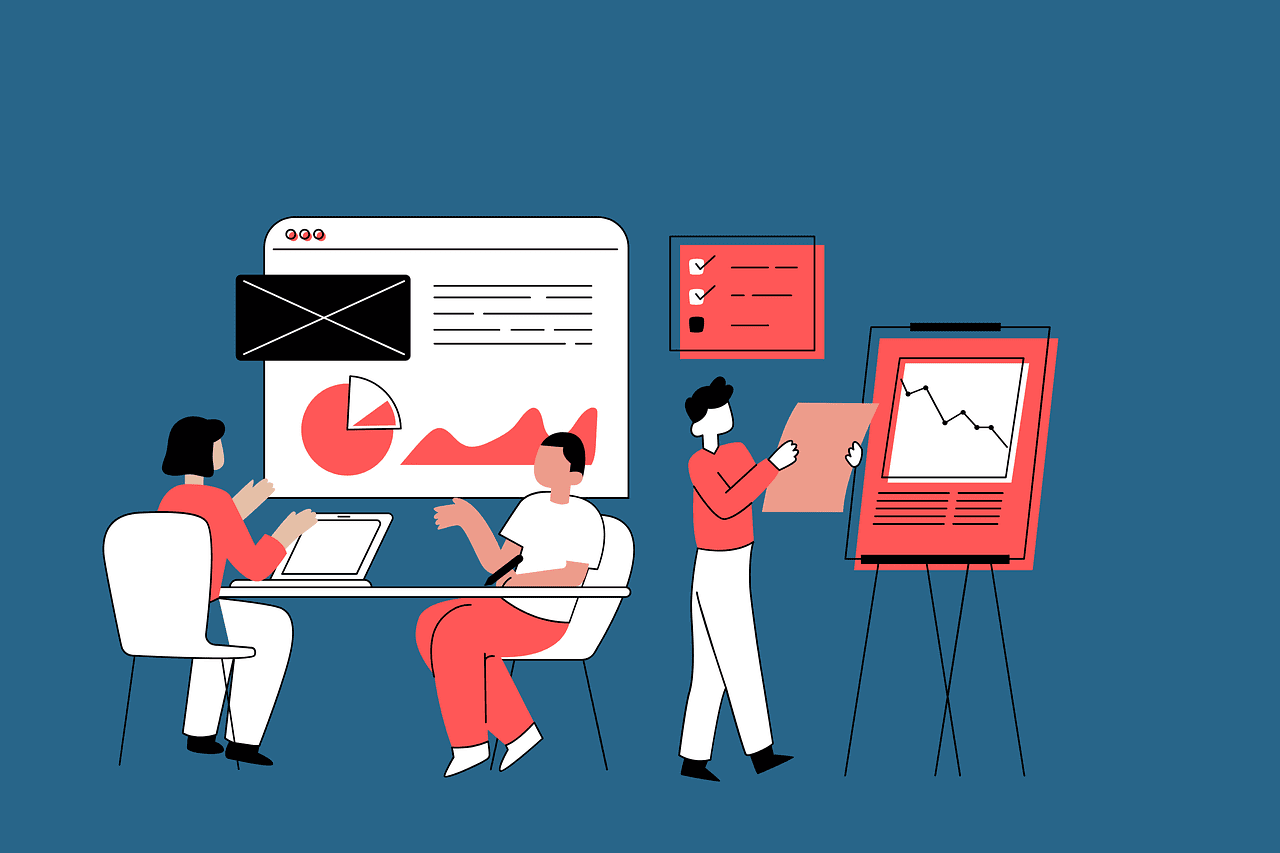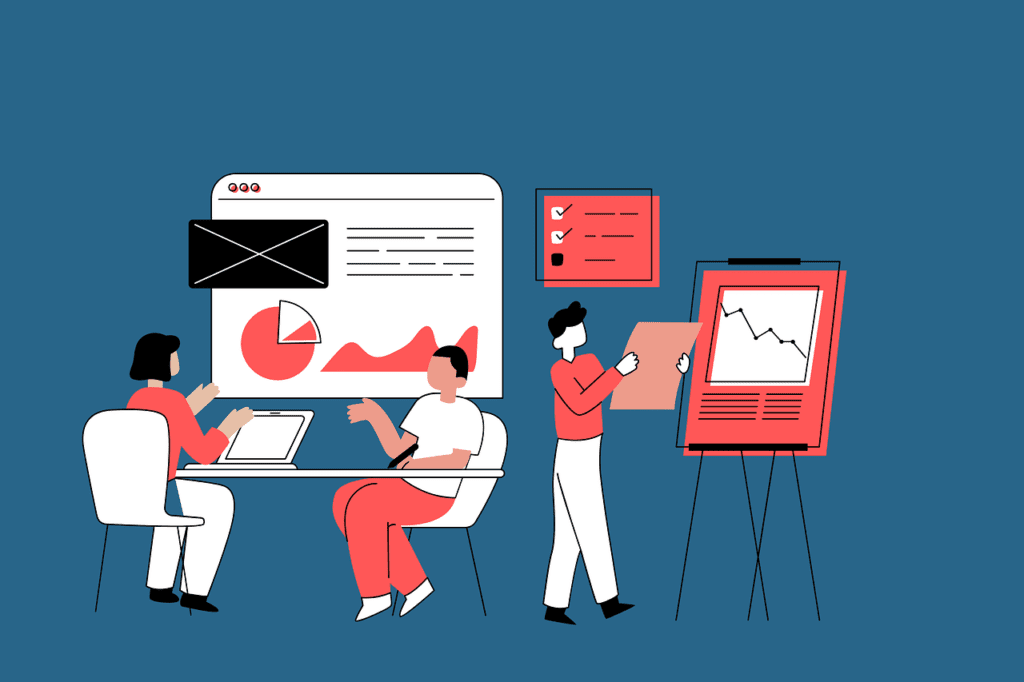 While SEO tools have different features, you may not find all the features in a single device. It can cost you more. You can hire an agency that can help you in many ways like:
1. Drive better results
You may get better results compared to these tools. These agencies are experienced in running SEO campaigns, so they know how to do optimization.
2. You will get professionals
These agencies have a team of experts that will handle your work. It will save you time, and you don't have to worry about SEO because it will be in safe hands.
3. Get the correct resources
They can provide you with better and more resources to help run your business online.
FAQ
Can SEO be automated?
Yes, certain aspects of SEO can be automated using tools that can automate some tasks that don't need human intervention.
However, it's important to remember that these tools are aids, not replacements, for a comprehensive SEO strategy. SEO's creative and strategic elements, such as content creation and brand building, still require a human touch.
How can I automate SEO?
Automating SEO involves using tools to handle repetitive tasks. 
For example, you can use tools to automate keyword research, track your site's ranking on search engines, analyze your backlinks, and even audit your website for technical SEO issues. 
However, remember that while these tools can save time and provide valuable insights, they should be used with a broader, manually managed SEO strategy.
What are some of the best SEO automation software?
Here are seven of the best SEO automation software:
Conclusion
Now you have an idea about the best SEO automation software. SEO is crucial to running your business online and helps rank on search engines. Google Search Console or Google Analytics can help you track your website performance and traffic.
But, keeping track of SEO manually can be a headache and take a lot of time.
Several SEO automation platforms do automated SEO monitoring to optimize the performance of your website. Automated SEO tools are easy to use, and you can choose them per your business demand by paying nominal fees.
You can learn about auditing and outrank your competitors through these tools. Also, you can hire an SEO agency to manage your SEO-related work if you are unwilling to use these tools.
More Resources: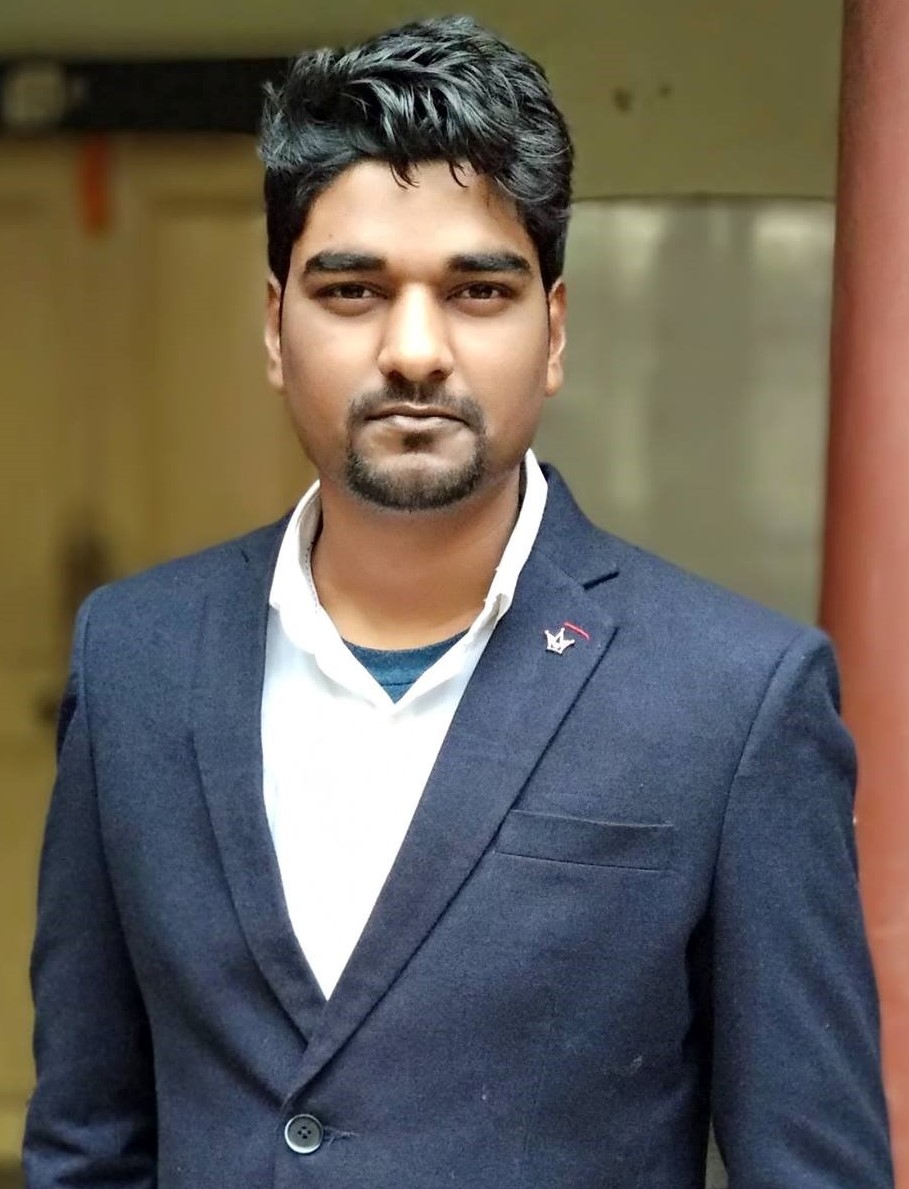 Vijay Kumar is a digital marketing expert and founder of TechZant.
He is passionate about helping businesses grow their online presence through SEO and data-driven strategies.