Introduction
When you start your online business, you know your business may succeed or fail because some online business mistakes can lead to failure.
You may not mind these mistakes; many people were unaware they could impact their online businesses. Some will affect you immediately, while others will show negative results later.
Key Takeaways
Don't neglect your target audience:

 Understand your target audience if you want success in your online business. Conduct market research and tailor your marketing strategies according to their needs.

Avoid overspending on advertising:

While advertising is important, it's easy to overspend without seeing a return on investment.

Don't ignore customer feedback:

Customer feedback is valuable for improving your products and services. It will help you better decide your product's improvement scope.

Avoid being too salesy:

 While promoting your products and services is important, being too salesy can turn customers off.
What are common online business mistakes?
Online marketers must be aware of these online business mistakes to avoid failure, or they may regret it later. These mistakes may not impact your business if they are covered up initially.
Today, we will know the top mistakes to avoid while starting an online business. Let's get started:
1. Not selecting a niche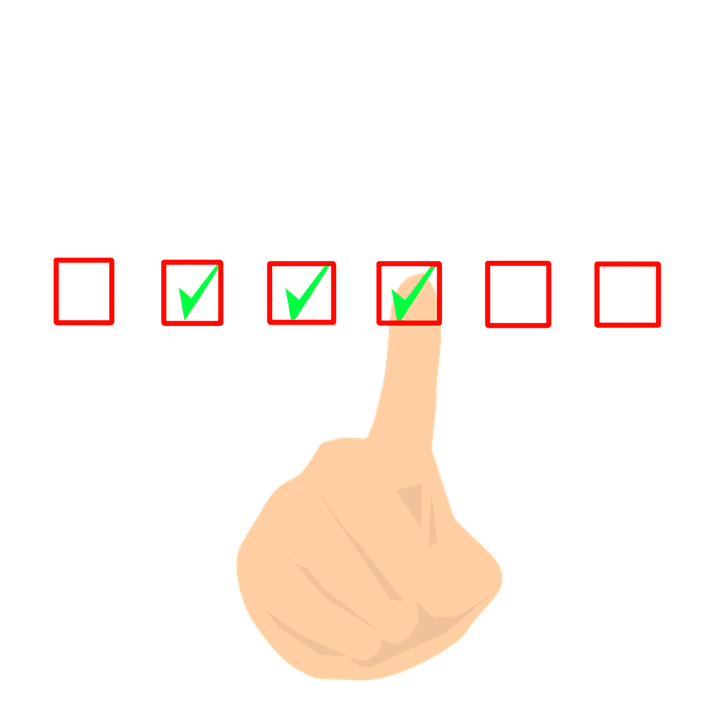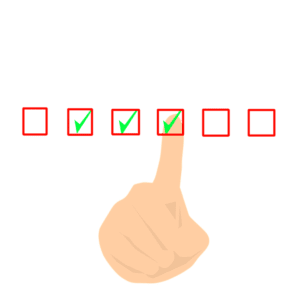 All the online businesses we see today are based on some specialty. People choose the company that they are interested in doing. Because your business success depends on your interest and how much you can make your efforts.
If you select any specialty you do not like, whatever you do after establishing it will not give desired results.
Most businesses fail because their owners made the wrong decision while starting them. It is one of the business mistakes that can impact your business. A niche is an essential factor for online marketing, and if you know what place can make you successful, go with it.
If you want to be a blogger, then start blogging. If you want to create an E-Commerce, then make it. You want to be an affiliate marketer, then begin affiliate marketing.
Choose what you like most. While having a unique niche is recommended, if you think of having multiple places, you can also try that.
If you have different online businesses and some are not performing well, you can try to improve those and focus on those performing well. Invest more in those niches.
And if you think that you are not perfect in some niches, then you can leave that one and start focusing on the perfect one. After selecting the ideal place for your business, start working on and growing your business.
2. Expecting great results in the beginning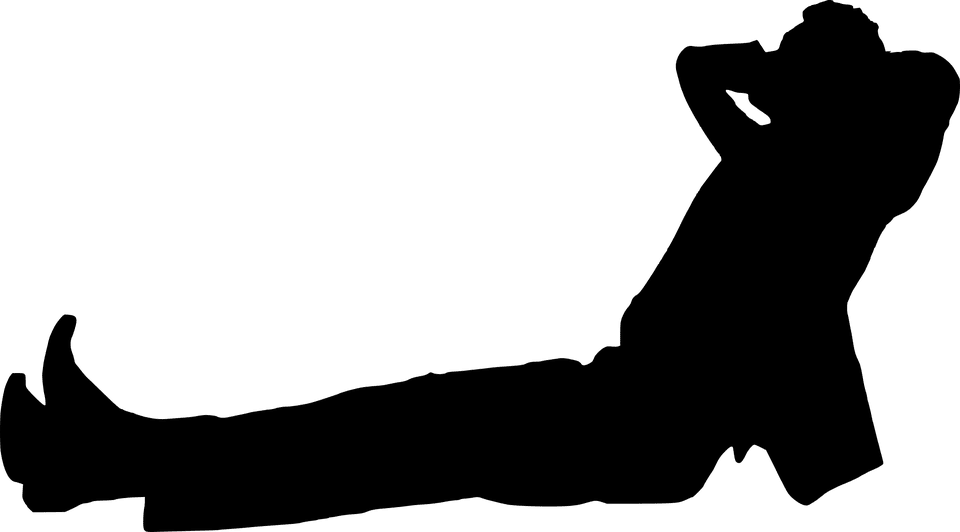 Every business wants a good ROI. That is why a company is established to make a profit. It is a common dream of every business, but you should not expect the best results in the initial phase.
You don't need to show growth from the very first month. You may see low to adverse effects after the start of your business.
So, your expectations should not be high in the beginning. Try to learn from your initial results, compare them with your rivals, analyze for the next plan, and know where you missed.
Establishing and spreading a business takes time, and it depends on the efforts you are making. You will not make a great buck overnight.
Be patient and develop your skills to use the business for your customers.
Do not consider your business for your profit perspective and provide your audiences with some valuable services and products. It can take some months or maybe years to become a business brand.
Try to learn from your initial results, and do not disappoint if you see a negative profit.
3. Not doing anything unique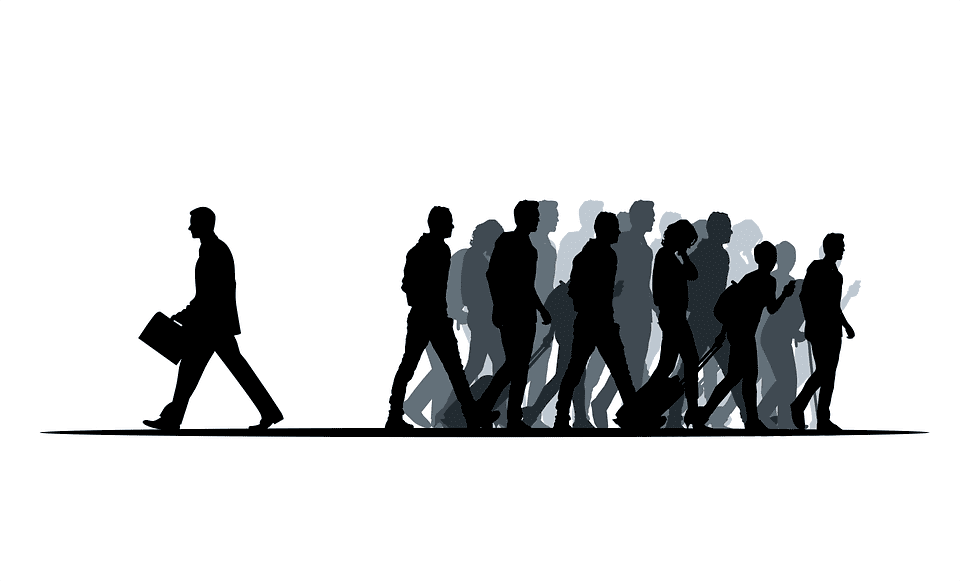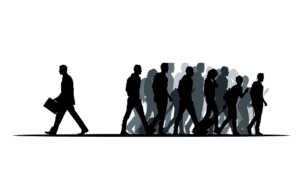 The question is, there are many businesses in this world, so why will people consider yours? It is a question you should ask yourself.
If you don't provide something unique and different, people will not think of your business and will stick with their old ones.
When people find similarities in businesses, they mainly do not switch and consider their old brand.
Provide new content, features, and unique products, and show your audiences why it differs from your rivals. Create brand awareness and show them that "we do it better." It will help your customers and will bring them back.
If you and your competitors are doing the same thing, make changes like modifying your pricing or giving your customers a free trial or shipping. You can think of many ideas to make it different and engage consumers.
Always remember what you can offer and how your business differs from your competitor's products or services. Loss of uniqueness can cause a loss in results.
4. Giving up before starting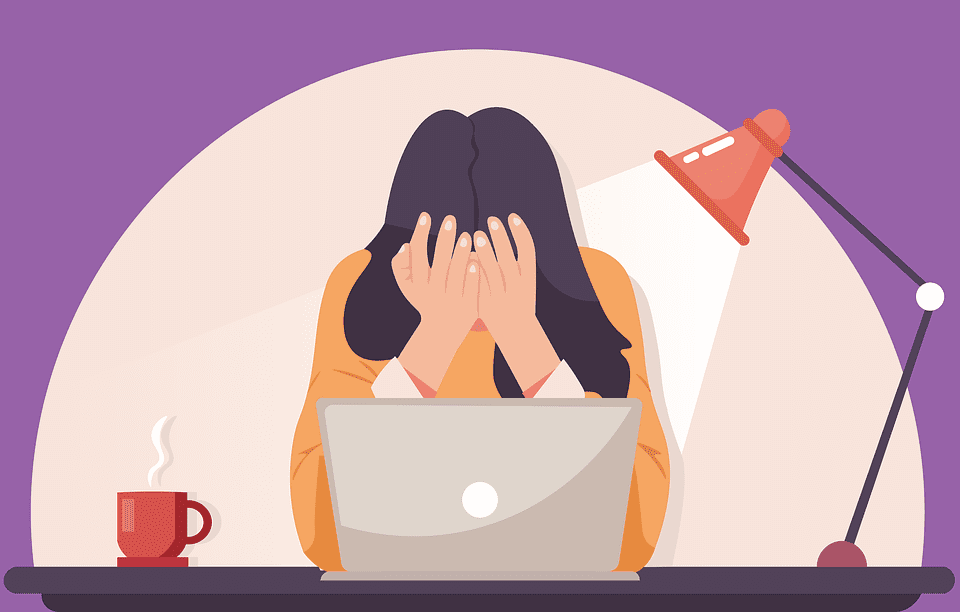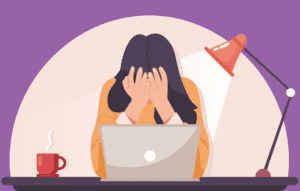 Most online businesses fail or stop because people give up in the earlier phase. They think that it will fail and never try it. Many feel unprepared and unable to do it, so they give up.
Things will not happen automatically, and you have to take a risk to start any business.
Today any business we see, either online or offline, is a result of risk. Those who took it got success. Many give up after creating a plan or are afraid of their competitors.
But it would help if you asked why your competitors are now thriving and why you can't.
The Internet is a prominent place, and we know that the odds are not always in your favor, but don't give up on your ideas too soon.
Work on your plan, invest time and money, gain some skills, take help, and launch it when you think you are ready.
5. Forgetting about SEO and CTA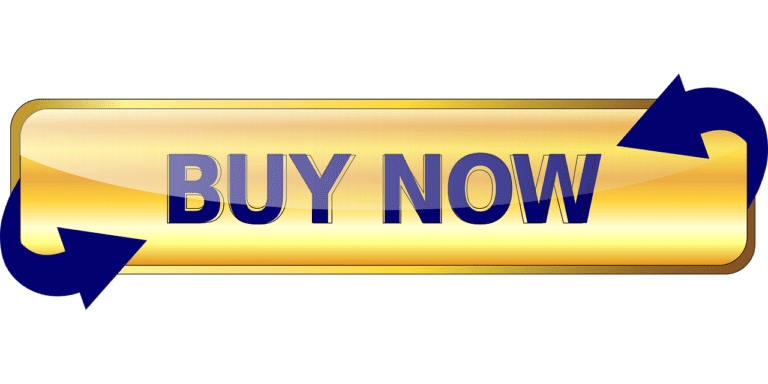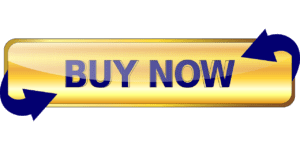 According to a study, if a business or sales website does not load in two seconds, then there are chances that the customers are moving on. So, no matter how good your product or service is, your customers will move to another one if it loads too late.
It is a preeminent problem, and you can lose a lot of customers.
Make your website SEO-friendly and optimize it for fast loading. Audit your website regularly and check the problems that cause it to load slowly. Fix the issues, or you can take the help of optimization experts.
Make it optimized for both computers and mobile devices. SEO will help it rank in Google and drive traffic and customers.
A Call to Action(CTA) is essential on every page of your website to take your viewers any action, such as "call now," "know more," "send an email," etc. If your website does not have a CTA, then the chances are you will miss a sale.
To meet your conversion goal, include CTA on your website or advertisements.
6. Neglecting customer's needs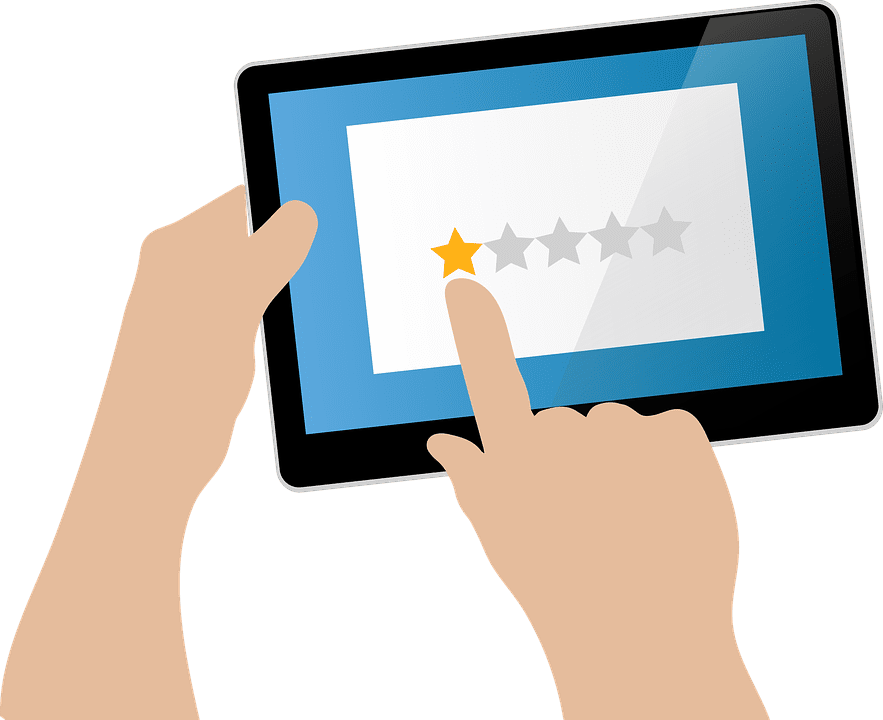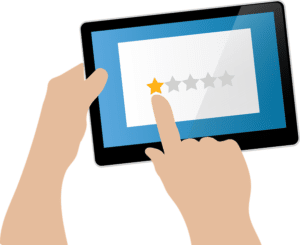 Any business is done for customer satisfaction, and it fulfills their needs. Your business will not run long if you intend only to earn a quick buck and not provide your customers with valuable services or products.
You have to know what your customers want. Try to fulfill their demand and serve a better service.
But how do you know what they want? There are so many tricks, and you can follow them, such as:
Take feedback from your customers and ask them if you missed something.
Do a survey and mail it to your customers to fill out.
Look at your competitor's social media and check what your customers want.
7. Avoiding email lists and forgetting your subscribers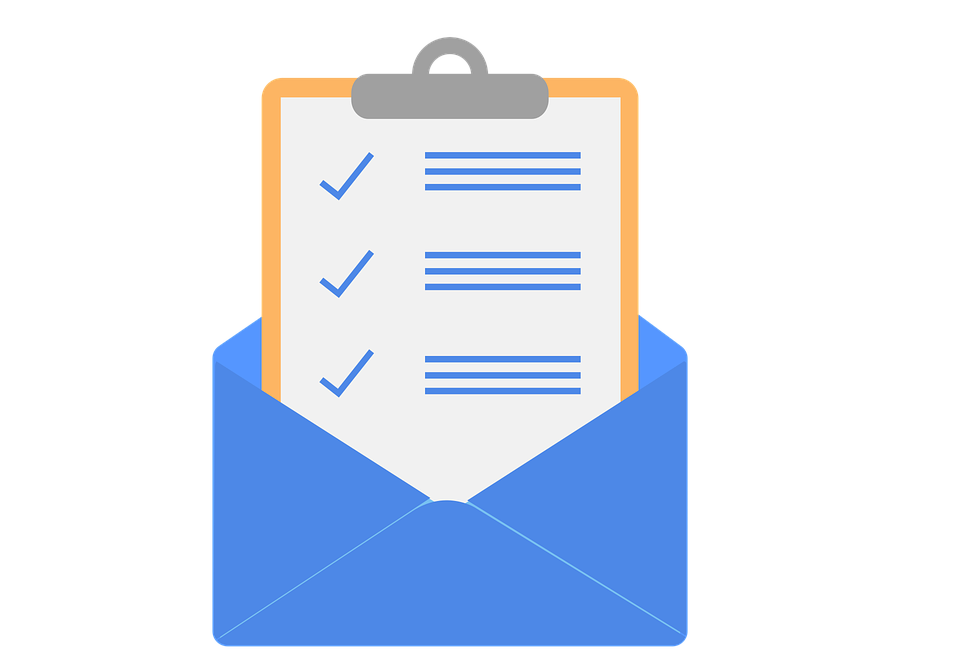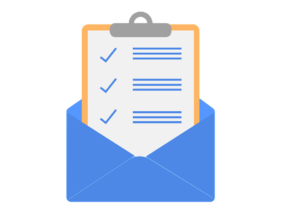 Every online marketer tries email marketing to provide better service and update customers regularly. Email is a good service for online businesses and helps grab new consumers.
You can lose valuable customers if you do not include a signup or newsletter form on your website.
Try to catch them and prepare an email list for promoting your business and products. It will help you with the latest updates and new launches.
Email is great for lead generation, so market it with your subscribers and send them special offers, discounts, and great content.
Email marketing gives the best ROI. That is $1 spent on it returns an average of $44. Always engage with your subscribers, whether they are new or old.
8. Ignoring the competition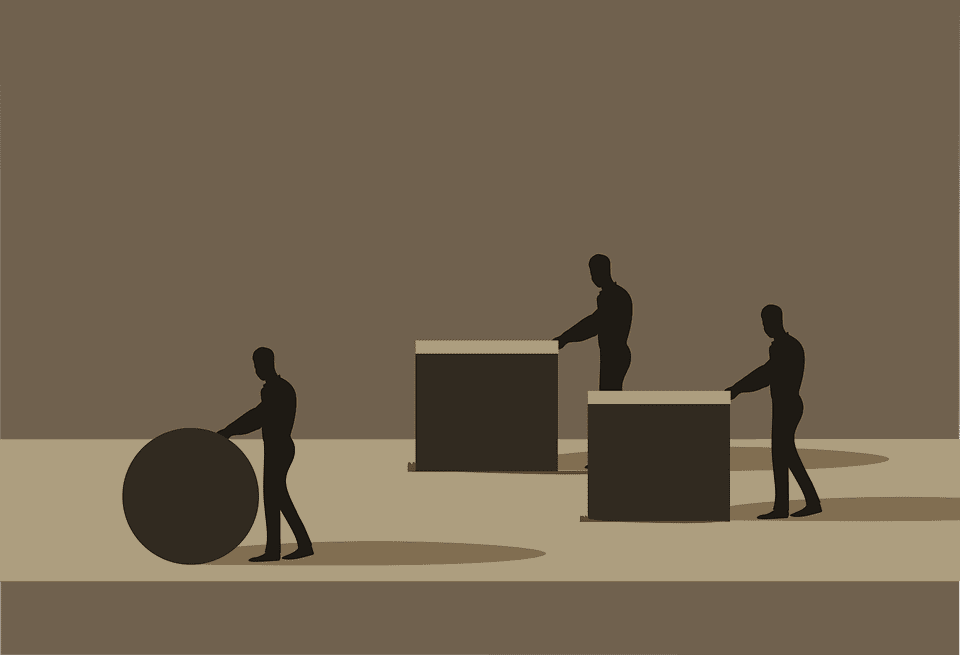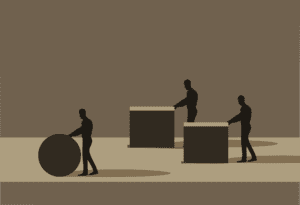 Do not ignore the competition in an online business; look at your competitors. Check why they are successful, the prices of their products, how they are unique, how much their investments and ROI.
Know the factors of your competitors that are making them profitable.
Ignoring competition is a potentially fatal business mistake. Look out for their strength and weakness and compare them with your business.
Conduct market research, use social sites to help engage with their customers, and create polls to know what they like from their rivals.
If you think your competitors will not affect your business and the customers will take only your services or products, you are going in the wrong direction.
Do not forget about the competition and apply a good plan that works for your business and beats the competition.
9. Hiring the wrong employees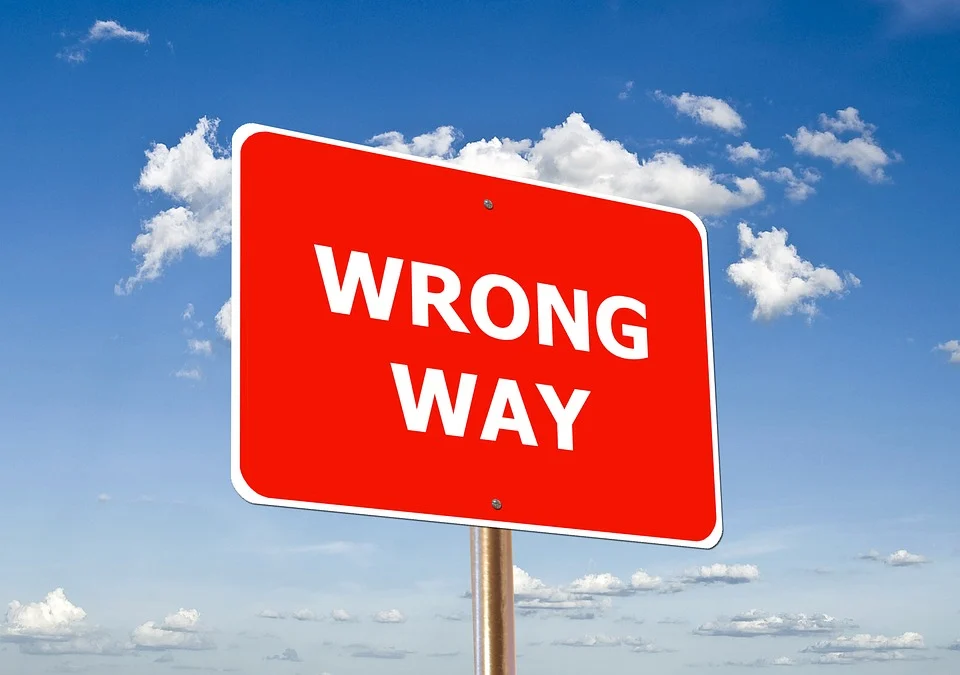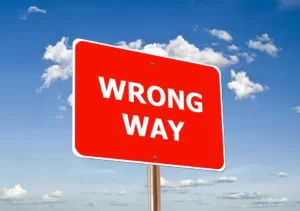 Many online businesses started hiring people to build it from scratch. The company may have a negative impact if their hirings are not specialists and lack knowledge and experience.
It can hurt the performance and setup and avoid these mistakes initially.
Make sure to recruit suitable employees to help you start your business. Hire them from popular job portals or LinkedIn. Check out their portfolios and explain your business plan clearly.
Many businesses take the help of outsourcing companies from the beginning. While doing this, please talk with your outsourcing company and know the persons under them who will take over your project.
Always hire professionals having a better experience in that field. Please make sure they are as passionate about your business as you are. Hiring unsuitable people can waste productivity and money.
10. Neglecting online marketing and promotion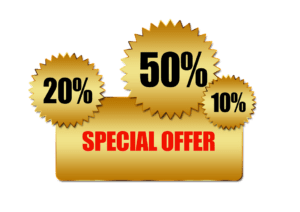 So, you are ready with your business and think you will receive sales and profit without online marketing and advertisement. Sorry, but it's not possible.
When you start a business, you should consider the help of online advertisements and marketing platforms.
Most of the time, spending money online for marketing is worthful because your target audience belongs online.
Now, Google Ads or social media advertising is more beneficial than advertising on TV because your target audiences spend their time online rather than flipping the remote.
While many businesses are still promoting through the classical approach, and it depends on the type of business as an online business, the main focus of marketing is online, which will help you to acquire potential customers.
11. Ignoring social media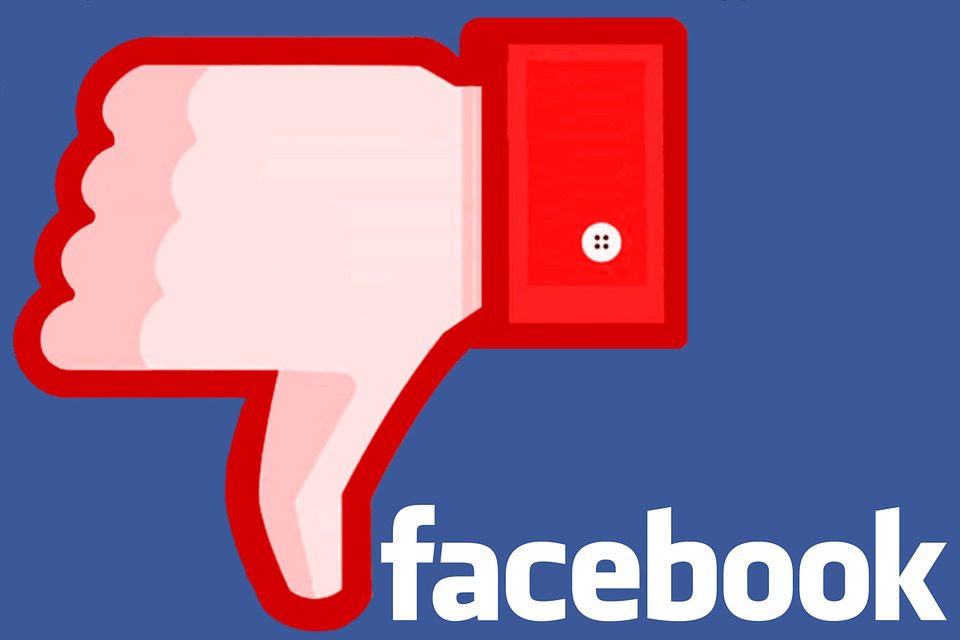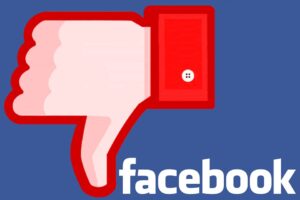 Social media marketing is the backbone of any online business, and ignoring so can impact your business badly. They are a great source of quality traffic and sales. You will find the targeted audiences on social platforms.
Ignoring social media for promotion is one of the online business mistakes that should be avoided to reach potential customers.
You can start promoting gratis or use social Ads' help, but remember that does not blow all of your budgets on the ads. Start small and see the results; build your audience and grow it.
Social sites like Facebook, Pinterest, and Instagram are great for quality customers, while LinkedIn is great for a business personality to build a brand representation.
Social media helps you interact with your customers and support them with extra features and tools. Manage your advertising and track for better performance.
Include social profiles on your website to help people reach and follow your business.
FAQ
What are some common small business mistakes to avoid?
Entrepreneurs should be aware of some common small business mistakes and try to avoid them. Some of these include:
Not writing a business plan

Not focusing on cash flow and profits

Not validating your business idea

Spreading yourself thin with products

Not investing in organic marketing

Not thinking of freebies and contests through

Not hiring or delegating tasks effectively
Can you give some examples of business mistakes? 
RadioShack: Electronic sales started happening online. RadioShack decided to stick to its traditional way and didn't implement any form of e-commerce.
Blockbuster: Blockbuster didn't adapt to the changing market, such as streaming services, which led to its downfall.
Kodak: Kodak failed to adapt to the digital age, which led to its bankruptcy.
Sears: Sears didn't leverage e-commerce and the changing retail landscape, ultimately leading to its bankruptcy.
Toys R Us: It failed to adapt to the rise of the e-commerce market, ultimately leading to its bankruptcy.
Why do online businesses fail?
Online businesses can fail for a variety of reasons. Some of the most common reasons include:
Poor online marketing strategies

Lack of online search visibility

No market need for their product or service

Running out of cash
Conclusion
The Internet has so many opportunities for individuals to start their businesses online. Starting a business online needs effort, time, and patience, but you should also avoid online business mistakes that can initially harm your business or after some time.
Launch a website to fulfill your customer's needs if you are passionate about any business. Learn from your mistakes and make them better. Compete with your rivals and create a roadmap that can make them successful.
More Resources: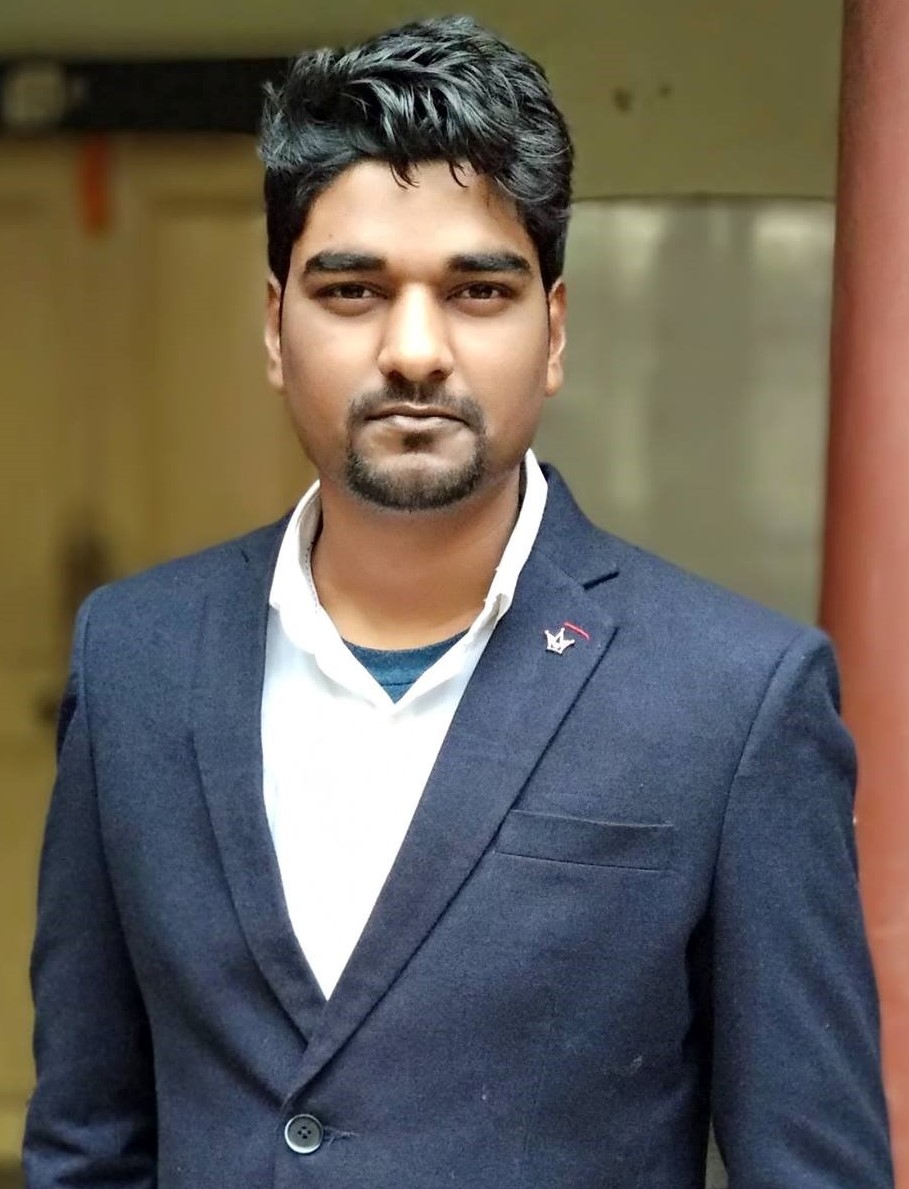 Vijay Kumar is a digital marketing expert and founder of TechZant.
He is passionate about helping businesses grow their online presence through SEO and data-driven strategies.