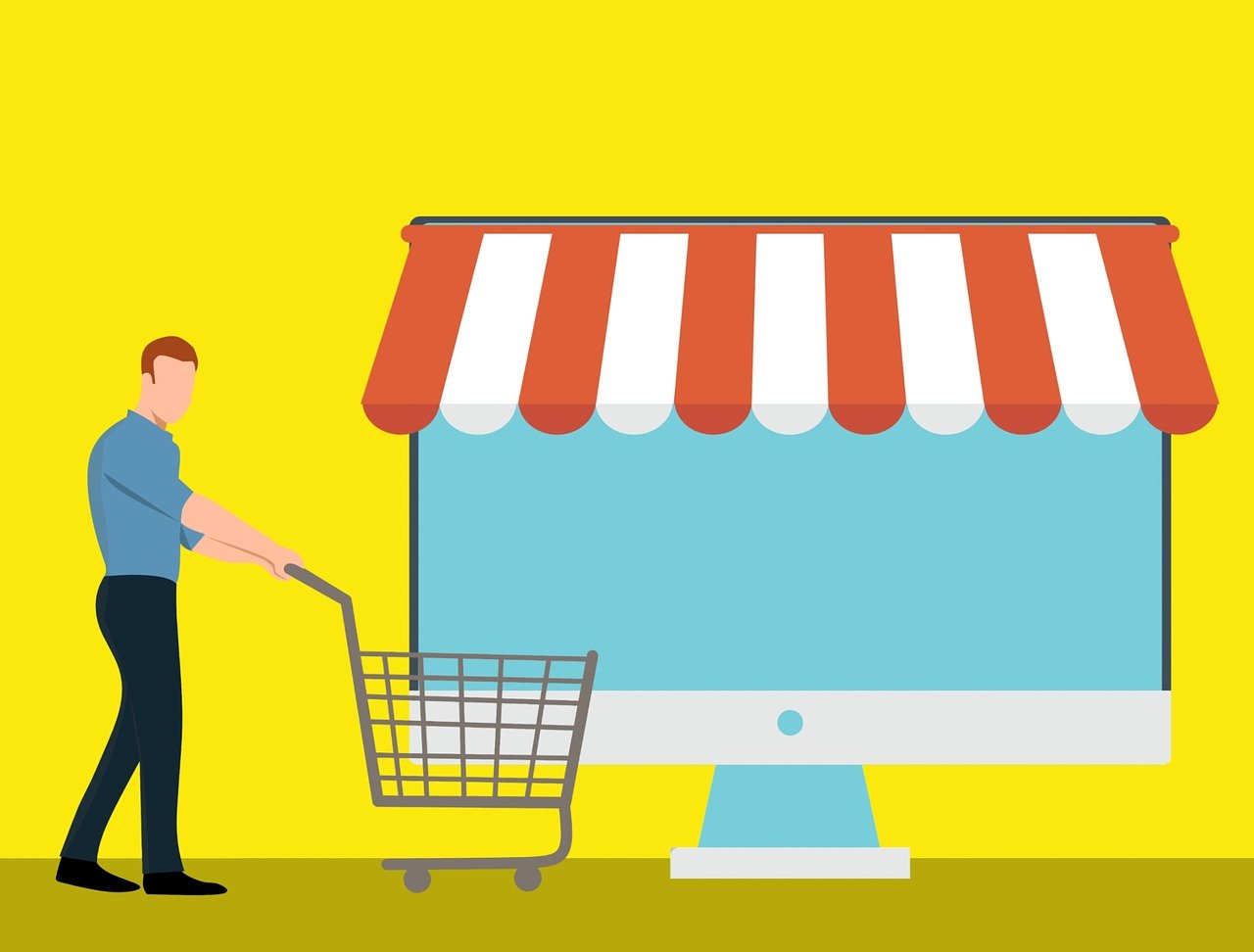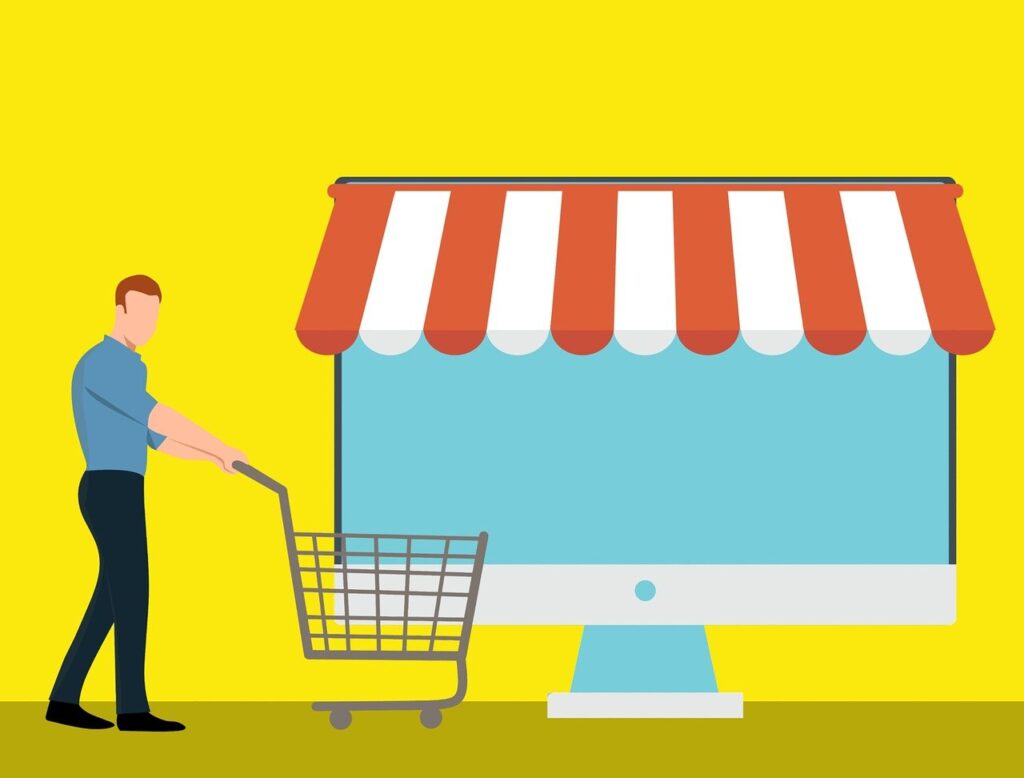 Introduction
Business-to-Consumer (B2C) is a sales model that sells products or services from a company to an individual buyer. This article will provide extensive detail on B2C business and learn how it works.
B2C business is the direct Business-to-Consumer in which two main stakeholders occur, business industry and customers. 
How does B2C work?
The B2C model consists of a business selling its products or services directly to single consumers through various systems such as retail stores, online websites, or a service like mobile applications. 
Consumers can search the web to find and buy products or services that meet their needs. The business then further proceeds to follow processes like supply and more.
5 Types of B2C Sales Models
Some common types of B2C sales models are:
1. Direct Sellers
Direct sellers sell services directly to consumers without any mediators or third parties. 
This model is commonly used by industries that sell their products through retail stores and online marketplaces like on their websites. 
The benefit of direct sellers is that sales only occur between customers and business management. More control over deal and manufacturing processes, product price, promotions, and customer engagement exists.
2. Online Intermediaries
These intermediaries or go-betweens do not own items or services but connect buyers and sellers. 
Some examples of this type of model are Expedia, Trivago, and Etsy.
3. Community-Based
This B2C strategy employs online communities based on shared interests to assist advertisers in marketing their products directly to site visitors. 
It could be an online forum or social media platform. The best example is Meta (formerly Facebook)
4. Fee-Based
Fee-based models include selling services repeatedly, such as monthly or yearly subscriptions. 
It can be a good source of revenue for businesses and provide consumers with a convenient way to access services regularly.
5. Advertising-Based
Advertising-based models include selling services through direct marketing channels like online ads, email, or TV infomercials. 
It offers businesses a way to reach potential customers directly and offer consumers a way to purchase products quickly and easily.
Understanding the different types of B2C sales models can help businesses choose the right marketing strategies for their services and effectively reach their target audience.
Difference between B2B and B2C
Business-to-Business (B2B) and Business-to-Consumer (B2C) differ in many ways. 
The B2B business model includes companies selling their services to other companies, while B2C focuses on individual consumers. 
It typically has long sales cycles, larger orders, and complex negotiations. 
In contrast, B2C deals generally take less time and directly sell products to people, with more minor dealings and simpler decision-making processes.
Examples of B2C Companies
There are many examples of B2C corporations, both physical and online retailers.
Here are 15 examples of B2C companies, including both physical and online retailers:
1. Amazon
Amazon is an online business that sells a wide range of products making it one of the largest B2C companies in the world.
2. Walmart
Walmart is a corporal business that operates over 10,000 stores internationally and sells products online. 
3. Apple
Apple is a technology firm that sells products such as iPhones, iPads, and Mac computers. 
4. Nike
Nike is a sports brand that sells shoes, clothing, and accessories. 
5. IKEA
IKEA is a furniture retailer that sells affordable and stylish furniture, home decor, and accessories. 
6. Sephora
Sephora is a beauty and cosmetic retailer that sells makeup, skincare, and fragrance product.
7. Zara
A fashion retailer that sells affordable and trendy clothing for men, women, and children. 
8. Target
Target is a physical retailer that sells various products, like clothing, electronics, and household items. 
9. Wayfair
Wayfair is an online furniture retail company, home decor, and accessories. It is known for its vast collection and affordable prices.
10. Best Buy
Best Buy is a physical and online retailer that sells electronics, including TVs, laptops, and gaming systems.
11. Levi's
Levi's is a clothing retailer concentrating on denim apparel. 
12. Glossier
Glossier is a cosmetics, skincare, and fragrance company that distributes products online.  
13. Uniqlo
Uniqlo is a clothing store that sells low-cost, high-quality apparel for men, women, and children. 
14. Etsy
Etsy is an online marketplace that sells unique and handmade products from independent sellers. 
15. Coca-Cola
Coca-Cola is a beverage company that sells soft and energy drinks. It distributes its products to physical retailers and also sells products online.
These examples show the diversity of B2C companies, with physical and online retailers in various industries, from fashion to computer electronics to food and beverage.
Benefits of B2C Companies
B2C companies offer many benefits, including:
1. Wider customer reach
B2C companies can target a more extensive customer base, including individuals from different geographical locations and demographics.
2. Higher sales volume
The B2C model typically includes smaller transactions, but the importance of deals can be significantly higher due to the large customer base.
3. Faster decision-making
The B2C model includes simpler decision-making processes, resulting in more secure transactions.
4. More brand awareness
It can build brand awareness through targeted marketing and advertisements, increasing customer loyalty and repeat business.
5. More frequent purchases
Due to the smaller transaction sizes, the B2C model can result in more frequent customer purchases.
6. Increased customer engagement
Business-to-Consumer businesses can engage with their customers through various platforms like social media, resulting in amplified customer satisfaction and loyalty.
Conclusion
Business-to-Consumer models are a critical aspect of business and small businesses, selling new and existing products from firms to consumers. 
Understanding the different types of sales methods, the differences between B2C and B2B, examples of B2C companies, and the benefits of B2C can help productions succeed in this modest market. 
By targeting a broader customer base, building robust brand responsiveness, and providing excellent customer selection, B2C companies can thrive and achieve their business objectives. 
As the world grows more digital, e-commerce is becoming an increasingly important aspect of Business-to-Consumer. Businesses must adapt to meet customers' needs, whether B2B or B2C.
B2C offers significant opportunities for businesses to grow and succeed by directly supplying high-quality products and services to their customers.
More Resources:

Vijay Kumar is a digital marketing expert and founder of TechZant.
He is passionate about helping businesses grow their online presence through SEO and data-driven strategies.