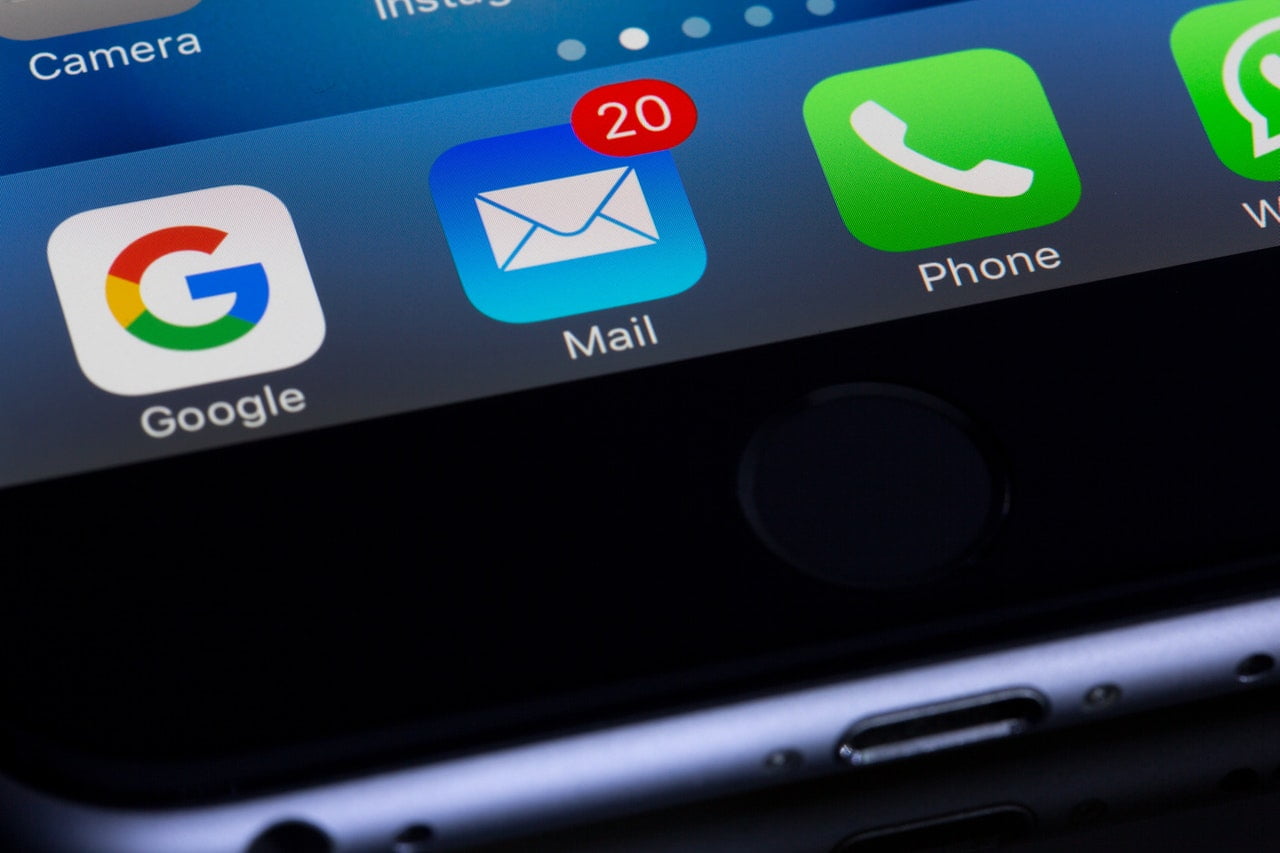 What is an Email list?
An email list is a collection of emails used to run online business promotions. Email is an essential factor to be connected with clients and users. It is a convenient way of communication and shows the business's professionalism.
Emails are not only used for communication but also play an essential role in promoting business and service. Every online company collects emails from customers for sending emails with offers, deals, promotions, and upcoming events.
For example, you sign up on any E-commerce platform and then are asked to fill in your email address for verification.
This email verifies that it belongs to a genuine user and that they save it in their database for future purposes.
If they are giving discounts on some products, then they can send you an email regarding this offer, and you will be able to receive this information through email.
So, emails are beneficial for getting the information provided by the service. Almost all online businesses require emails for their promotion.
Everyone checks emails daily, which is why it's an effective way of communication.
What is the use of an email list?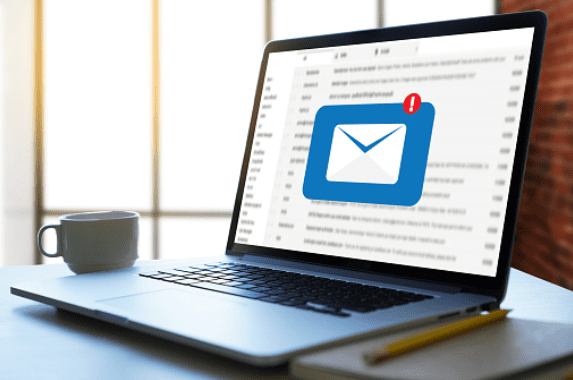 You must know its importance when running a blog or website. An email list makes the work easy by sending bulk emails in a single click.
If the information and type of promotion are the same for all users, it can quickly be sent. You don't have to add them separately, which saves you time.
Let's take an example, suppose Amazon is giving some discount at Christmas, and they want to inform all the users of Amazon, then they send the mail about this deal with just a click of a button.
There are millions of users of Amazon, so the email list does its job very quickly. Similarly, other companies send emails through the email list.
How can you collect emails for your business?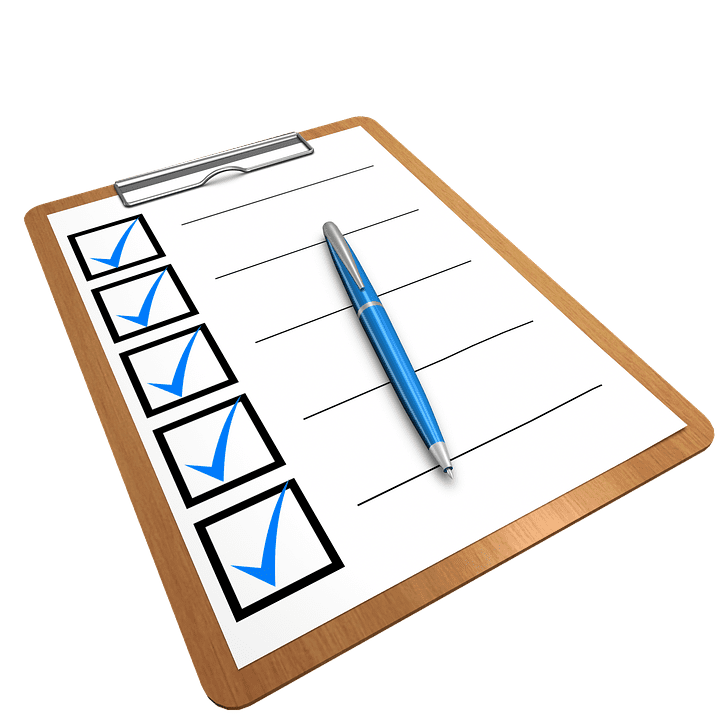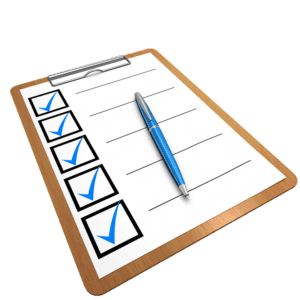 Collecting emails is not a formidable job; you can perform this task efficiently. If you have a business website, which requires signing up to become a member of your website, you can quickly get it through the signup form. Most online businesses prefer this technique.
Many bloggers use the opt-in email form to provide posts through emails. It keeps users up-to-date about the blog. Placing a newsletter form as a pop-up or blog can do this task easily.
Interested users will enter their email id to receive updates to their inbox, giving you more traffic.
How to automate your email work?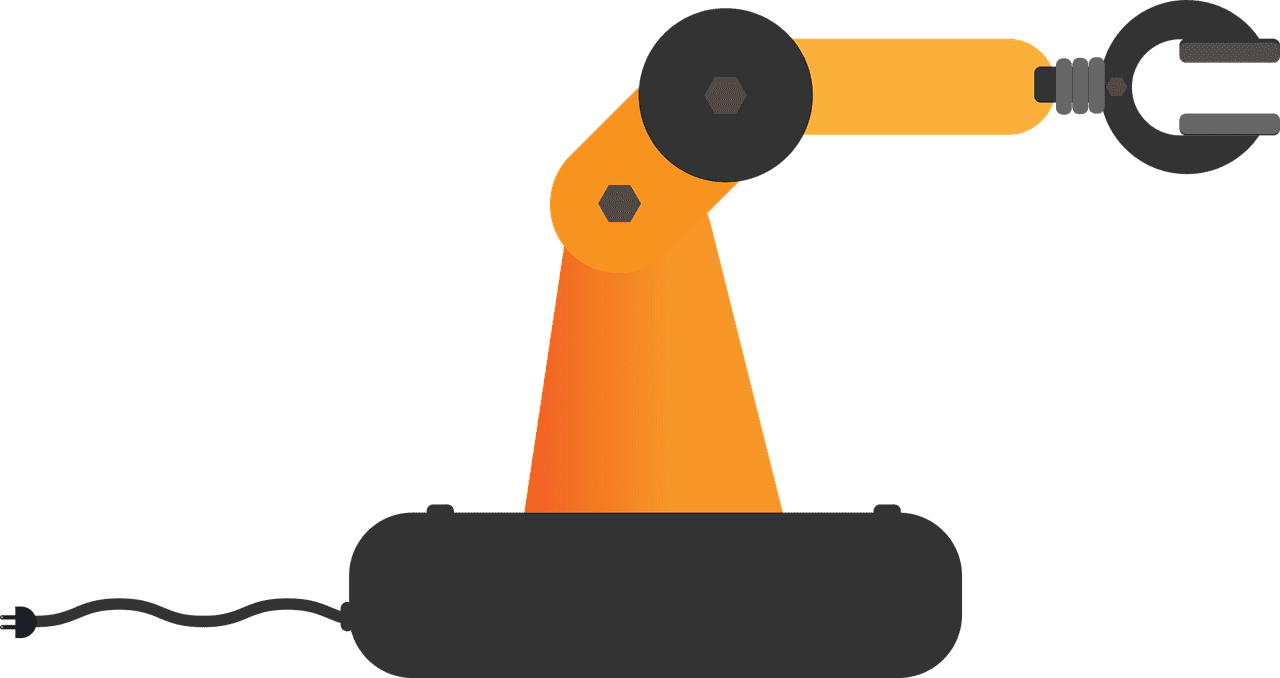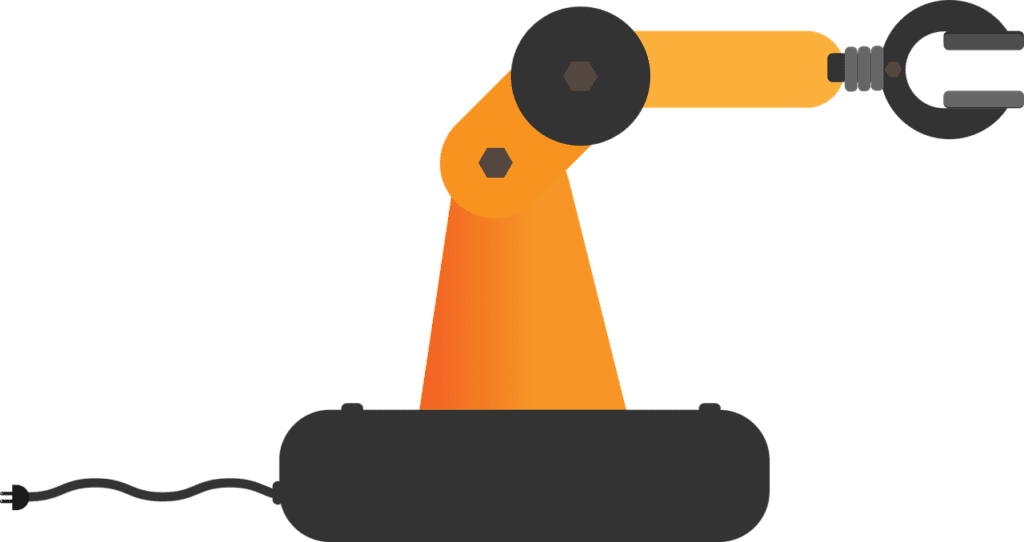 Automation automatically provides the promotion or information of your website or business to the opt-in users. It saves time and effort, so online marketers prefer this technique.
It sends emails as per the scheduled time and frequency daily, weekly, and monthly.
You don't have to write emails over and over and send them manually. In automation, select your email list, write an email only once, and schedule the time. Then it will send emails to you.
There are many autoresponders present on the internet who can do your automation job effectively. Some of them are:
1. Aweber
2. Mailchimp
3. Sendinblue
4. Convert Kit
5. Get a Response
They provide email service, and they have free and premium memberships according to the capacity of the email list they can send per day.
You can visit their official site to get information about the product and pricing.
Why should you not buy an email list?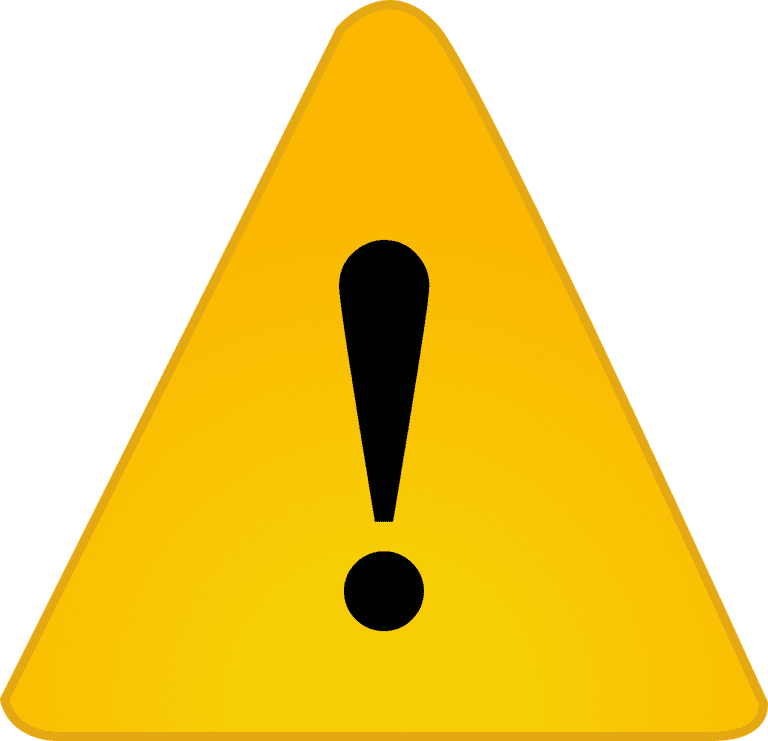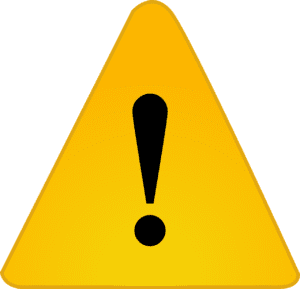 When we talk about emails, we should protect the user's privacy. It is the utmost priority that anyone should not break their privacy.
Sending an email to anyone you don't know is unfavorable and reduces your business trust.
Always try to send an email, whether it is promotional, advertisement, or business information, to whom you get through opt-in.
The users who registered to your website or subscribed to your email list are the natural audience to whom you can promote email.
It does not violate their privacy and builds trust between users and service providers.
How can an email list be beneficial for your online business?
Emails can get more conversions and leads than any other promotion technique. If you own a business that requires promotion to attract more customers, an email list can provide you with more benefits.
The chances of opening an email are high, and the email marketing bounce rate is low. People love to read emails that are relevant to them and give them some value.
Many promotional campaigns use emails, and people open emails with offers and deals.
The chances of clicking are more, so it can bring more customers to your business. If you are blogging and want an email list, you can give freebies.
Like, you can give the readers a free Ebook and ask them to opt-in to your blog to receive an Ebook. People like freebies, and this method has more chances of conversion.
It can help you send updates to their inbox and other promotional campaigns.
Precautions while using an email list
If you are willing to build your email list for your business, then you should take some safety majors. This way, your chances of losing your users will be below, and it will comply with privacy.
1. Always use the unsubscribe option when sending an email to your email list. The users should have the right to unsubscribe or opt-out of the email list. It is for trust and privacy issues.
The users should receive emails as long as they want to. They can opt-in at any time as per their preference.
2. Do not buy an email list for promotion. It violates privacy and is a wrong approach to advertising. Before sending any email, you should know the users and the type of mail they want.
3. Always send relevant emails and avoid any spam. People hate emails that are not relevant, and it leads to an increase in spam rate, and your emails can reach to spam box instead of their inbox.
4. Do not use a personal email id for sending an email campaign, and always use your business email. People will ignore the mail if they find it non-professional.
Always use your company domain to register your email address for promotional emails.
More Resources: