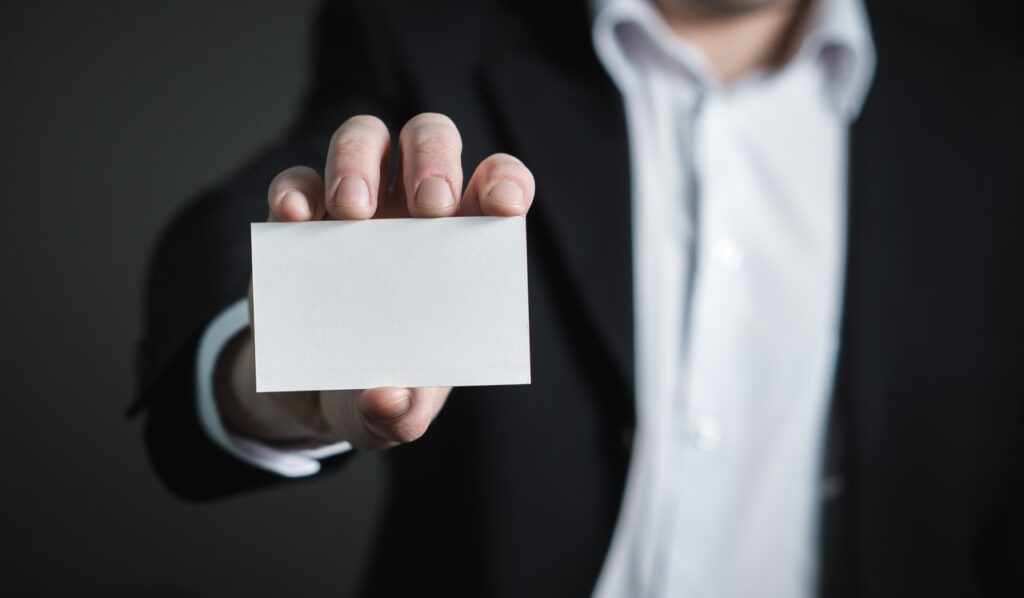 Introduction
Starting an online business is not rocket science. Things become more accessible and straightforward day by day. From registering your domain to getting approval for KYC, everything became smoother.
Starting a business requires a business, like a business email account, payment processor, hosting, domain, and Email marketing, which take your business to the next level.
And everything related to these procedures is online with no paper process. You don't have to wait for your chance and apply for this process. The internet already fastens all these kinds of stuff.
Things to keep ready while going into an online business
1. Sign up for Gmail Account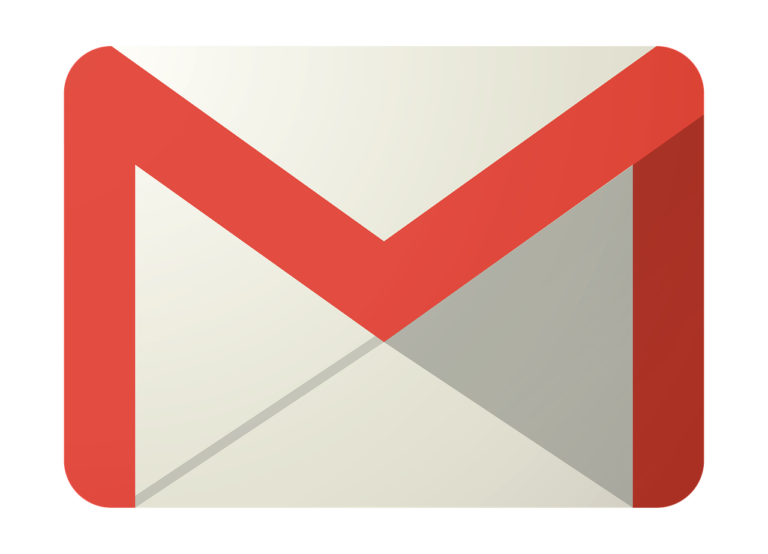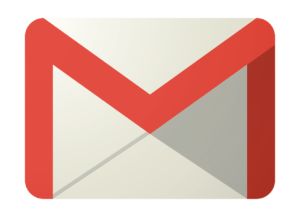 Gmail is the service offered by Google, and it is the largest email service provider. It has many features and all the required add-on apps pre-built to give customers a unique experience.
You need only one Gmail account to use any of Google's services and need not sign up for all services with a different account. So "one account for all."
You can also use Google Workspace for your business email, a top-rated service most online marketers accept.
2. Sign up for a payment processor for online business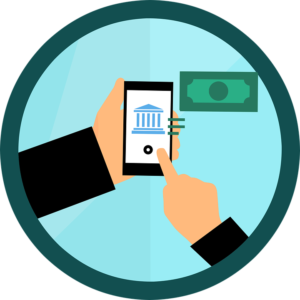 There are many merchant accounts on the web, but if we consider the best of them, Paypal comes first. It has millions of trusted customers worldwide and an excellent support team.
You can open a Paypal account and get paid for almost any business.
You can establish Paypal for hassle-free payment if you are an online shop owner, freelancer, accountant, or business person. It is fast, easy, and secure.
You can use it as both buyer and seller and support most of the currencies available. The transaction fee is nominal and has a website integration feature.
Stripe and Payoneer is a famous payment processor with many happy customers and is widely supported by many countries.
3. Get your online business a legal name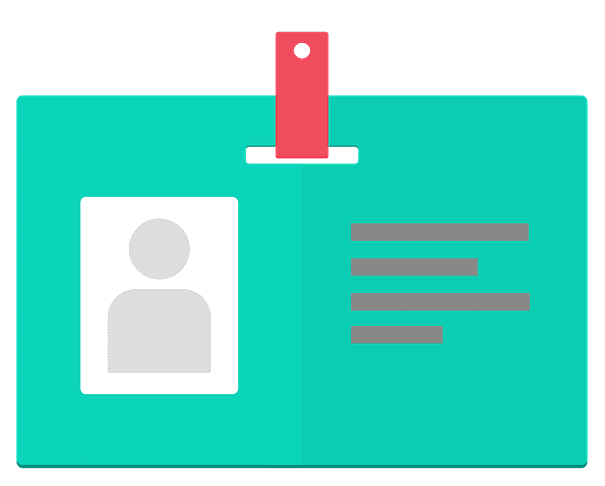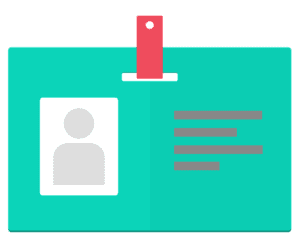 While taking steps into an online business, you should register it with a name that gives it brand value. The title should be unique and appealing.
If your business requires a physical location, include its details and the company so clients can reach you.
4. Set up a contact number


Try to set up a different contact no. Separate from your mobile number. A landline is a great fit for it. If your business requires documentation, then you may consider adding a FAX.
5. Set up a business website for online business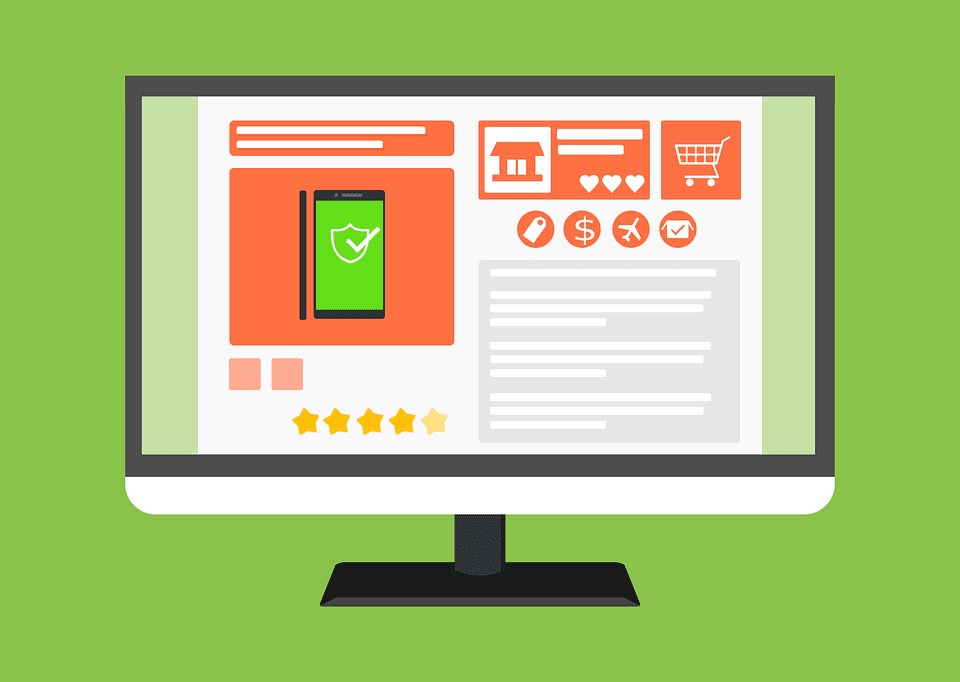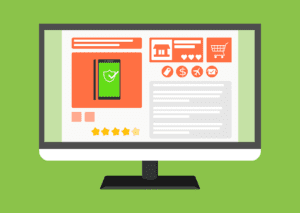 The website is an essential part of your online business. It tells the customers what service or products you are providing.
Getting a website is relatively easy, you can hire a developer, or if you want to do it yourself, you can get the help of WordPress or Wix.
Making a business website becomes easier as you can find all the related tutorials and documents online.
6. Get a domain for online business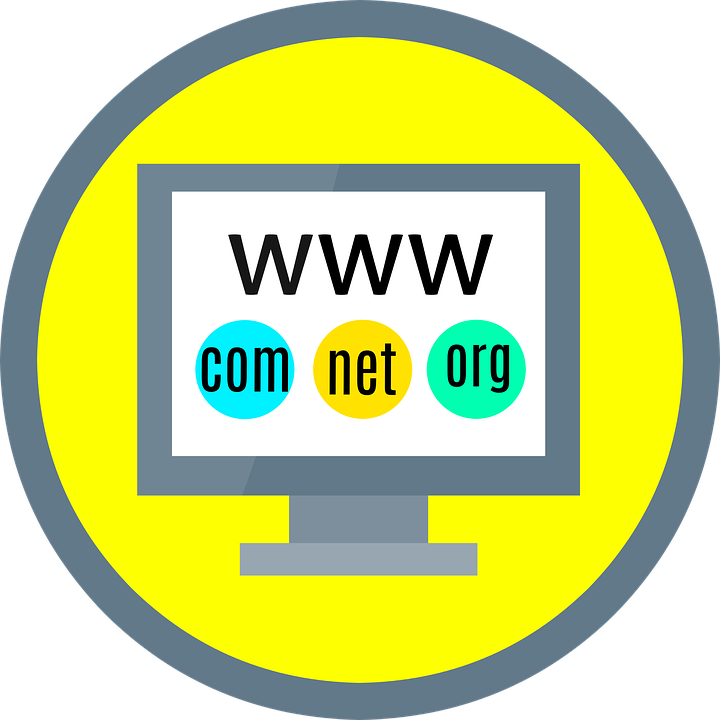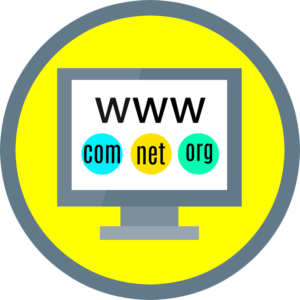 All websites are identified by their URL, which has their domain name. You can choose a name for your URL according to your business. Always try to pick a name that represents your business or its name.
Go with top-level domains so that they can make authority on the internet.
Some domains available for businesses:
.com
.net
.co
.us
.org
You can grab it through any hosting and domain provider like Bluehost, Siteground, or GoDaddy. They charge a nominal price for hosting and domain.
There are different types of packages available semi-annually or yearly. You can renew it when it expires.
7. Sign up for digital promotion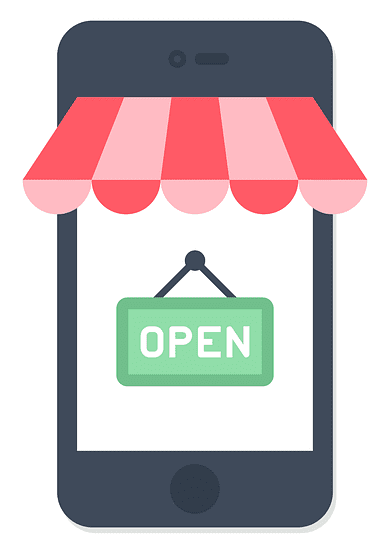 You can find several sites that list your digital products to promote in their marketplace. One of the famous sites is JVZoo, where you can find lots of products.
It is an affiliate platform where affiliate marketers promote your product, and you get paid per sale after deducting the affiliate commission. The best part is you don't have to worry about its promotion.
8. Open a separate bank account for online business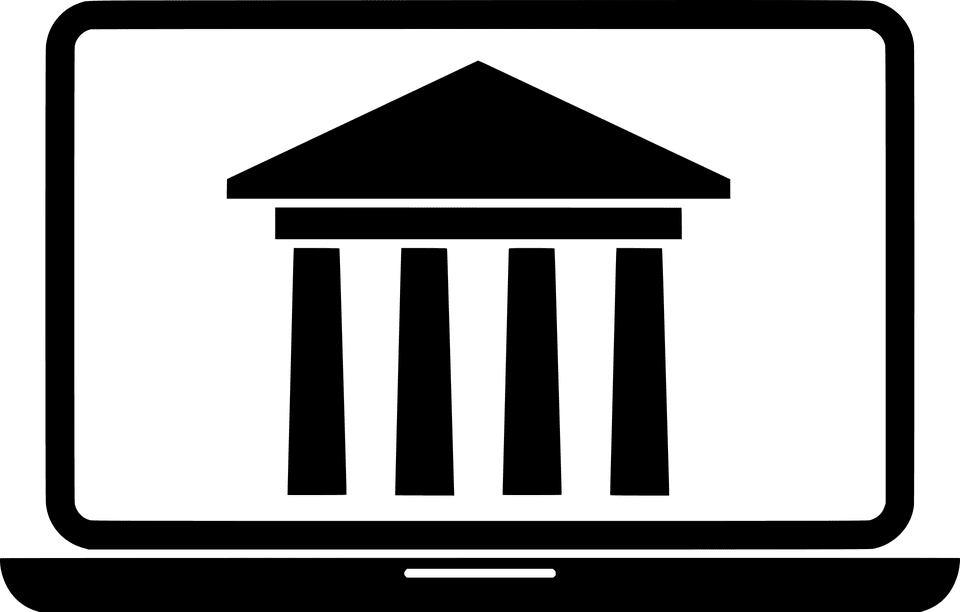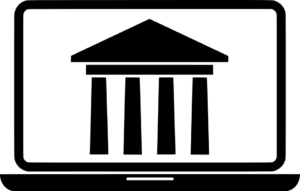 A bank account is a must to handle all your transactions. Make sure not to work with a personal statement and register a new one for business.
Also, taking any business loan plays a role and makes the process easier. Comply with tax regulations and provide all valid documents when opening the account.
9. Traffic to your website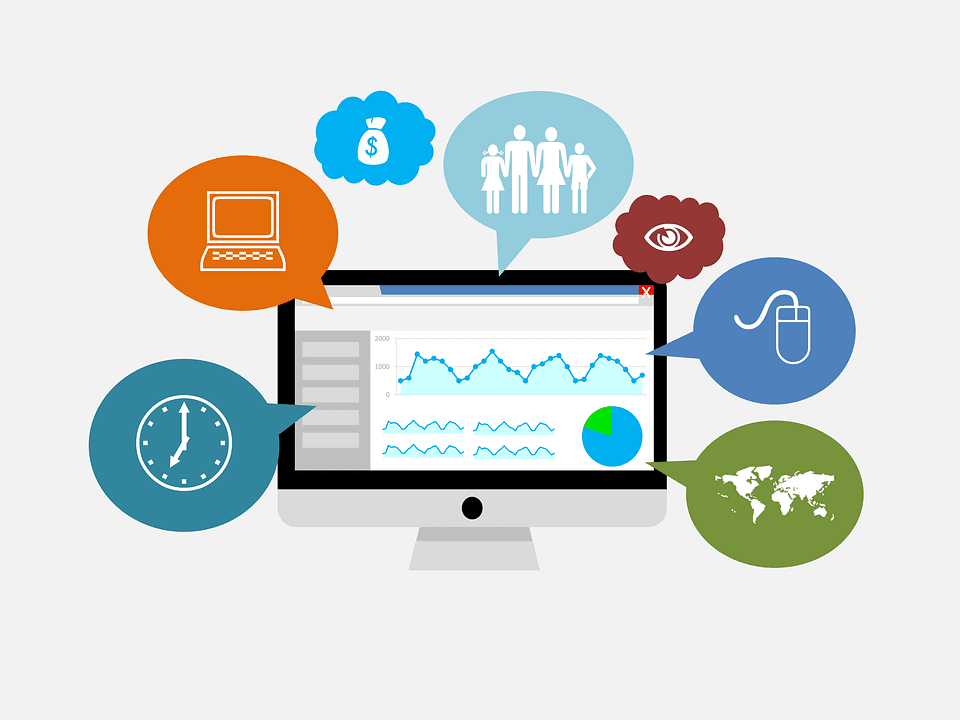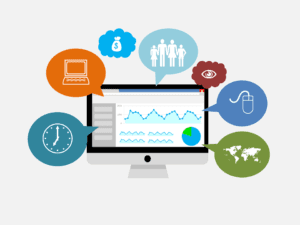 When you finish setting up the website, you should start driving traffic. The leads and conversion depend on the amount of traffic you will receive. For ranking purposes, it plays an important role.
Make your website SEO-friendly so that search engines can crawl it. Site performance and speed are crucial factors in terms of SEO.
Try to increase the domain authority of your website for more trust. Generating a massive amount of traffic can boost your sales and profit.
10. Promote your website for online business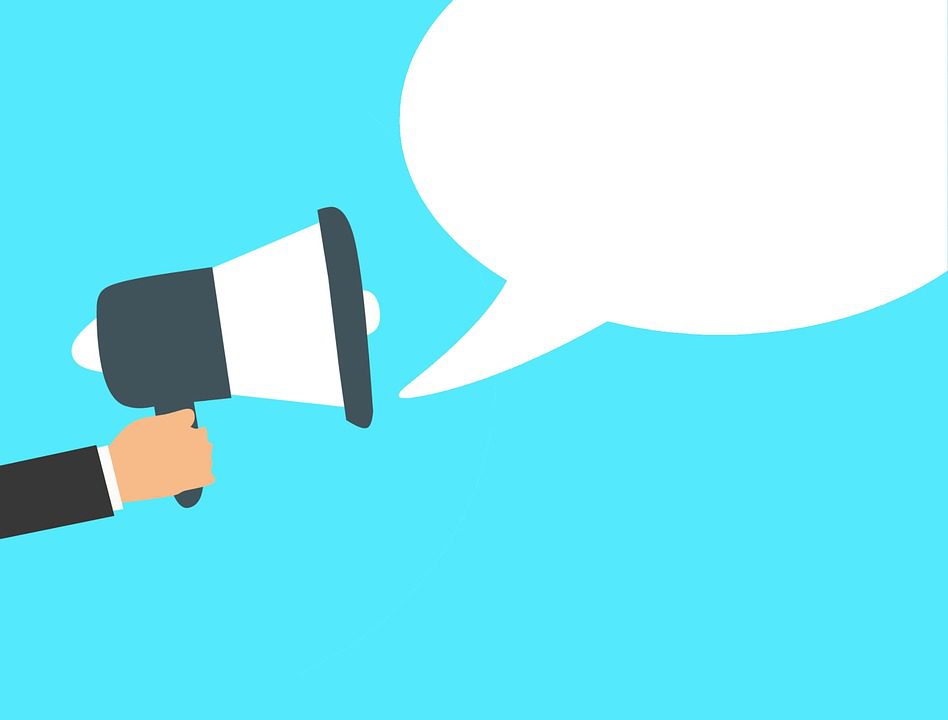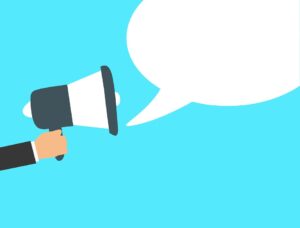 Promoting your website attracts more customers, which helps to establish your service. There are different ways of promotion. Google Ads helps to promote your website in Google search results.
It targets the defined audience who may be interested in your service or product. This increases the chances of conversion and sales.
You can also advertise your business through Adsense or other Ad provider services, which link your website with attractive images or videos.
It generally attracts more customers and produces faith in the service. The advertisement service is vast and very popular for internet marketing.

Source: passwordmanager.com
According to Google, 75% of Americans are still frustrated with password management. As a result, many people sacrifice convenience over security. 2 out of 3 Americans use the same password for multiple sites, while about 60% of people use easy-to-guess passwords such as date of birth.
Even those who take the time to personalize it often write them in a notepad. Hackers tend to exploit these human behaviors, allowing them to steal personal and financial information.
For this reason, the team of passwordmanager.com has created tools and resources to educate online users about the convenience and security of many experiences with a good password manager.
Do you want to learn about online business in-depth? Check out this article to learn more about online marketing.