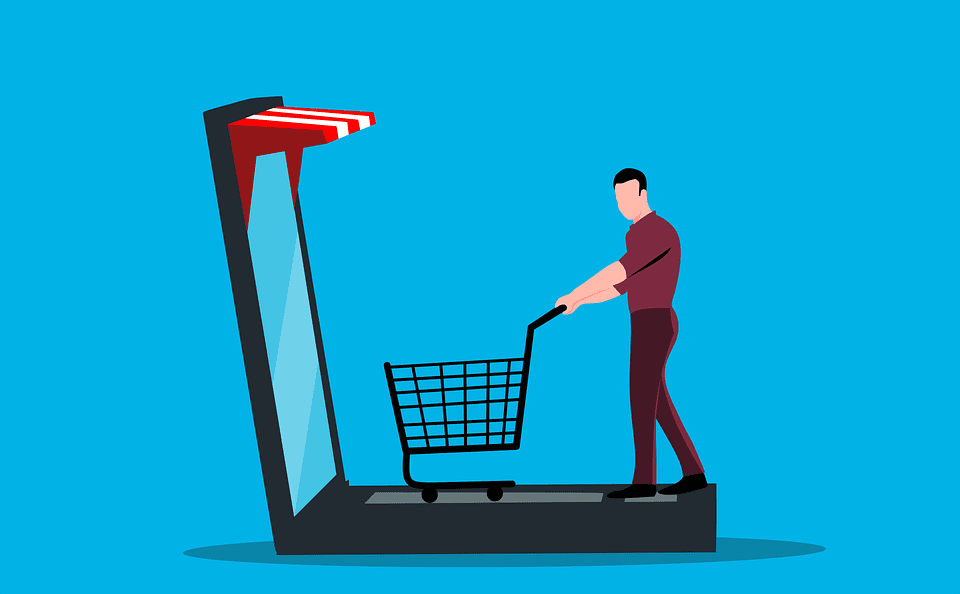 Introduction to Customer Retention
Do you know customer retention and how it can transform your business? You must have heard about this term from time to time. If you are a part of the e-commerce arena, your goal will be to have a high customer retention rate.
Making regular and repeated customers is easier and cheaper than hunting new ones. More customer retention means you will have a higher return on investment, and your business growth will be exponential.  
It may look simple, but customer retention is a complete science. You must build a cohesive strategy to make customers love your brand, so they keep coming back to you.
Need help in this regard? In this guide, we will unveil some fantastic strategies for customer retention, so keep on reading!
Benefits of Customer Retention Strategy
Firstly, let's talk about why customer retention strategies are worth applying and what benefits you'll get from them.
1. Built the Customers' Loyalty
A customer retention strategy will help you to build customer loyalty. You have to stay in touch with your customers through different channels. Capture the feedback of the customer and try to improve your shortcomings.
The customer will trust you and develop a strong connection with your brand.
One more thing that will help you to build the customers' loyalty is to stay relevant and target the customer's pain points. Don't overload them with irrelevant information.
2. Increase the bottom line of your business
Other than that, it also increases the customer's lifetime value. The success rate will increase by 5%, and besides the success rate, the profit also increases by 30-90%.
Hence, your business will grow its bottom lines, and you will be able to generate high revenue.
3. Develop lasting customer relationships
This strategy will let you develop a long-lasting relationship with your customers. The customers become loyal to your brand and are more likely to return.
Once they trust your brand, they will buy products only from your brand, even if it is more expensive than others.
4. Longtime customers can become Brand ambassadors
Customers with long-term relationships can also become your Brand Ambassadors. We mainly use the products our friends or family recommend, so word of mouth is still the best marketing strategy.
Your long-term customers always recommend your brand to others and bring in more sales.
5. Regular customers only trust your products
If you have long-term and permanent customers, they will trust your products more than any other Brand. Even if your products are more expensive than the other brands, they will still prefer yours.
They will eagerly buy something new that your brand will introduce whenever they visit your company.
6. Dealing with long-term customers is easy
Your loyal customers are well aware of your product's quality and rates. Hence, it becomes easier for you to deal with old customers than new ones.
On the other hand, if the customers are new, you must tell them everything about your brand and convince them to purchase your products.
Yet old customers already know about your brand and will buy your products without hesitation or convincing.
How to calculate the customer retention rate?
Calculation of the customer retention rate is a simple task. Follow the following steps to get this job done!
1. First, you must know how many customers there are at the end of the week or a month.
2. Then subtract new customers you have made during this calculation period.
3. Afterward, divide the number of customers you had at the beginning of this period.
4. And lastly, multiply the remaining by 100.
The formula for calculating the customer retention rate will be following: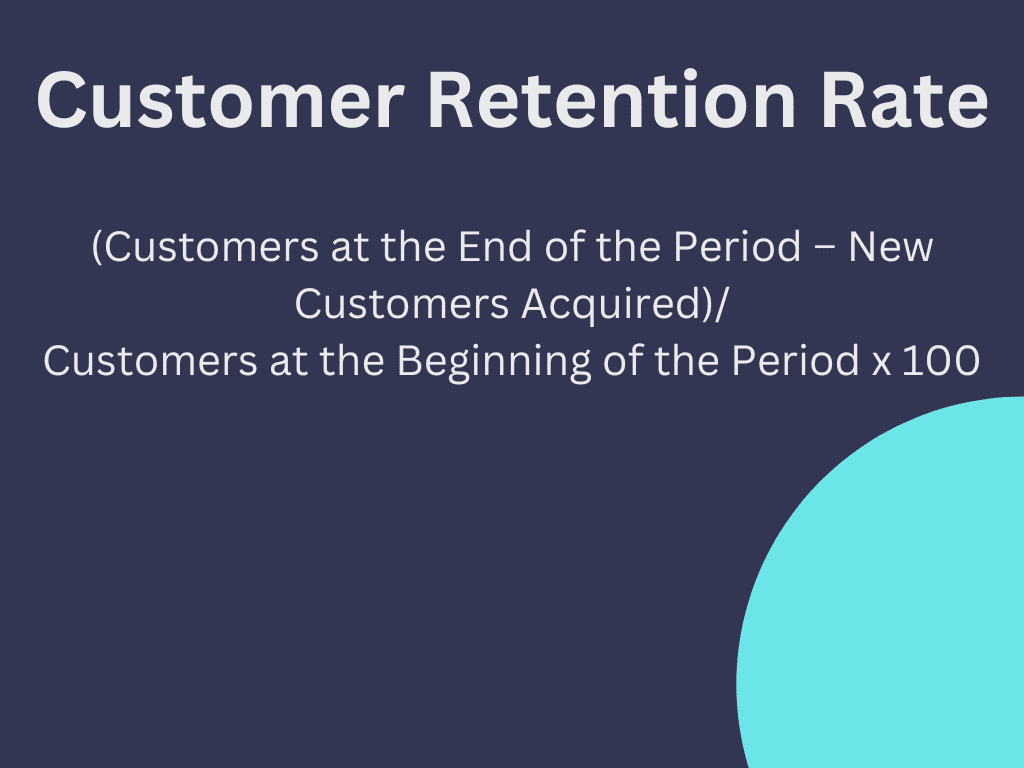 Customer retention rate = (Customers at the end of the period – customers acquired)÷ customers at the beginning of the period × 100
Importance of customer retention strategy for an Online Business
The brands get a 60-70% success rate if they sell their products to existing customers, while if they sell their products to new customers, then they get a success rate of only 5-10%.
If your customers are loyal and permanent, they can help fuel your business during tough times. So, apply the customer retention strategies if you want to grow your business exponentially.
You can get an advantage from your loyal customers in three ways.
1. 60% of your customers will tell their family and friends about your products. They will recommend your products at their events and gatherings. Then chances are other people will use your products on their recommendation.
In this way, your sales will grow, and so your business.
2. 52% of your customers will join your loyalty program. A loyalty program means they will also recommend your Brand products to other people and will prefer them for permanent use of your brand's products.
3. 39% of the customers will prioritize your products over the other products. Even if the other products are cheaper than your products, they will give preference to your brand.
20 Detailed Strategies for Customer Retention
The experience you provide to your customers will decide whether they will keep buying from you. If you provide excellent customer experiences, they will be loyal to you and stay with your brand for a lifetime.
They share their feedback and encourage them to buy from you.
Want to know how you can persuade your customers and increase the retention rate?
Scroll down to read some of the proven customer retention strategies that will help you to grow your business with minimal effort!
1. Prioritize your customers' experience
Your interaction and your behavior with your customers have a significant influence on your customer's perceptions.
Keeping in view the quality of your services, they will decide whether they should stay with your brand.
You can set good customer retention examples if you create excellent and consistent customer behavior.
2. Resolve your customer's issues as soon as possible
Longer response time has a destructive impact on customers. Quick responses to customers should be your primary duty. Provide live chat services to your best customers with a high customer retention rate.
50% of the customers buy the product if they find a quick response to their queries. That's why you should prioritize sorting out your customers' issues quickly.
3. Provide real-time engagement to customers
Make sure that your team is providing real-time engagement to customers. They can engage the customers with video chats and co-browsing.
Try to deliver faster solutions in the first interaction with customers.
You can guide them properly using real-time and visual tools and give practical answers to their queries.
4. Use the customer's account
Using customers' accounts can make repurchasing easier for the customers. Customers can have instant access to their previous orders. Moreover, one can prefill their shipping information with their last shipping.
Customers can create their accounts after placing their first order. It will help them put their next orders quickly without rewriting the essential information.
5. Start a customer retention program
One of the vital customer retention strategies is to start a loyalty program for your customers. It will help you increase your sales, ultimately increasing your profit.
Customers are motivated to buy more products when they know they will get a reward.
6. Send discounts to customers after the first purchase
Also, when you provide value to customers for the next order after their first purchase, they are tempted to purchase more. Deals never fail to grab customers' attention.
7. Take regular feedback from customers
You must take feedback from your customers. If the input is good, it is fine, but if the feedback is wrong, it will give you a chance to improve the quality of your products.
Taking feedback from customers is crucial for every kind of business. It is because the collection of feedback will let you know how well or poorly you are performing.
8. Send engaging emails to customers
You can build a good relationship with customers by sending them engaging emails. Send emails to customers before and after purchasing the product.
First, let them know about products and after purchasing, send them to thank you for an email. Pretty simple.
9. Improve your customer support
Besides, you can communicate with your customers more effectively through support systems. You can use them to answer your buyers' repetitive queries.
10. Use automation to re-engage your customers
There are so many processes that need to be repeated daily and take a lot of time. So, you can use marketing automation to keep your customers up-to-date.
11. Delivery of consistent Omni channel customer service
Customers are expecting contextualized engagement. They engage with businesses that understand their journey and are ready to deliver a personalized service experience.
Customers interact with you on different channels, so you must know to reduce their frustration. It will fill the gap between your brand and customers.
12. Make your customers delightful
Businesses should deliver a delightful experience to their customers. Never hesitate to go the extra mile to reach the level of customers' expectations.
13. Offer fast delivery of the products
Customers feel frustrated when they receive late orders. Many customers leave the cart due to late delivery of products. So try to deliver the order as soon as possible.
14. Make returning process easy
If the customers do not like the product, then there should be an easy return. Making return easy build the trust of the customer in the brand.
15. Create a referral program
Create a referral program for your customers that will allow them to refer your brand to others.
16. Create a communication calendar
Make a communication calendar for your products, which will be beneficial for working on your content strategy.
You can add a sequence of events, special offers, phone calls, etc., to this communication calendar.
17. Measure customer lifetime value
Don't forget to measure your customer's lifetime value, as it will help you know your customer's worth over time.
18. Learn from customers' complaints
It is crucial for customer retention that you learn from the customer's complaints and makes sure not to repeat the same mistakes.
19. Provide awareness about your products
Providing awareness about your products will let your customers engage with your brand. When they visit your website, they will engage with your relevant content.
20. Maintain customer communication with newsletters
Stay in touch with your customers through email newsletters. It helps businesses to attract new prospects and build lasting relationships with customers.
What is good customer retention?
There are some ideas and strategies that most organizations implement to keep their customers to stay with them. These ideas and strategies are known as customer retention.
The repeated customers increase in number through these tips, and the brand extracts additional value from these customers. Customers make repeated purchases with such brands because they are satisfied with their services.
Repeated customers make their contribution to the growth and development of your business. All this process depends upon how you deal with your customers in the first meeting.
After that, this contact continues for a lifetime.
A/B test helps conduct experiments to observe the lag. Do A/B tests to know the effect of your customers' retention strategy.
It will occur after weeks and even after months after the starting event.
Customer Retention Examples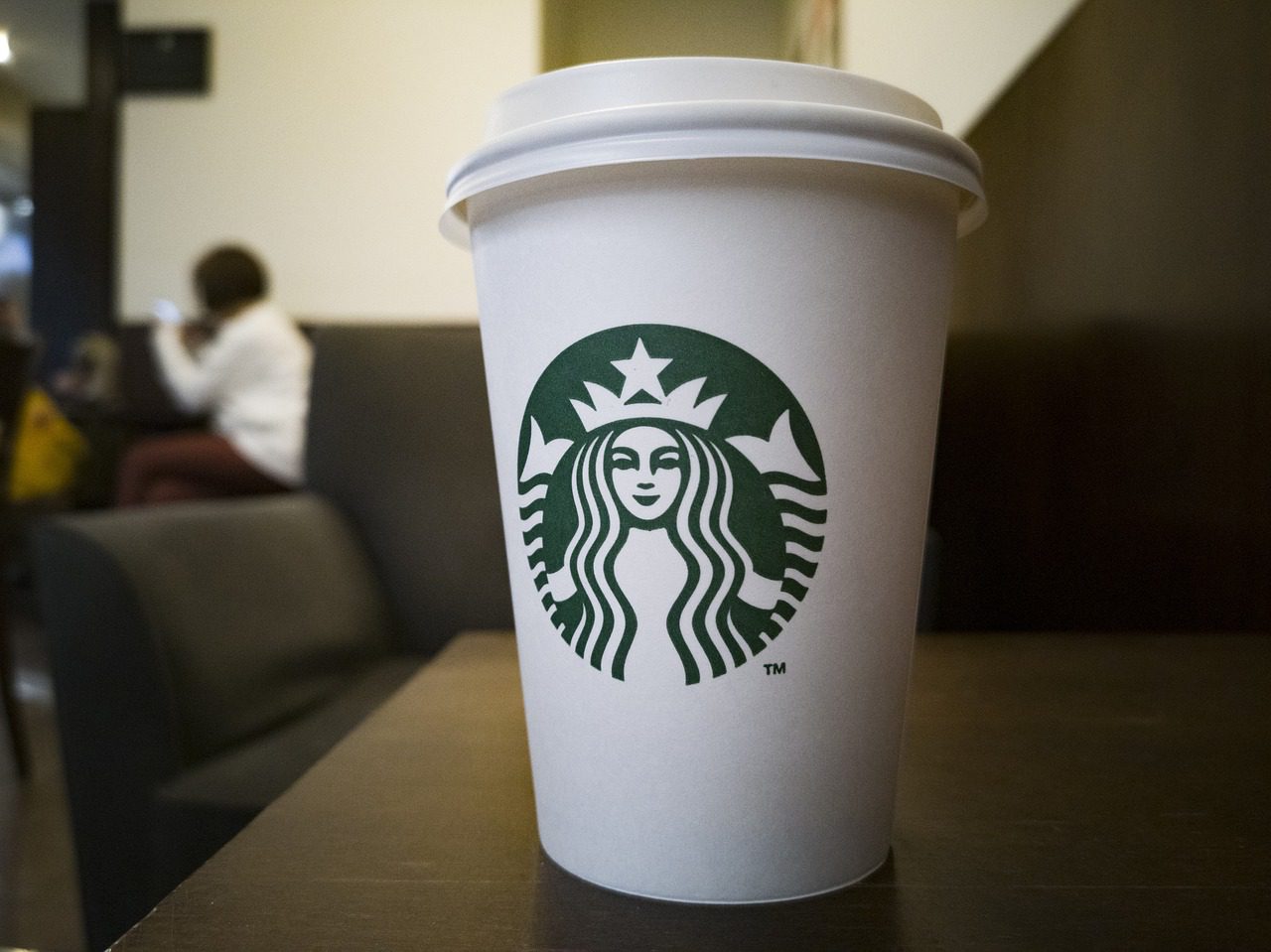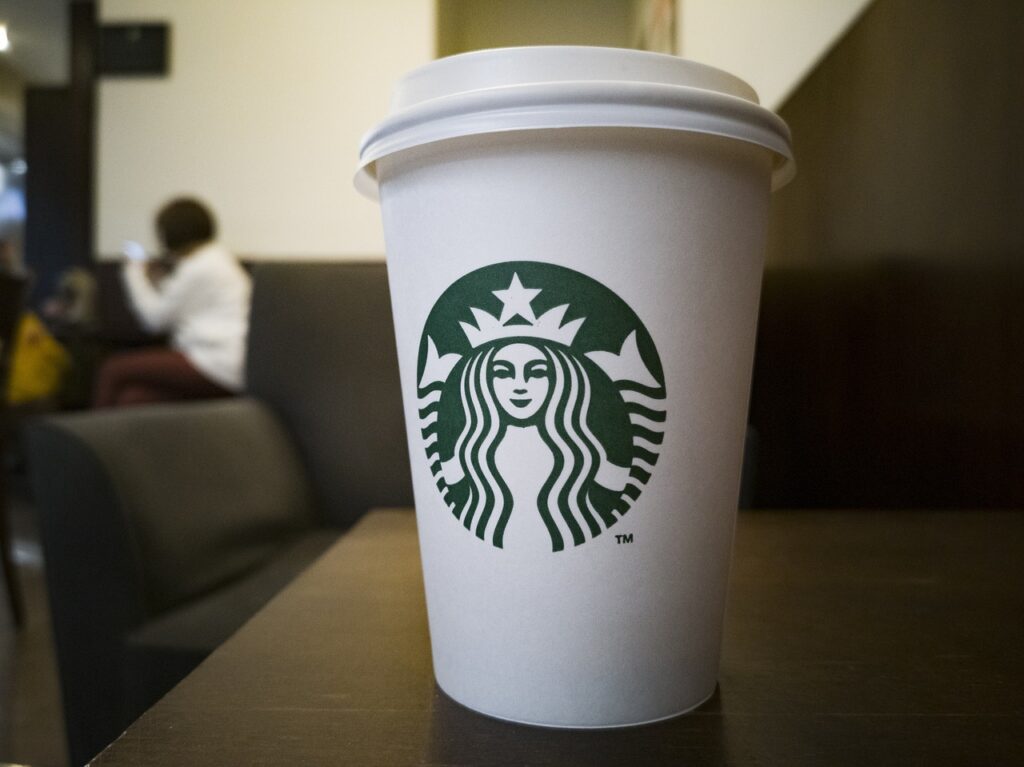 There are two customer retention strategies for Starbucks. Starbucks' loyalty program is utilized through the mobile app, which encourages repeated customers.
Many customers use the QR code to install the app and place orders.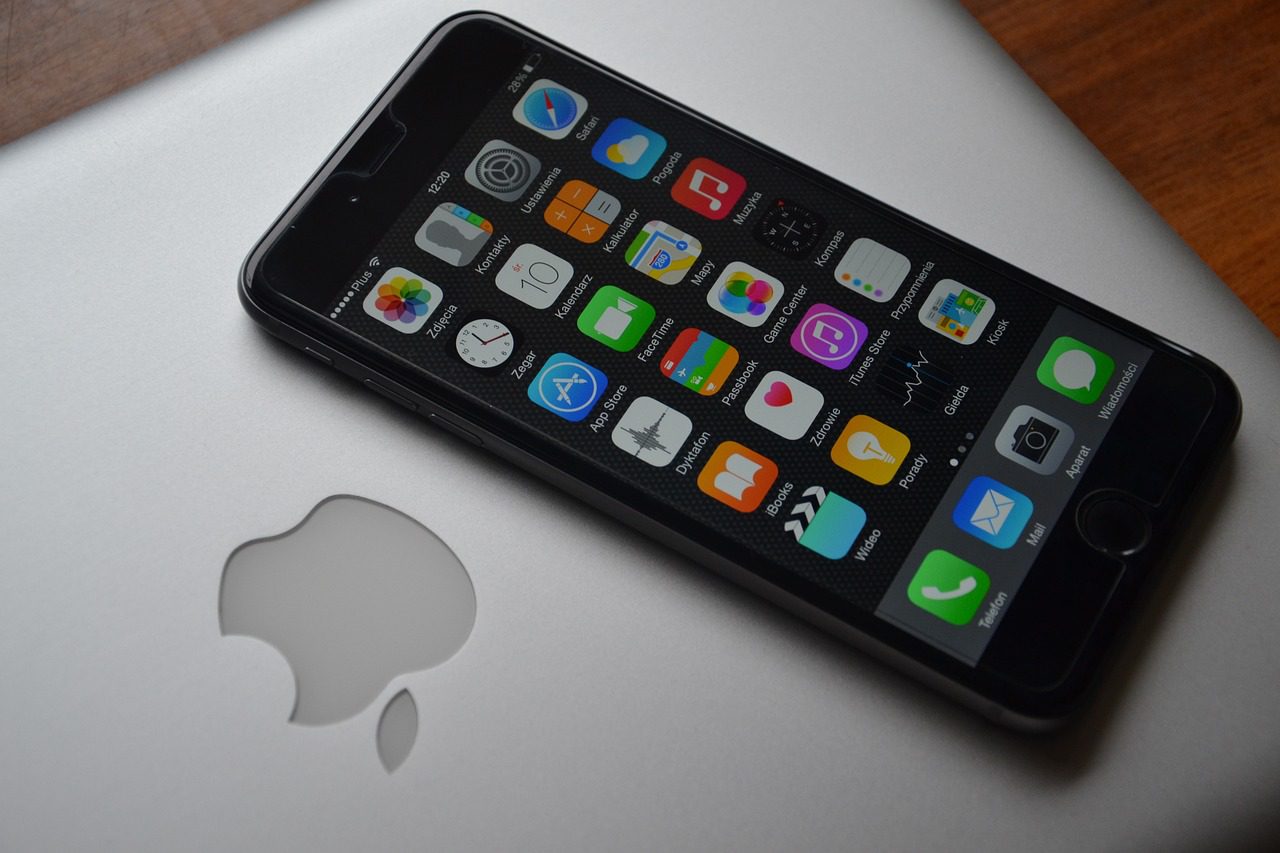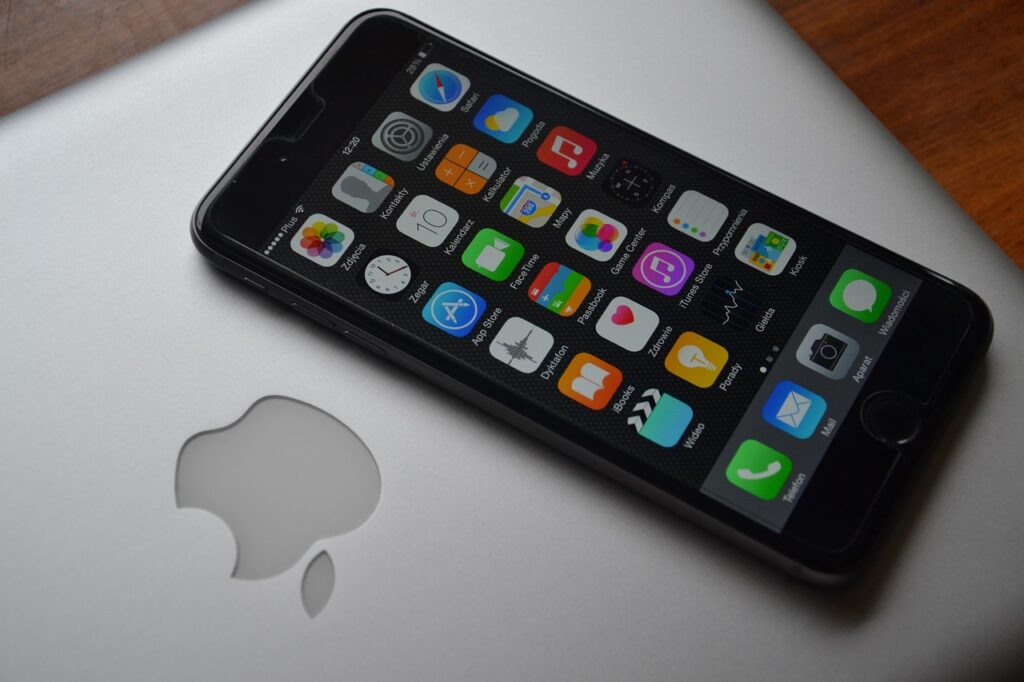 Apple retains its customers by focusing on innovation. They not only introduce the products but also tell us how they can be helpful for you. In this way, they make long-term customers.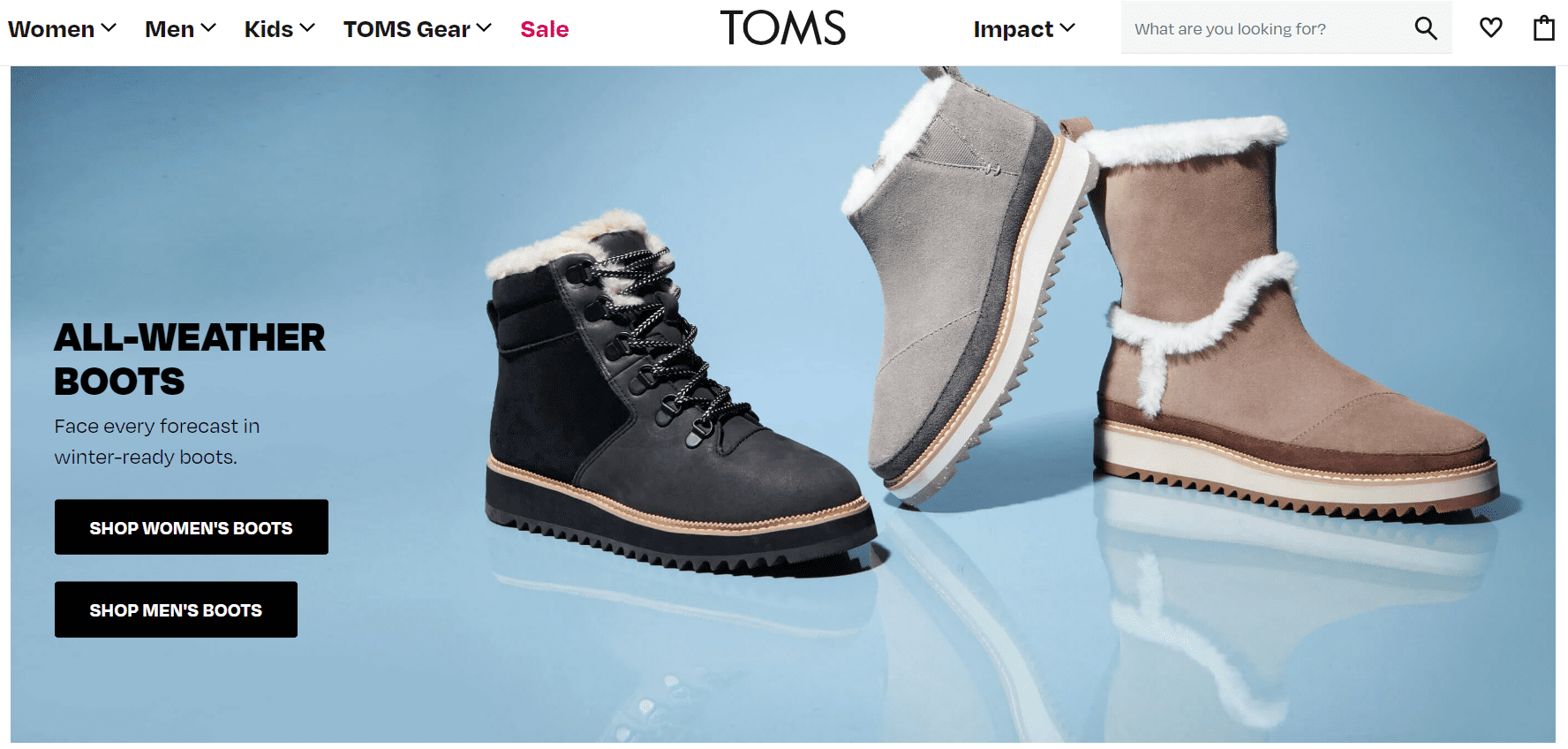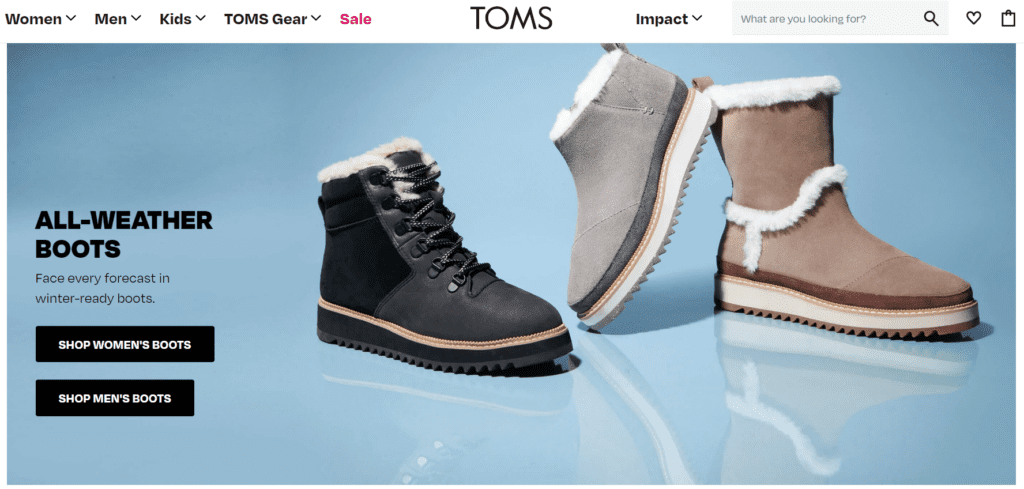 Source: toms.com
TOMS retain its customers by investing 1/3 of its profits in grassroots efforts. They create change at the local level.
Conclusion to Customer Retention
In short, the primary aim of a customer retention strategy is to ensure your customers make multiple and repeated purchases. It happens when your customers are satisfied with your services and products.
So, what strategies will you apply right after reading this guide?