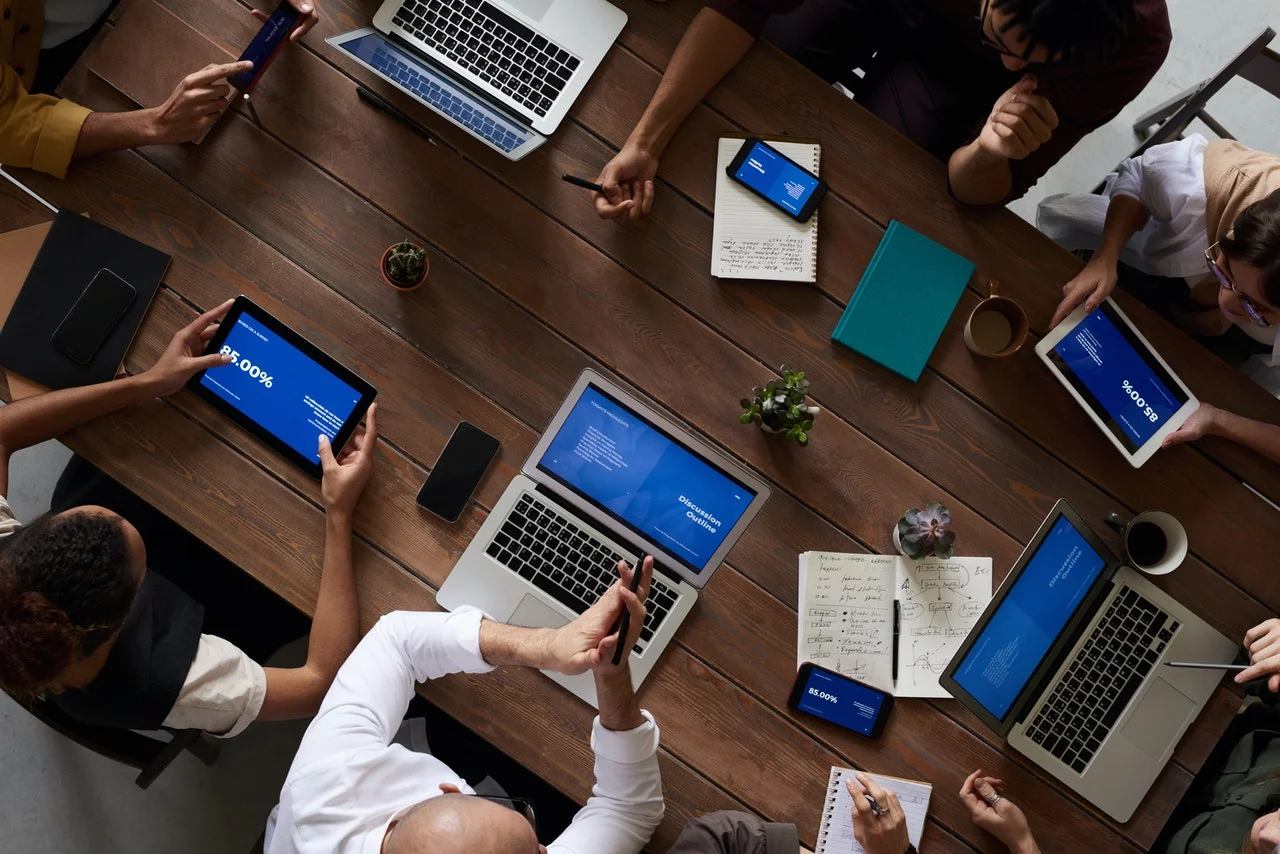 Introduction
When you think about promoting your business online, you may think of social networking platforms. Various social media are present today with unique features and services. But today, we will cover this post about how to promote your business in 2023 using the platform YouTube.
Both platforms are big and trustworthy, with billions of users, and have been providing services for a long time.
YouTube is the second largest search engine after Google. Online marketers often consider these platforms for expanding their business.
Now, look at YouTube and how to promote your business there.
Key Takeaways
Know your audience to promote your business effectively.
Use social media platforms like Facebook, YouTube, Instagram, LinkedIn, X(formerly Twitter), etc.
Create high-quality, valuable content to establish a brand that makes promoting anything easy.
Measure your business promotion regularly, optimize your strategy, and find improvement areas.
How to promote your business using YouTube videos?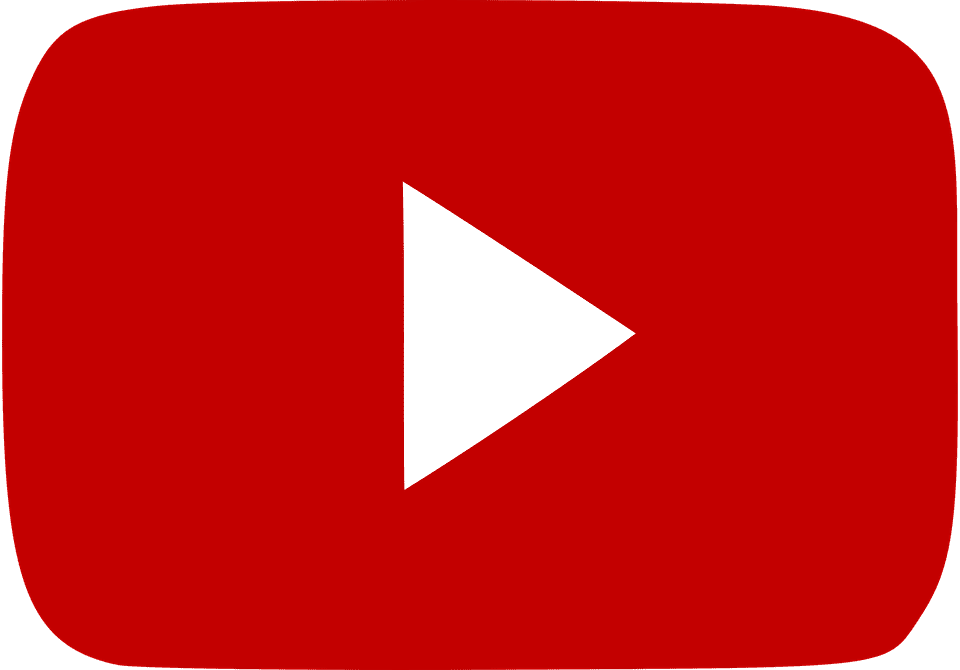 YouTube is the world's most popular video platform where people can upload their videos and gain popularity. YouTube is not only used for entertainment purposes, but it is a place for business and online marketers.
They use YouTube to run their business by sharing videos about their services or products, running YouTube Ads, creating a YouTube channel, and reaching a wide range of audiences.
To upload any video on YouTube, you need to create a channel there and can upload your videos. You can share your videos on other platforms or social sites.
When your videos get views, likes, comments, and shares, they will become viral and reach other users on YouTube.
YouTube's algorithm shows popular videos to other users as recommendations and videos similar to their search results.
Many online businesses use this platform to gain popularity and invest a lot of money to advertise and reach millions of customers.
What type of videos can you create to promote your business?
You can create videos of your business's products or services as an online marketer. Creating a video is not a headache; it needs only a good-quality camera. If you are unsure or don't want to build it alone, you can hire a freelancer to make a video for your business.
The video should include all the parts, like an introduction, how this service or product can help any user, how it differs from your peers, the cost of your service, and what support users will get if they try your product.
Everything an online marketer convinces a consumer.
These videos should show your brand and the values provided by your business. You can use whiteboard videos or animation videos that help describe your business.
Make videos of testimonials of your product so that people can trust your service. You can create a product demonstration video so that users digest it quickly.
Use YouTube ads for business promotion.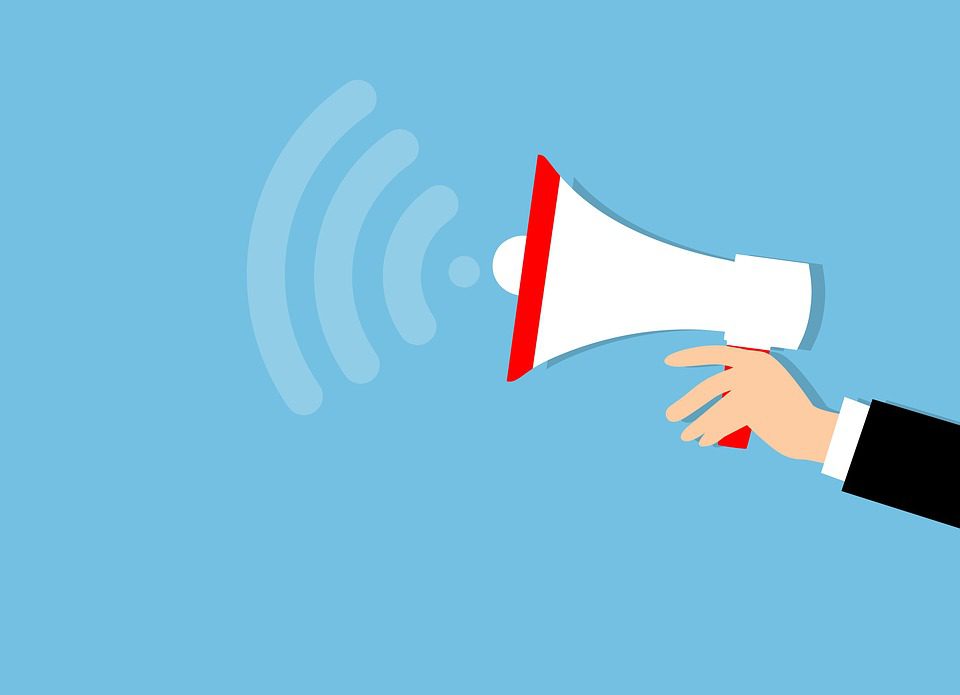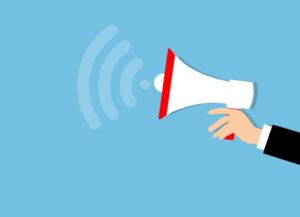 YouTube provides the feature of running Ads for your business. You can use the Google Ads service to run your YouTube ad. This feature will help your business, products, or website by displaying ads to the users of YouTube.
It helps in driving traffic, conversion, and sales.
You can visit the official Google Ads website and ready your campaign to learn how to set up Google Ads.
Key Factors for YouTube Promotion
There are several factors you should be aware of before using YouTube to promote your business or products:
1. Video content
Your video should be rich in content and should provide value to the people. It should contain all the descriptions of your services in the video and describe them very well to increase the chances of conversion.
2. Keywords
While making a video for YouTube, choose the correct title and description using the perfect keywords that can rank higher on YouTube search. Keywords play a crucial role in the SEO of your video.
3. Video tags
Include the correct tags representing your business so it can be indexed on YouTube. Tags show what the niche of your business is, and it also helps in SEO.
4. Length of video
Your video should be proper and not too short or too lengthy. Doing so, you may lose your audience. People don't like videos that make them bored, so your videos should be the correct length and can describe all details within a suitable time.
5. Engagement
Ensure the video engagement is good because if it gets more dislikes, the chances of ranking it in YouTube searches or recommendation videos will decrease.
The more likes, comments, and shares it gets, the more engaged it will be.
FAQ
Why is business promotion important?
Business promotion creates brand awareness that can drive more sales for your business. It builds trust and authenticity, and the customers will stick to your business for longer.
How can I promote my business for free?
You can use social media channels to help you connect with people looking for solutions. Use professional networks like LinkedIn and online forums to promote your business for free.
What are some effective ways to promote my business online?
The online methods include Search Engine Optimization (SEO), content marketing, paid ads, email marketing, social media marketing, etc.
How can I measure the success of my business promotion efforts?
Use the online free or paid tools to measure your business promotion effectively. Identify the areas where you can improve and take action to improve your promotion.
Conclusion
Now, you are familiar with how to promote your business. YouTube is a great platform to take your business to the next level. You can take advantage of their features and promote or advertise your business for a better reach of customers.
It helps attract audiences, builds awareness, and generates more traffic, engagement, and leads.
More Resources:

Vijay Kumar is a digital marketing expert and founder of TechZant.
He is passionate about helping businesses grow their online presence through SEO and data-driven strategies.