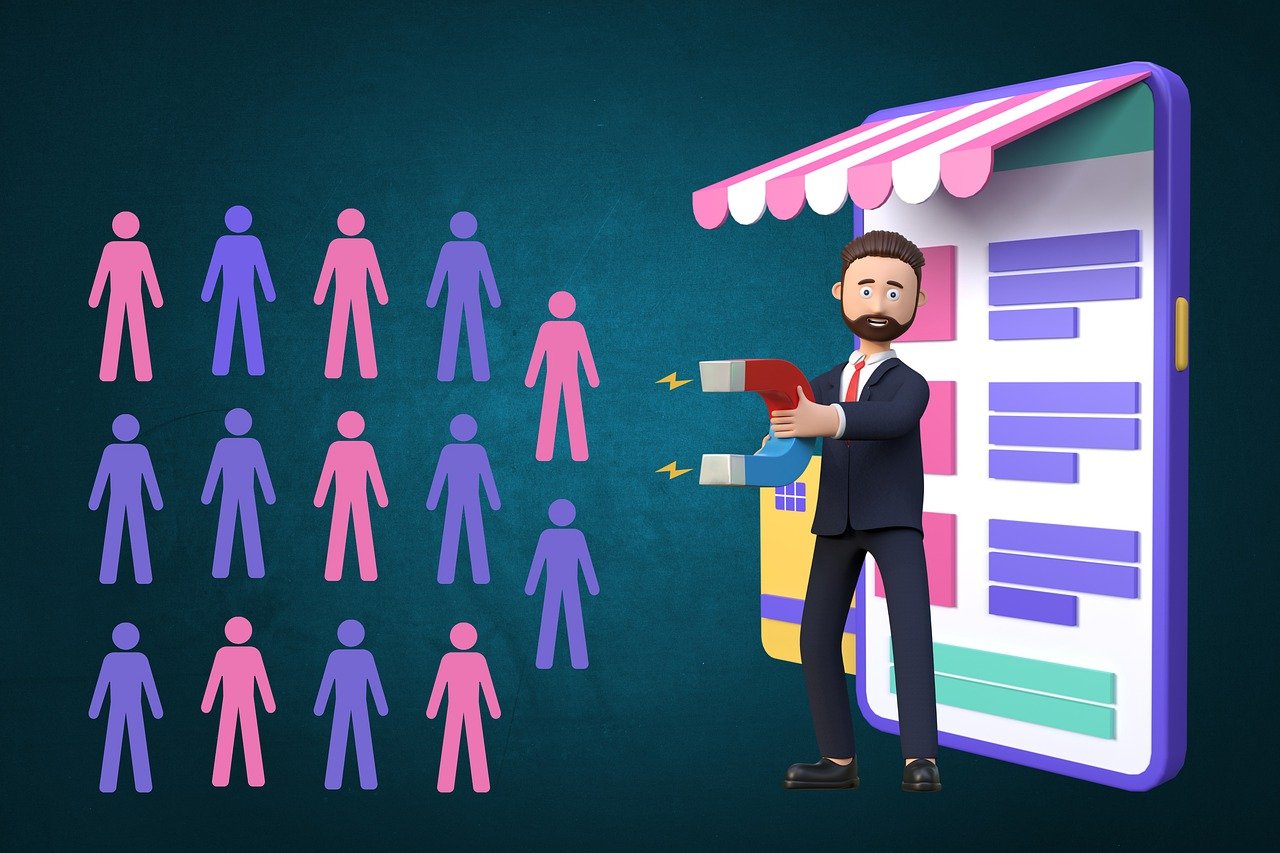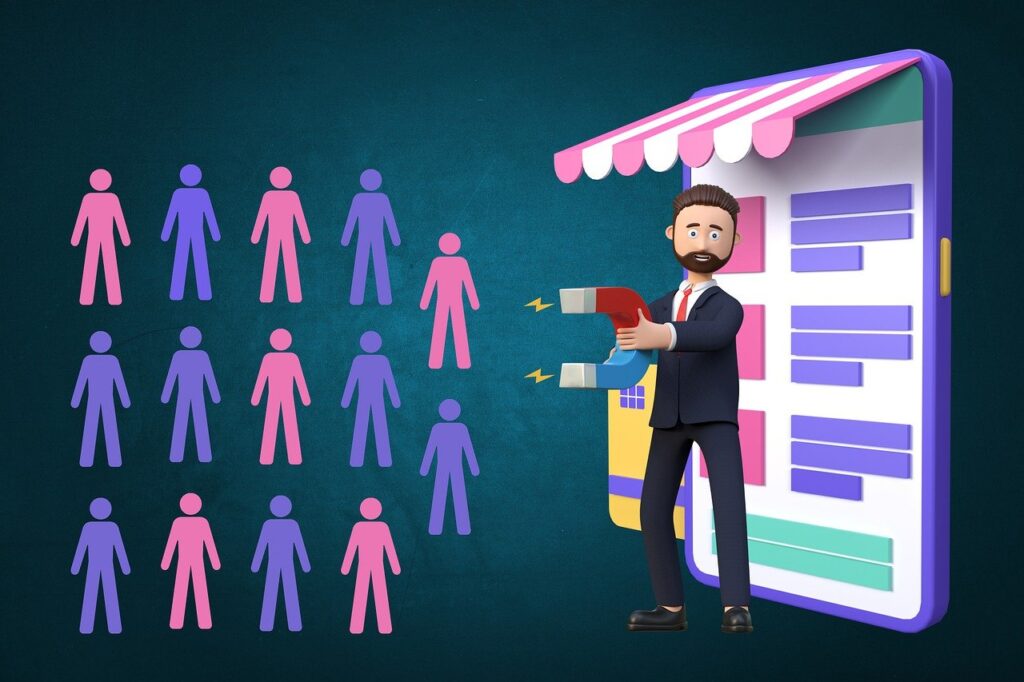 Introduction
A lead is the demographic information of customers willing to buy or are interested in your product or services. Lead generation is a vital aspect of boosting any startup. However, knowing how to get leads through marketing campaigns is challenging when you are new to marketing.
But not anymore! We heard your problem with basic tricks for the lead generation process. To succeed in starting an online business or want to promote an old one, sit tight and read the article.
Essential Ways to Get Leads Through Marketing
After lots of research and experience, we are here to guide you through different ways to improve leads via marketing. Following are the main pointers that you should have in your mind.
1. Analyze Your Audience
Behind every success, there is thorough research and planning. Starting your lead campaign without knowing your audience would waste time. You can research your audience by
Interview your old audience regarding your project. Ask them what attracts them and why your product or service interests them.

Take the help of Google Analytics to see the search rate of your offerings.
Observe what audience enjoys your product or services, or content.
Use surveys to know more about the audience.
This thorough research lets you know which type of customers you have to target. It increases the chances of lead generation without burning energy on the nonspecific audience.
2. Set Your Lead Goals
After thoroughly researching your audience and their preference to set your objectives, we recommend you not focus on getting the maximum lead but on convincing them to buy your services. It helps to improve lead generation planning.
In planning, you should know how you would reach your audience. We will discuss many social media and digital marketing ways shortly.
3. Create Compelling Landing Pages
We cannot emphasize it more; a compelling landing page will help you generate maximum leads. Landing pages are different from the website as they are standalone pages.
It provides short but attractive features of your store or services that persuade the audience to take an interest in your content.
Landing pages include some compelling offers from your side. These offers should be clear and exciting enough to generate a lead. It convinces the audience that giving their information to you or buying your product is a wise choice.
A good landing page should include the following:
An exciting and attractive title and subtitle

Simple, short, but the persuasive explanation

Pictorial representation of your services

Attractive theme
Reviews from your customers
Benefits of buying your product/service
What are you offering in a service
An exciting and prominent call to action
Firm and interesting closure
You can quickly get leads with these components on your landing pages.
4. Create Lead Magnet
When you offer some exciting product /content/service in exchange for information from your audience, it's called a lead magnet. A lead magnet's main advantage is exchanging information; they get something more interesting.
You can offer discounts, coupons, free trials, or an informational newsletter for a compelling lead magnet. A lead magnet is vital in every platform marketing.
5. Lead Ads on Facebook
Facebook is the most active yet effective social media platform for marketing. That's why it is an excellent source for lead generation. You can run Facebook ads to attract customers and other companies. That's right! You can quickly load Generation B2B to connect with other companies using Facebook ads.
You can target your specific audience and give them lead magnets in the form of:
Newsletters

Deals
Vouchers
Discounts
Free trials
However, make sure your content on Facebook is compelling yet easy enough for customers to see and proceed further.
6. Use Lead Generation Tools
Lead generation tools are as vital as they help you research and plan. For detailed analysis, you can use keyword analyzer tools to see which and what type of audience is interested in your specific service.
Also, tools like lead pages help you to get more leads on your site. You have different tools to make compelling copy and pages for creating landing pages. The more devices, the better help you get.
7. The Miracle of Chatbots
One worst thing to do is to make your lead wait. We know you'll try to respond as quickly as possible, but it's impossible every time. That's why you should get chatbots. They instantly reply to your audience's queries and give you more leads.
8. Show Proof
To be more convincing, you must upload honest reviews of your customers along with pictures. The more positive reviews, the better it gets. Firstly, the audience develops a sense of trust in your services.
Secondly, positive thoughts help them to assure them that it's a superior product/service for them.
After getting leads by filling tips mentioned above, it's time to qualify a leader to see if it's good for you.
How to Qualify a Lead?
It's good to generate many leads via marketing. However, not all of them are beneficial for you. To find a high-quality lead, you must filter through these leads. Let's learn how to qualify a lead.
1. Reason
Inquire why a customer or a company is interested in your product or service. If the reason sounds serious, then proceed further.
2. Seriousness
Sometimes, many customers don't pay attention to a problem until it gets out of hand. So it is essential to notice their seriousness regarding their problem and its solution.
3. Present contract
For B2B leads, make sure the other company is not present in agreement with any of your rivals. If they are, bookmark them and contact them once their warranty expires.
4. Budget
If a client has not thought about the budget to solve a specific problem, there is a big chance that they are not severe. Moreover, they can reject your offer and charges.
By qualifying leads on these bases, you won't waste your time and money on non-interested leads. In addition, you'll make severe and trustworthy clients.
Conclusion
For better promotion of your business, leads are essential. They help you to gain an audience and their personal information in exchange for your services.
However, you should know how to create compelling marketing strategies to make this audience your permanent clients or customers.
That's we shared a detailed guide on how to create leads through marketing campaigns that are simple and effective. Firstly, you must research, establish goals, and make compelling landing pages and lead magnets.
Marketing on various platforms with customer reviews is essential. Lastly, qualifying leads are vital to prevent you from wasting your time. That's all for today.
More Resources: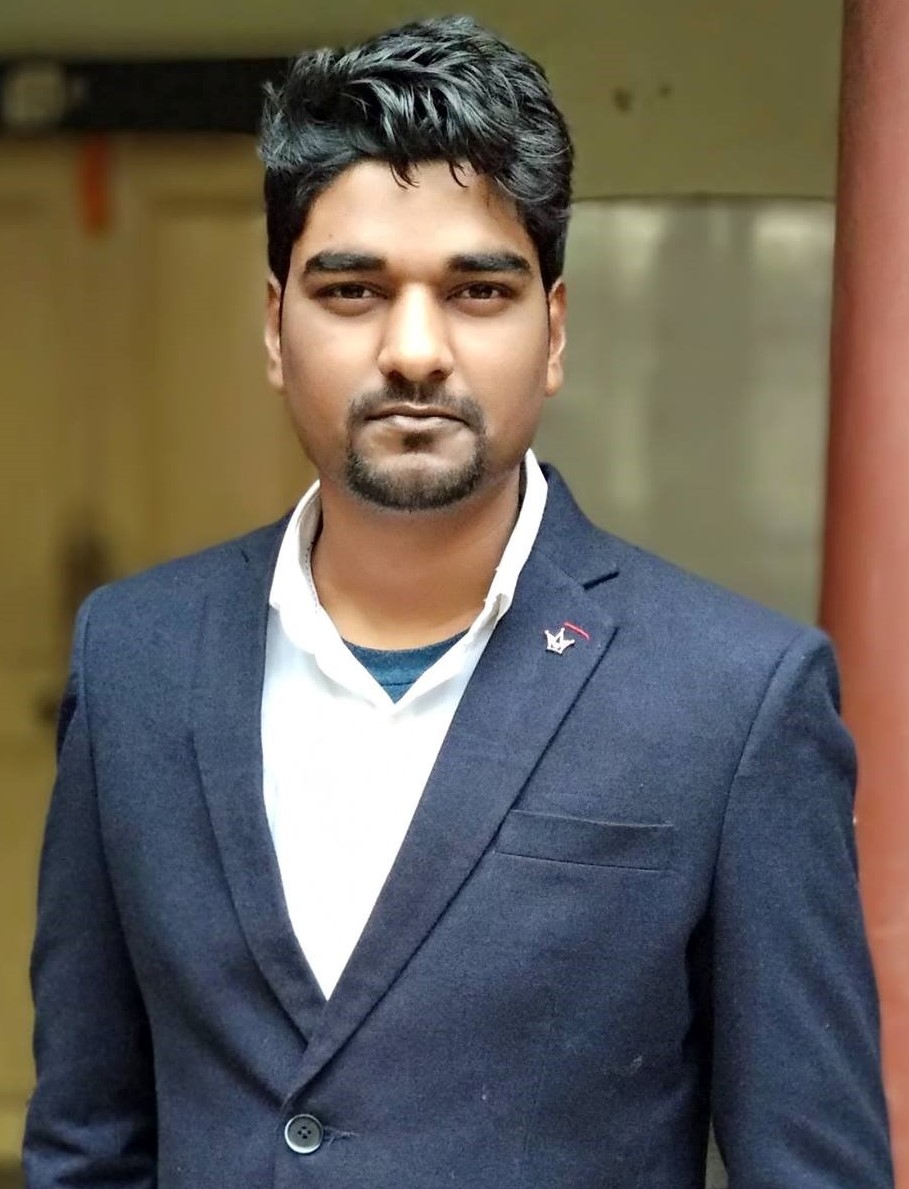 Vijay Kumar is a digital marketing expert and founder of TechZant.
He is passionate about helping businesses grow their online presence through SEO and data-driven strategies.