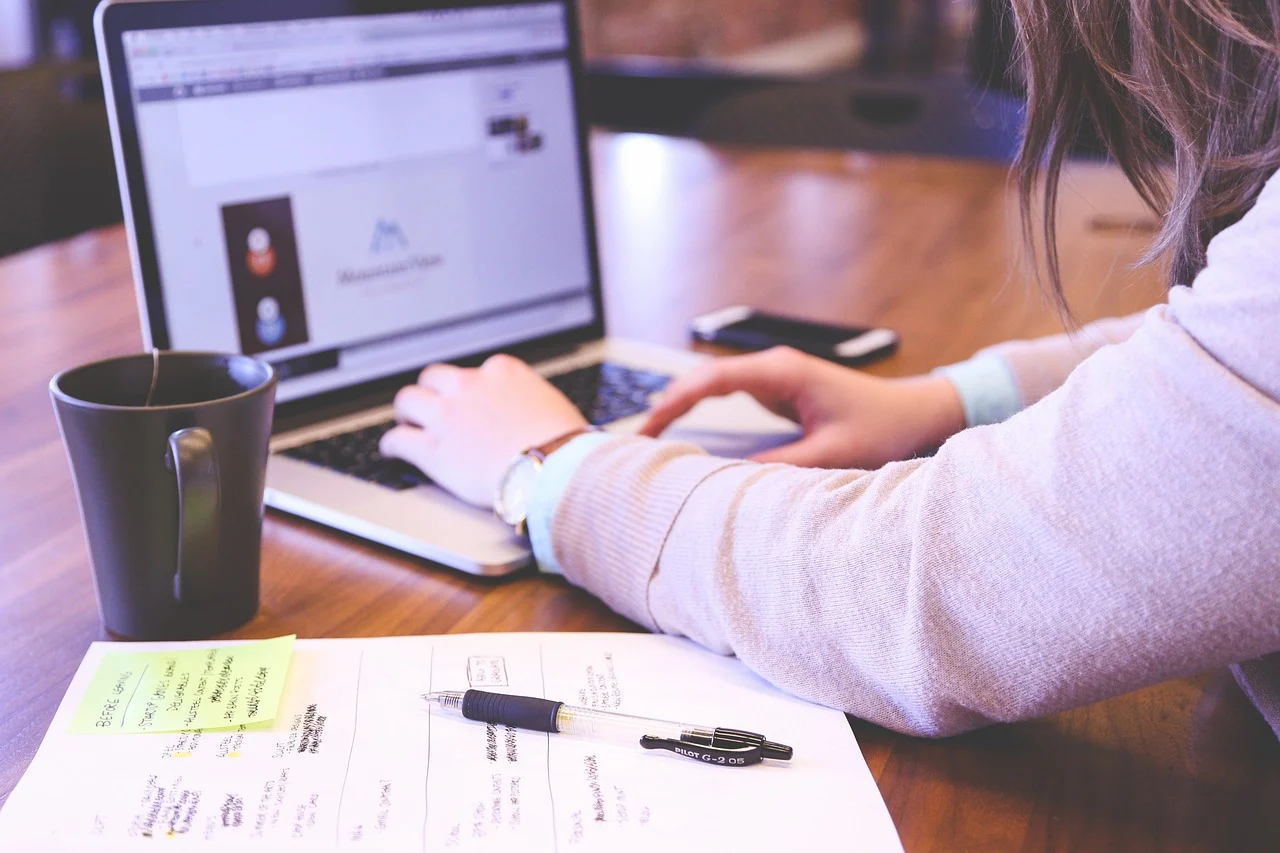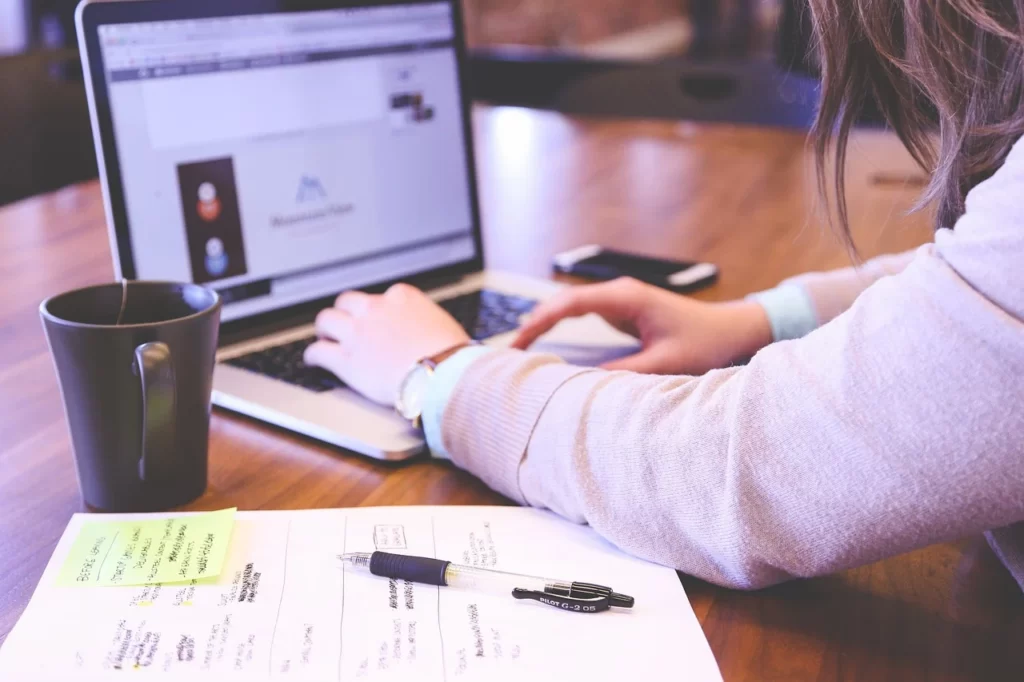 Introduction
Are you a new blog owner looking for passive ways to build an audience? Or does improving your site's ranking intrigue you? Off-page SEO is an essential part of any blog. Whether your site is new or old, it's never too late to optimize it properly.
It is essential as it helps websites generate viewers and traffic. Backlinking and mentioning your site on different forums is necessary for making it visible. Don't we all want our sites to get on top? 
But doing that is not that straightforward. It can get tricky. Hence this article will cover all the essential details to get you started. Keep reading to know more. 
How vital is Off-Page SEO?
It is essential for all websites, especially new ones. It helps search engines not only rank but also prioritize a website. The number of links for a particular site shows its reliability and importance.
So, the more links your blog has, the more Google trusts and recommends it. 
On-Page vs. Off-Page SEO vs. Technical SEO
Many search engine optimizations exist, but the main three are on-page, off-page, and technical SEO. Though all three have the same purpose, they are entirely different concepts. 
Here are some differences between the three main SEO types:
The on-page SEO technique is all the details you can add to your website to make it rank. It includes Meta descriptions, titles, content, etc. 
2. Off-Page SEO
It helps market your site. Backlinks, mentions, and promotions come under this type. It is done after the content gets published to increase viewership. 
It is a type of SEO that helps search engine spiders crawl your site and index it. It aids in improving the organic traffic of your site. The best tip is to create a proper website where all the pages function correctly.
It will help Google see your XML sitemap and understand your site. Resultantly, it will rank higher. Technical SEO is similar to on-page but the opposite of off-page SEO. 
Off-Page SEO Techniques
It is excellent for improving the ranking of your blog. But not everyone uses the correct strategies for it. As a result, it results in a low order on different search engines.
You can follow various tips and tricks to improve your website's visibility.
Mentioned below are some Off-page SEO techniques for your site:
1. Write Good content
Content is the real deal. No matter the optimization techniques, if the written data is useless, it won't rank. Thus investing in quality is imperative. Write shareable and creative blogs that people can relate to. 
It will not only improve the ranking but also bring in new followers. 
2. Offer Guest Posting
Want to market your newly created website? Try guest posting. Many big web pages and forums support guest posting. Write as a guest writer and link your website to it.
Big forums have a huge following. So, this tip is excellent for an off-page strategy. 
3. Socialize
The easiest way to improve your website's ranking is to introduce it to people. Socializing is the best way to do that. So, create your accounts across different sites and start posting.
The best part? It will also help you get additional backlinks. Some popular social media sites are LinkedIn, Facebook, and Twitter.
4. Answer Queries
Question and answer sites Quora have a massive audience. They can help improve your blog traffic. So, register on any question/answer site and start giving solutions to queries similar to your website. 
You can link your blog URL on those forums too. Also, keep the answers relevant and well-researched to increase followers. 
5. Partner with Influencers
Social media influencers are a new rage. People love and follow them religiously. So, if they promote something, the audience will buy it. You can use the same mantra for your website.
Partner with a few bloggers and ask them to add links to your website. It will massively improve your reach and traffic. 
Note: These are some of the tricks for off-page strategy. Many others can help you further. Remember to research well before you start to prevent disappointment. 
Off-Page SEO Tools
Off-page SEO though essential is not an easy process. Many blog owners struggle with it, and as a result, their ranking is affected. Luckily, several tools can help in off-page SEO.
A few of them are free, while some require payment. Here are a few beneficial tools for improving your blog's ranking. 
1. Google
This one is painfully obvious. Google search is the best tool you can use for this strategy. Dozens of websites and blogs can add backlinks to your site. But finding those can be a struggle.
It is where the good old Google comes into play. Search for 'SEO sites,' 'SEO blogs,' or other queries to help optimize your site.
Ahrefs is a backlink explorer that charges $99 per month. It will keep tabs on your site's data on the internet. Want to know the number of referrals or searches? Ahref will display it too.
It is a helpful app if you are on the lookout for new backlinking opportunities. 
SEOquake is a free tool to help you see your site's analytics. It shows the results of the following areas:
Cache data

Social shares

Domain age 

Page ranking etc.
It is one tool solution for all SEO analytics. Also, it works on search engine result pages so that you can view their analytics in a single place. 
Link-Building Factors for Off-Page SEO
Of course, links are the most essential on the list. But, some other aspects are also important to improve a site's ranking. For example, a site's reliability, trustworthiness, relevance, and popularity also affect the order.
Ultimately, the more links you have pointing to your site, the higher Google will rank it. Hence, links make Google believe a website is famous and highly important, ranking it higher.
Conclusion
Off-page SEO is vital. Just as much as on-page SEO. New blog owners must work on this optimization technique to gain organic traffic. The more people trust your site; the more Google algorithm will push it.
If you ignore this factor, your site will get affected and might never rank. So, follow the relevant tips to improve viewership.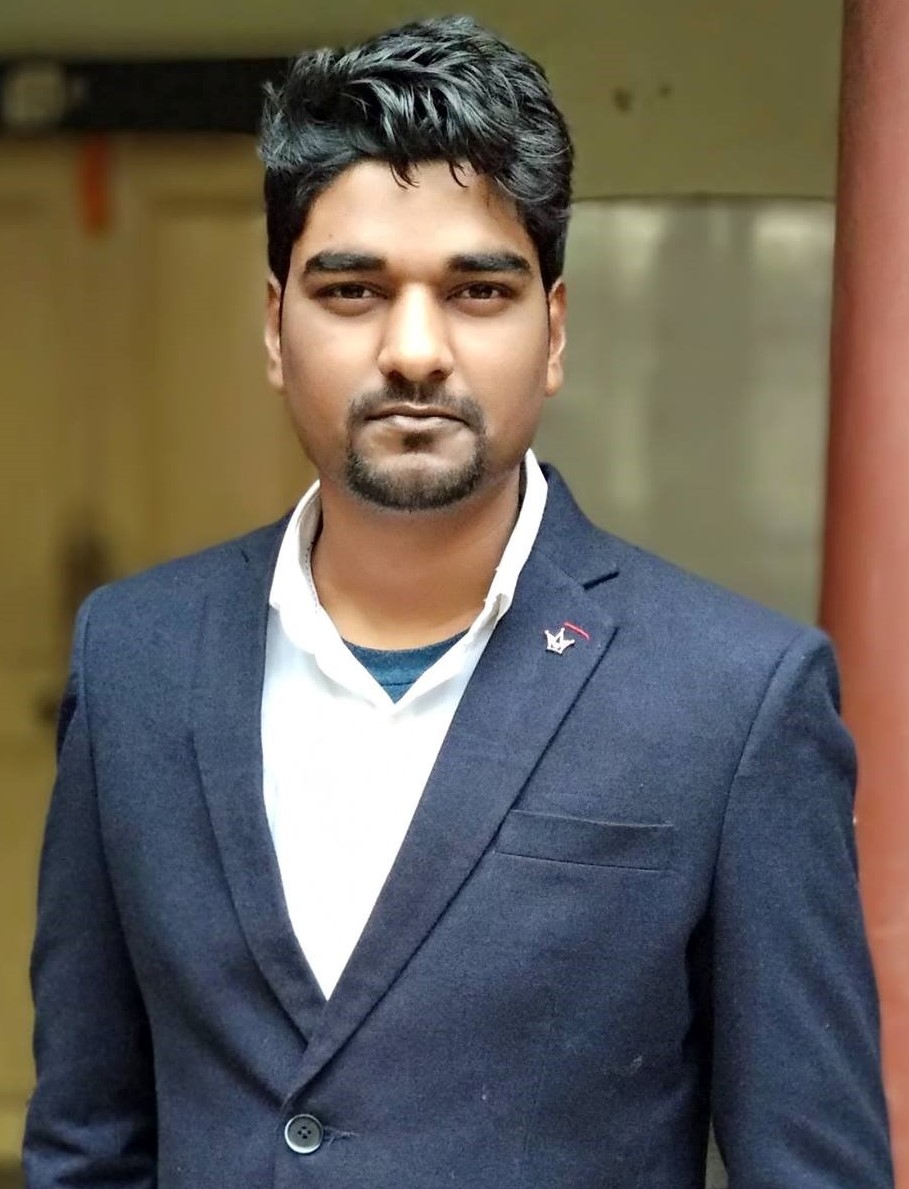 Vijay Kumar is a digital marketing expert and founder of TechZant.
He is passionate about helping businesses grow their online presence through SEO and data-driven strategies.