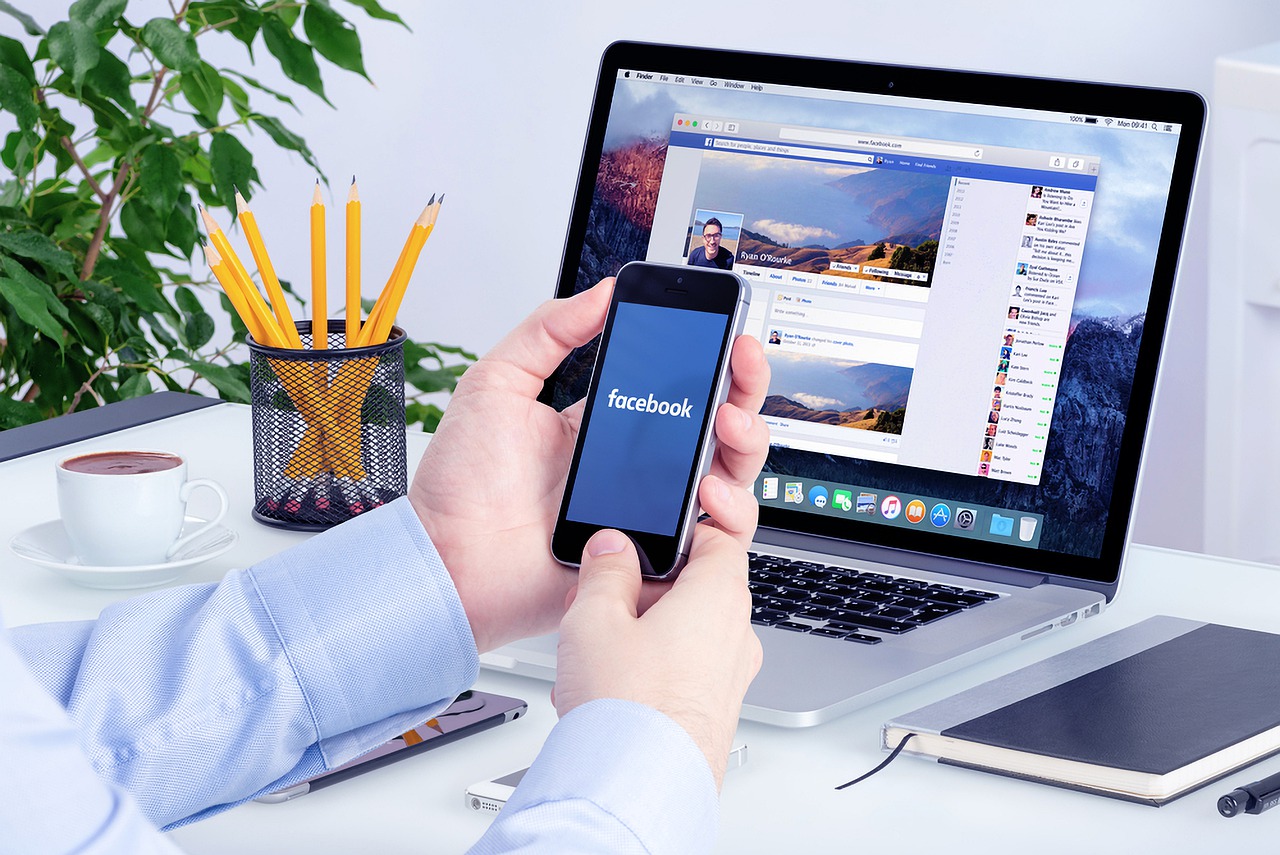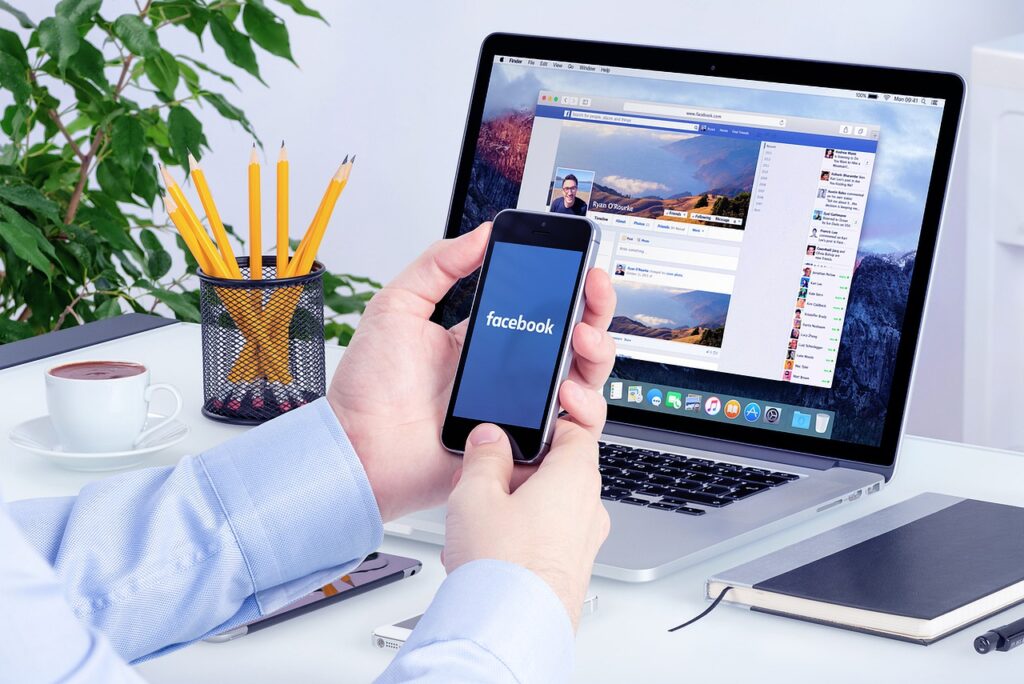 Introduction
Engaging users and finding potential prospects is the primary goal of every company's marketing strategy. But getting your product to the right audience and converting that into sales is not simple. Facebook has proven an excellent platform for better reach and customer traffic. With over 3 billion users worldwide, Facebook is the digital marketing hub. Facebook lead ads will make you know your audience better.
With forms attached to the ads, companies can easily filter out their quality targets, know their feedback, and increase their conversion rates.
Moreover, with better data collection, businesses can target potential customers with a customized approach and ad campaign.
Here we have given you a simple step-by-step guide to creating your Facebook lead form and ads and boosting your business reach.
What are Facebook Lead ads or Lead forms, and how do they work?
Facebook lead ads are like paid ads, but instead of directing the users to another landing page, they collect information on Facebook. As a result, it engages high-quality leads and users interested in your service. 
These lead ads are easy to run and manage and are displayed only to the users that seem interested or belong to the targeted market.
It is easy to create and manage, and you can run your marketing campaign within your budget.
These ads are sponsored messages or offer some discount offers or coupons to attract users in whose return they share contact information.
The information is collected via lead ad forms integrated with the ad. Lead forms are prefilled using Facebook user data, and users have less typing.
These Forms have customized questions so businesses can filter out the best prospects for your company. Facebook lead ads are great for driving leads as they don't require leaving the platform to fill out the form or redirect the users to another website. 
They can quickly go through the ad from being in their newsfeed and continue scrolling. Facebook lead ads or Lead forms are of two main types:
1. More Volume
These lead ads or forms are generally ore-filled and collect general information like email ids and contact numbers. Also, the lead forms serve for registration for a web session, e-magazine subscription or download, etc.
These forms are more user-friendly and quick to fill and generate more leads.
2. Higher Intent
Higher intent lead ads and forms are targeted only to customers or users already interested in your product or services. This form has customized questions, additional text about their submission, a confirmation tick box, and a submit button. 
These lead ad forms have a booking option or company contact information, or a website link at the end for users to get the business.
Some Successful Facebook lead ads Examples
Many big and small companies have evolved their digital marketing game and boosted their conversion rates at rocket speed with Facebook lead ads. Some of those examples are:
1. Volkswagen Europe
Volkswagen Europe planned to launch its all-electric car range known as ID.3. To raise awareness and divert potential buyers' interests; they ran a high-intent Facebook lead ads campaign. This company approach resulted in a 13-point lift in the awareness campaign.
Furthermore, around 40000 users subscribed to their newsletter before the launch.
"Hubble Contacts" start a Facebook Lead campaign to analyze users' interest in the affordable lenses collection before launching their disposable contact lenses. This form contained superficial information about emails and whether they wanted to know more about the product option.
Before the company even launched itself, it raised 3.7 million USD in seed funding, and they were able to enter the market with strength.
Step by Step Guide to generate Facebook Leads forms and ads.
If you are a beginner and want to advertise your company on Facebook, here is how you can create a lead ad and lead form:
1. Log in to your Facebook Business Account
If you have a Facebook business account for your company 0r business, log in to that or create one to start advertising.
2. Go to Ads manager
Now once you have logged in to your Facebook business account, Go to Ads Manager and click on Create button.
3. Create a campaign
Now in the Create campaign window, define your objective for creating the advertisement, whether for awareness or increasing reach.
4. Select Lead Generation
As we focus on collecting leads, select the Lead generation option for your ad from the consideration column in the Create campaign window.

5. Add details of your ad
Now you will enter your ad set. Select the targeted demographic area, audience, and other specifications for your ads in this particular set.
Next, choose a name for this set and the page of business to which it will link.
6. Write Ad text
Write the text of your ad to engage your users, which will appear on the first page of your form or the welcome page.
7. Add images and videos and select ad specs
Now in the ad creation window, choose the ad format, whether an image or video or a combination of multiple ones. Then, upload the media and write headline text, etc.
Also, define the ad specifications for image size, type, text length, and format.
8. Custom Pick your Audience
Now to work on less budget and more effectively customize your audience. Select the country, city, age group, occupation, or other details to get a specific strategy.
It will help in targeting the most qualified leads for your business.

9. Select Placement details
Facebook offers multiple ad placement options like in the news feed, desktop or mobile versions, or the side column. You can pick your placement option as needed and the target audience.
10. Schedule and Budget of Ads
In this column, you can pick your campaign's budget, and the times you prefer your ad to appear on Facebook.
11. Pick Instant Forms in the Lead Method option
In the lead generation method, select instant forms to generate a lead form.
12. Click Create Form
You can select a pre-made form or create one for a new lead form.

13. Write the form name
Type in the form name in the name field or title.
14. Select form type
Select the form type, whether this form is for higher volume or higher intent leads.
15. Choose a prefilled question
Pick the standard questions like contact information, email, etc.
16. Add custom Questions
In the questions window, select add question option to add customized questions to get personalized data according to your business needs.

17. Design the intro page
Write the introduction text, and if you wish to add any background images, etc.
18. Select the privacy policy
Pick the privacy policy on your form about users' information sharing.
19. Thank you page or CTA at the end
Add thank you or endnote text. You can also add a Call to Action text or contact details of your company for users to get in touch with.
20. Add a context Page
This page is optional and will appear between the ad and the form, stating why users should fill out your form.
21. Review and Publish
Once you are done, view your lead ad and form, and if you are satisfied, click on publish.


Conclusion
Facebook lead form advertising is an excellent tool for attracting potential customers and converting leads into sales. In addition, their user-friendliness and mobile compatibility make them super helpful in achieving your growth targets.
So don't hesitate and bring your 'A' game in digital marketing with Facebook lead ads and see the change in your conversion rate. Don't forget to track your leads turning into conversions and monitor your ad campaign for improvement. 
Hopefully, you are now well-versed in lead ad generation and how to get more customers for your business.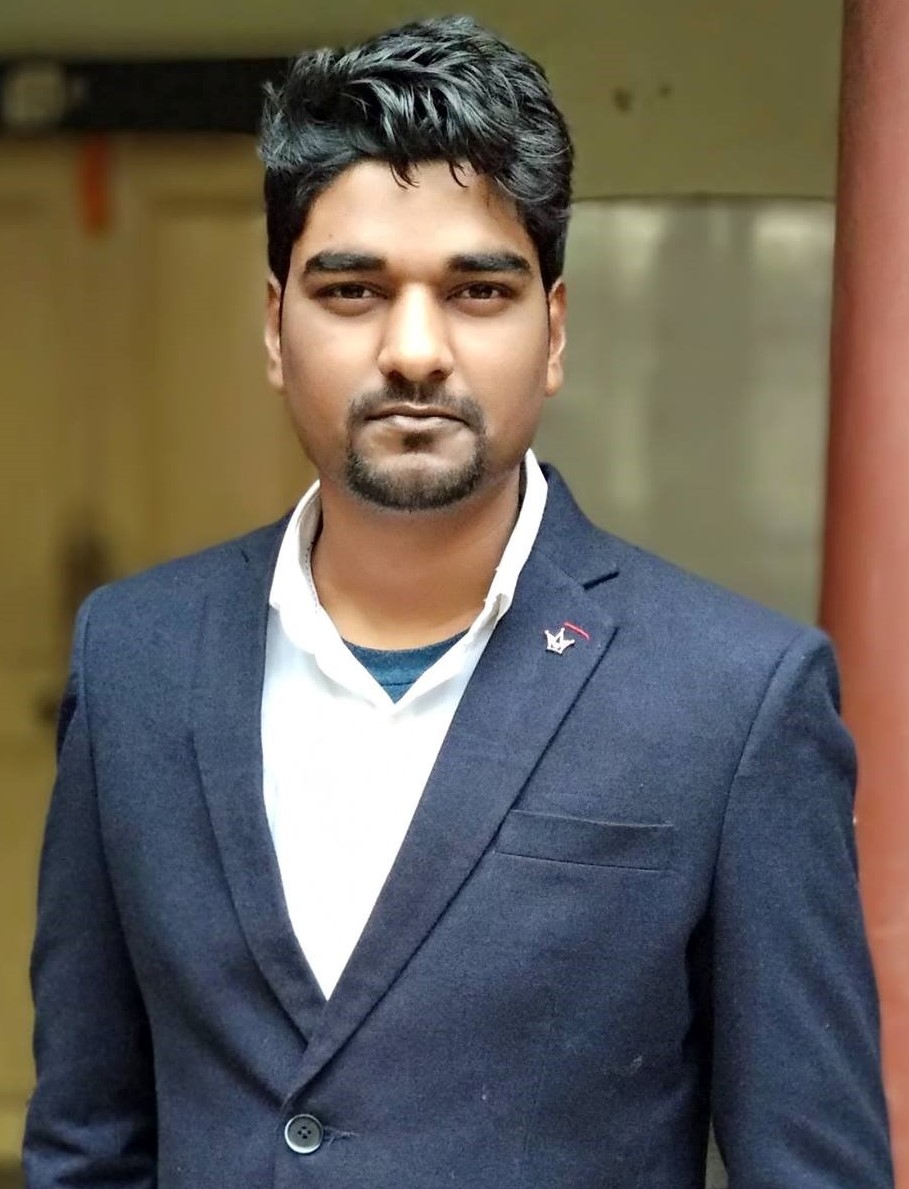 Vijay Kumar is a digital marketing expert and founder of TechZant.
He is passionate about helping businesses grow their online presence through SEO and data-driven strategies.