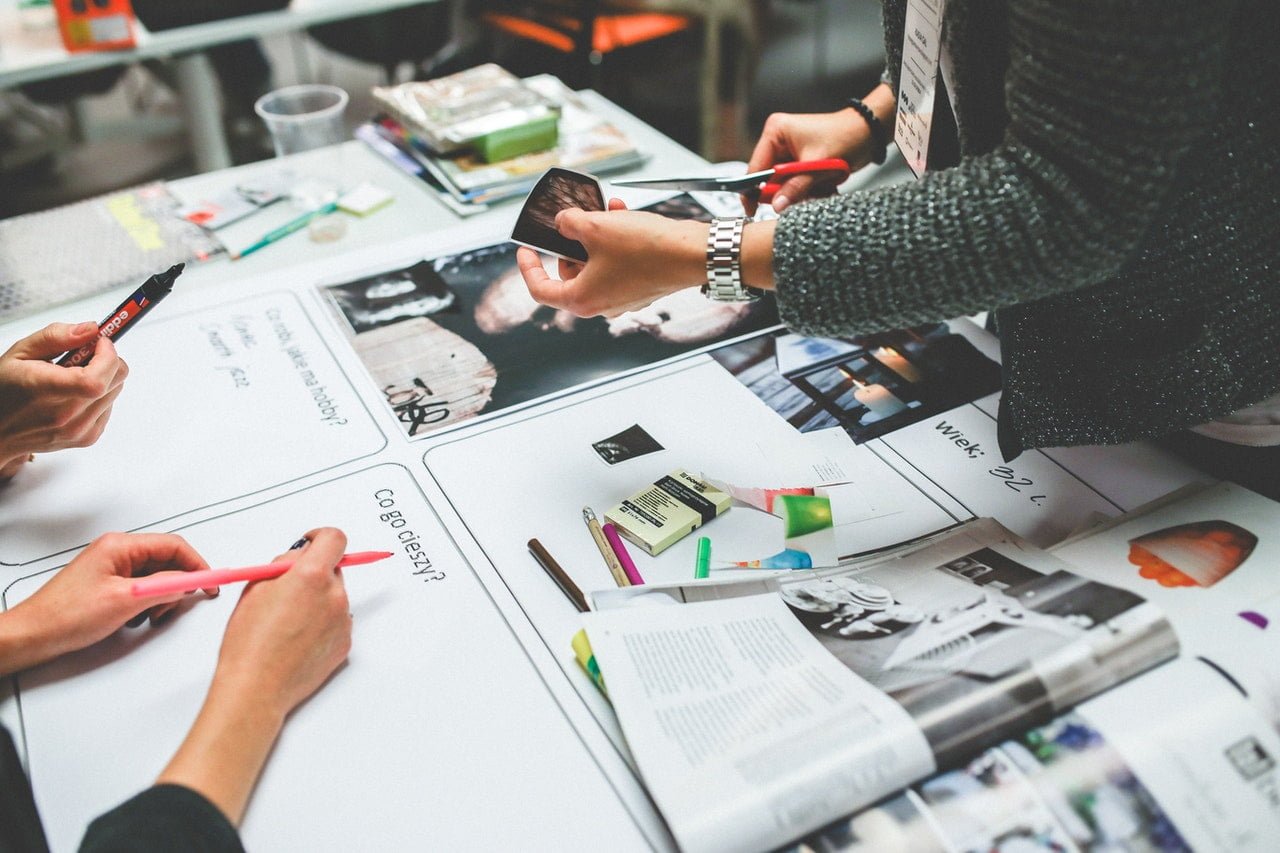 Introduction
Technical marketing can be a critical factor in your online business if your business deals with products and services. It is vital to know the technical aspects of any products that your business is providing. Marketers should have an understanding of the businesses for better growth.
Technical expertise is necessary to bring audiences and provide them with valuable services. Any marketing strategy depends on technical knowledge and should be implemented fairly.
Today, we will learn about technical marketing and why it is essential for business growth—also the required skills for its implementation.
What is technical marketing?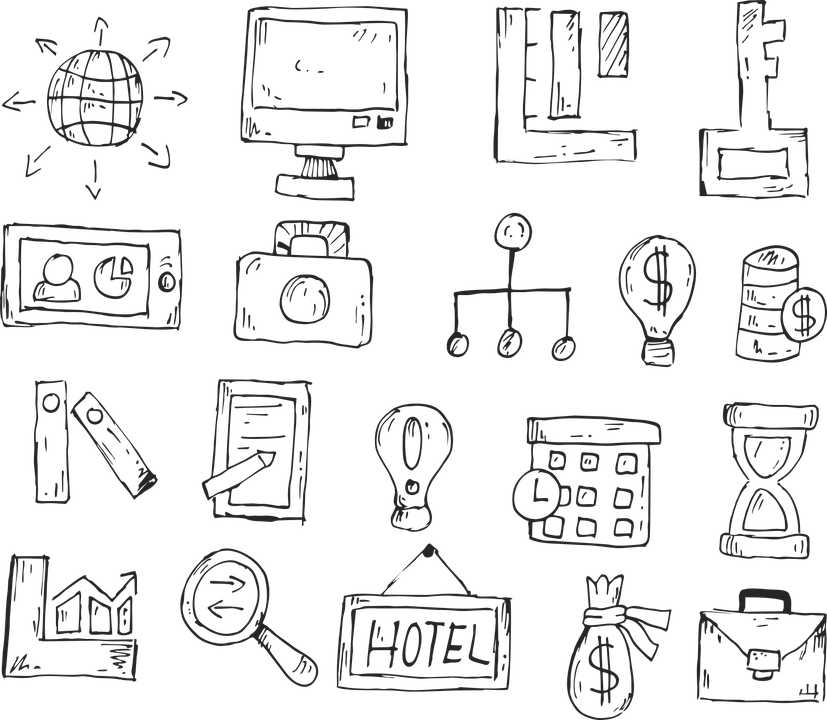 It may be a confusing term with many definitions. It refers to marketing focusing on technical aspects or specifications of any products or services.
Recently, it references the technology used in the marketing industry. It focuses on the methods of how a product or service works and how it can be beneficial for its users.
It goes deeper and becomes more complex according to the product type, such as engineering products or finance.
In any area, marketers should have sound expertise based on their products. And they have different viewpoints explaining their products. But the main goal remains the same, bringing more customers and making more profit.
What is the role of technical marketing?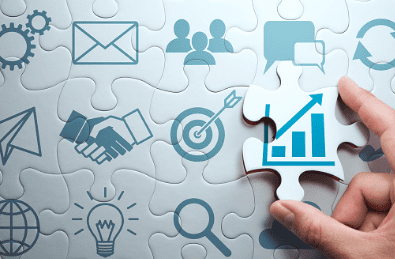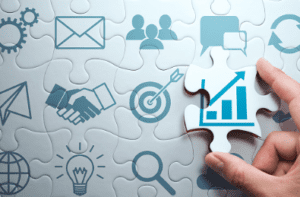 Technical marketing is essential as a marketing strategy when your consumers have a detailed understanding of the products or services. When they know enough, it is the marketers' responsibility to dig more into the products. And here, only an overview won't work.
Also, content marketing helps in engaging and attracting more technical audiences. Whether you own a business and create content for your audience, you should be technically strong.
An audience with specialized knowledge is likelier to convert as a lead, even if they have little interest in your service.
Since Google focuses on EAT- Expertise, Authority & Trust, and if the contents demonstrate EAT, then the chances of ranking on Google any business are more.
It is crucial from an SEO and business perspective. Any content that covers technical aspects helps in improving ranking.
What are the skills for technical marketing?
Technical marketing needs skills to be incorporated to achieve marketing goals. And make growth in your business. It can be divided into three parts.
1. Technical marketing writer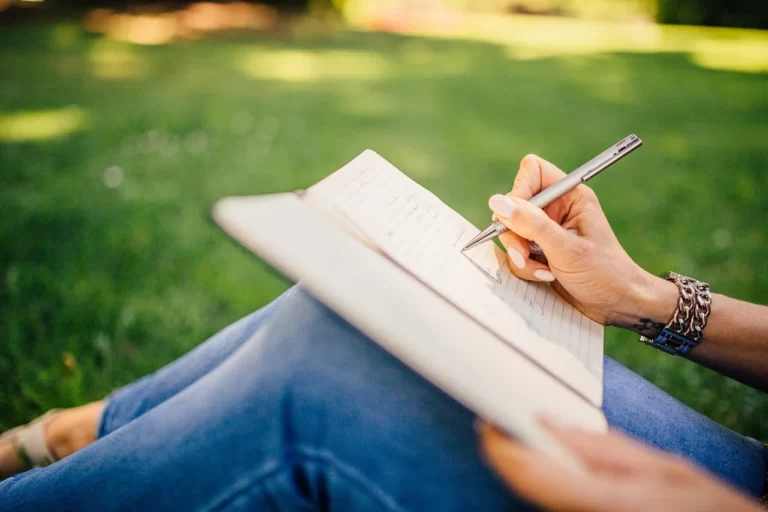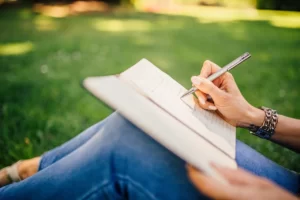 Writing is the heart of this marketing strategy. The writer is responsible for bringing the ideas into posts or videos. Their writing will decide the qualified leads for the business.
Your audience can come from any source, such as a website, video platforms like YouTube, organic traffic, or social media. Here are a few points a technical writer should understand:
The contents should be related to all technical aspects and specifications. Include as many features and descriptions as possible in web pages, video posts, webinars, or email marketing campaigns.
They should have vital research on the products. And it can be gained from official websites, testimonials, or trials.
Strong communication skills so that they can spread the information to the consumers through websites or newsletters.
They should be ready to answer all the user questions and clear doubts. It helps in customers' understanding and makes the product trustworthy.
2. Technical content marketing strategy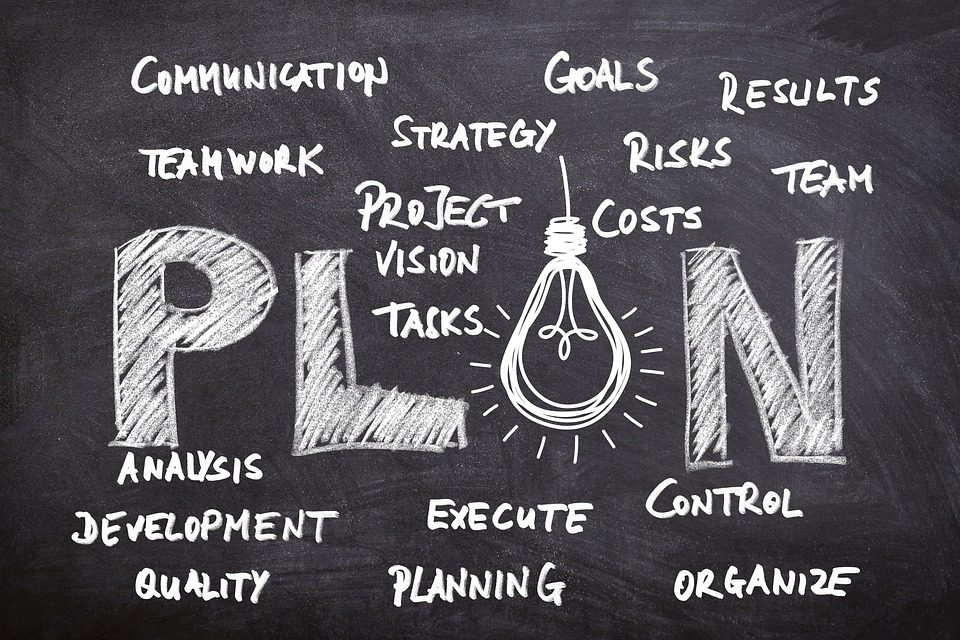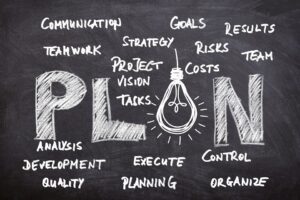 As it is said, "Content is King." It is 100% true and will be. Content is the primary key to technical marketing. Without content, it never exists. When I say content, it does not mean anything or everything. Your content will describe whether it can bring more traffic and valuable customers.
While contents are not only built for any blog or website. But, it is the crucial aspect of technical description. As a content marketer, you should know the following strategies:
Choose the correct offers
Picking any product can be a wrong decision. All products may not be converting. Go for the products that you know and can provide some valuable information. Don't just chase your competitors and understand what your audience needs.
Consider the upsells
Suppose your consumers are happy with your current product. If they trust your service, you can reach them for upgrades. Upgrades are made for some extra premium features, and it is a benefit for both buyer and seller.
Try to find the opportunity to upsell and make your consumers more engaged in making a decision. Keep in mind that it fulfills your promise.
"Versus" and "Or"
These are the essential terms that are comparison-focused. It helps in the comparison of your products vs. your competitor's products. Keep these keywords in content planning. It is the critical stage of the buyer's perspective.
Target the area
Focus on the areas that are beneficial for your business. It would be best if you came from where your audiences are coming from and what makes them a lead. While there is no common traffic source, you should consider those who generate more customers.
Think about the buyer's journey
When converting an audience to sell, you should not forget the buyer. Think about why they took steps to become a buyer. And what was your content planning to bring a customer? Your past customer satisfaction will decide your future customers.
3. Technical marketing manager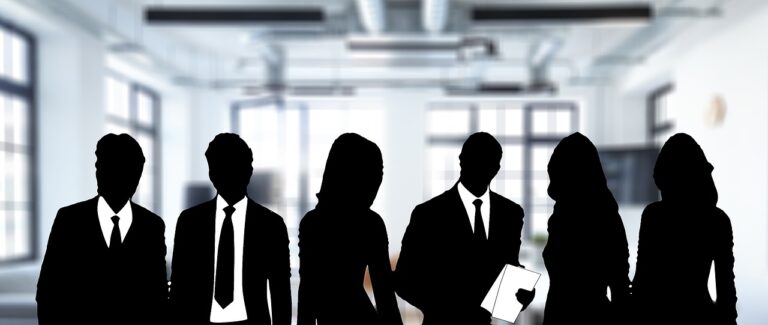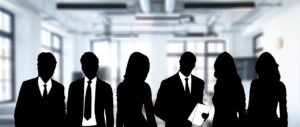 The technical marketing manager plays the role of implementing a content marketing strategy. They should have some necessary skills to build trust in customers.
Some of the most important aspects are:
Command on speaking
They should have a profound knowledge of speaking. Such as in the crowd, video conferencing, webinars, and presentations.
Their communication skill should be vital to communicate the technical aspects of any service or product.
Problem-solving nature
Marketers are not for only selling or suggesting products. They are for solving customers' problems if you can explain all the benefits and features of your service.
But, if you cannot solve their problem when needed, you can't succeed in your business. Solving customers' problems will bring old and new customers back to your service.
Provide an honest review
The one who can provide an honest review about the product can bring loyal customers. A consumer decision will be based on their study and should be legit and accurate.
Conclusion
Technical marketing is one of the crucial parts while doing business online. It helps in providing technical aspects to your users. And takes the help of content strategy to build a brand reputation.
It helps attract qualified leads and shows your business as an industry expert. Also, it delivers an engaging message to your visitors and consumers.