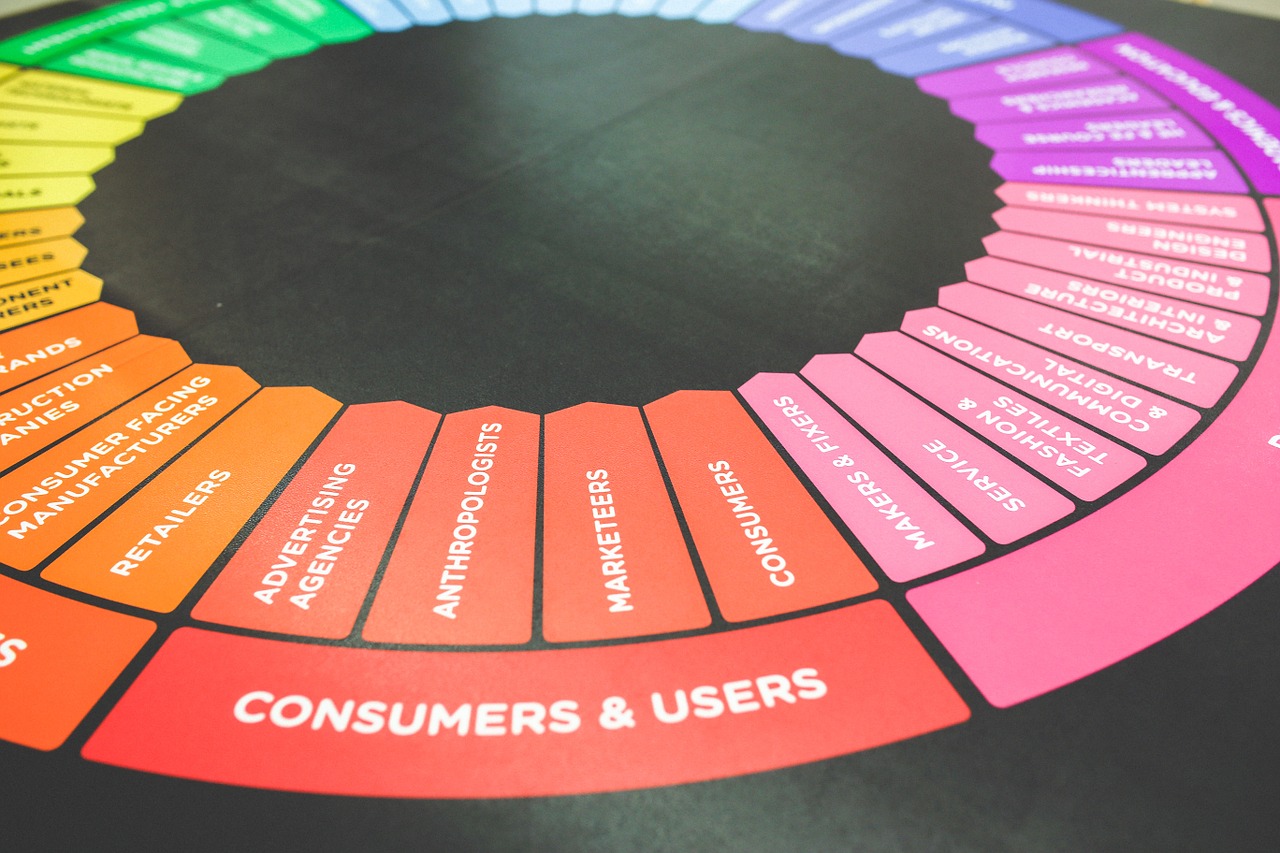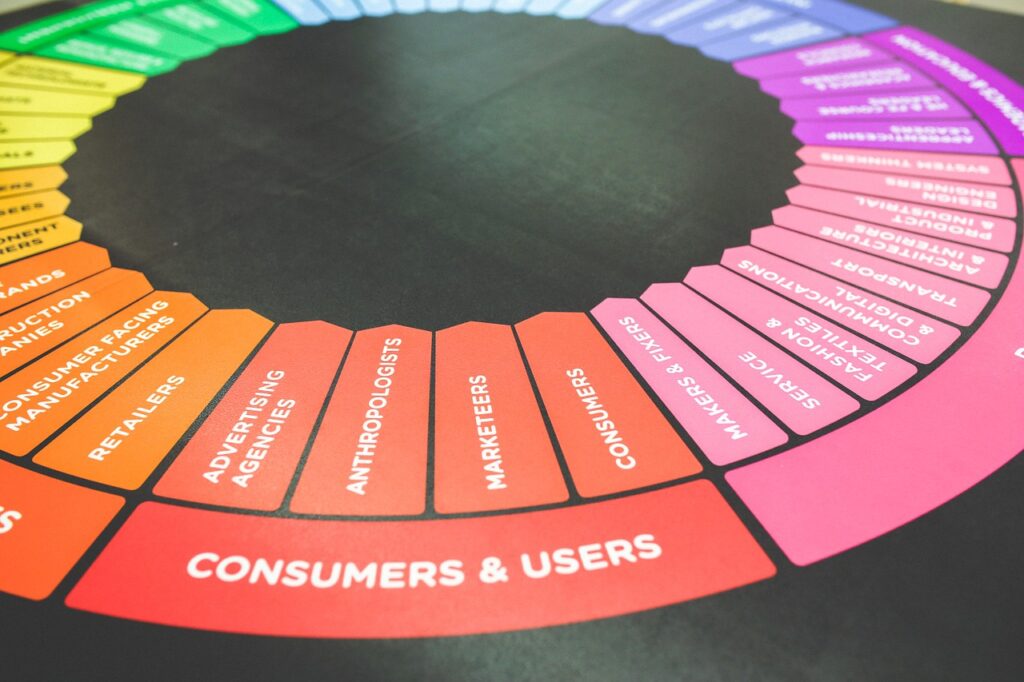 Introduction
If you want your business to be successful, whether small or big, you'll need to try innovative ways to market it. Traditional advertisements are a thing of the past and no longer work. Digital marketing can propel your company to new heights. The automated selling and buying of internet advertisement space are programmatic advertising platforms.
You can't obtain the depth of Transparency from a traditional advertisement that a programmatic ad gives.  
You can view the particular sites your advertising is reaching through programmatic ads. It will allow you to see how many people visit your ad.
Want to know about the most popular programmatic ad platform in 2023? Keep scrolling to find out more. But before that, let's see the types of Programmatic ads.
What are the types of programmatic advertising?
There are four main types of programmatic ads through which an advertiser can buy or sell 
1. Open Bidding
Real-time Bidding (RTB) is a system that allows ad exchanges, DSPs, and SSPs to support the purchasing and selling digital ad inventory through auctions.
2. Private Bidding
As the name suggests, these are private, invite-only forums where buyers and sellers can work out inventory deals.
3. Referral Deal
Preferred transactions avoid auctions and provide a buyer with a fixed price for inventory.
4. Guaranteed by Programmatic
The buyer buys stock directly from the publisher in a programmatic guaranteed arrangement. The buyer agrees to purchase a specific number of impressions, and the publisher commits to supply that number of images at a special price.
7 Best Programmatic Advertising Platforms
There are a plethora of programmatic ad platforms available. You'll need a kind of Programmatic ads platform that understands programmatic technology and a platform you can trust to help you grow your business and get you the benefits of programmatic advertising. 
But, given that every programmatic ad platform promises the best, how can you decide which one to use? We have got good news for you. We have compiled a list of top programmatic advertising platforms to check.
The programmatic ad giant was founded in 2007 and is notable for launching the first-ever DSP (Demand Side Platform) in the programmatic ad space. It has since evolved to become the leading ad tech platform. 
Search engine optimization (SEO), paid search engine marketing (SEM), digital advertising, email marketing, social media, websites, and other digital marketing aspects are included in their marketing plan. 
You can access thousands of new clients through their flawless integrations. Their website and mobile ads include Audio, Banners, displays, native, and videos. They are running an effective omnichannel campaign.
We know we are not tech-savvy or computer geeks. We like to use apps and sites that are easy to use. Its practical usability makes AdRoll users friendly and the customer's favorite. 
AdRoll provides a high-quality ad template. The platform's primary goal is to help marketers reach a wider audience through video, social ads, display, native, email, and other channels.
A single platform that aids and facilitates the launch and display of advertisements, social network ads, and emails for e-commerce businesses.
Google is a search engine and a digital advertising platform that serves as one of the top Programmatic ad platforms in terms of usability and impact. It's beneficial for monetizing publishers' material on the supply side. 
Although Google Ad Manager does an excellent job targeting its audience, users may go one step further by employing key-value targeting.
It enables publishers to manage their inventory better, improve reporting, and target advertising to specific users, webpages, and ad slots. This targeting guarantees that advertising reaches the correct audience. 
Adobe Advertising Cloud is likely the only independent ad platform with unified and automated all media, displays, data, and creativity at scale.
Through digital experiences, Adobe is transforming the world. Customers can produce, deliver, and optimize content and apps using their services. 
Adobe Advertising Cloud provides marketers with a complete solution. It excels in connected TV, video, display, native, audio, and search campaign ads making it one of the best platforms for programmatic advertising.

It's an excellent solution for people who wish to restrict their advertising budget to a bare minimum while using programmatic ads.
They are a Global digital advertising software company that develops advanced programmatic solutions for digital advertisers, publishers, ad agencies, and businesses worldwide. 
SmartAds reinvented the future of programmatic ads by discovering new possibilities inside Machine Learning, AI, and other intelligent technologies. Their programmatic ads make it unexpectedly simple and rewarding for everyone. 
Their Programmatic advertising is targeted and interactive, boosting the interactive Omni channel experience. It's an excellent way for advertisers to enhance the click rate through rarest and increase customers.
This Omnichannel platform allows easy access to many Demand Side Platforms, suppliers, and ad networks. War Room used Artificial Intelligence to create its ad tech platform.
Their ad tech platform connects your company to high-impact programmatic ads and transparent ad tech practices. 
They are specialized in search, display, social, video, native, audio, eCommerce, and even Virtual world advertising.
Big names like Adidas and Vancouver Canucks have availed the services of the war room for programmatic ads. They're well renowned for their hyper-targeting and cross-channel attribution skills.
Amobee advertising services simplify integrating your TV, CTV, digital, and social media campaigns into a single, optimized approach. They offer a unique combination of reach, scalability, and precision tailored to the future of advertising. 
Their demand-side platform (DSP) solutions enable companies to run cross-channel programmatic campaigns. It's praised for its comprehensive ad-tracking capabilities and broad features. 
Their ad options include TV, connected TV, digital, and social media. Their advertisers have created a successful Omni channel strategy to engage their targeted audience. These features make it the best programmatic video advertising platform.
Advantages of Using Programmatic Advertising Platforms
According to a recent estimate, in 2021, programmatically sold advertising was worth 418 billion dollars. In 2026, the value is predicted to reach $725 billion.
Top multinational corporations and brands have recognized the power of programmatic advertising and are incorporating it into their overall marketing strategy.
A few advantages of Programmatic ads are:
1. It keeps the cost low
2. Reach a large group of people
3. Targets the right audience
4. Improve efficiency
5. High return on investment
6. Real-time Data
7. Ensure Transparency
Conclusion
Now, you have an idea of the best programmatic ad platforms. Well, digital advertising is the way of the future, and it's already here. You must be digitally savvy and plan to build your business and earn a profit.
Working with the best programmatic platforms is a terrific way to future-ready your business and stay ahead of the curve in online advertising. 
Growth and developments necessitate innovative solutions. We've provided you with a list of the top 7 programmatic advertisements; now, it's up to you to decide which one to use.
More Resources:

Vijay Kumar is a digital marketing expert and founder of TechZant.
He is passionate about helping businesses grow their online presence through SEO and data-driven strategies.