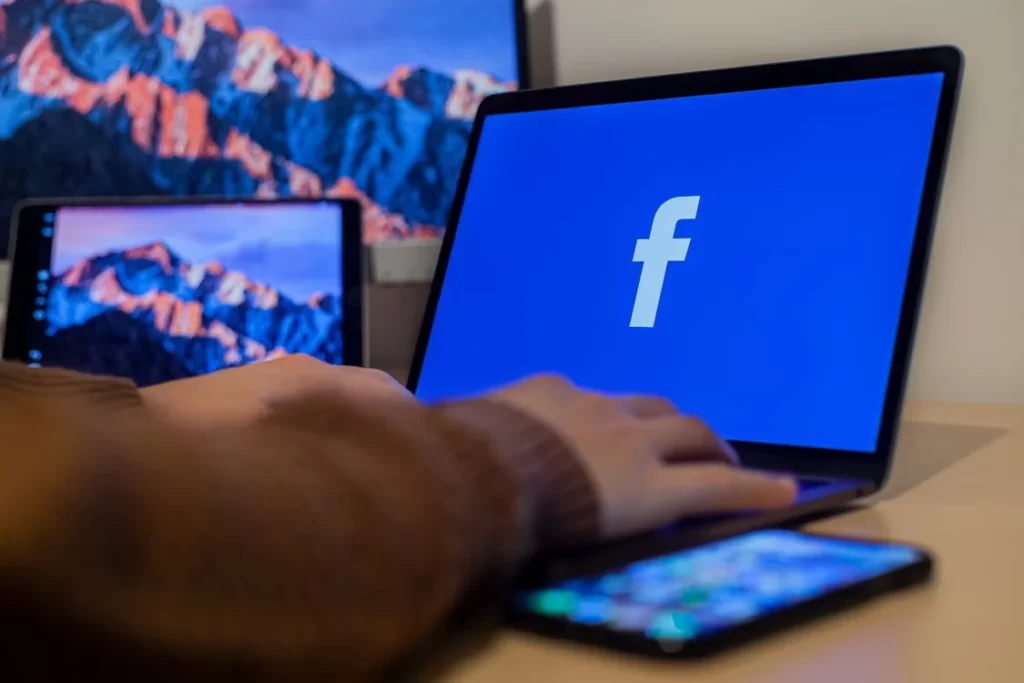 Introduction
Do you want to reach a broader audience interested in your business or retarget those who visited your e-shop or website but didn't convert to a sale? Try Facebook ads.
With 2.8 billion monthly active users, there is no other networking platform than Facebook to reach out to people. Even though it is an impressive number, the question remains on how to get your message to that exact portion of people you want.
To people who are most likely to purchase your services or products. Understanding your targeting options and Facebook ad types is essential before diving in to get the best results, ultimately playing a role in your future business growth.
Continue reading this Facebook ad guide to learn about everything, from customizing your first advertisement to developing advanced campaign strategies. Are you ready for this conquer Facebook ads guide for 2023? If yes, then let's jump in right away!
Is the Facebook PPC campaign worth it?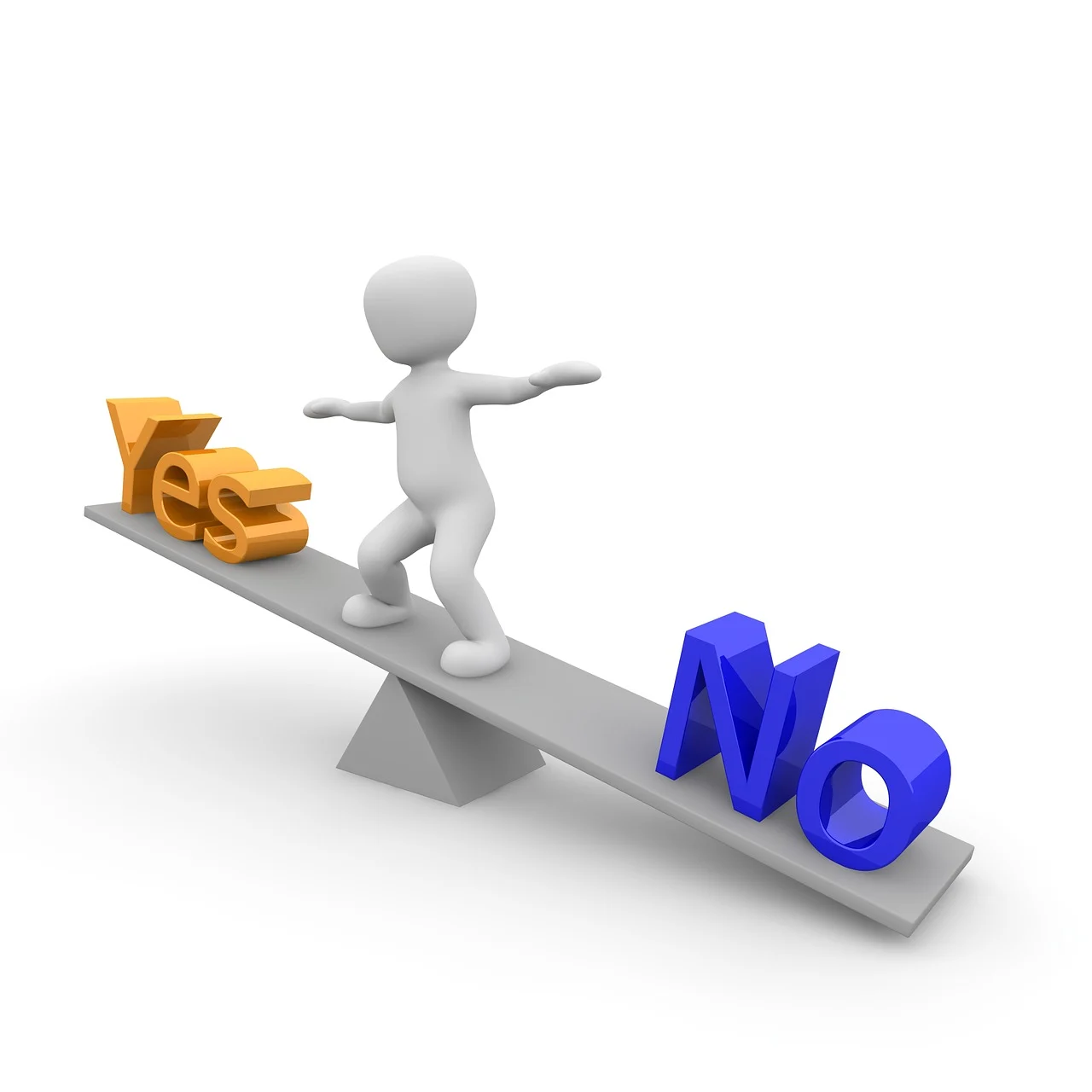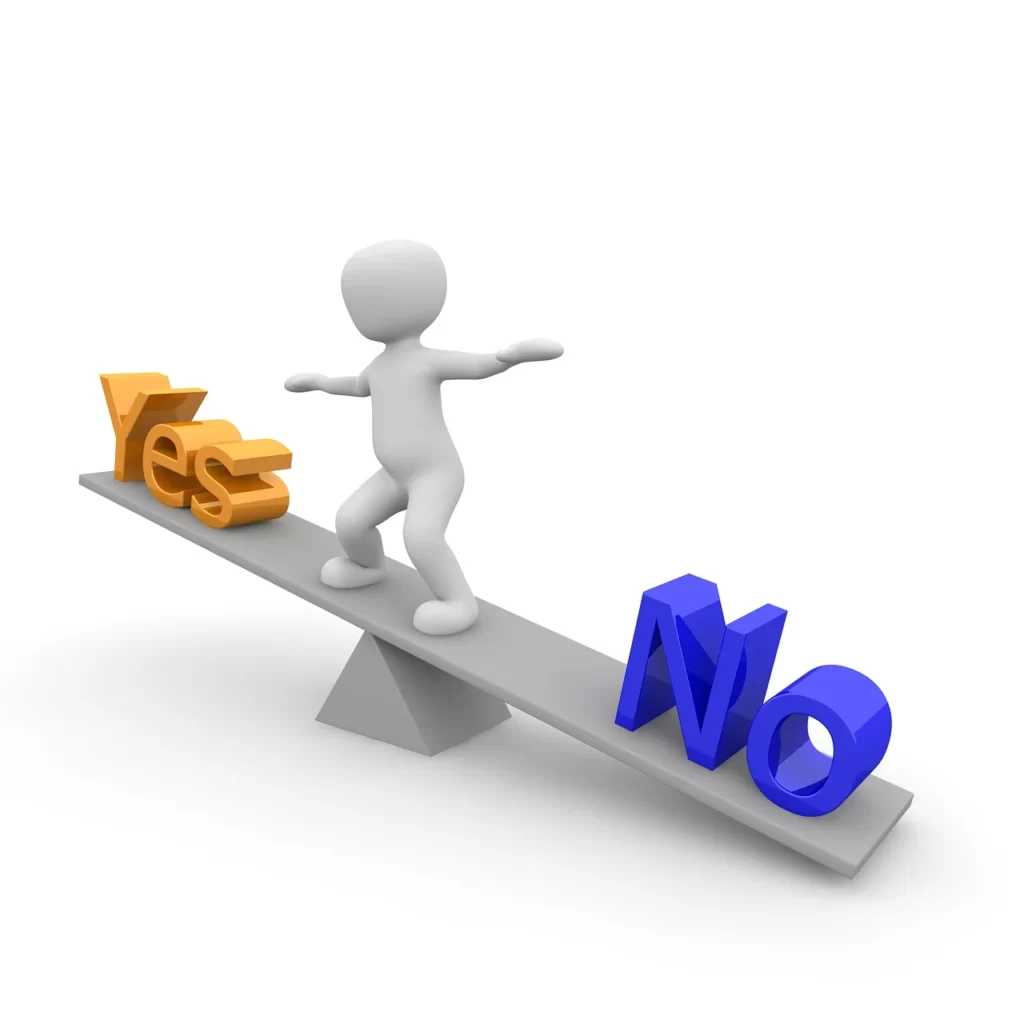 As we already discussed, Facebook is one of the largest social media networking platforms, but it doesn't make the only big point.
1. Scalable Ad Efforts
Facebook Ads are scalable, which means you can spend more money on Ads that work for you. You can create duplicate Ads to target another audience segment, and you can also create funnel-based Ads.
2. Robust Analytics
They provide you with robust analytics about your targeted audience. With Facebook, there is no need to make your marketing strategy based on assumptions, as everything can be carefully studied and calculated through the metrics.
3. Remarket to Interested Audiences
Bring back your interested customers by remarketing audiences who have interacted but left without buying an item from your store. Get each individual to every point from where they left off using tools like Facebook Pixel and Dynamic Ads.
4. Micro Targeting
Precise or micro-targeting enables customization of the audience's interests, locations, connections, demographics, and age.
Unlike other marketing networks, Facebook allows you to combine suitable filter options to reach targeted users that convert sales.
5. Find New Audiences
Once you have found your suitable audience match for Facebook Ads, you can opt for new leads with similar interests and behaviors using Facebook's Lookalike Audiences tool.
How much do Facebook ads cost?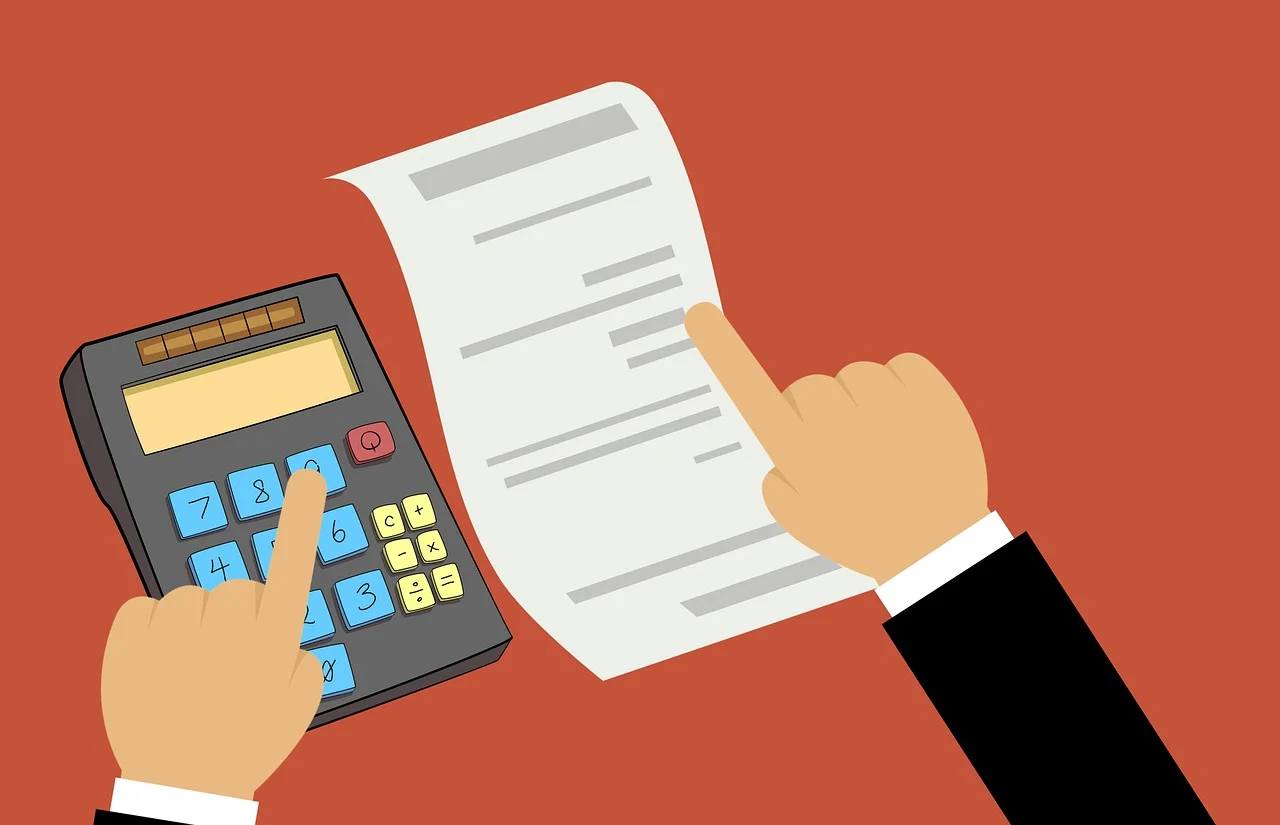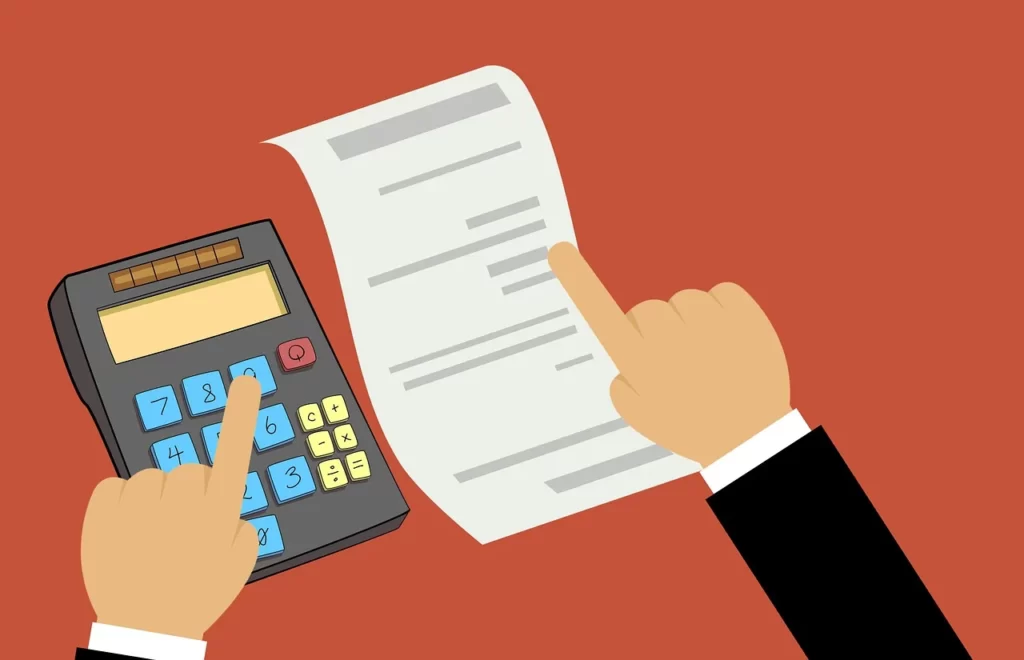 One can spend as low as $1/day on a Facebook ad for a set charged for impressions over it, which keeps you in complete control of your budgeting plan.
However, we know that you want to learn precisely how much it costs to reach a decent of people and get enough clicks that turn into conversions.
Well, it depends on a few factors that affect the Facebook advertisement cost:
Timing: A month, day, or even an hour difference can affect Facebook ad costs.
Ad relevance: Low scores for your ad's conversion, quality, and engagement rankings can raise prices.
Target audience: Competitive audiences cost more.
Bidding strategy: It depends on whether you go for a specific bid or the lowest cost.
Ad placement: Competitive locations add to ad cost.
Facebook lead generation ad specs
4 Popular Facebook ads types:
1. Image ads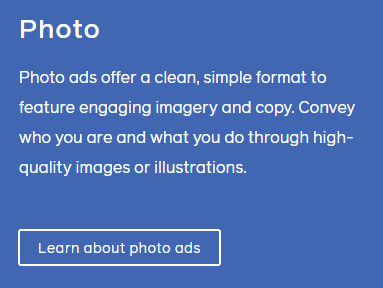 With paid advertising, you can quickly boost an existing post with an image from your Facebook Page into an ad with just a few clicks.
Even though image ads are the simplest, it doesn't conclude that they must be boring.
You can style something similar to the Canadian Internet Registration Authority's interactive and fun Facebook photo ads.
2. Dynamic ads

Another Facebook ad type is dynamic ads, allowing you to promote targeted products to customers. For example, say someone visited a specific product page and placed that product in their shopping cart but later abandoned their cart.
You can advertise that same product in their Facebook feed with dynamic ads.
It works as an effective Facebook marketing strategy for that potential customer willing to finalize their purchase. However, it is not only the product branding that can be dynamic.
The Taiwanese beverage, Nature Fruit, advertised the same ad with dynamic language settings for its expansion into Malaysia.
That single ad automatically ran in Simplified Chinese or English, based on the individual's preference. This strategy resulted in a 25% lower cost per add-to-cart.
3. Video ads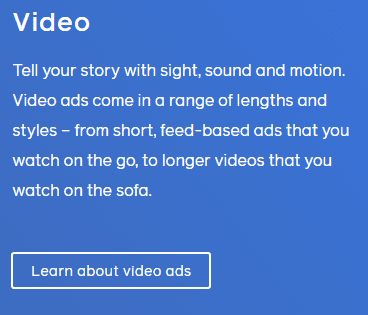 Feature video ads as in-stream ads for longer Facebook ads or can even run in stories or news feeds. Video ads can introduce your team or advertise a quick product demo for your product.
Like image ads, video ads can get creative with GIF-like graphics or attention-grabbing animation explaining your offer. Unlike traditional filming methods, you can add interactive video ads to make people stop and watch it.
4. Stories ads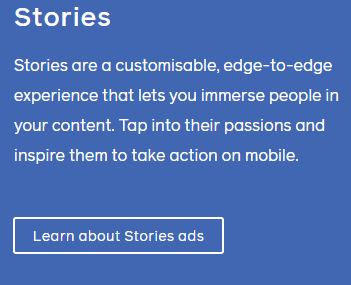 Usually, people hold their mobile phones vertically. Featuring story ads in a vertical video format allows them to watch the screen without tiling it horizontally. Namely, Stillhouse Spirits Co. targets their stories ads campaign for reaching U.S. males aged 21 to 40.
They specifically target those interested in hiking, alcohol, cocktails, and outdoor adventures.
What is the best Facebook advertisement strategy?
Ready to post your first ad yet unsure how to take it along? Why don't you try the best Facebook advertising strategy for driving a direct sale? Start by targeting those people who have already seemed interested in your product.
For instance, you can advertise product recommendations and offers or send reminders to complete a purchase.
A fashion retailer, Axel Arigato, boosted its sales increase in purchase conversions using video ads. In a word, you can connect users directly with the products or services they are most likely to purchase in your store using dynamic ads.
Conclusion
We have shared everything you need to know before doing Facebook PPC advertising for your business through this Facebook ad guide.
We have covered everything for you, from understanding the basics and identifying the suitable filter options to building a budget strategy and retargeting the audience. Now all that is left is for you to start working on it.
More Resources:

Vijay Kumar is a digital marketing expert and founder of TechZant.
He is passionate about helping businesses grow their online presence through SEO and data-driven strategies.