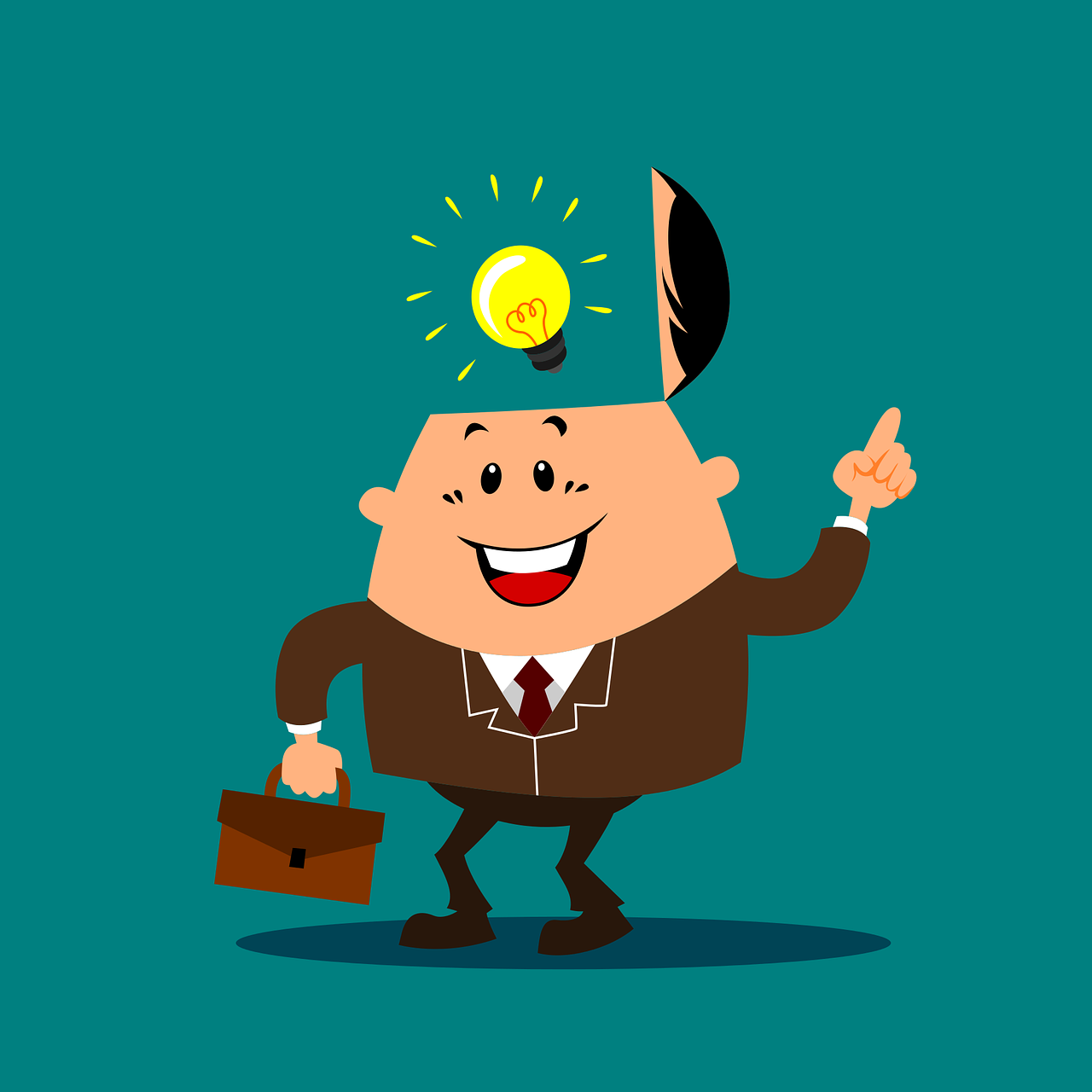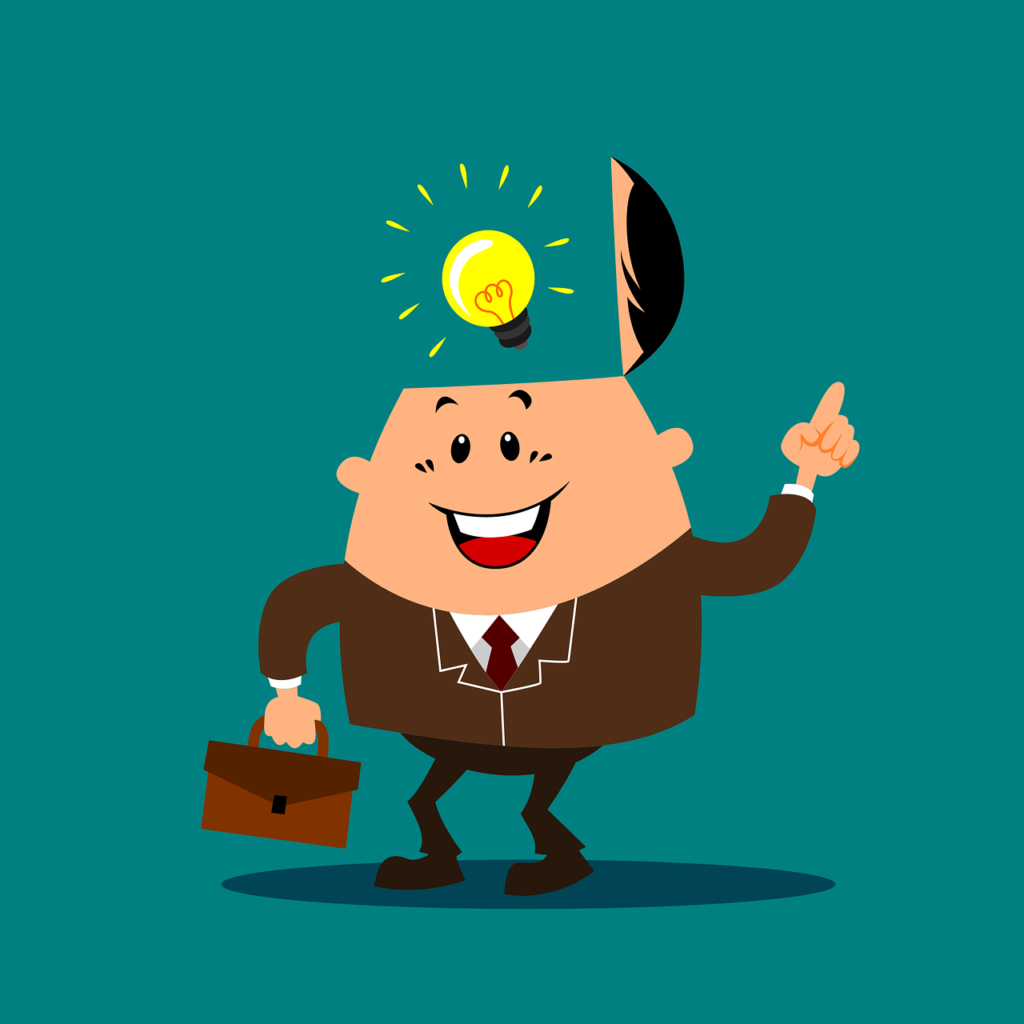 What is a PLR product?
PLR I,e. Private Label Rights are the Done For You (DFY) contents, and the content owner will let you use the contents on your website or in your company as-is. When you buy any PLR products, you will have the authority to use the contents and most of the rights.
These products can be used to resell, repurpose, and edit. Most of the PLR sellers give you the authority to rebrand and edit.
Now, many businesses and content writers take the help of PLR to get an idea about specific topics. You can find that many companies and small businesses sell these products.
These products mostly contain Ebooks, Photos, Videos, Music, Templates, Vector Images, and software.
While many products are cheap and a waste of money, some provide great content, and online marketers widely use them.
Not all PLR products are paid products. You can download it free from websites like Resell Rights Weekly and IDPLR.
Also, you can opt for a monthly membership or premium plan where you can get the latest and high-quality products.
You may think about why people are using PLR products. Where can it be used? Is there any copyright issue using these products? How do you download or buy these products?
We will cover all these questions and will know how you can set up your online business through these products.
Key Takeaways
PLR products are ready-made digital products for which you can claim most or all their rights, meaning you can put your name on them, sell them under your brand, and keep all the money.
The PLR products can include EBooks, software, online course videos, articles, graphics, and more.
IDPLR and Indigitalworks are some websites that provide high-quality PLR products at great prices.
With PLR products, you don't have to be a writer, programmer, mentor, designer, or developer to have your product to sell. You can choose from many products in different information product niches and start selling immediately.
How to download free PLR?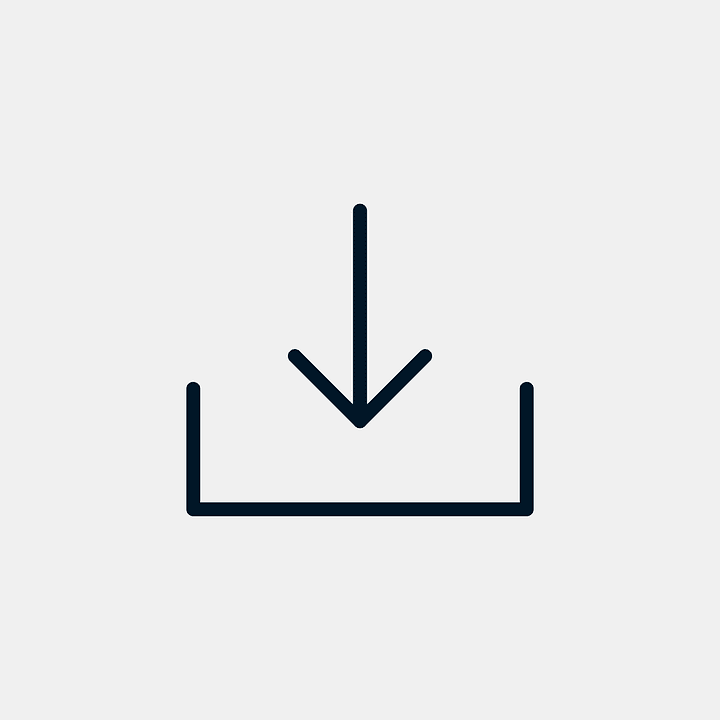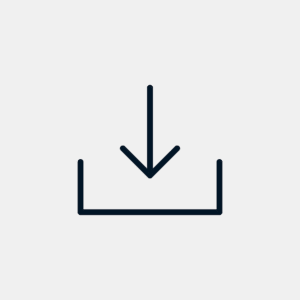 You can only get PLR products online. You mostly do not find it offline or in any store. Many websites provide both free and paid PLR content. You need to visit these websites, sign up, and can download your content.
You can choose among wide varieties like Ebooks, Music, Videos, Graphics, and Software and download them to your device.
If you want high-quality PLR products, you can try the premium feature and pay for your products through monthly recurring fees or one-time purchases.
PLR contents do not cost much, and you can get as many products as you spend some bucks. The other source of PLR products is affiliate sites like JVZoo, where vendors sell these products in the marketplace.
Some websites where you can download free PLR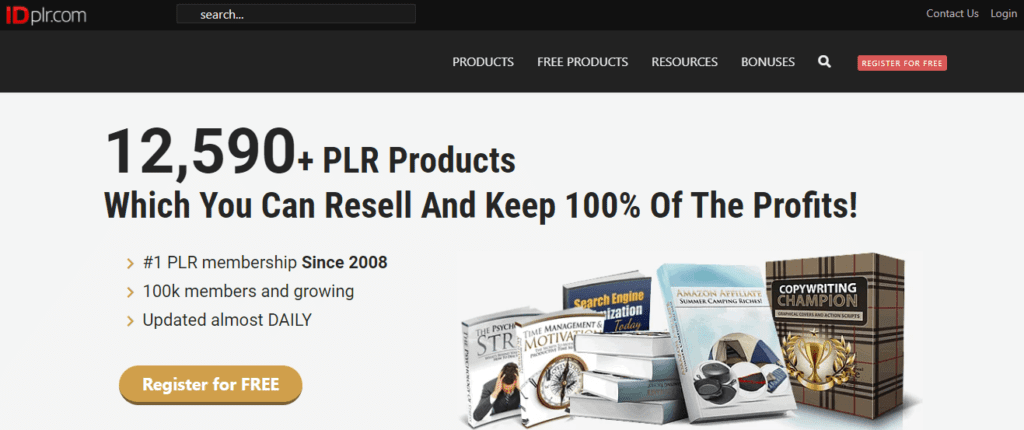 Difference between PLR and MRR
PLR: Private Label Rights
In PLR, you will have the full license to own the product. It entitles you to the copyright and allows you to alter the product how you like. You can resell it or give it as a freebie. You will have full ownership.
MRR: Master Resell Rights
MRR means Mater Resell Rights. You will not receive the 'copyright' but are entitled to 'Master Right.' It means you can use or sell the products or the same rights but are not eligible to modify them.
What can you get along with PLR Ebooks and articles?
PLR Ebooks and articles are famous and best-selling products, and you will get a lot of bundles and bonuses along with them on the PLR articles website.
Most people search for these E-books because they can help you write unique content for your blog and website.
However, anyone should not copy and paste all the articles into their post. You should get a brief idea about the contents and repurpose it through your words.
If you copy and paste articles as it is, search engines can penalize your site, which will not rank and hurt your SEO score.
You will get long PDF articles, including images and covers, in PLR Ebooks. Also, you can get the DOC or text format of the E-book along with it.
It may include editable PSD covers that can be edited and rebranded for reselling. You can add your brand and name if the seller grants permission.
Along with these, you will get Graphics in PNG or JPG format and minisite thumbnails like Add To Cart, Buy Button, and CSS style files that can be used in your blog or website.
Generally, Squeepages are offered with an Ebook and a License terms PDF file through which you can get the idea of what rights you will get while downloading or buying that product.
Some PLR Ebooks may contain email swipes, social media image packs, cheat sheets, and sales & thank you pages. That is the main benefit you will get from downloading these products.
How do you use PLR products for online marketing?
You have learned what PLR is and where it can be. Now, let's see how to use it for your online marketing.
1. Rewrite your blog
You can download any PLR Ebook according to your blog niche and get the insights to write your post. Do not copy exactly from the article and rewrite it with your own words.
Many Ebooks have low-quality content, so try to use your own words. You can also use the images from the E-book if they are stock images. You will get quality traffic if you write content using the help of these Ebooks.
2. Use as a giveaway
If you blog and want to give your subscribers and visitors some free stuff, you can provide it free. Free giveaways attract visitors and make them likely to revisit your blog.
If your E-book is related to your niche, promote it for a free giveaway on social media. It will get you some traffic to your website.
3. Build an email list
You can put a subscriber or newsletter form in your blog and give the free PLR product in exchange for their emails. Email list building is crucial for email promotion, and email marketing has the highest open rate and conversion rate.
If your PLR articles are valuable and can help your visitors, you should start giving them free through email opt-in.
4. Using as an affiliate offer
Many affiliate vendors use PLR products as an affiliate offer and sell them to those who need them.
You can list these products in the marketplace of affiliate sites, and the affiliate marketers will promote them. When it is sold, you will get a profit and can give a commission to the affiliate marketers.
Also, if you are an affiliate marketer and have PLR products, use them as a bonus with your affiliate products and give your buyers a free bonus.
It will help to increase your affiliate conversion rate and improve sales. This is an excellent tactic for many affiliate marketers.
5. Write an Ebook
If you love writing, you can write Ebooks with the help of PLR. If your product provides much information, you can create your E-book using it.
Use the covers and images provided in the products and sell them on Payhip or your website.
6. Use it in a slideshow
You can use the PLR Ebooks as a slideshow and upload it to a website like Slideshare. People will get some content from the slides; if you include your blog link in their description, users will click and visit your blog.
It helps in traffic generation, and your blog will become trustworthy.
Remember that it should be a high-quality PLR article, and review it before creating slides.
7. Using stock images
There are many websites where you can upload stock images, like Pexels and Pixabay. If you have PLR stock images, you can upload them, and people can use them for free.
You can help someone who needs these images and use them on your blog and website if they are relevant to your niche.
FAQ
What are PLR products?
PLR products are the Done For You (DFY) products with Private Label Rights. The creator of these products sells the rights to modify, rebrand, and sell the product as your own. 
They can be articles, reports, Ebooks, blog posts, videos, audio files, software, etc.
Is PLR legit?
Yes, PLR is entirely legitimate. It's a legal way to acquire content or products that you can brand as your own. 
However, it's crucial to understand your purchasing rights as they can vary for different products.
Are there free PLR products?
Yes, there are free PLR products available on various websites. However, the quality of free products may be lower than that of paid ones. 
Reviewing and modifying the content to make it unique and relevant to your audience is always recommended.
How to sell PLR products?
You can sell PLR products by following these steps:
Purchase high-quality products.

Rebrand and modify the product to make it unique.

Decide on a platform where you'll sell your product (your website, third-party platforms, etc.)

Market your product effectively to reach potential customers.
Conclusion
PLR products help create great content and can help in content writing and blogging. You can rebrand, edit, and resell it online. However, read the license terms, how to use it, and what contents you can modify.
Many online businesses sell these products and make a profit. If you are considering selling online using these products, visit some sites and start your journey.
More Resources: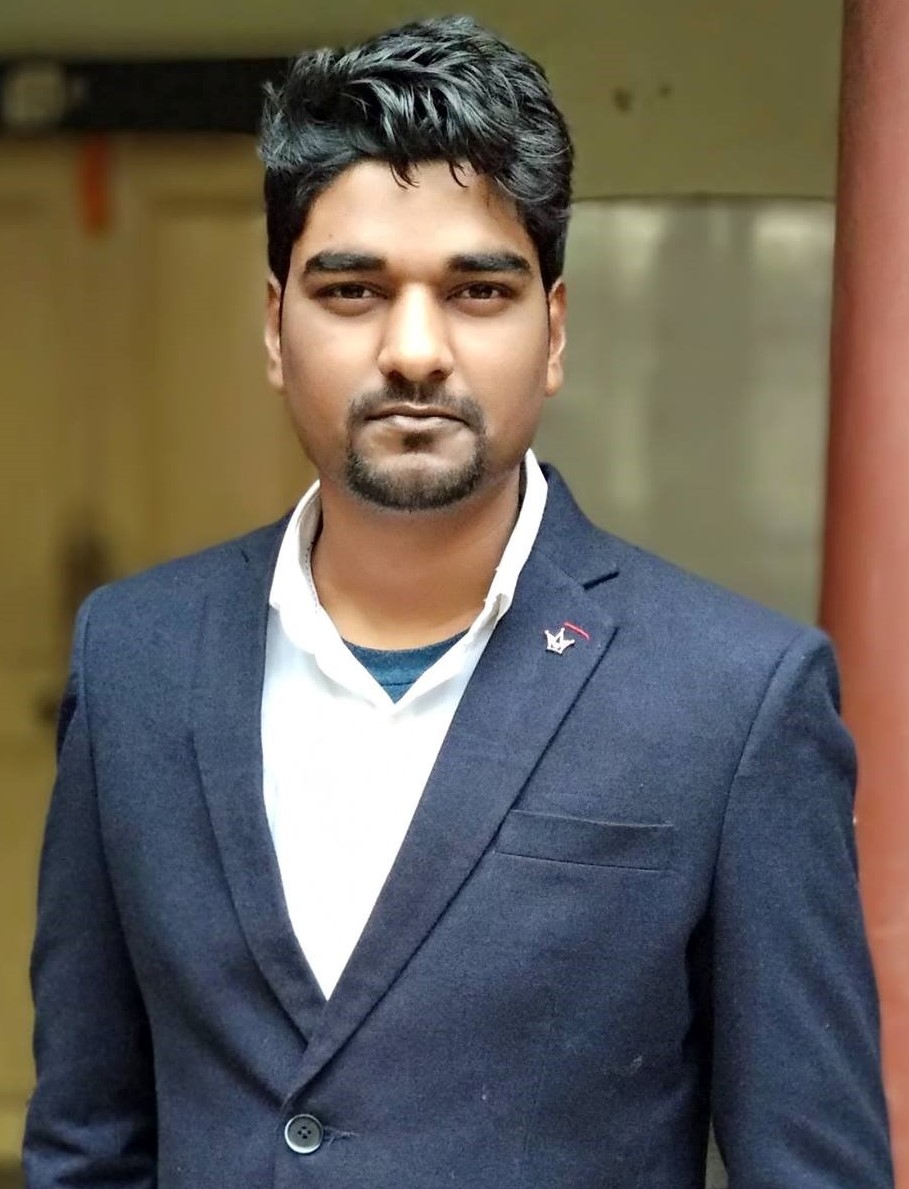 Vijay Kumar is a digital marketing expert and founder of TechZant.
He is passionate about helping businesses grow their online presence through SEO and data-driven strategies.