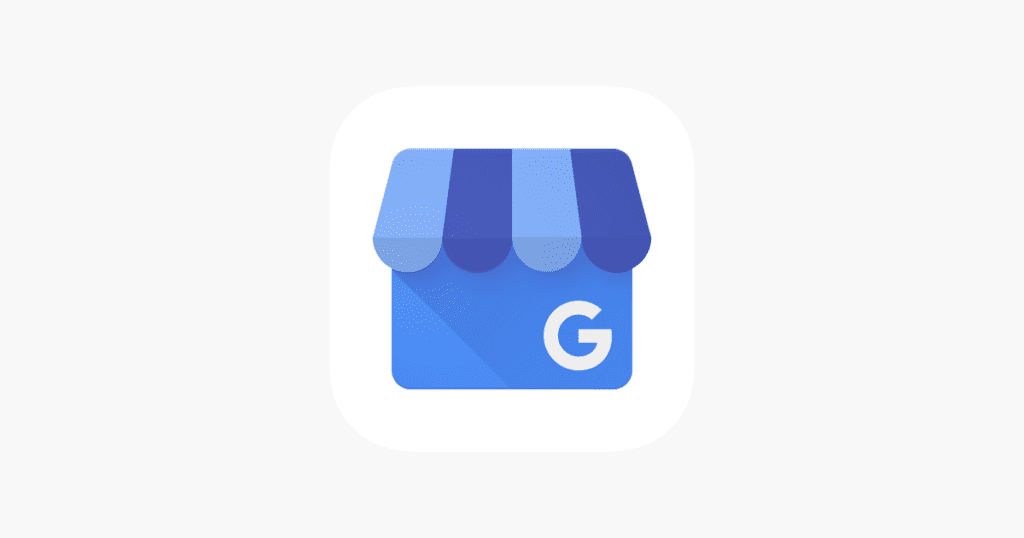 Introduction
Did you know Google offers free advertising? Seems unreal, right? Google Business Profile Manager is free, encompassing local business profiles, a dashboard, and a volunteer-driven support forum.
However, one needs to optimize their business profile to rank among their competitors higher. Show up at the top of the results and be chosen by more customers.
In association with Google Maps, Google Business Profile Manager works to form Google's free local search marketing options, providing branding opportunities to local businesses.
Let's begin by getting on the same page regarding what Google Business Profile Manager (previously Google My Business) is and how to be a part of it.
What is Google Business Profile (GBP)?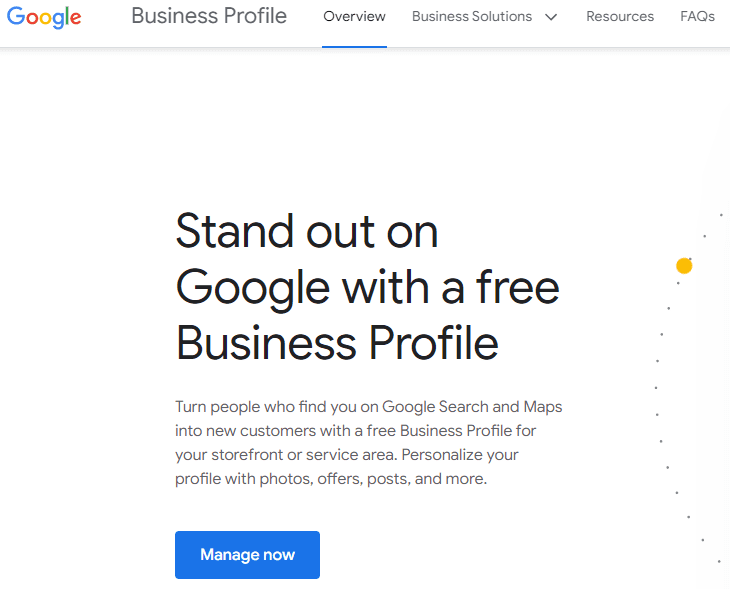 Google Business Profile (GBP) Manager is a multi-layered platform where you share your local brand's information, manage interactive features like questions and reviews, and publish multiple media highlights like posts, photos, and videos.
Is business listing on Google free?
Yes, entirely free. Just as Google Maps is free, so is GBP Manager. Anyone can make their business listing appear on Google Maps for no cost.
Yet, it restricts edit details such as categories, offerings, and hours for the public. You must claim your business through a Google My Business account to gain editorial commands over your listing.
Most importantly, it would help to focus on your listing's value and accuracy. Google's goal with GBP Manager is to bring the physical world online, accessible through one platform.
Accordingly, helping consumers compare and discover relevant businesses to their needs and decide what products and services they seek.
Although your listing is free, you cannot publish whatever you please on your profile. Google regulates the type of content you provide in your listing and Google posts to ensure you align with its mission to bring the physical world into one place.
How do I register my business on Google for free?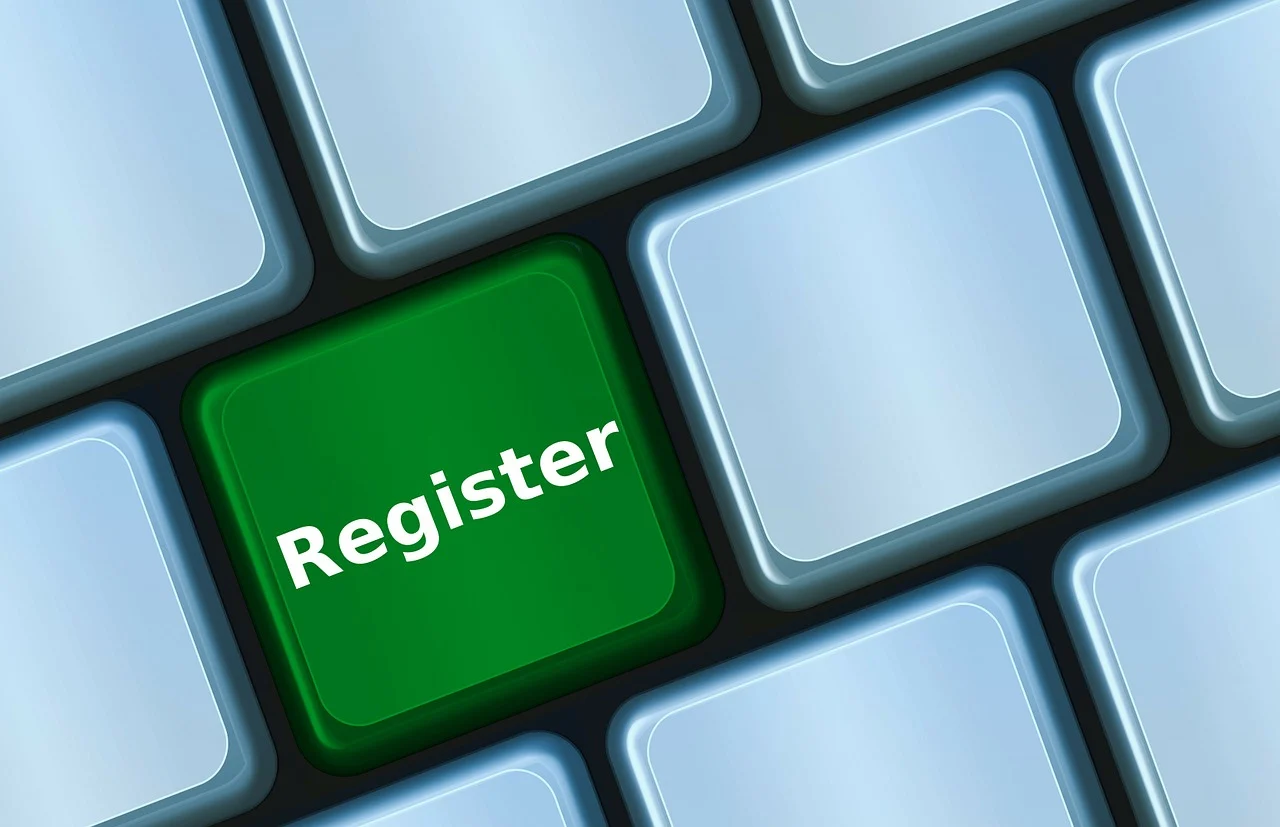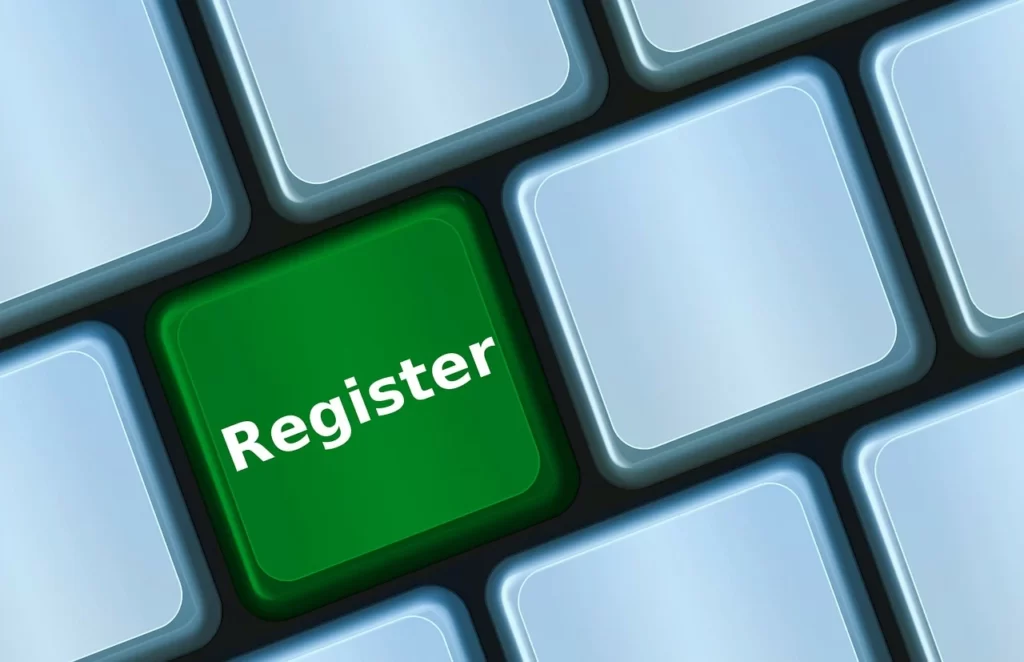 Google My Business provides a free service for local companies to boost their marketing efforts and online exposure to the next level.
This tool allows business owners to manage their business information across Google Maps so customers can easily find them.
Registering a Google My Business account is quite simple. Follow the guide below for step-by-step instructions:
1. Login with your business email Google account and go directly to GBP Manager.
2. Fill in the relevant information as much as you can about your business, including the company's name, location, phone number, website address, and industry.
3. Once you are done, click "Finish" and take the necessary steps to verify your business on Google by email, mail, or phone.
4. If you choose the latter option, you will receive a postcard within two weeks.
5. log into your Google Business Profile account and click "Verify Location." Use the five-digit code on the postcard.
6. By this time, your company may already be listed on Google Maps. In that case, you need to claim and update your business listing.
7. Finally, log into your Google Business Profile and type your company's name in the designated field. Next, follow the previous steps to verify your listing.
After verification, optimize your business listing to boost its visibility online and make it more appealing to visiting customers. According to Google, businesses with complete details are considered twice as likely reputable as others.
Steps to Optimize Your Google Business Profile?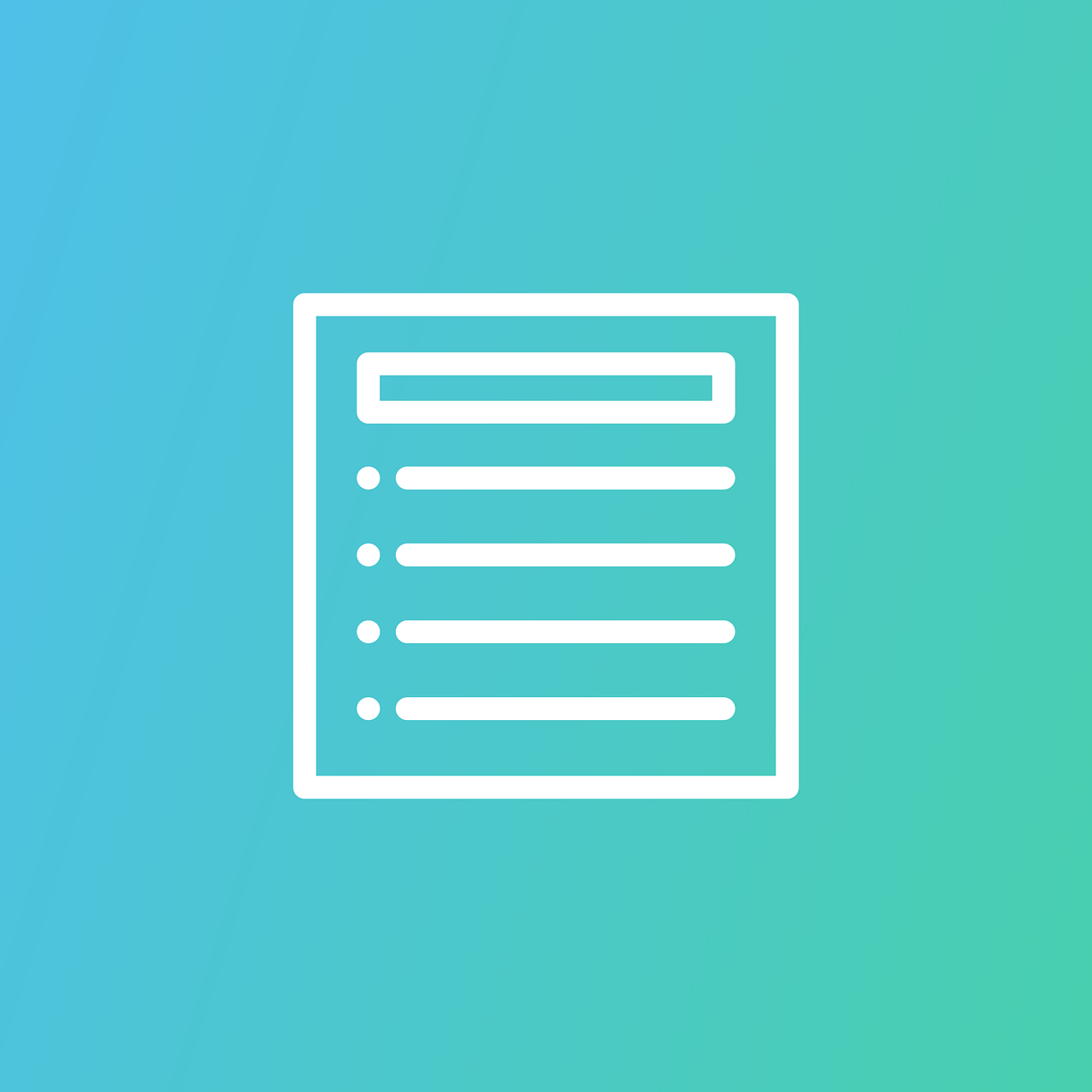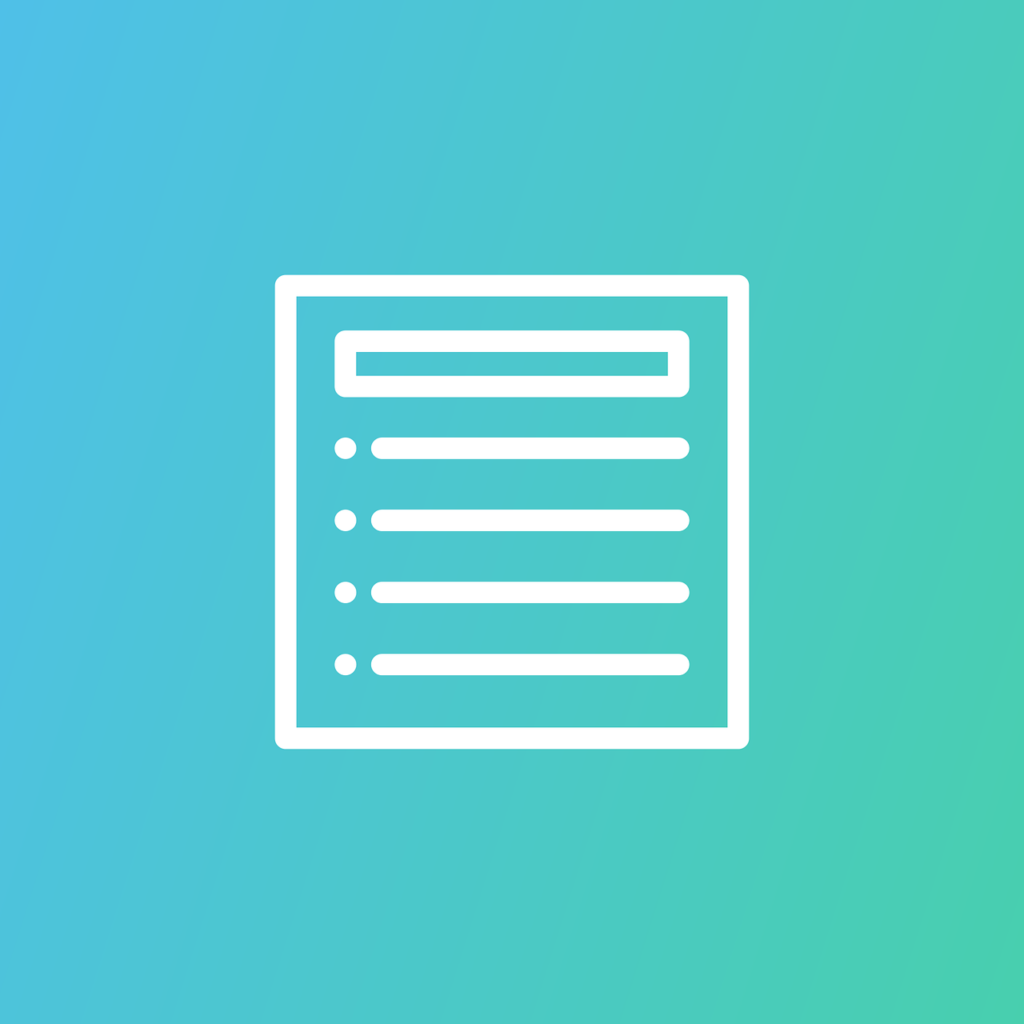 Have you ever noticed that Google sometimes brings up a business profile when using its search engine? Usually, it happens because those profiles define what they are selling.
That explains how simply creating and verifying your GBP is not enough.
You will have to make it work as well. Aim to rank your business profile on the first page of Google.
Let's face it, how often is it that you proceed to the second page of Google while finding your need? Very rare, right? Here are a few tips to optimize your GBP.
1. Complete Your Google Profile
Make sure your profile is filled out accurately. More information makes it easier for Google to match your business for relevant searches. Fill out your business name, category, location, contact, and physical address.
So as you know, Google ranks business profiles based on the following:
1. Distance Radar
2. Search Relevance
3. Business Popularity
2. Choose the Right Business Category
It is essential to choose a category that directly represents your business services. Categorizing is vital because Google shows search result listings based on categories.
Specifying your category increases your online visibility chances.
For example, if you are a restaurant owner and mainly provide Subcontinental Dishes, it is better to go with "Indian Restaurant" rather than just "Restaurant."
The Indian restaurant is your primary category. You must consider other options your restaurant provides for the secondary category, such as food deliveries. Then your secondary category could be "Indian food deliveries."
3. Take High-quality Pictures
Good and appealing photos attract potential customers to your business profile. They boost your business profile and make you stand out from the rest.
You can take high-quality photos of your products, your business space's exterior and interior, and whatever interests your audience. Hiring a professional photographer would be even better.
4. Encourage Reviews and Answer Questions
Don't forget to ask your customers about your product's satisfaction and encourage them to leave a review on Google accordingly.
How long does Google Business take to verify?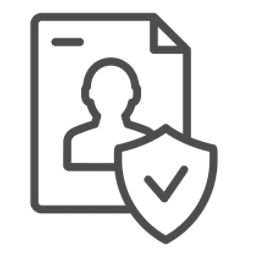 Usually, the delivery process takes around two weeks to verify. Still, it may vary in your region. It is recommended not to change your business details (business name, category, address, etc.) until your business is verified, or it will be delayed longer.
Also, note that Google doesn't send verification letters to PO boxes.
Conclusion
Although the verifying process is tricky, it is worth exploring every option. It provides an efficient toolbox to control and analyze your business's popularity and reputation on Google searches.
Also, who wouldn't love to turn their searches into loyal customers?
What's next after completing Google Business Profile listing verification? Optimize your website to attract organic traffic.
More Resources:

Vijay Kumar is a digital marketing expert and founder of TechZant.
He is passionate about helping businesses grow their online presence through SEO and data-driven strategies.