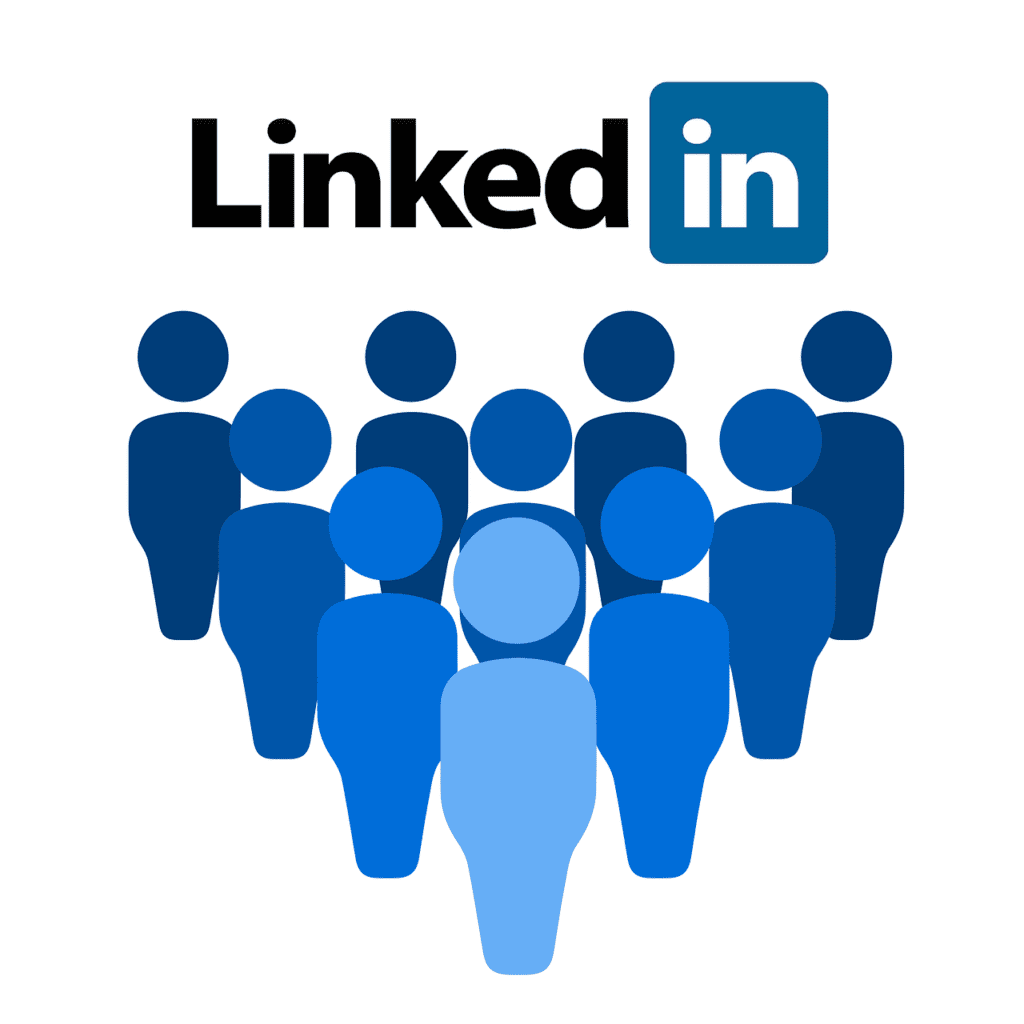 Introduction
Did you know LinkedIn caters its services to more than 774 million users across the globe? This metric makes it one of the best social networking platforms, but there are also reasons. With LinkedIn marketing strategies, you can do many things, from boosting your brand awareness and making connections to establishing partnerships and generating leads.
With LinkedIn, you have another addition to your digital marketing strategy, primarily focusing on establishing and reinforcing business relations.
Let's move ahead in this guide to understand how LinkedIn comprehends professional marketing, helping you find new partners and customers and ultimately growing your business setup and reach.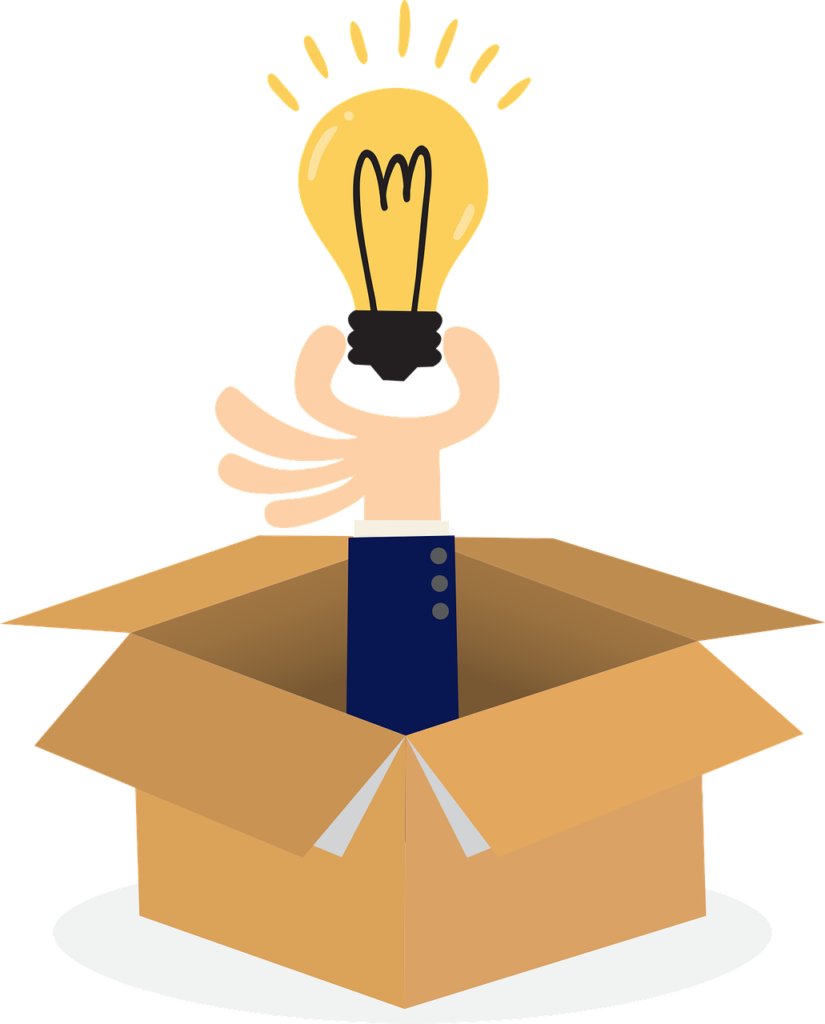 Likewise other social media platforms, LinkedIn is not mainly about marketing and selling your products and services. On LinkedIn, constant pushing, spamming, and hard-selling your business are put more focus.
Since its network comprises a professional audience, a marketing strategy specific to the platform brings the desired results.
With a different audience mindset, aggressive advertising and sales pitches aren't the keys to acing LinkedIn.
To get the consumer reach and your desired result, you need to plan specifically for LinkedIn in a way that appeals to other businesses and your connections.
LinkedIn Marketing for B2B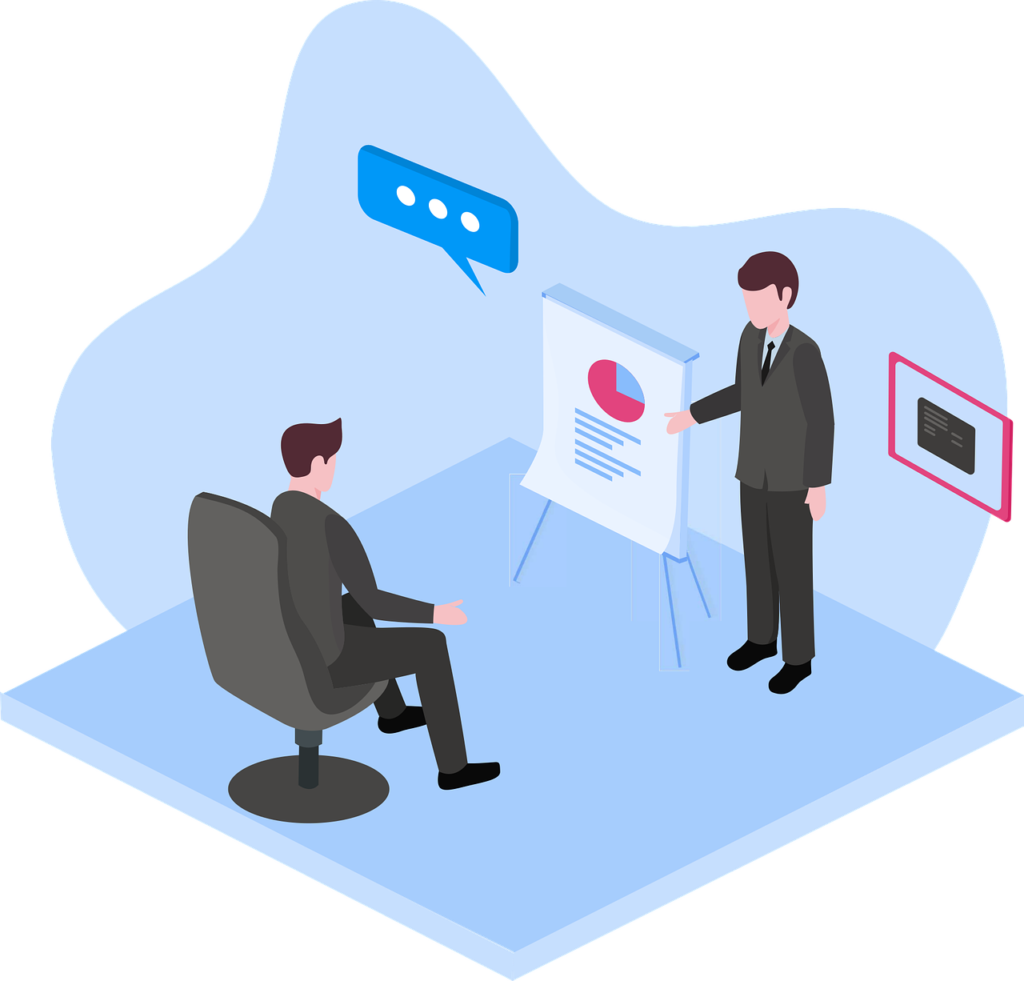 Want to market for your B2B Company? LinkedIn is a worthy consideration. You must be wondering why that is so. According to a survey, LinkedIn generates 80% of the social media B2B leads.
Moreover, LinkedIn accounts for 50% of all social traffic to B2B blogs and websites.
With every second person actively looking for industry insights, make LinkedIn a must-use platform for all B2B businesses. LinkedIn helps boost employee morale, conduct competitive research, develop buyer personas, and prospect leads for your business.
LinkedIn withstands unlimited possibilities, making every aspect of your marketing strategy essential, whether research and planning, content development, or paid advertising.
How do I start marketing on LinkedIn?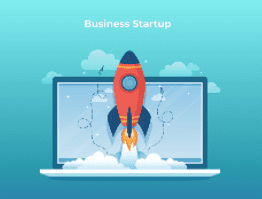 Having a business LinkedIn page is equally important as having a company website. You can build your LinkedIn business page for free with your company name and email.
The tips below explain beginners' ways to market their brand on LinkedIn.
1. Keep refining your profile states as an impactful way of improving your contact rate. People do business with other businesses, and your profile speaks for your brand.
2. A well-optimized company page appears on the top when people search for a product or service your business offers—incorporating the most-used keywords for your services.
Adding profile links from your webpage and sharing relevant content help boost your search ranking.
3. Create an effective LinkedIn page with enough information about your brand and those working there.
4. Whether raising awareness, spreading your word, or generating leads defining the right goals and audience is the key to success.
For example, if your company sells productivity tools for social media, you can target an audience would social media leads or managers.
5. Post engaging content relevant to your target audience's interests. You can find out which content is most compelling to your target audience using analytics.
Is LinkedIn good for digital marketing?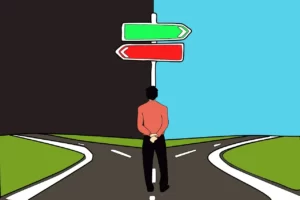 LinkedIn is a goldmine for businesses and is most famous for generating lead networks for B2C and B2B companies. With over 700 million users in 200 countries, it makes the perfect social networking platform for businesses to reach out to business enthusiasts.
On LinkedIn, you can improve your brand reputation, engage with the community, and connect with other businesses. Are you new to LinkedIn marketing?
Hiring a marketing agency will help you start immediately with budgeted resources.
Marketing agencies have the right tools and expertise to manage and run a marketing campaign for your brand on LinkedIn.
Not sure what is the right LinkedIn marketing agency for your business? Go through the best marketing agencies below that will help boost your business to the next level.
Best LinkedIn Marketing Agencies


Headquartered in Alabama, Sociallyin is a leading social media marketing agency that works on a result-driven social marketing strategy to fulfill its client's keen interests. Whether a large firm or a starting local business, Sociallyin serves each company equally.
Sociallyin offers multiple social marketing services, including content development, social advertising, community management, and social media strategy.
Sociallyin provides marketing strategy development and its execution for your business as well. Consequently, help your brand generate sales and leads, reach your target audience and goals on LinkedIn, and connect with them.
Generally, their prices are high-end, although they vary depending on your service selection.


Known for generations, cleverly is another popular name in LinkedIn marketing agencies offering services such as LinkedIn paid to advertise, white-label lead generation, LinkedIn candidate recruiting, LinkedIn lead generation, and more.
Be targeting, copy, LinkedIn campaigns, lead magnets, design, or bidding to maximize your conversion; cleverly can manage it single-handedly.
They follow a four-step guide when executing high-performing LinkedIn advertisement campaigns for the best results:
1. Identify your ideal customer
Cleverly, at first, studies enough data about your business, what you offer, campaign goals, and loyal clients to segment your right audiences for better brand personalization.
2. Write and design your ads
Cleverly designs high-performing infographics and creates persuasive ad copy that aligns well with your brand.
3. Launch your ad campaigns
Cleverly designs your business funnel with retargeting campaigns, multiple ad types, CRM integrations, and automated email follow-ups.
4. Optimize to scale your results
In the final analysis, they A/B test the lowest performing ads with their new creative and accordingly schedule regular strategy calls, maximizing conversions at scale.
Choose your business plan from their three packages, which offer the same services, varying for different levels of the monthly digital ad budget you want to spend.
Conclusion
Are you ready to get noticed? With so many additions and recent updates to Linked on the horizon, we can't wait to see how your business shines and strives to grow.
Meet and join an essential resource and platform that welcomes candidates, entrepreneurs, job seekers, marketers, and other professionals.
Start with LinkedIn marketing strategies, or contact an agency for an immediate response!
More Resources:

Vijay Kumar is a digital marketing expert and founder of TechZant.
He is passionate about helping businesses grow their online presence through SEO and data-driven strategies.