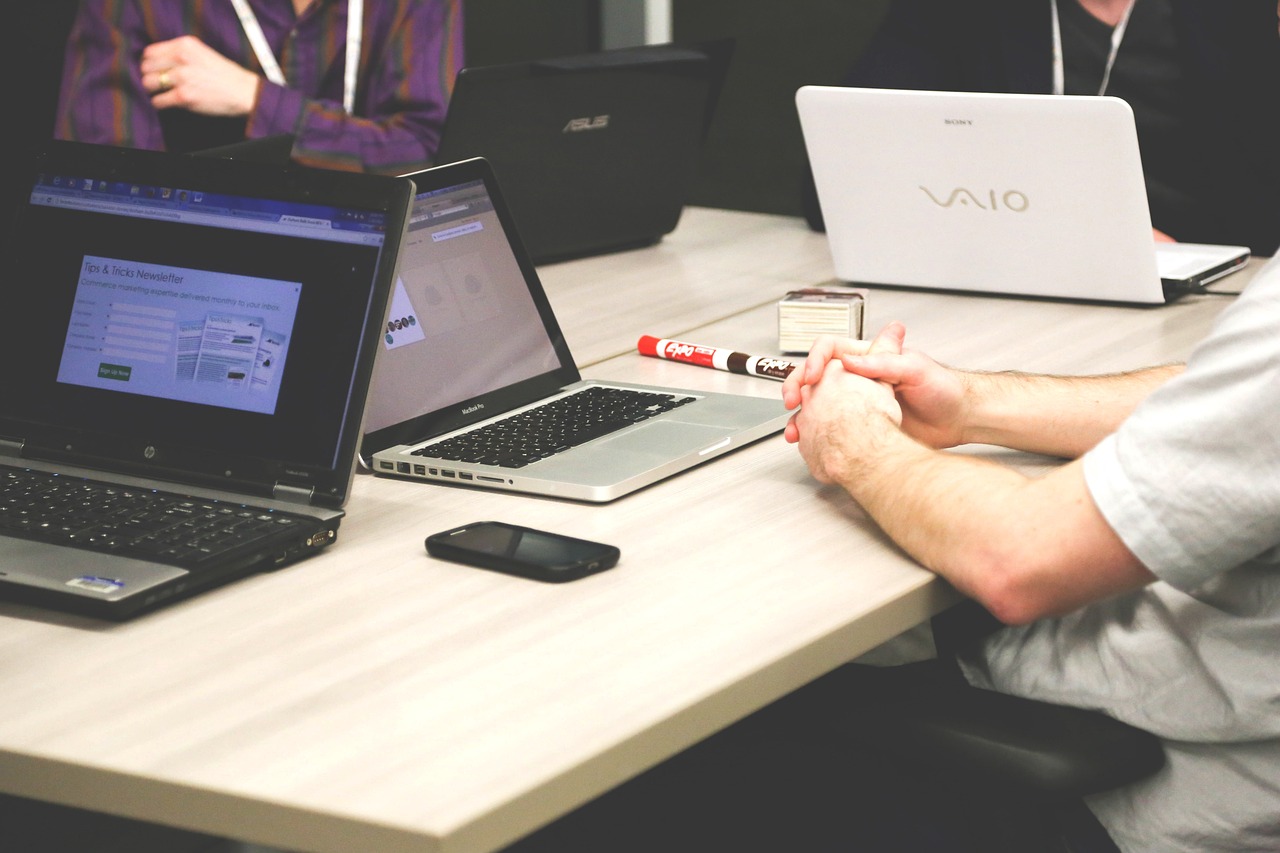 Introduction
Uploading an image on your webpage may make it appealing and attractive, but are the looks enough? Well, webpages and sites with pictures and impressive graphics rank higher in search engines. But that doesn't mean loading images will increase your page's ranking. High-quality images that are heavy and not optimized will weigh down your website's ranking instead of improving it. Image SEO is a bonus deal you wouldn't want to miss to attract more potential customers to your site. 
Image optimization is meant to deliver higher-quality graphics with the proper tags and size so that your other optimization measures are unaffected.
It would be best to have some basic image SEO tricks to let the search engines read your image's relevance with the topic and make your page faster loading and engaging.
Look at these guidelines to optimize your images to enhance your site's outlook with higher ranking and more traffic.
10 Image SEO Tips to Optimize Your Images
Follow these brilliant image SEO tips to enhance your customer's experience and retain them to boost your sales:
1. Provide names and SEO-friendly captions for images

Search engines crawl your image text along with the content of your page during the search. Naming your files with targeted keywords that are clear and concise will help the search engine rank your page higher.
In addition to keyword-rich image names, use captions that include the key phrase or describe the image. Captions are visible on the page, so the users find them helpful, and the search engines' ranking is affected by them.
2. Optimize ALT text and title tags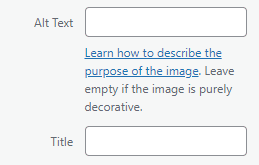 Alt text or tags are HTML code in place of your images. Search engines understand and assess your photos with these Alt texts and tags. 
Also, if not visible, Alt text or tags will appear instead of your images. Explain your images concisely and keyword-focused in the Alt text to improve ranking. 
Furthermore, title tags of images are similarly important, these are additional notes or explanations of ideas for the user, and to optimize your pictures better, you must add these too.
3. Reduce the size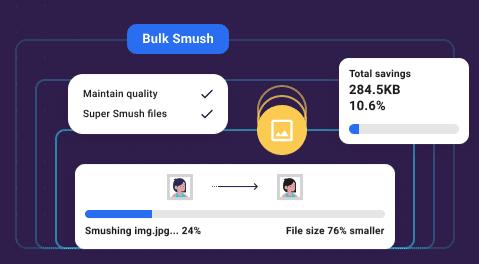 Unquestionably, the page's loading speed is the prime factor for the page's performance and ranking. So it is imperative to compress the images without compromising the quality and graphics.
Reduced image size and dimensions will lighten the images to upload on a page without slowing it down.
4. Choose unique and copyright-free images

The content of website images also holds significance in your website's brand building. Try to pick unique and fresh photos from accessible and legal sources without copyright issues. 
You can take images with permission from sources for commercial purposes or download them from free platforms to avoid legal complications regarding ideas.
5. Pick the correct file format

For faster images, three standard file formats are JPEG, PNG, and GIF. You should pick the correct image format to upload depending on the use and image quality. JPEG files are smaller and supported by every platform, but the image quality may sometimes suffer. 
WebP is a new generation image format that is less in size but serves excellent quality. Most web browsers support it.
GIFs are preferable for smaller and simple images like icons or logos etc. PNG is the latest format, with excellent color accuracy and image graphics, but it might be heavy and oversized.
Using JPEG or PNG with simple images is an excellent option in file formats for webpages to combine quality and compressed size.
6. Use lazy load
A more innovative way of optimizing your site images is lazy loading. That means the image at last loads slowly while the top pictures load faster. This way, you can upload higher-quality images without frustrating visitors with a slow loading speed.
7. Avoid image CDNs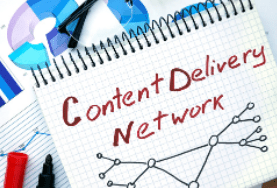 Image CDN or content delivery networks are third-party sites that provide hosting and uploading of your images on their servers. This will take the weight off your page and save your site's bandwidth.
But that comes at the cost of removed backlinks and image blocking or deletion when the image CDN is jammed with traffic.
8. Use XML image sitemap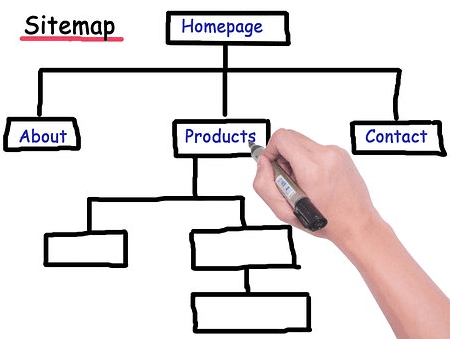 Creating an XML image sitemap means uploading your image information in the site's source code for Google to detect. You can add to the existing site map or create a separate XML image sitemap for images.
It will let the search engine find images loaded with JavaScript and increase the ranking in SERPs.
9. Use responsive and mobile-friendly images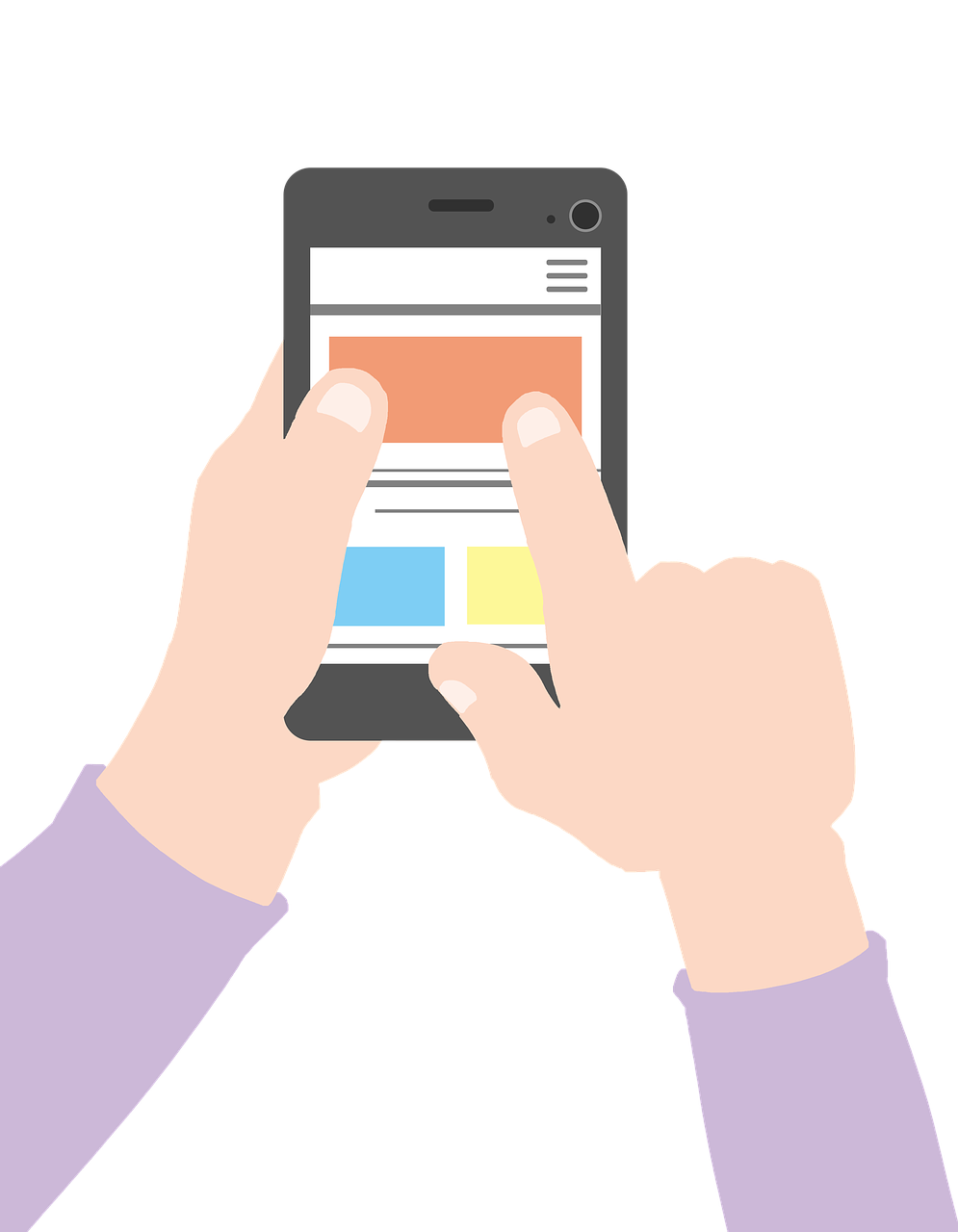 With most of the browsing through smartphones, it is highly recommended that the images you use on-site are responsive on all devices and browsers. You can also make a mobile-friendly version of your site with compressed or no photos.
So, they are faster loading and responsive according to the browser and device they are accessing.
10. Use structured data for images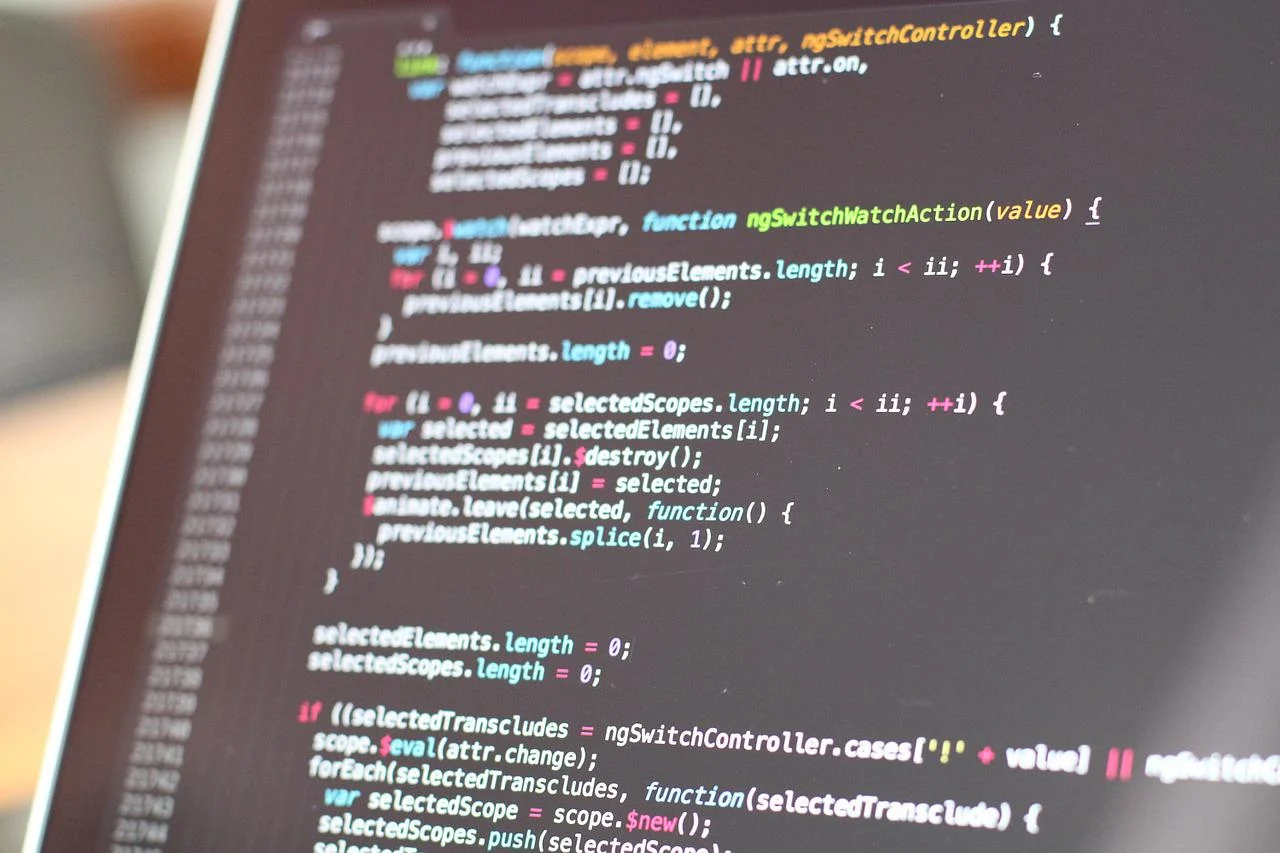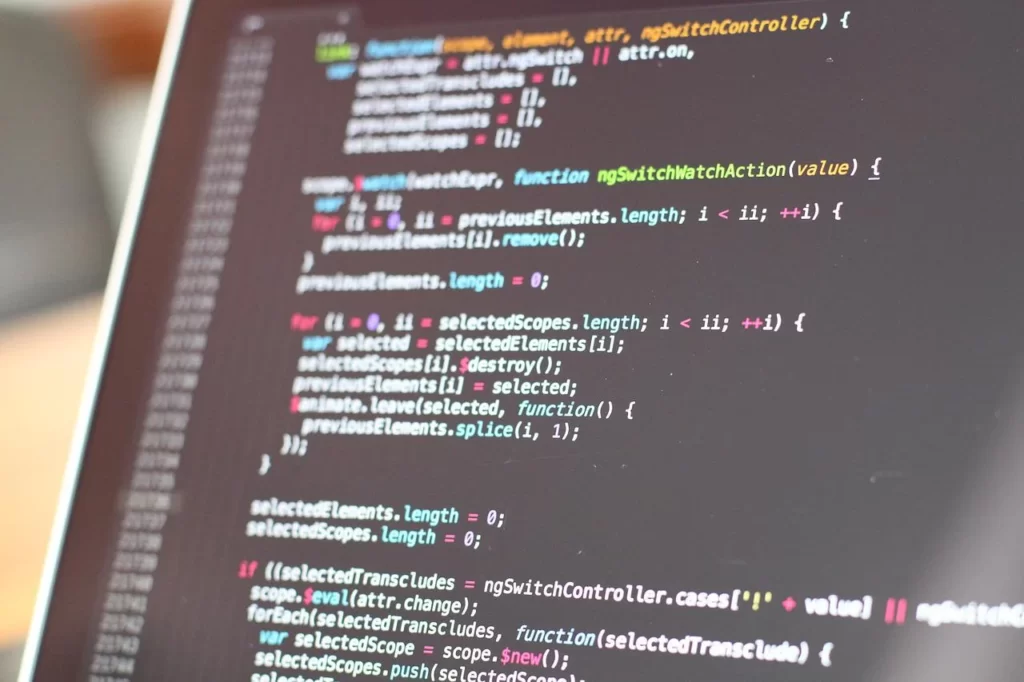 Adding structured data for images will help the search engine understand your page's content better and link the content with product images. 
Try to order your images relevant to the content to understand it better. It will help Google to display your product images with relevant searches resulting in a higher ranking and conversion rate.
Benefits of Image SEO
Optimizing the images you upload to your site and your content is crucial. As per research, ideas help increase the visitors' stay time on your page and rank it higher in search results.
But not just any image will do the magic. 
Properly optimized images are the key to unlocking SEO benefits to improve your site's traffic. Some of the key benefits of optimizing your website's images are as follows:
1. Faster Loading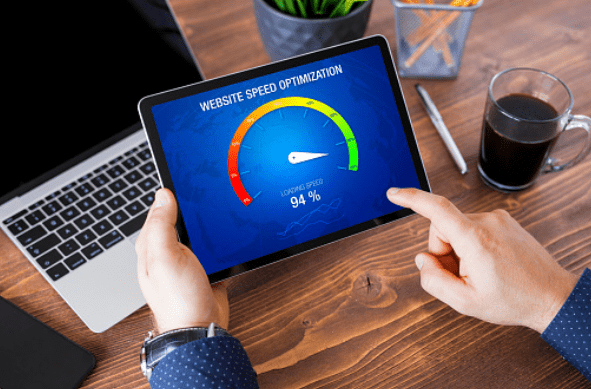 The higher the quality of the image, the heavier it will be. This can increase your page's loading time and may affect your sales.
Image SEO incorporates techniques to maintain the image graphics in smaller sizes so that the bounce rate doesn't increase on your site. 
Moreover, this is great for mobile users where the speed of page loading is critical, and even a delay of a second can affect your page ranking and visitors.
2. Better User Experience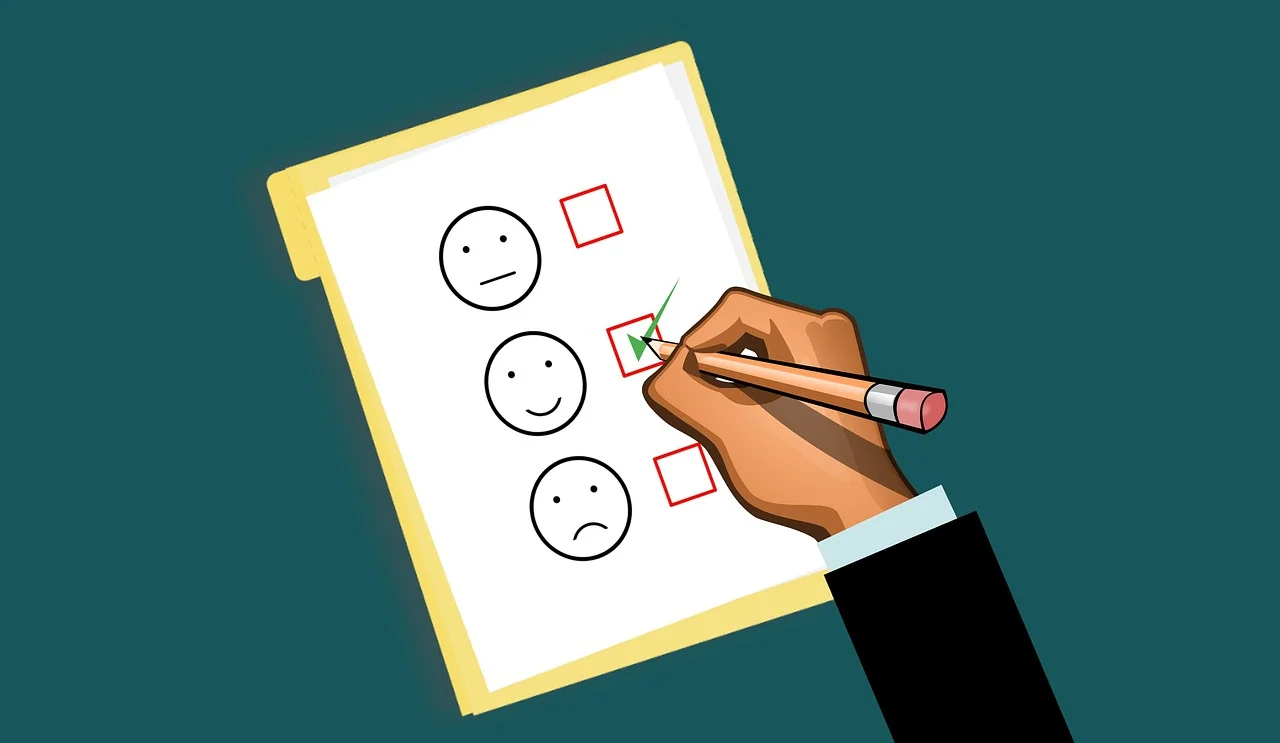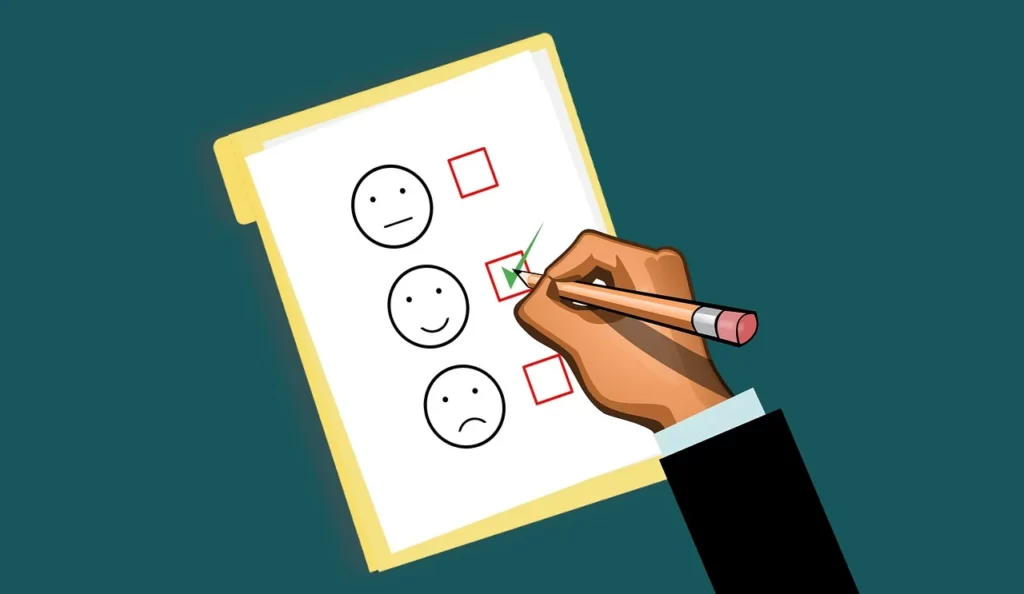 Users tend to stay more on a page with images as it depicts the brand image and services better than the text. But the image loading speed plays an instrumental role here too.
The world is running fast; no one will wait for images to load in minutes.
So with optimized images and suitable captions, your user will have a better browsing experience. Undoubtedly this will positively impact your visitors resulting in customer building and revenue generation.
3. Higher Ranking and Conversion Rate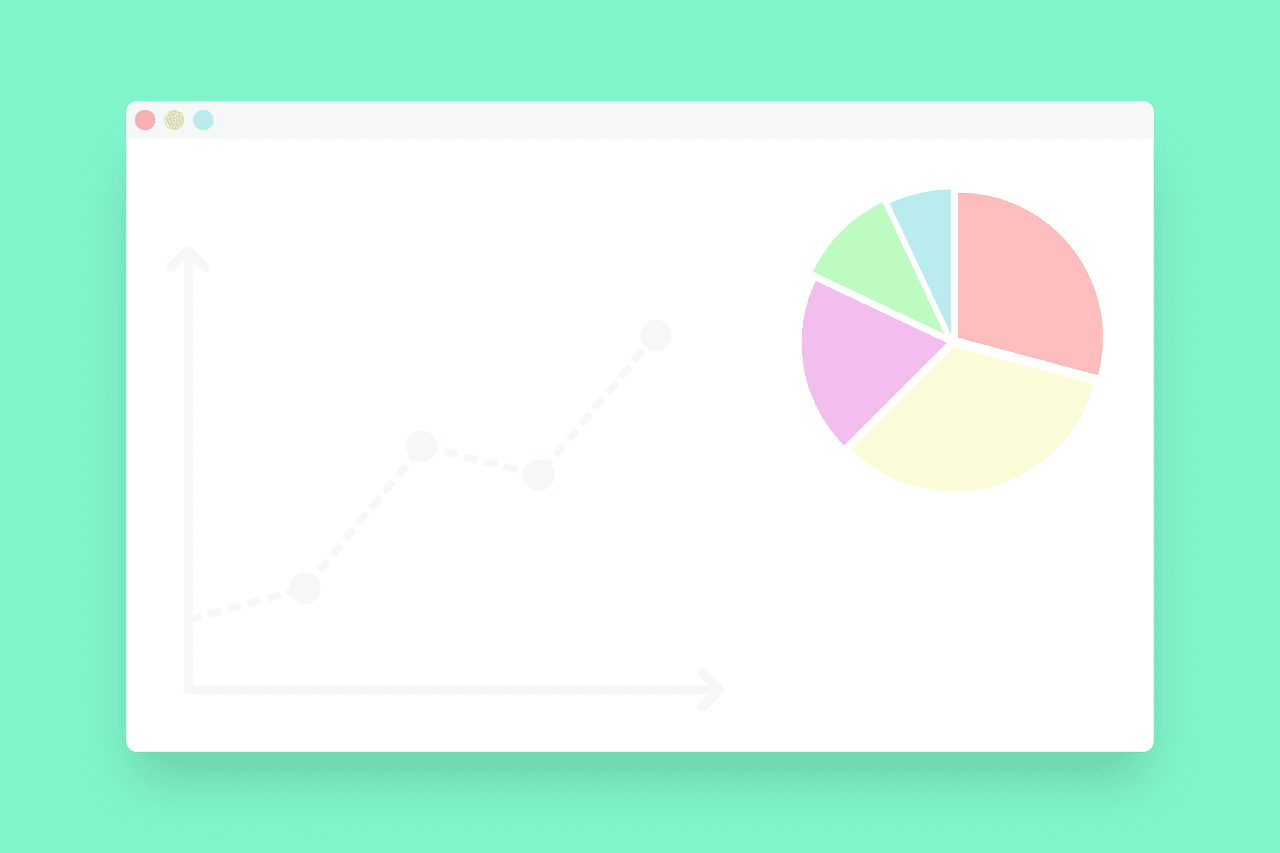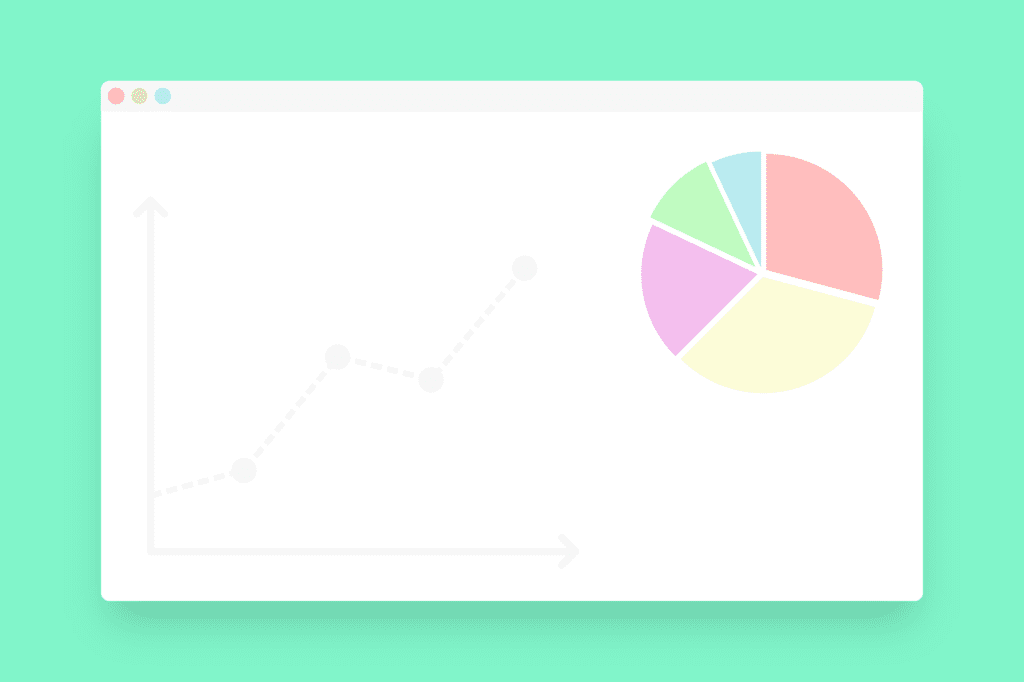 With SEO-friendly captions and image text, search engines will better detect your images in search results. This, in turn, will higher your search engine ranking, and traffic on your site will increase noticeably. 
Quality content and images to appeal to the user with fast speed will engage the users more, increasing the click to the sales conversion rate of your site. 
Conclusion
Don't just run behind the crowd by uploading any image to increase your page ranking. Image optimization is tricky work that must be done carefully so that all your effort doesn't backfire.
With these genius image optimization tips, you can load the right images with quality and data structure.
Hopefully, you get to see the results instantly after making your SEO-friendly images before uploading them. Stay tuned for more.
Happy image loading!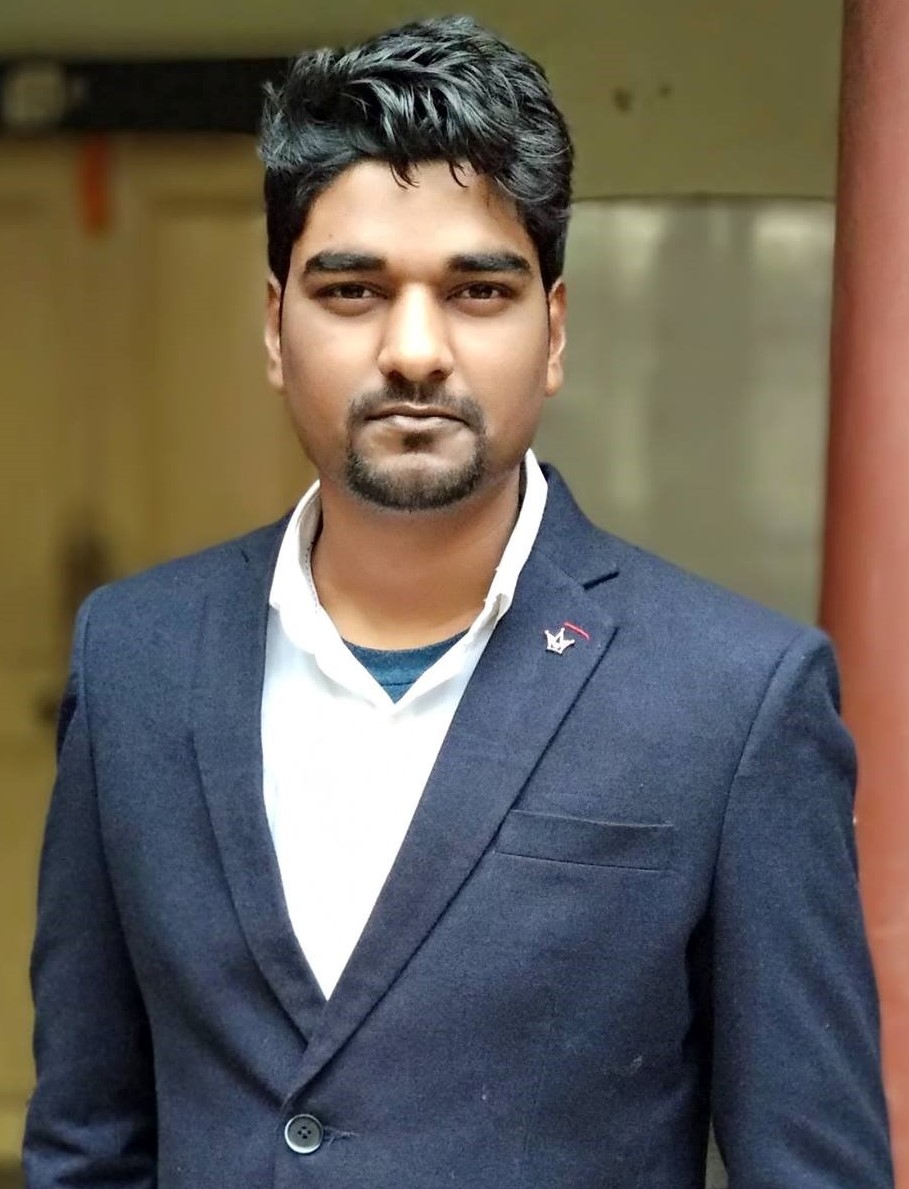 Vijay Kumar is a digital marketing expert and founder of TechZant.
He is passionate about helping businesses grow their online presence through SEO and data-driven strategies.